Runic astrologer Randi Bjærum uses the ancient Viking practice to forecast your love, money, career, style and health every Sunday
Divination in runes is an ancient art that can be trace back to the Norse God Odin. Old scriptures show that the Vikings then continued this tradition - they even used used rune symbols in jewellery, clothing and weapons to boost their energy.
When we're born we all get our own rune stone (find yours here). This birth rune tells about the abilities, talents and resources that you bring into your life.
But as the universe is constantly changing, daily, weekly or monthly runic astrology can tell you how events, actions and things affect your life. They can also reveal what energies, events and changes are occurring, and how you can best act on them. A runic horoscope is a guide to your spiritual journey and a guide on how to live life to the fullest.
Fehu (29th June – 14th July)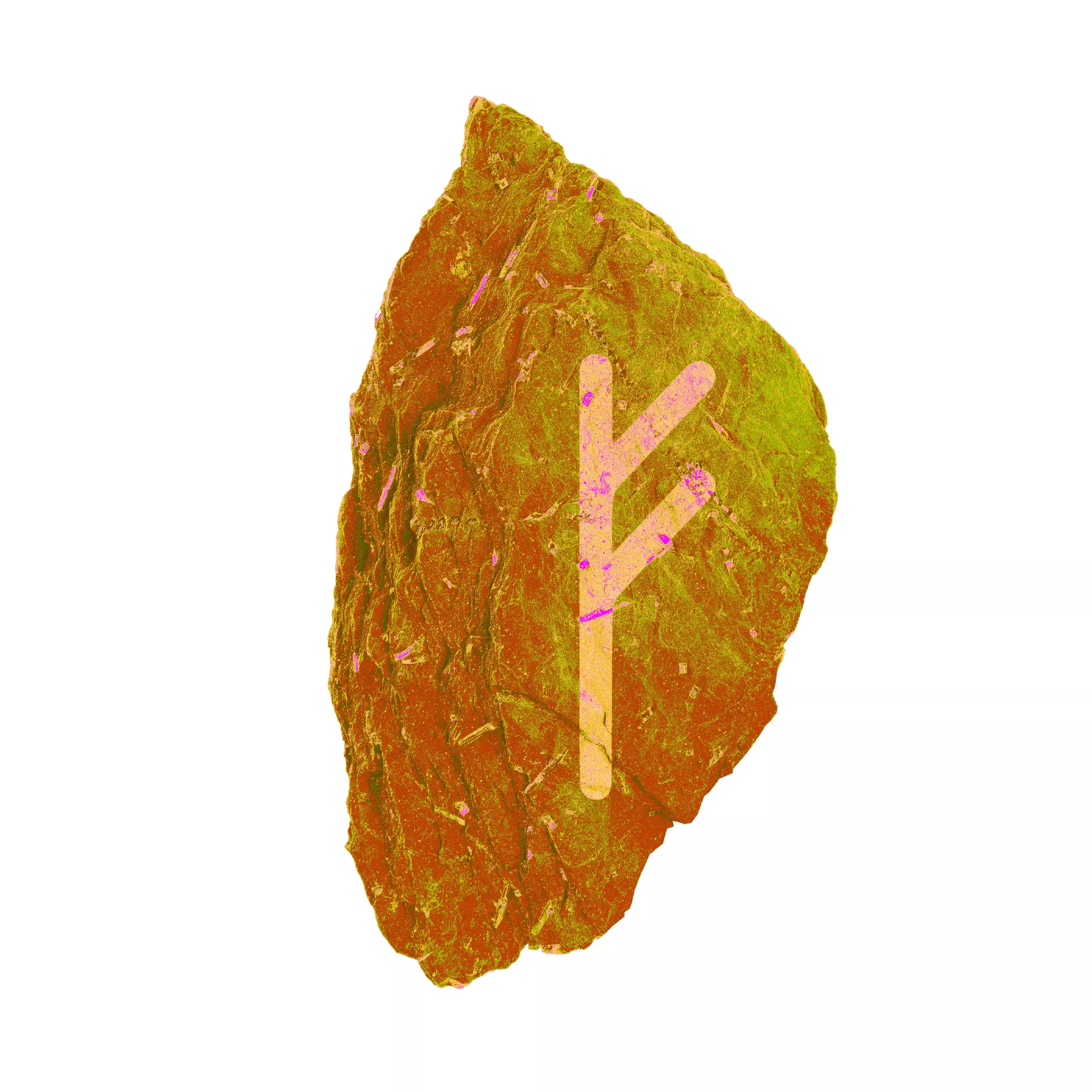 During the week, work and duties will take up more of your time. Your love life may have to give way to that. It doesn't necessarily have to be negative. You meet goodwill, also at home. Quality time is just as important as quantity now. Strengthen your knowledge.
Uruz (14th July – 29th July)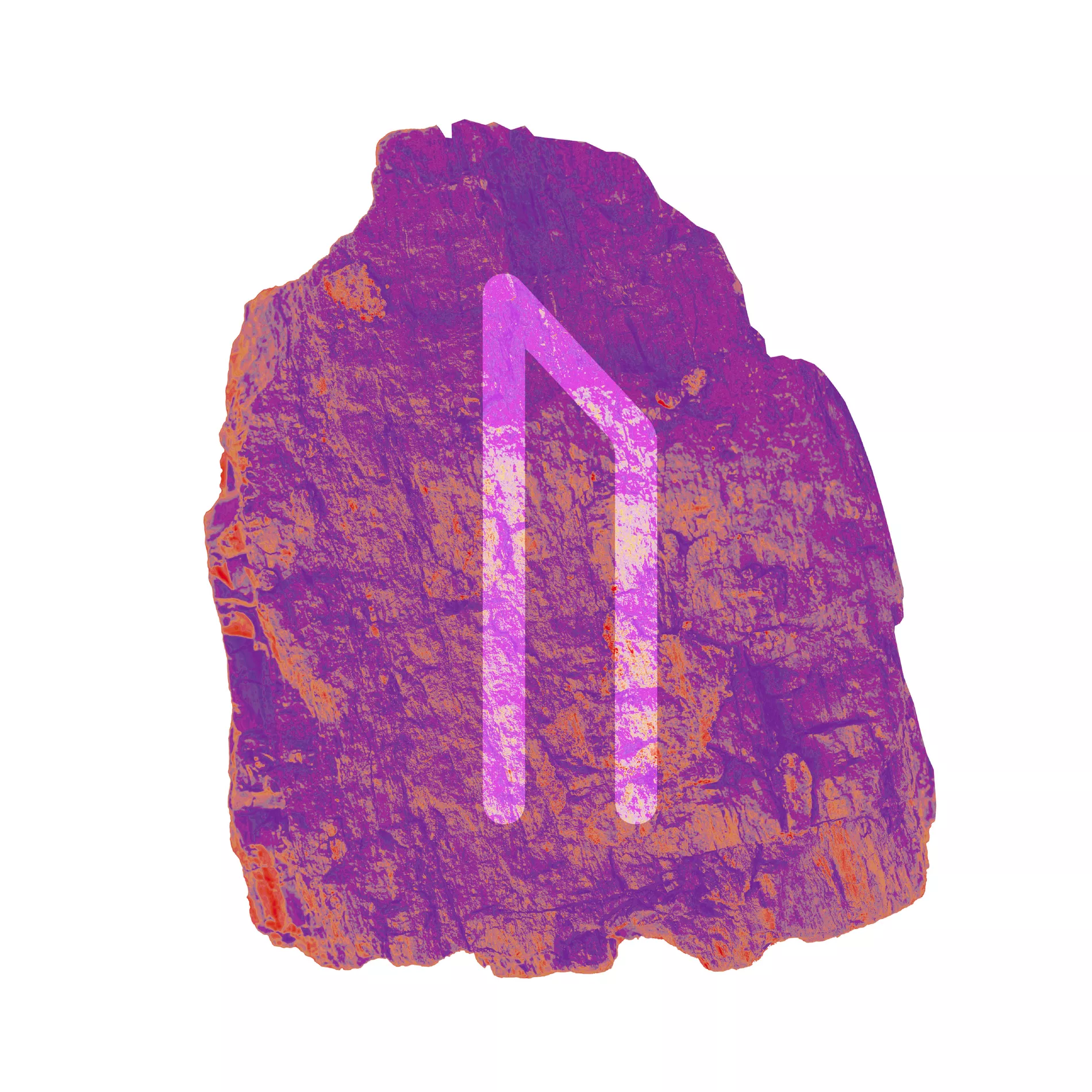 It is important that you strengthen your good qualities and don't focus on your weaknesses. You deserve the best. When you start treating yourself that way and others will to. If you experience criticism from a partner, remember that it is well intended. Take it positively.
Thurisaz (29th July – 13th August)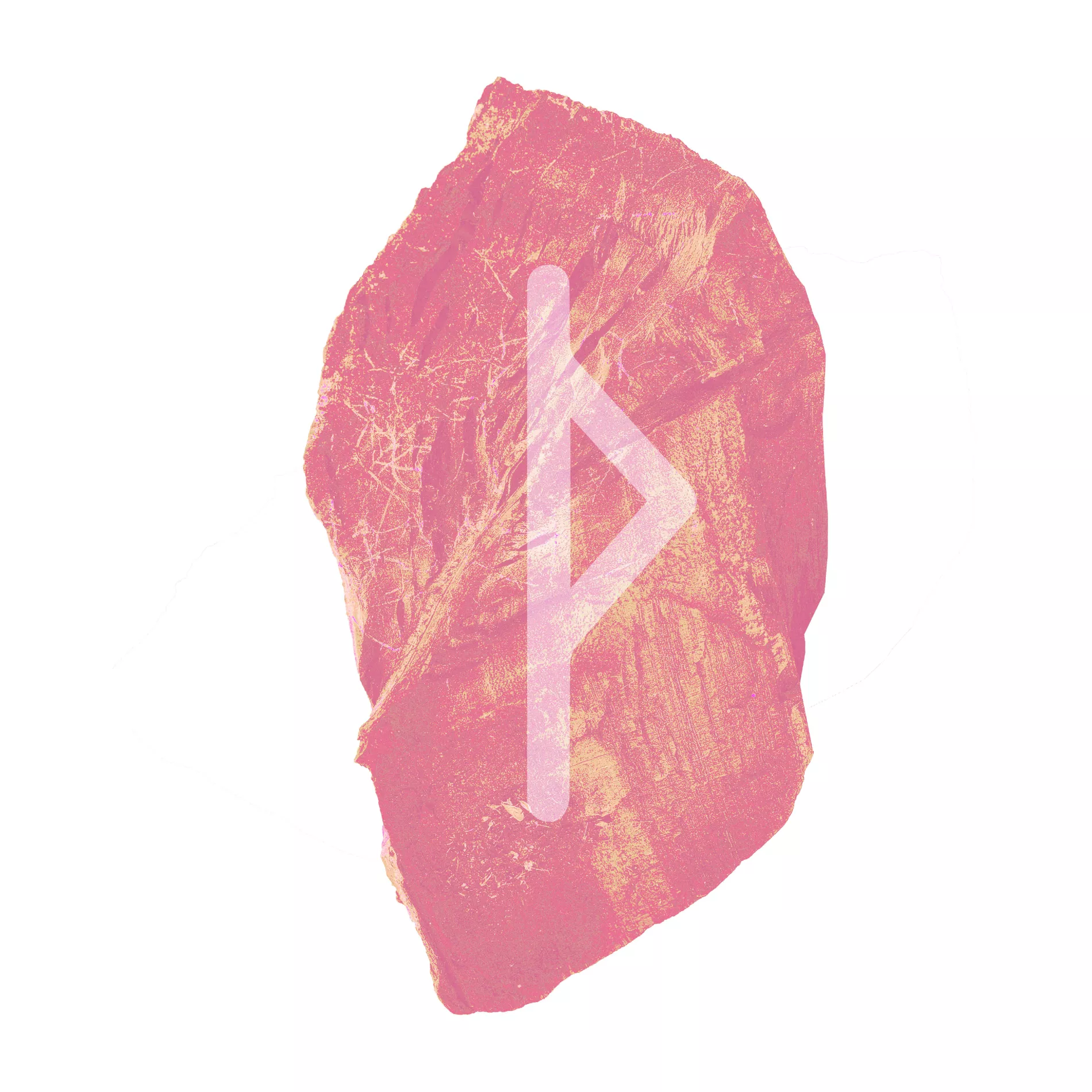 Now your focus will be on things that can be removed from your life. New routines or work tasks characterise your every day now and you have a lot of balls in the air. Take control of the details. Do not leave the responsibility to anyone else. Work out what your really need to do and cast away the rest.
Ansuz (13th August – 29th August)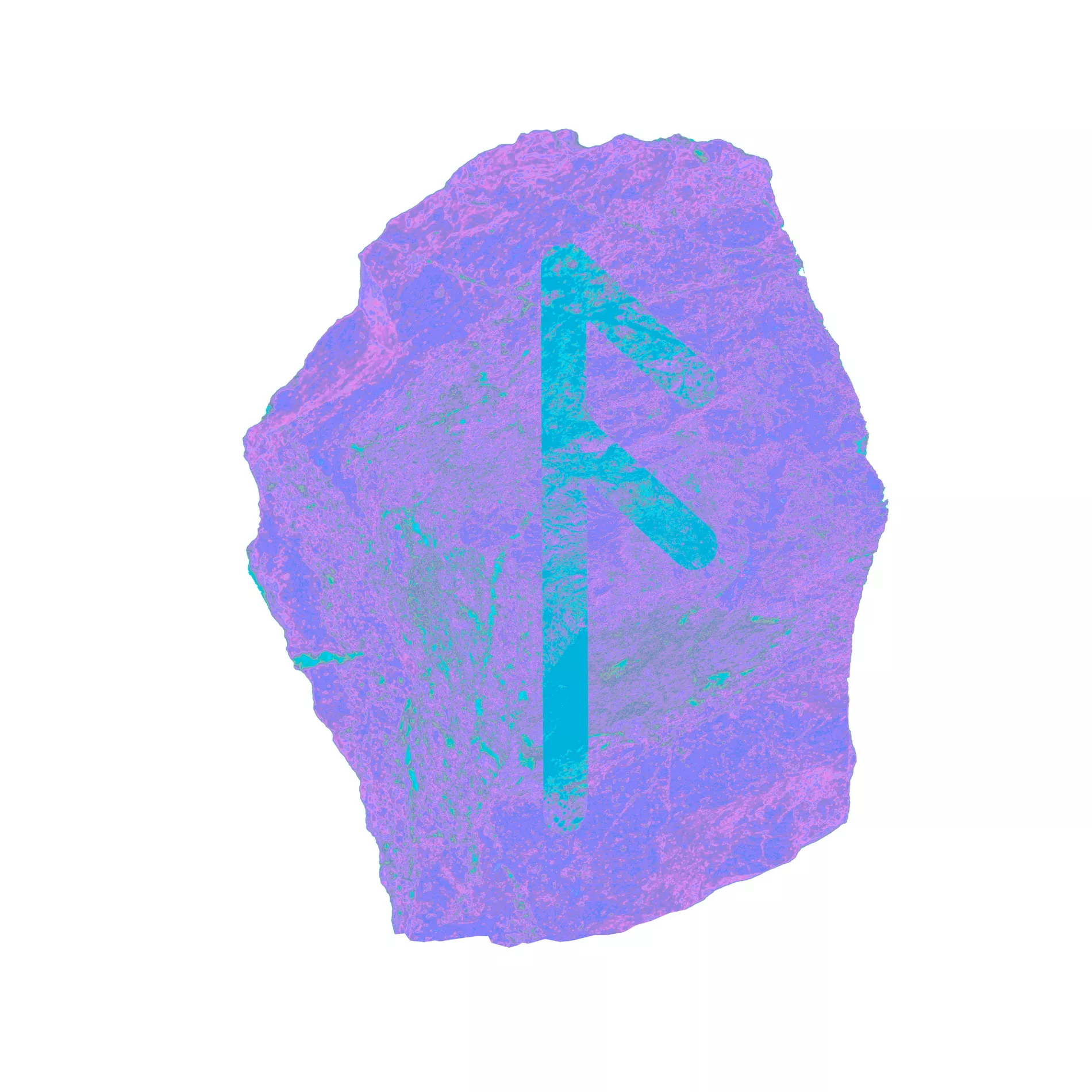 The measures you take to strengthen your health and daily routines will form the basis for a good winter and spring. If there are any habits you want to establish or get rid of, this week is a good starting point. For best effect, bring others with you. Make binding agreements between you so you can truly motivate each other.
Raidho (29th August – 13th September)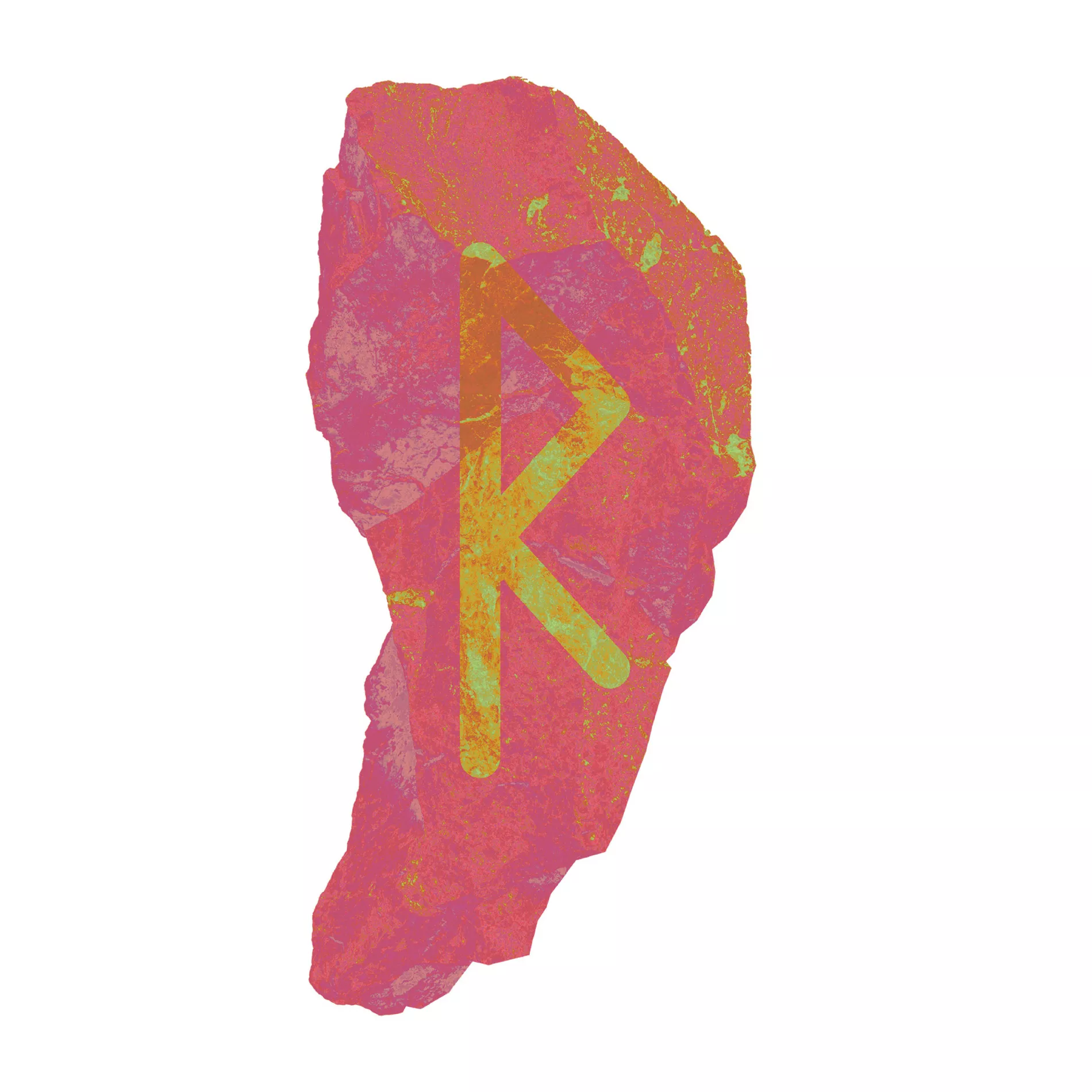 Sporting activities, play and hobbies are what bring you face to face with flirtation and romance these days. If you are single, a change in your way of thinking or your perception of what a relationship should be like, means that you can see others with new eyes. Think new.
Kenaz (13th September – 28th September)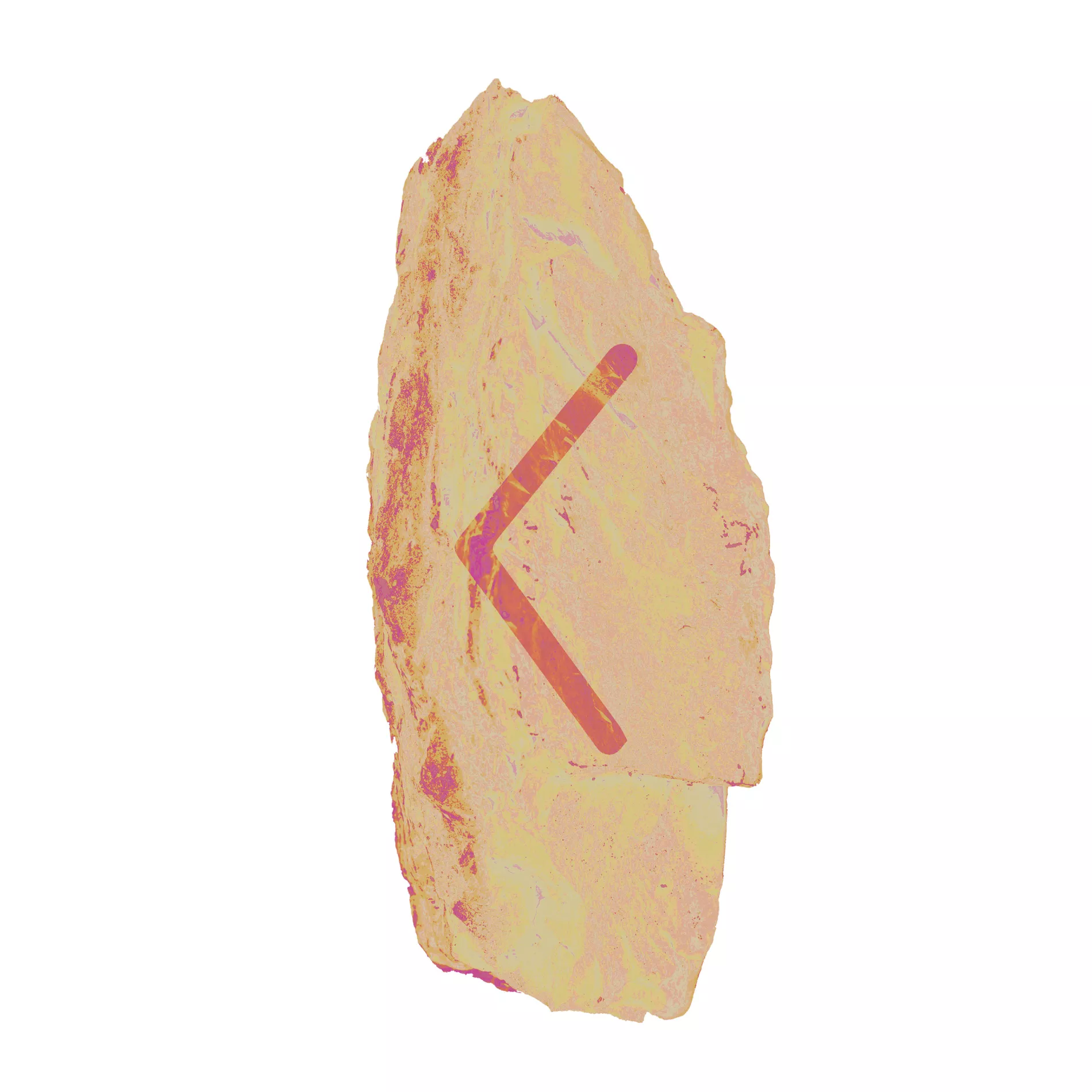 Projects you have had lying over you, you can easily finish now. In the second half of the week, creativity will pick up and you will have a new found playfulness. It will spread to others and you will easily charm with words. Do not forget to flirt as it's a form of creativity.
Gebo (28th September – 13th October)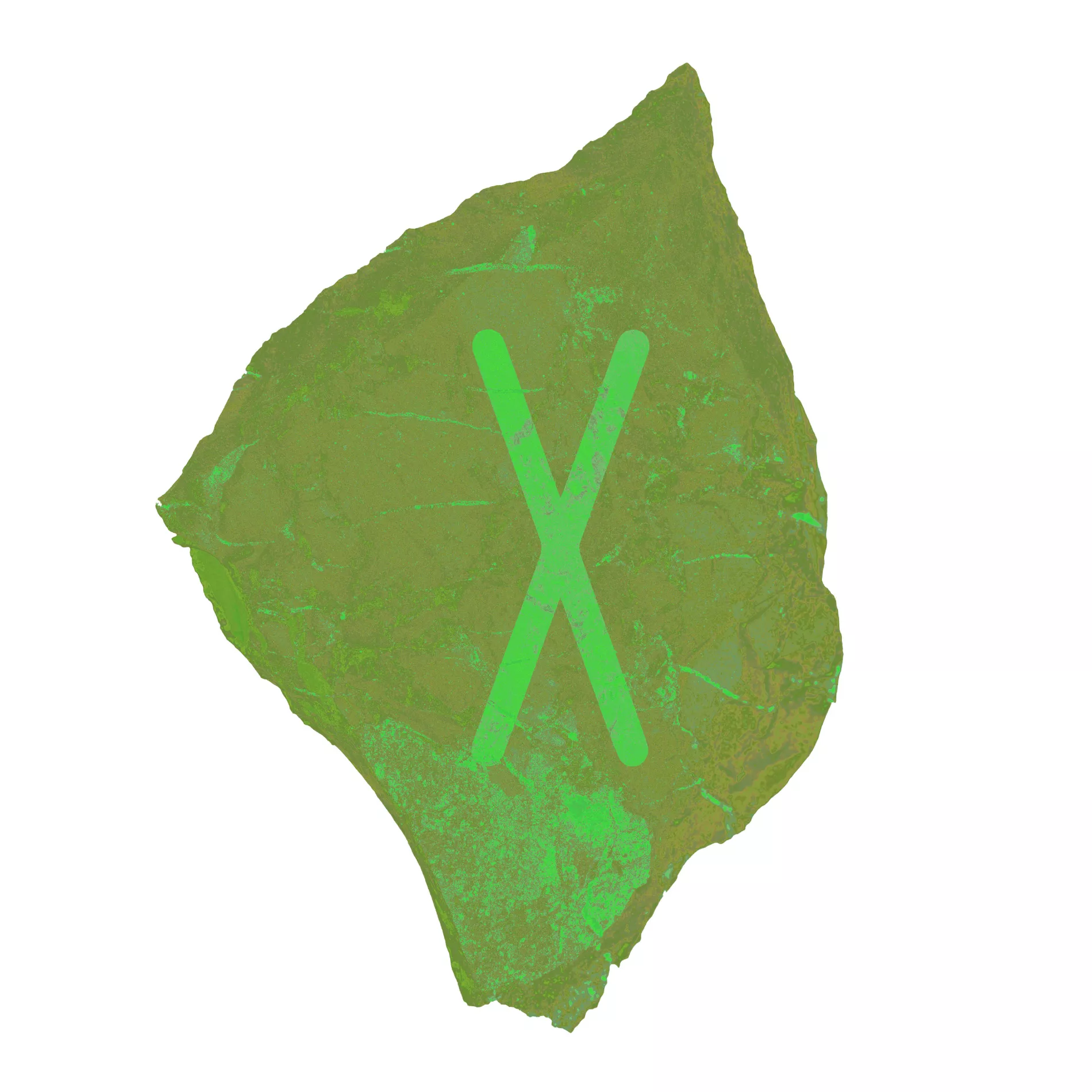 During the first few days of the week, something you haven't done on the home front can prevent you from doing what you really want in your free time. Get away, either alone or in collaboration with the family. But think economics in general. Consider whether there is anything that can be reused or sold.
Wunjo (13th October – 28th October)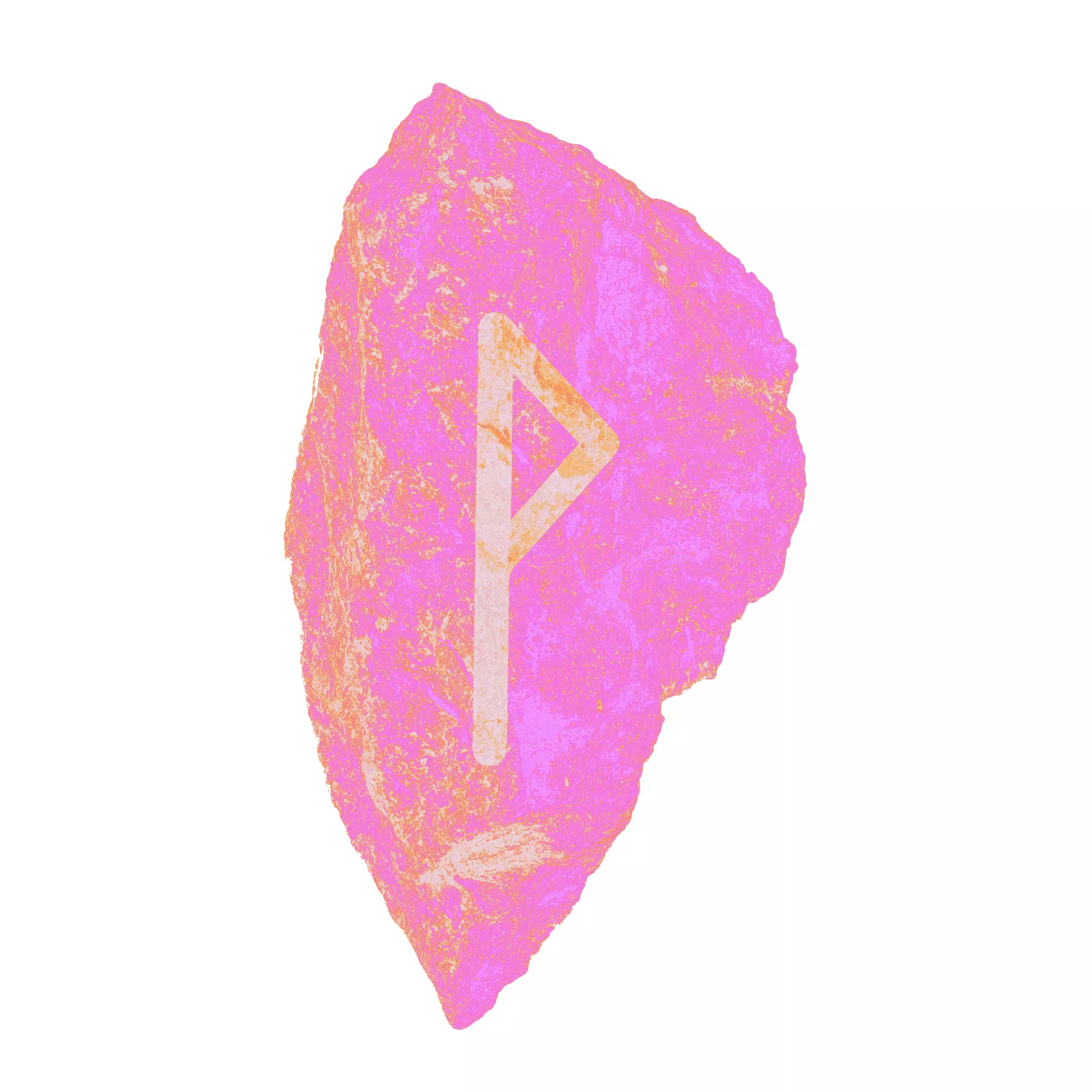 Things you didn't talk about last week you can safely discuss with the person in question this week. The stars indicate increased activity at home. The need to invest in something new or start new projects, you get the best payoff for if you trust your gut feeling.
Hagalaz (28th October – 13th November)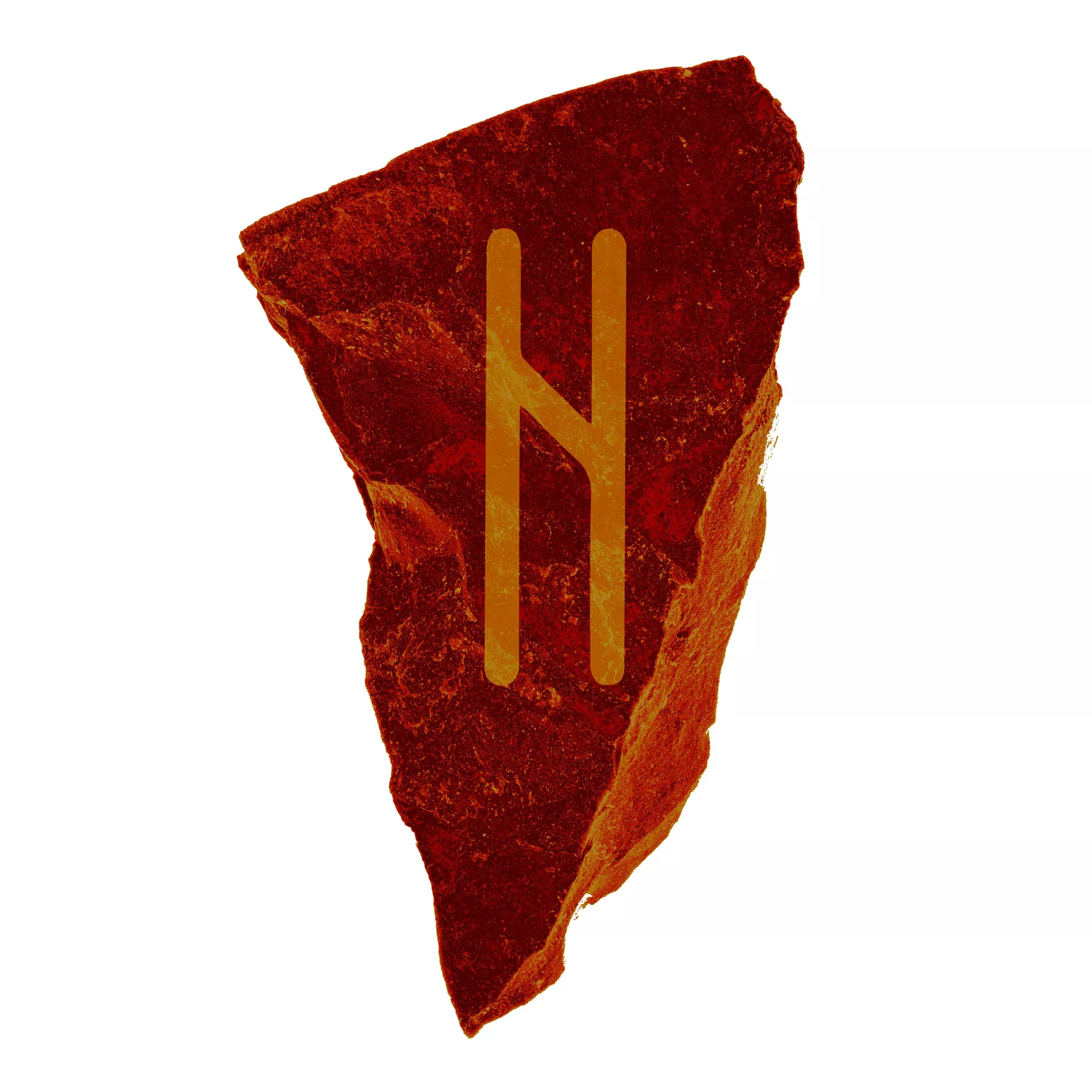 You have good cards on hand this week, but you may have to do something under pressure or change plans you have made. It may be related to something you have discovered which has now grown bigger than you can handle right now. Get started and get away with it. Others depend on your efforts.
Nauthiz (13th November – 28th November)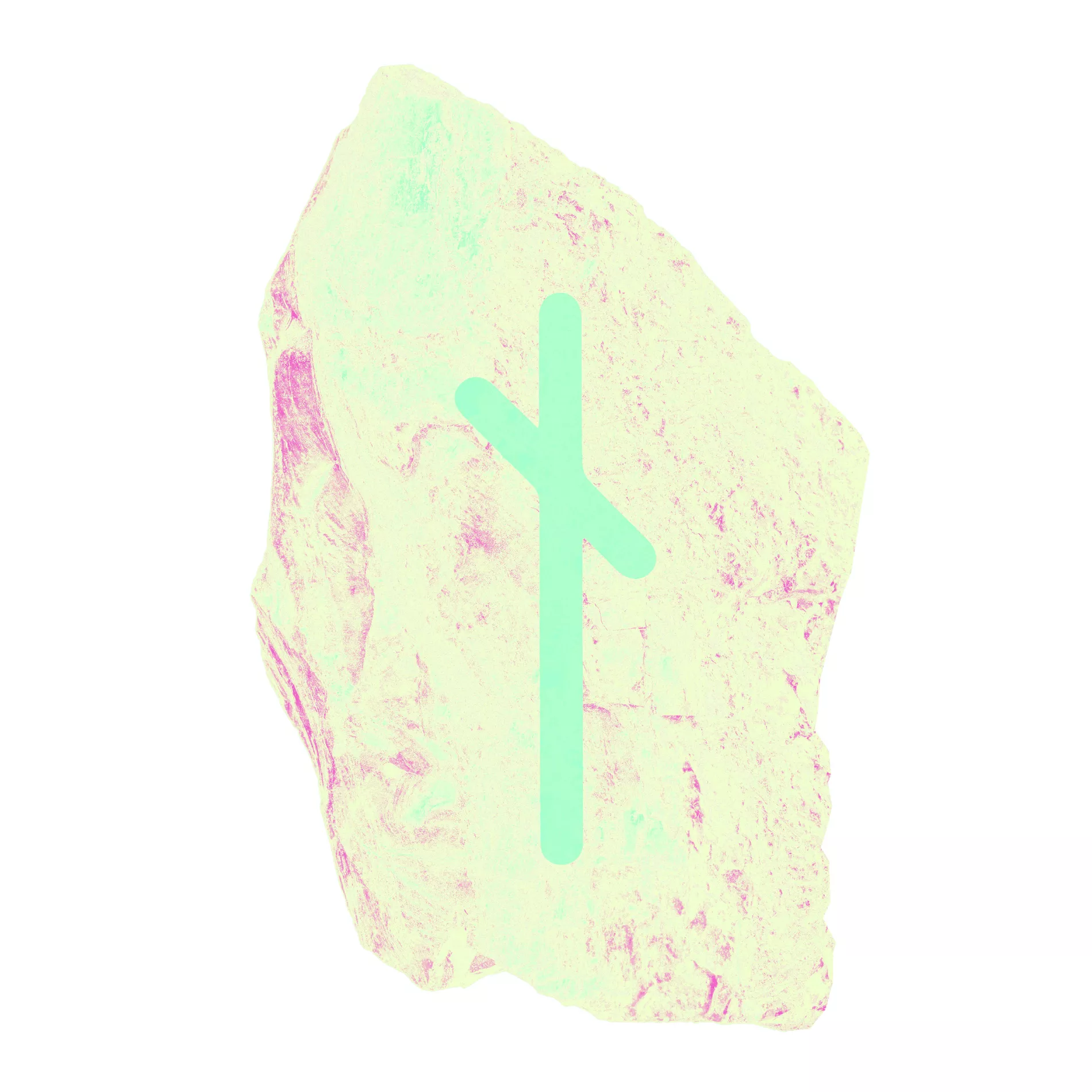 Increased activity in the local area brings you in contact with others in a new way. You have increased energy and attractiveness now. Acquaintances that you have can, by chance, develop into something more when you discover what you have in common. Let friendships develop in step with what feels natural.
Isa (28th November – 13th December)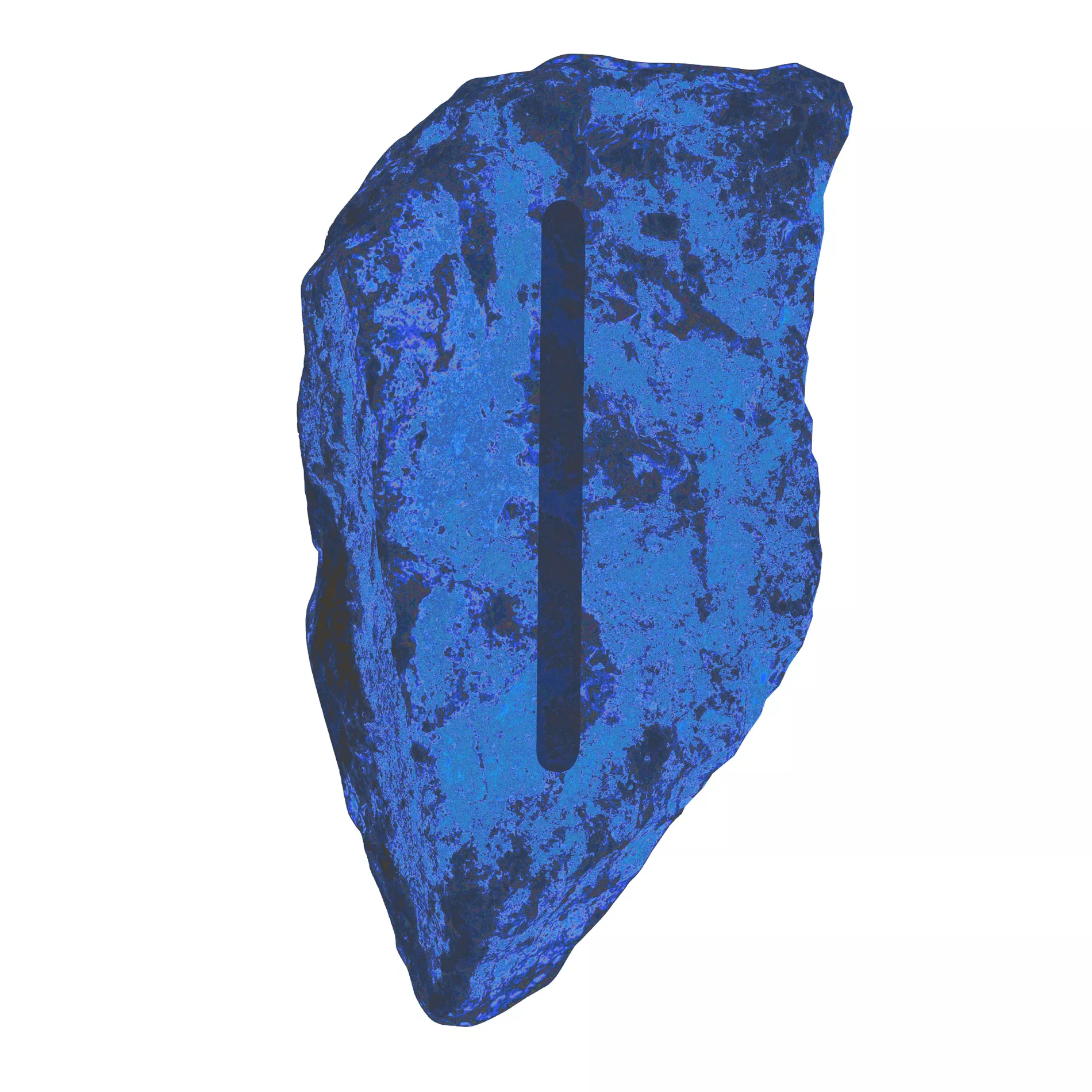 Now you get to say what you have to say. You communicate with seriousness and weight, and others notice you. Where it has previously stopped, you now have tailwinds and get your views promoted. The universe gives you increased attractiveness and will. Use it positively.
Jera (13th December – 28th December)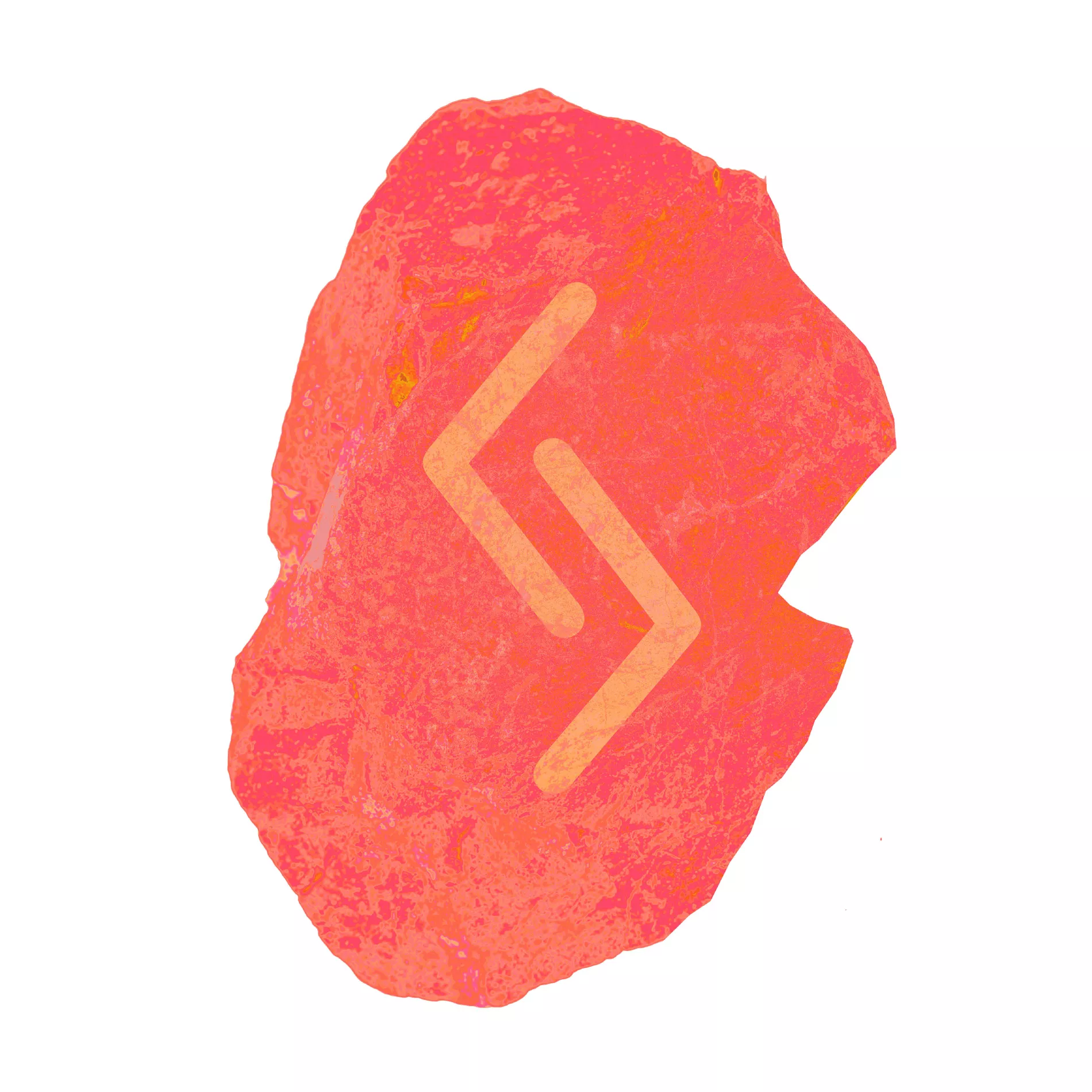 If there is something you want to make happen, it is time to take a step towards it. Just make sure you let the heart decide and not reason. You may need to reconsider some of your ideas or principles in the face of the new. Spend time and avoid rushing.
Eihwaz (28th December – 13th January)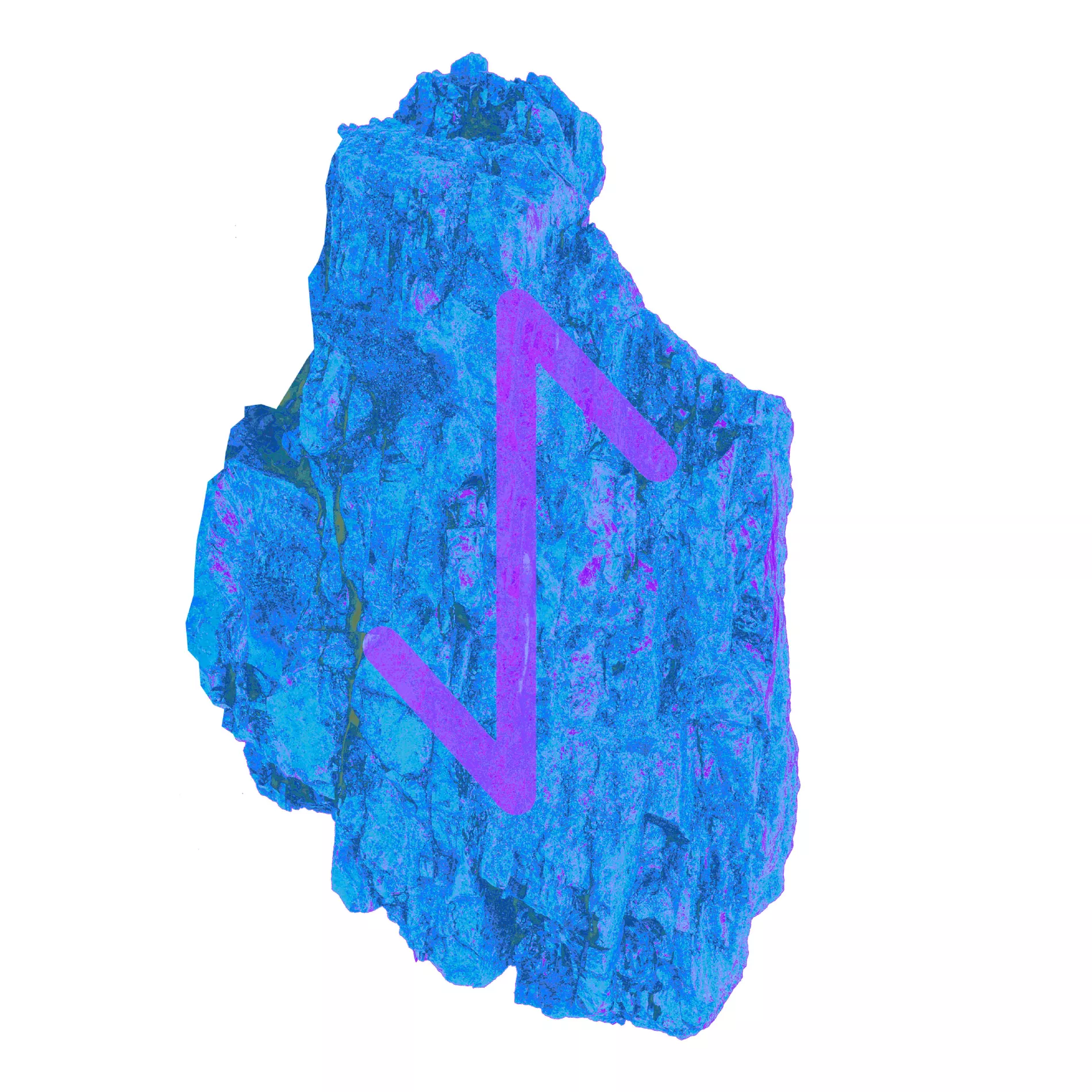 You're experiencing a time where the stars have given you tailwinds, but to make the most of this you need to work on a wavelength with your higher consciousness. Constructive work is the best way to develop it. You can find that in the people who are closest to you, as they give you the best feedback.
Perthro (13th January – 28th January)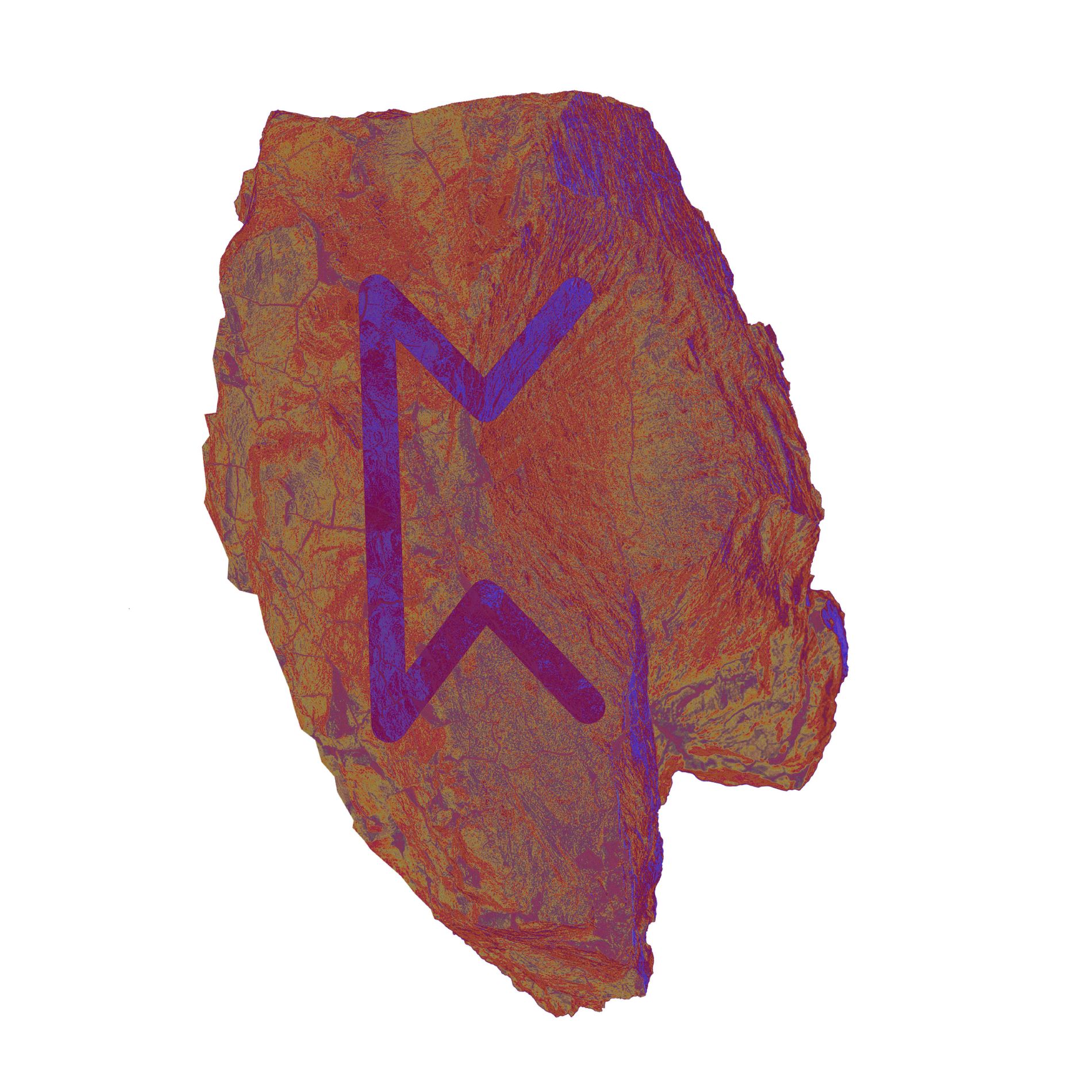 Until the middle of the week, you will probably be more introverted than usual and keep a lower profile than what is natural for you. Alternatively, you can work on other people's terms of duty or because it is expected of you. Then you experience a fresh start with blank sheets.
Algiz (28th January – 13th February)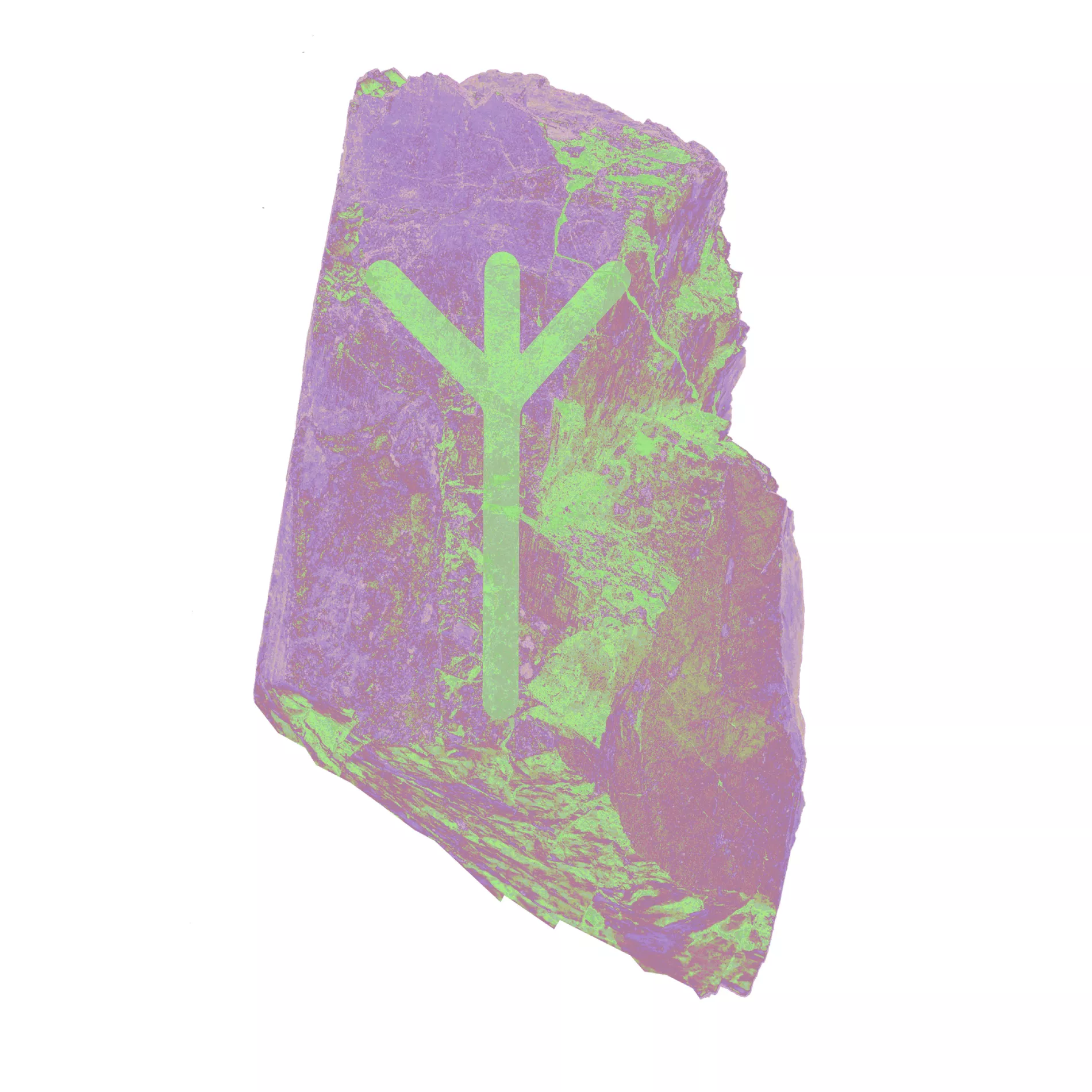 You want to be optimistic and have a fighting spirit, but it is possible that you bet so hard that you bang your head against the wall, especially in the second half of the week. It is important that you see the situation objectively and consider your benefits and limitations. Be creative and use your abilities.
Sowilo (13th February – 27th February)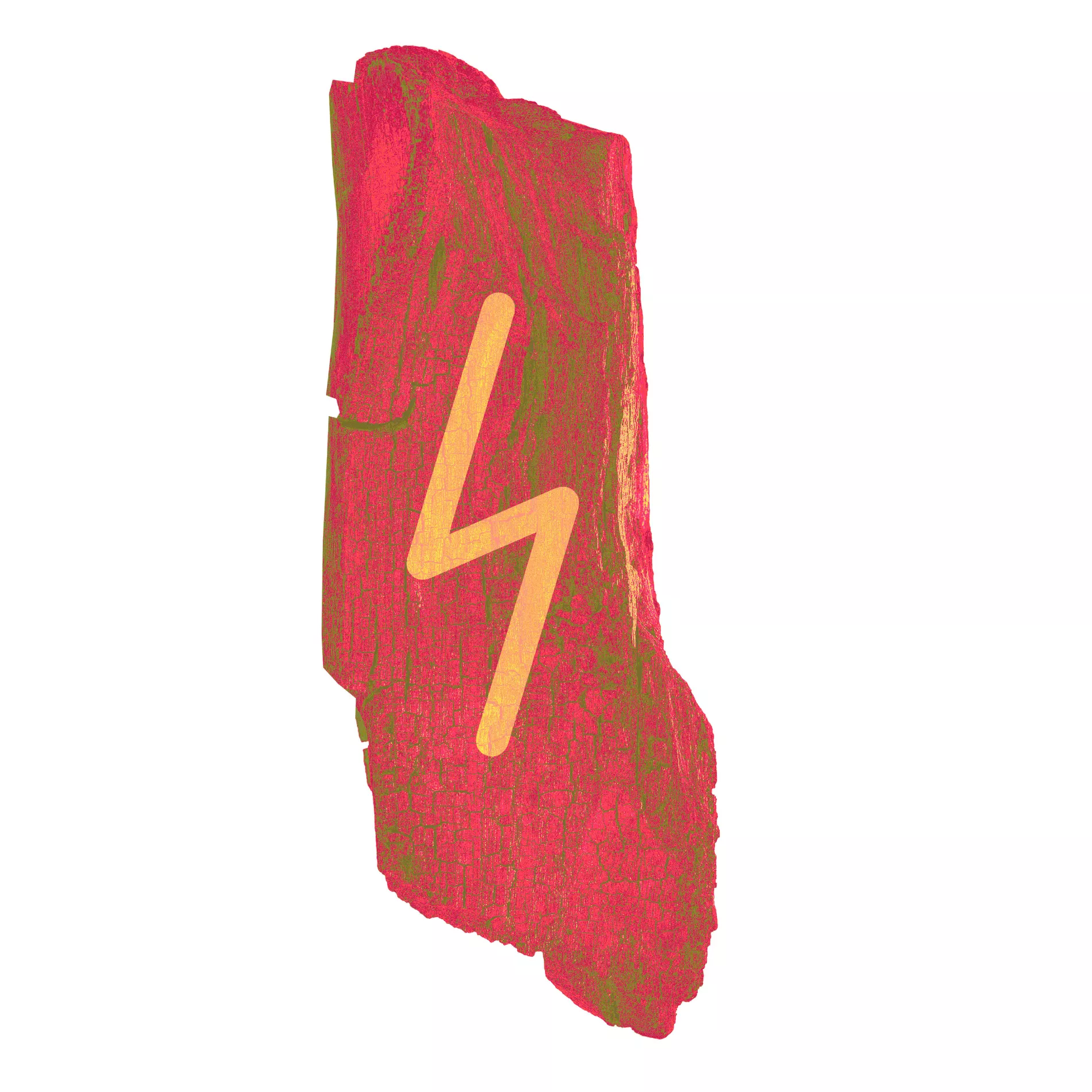 Open yourself up to the unknown. The goals and desires you have in close relationships are easier than normal to achieve now. You are in an important time to make important decisions. Be aware that what at first seems completely obvious can turn out to be something completely different when you think about it.
Teiwaz (27th February – 14th March)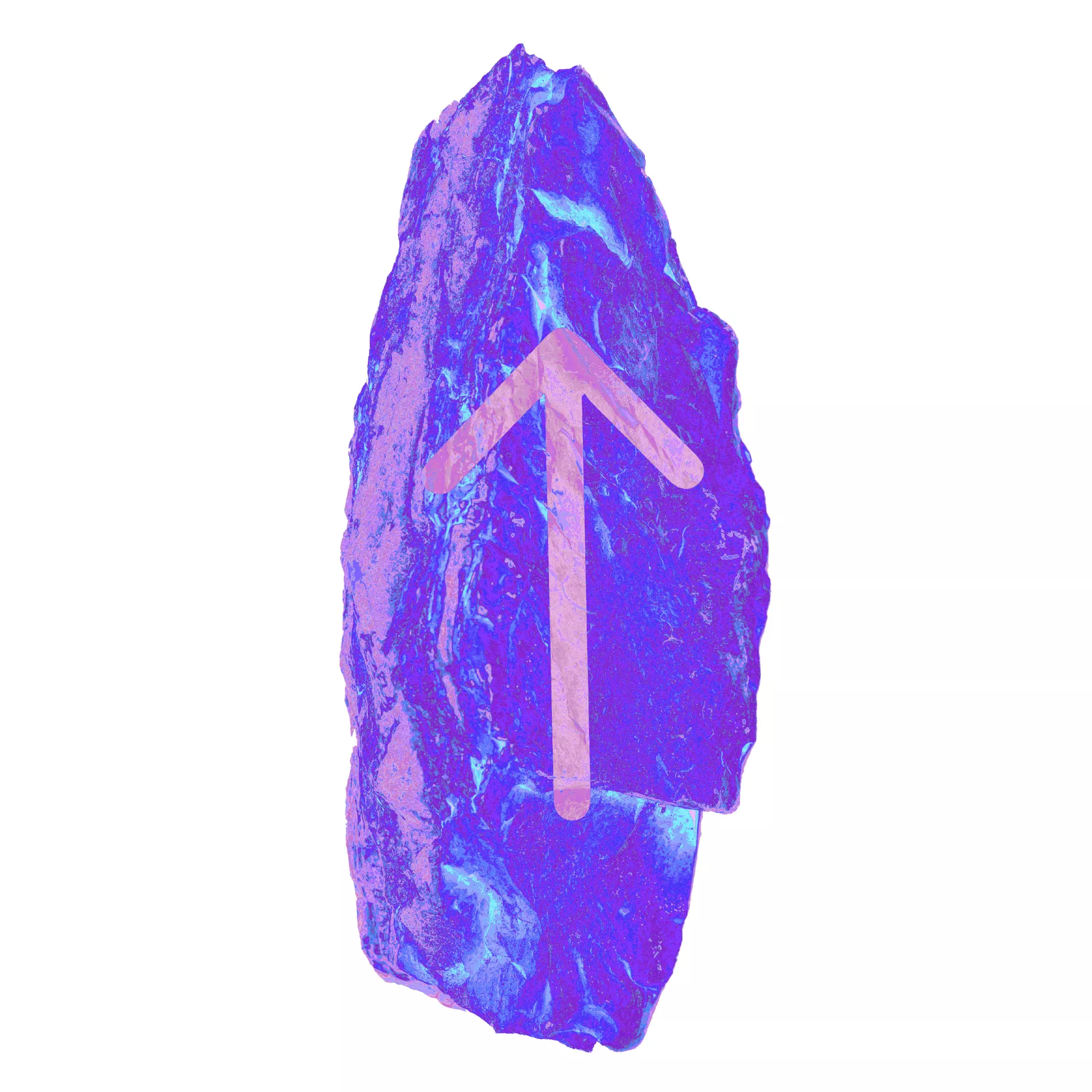 Now the need for homage and fame will increase. Opportunities may arise to get more in focus, but you must take the first step to register your interest. You want a lot of accumulated energy to go on, but you can commit too much to old habits when something is to be implemented.
Berkan (14th March – 30th March)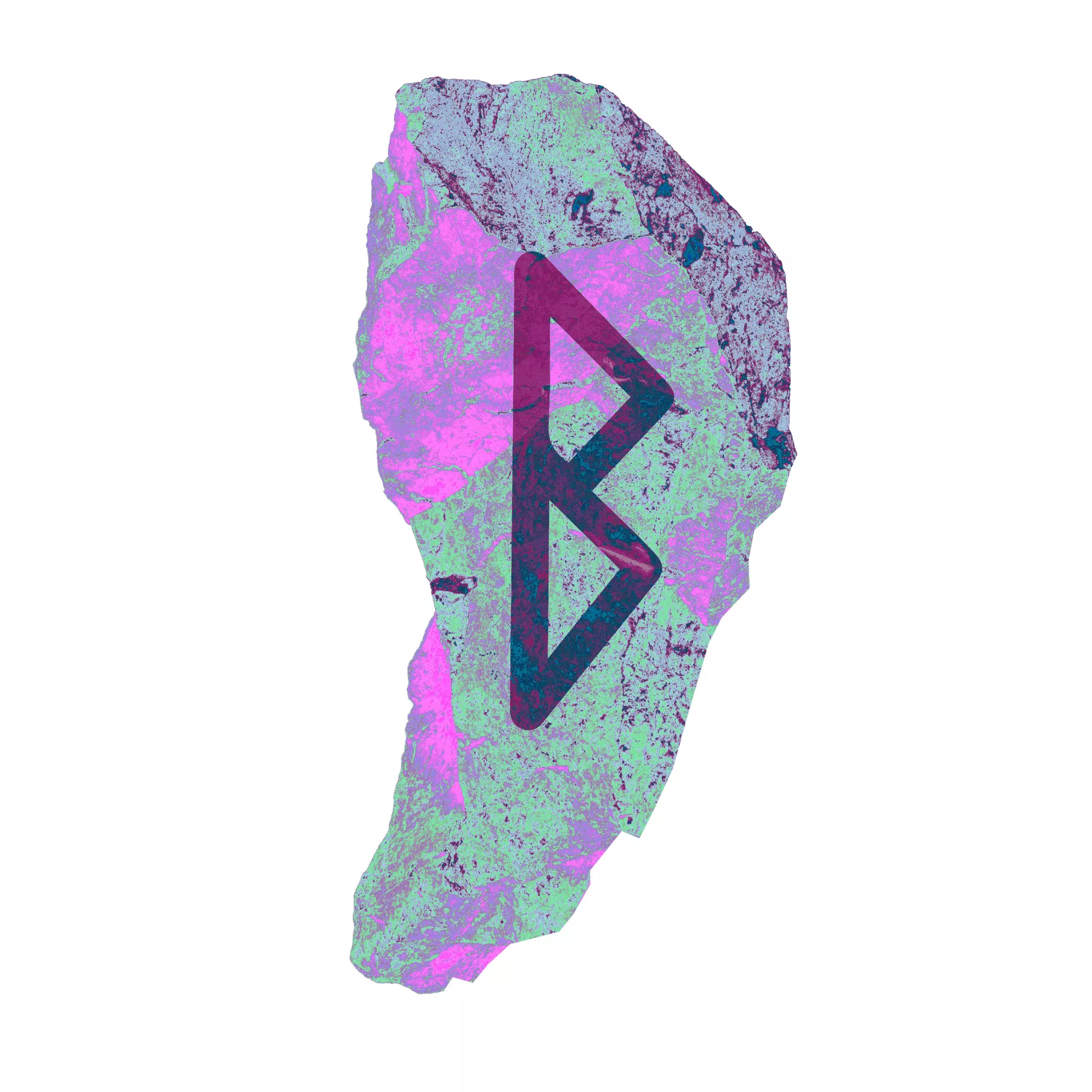 Your own more selfish interests may clash with the ideals of those you have a close relationship with now, and you may choose to take responsibility. Friendships can develop into something based on an idea you have in common, but it will be important to get to know the person well before you make a choice.
Ehwaz (30th March – 14th April)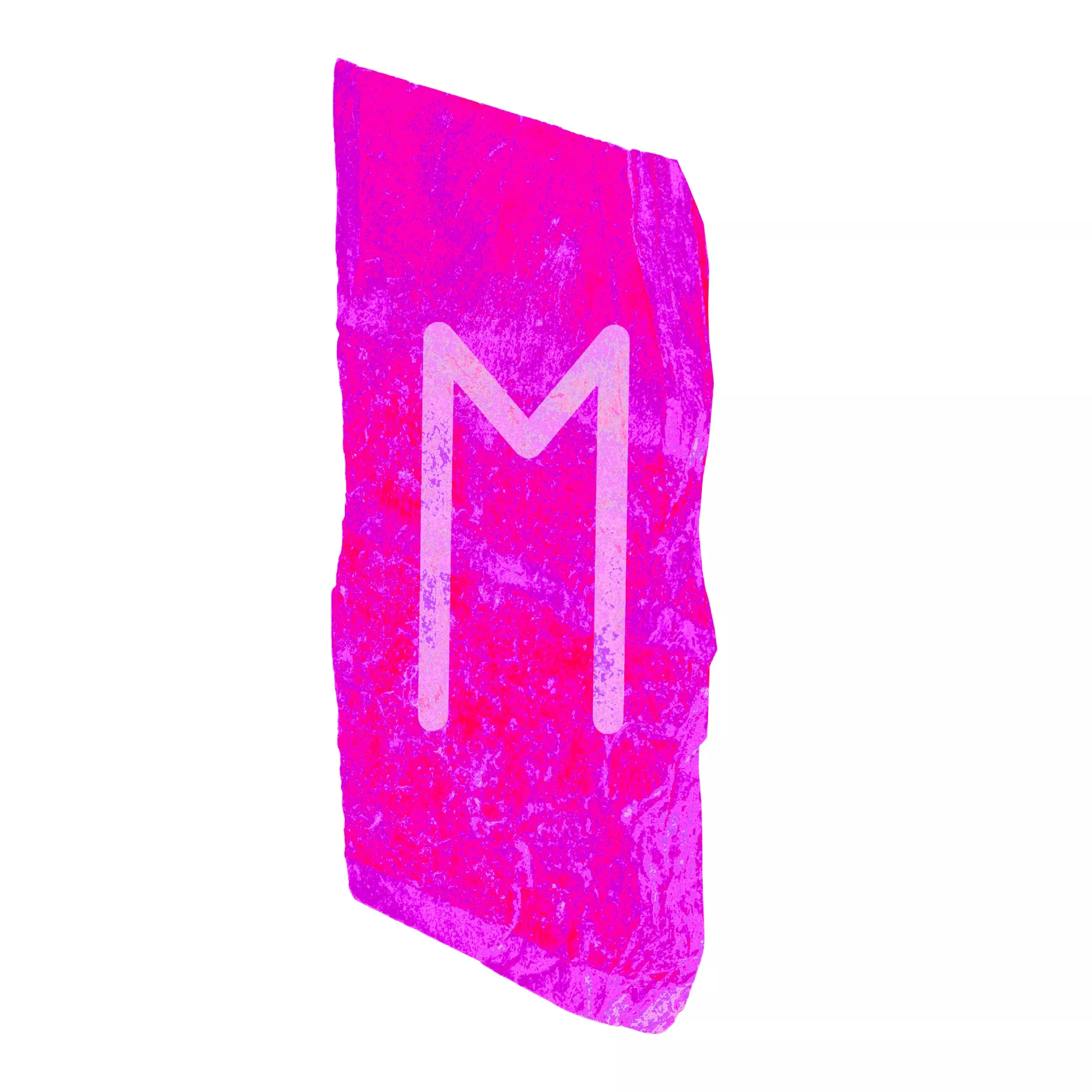 This week you should use your patience to get others on the team. You are usually balanced and calm, but in the next few days you may find that your patience is challenged. Avoid pushing hard or getting upset over trifles.
Mannaz (14th April – 29th April)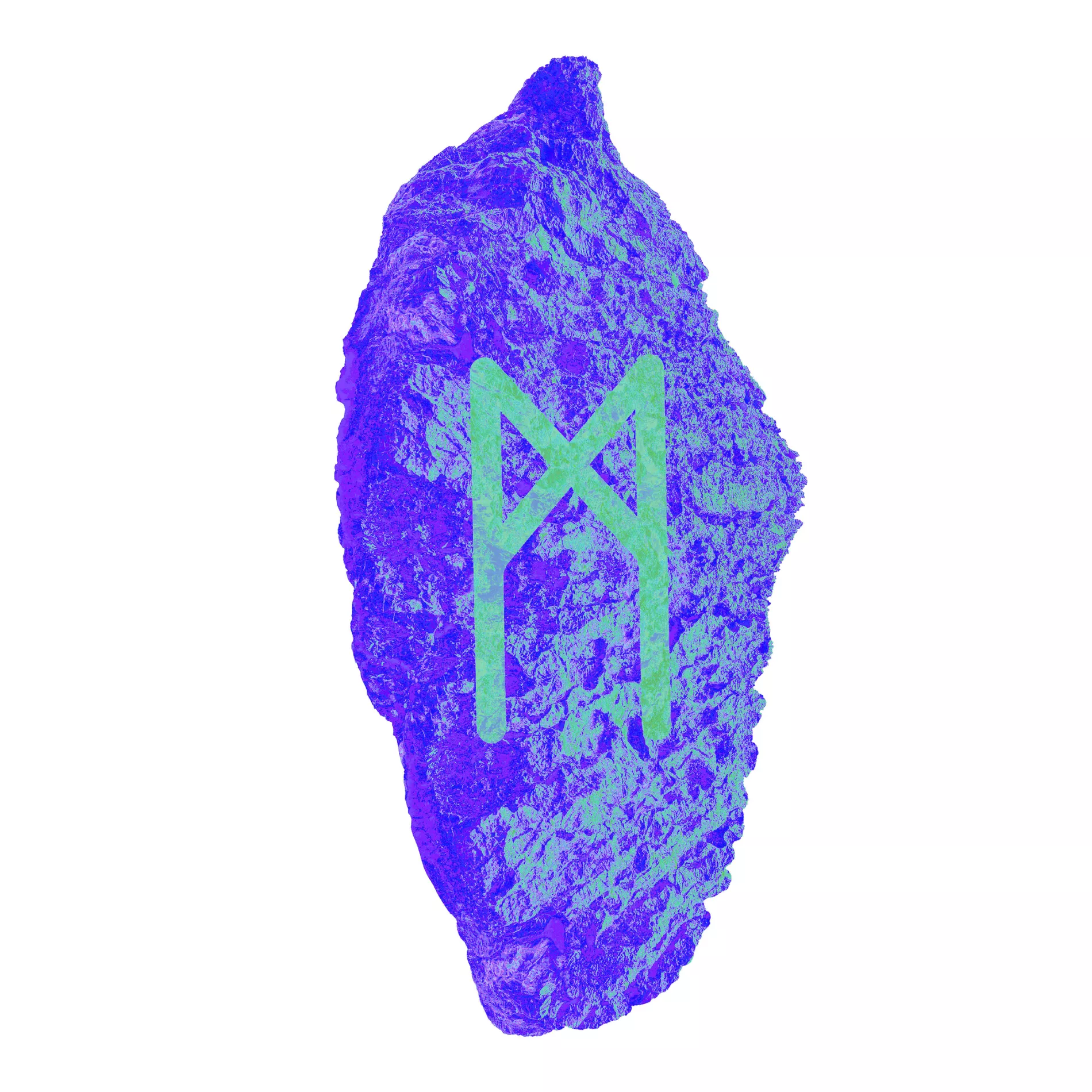 An unexpected chance opens up a new direction in working life. Follow up on the idea, but discuss it with those at home before making a final decision. Pay attention to how they react. You are not stronger than the team around you. If you want to succeed, everyone has to play on a team.
Laguz (29th April – 14th May)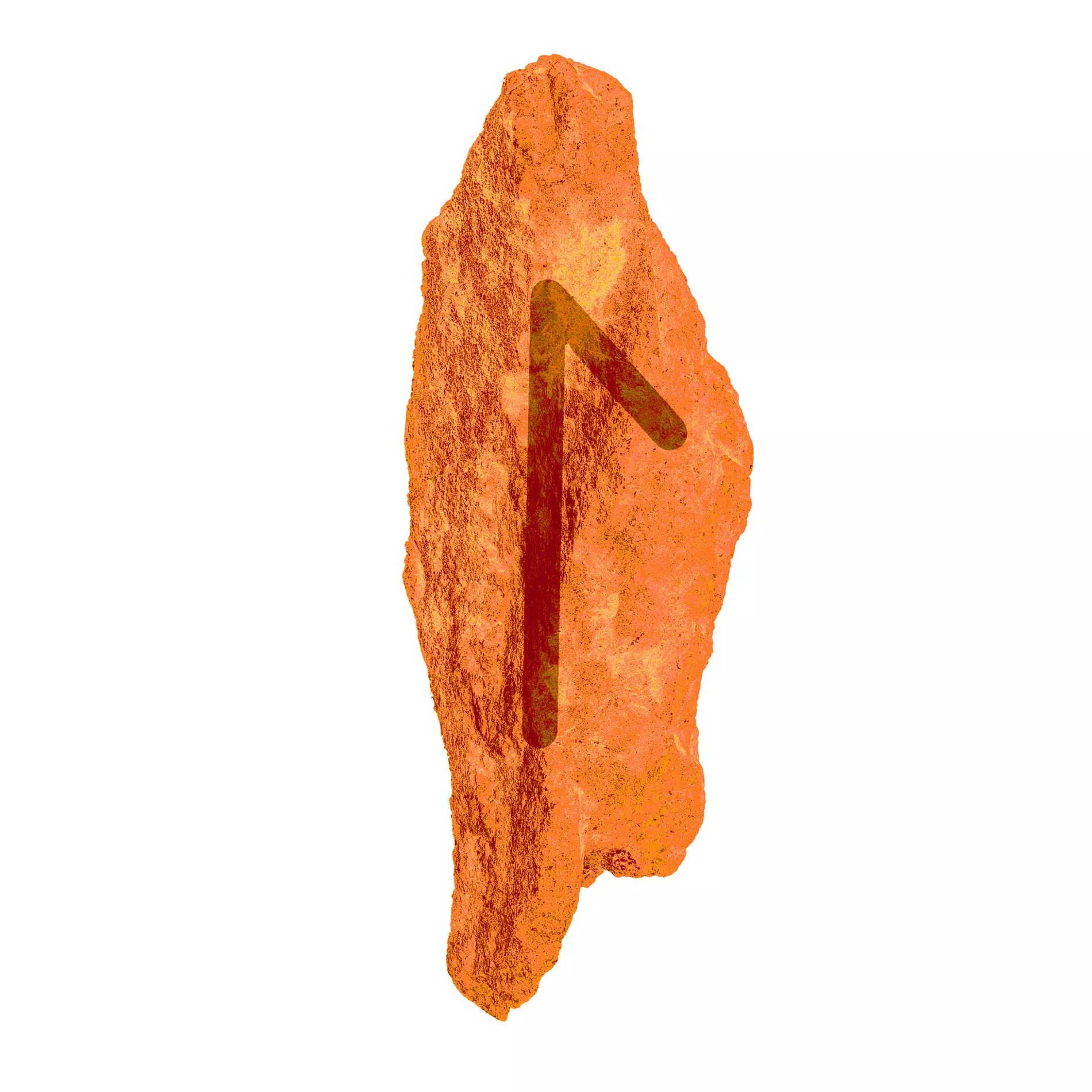 People you meet, or a journey you make can change a basic attitude you have towards life and what is important. Be open to the new. Let the information flow in and let it lie and buzz in the back of your mind. Move along without letting yourself be provoked.
Ingwaz (14th May – 29th May)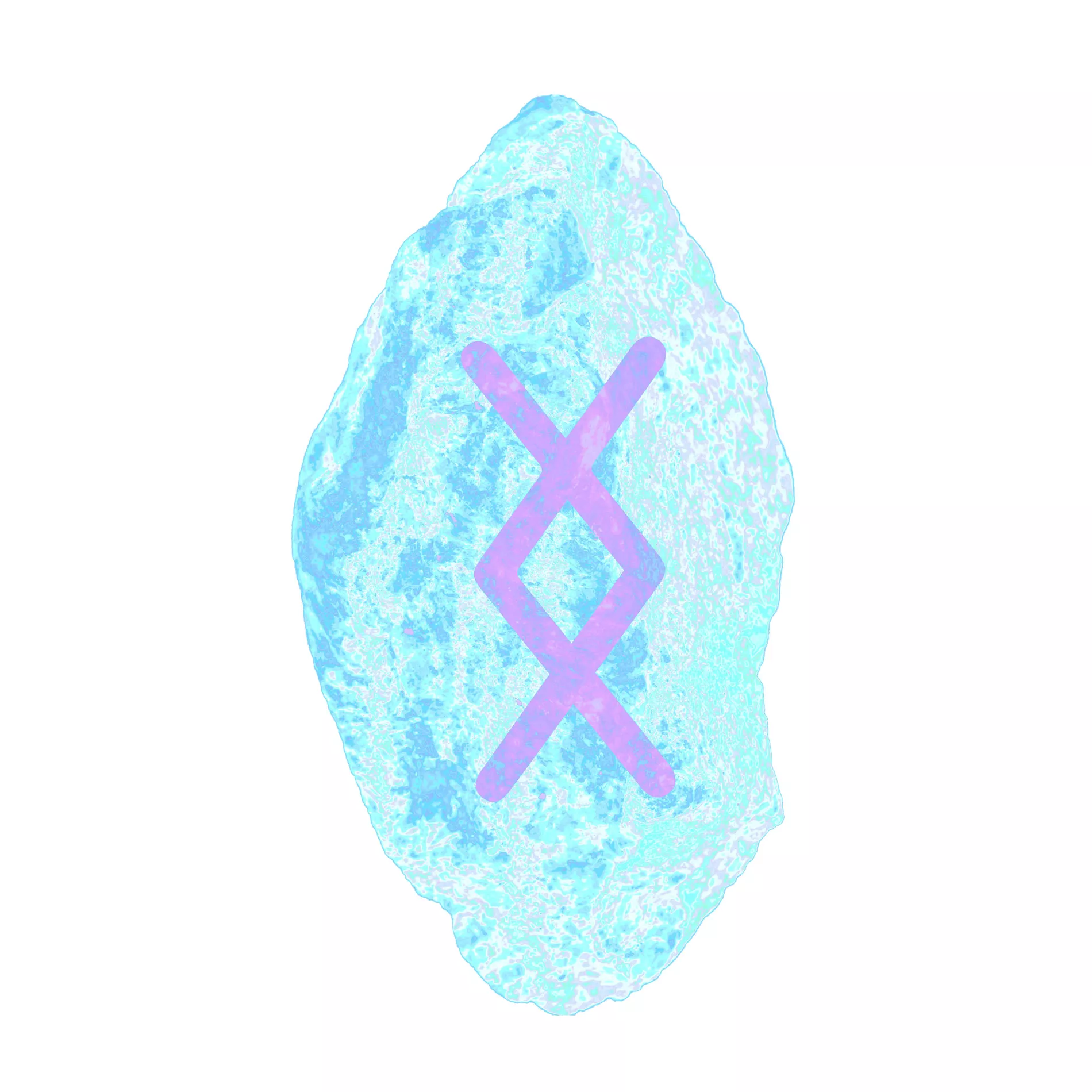 Views on life and the way forward are now important topics. It may be time to do something active to move forward mentally on the emotional plane, such as forging closer bonds or giving life a new direction. Whether it's a job change or a move.
Othala (29th May – 14th June)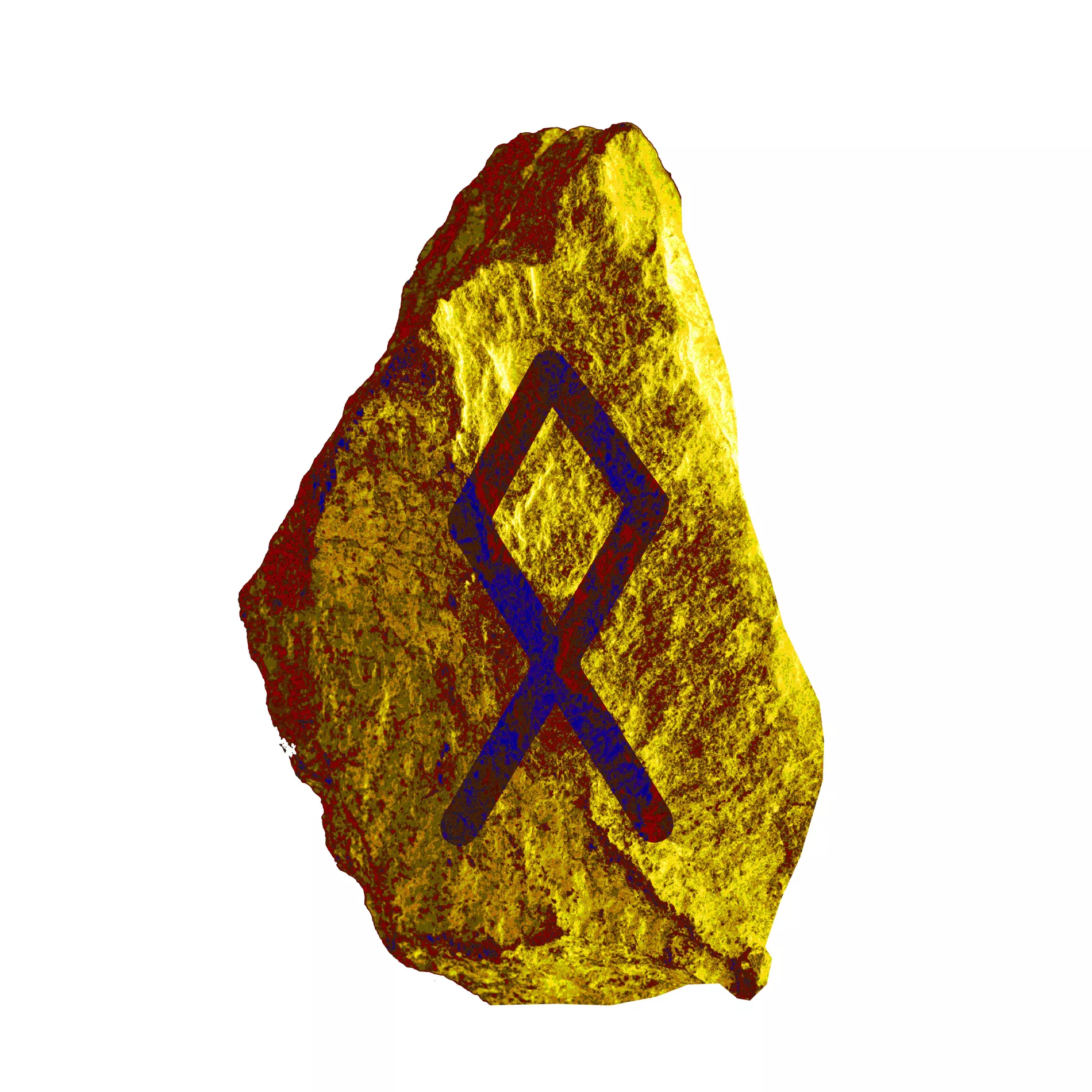 This week you'll experience life through other people's terms and keep a lower profile. Although you probably most want to take the initiative and get things done. But this is a time to look inward, nurture seeds you have sown before and let them mature.
Dagaz (14th June – 29th June)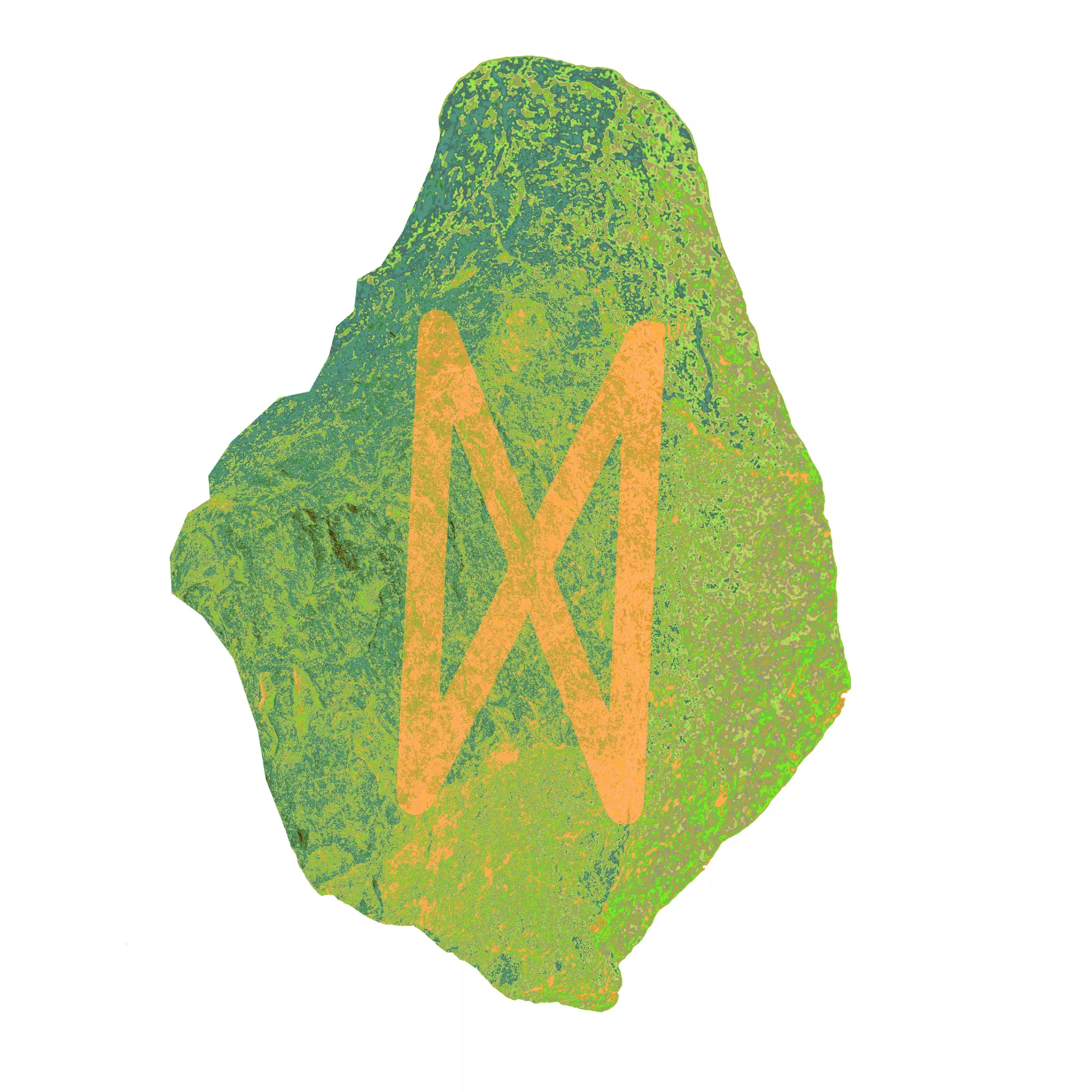 This week you can achieve a coveted victory if you show diplomacy. Avoid riding principles unnecessarily and avoid conflicts. You get the best out of a situation by taking the softer way, by making others feel good about you. Use your willpower consciously.