Runic astrologer Randi Bjærum uses the ancient Viking practice to forecast your love, money, career, style and health every Sunday
Divination in runes is an ancient art that can be trace back to the Norse God Odin. Old scriptures show that the Vikings then continued this tradition - they even used used rune symbols in jewellery, clothing and weapons to boost their energy.
When we're born we all get our own rune stone (find yours here). This birth rune tells about the abilities, talents and resources that you bring into your life.
But as the universe is constantly changing, daily, weekly or monthly runic astrology can tell you how events, actions and things affect your life. They can also reveal what energies, events and changes are occurring, and how you can best act on them. A runic horoscope is a guide to your spiritual journey and a guide on how to live life to the fullest.
Fehu (29th June – 14th July)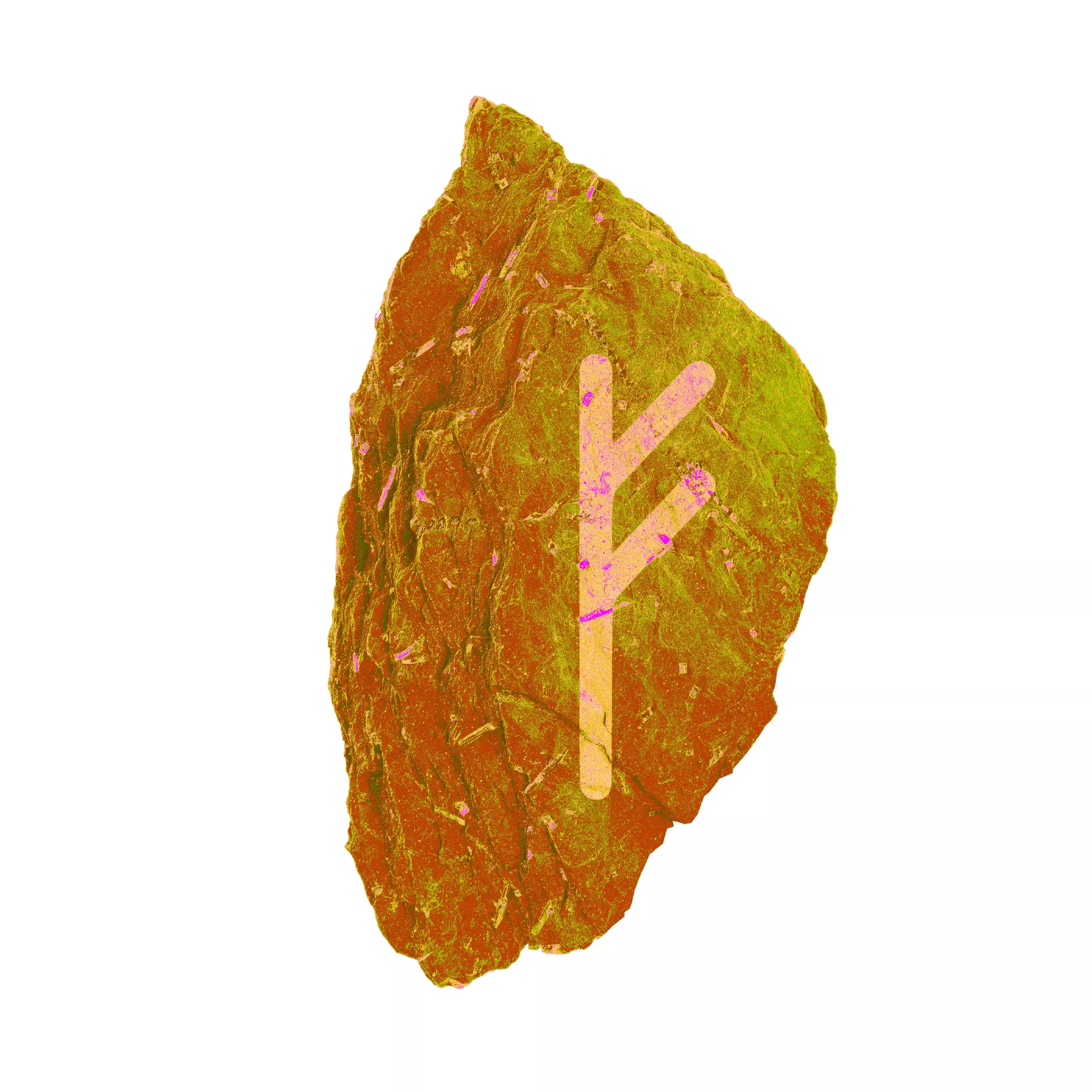 Now is the time to focus on the relationships you have, especially one-on-one relationships. You are entering one of the most beautiful periods of the year when it comes to romance, the new moon indicates January 2 in the partner part of your rune horoscope. Whether you are single or established, intimate relationships will be on the agenda. Follow your instinct.
Uruz (14th July – 29th July)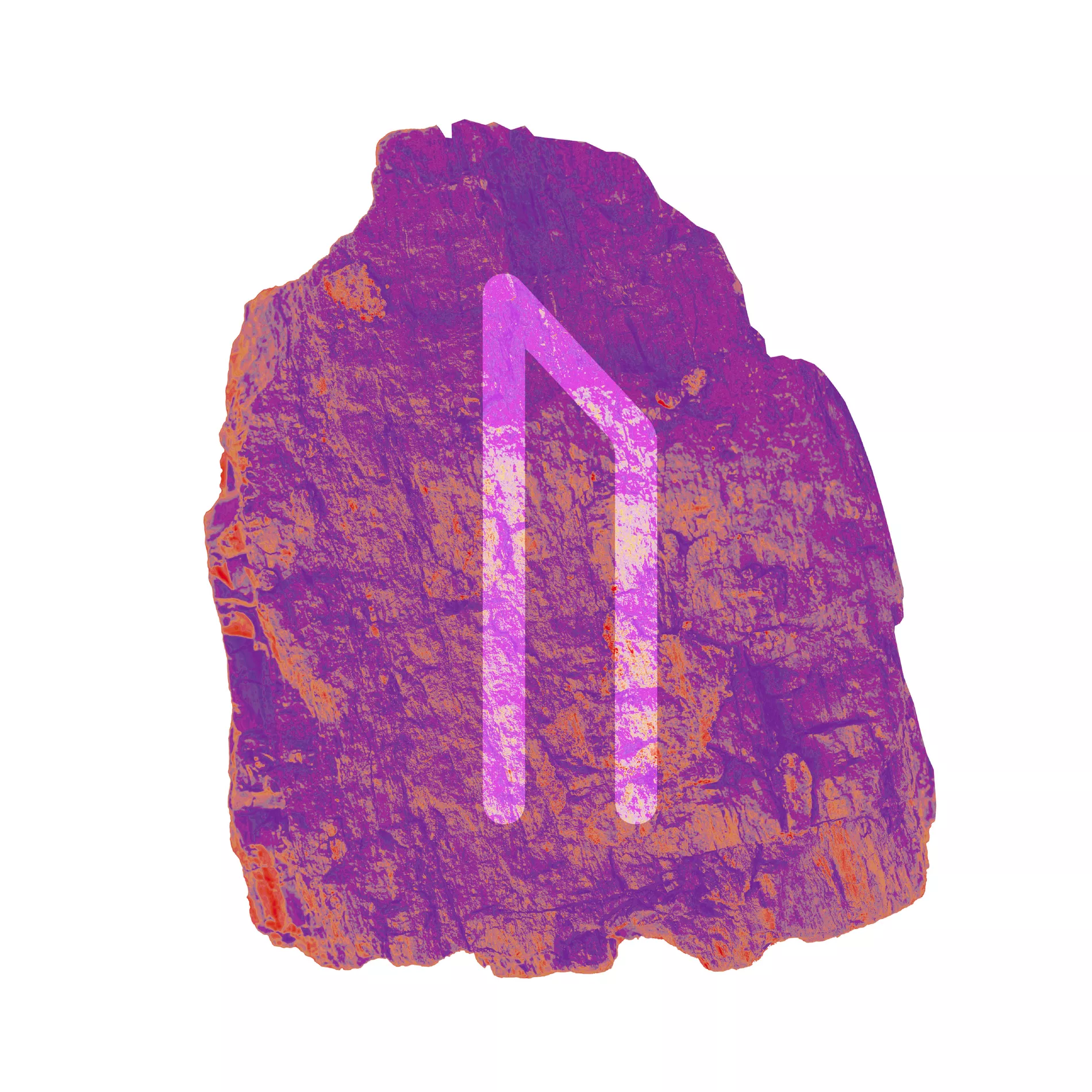 The love planet, Venus, is in a great position in your rune sign, this means it's your turn to seek happiness. But a conflict or an annoyance can come up again after being swept under the rug. You light up now and can be undiplomatic. If you resolve the conflict, you release a lot of energy that you can use more constructively.
Thurisaz (29th July – 13th August)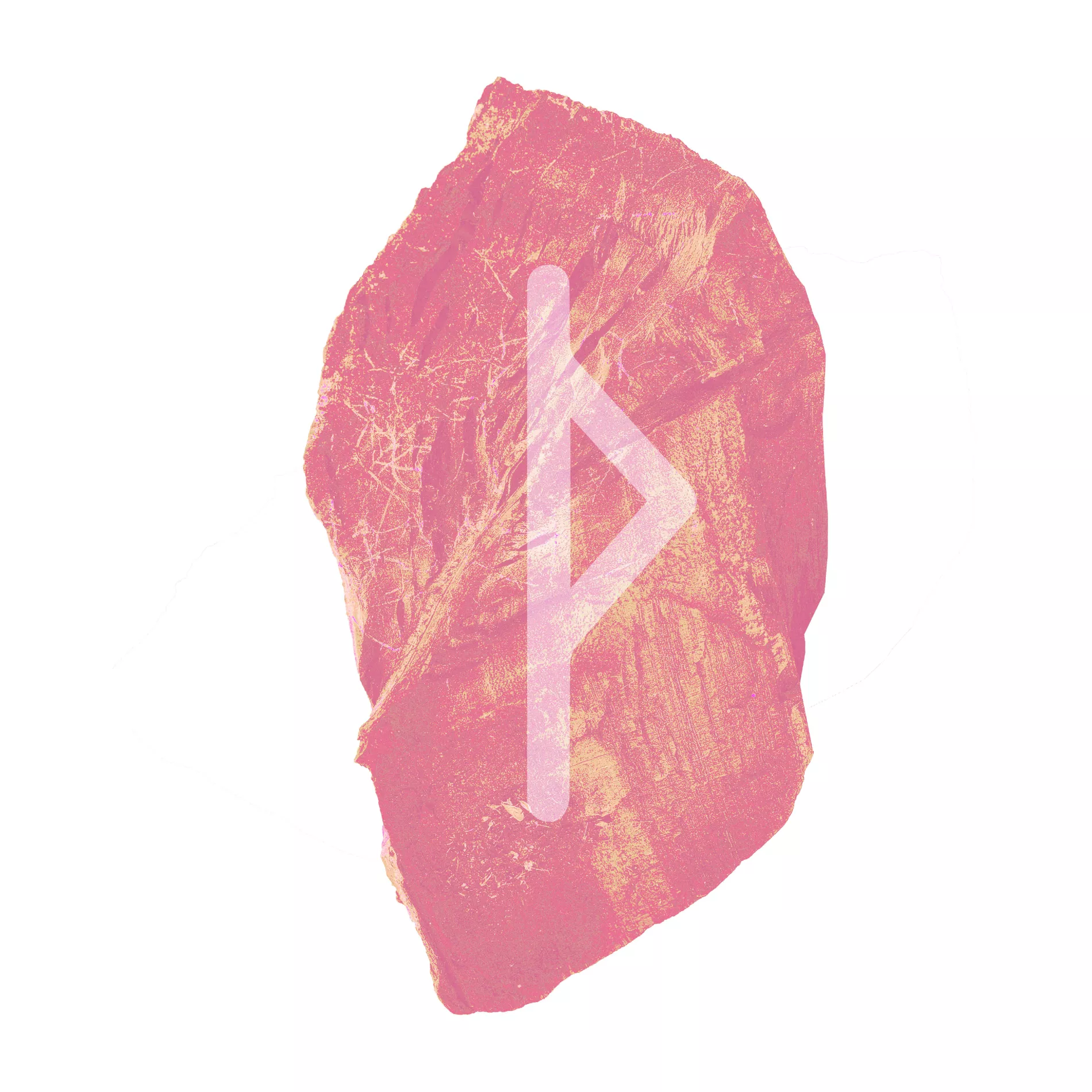 Now you meet the world with a social attitude and positive expectations, which in turn will reflect back on yourself. You appear charming now and are greeted with goodwill. If you are single, you can meet love at work, or where you move in your daily life. Be aware.
Ansuz (13th August – 29th August)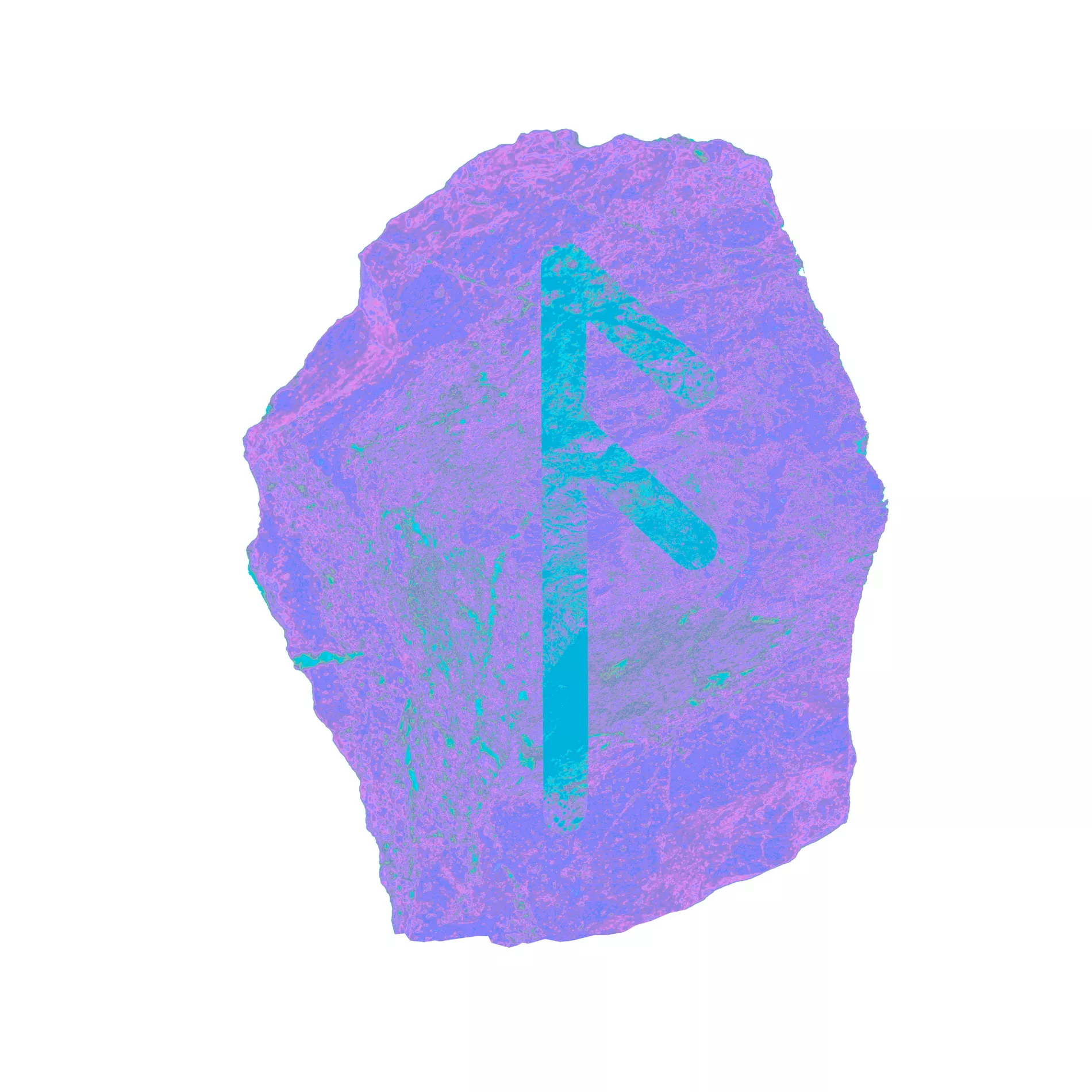 Now you can stand out strongly at work, school or where you have your daily interactions. Alternatively, you can get recognition for something you have worked for. A stumbling block now may be that you feel you know everything, and overplay your own excellence. Showing this attitude to the outside world can prevent you from getting on with the people around you.
Raidho (29th August – 13th September)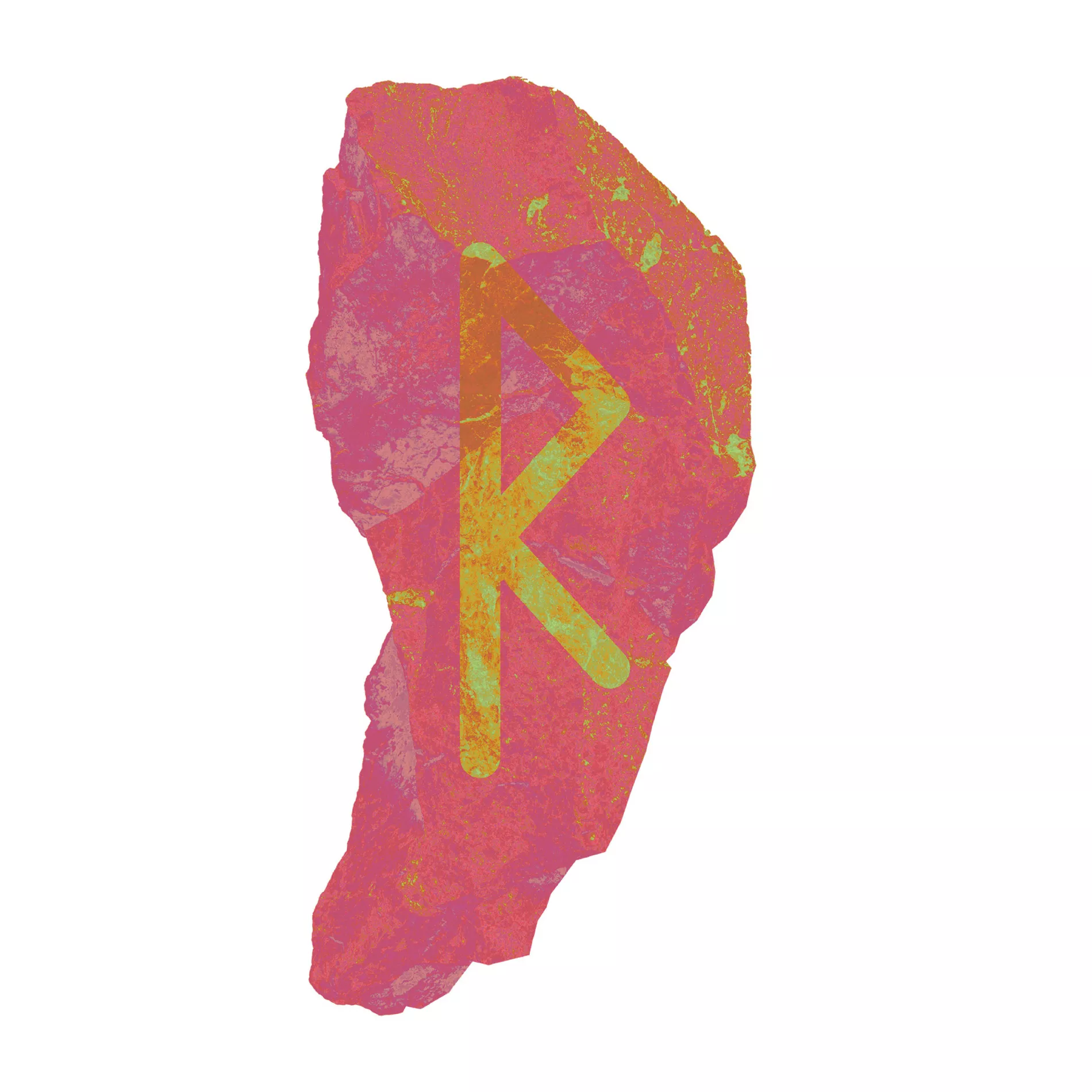 In the first part of the week, you get energy for sporting, romantic and creative activities, but the new moon on January 2 leads to increased activity at work. New tasks or routines are best started if you think in creative ways. You will feel a need to create structure and get all the pieces in place.
Kenaz (13th September – 28th September)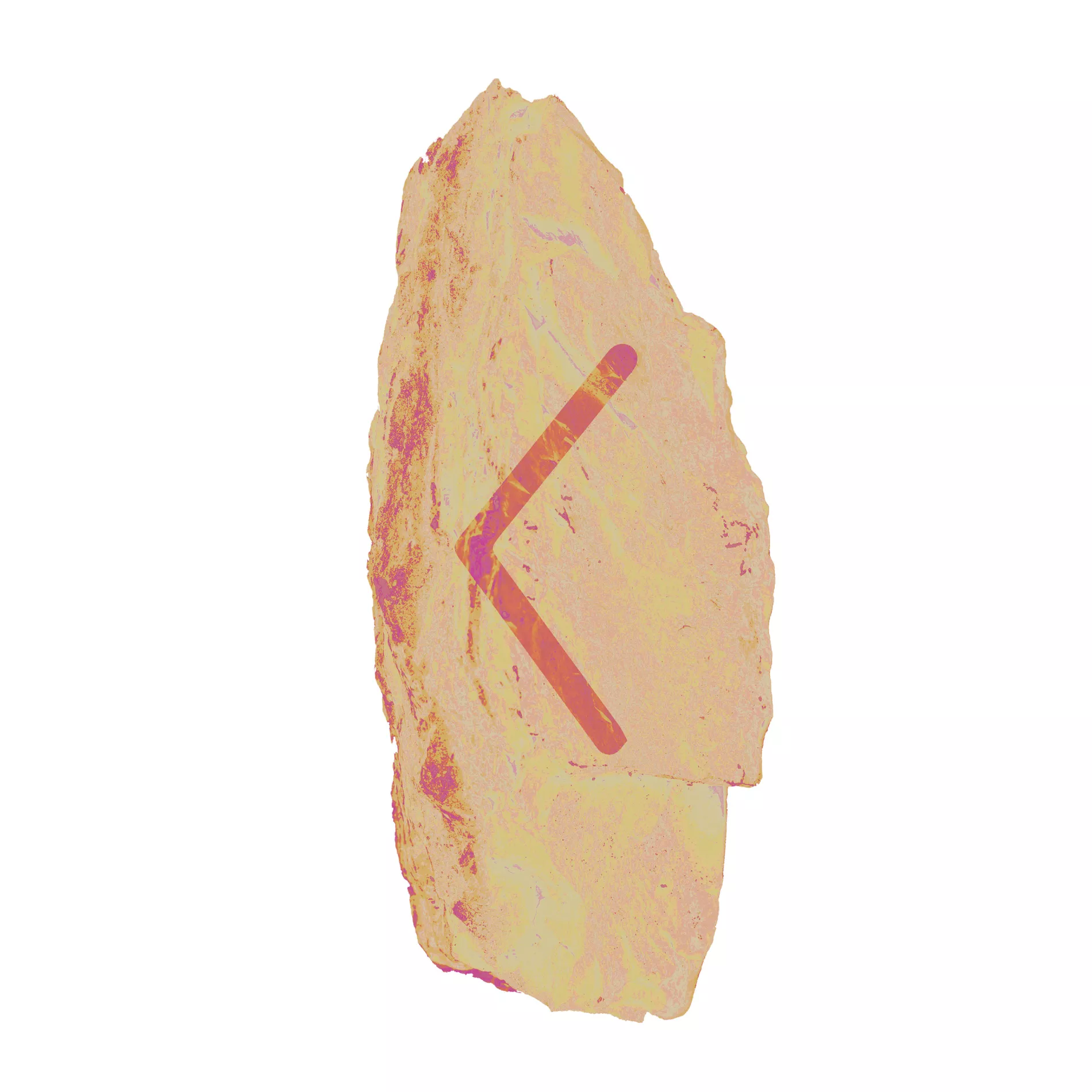 Relationships you have with others will be important to you now. Especially those that are love related. Now it will be important to create balance in intimate relationships, so that you neither adore the other, nor feel a competitive relationship, and constantly push the other's boundaries. Take care of yourself.
Gebo (28th September – 13th October)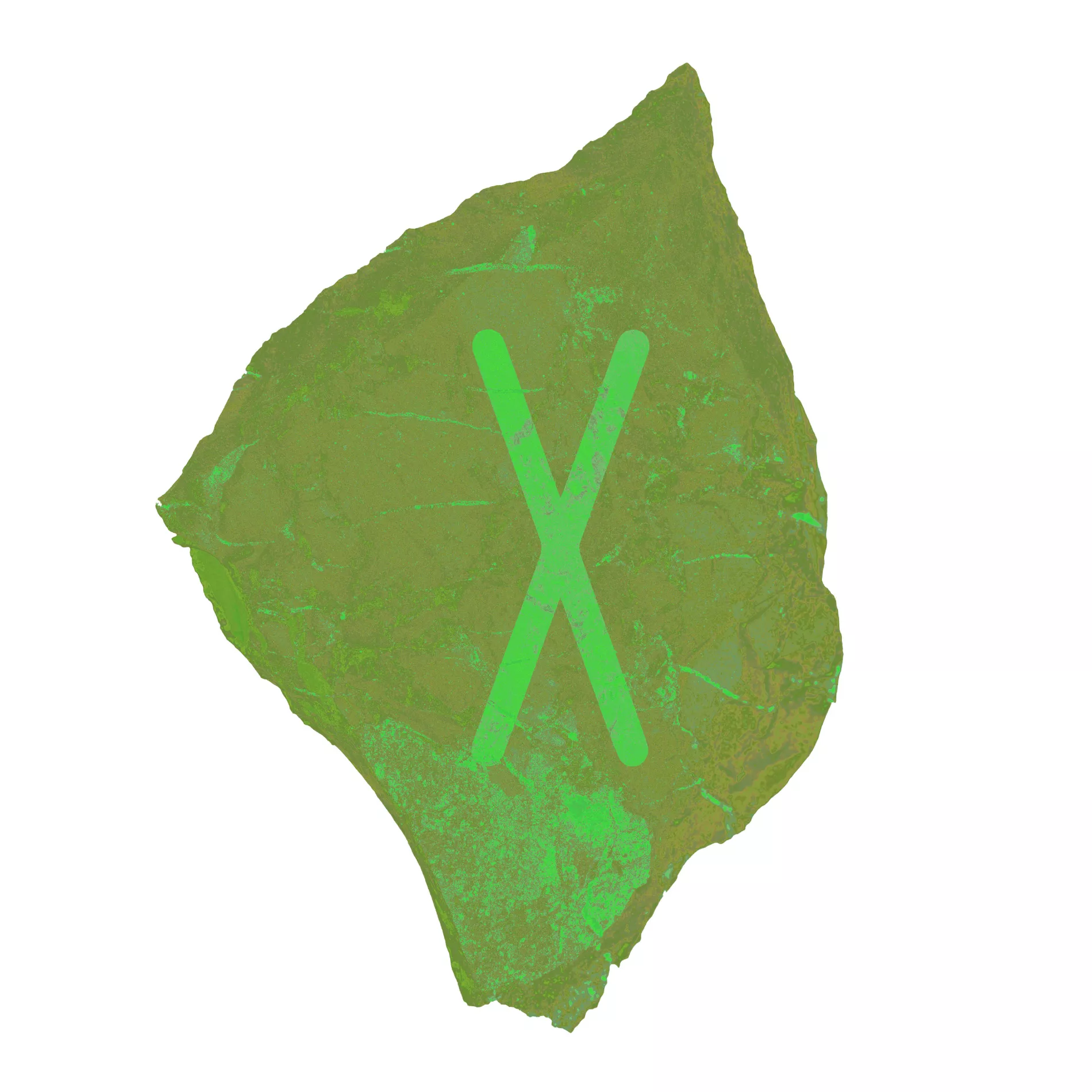 Now you are facing one of the best times of the year on the home front. Incidental tasks, renovations and furnishings are something you get lucky with now. At the same time, you may need to clean up on the inner emotional plane. Set aside time for meditation.
Wunjo (13th October – 28th October)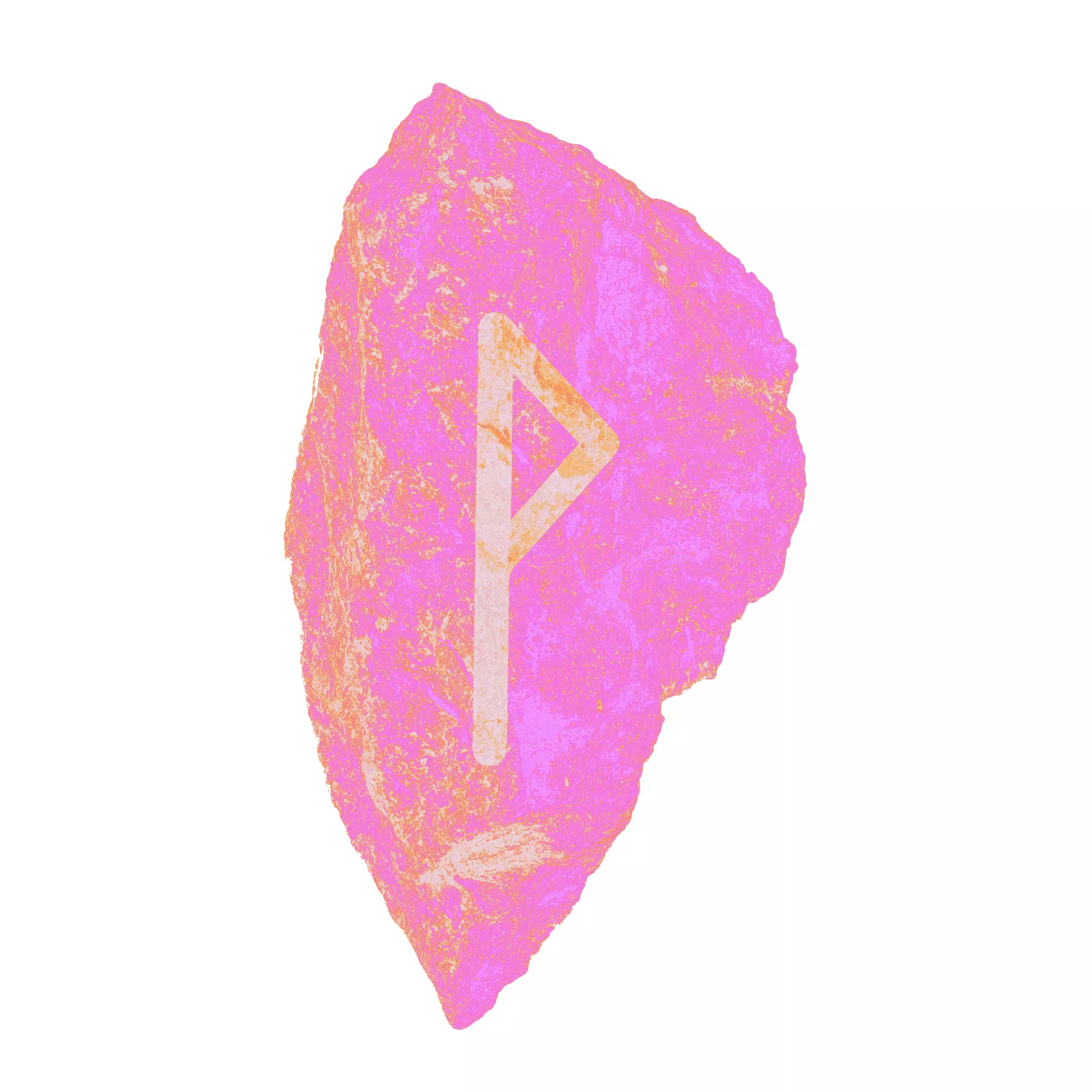 Now the home will be the place you seek to develop and change. This can result in renewals or that you tear down and rebuild. But the home will also be an arena where more people will decide, and not everyone is as good at listening to what others think. Be diplomatic.
Hagalaz (28th October – 13th November)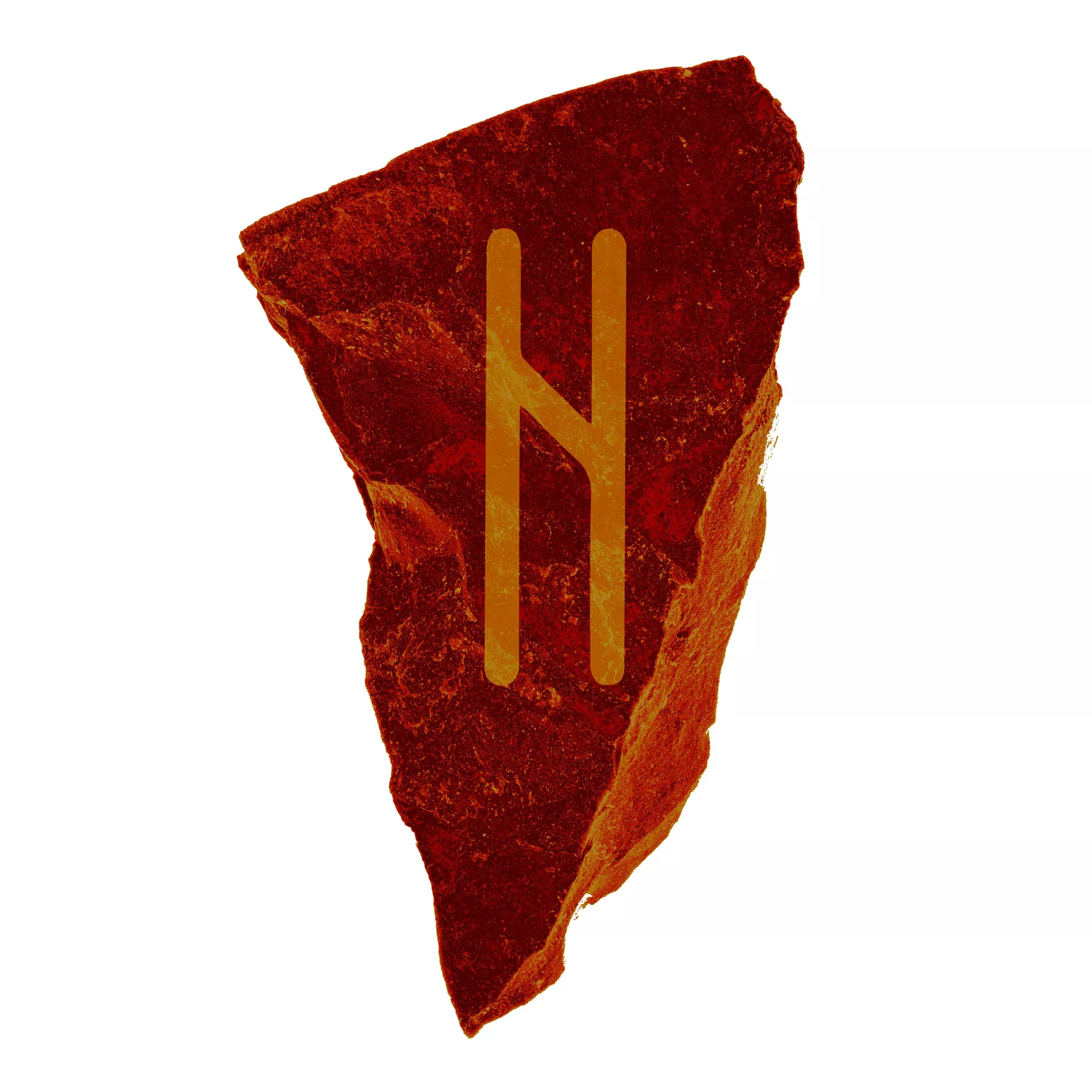 The need to test your opinions will feel stronger in the days around the new moon, January 2 and in the next two weeks. At the same time, a sense of independence and the need for freedom will make everything seem much greener on the other side of the fence. The time is favourable for searching beyond and expanding your circle of friends.
Nauthiz (13th November – 28th November)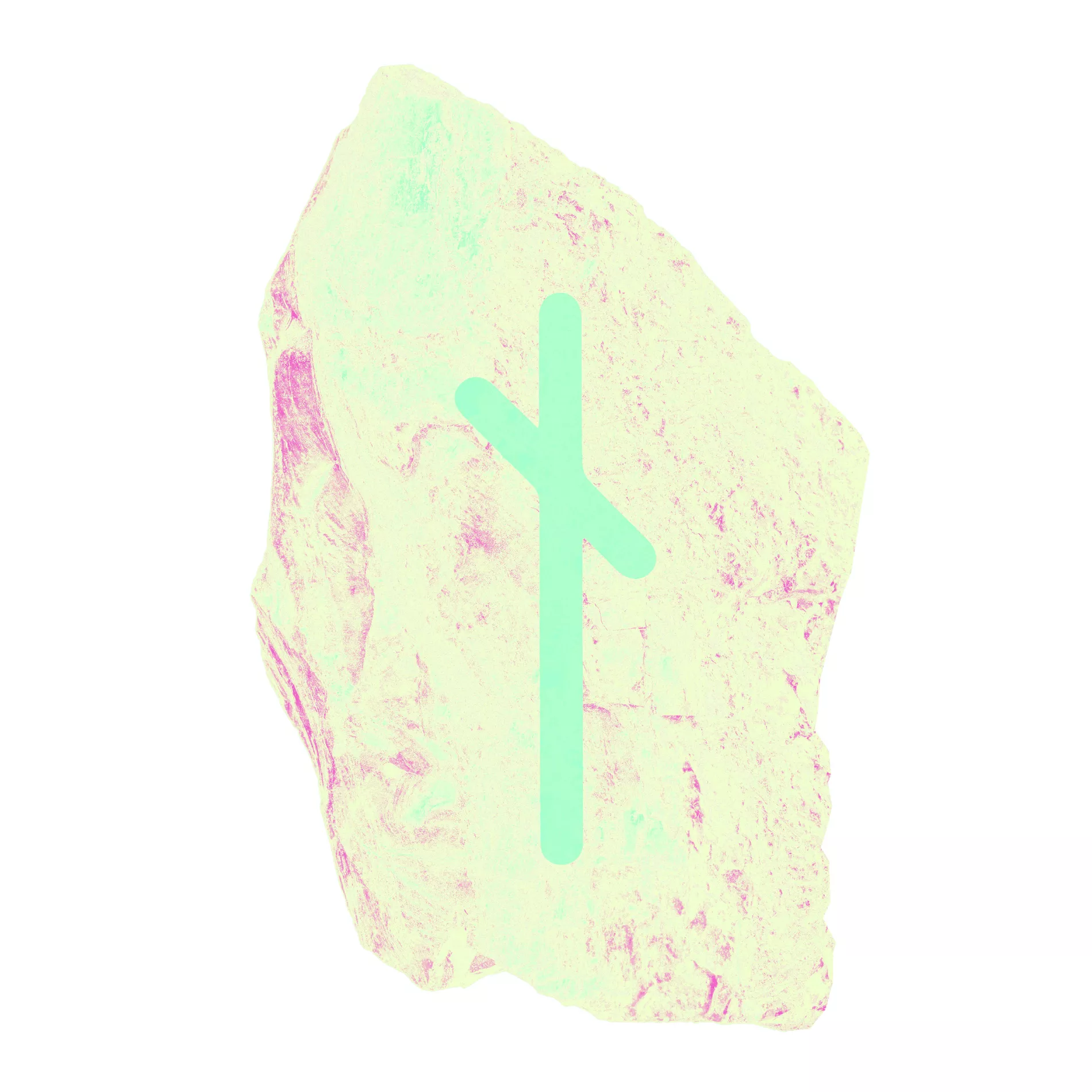 The week starts at a fast pace. Maybe you need to go hard with your opinions and test them against your surroundings. Alternatively, you need to defend something you stand for. Here it can be a challenge to separate person from case. Be objective.
Isa (28th November – 13th December)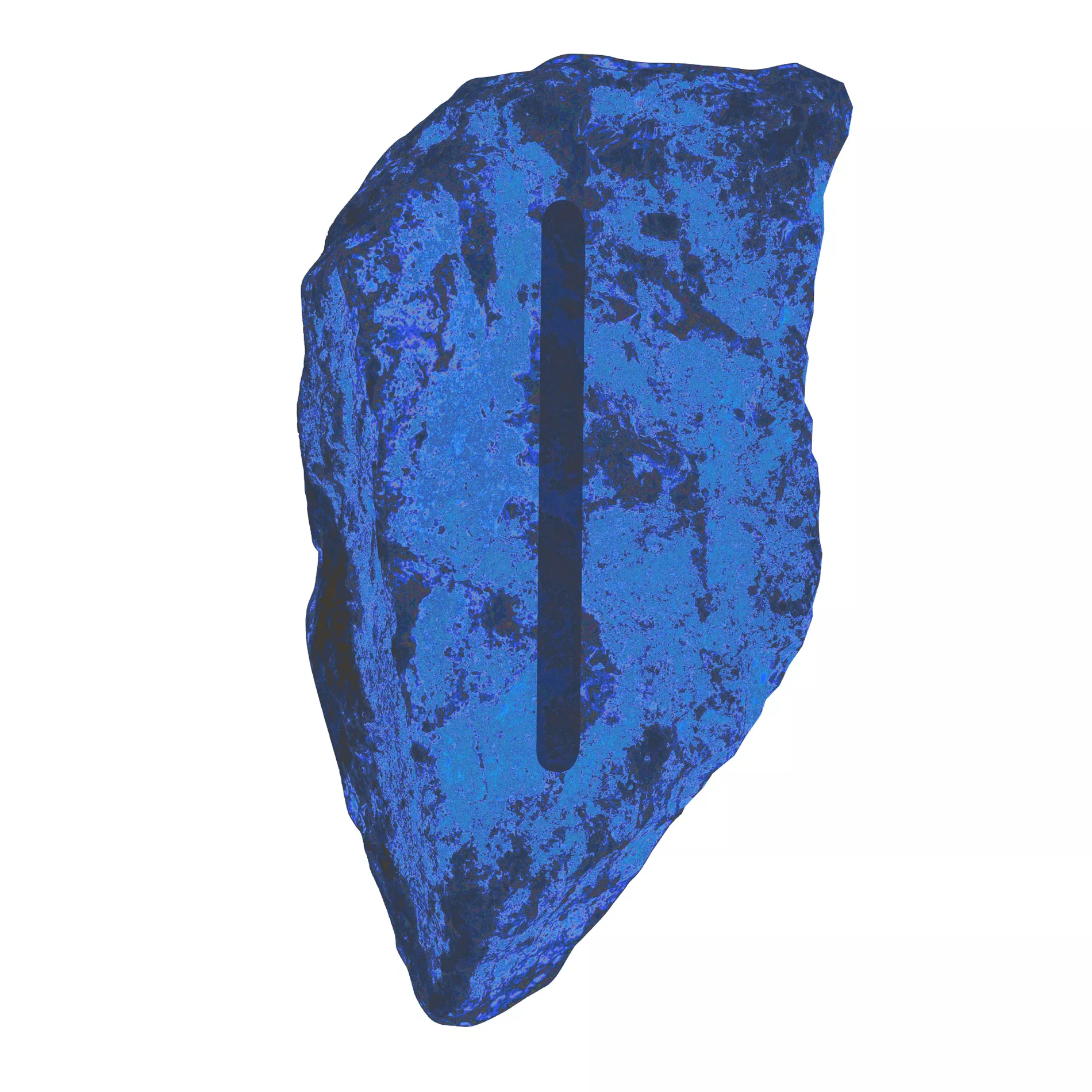 The universe encourages you to let go and live in the now, and focus on your emotional life. This may conflict with the need to have control over your finances. There's a lot going on when it comes to your resources. Now you should take a good grip and secure your finances. There could be a new source of income on the horizon.
Jera (13th December – 28th December)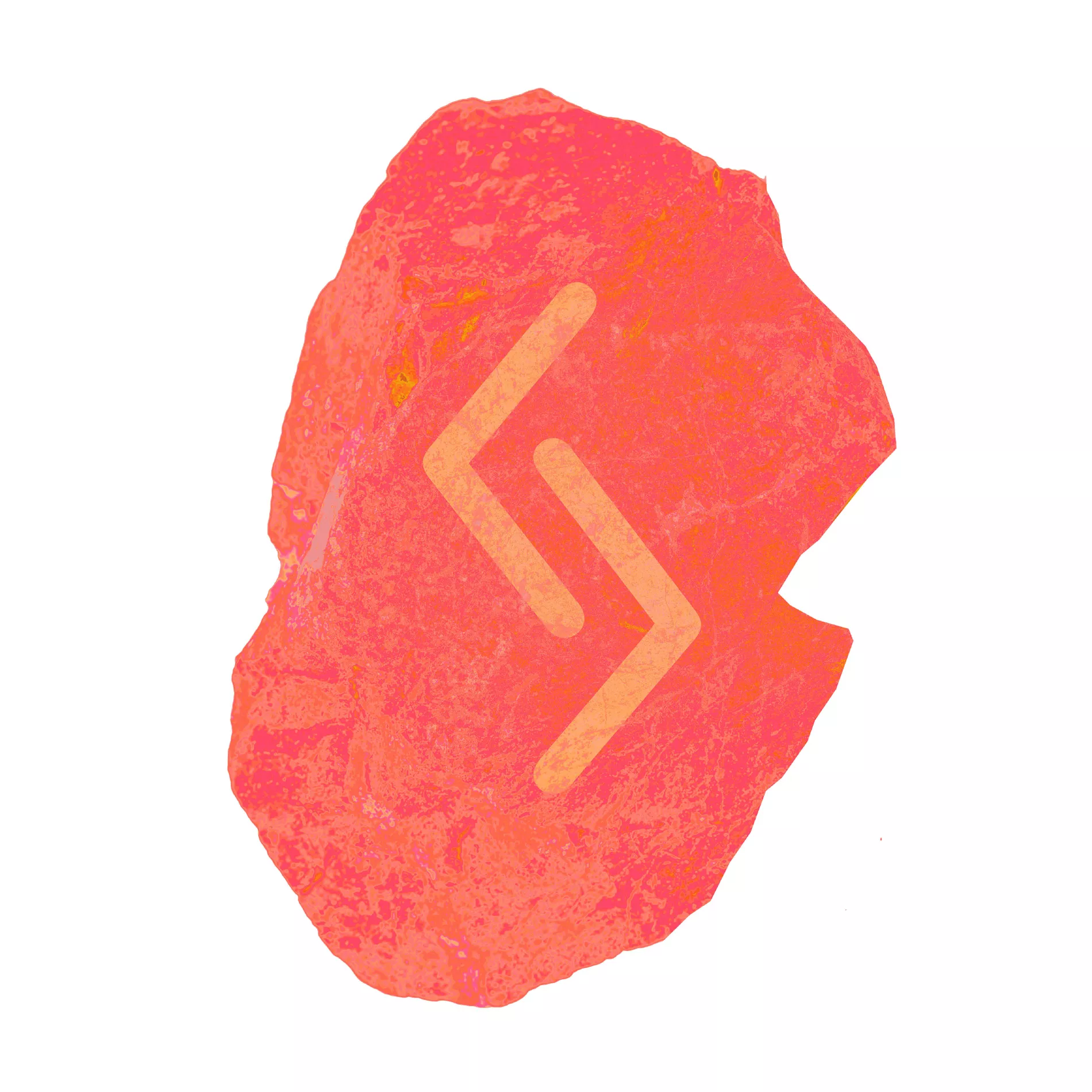 There are opportunities for material gain indicated in the runes, but make decisions based on facts and not emotions. Search for information. Romance can arise in meeting someone else who has the same values ​​as you. A longer trip may be relevant, or you hear news from abroad.
Eihwaz (28th December – 13th January)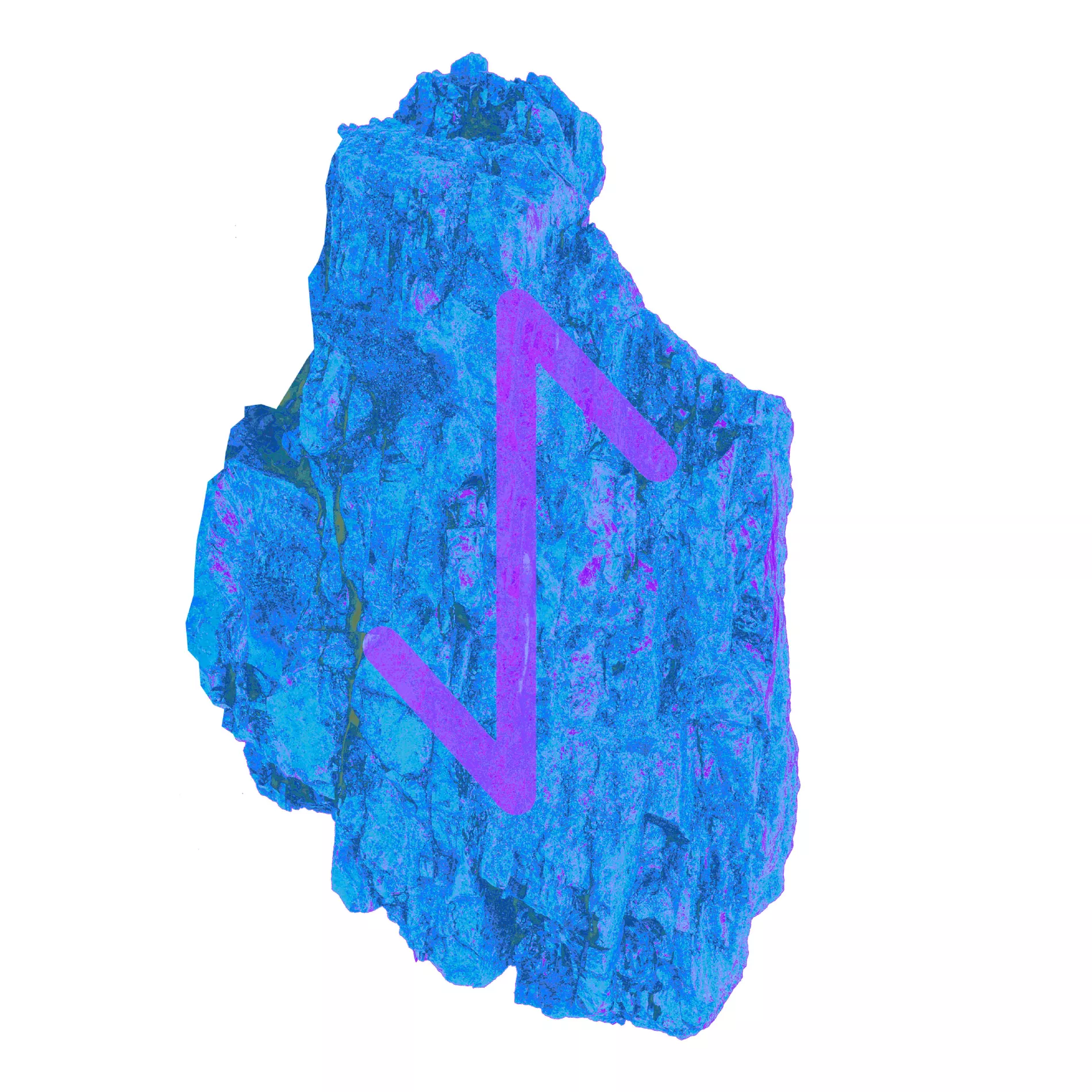 You have a birthday these days and the new moon January 2 falls in your rune sign. This means a chance for a fresh start. You become more aware of yourself and your self-worth. This is a great time to update your own image and appearance. Changes you make, you will be happy with.
Perthro (13th January – 28th January)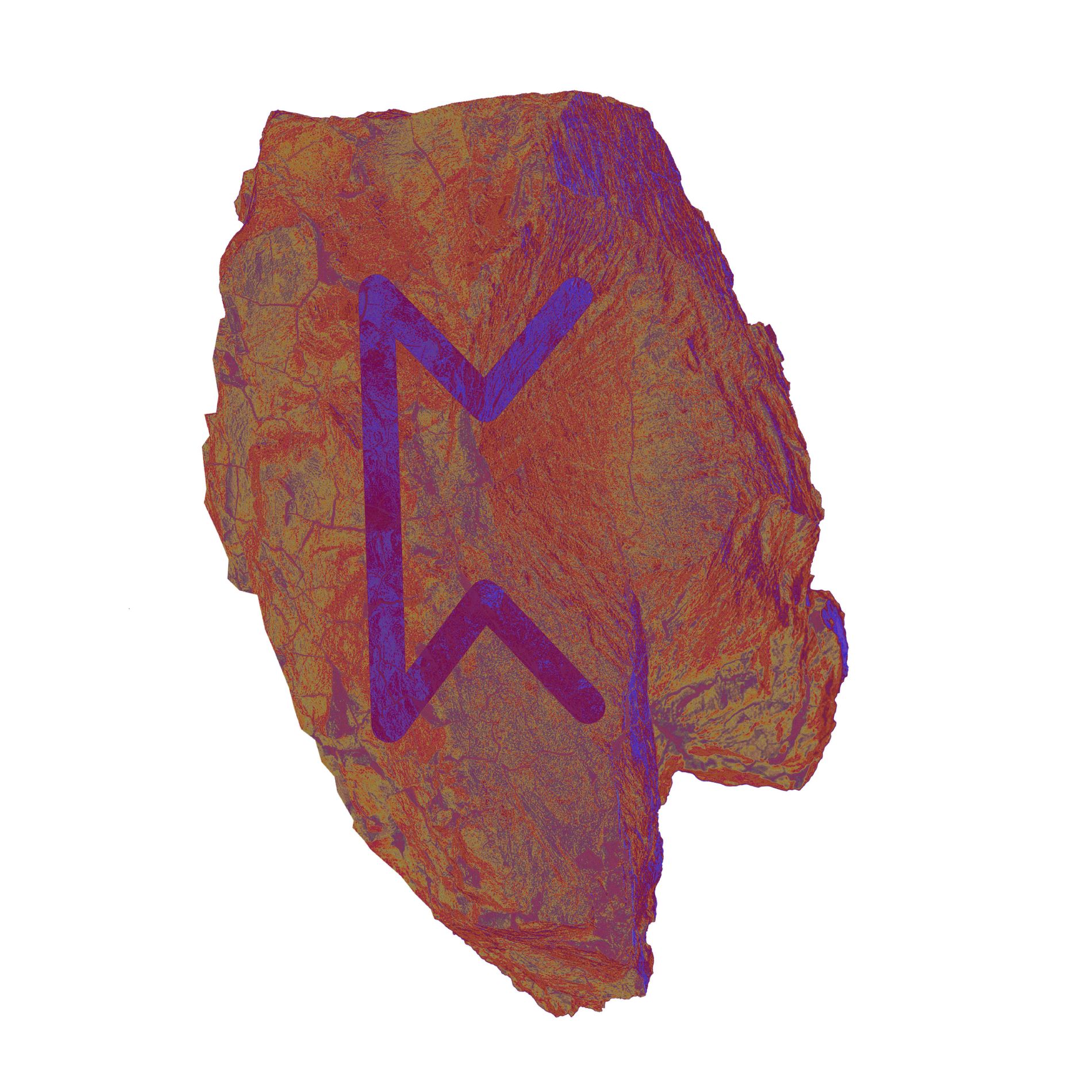 You will be at the centre of events and experience that the intensity of life is increasing now. You meet happy days, and there are many opportunities for flirting and romance. Now it is important to take the initiative and have a positive attitude towards your surroundings. This will ensure that it is you who shapes reality and not the other way around.
Algiz (28th January – 13th February)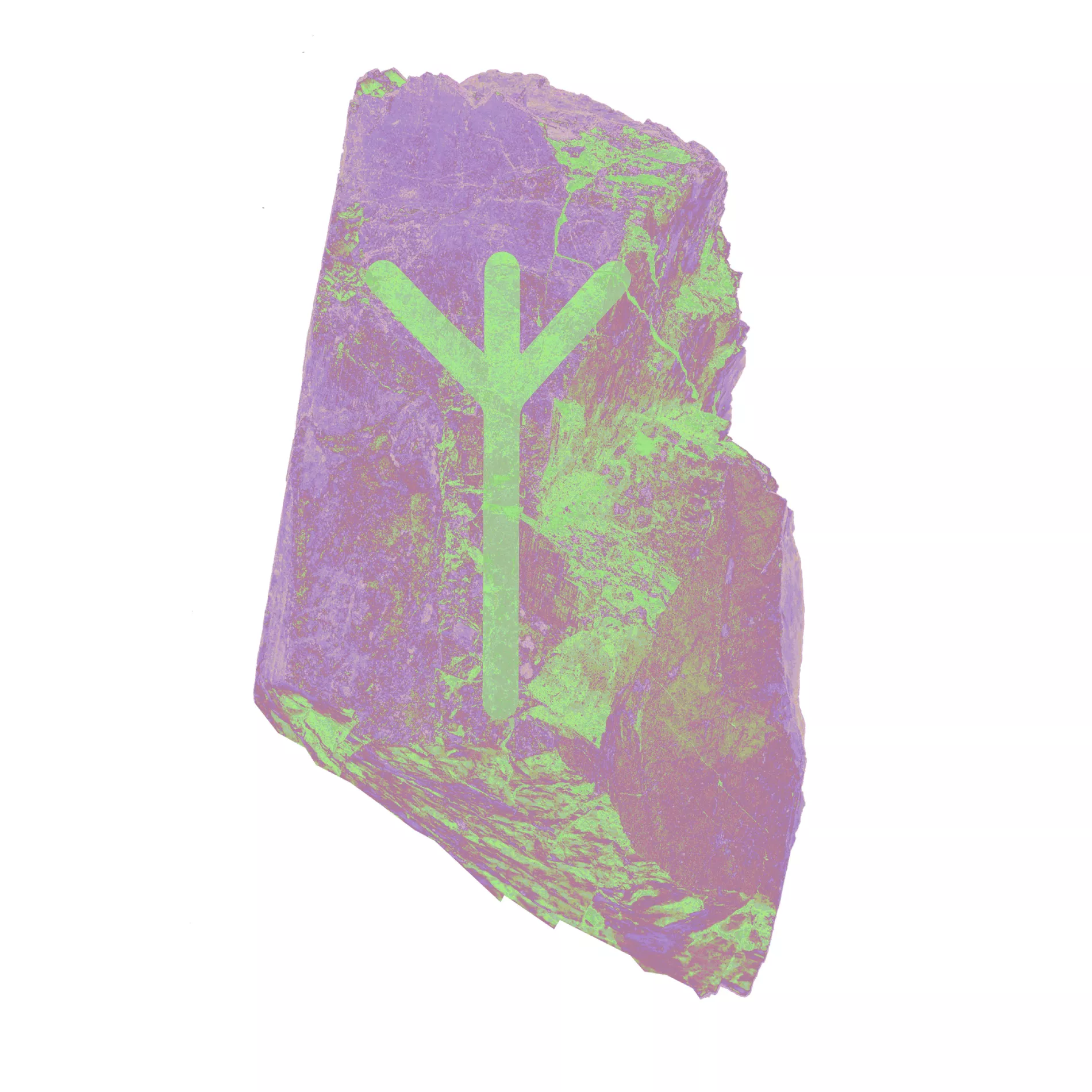 The need to retreat and reflect is strong in the first days of the week. Do it with a clear conscience. The activity level will pick up throughout the week. In close relationships, you may feel that you are walking on other people's terms or have to do things that you feel are a duty. Make demands on others around you.
Sowilo (13th February – 27th February)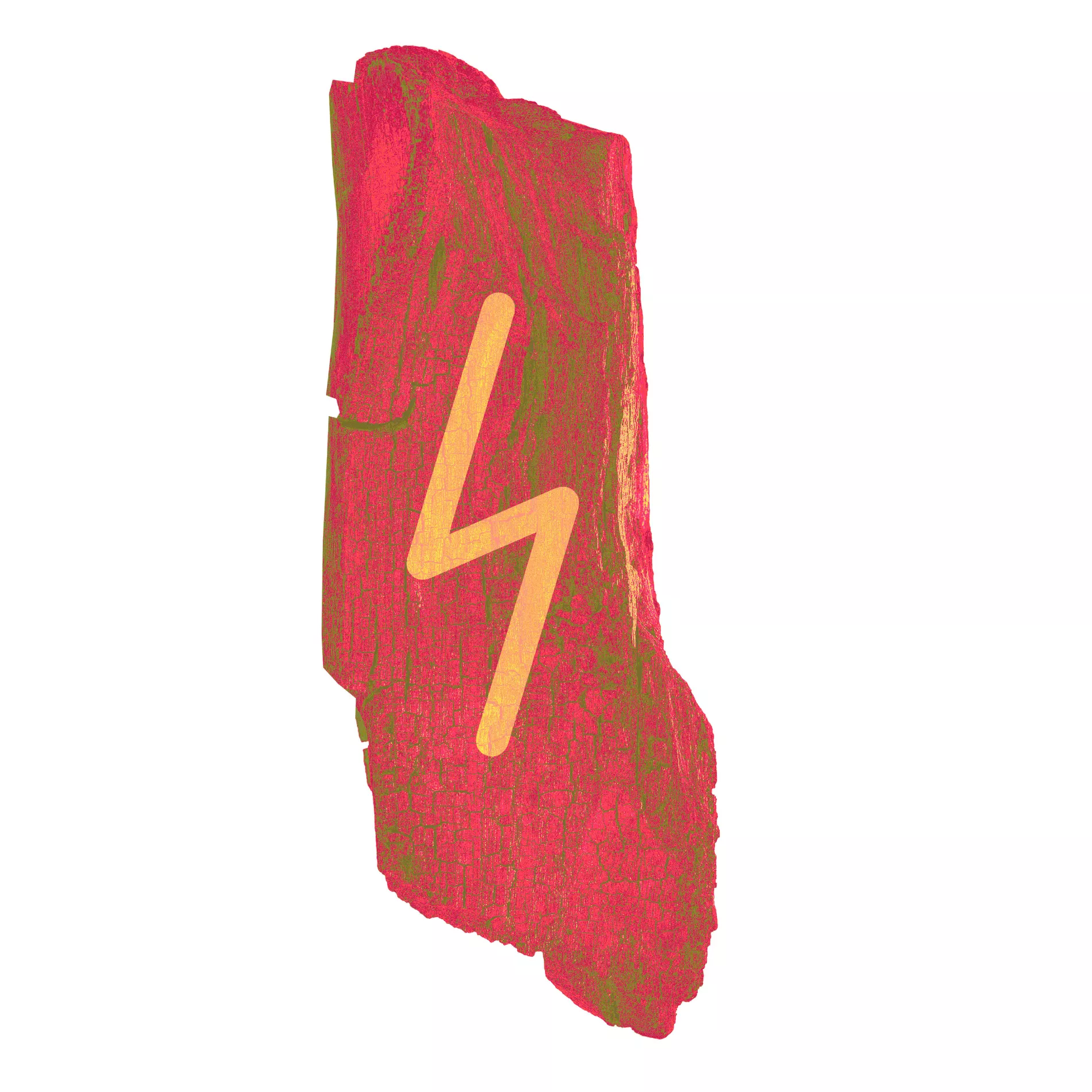 A friendship or love affair may have started in secret and be about to grow strongly. A decision to continue openly or not will happen in a few weeks. Something new is going on in your life. If you are on the right course, you will have a specific wish come true now.
Teiwaz (27th February – 14th March)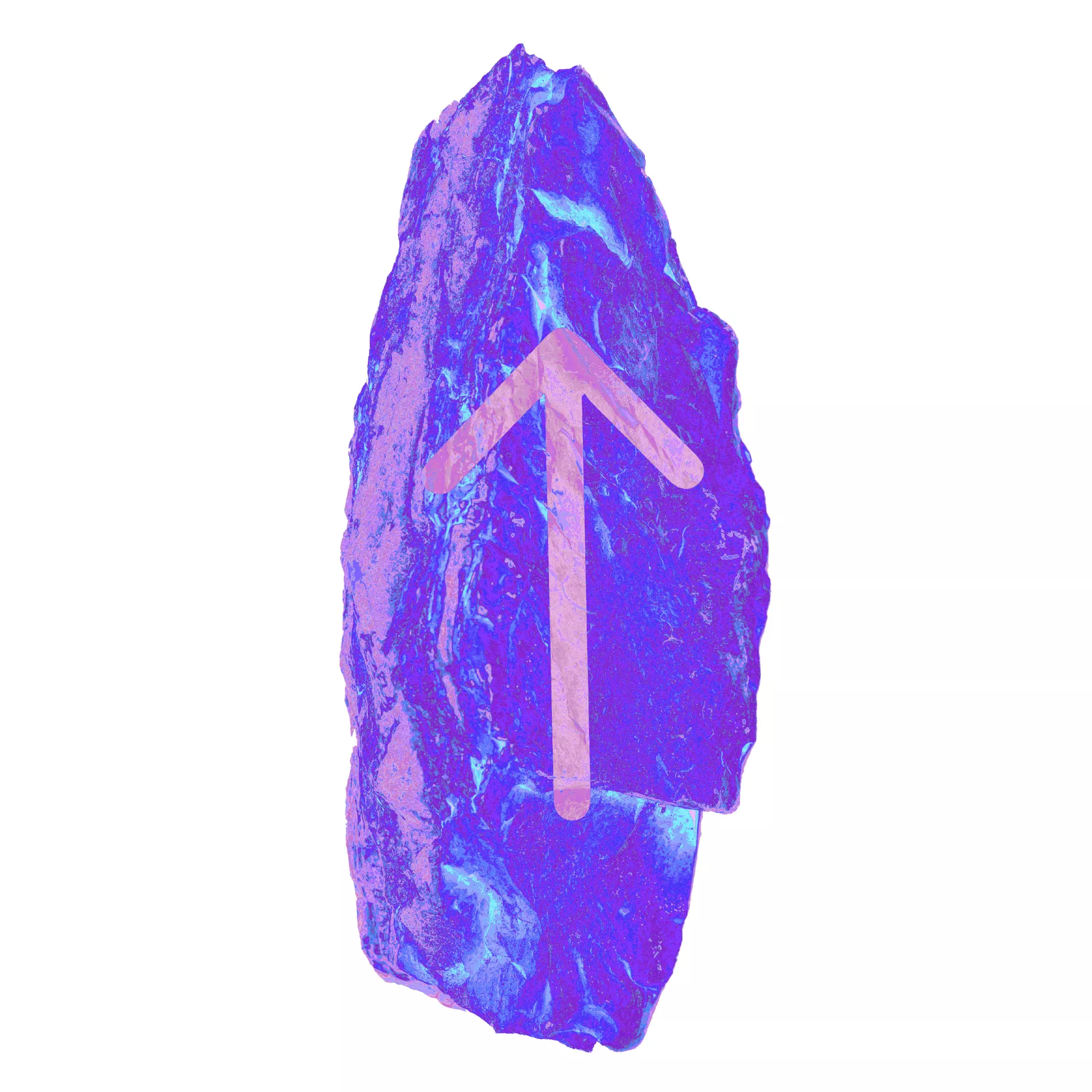 An engagement in a group or organisation can become a reality, or be given new impetus in an existing setting. Mark yourself and new opportunities for further development may emerge. It is also in this connection that romance can arise. Possibly with someone you already know, but now you see them with new eyes.
Berkan (14th March – 30th March)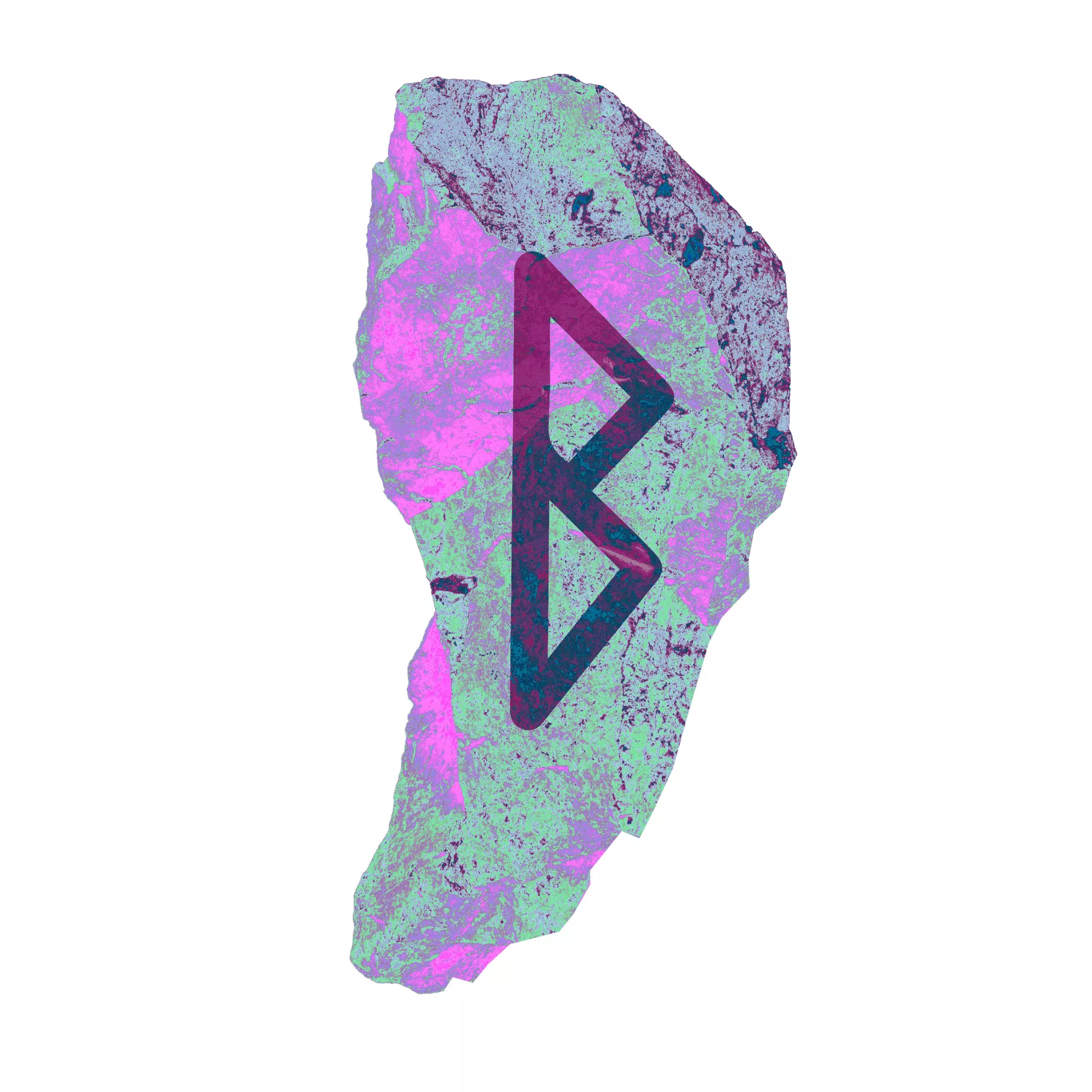 You have an unconscious charm these days and your friendly charisma will make it easier to be accepted in a group context, where you can make your mark in a positive way. However, abrupt and unreflective statements can mess up a good relationship, so it does not hurt to think before you speak. Be reflective.
Ehwaz (30th March – 14th April)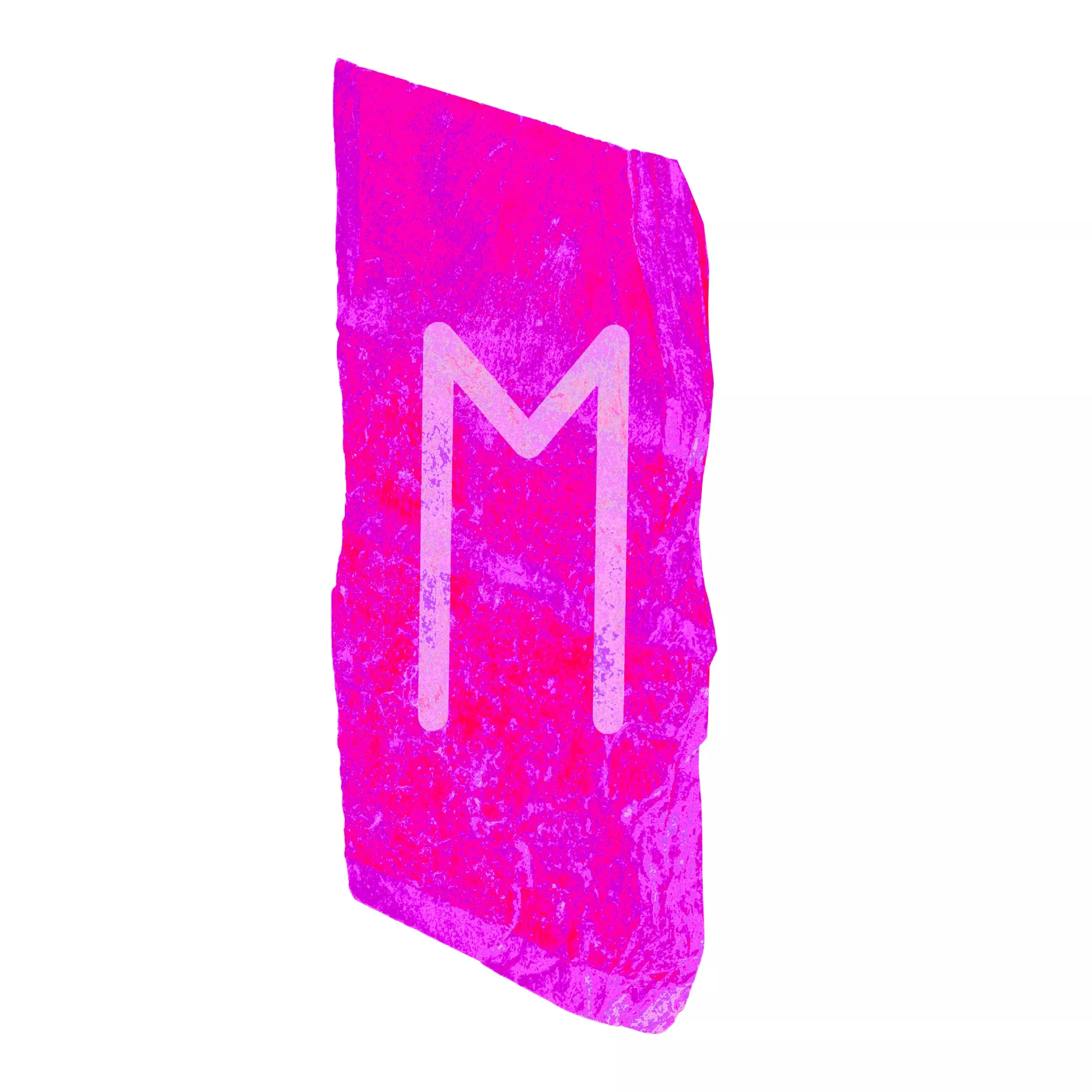 Now you have the necessary energy to take the initiative, and show the authority needed to take a new position, or to be noticed by superiors. At work, new impulses can show up as well as new ideas for where you want to go next. Go for what you want.
Mannaz (14th April – 29th April)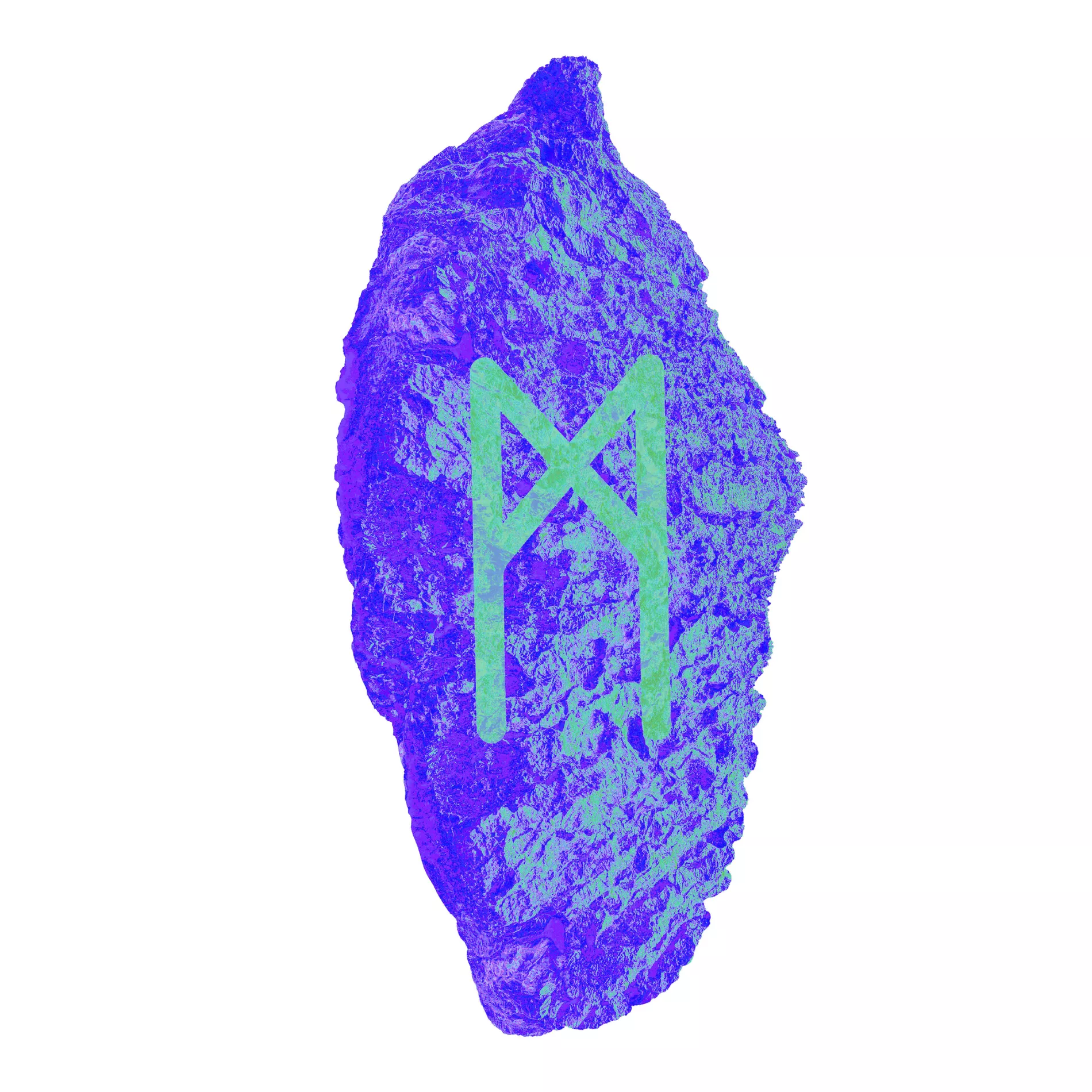 Now you get an offer in your area of ​​interest. You will be able to argue for what you stand for, but consider any offers carefully. There may be more. It is also in your public work life that romance can arise. All initiatives you take are open to the present, so be sure of your choices.
Laguz (29th April – 14th May)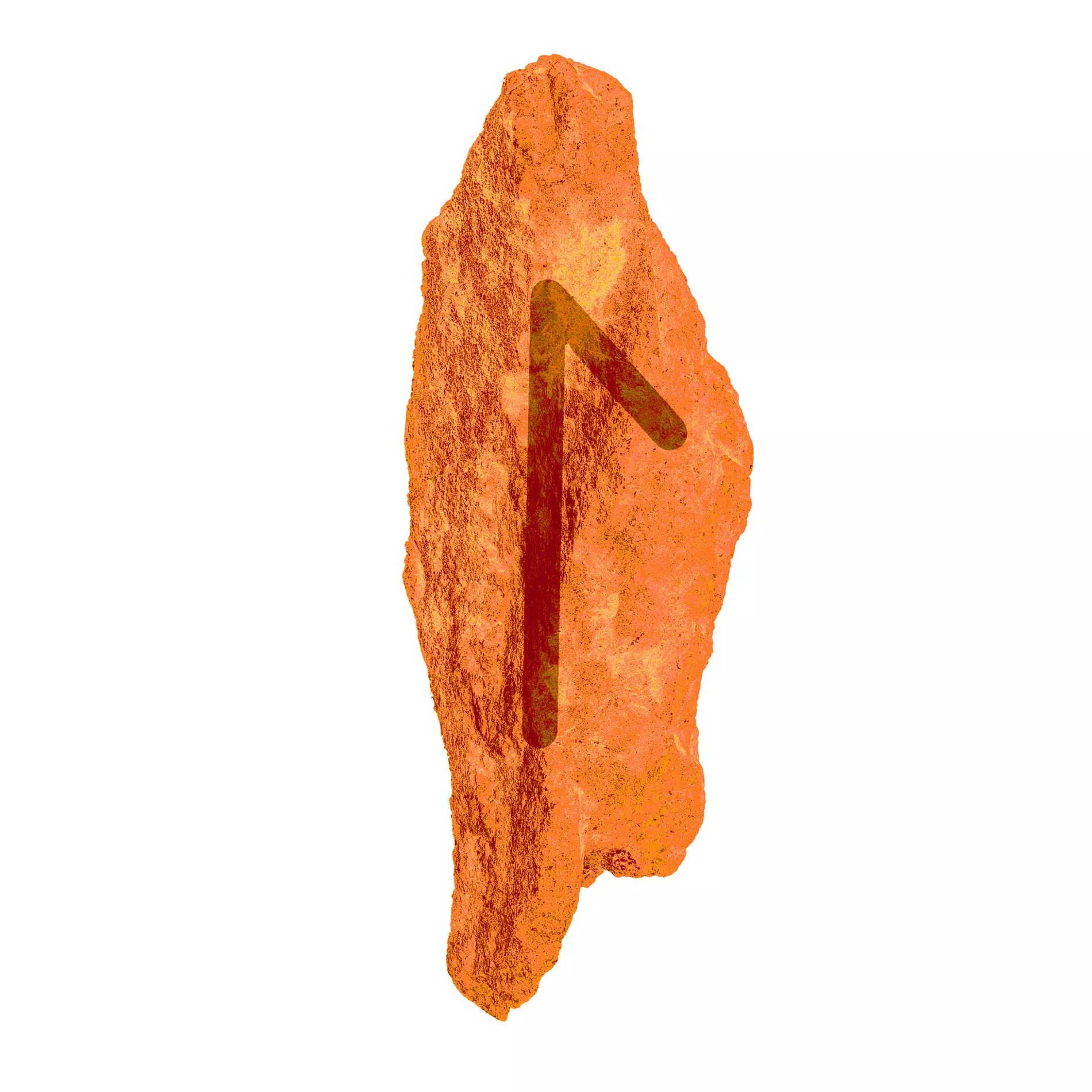 Everyone needs an anchor in life and something to believe in, but where is the line between self-knowledge and life? This is something you will be faced with in the next few days. Often you don't know it yourself until you see yourself from the outside. Spend some time reflecting on where to go next.
Ingwaz (14th May – 29th May)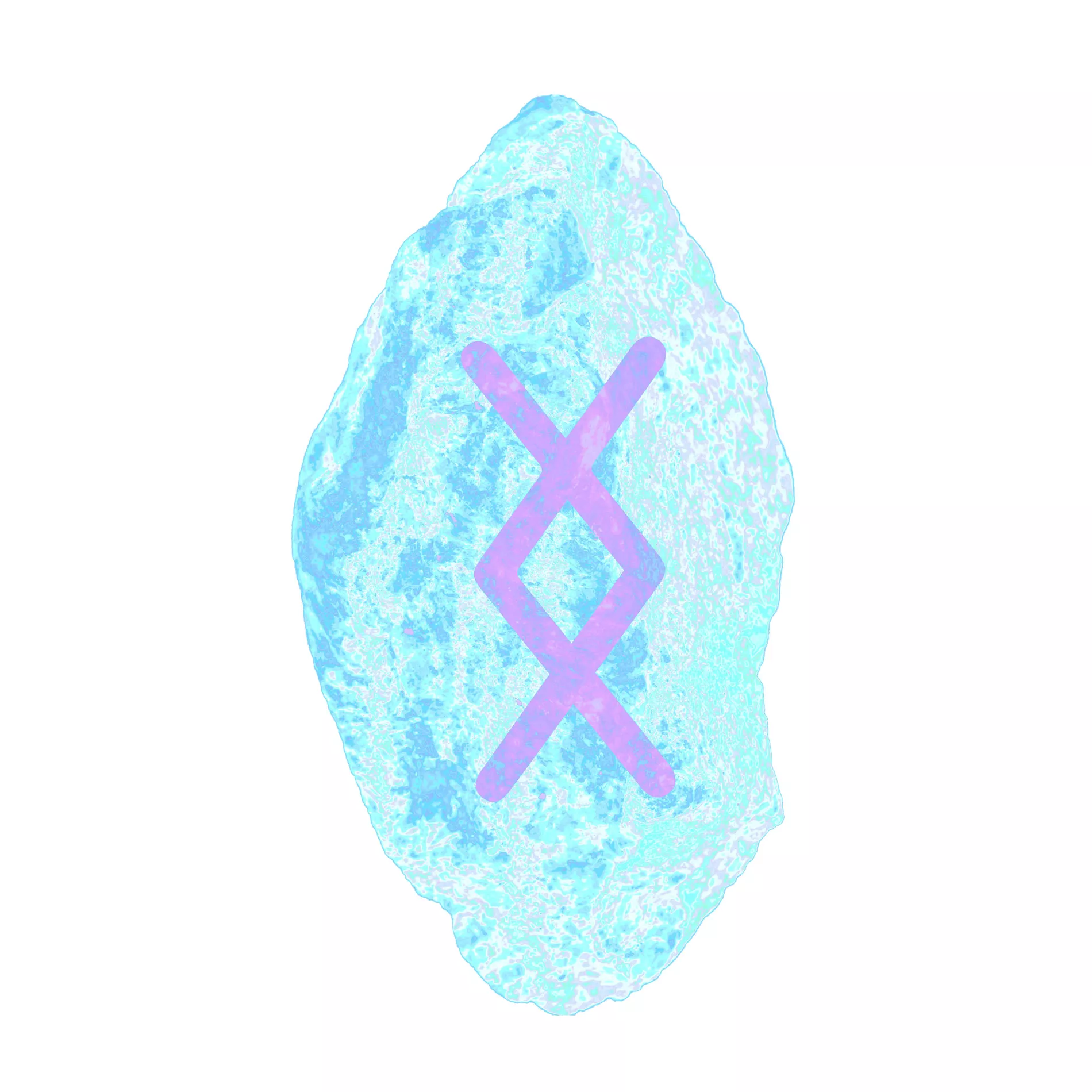 Your values ​​can be challenged, either because you dare to go in-depth and analyse something you have accepted as truth, or because someone else questions your values. Now you will be able to find satisfactory solutions on how you want your home front to look.
Othala (29th May – 14th June)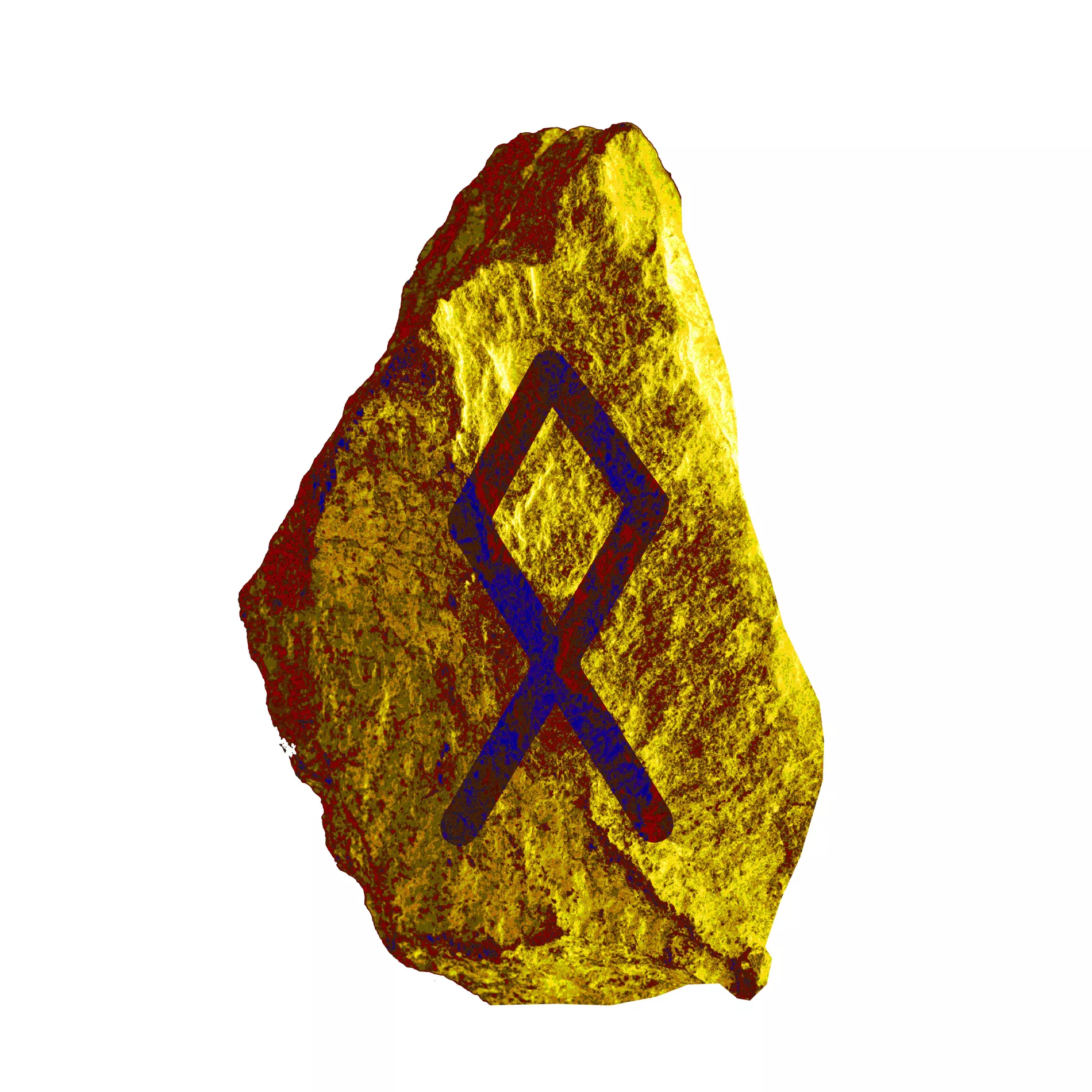 Resources you have with others should be reviewed annually in the next few days. In the second half of the week, you may experience a distance infatuation or that a relationship develops in secret. Be true to your values. Keep your principles. What starts with a bad feeling will never end well.
Dagaz (14th June – 29th June)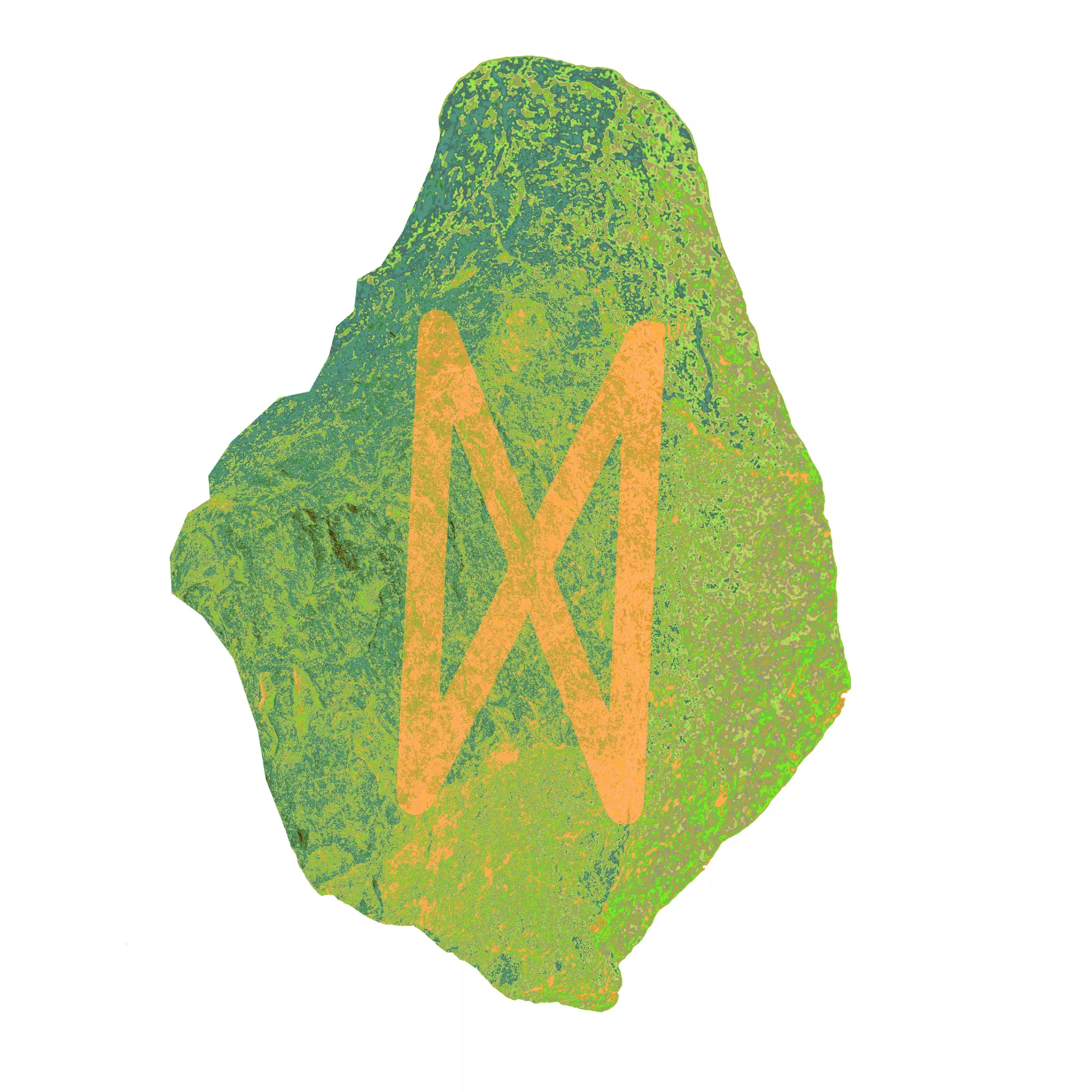 A relationship that was open and non-committal in the beginning can become more complicated. This could be because both parties show more of themselves and reveal their hidden sides, or that you have established a common economy. Attempting to shape another to fit into one's own expectations is not a good solution.