Runic astrologer Randi Bjærum uses the ancient Viking practice to forecast your love, money, career, style and health - here she predicts what 2022 has in store for you
Divination in runes is an ancient art that can be trace back to the Norse God Odin. Old scriptures show that the Vikings then continued this tradition - they even used used rune symbols in jewellery, clothing and weapons to boost their energy.
When we're born we all get our own rune stone (find yours here). This birth rune tells about the abilities, talents and resources that you bring into your life.
But as the universe is constantly changing, daily, weekly or monthly runic astrology can tell you how events, actions and things affect your life. They can also reveal what energies, events and changes are occurring, and how you can best act on them. A runic horoscope is a guide to your spiritual journey and a guide on how to live life to the fullest. Here's what is written in the runes for you this year.
Fehu (29th June – 14th July)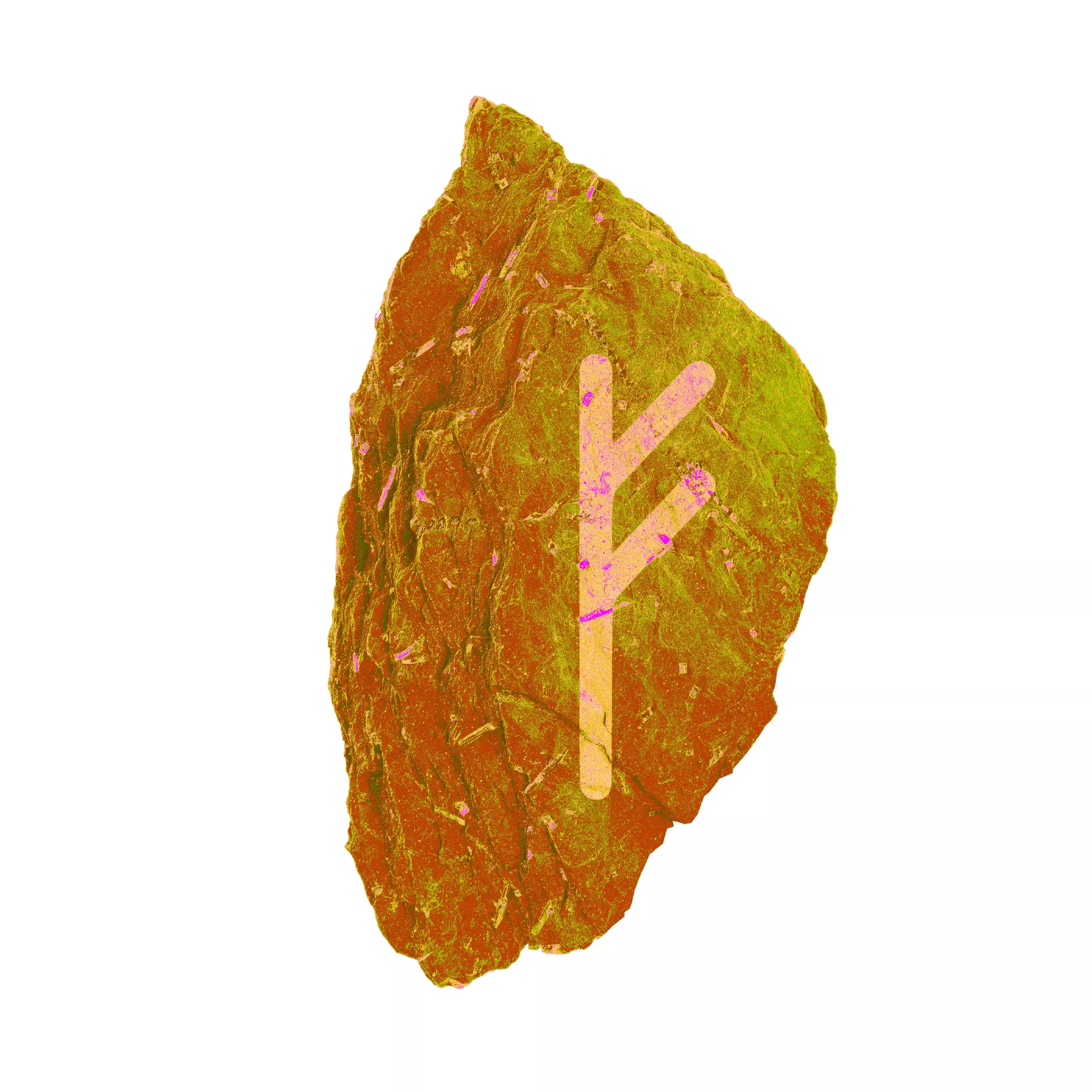 This year, you need to consider your own role in close relationships. If you have given up power, it's time to take it back. Or vice versa. Find the balance. You get the greatest growth and progress by building competence in the form of knowledge, contact with foreign countries, strengthening your values, and faith and philosophy of life. This year, you may meet your soulmate. Use your willpower wisely.
Uruz (14th July – 29th July)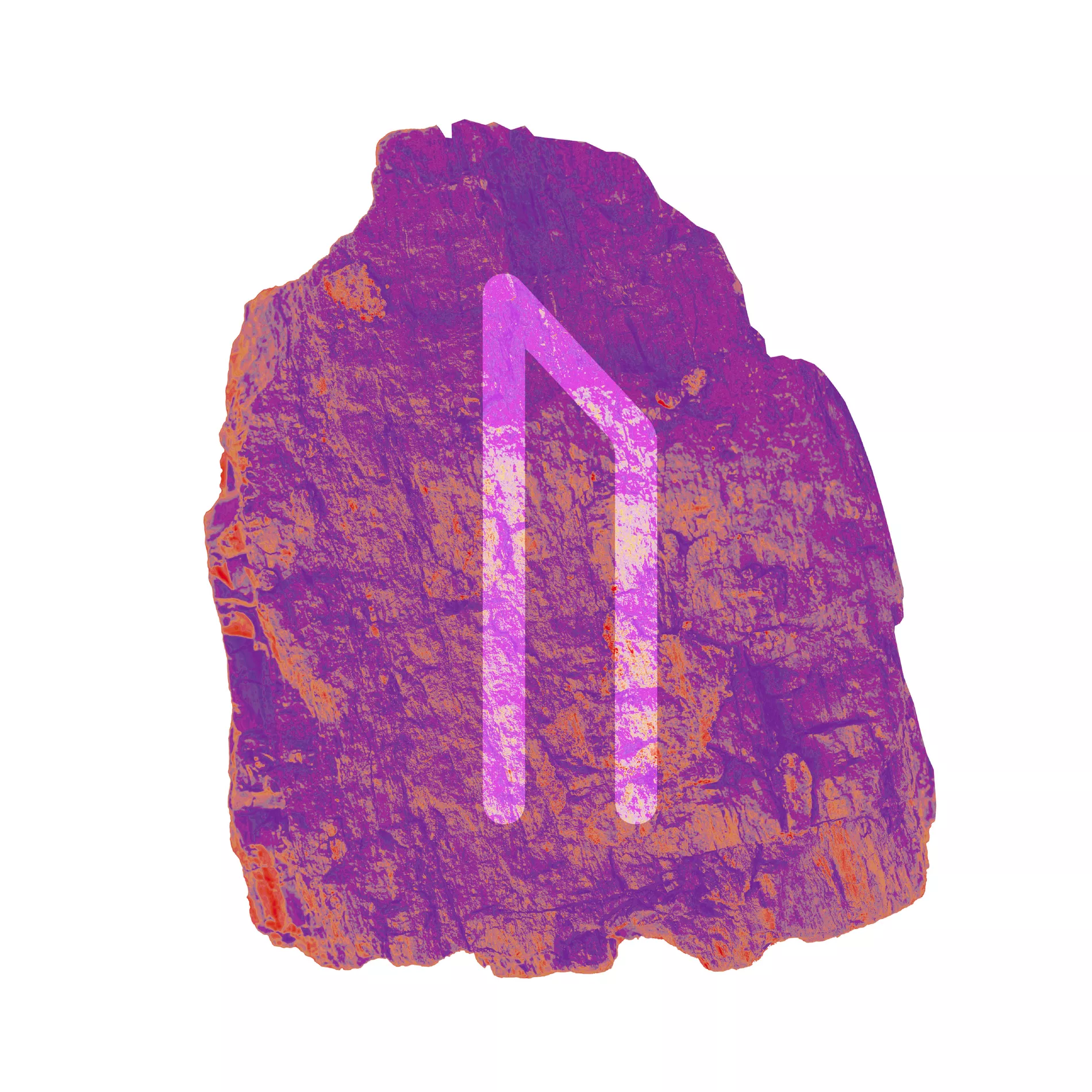 To achieve something in the long run, you must strengthen your position by further developing your faith and your values. Contact with foreigners can help you now. Take the initiative for what you want to further develop. Think back to what happened in 2010 and 2011 and you will get a clue as to what it is about. Developments are taking place at a higher level, whether at work or at the home. Seize the expansion.
Thurisaz (29th July – 13th August)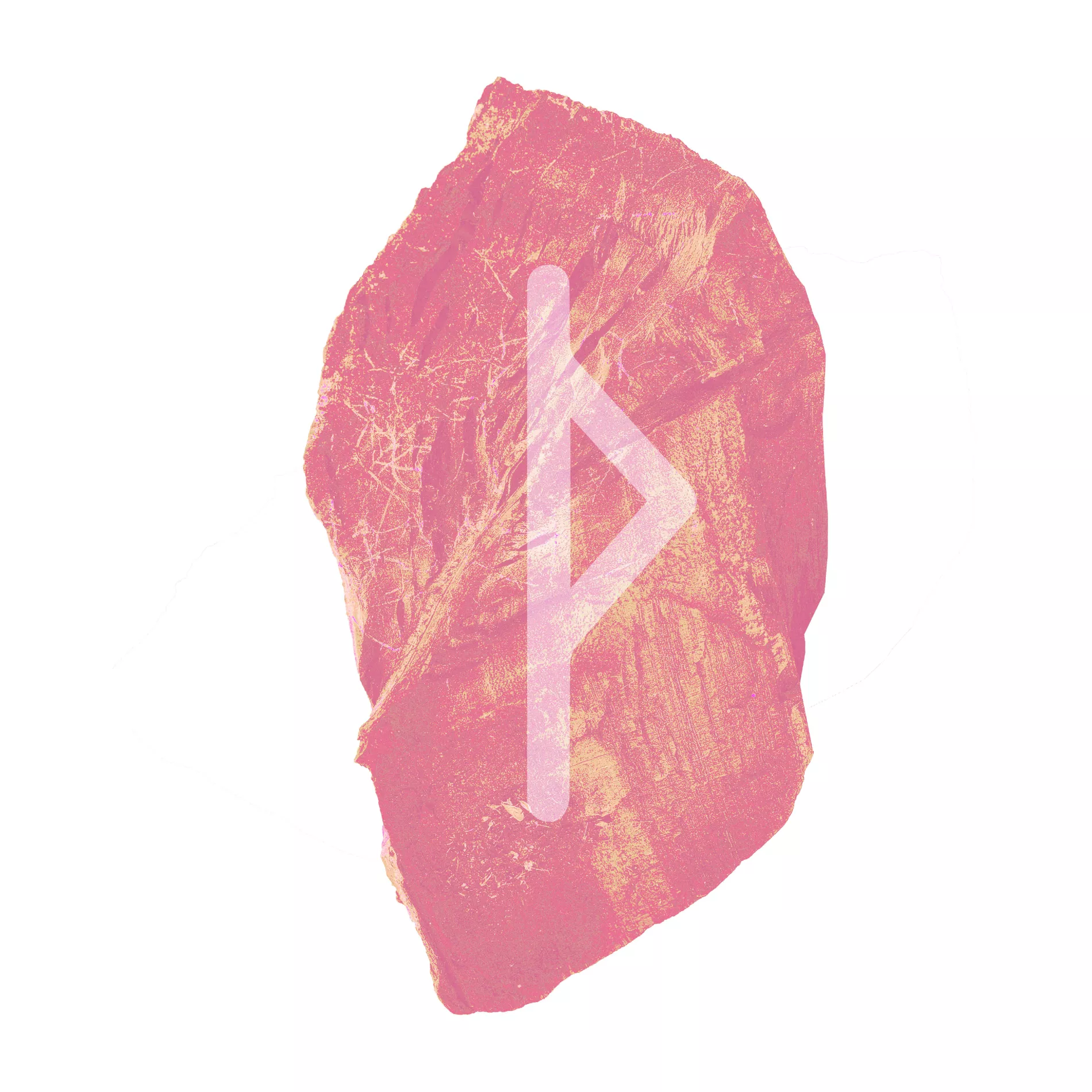 This year, you will get the best out of it if you trust yourself and your own resources. When you want to accomplish something, you can experience a feeling of being alone where you are neither heard nor seen. But you are never really alone even if it feels that way. A relationship you start this year can be perceived as fateful. Rely on your own resources.
Ansuz (13th August – 29th August)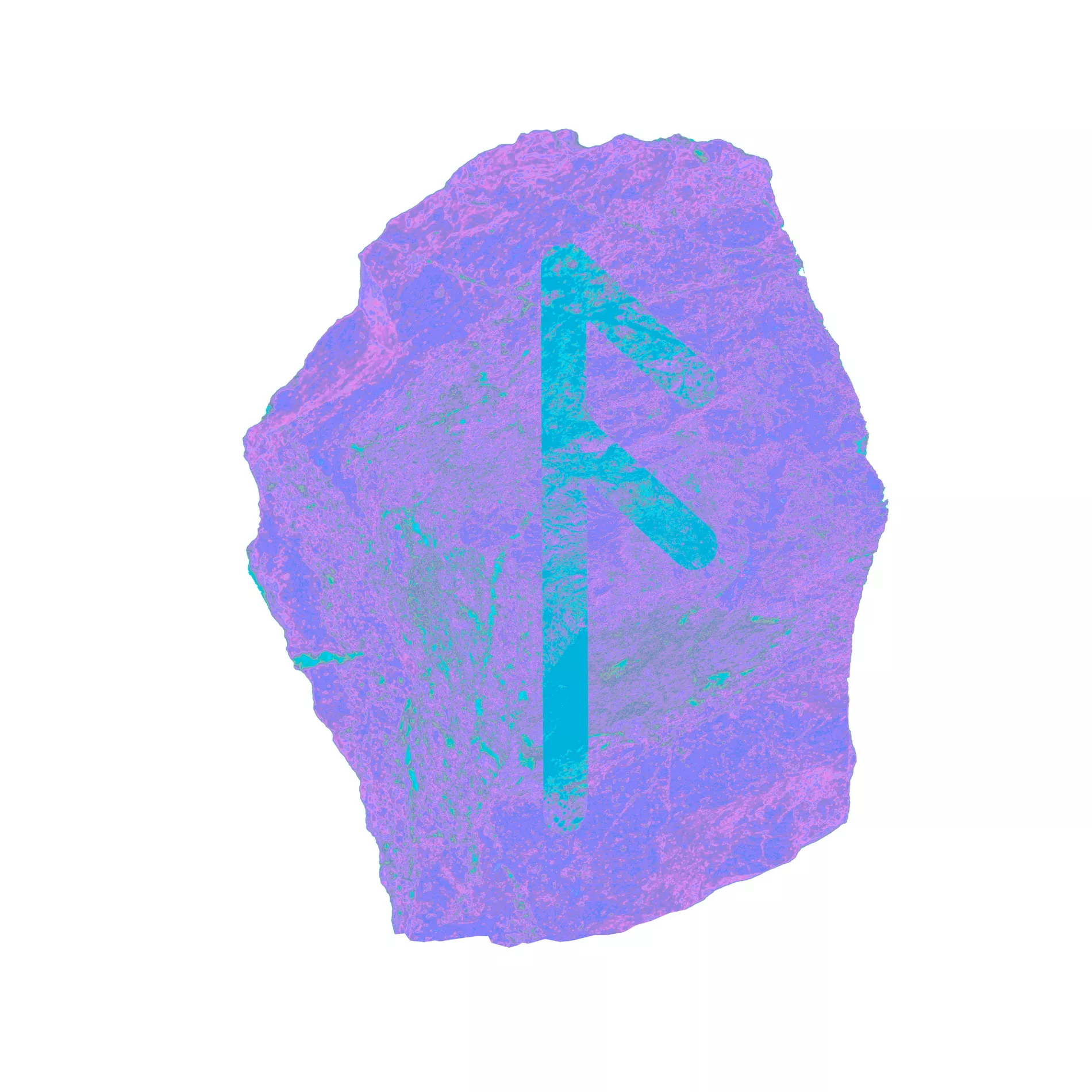 Limitation in interpersonal relationships can create frustration. It's a karmic lesson to learn this year. The positive thing is that you are forced to communicate in a structured and detailed way. Get good supporters who can help you in everyday life. A mentor can help you put things in perspective. Relationships you establish this year can last a long time. Strengthen your virtues.
Raidho (29th August – 13th September)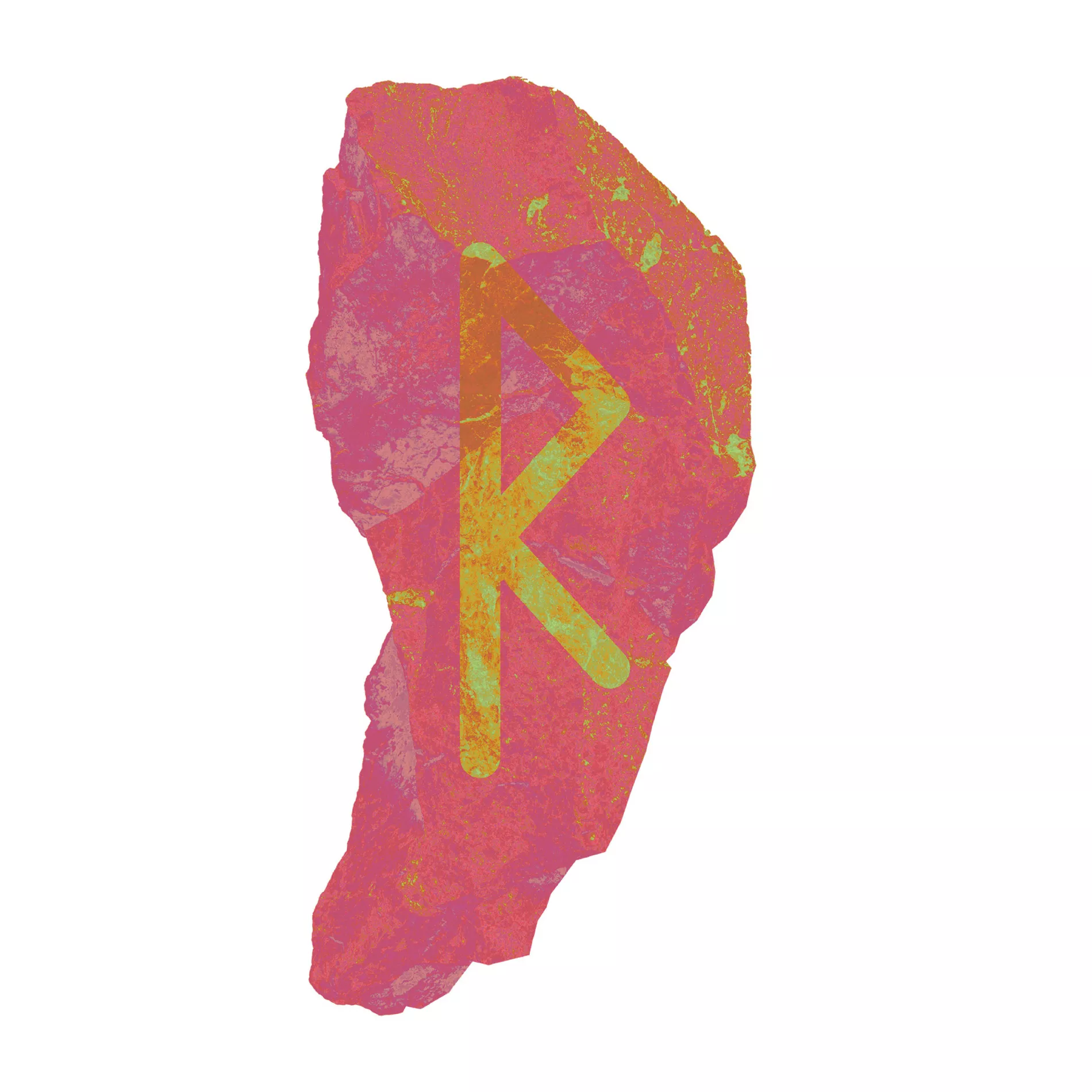 You have been through a transformation process for a long time. This year you can take the last effort and you are really on the right track. Follow your instinct. The energy has turned. You meet others now in an easy and casual way. You experience a lot of goodwill in meeting others and can reap the benefits of it. Be open to the new.
Kenaz (13th September – 28th September)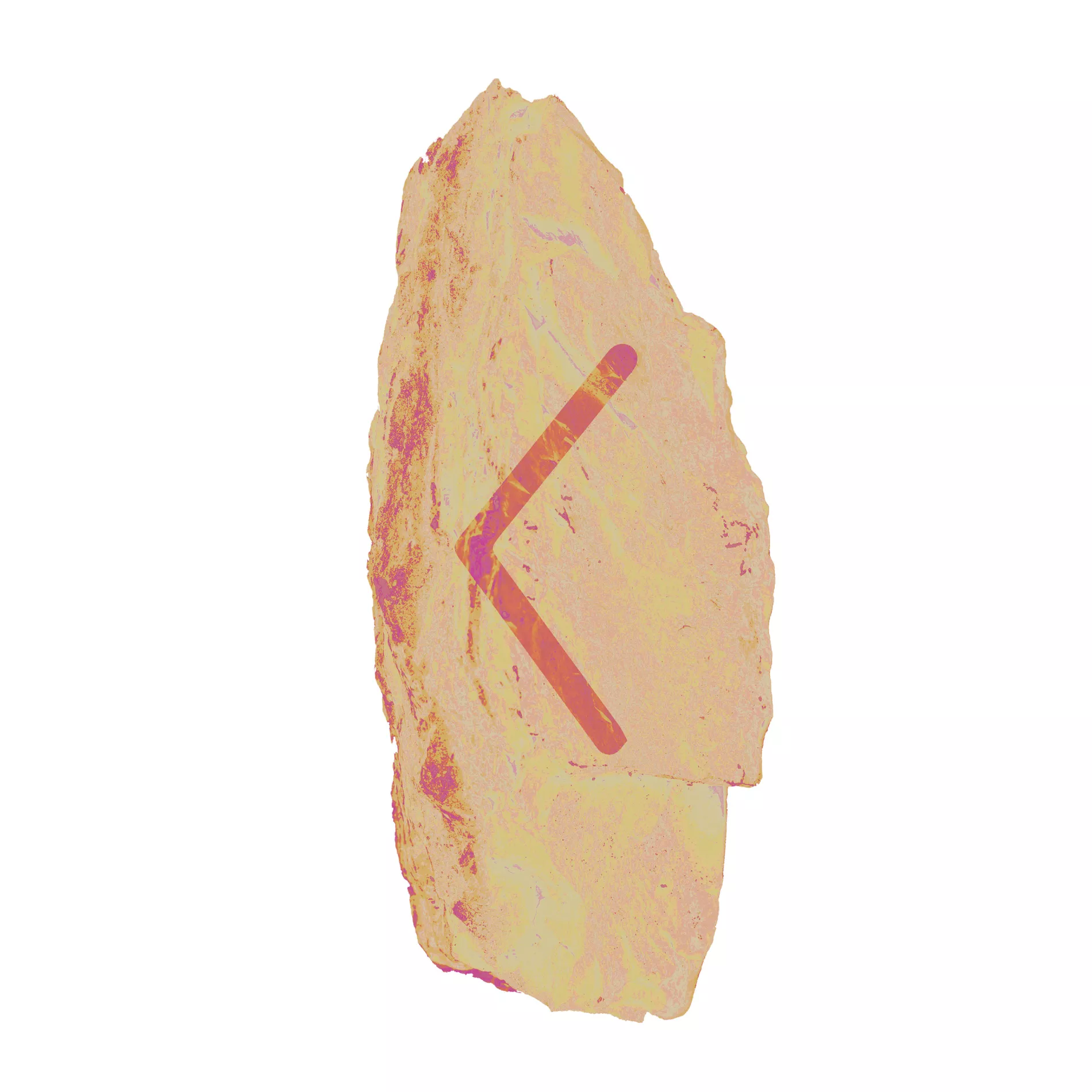 Something you have been looking for may be relevant in early autumn, but wait to make a final decision before you are sure of your case. Structure of everyday routines takes you forward this year. You expand through resources and collaborations you have with others. Be open to the unexpected. Love can come disguised this year.
Gebo (28th September – 13th October)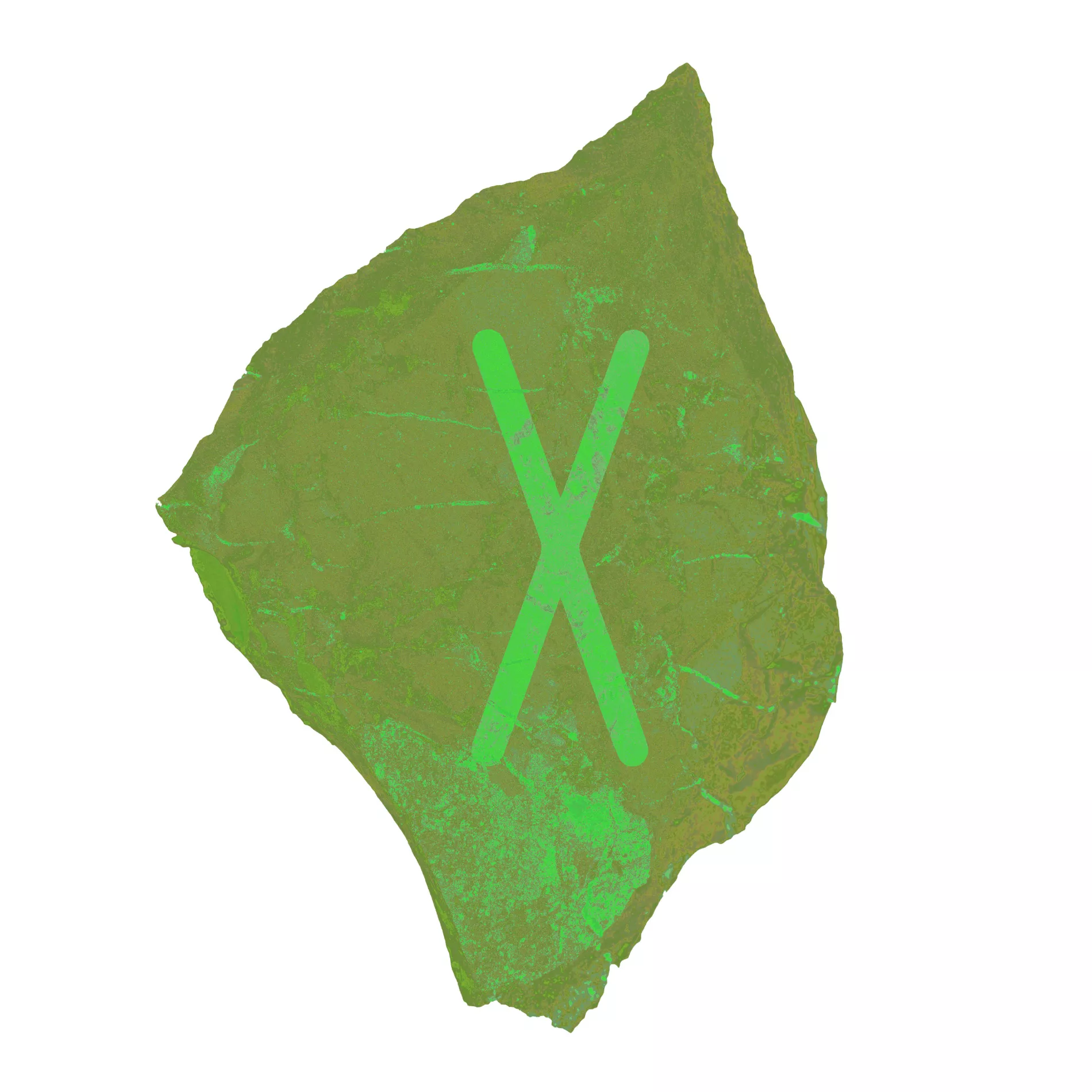 Now you are experiencing a change in the structure of your income, assets and values ​​that you have in common with others. You will notice that the pressure rises this year. Some of you will have increased income, but those of you who have not listened to the universe and changed course will see a source of income falls away. Be sure to listen to the universe and enjoy changing the structure of your home.
Wunjo (13th October – 28th October)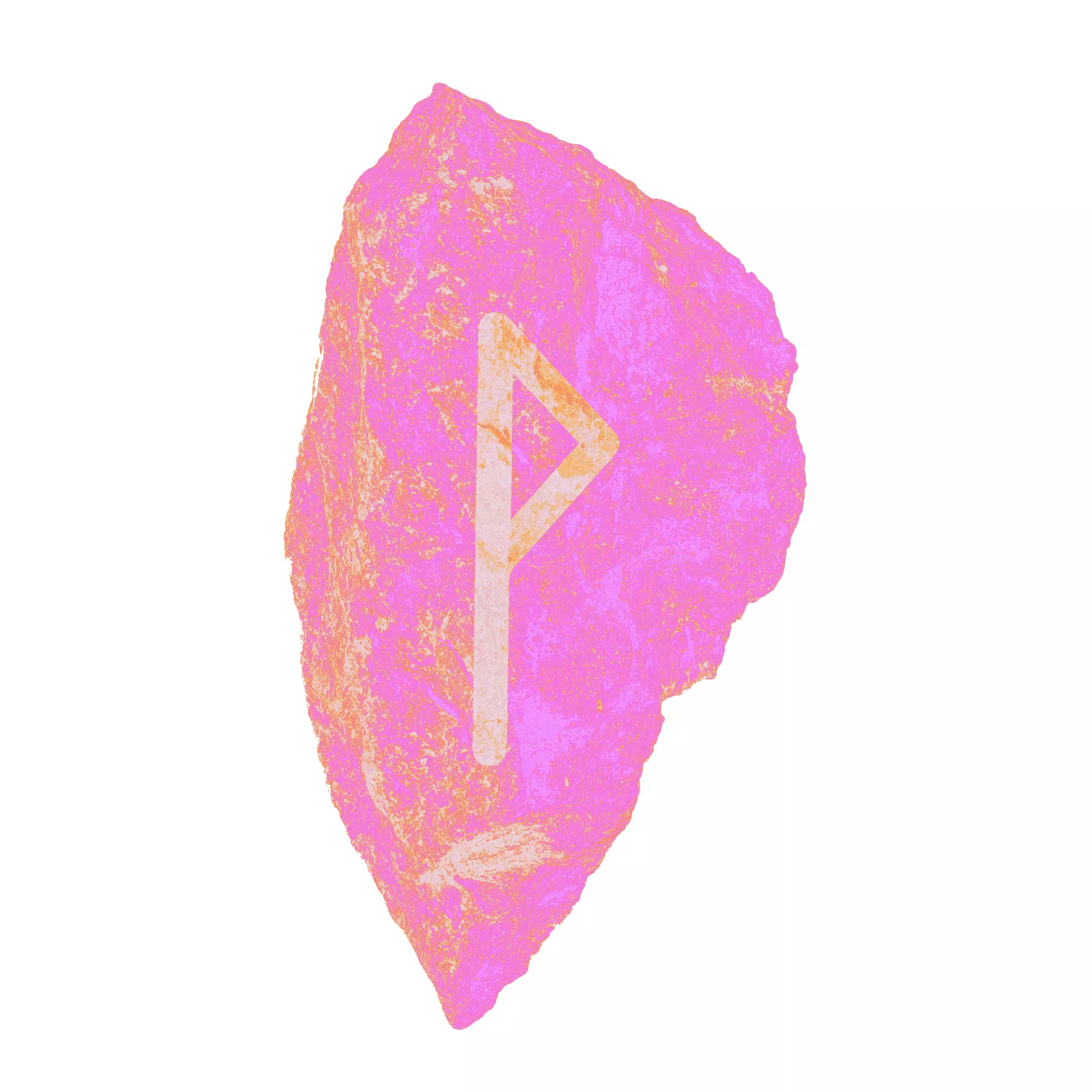 Many of you have changed course in recent years and have already achieved harmonious private relationships and work situations. For the rest of you, it's not too late to start this year. Embrace the challenges the universe has sent you. A little effort remains. You know what it's about. Taking care of your own health this year will benefit you. You do this best by creating structure and strengthening your everyday routines. Stick to the course.
Hagalaz (28th October – 13th November)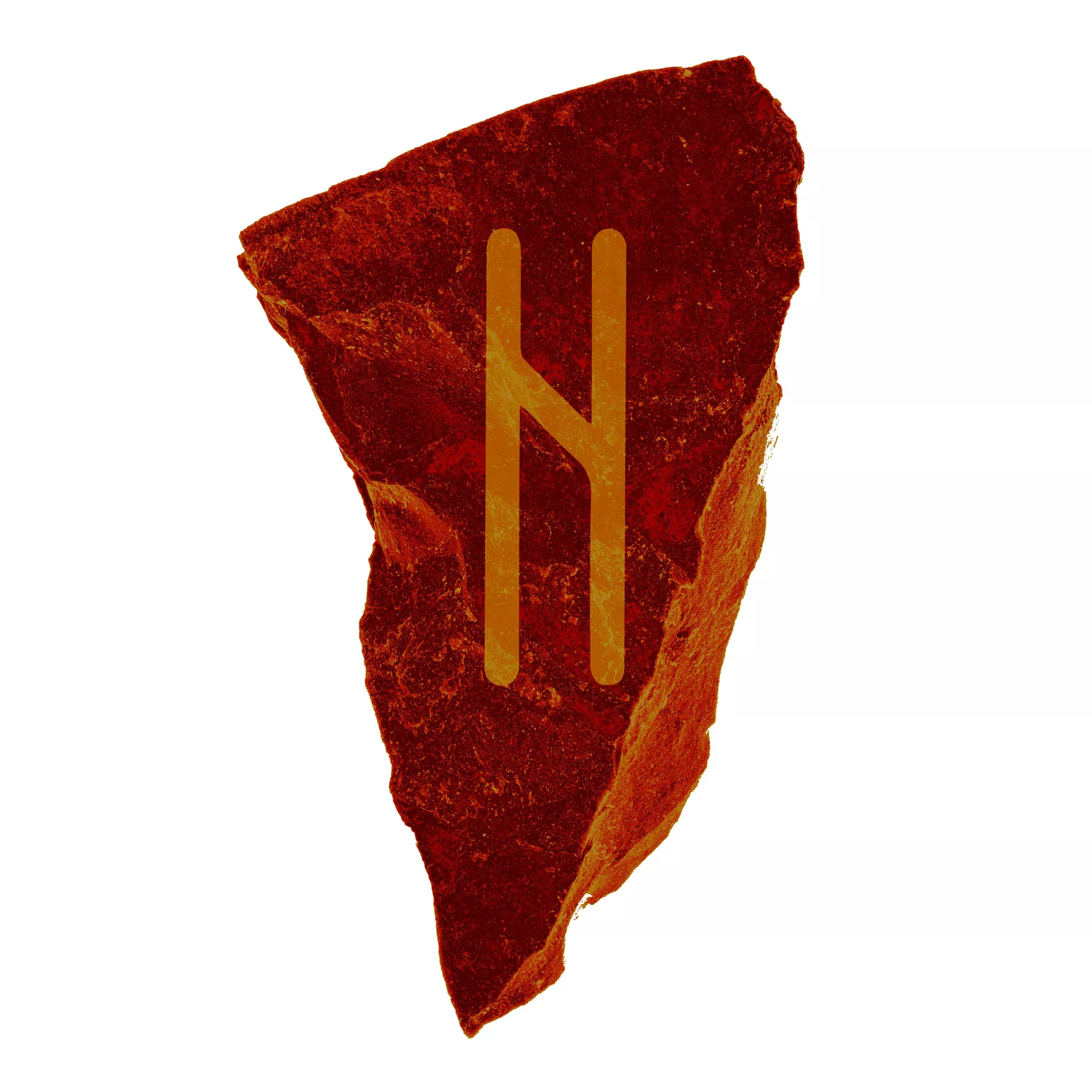 This year, you will go the furthest with collaborating with others. You have a karmic journey over the next 18 months where you will be challenged on who you are and what you stand for in relation to others. You may be surprised at who you think you are and what others perceive you as. It is not what happens, but how you take it that is decisive for the outcome. Be grateful.
Nauthiz (13th November – 28th November)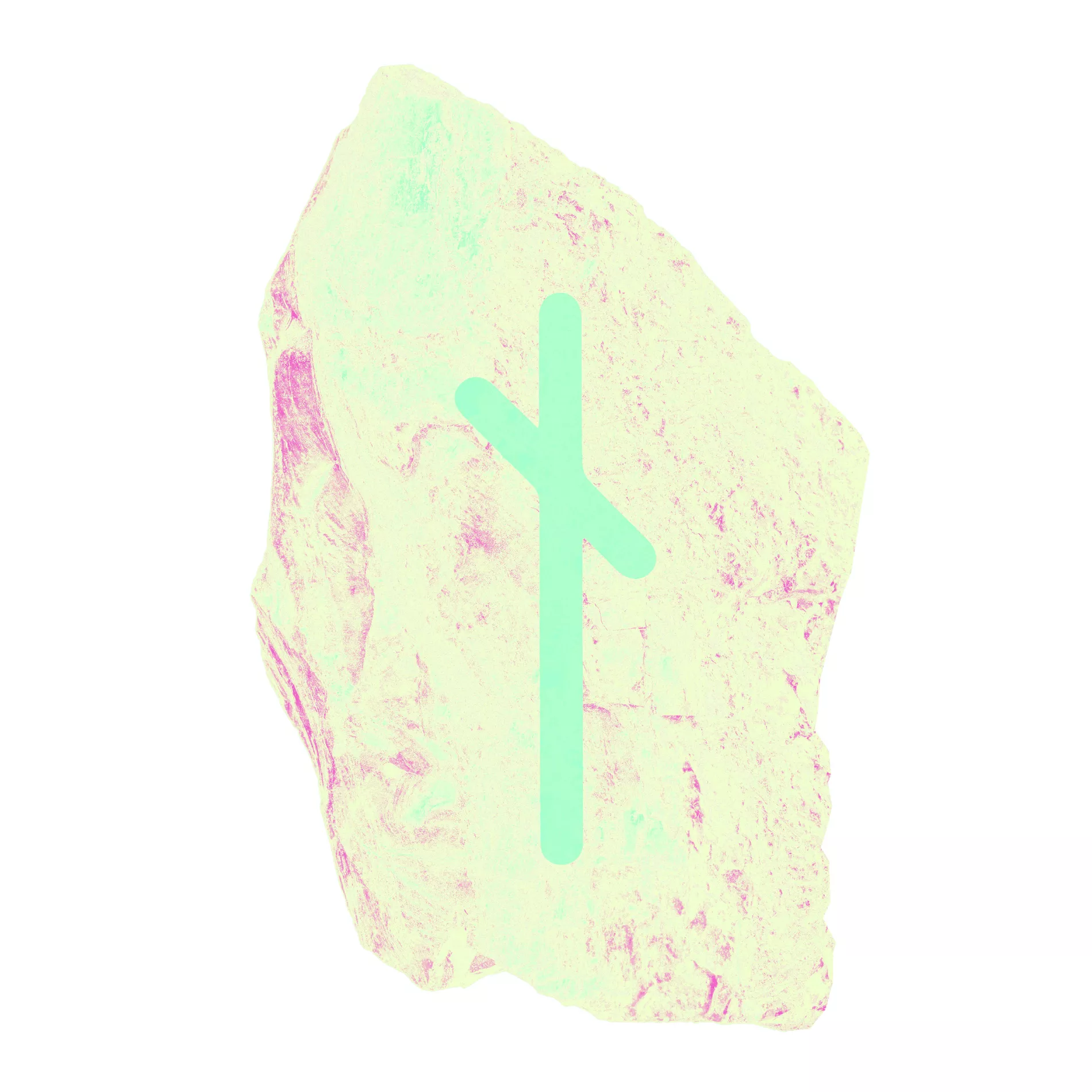 Small and big surprises will shape your everyday life. Expect the unexpected. You suddenly get a glimpse and insight into what are good choices. Listen to input from others. Meet others with confidence. This year, you have the most to gain from improving your daily routines and health habits. Karma says that the good you do for yourself and others will now be rewarded.
Isa (28th November – 13th December)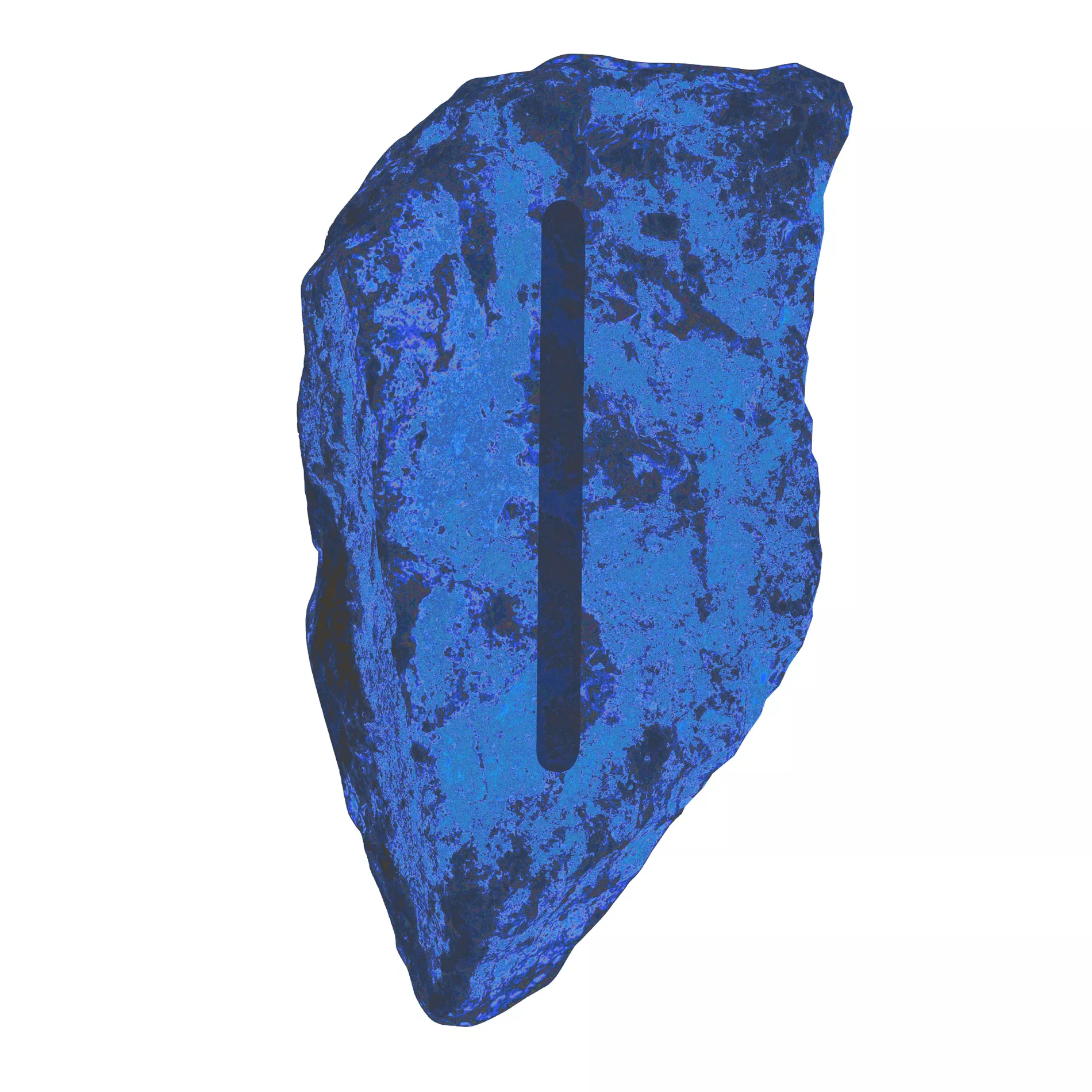 You want to create a life that gives you confidence this year. You'll also have a desire to mark yourself positively in the arenas you want. You will receive positive feedback and a possible promotion if you are not too persistent. The need to refurbish or relocate is increasing. Trust your instinct and you will find satisfactory solutions. Your family and your roots become more important. Strengthen your foundation, whether it is house, job, knowledge or family life.
Jera (13th December – 28th December)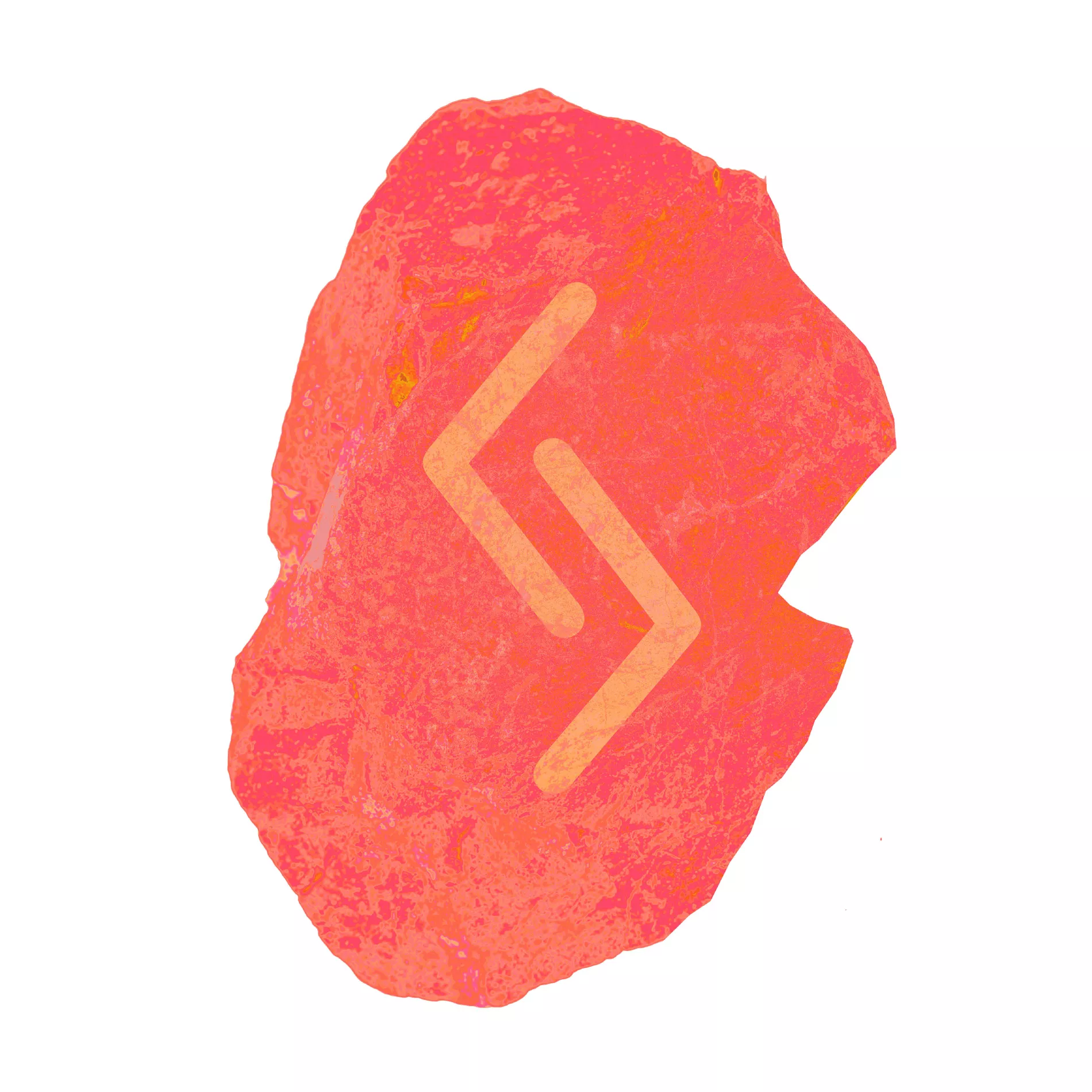 This year, you expand through flirting, creativity, self-expression, sports and children's creativity. Be open to new acquaintances. It can be experienced as karma. A meeting can feel like destiny. This autumn, you will make an important decision that will affect your future. One with more expertise than you, like a mentor, can help you along the way. Seek out advice.
Eihwaz (28th December – 13th January)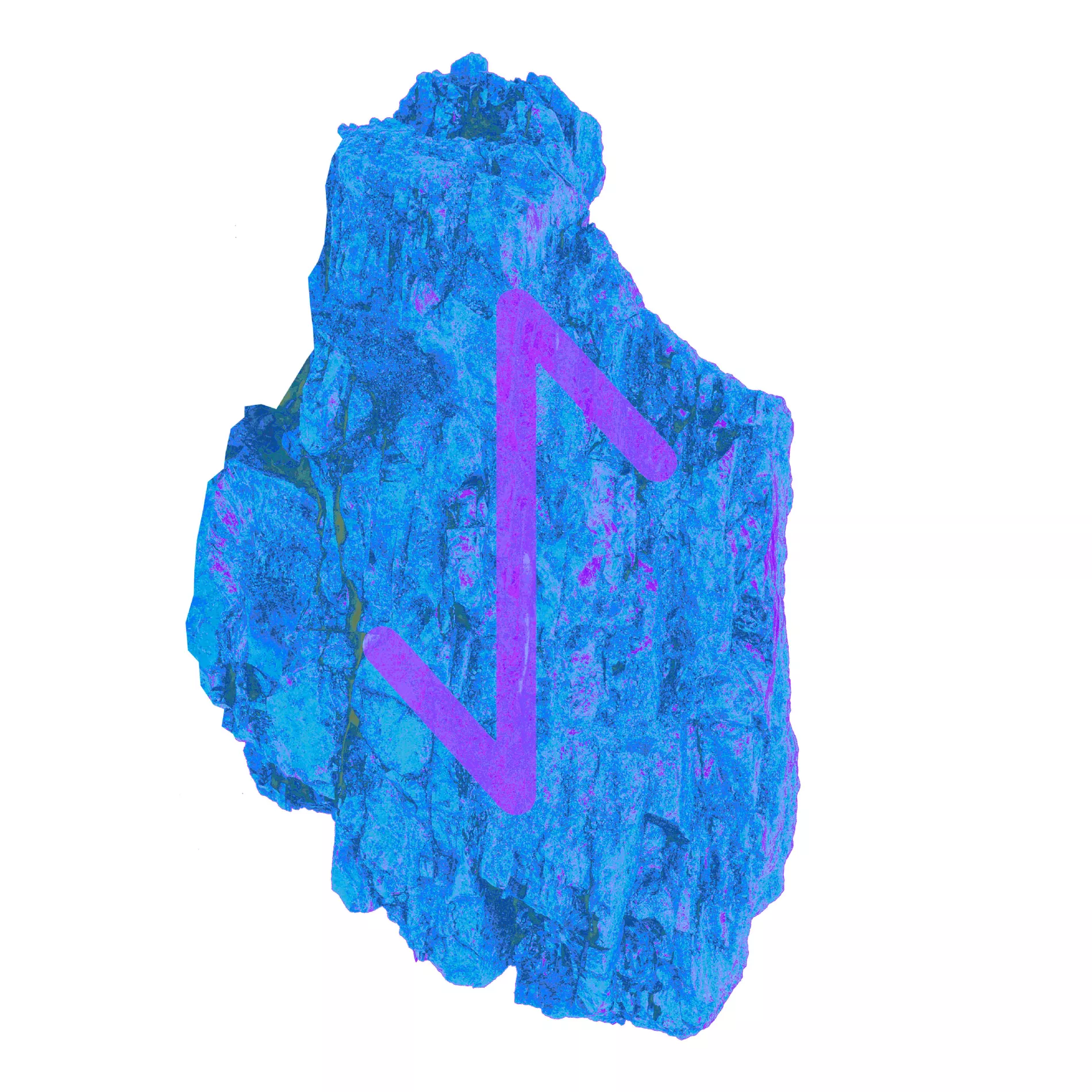 This year, you can expect a lot of joy, but also some challenges on the love front and in other relationships. The universe indicates that you must abide by a new set of rules in close relationships and in groups. This is something you need to reconsider, whether your own role or someone else's. Seize the opportunities that come your way, even before you see where it ends.
Perthro (13th January – 28th January)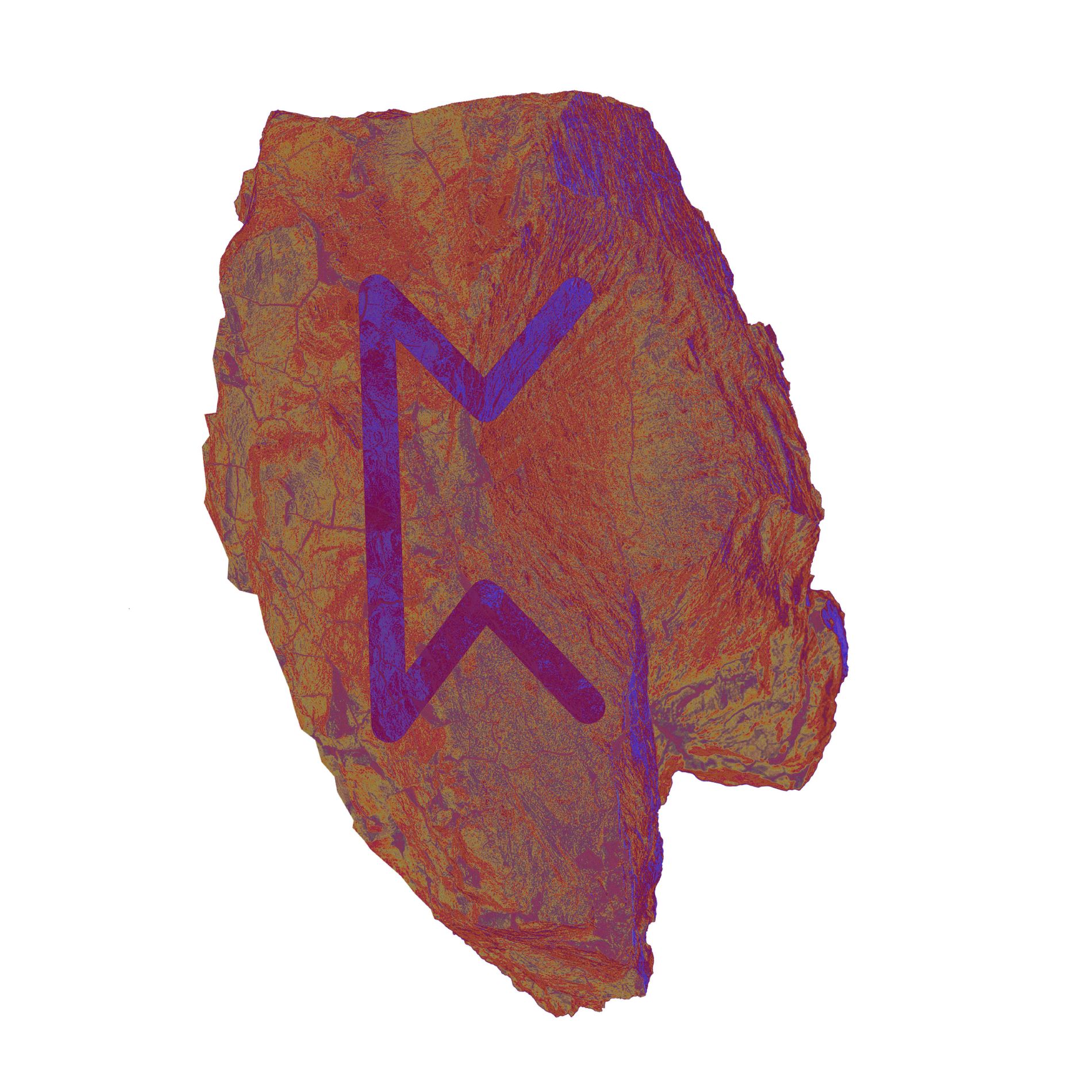 Now you get the framework and structure of who you want to be, but the year can be marked by frustration. A desire to take love more seriously comes from within. You not only want a casual flirt, but now you want a friend or someone who is as serious as you. You get the greatest growth and progress in your finances through your own efforts and sober management of your resources. Take new paths.
Algiz (28th January – 13th February)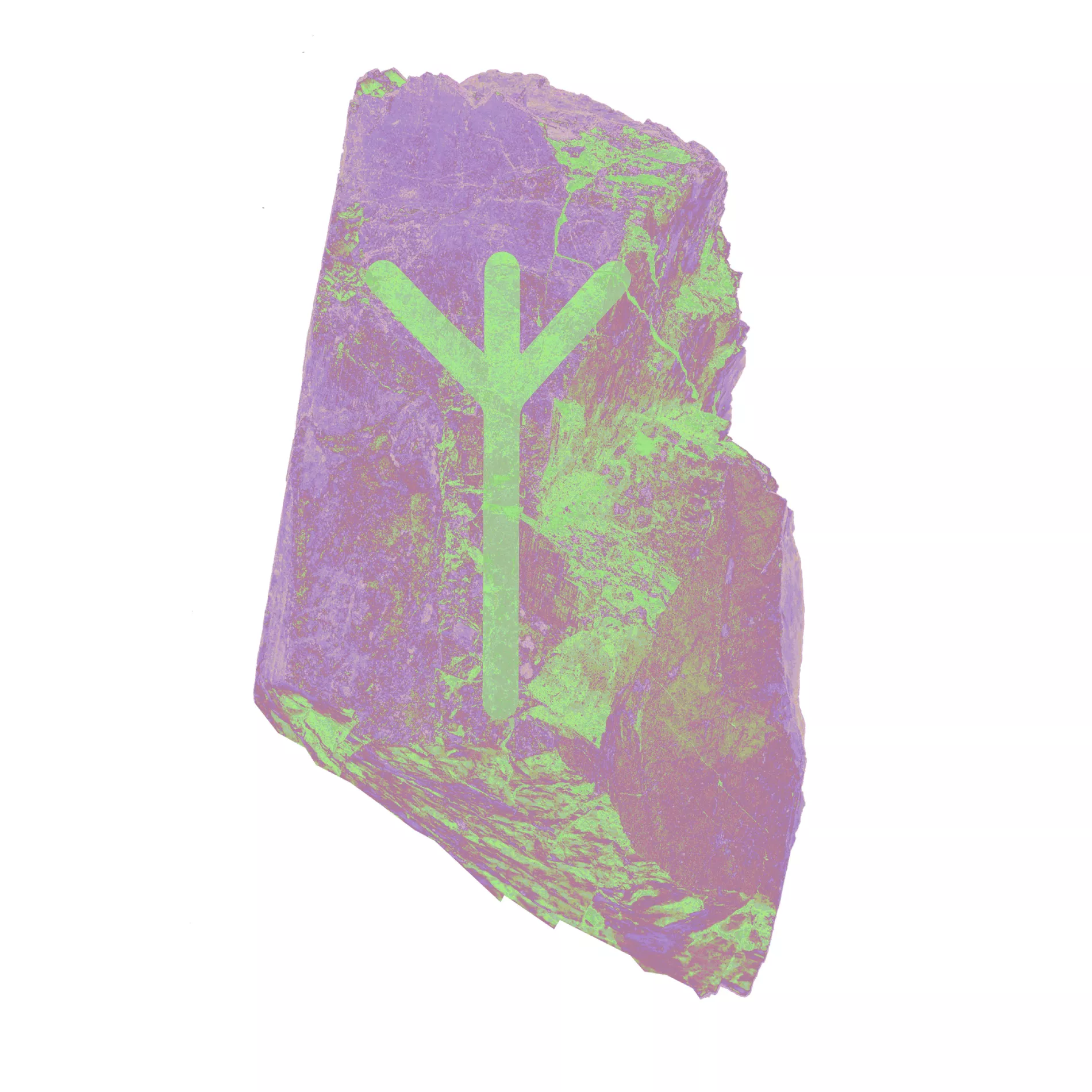 Based on the events of recent years, you may decide once and for all where the road will go next. Painful but liberating. The time has come to realise a dream or two. Your roots, home and family come into focus. Be grateful and show it. Your strength this year is to be true to your own values. An agreement you enter into on March 5 can be beneficial in the long run.
Sowilo (13th February – 27th February)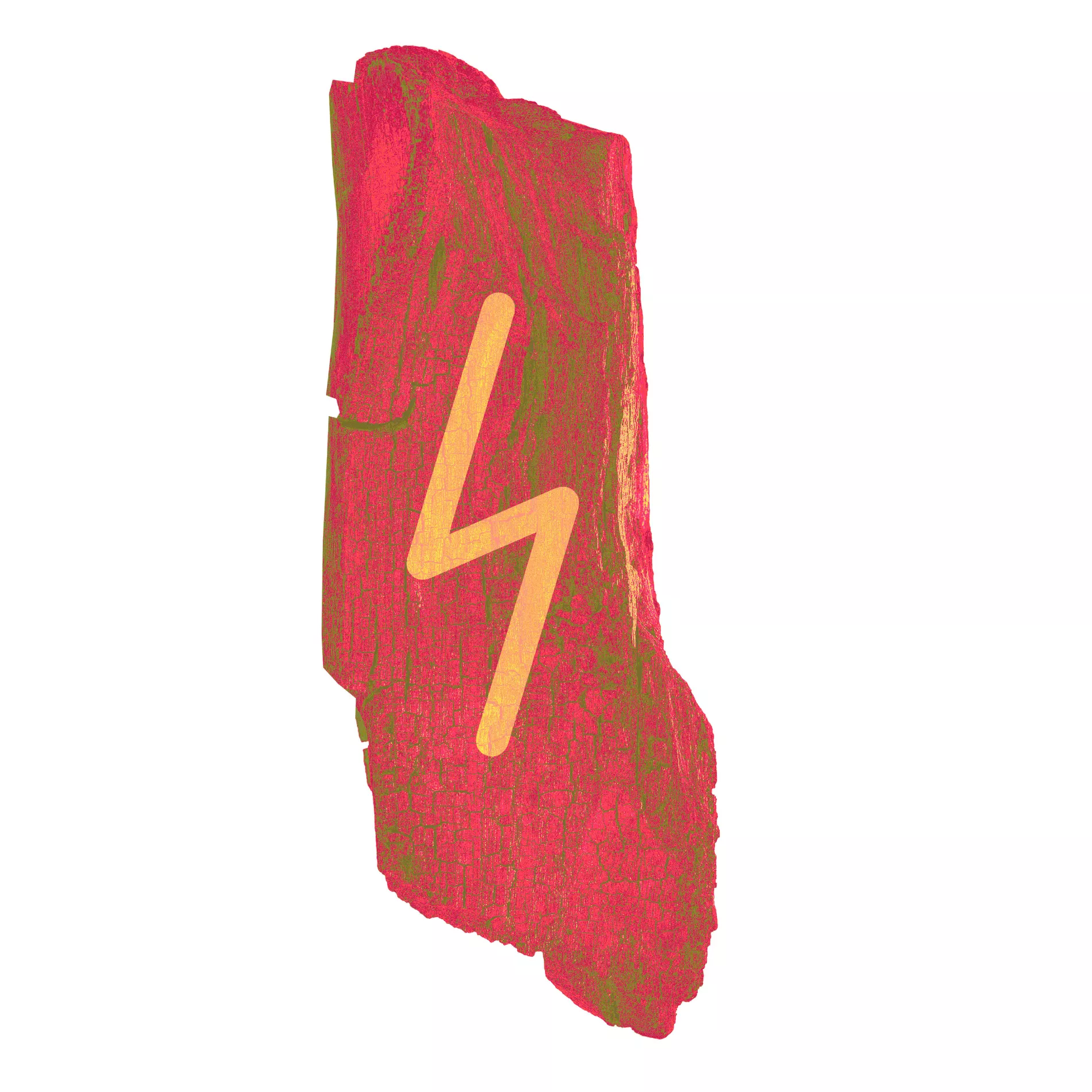 Now you want a lot, but can feel that there is a lid of limitations around you. Know that the universe has slowed down for a reason. Things take time to develop. Expansion comes by further developing your communication skills, via courses and studies, as well as strengthening your IT knowledge. You can get benefits through siblings, cousins, neighbours and the local community. Please be patient.
Teiwaz (27th February – 14th March)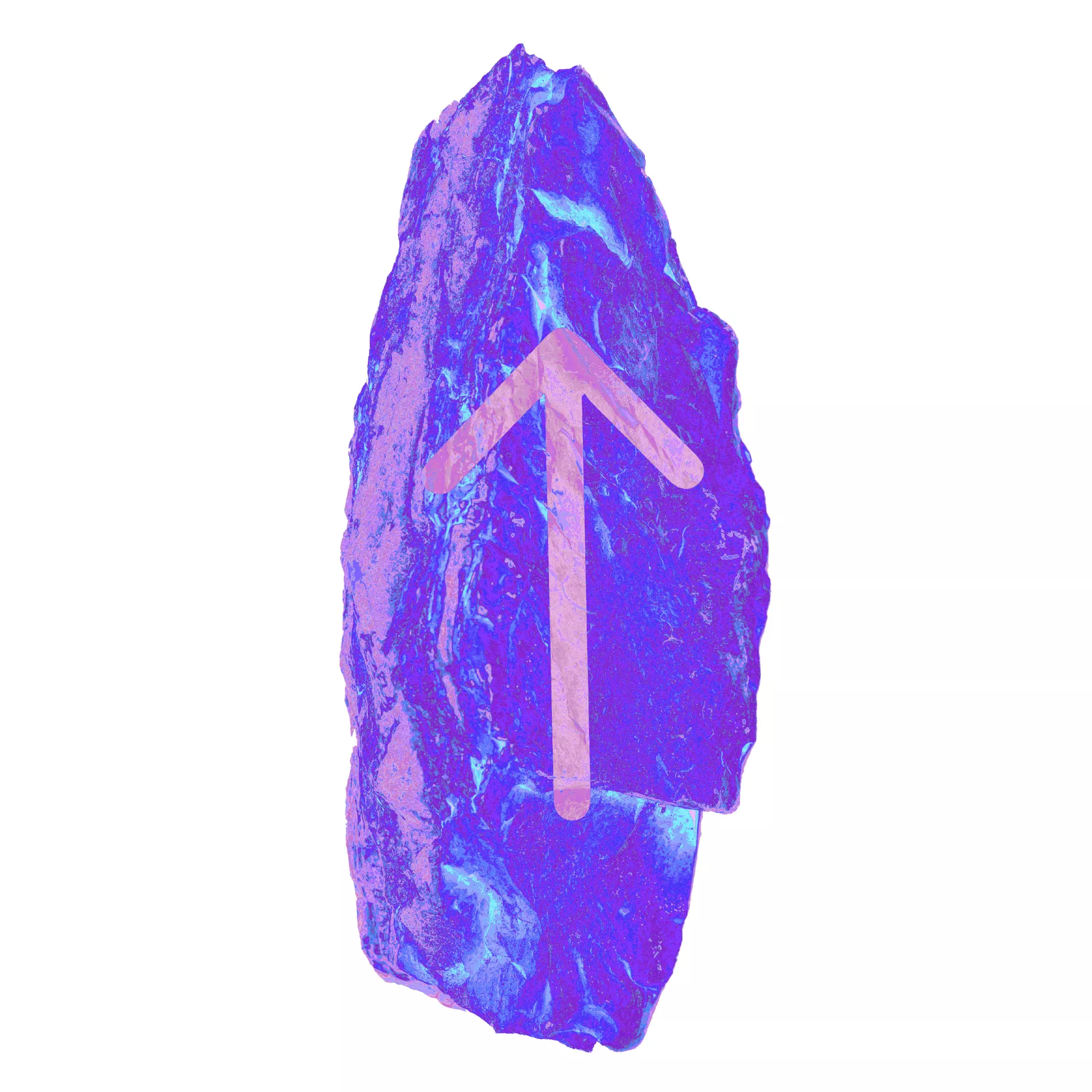 Start the year at a fast pace. Expect positive developments, especially in the first half of the year. Make your intentions clear to others and sow many seeds. You are at the beginning of a new cycle where you can invest well and expect to succeed in most areas. You have a lot to gain by elevating yourself, your image and appearance to new levels. Set a new agenda.
Berkan (14th March – 30th March)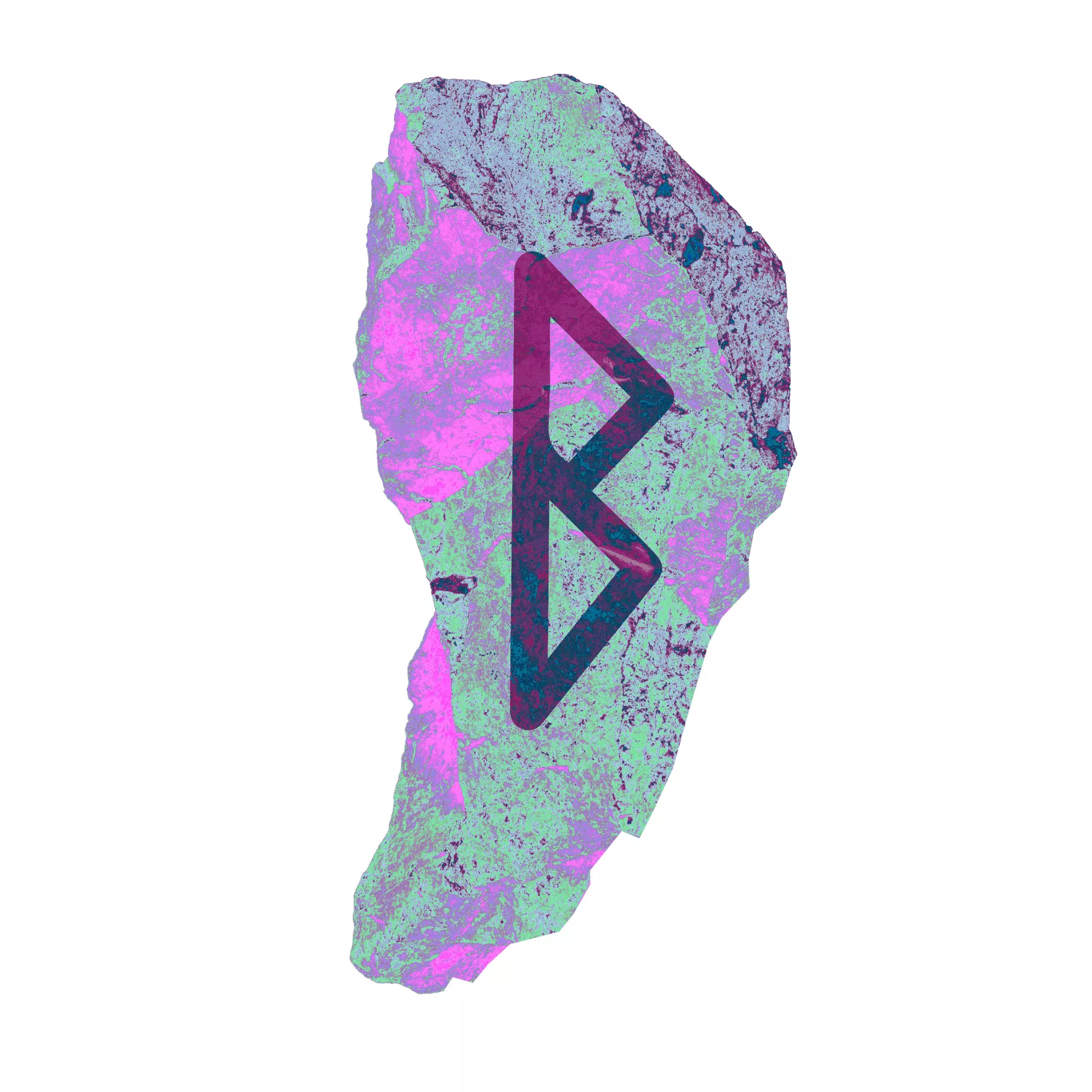 Now you are willing to bet. You have great chances of success, but if you become too overconfident, the splash can be big. Weigh reason and facts against your dreams. Be realistic. Maybe you need to go another round with something that is unsettled in May. Plan for the future. Trust is given from the heart, make room for it.
Ehwaz (30th March – 14th April)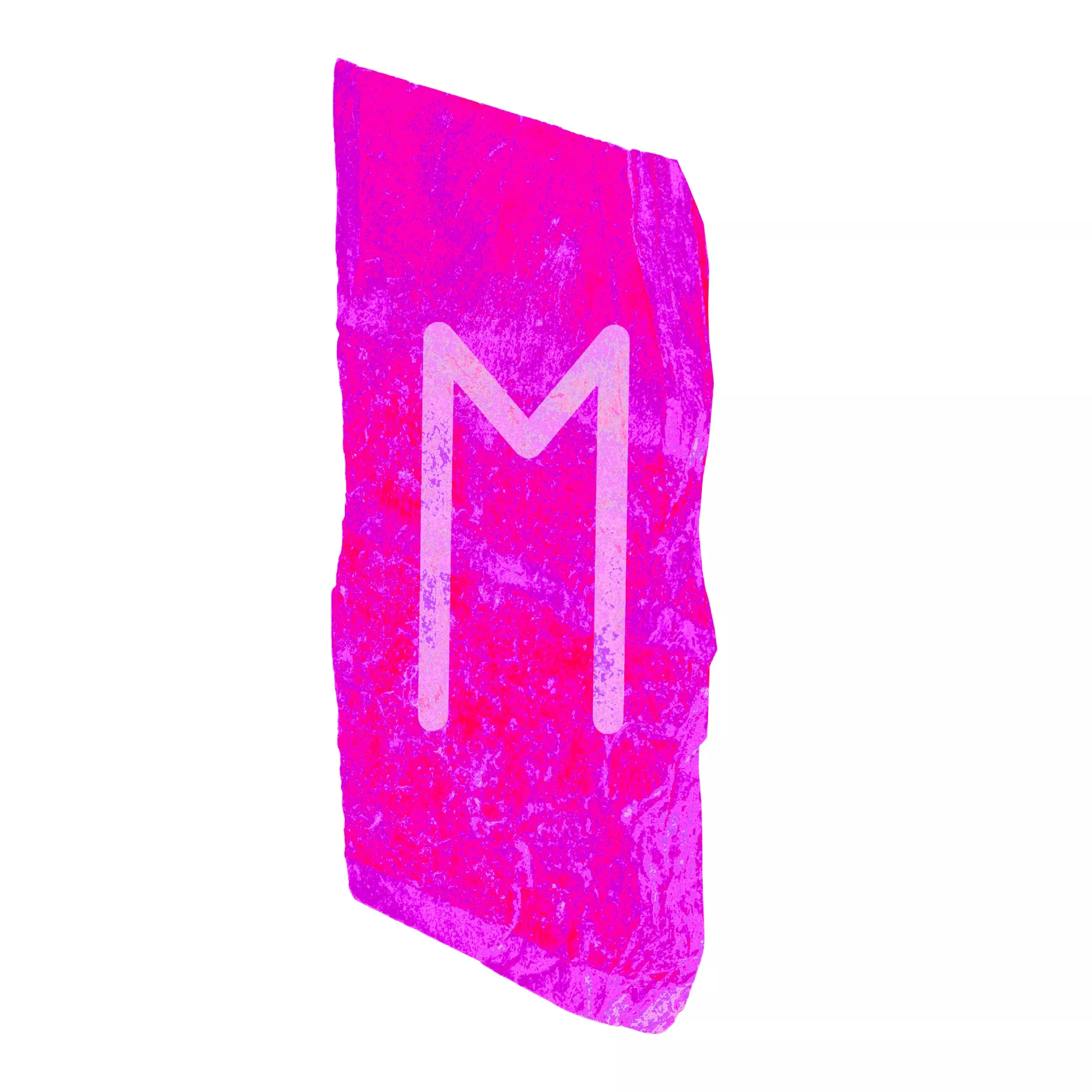 This year, you can expect progress and success. Start planning now. The greatest growth and progress is achieved by following your dreams and your intuition in the first half of the year and then again in November and December. The initiatives and changes you make this year will help to improve your finances in the coming years. Listen to what your subconscious is trying to tell you.
Mannaz (14th April – 29th April)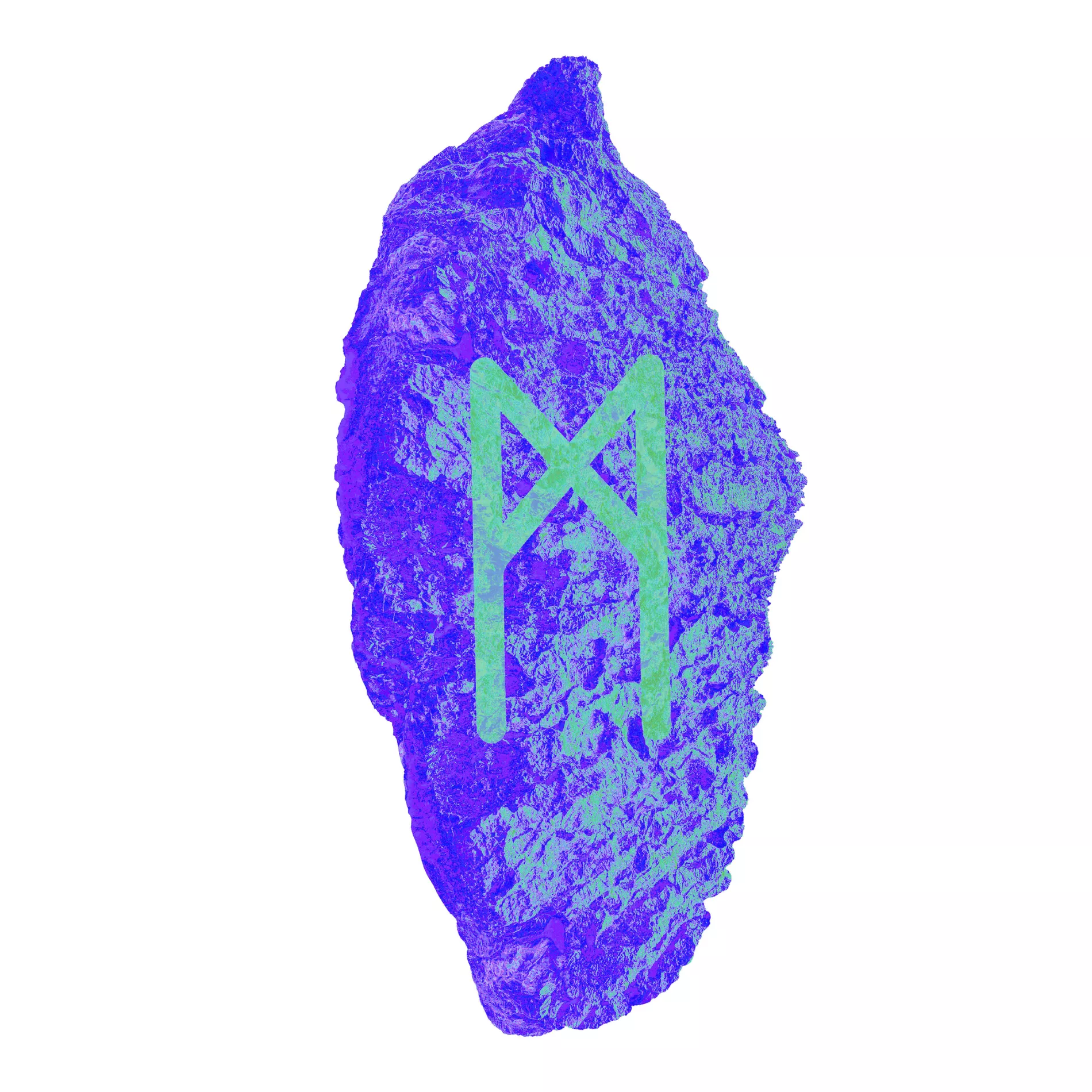 You'll be facing a fresh start this spring. So use the time until then constructively to change the things you want to improve by yourself. The universe is calling you back to your real home. New opportunities will open up for you, but most likely you'll see the consequences of the big changes only next year. Follow the intention of your soul.
Laguz (29th April – 14th May)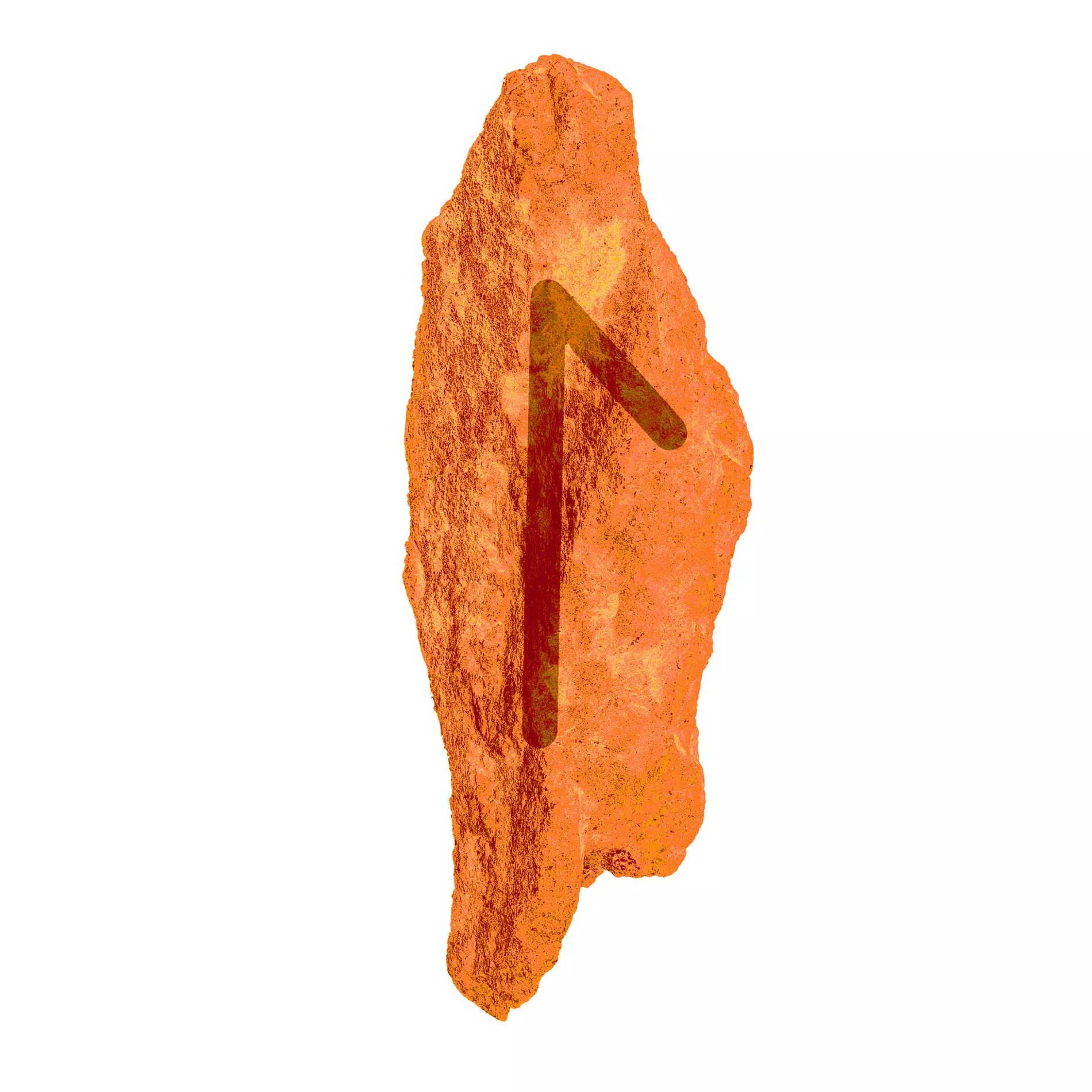 This year, there may be some surprises, and the need for freedom may overshadow reason. Think about it. At the same time, you should go up and down with yourself and your ideas. Your intuition will help you make the right choices. The romance gets a nice flow and a meeting can feel like destiny. Take the chance.
Ingwaz (14th May – 29th May)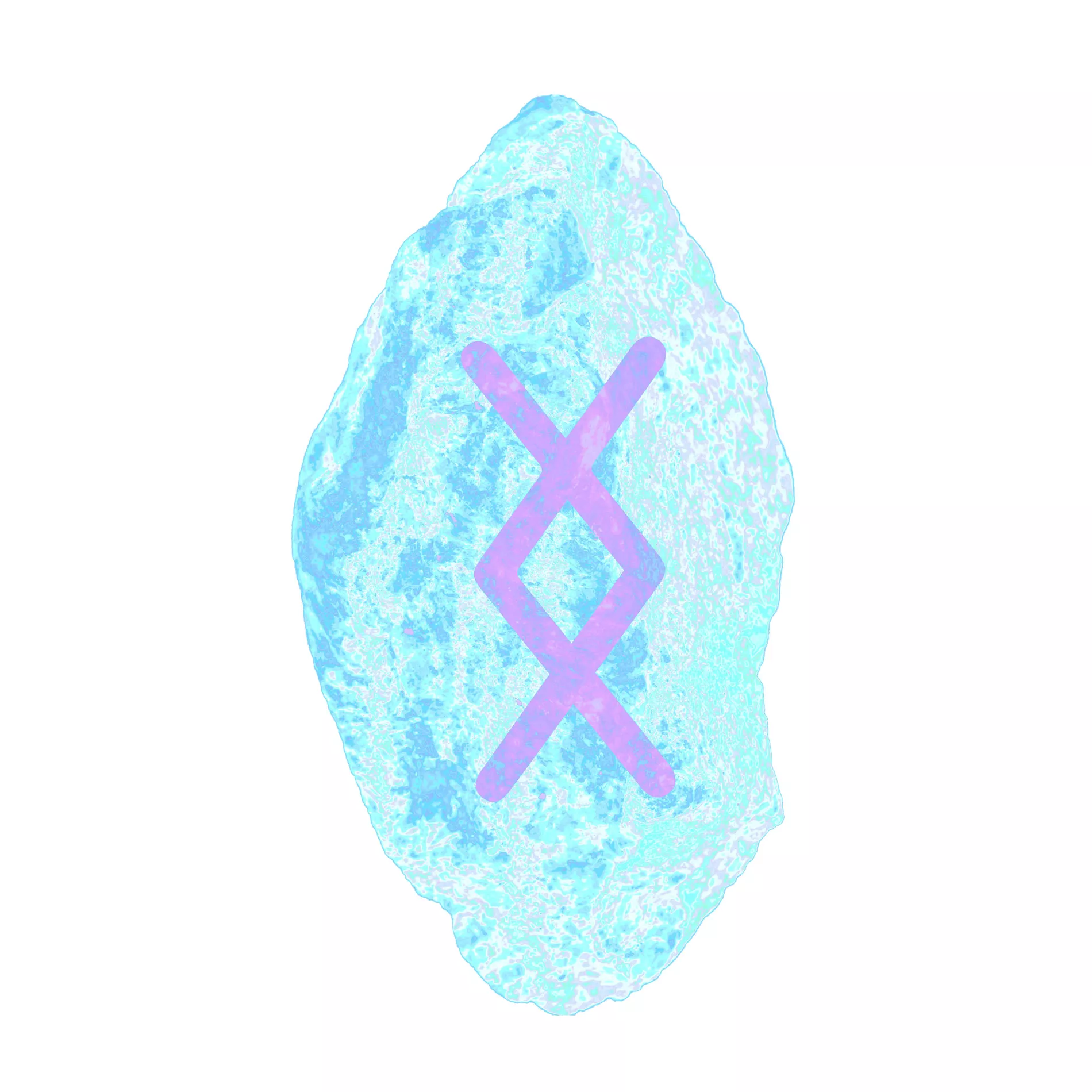 Karma will reward you where you have put your efforts. At the same time, the karmic node will enter your path now. It indicates that the true you is going to unfold now. Let yourself and your values shine now. Following your dreams will be your greatest source of growth and prosperity. Taking control of your life is your goal right now.
Othala (29th May – 14th June)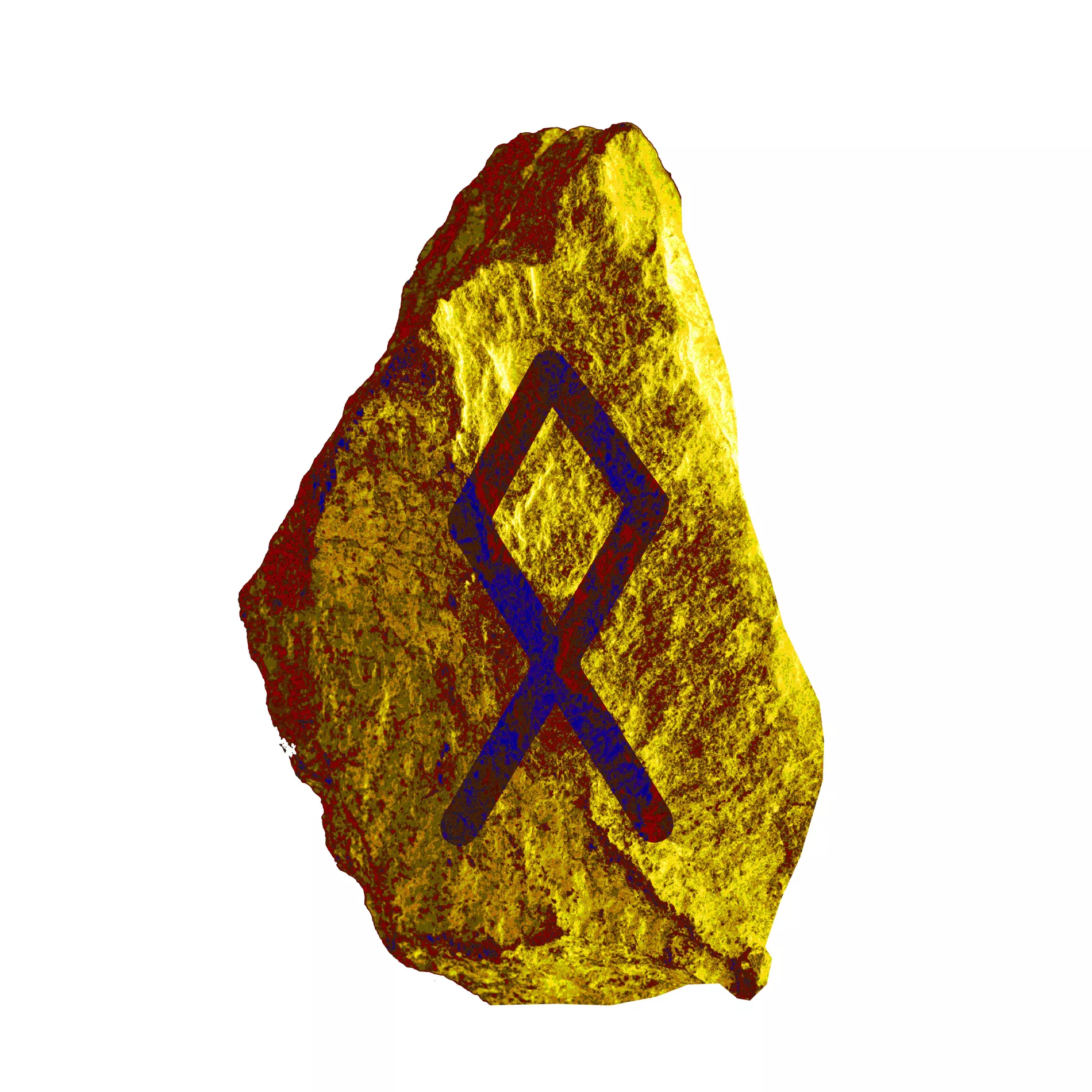 You are now at the beginning of a new 12-year cycle. Think back to what happened in 2010. The same thing is happening now, but at a higher level. For example, if you got a good job then you will now get up to a higher level. The universe gives you one element of luck this year. And doors that have previously been closed will open up. Tell everyone what you want and what you want to achieve. Take the chance when it comes.
Dagaz (14th June – 29th June)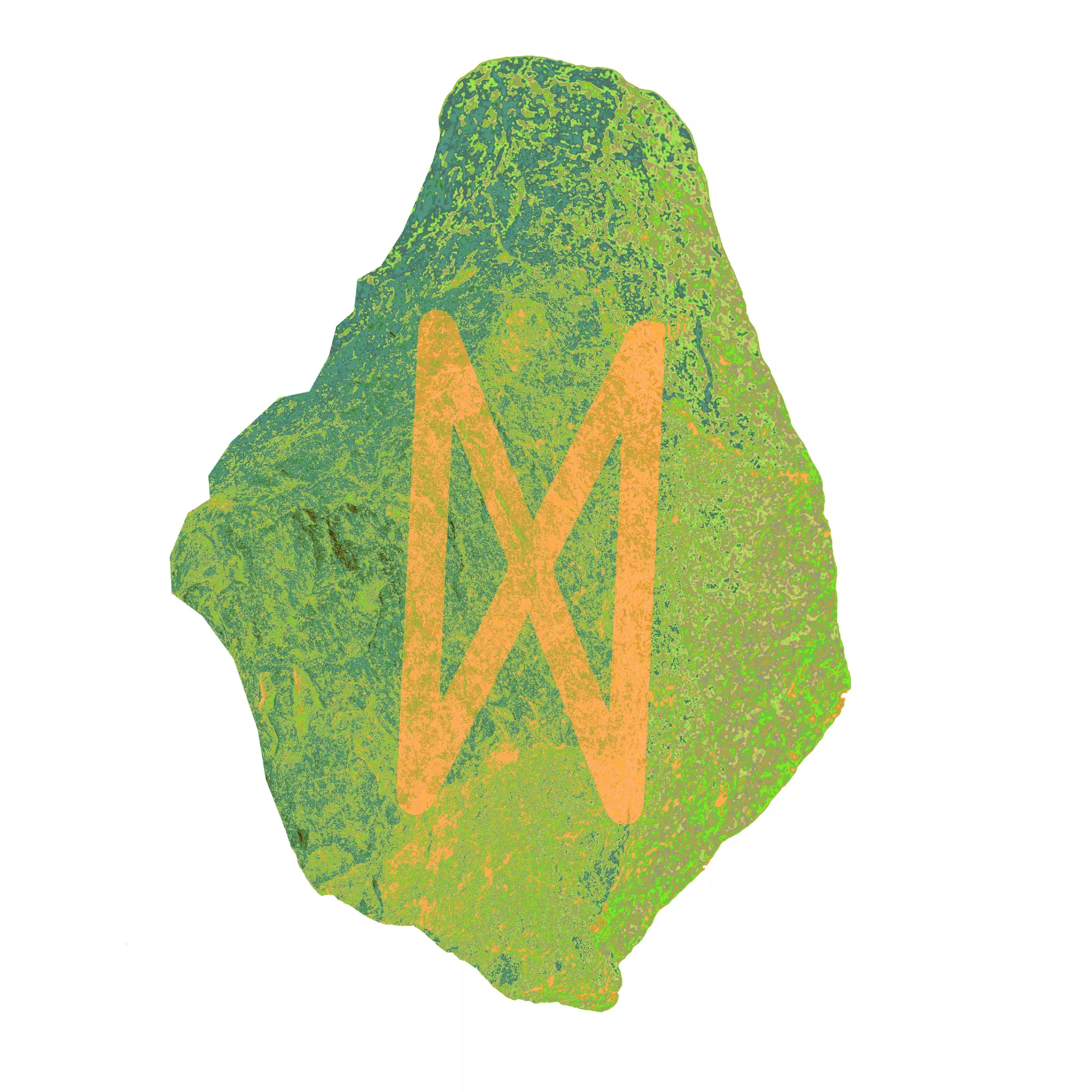 Seek out what you want to further develop this year. Don't fight against your weaknesses, but emphasise your strengths. The greatest growth and progress is achieved through work, and you have the opportunities to lift your career to a new level. Groups, organisations and networks you belong to or want to belong to will be what create the way forward. Take the initiative.