Runic astrologer Randi Bjærum uses the ancient Viking practice to forecast your love, money, career, style and health every Sunday
Divination in runes is an ancient art that can be trace back to the Norse God Odin. Old scriptures show that the Vikings then continued this tradition - they even used used rune symbols in jewellery, clothing and weapons to boost their energy.
When we're born we all get our own rune stone (find yours here). This birth rune tells about the abilities, talents and resources that you bring into your life.
But as the universe is constantly changing, daily, weekly or monthly runic astrology can tell you how events, actions and things affect your life. They can also reveal what energies, events and changes are occurring, and how you can best act on them. A runic horoscope is a guide to your spiritual journey and a guide on how to live life to the fullest.
Fehu (29th June – 14th July)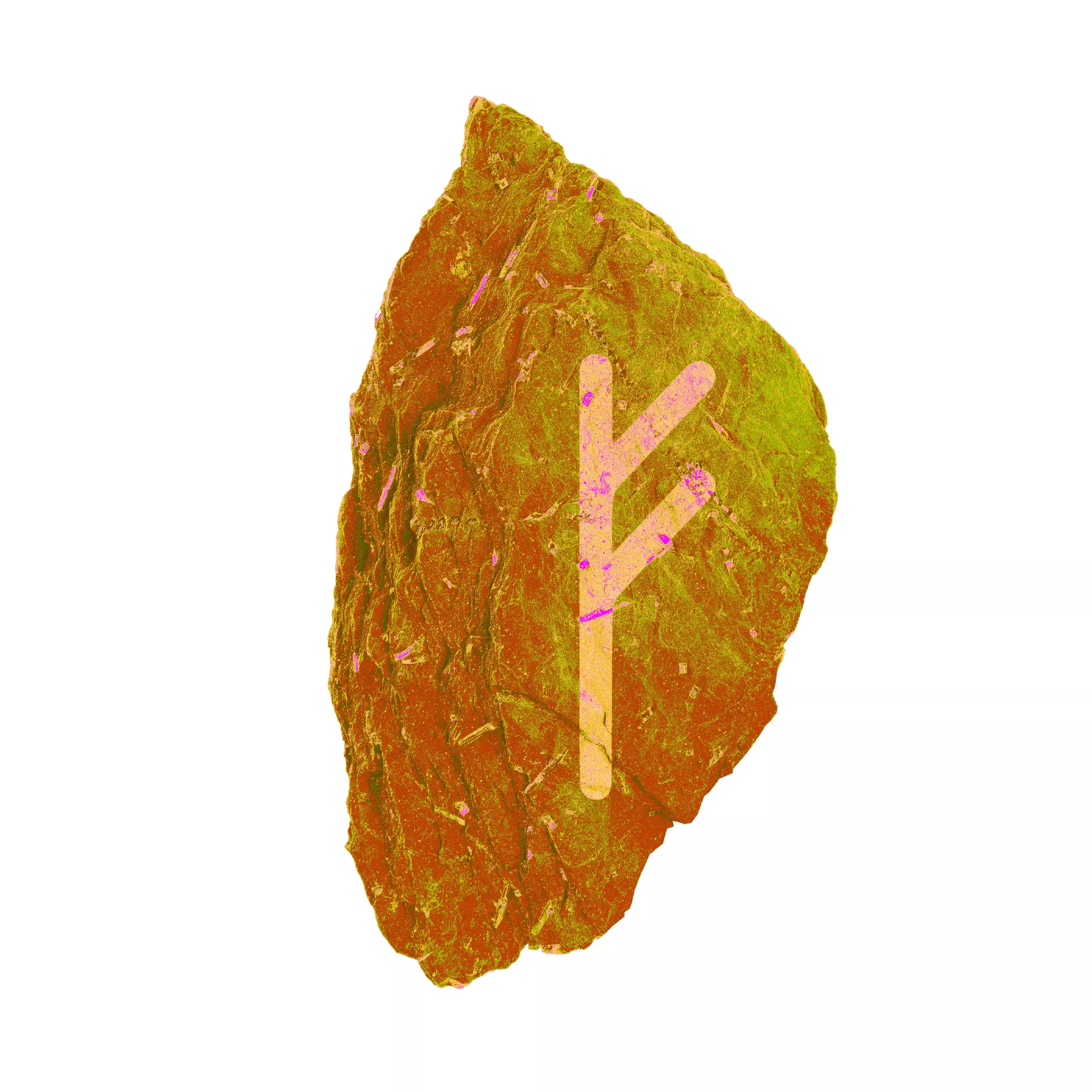 Now dreams can come true when the full moon hits in the part of your rune horoscope that is responsible for realising dreams. If you take the initiative in what you want, development can go faster than you can imagine. There is a promise of romance in the second half of the period, whether you are established or single. Show emotion.
Uruz (14th July – 29th July)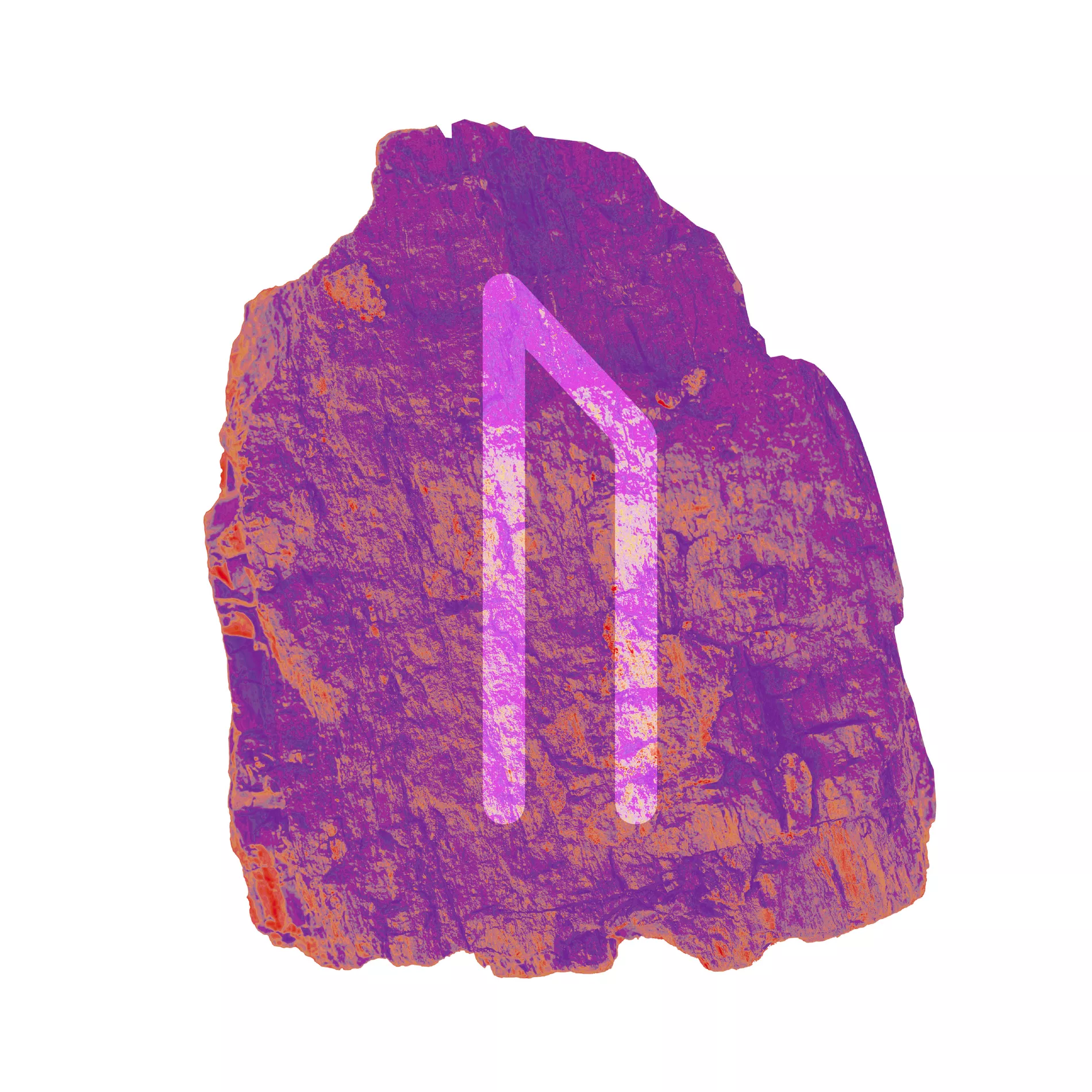 This week it is written in the stars that the romance picks up, especially in the second half of the week. If you are established, small signals to your partner can make the passion flare up. If you are single, someone who shares your values ​​and norms can attract you. Meetings most likely occur in sporting contexts.
Thurisaz (29th July – 13th August)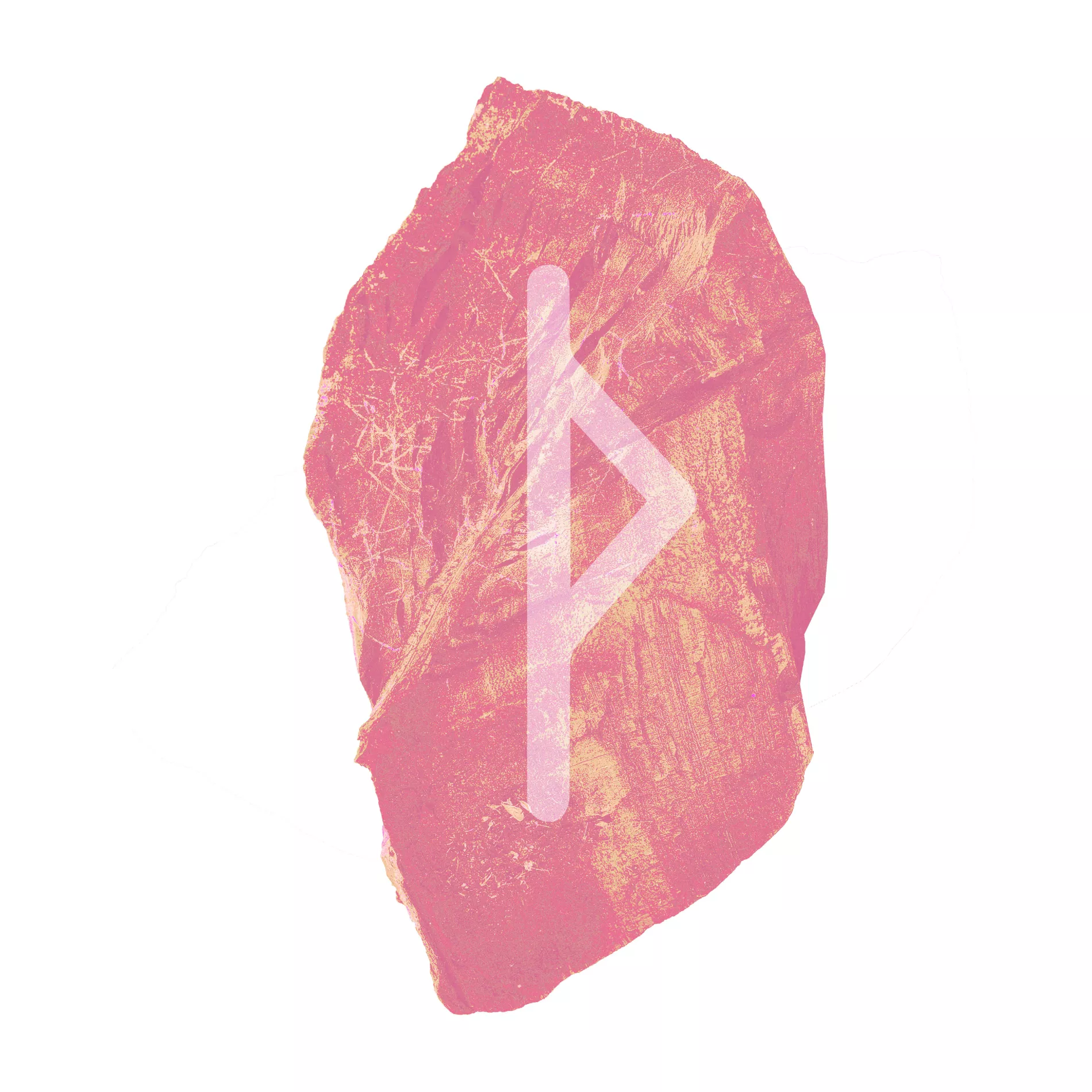 The universe indicates that you have come a long way emotionally. You will see yourself finished and most likely get some form of recognition. This may mean that you have more time for other creative projects that you are passionate about. Something new can come in from the sidelines.
Ansuz (13th August – 29th August)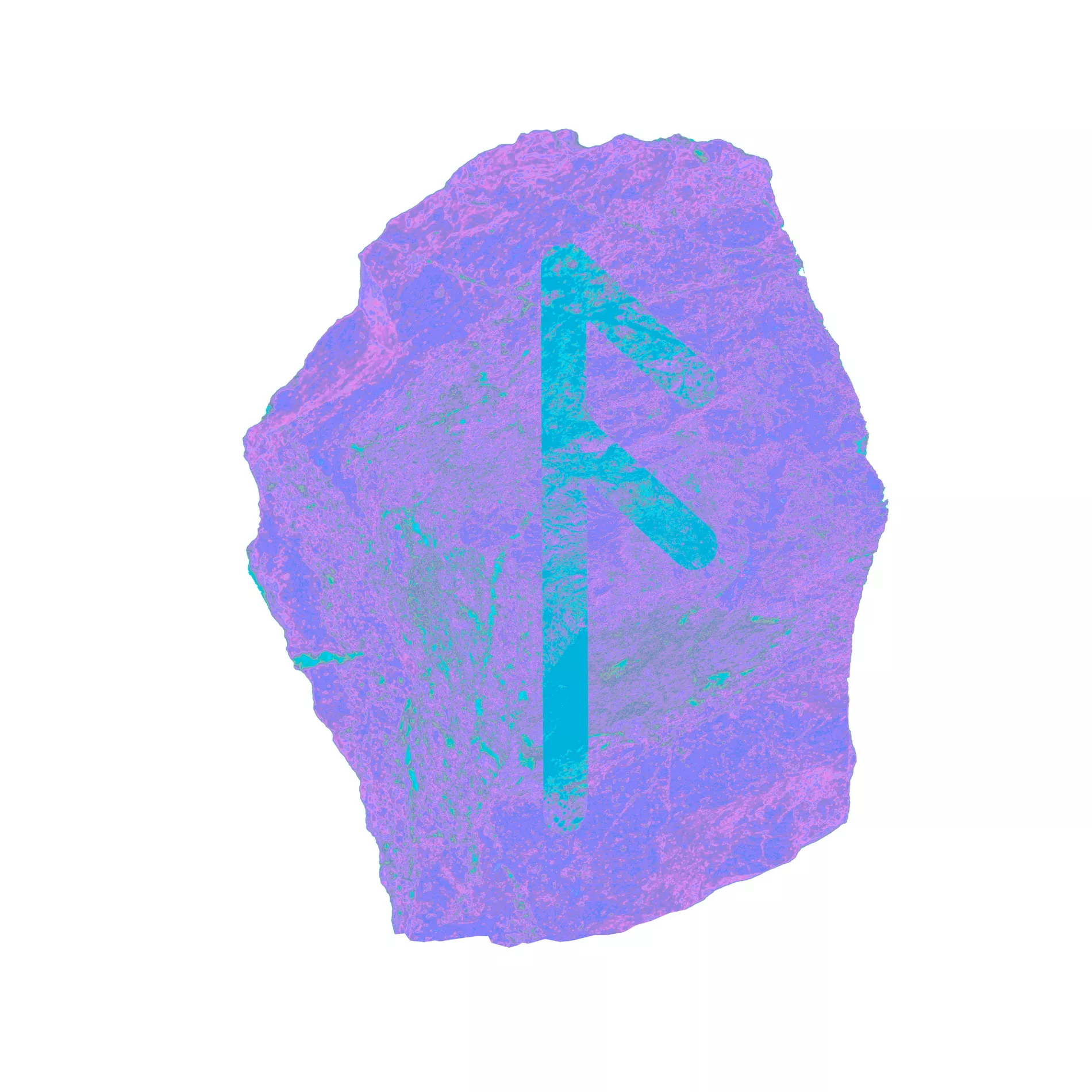 Now chemistry with others is picking up and romance increases in the second half of the week. An encounter can occur that gives you palpitations. Allow it to develop if you are in the situation that you can. Most likely it happens in connection with organisations or groups you belong to.
Raidho (29th August – 13th September)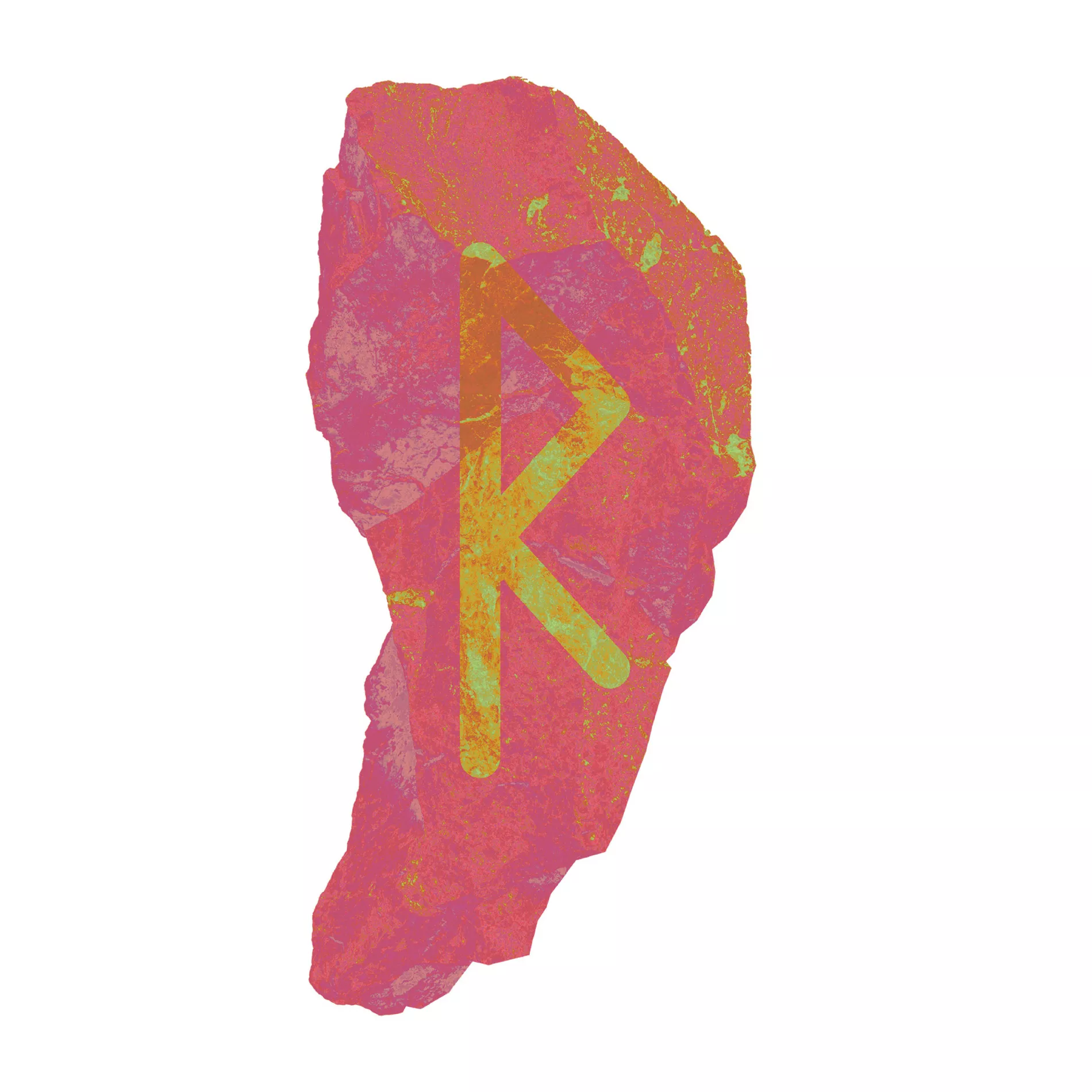 Now the universe opens up and gives you strong signals. It can open up a feeling if you thrive where you work or live. Like an intuitive flash, clarity can come to you. Take it seriously. If you can not do something drastic this week, small measures can open up for change in the long run.
Kenaz (13th September – 28th September)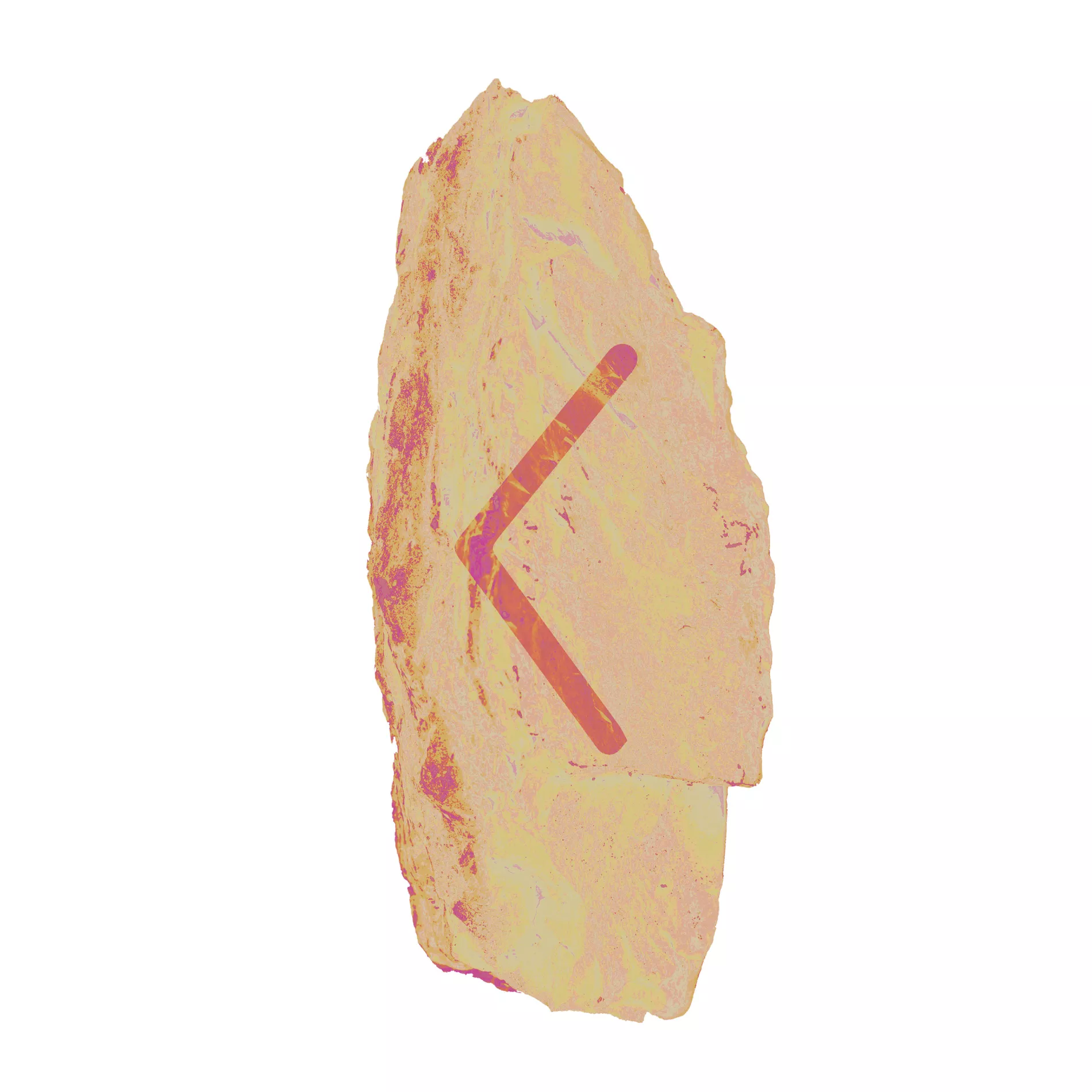 A greater effort may be required to maintain a position. In the second half of the week, you will receive signals if you need to insert the extra gear. Your capacity is greater than usual. You have an element of luck with indicating the universe. Things tend to fall into place for you now.
Gebo (28th September – 13th October)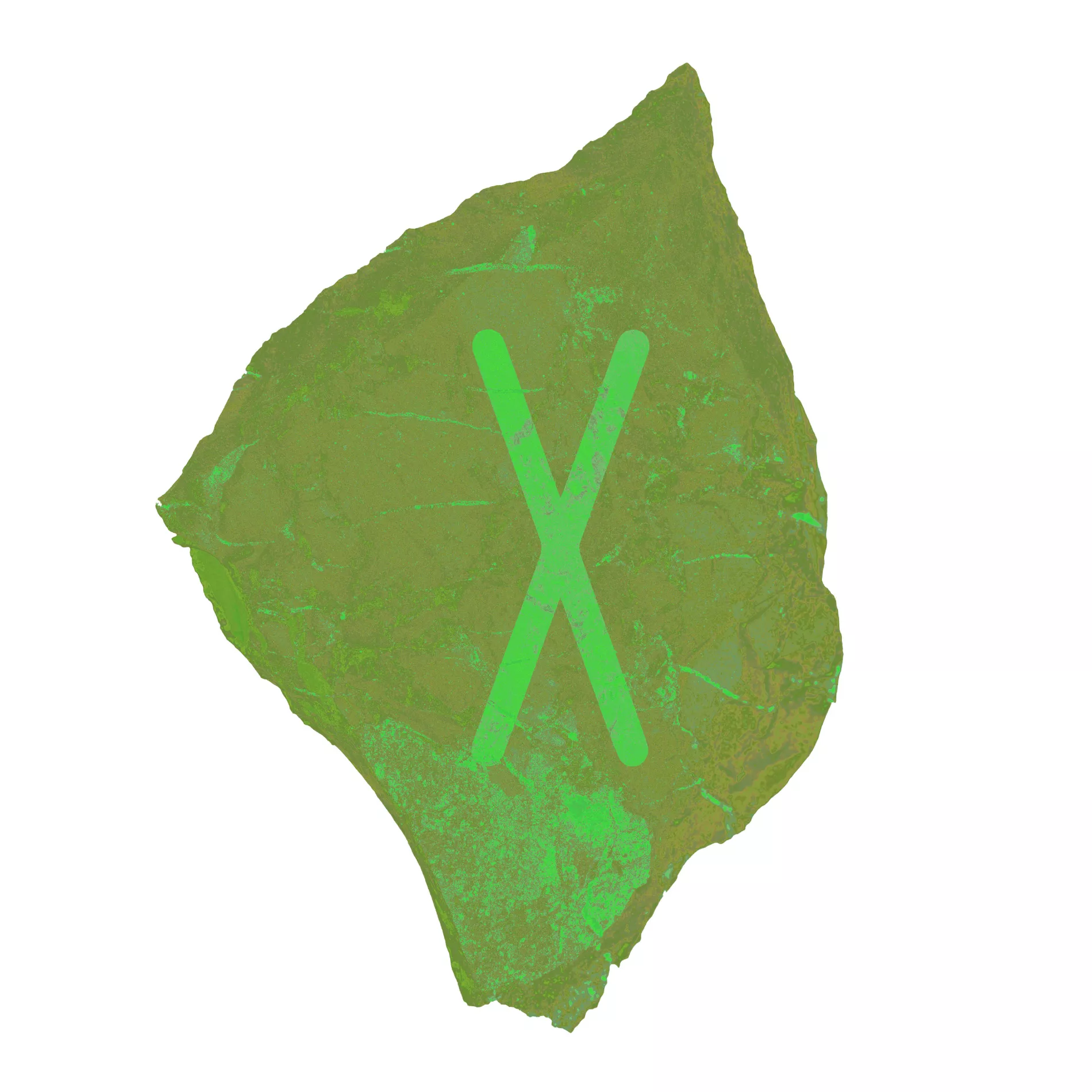 An encounter with something or someone from a foreign culture can be the start of a new direction for you. You may need to make a decision in this regard. If you are single, you can experience a romantic encounter, but watch it until you get to know each other better. Maybe it's the start of a new friendship instead.
Wunjo (13th October – 28th October)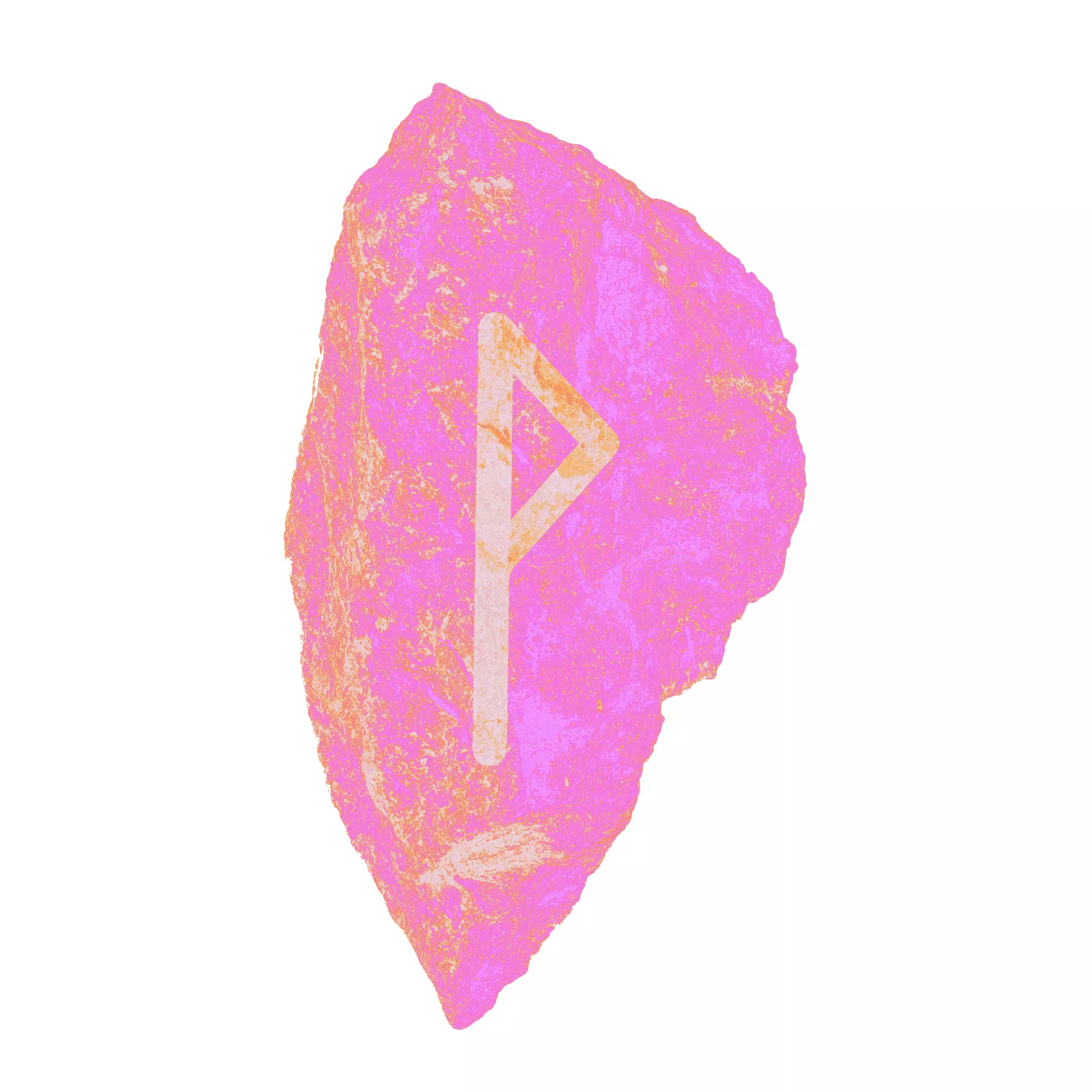 Now things open up for you and you see light in the tunnel. Things are more convenient for you. Avoid underestimating the attitudes of others. If you make yourself important at the expense of others, supporters can turn to you. Make an effort. The romance picks up towards the weekend.
Hagalaz (28th October – 13th November)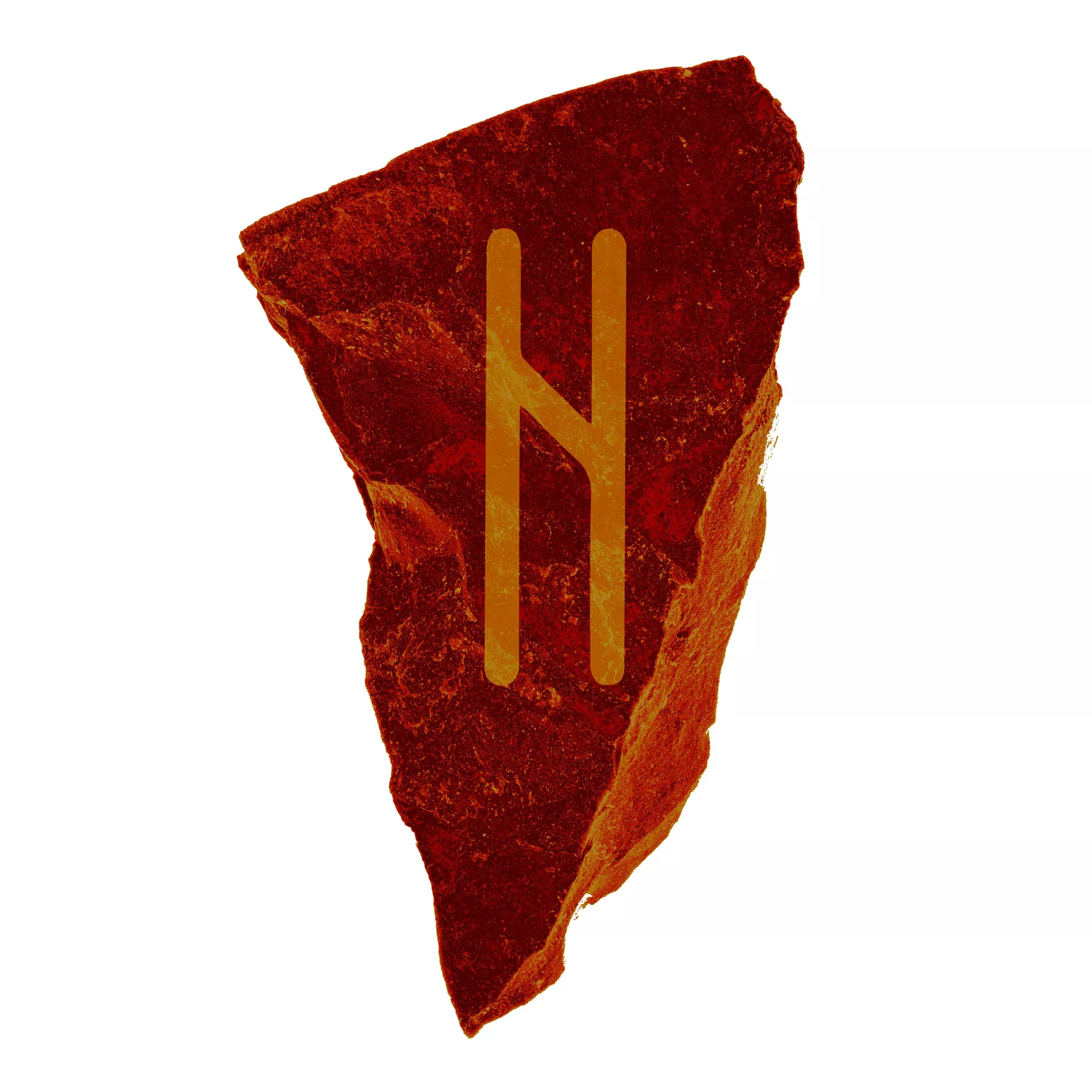 How to use common resources can be a topic this week. The temperature may increase in the second half of the week in connection with the weekend's full moon. Do not forget that there's always two sides to a case. If you show understanding for the other person's needs and thoughts now, you will achieve more in the long run.
Nauthiz (13th November – 28th November)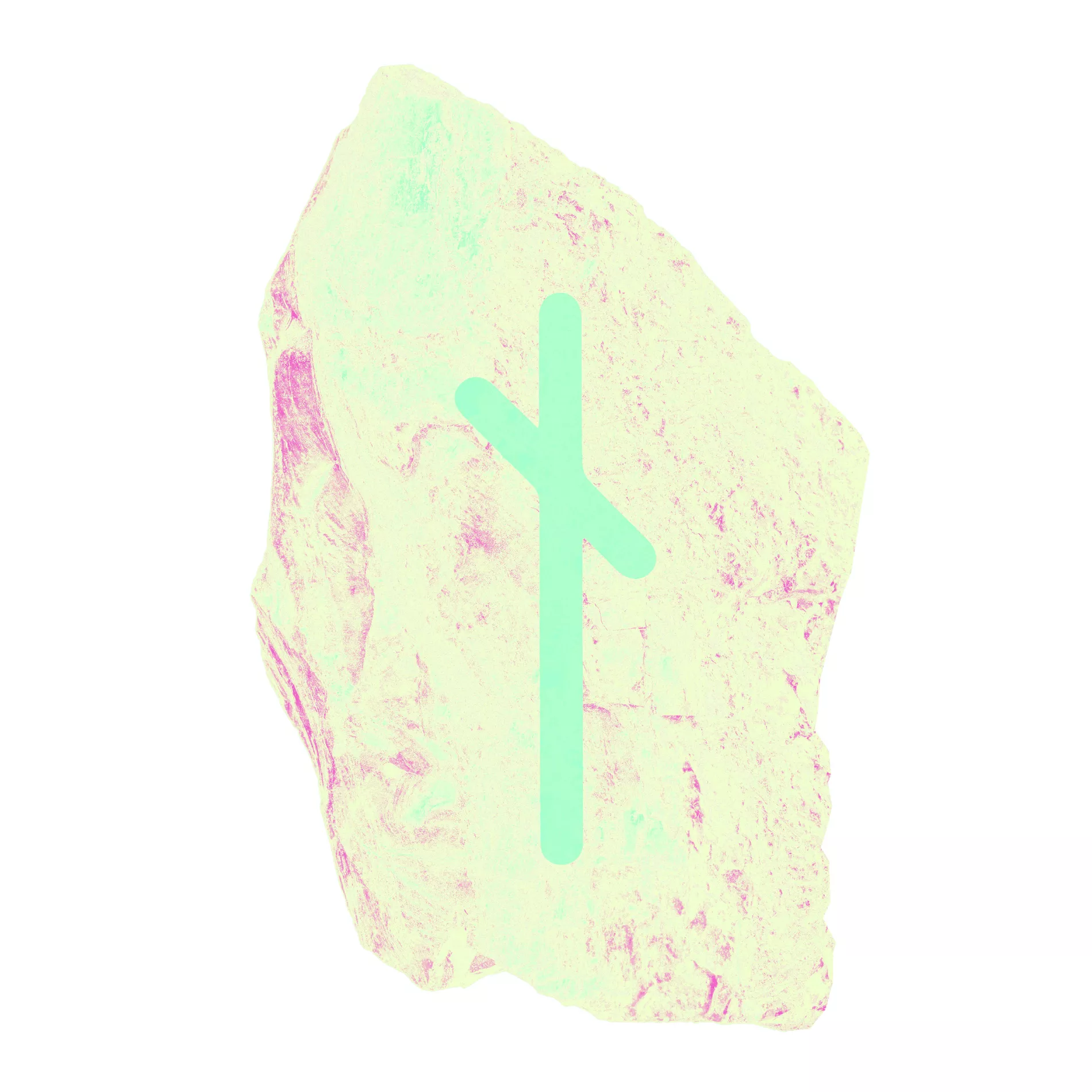 Spiritual values ​​become more important than the economic and material in the first half of the week. You become more sensitive to the needs of others. It can inspire you to think new. Take some time to think about it. Lack of direction can confuse the road. The social life will pick up. Show interest in others.
Isa (28th November – 13th December)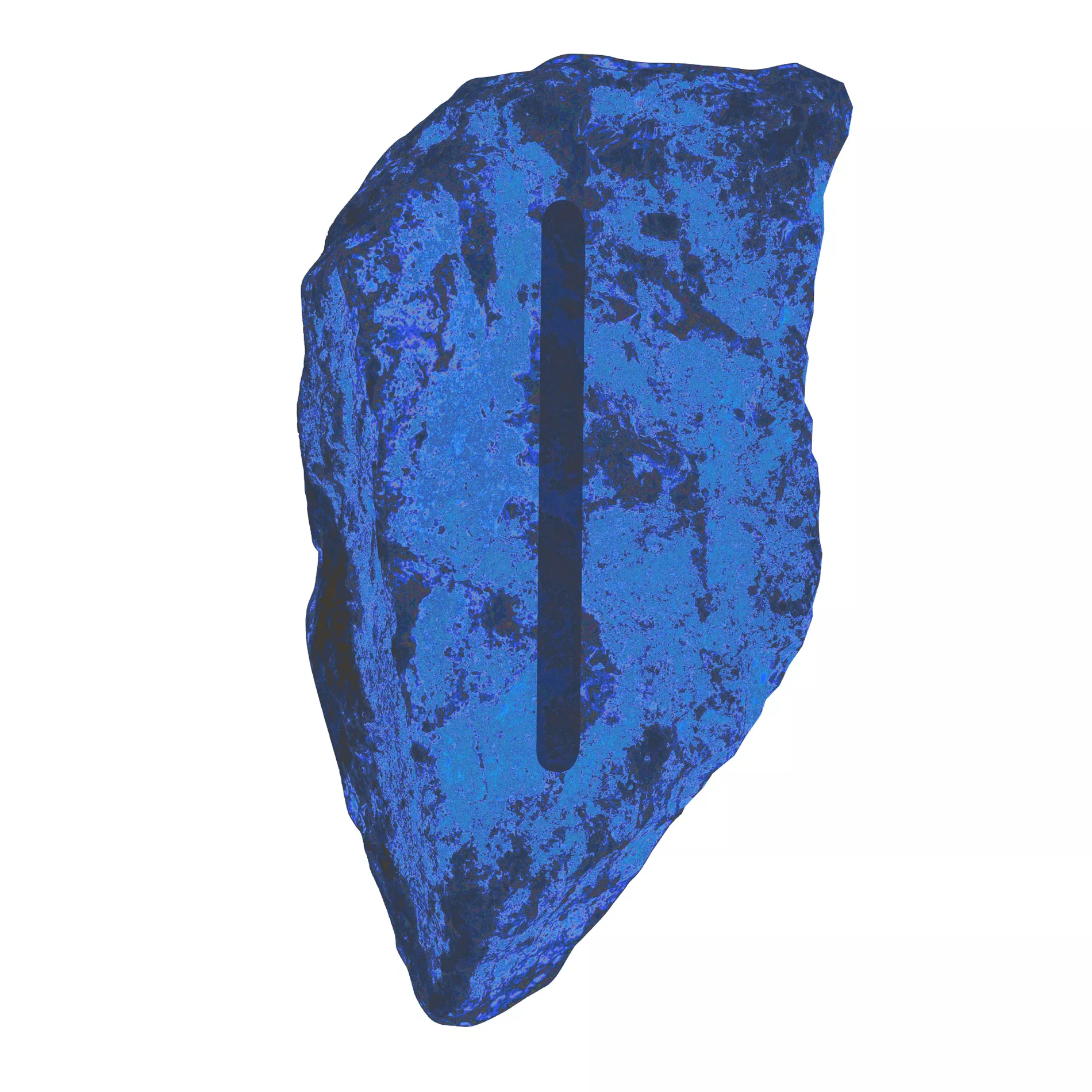 The romance picks up throughout the week; Saturday especially can be intense. If you are single, romance most likely occurs in connection with work or work-related topics. An emotional surprise can come. It may cause you to see a partner or colleague in a new light. Sharpen your instincts.
Jera (13th December – 28th December)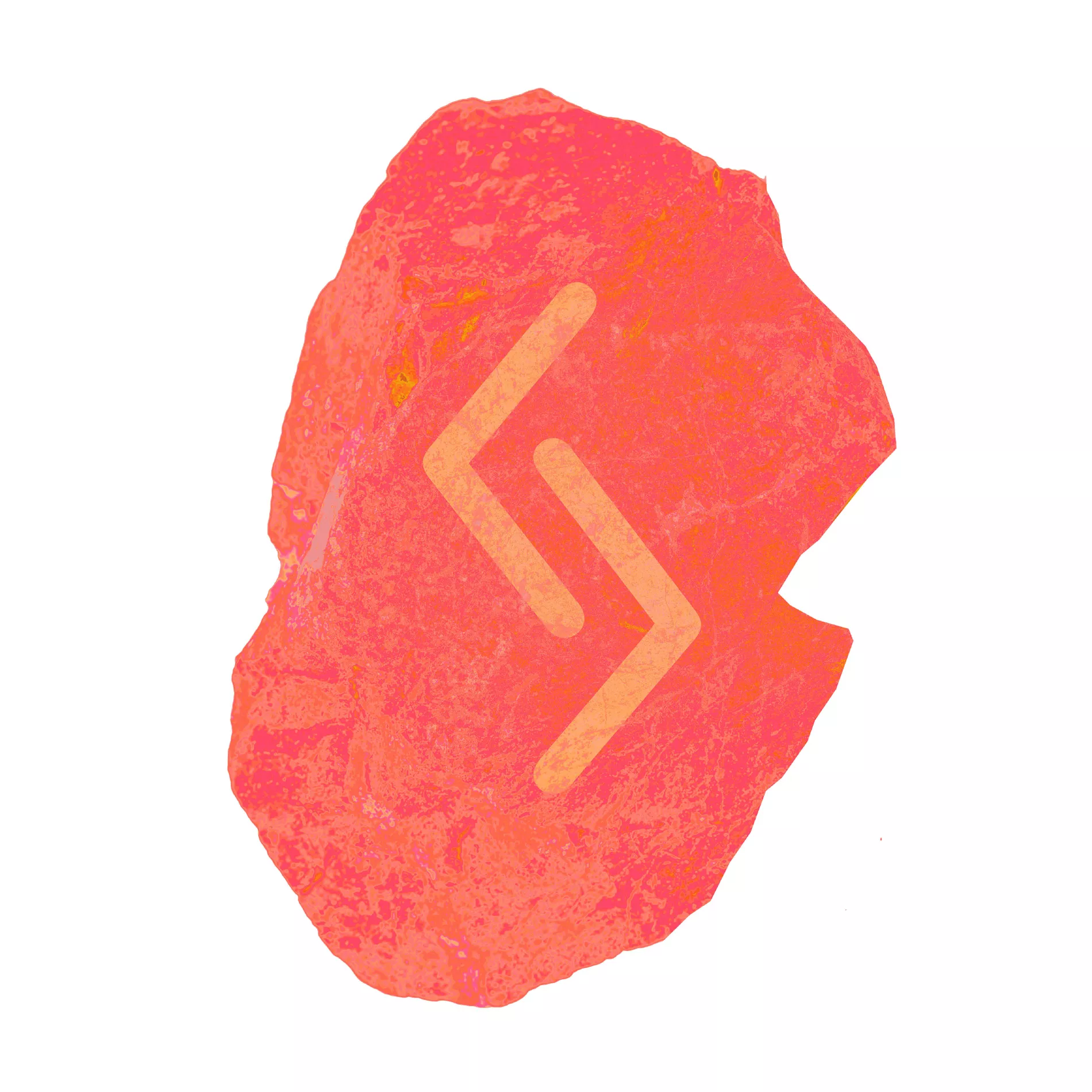 Going forward as you please without paying attention to intimate relationships or to other partners can completely destroy your goal this week. The equilibrium point between asserting oneself and taking signals from others becomes the challenge of the week.
Eihwaz (28th December – 13th January)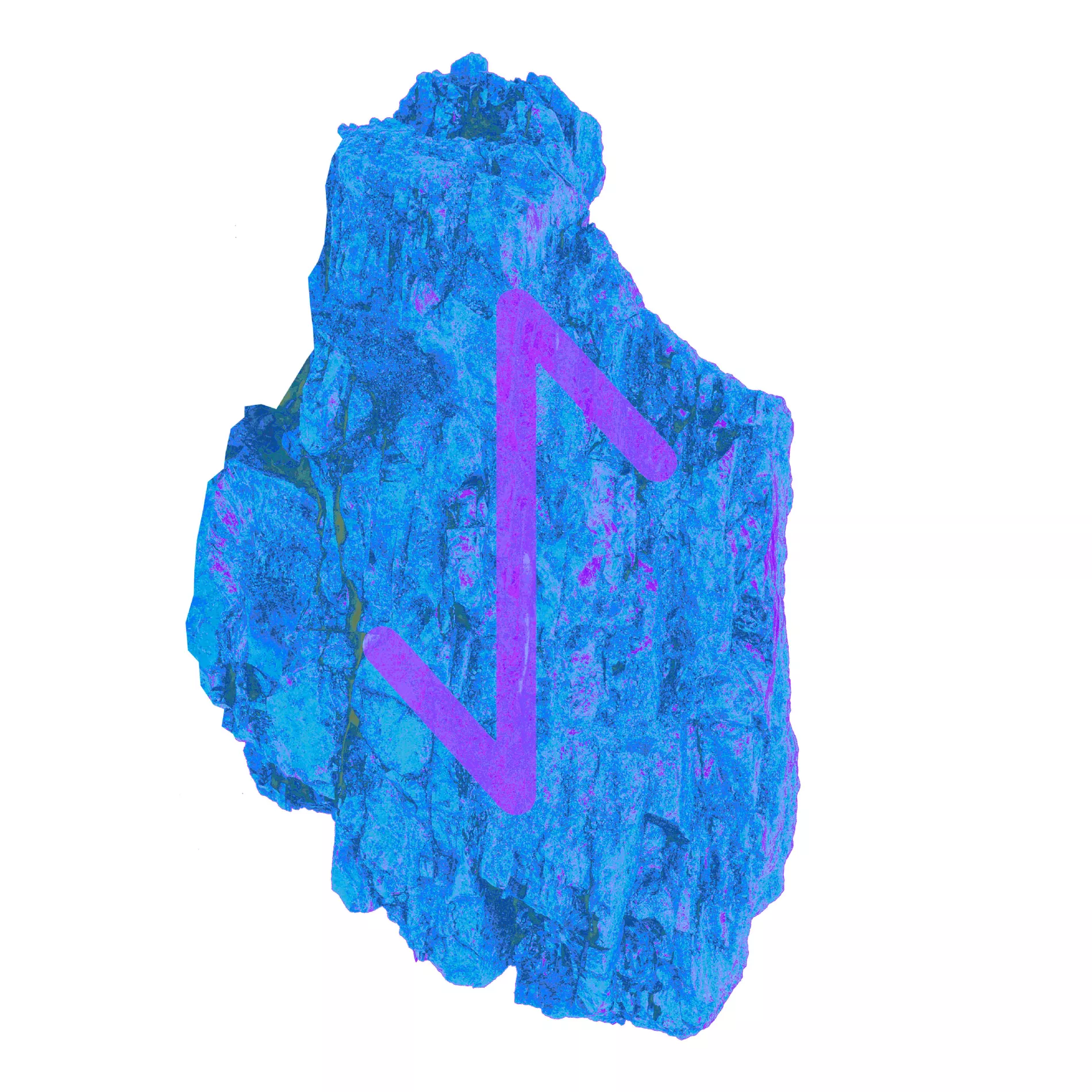 Now you get help to see a situation in a new perspective. Whether it is at work or in your daily life, you can now correct the course. In the long run, you can make something else out of it. In the second half of the week, you can get an impulse to orientate yourself in a new direction. See perspective.
Perthro (13th January – 28th January)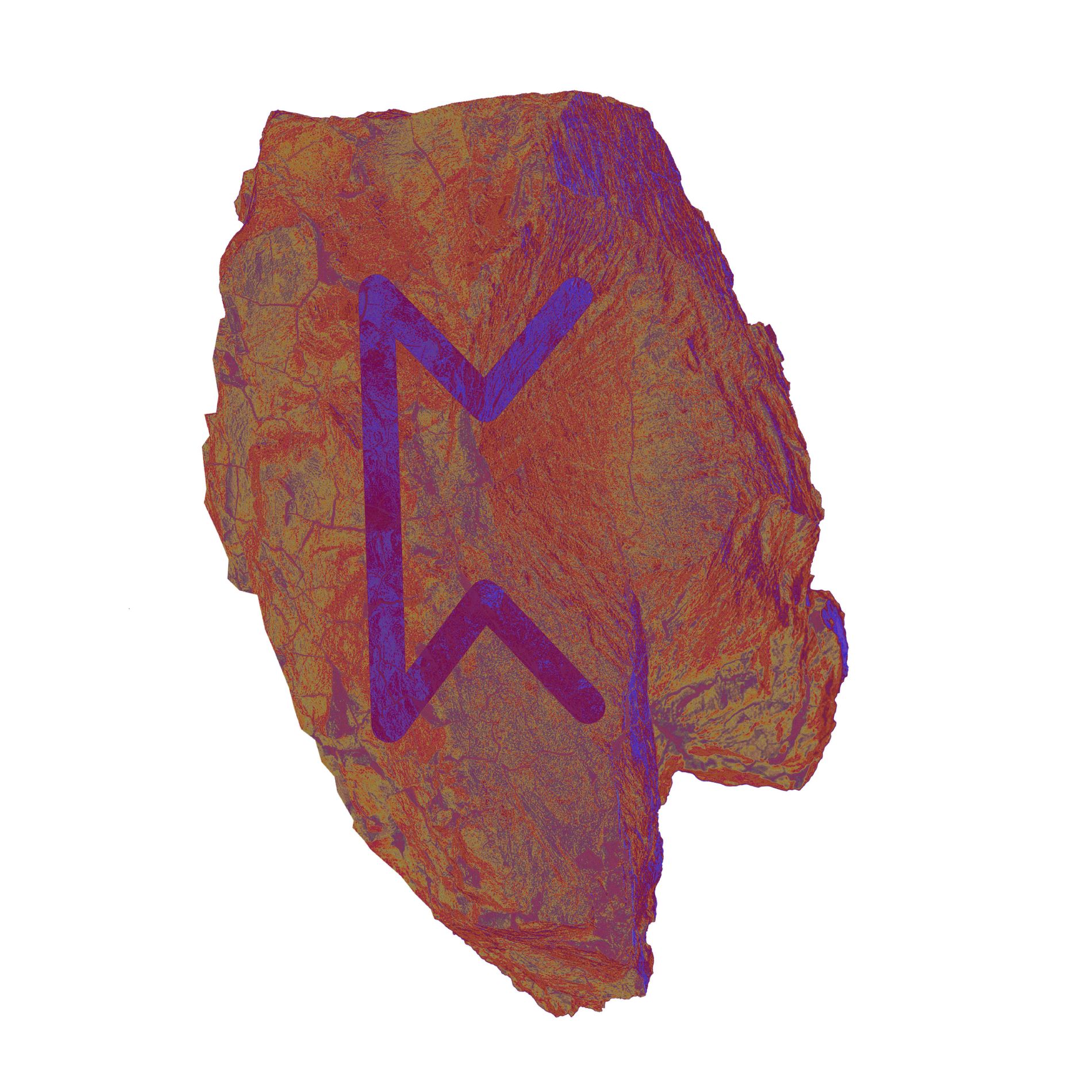 Now you are required to show diplomacy and tact to get your ideas heard. Eager to advance your goals, you can become somewhat self-centered. What you are used to can be challenged or prove to be unrealistic. Look at the situation with new eyes. Find the balance.
Algiz (28th January – 13th February)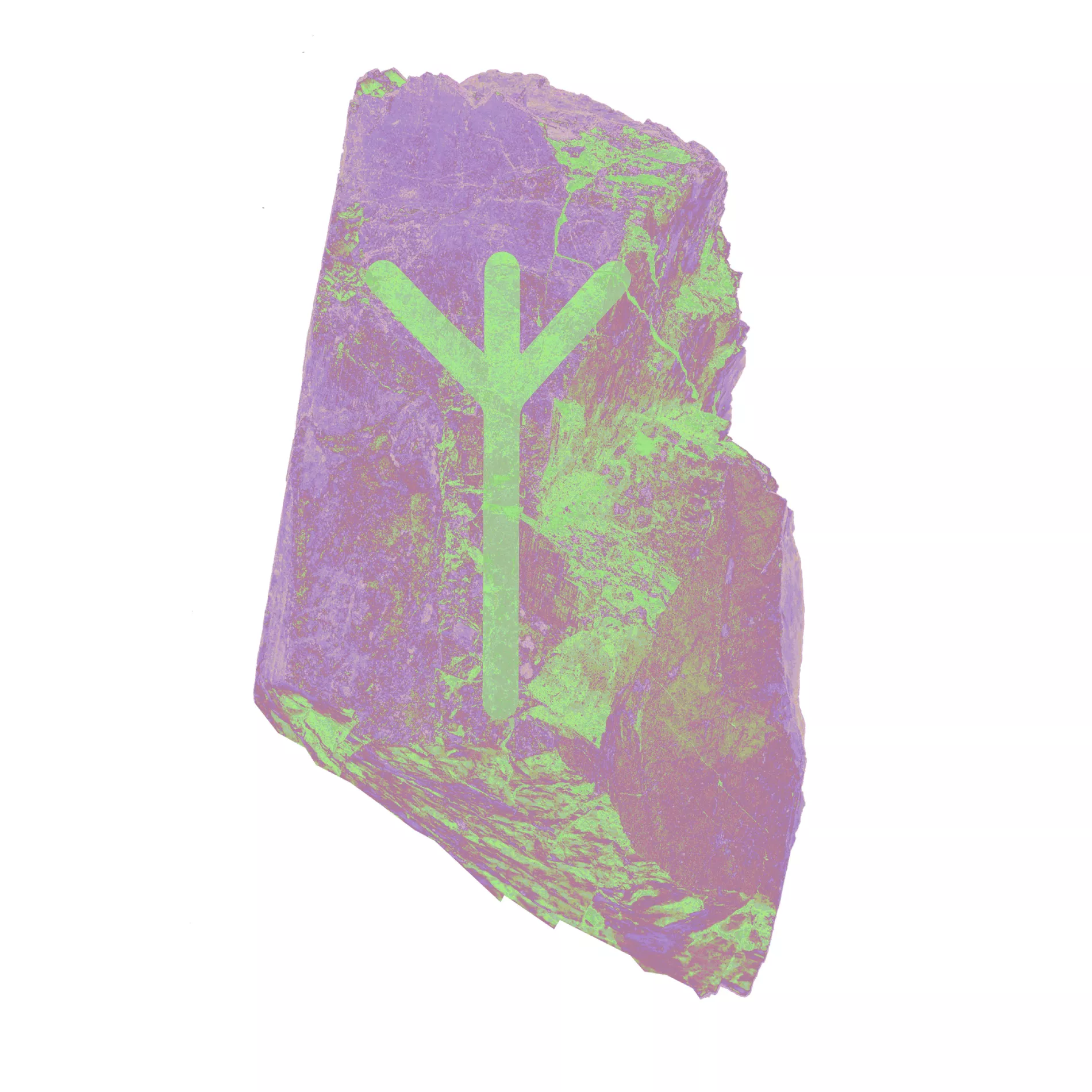 You are responsible for your own life, but sometimes the Universe intervenes and sends you in a corrective direction. Now a new meeting can be experienced as fateful. It can have a romantic undertone. You will have the surplus to let go in the second half of the week.
Sowilo (13th February – 27th February)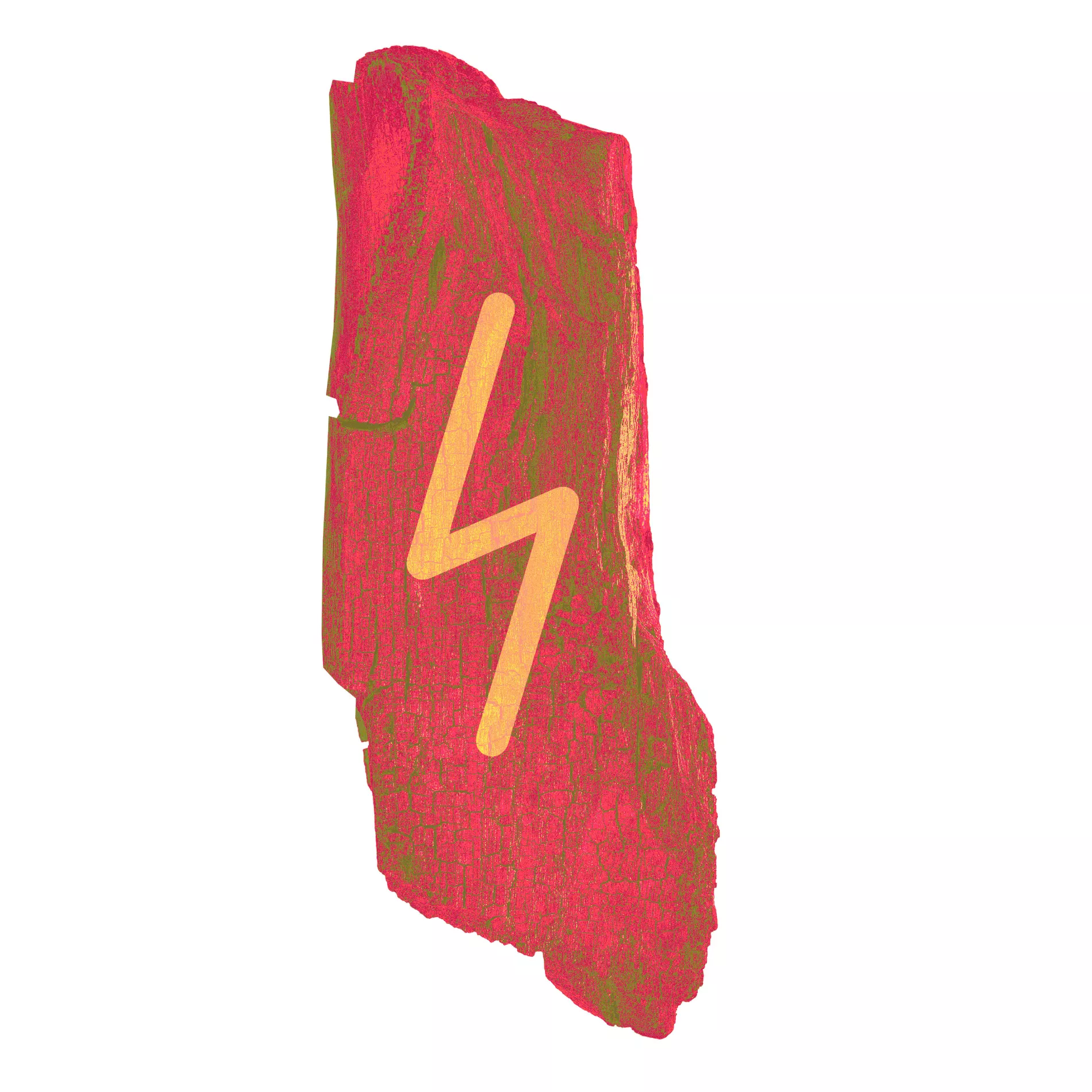 In love, it is the partner who has the most to say now. Many balls in the air in the rush before Christmas can trigger your energy. If you are established, do not take the frustration beyond your partner. Rather seek out places where you can get an outlet for your energy. If you are single, it can happen at work.
Teiwaz (27th February – 14th March)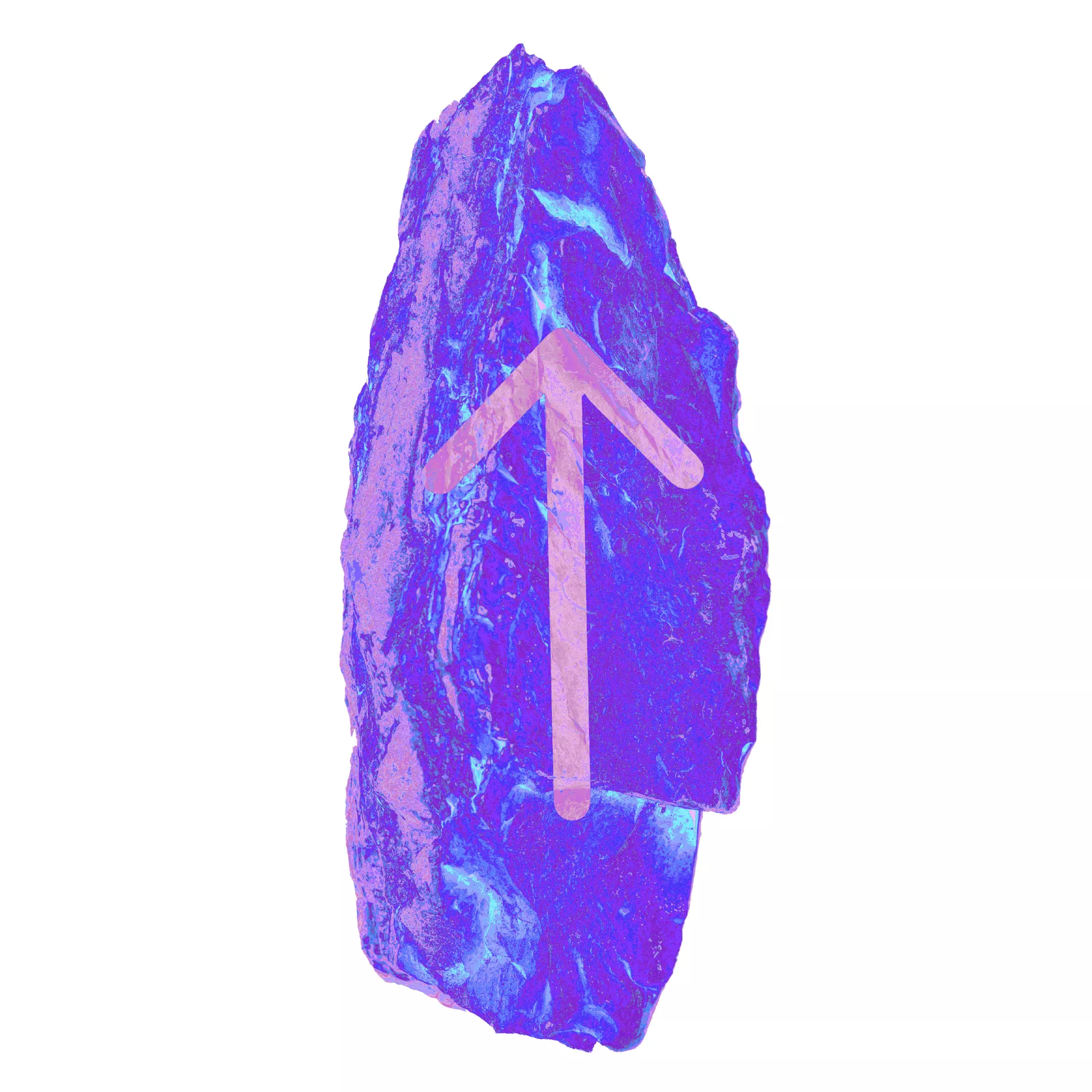 There is a lot going on at home these days. Avoid taking it with you to work. It can be difficult to delimit life in different arenas these days. You can go to great lengths to reach your goals now but you can annoy others, both at home and at work. Consider the options.
Berkan (14th March – 30th March)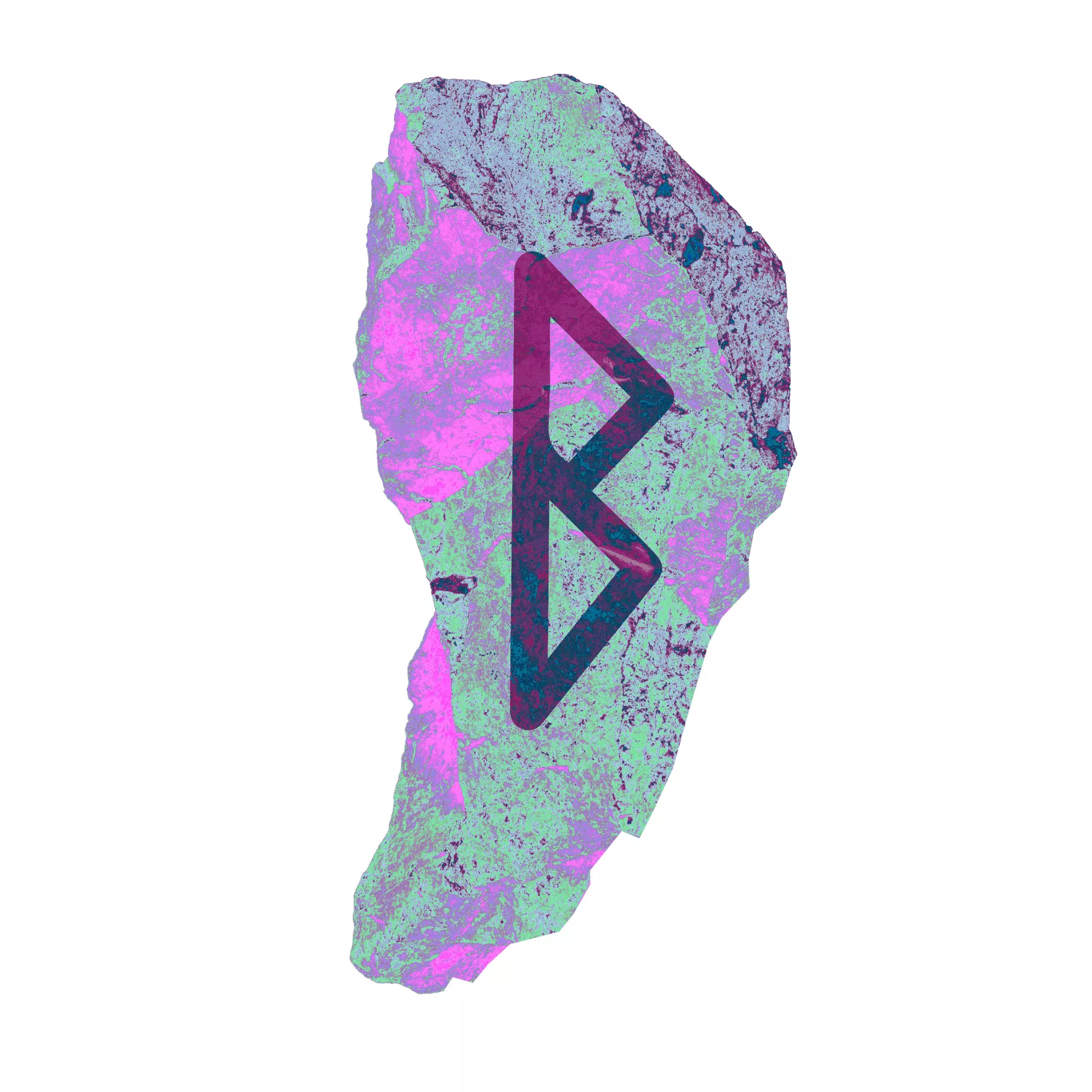 The need for a quiet moment and a place where you can recover is increasing. Set aside time for yourself and your chores. Prioritise. Now you can quickly get rid of something that has been hanging over you. It may require you to open your wallet or use resources to get it done by others.
Ehwaz (30th March – 14th April)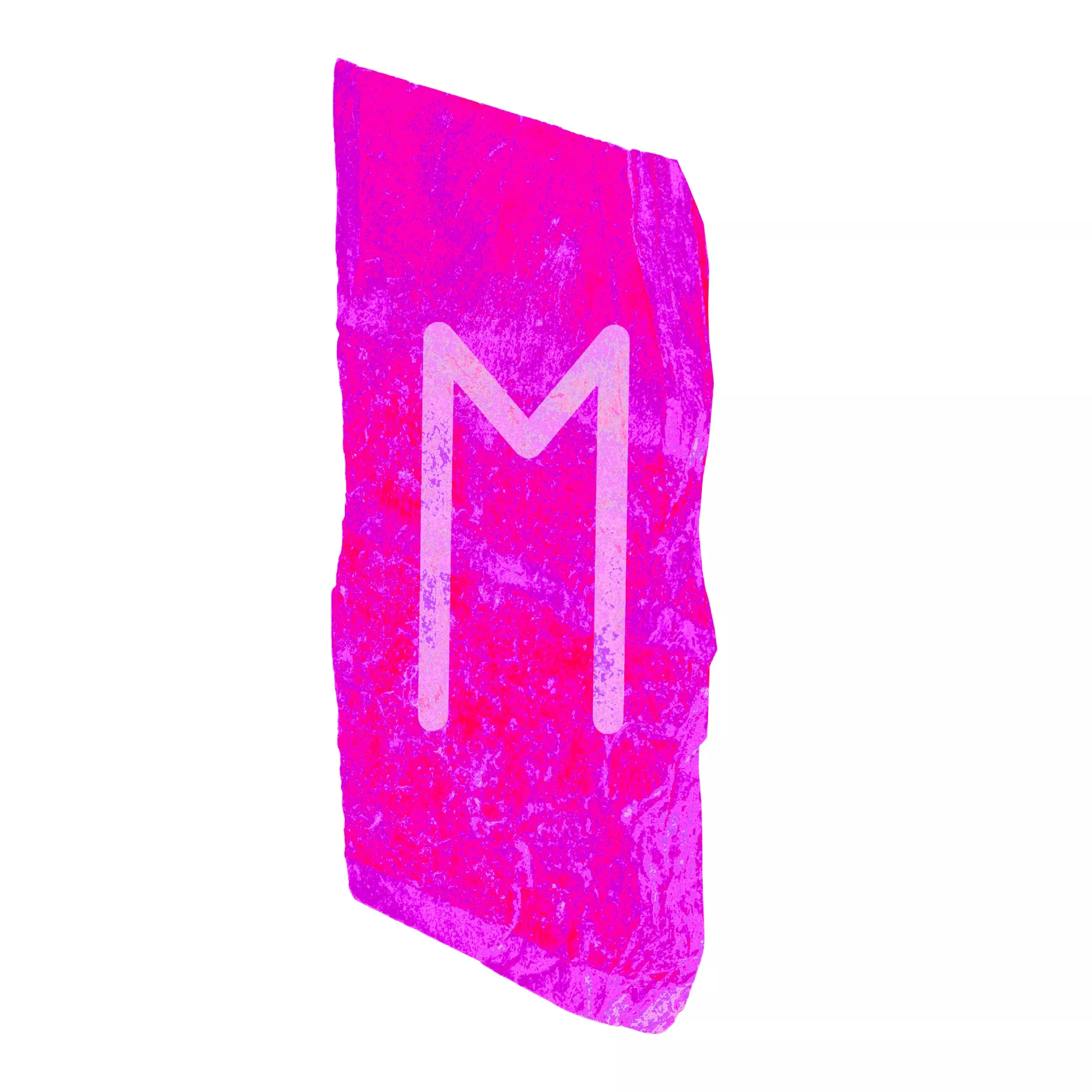 This week can offer a surprise from a friend or someone in the local community. News or changes can affect your daily life. Rejoice on behalf of others even though you may experience it as a loss. Instead, divert your thinking to good things in life. The secret to getting ahead is to start.
Mannaz (14th April – 29th April)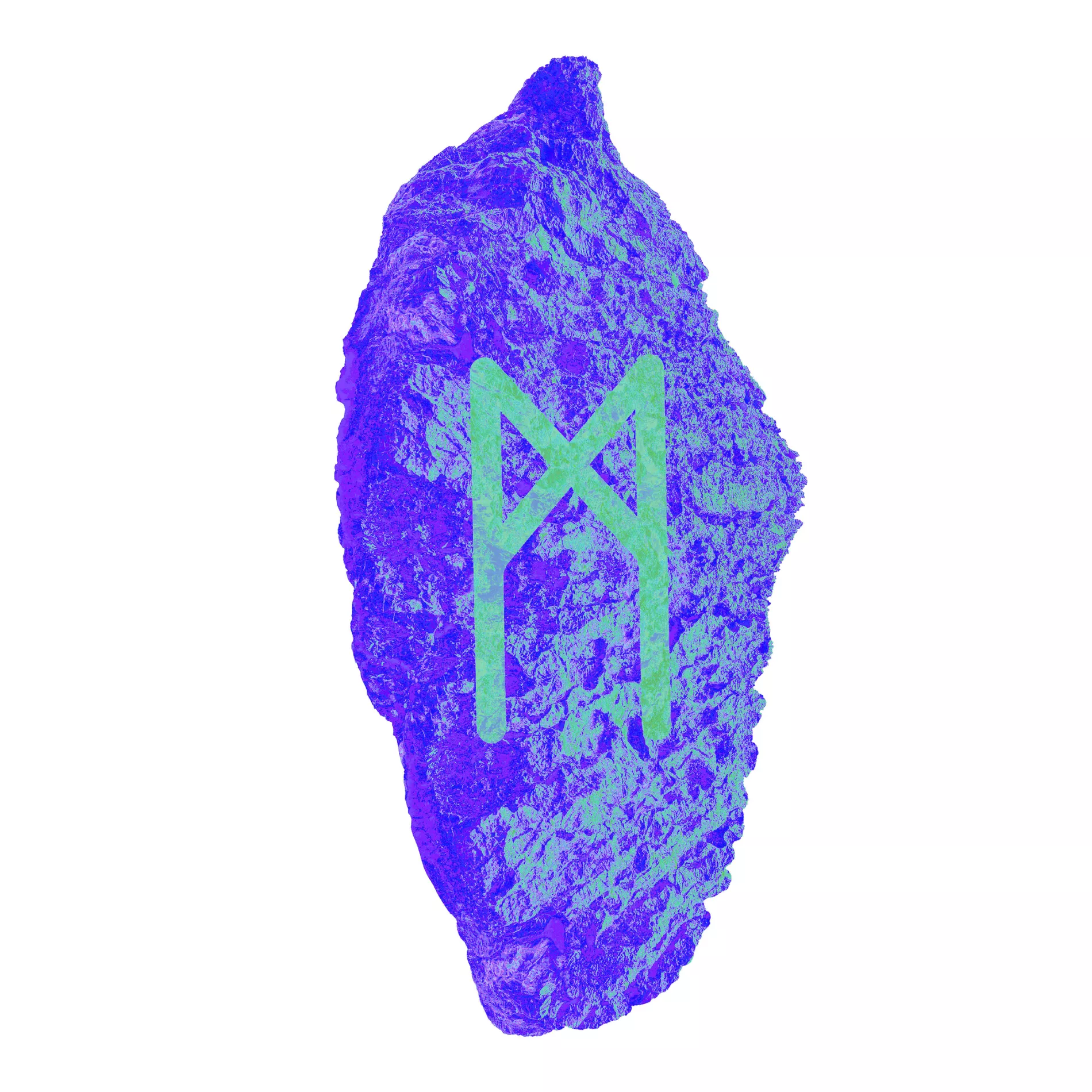 The larger lines and plans are easier to relate to than what is written in small print. But there is a growing need to focus on the details if you are to move forward in a situation. If you can, bring with you a supporter or someone who has expertise in the field. Increase your chances.
Laguz (29th April – 14th May)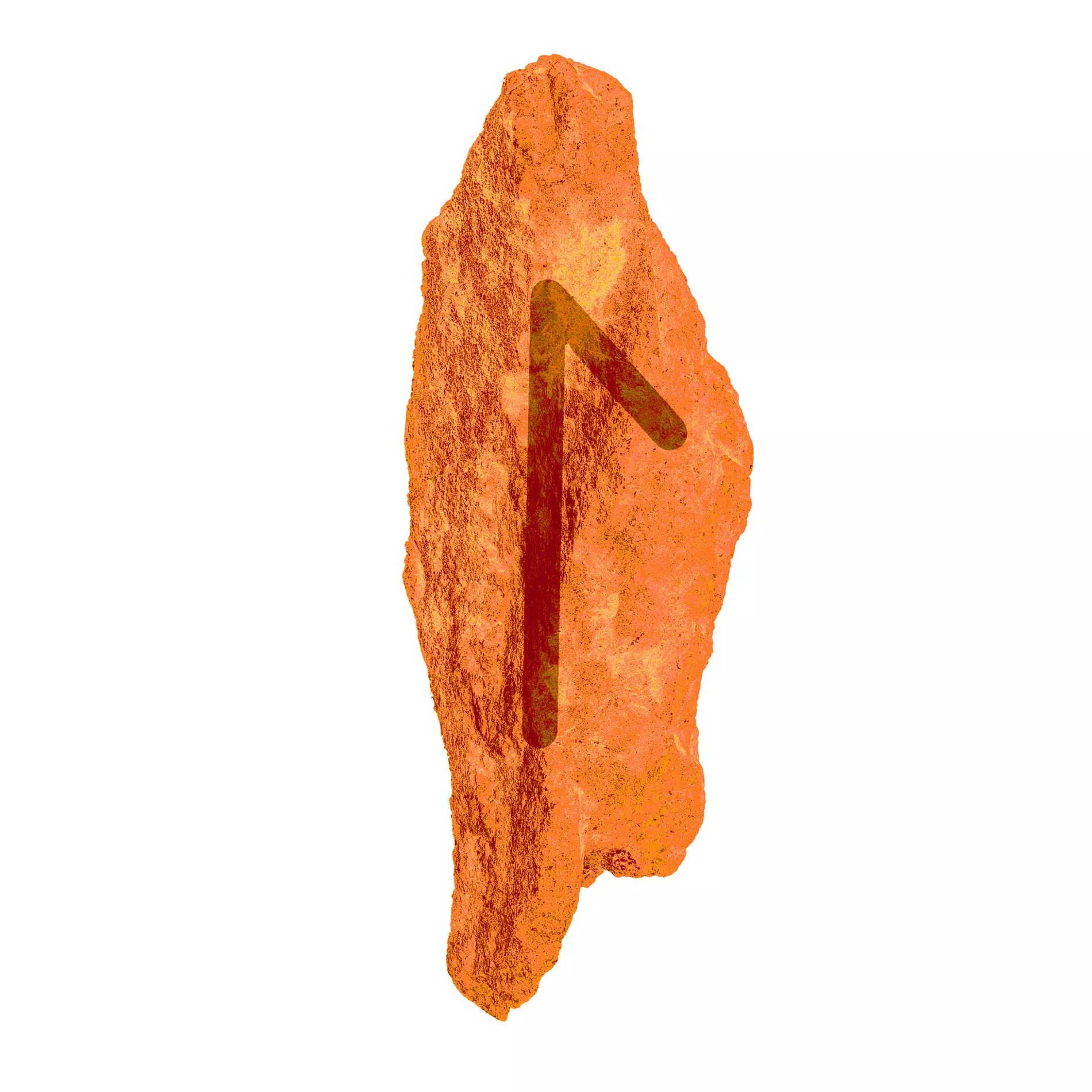 In the economy, things can fall into place. Avoid haste, but think before you make a decision. In your private life, a new acquaintance who was meant for you can be overlooked if you have too much pace. Show off your best side all week and keep your eyes open.
Ingwaz (14th May – 29th May)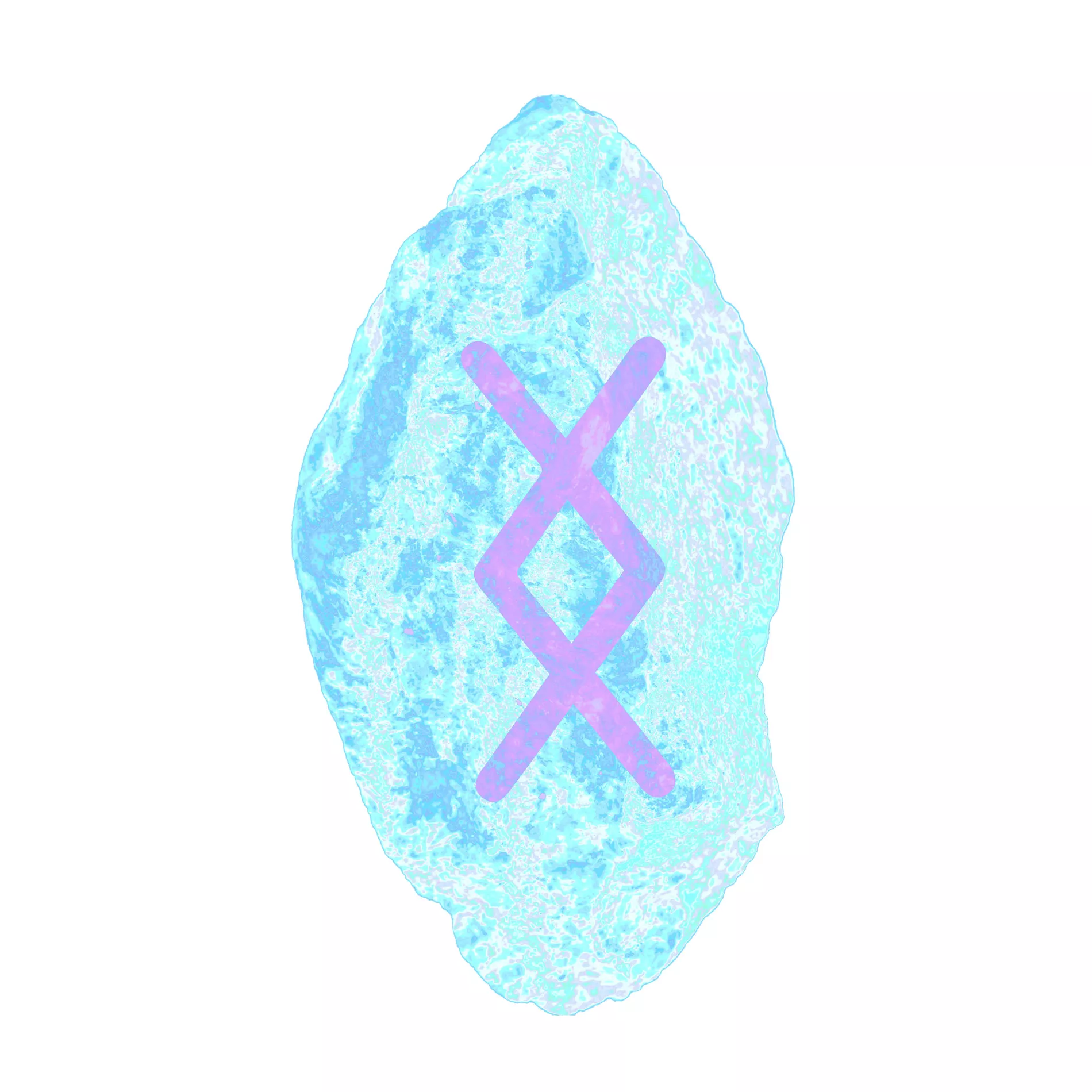 Your resources, both money and the norms and values ​​you have, face a challenge this week. But now it's time for you to come forward with who you are and what you stand for. It may feel like a challenge, but now is the time to highlight what is yours. Do it with finesse.
Othala (29th May – 14th June)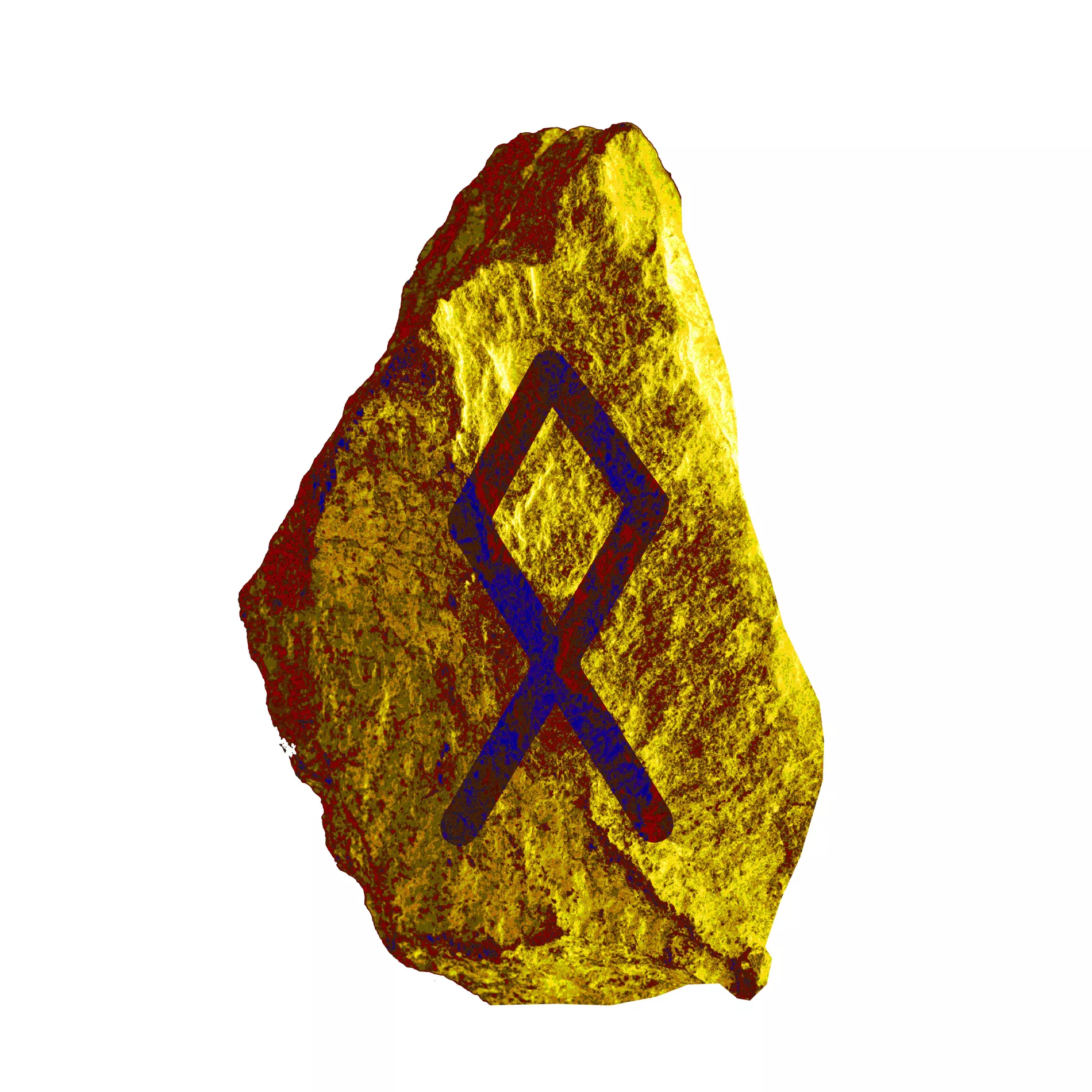 Something has come to an end for you. Whether it's a habit, routine or a pattern you want to change. In the second half of the week, one of the best periods of the year to seize is to get rid of outdated patterns and habits. Conditions you enter into now can be beneficial for you.
Dagaz (14th June – 29th June)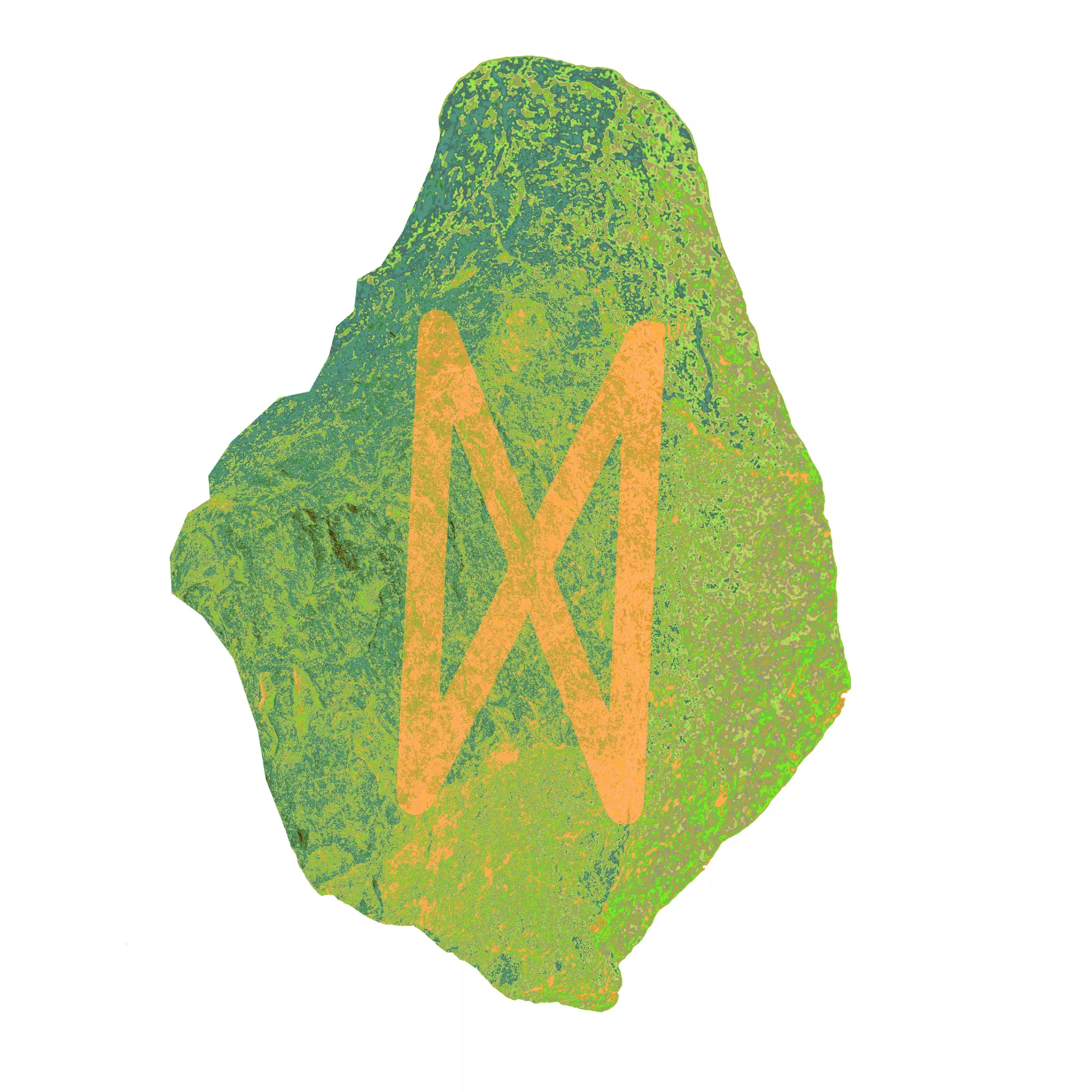 'If I want it done, I have to do it myself' you think, but you usually don't. This week, however, yes. If you want it done, do it yourself. Avoid waiting for someone else's initiative or time. An encounter with another may interest you. If you have been afraid of getting hurt, now is the time to take a chance.