Runic astrologer Randi Bjærum uses the ancient Viking practice to forecast your love, money, career, style and health every Sunday
Divination in runes is an ancient art that can be trace back to the Norse God Odin. Old scriptures show that the Vikings then continued this tradition - they even used used rune symbols in jewellery, clothing and weapons to boost their energy.
When we're born we all get our own rune stone (find yours here). This birth rune tells about the abilities, talents and resources that you bring into your life.
But as the universe is constantly changing, daily, weekly or monthly runic astrology can tell you how events, actions and things affect your life. They can also reveal what energies, events and changes are occurring, and how you can best act on them. A runic horoscope is a guide to your spiritual journey and a guide on how to live life to the fullest.
Fehu (29th June – 14th July)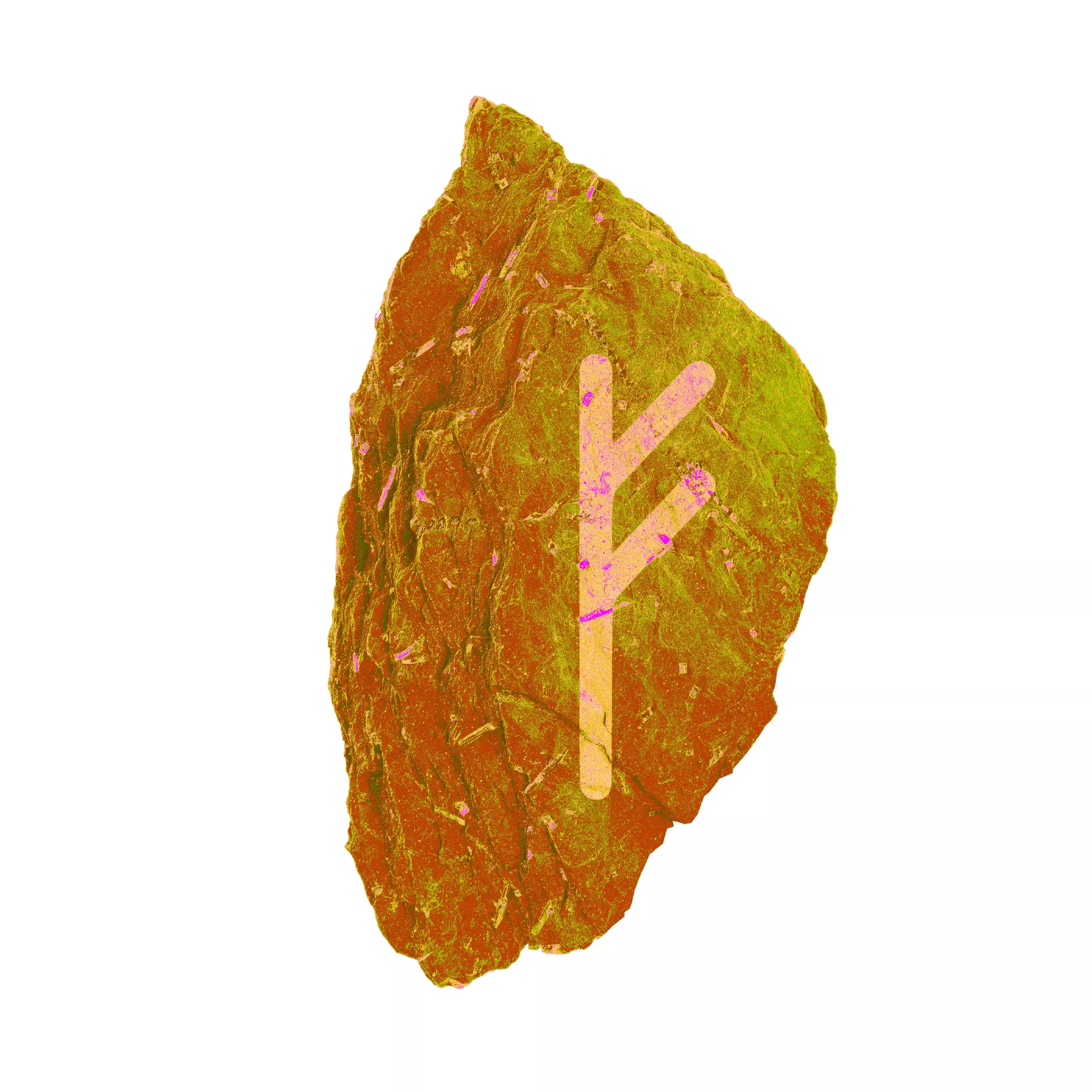 High pace and many activities with characterise the days this week. It may feel like there is too much going on but good news is on the way. Something you have previously been involved in will finally pay off. A win is in the cards for previous bets. Keep the routine and the pace.
Uruz (14th July – 29th July)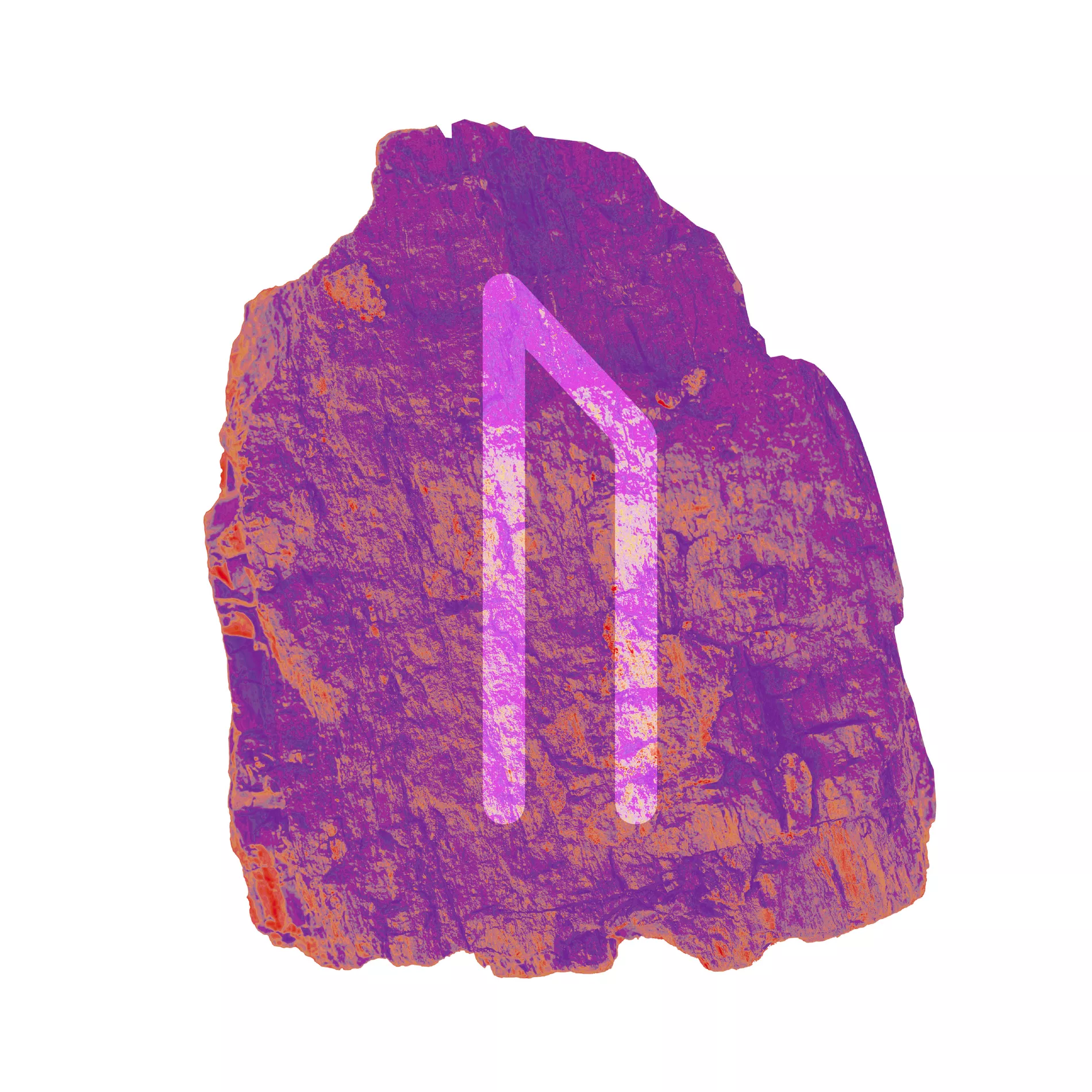 This week, you're conscientious and work from morning to night. Nothing escapes your keen eye. But remember that the total between giving and receiving is what helps you find the balance. Too much or too little wears you out. Show restraint to yourself and others.
Thurisaz (29th July – 13th August)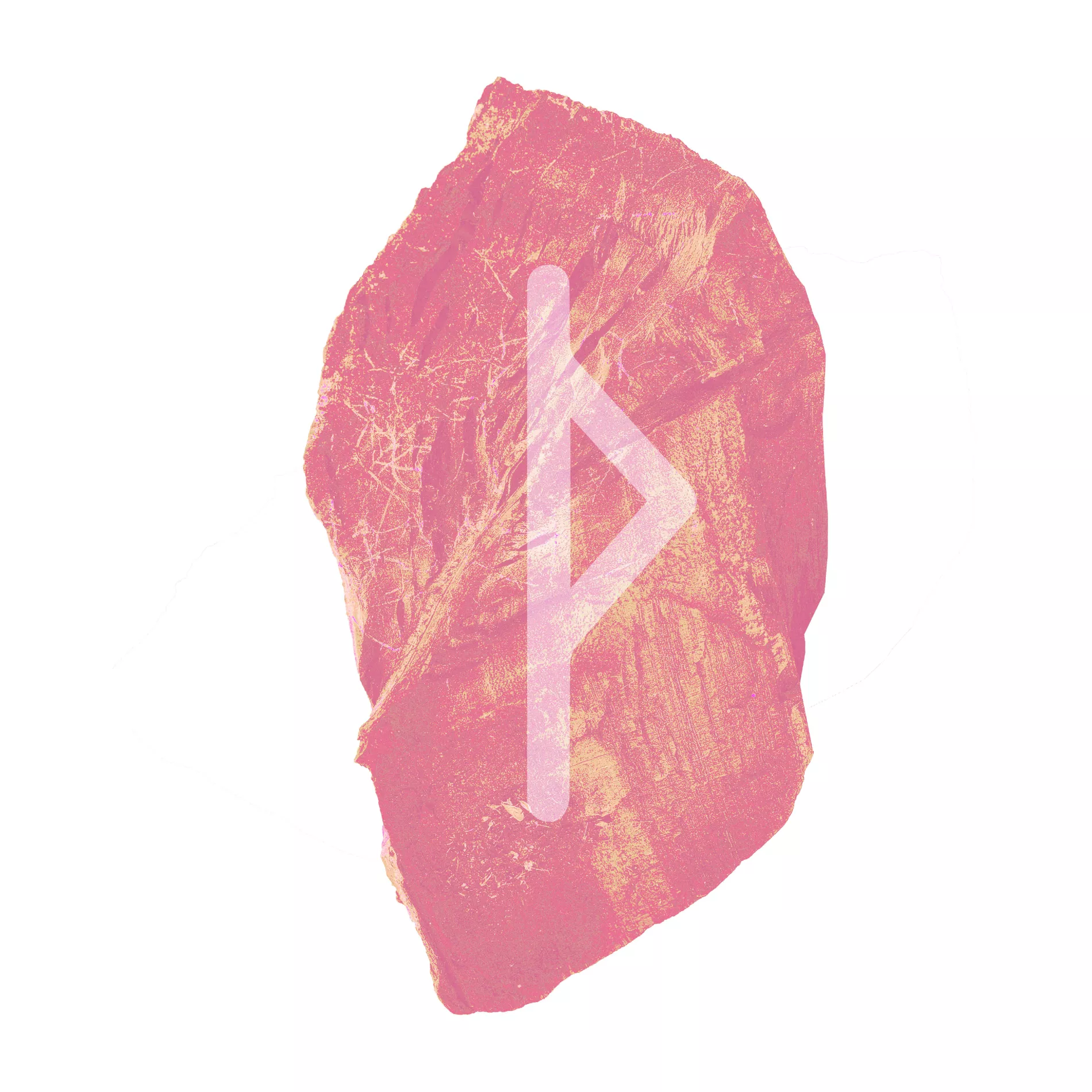 The need to express yourself creatively is growing. Your power of innovation increases noticeably. If you choose to live this out with a new hobby or a flirtation, you will experience it as a vitamin injection. See how things can be done in a new way. Keep the initiative and enthusiasm.
Ansuz (13th August – 29th August)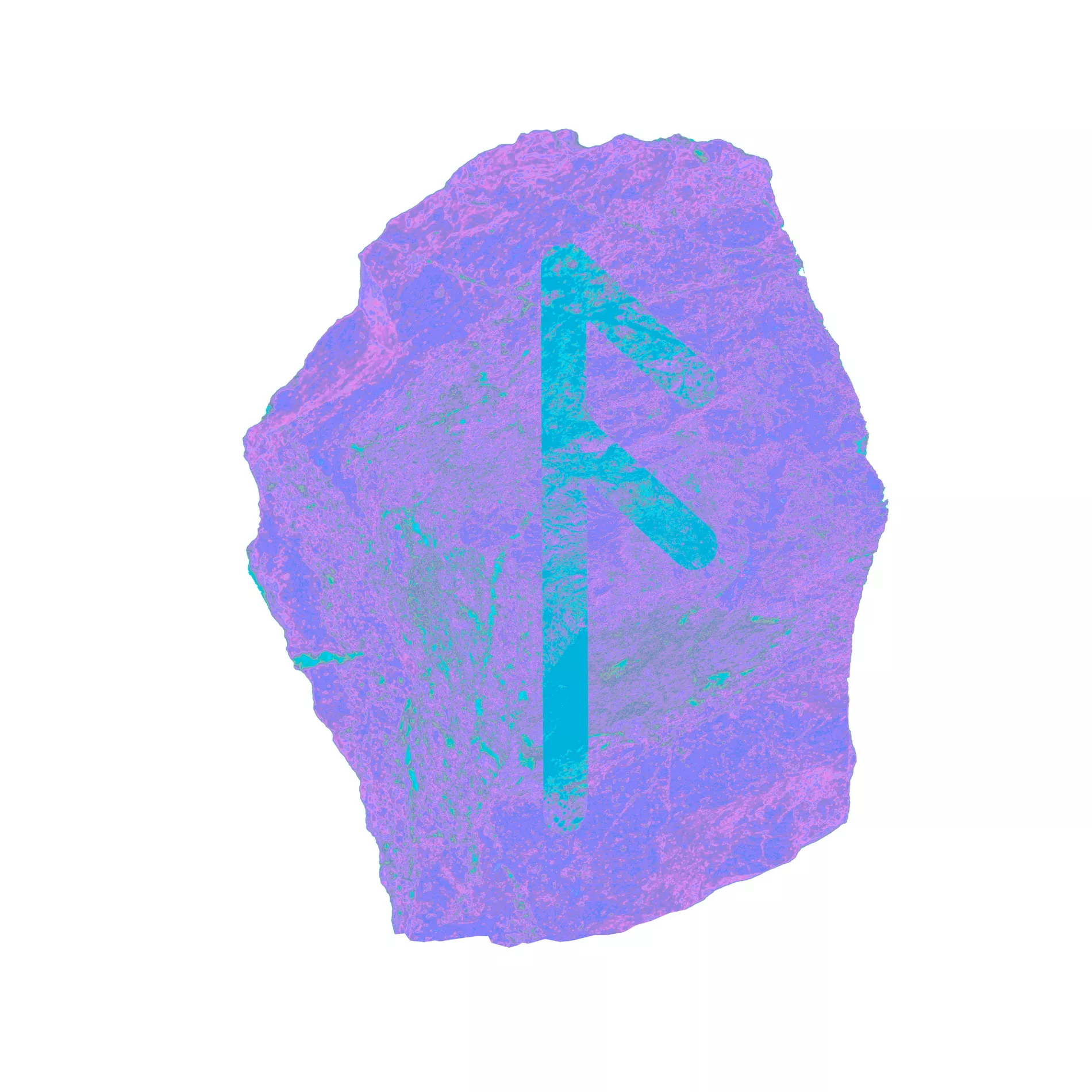 The need to be seen and recognised can cause you to throw yourself into a flirtation or hectic activity. Your social life will pick up this week. You will be the centre of attention and new acquaintances may emerge. One of them becomes important to you and signals the start of something new.
Raidho (29th August – 13th September)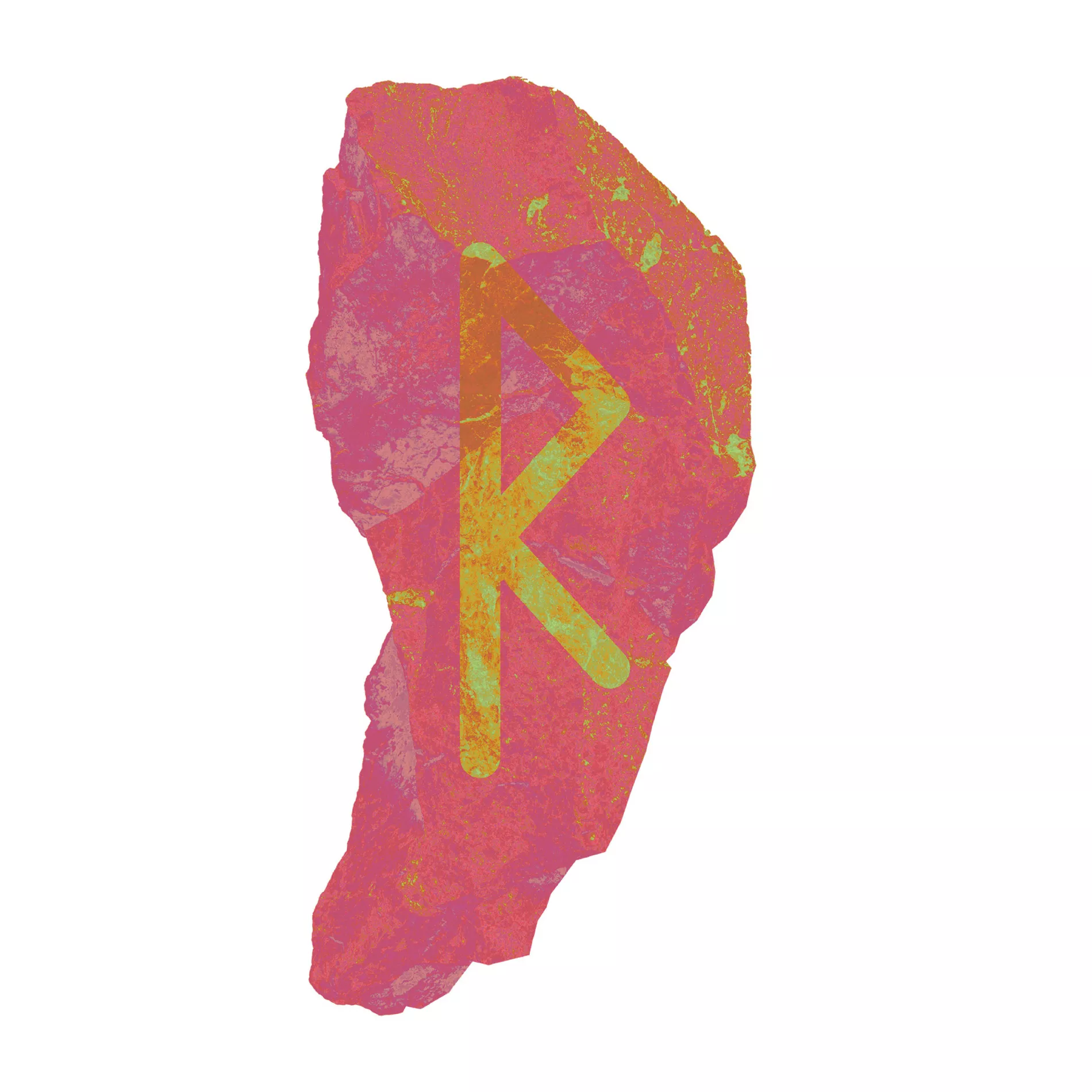 What concerns your foundation and your family can get hectic now. You may find that the responsibilities and obligations you have privately can go beyond the job. Prioritising is really hard these days. Make a plan for the next few weeks to limit your responsibilities. Be selective in your choices.
Kenaz (13th September – 28th September)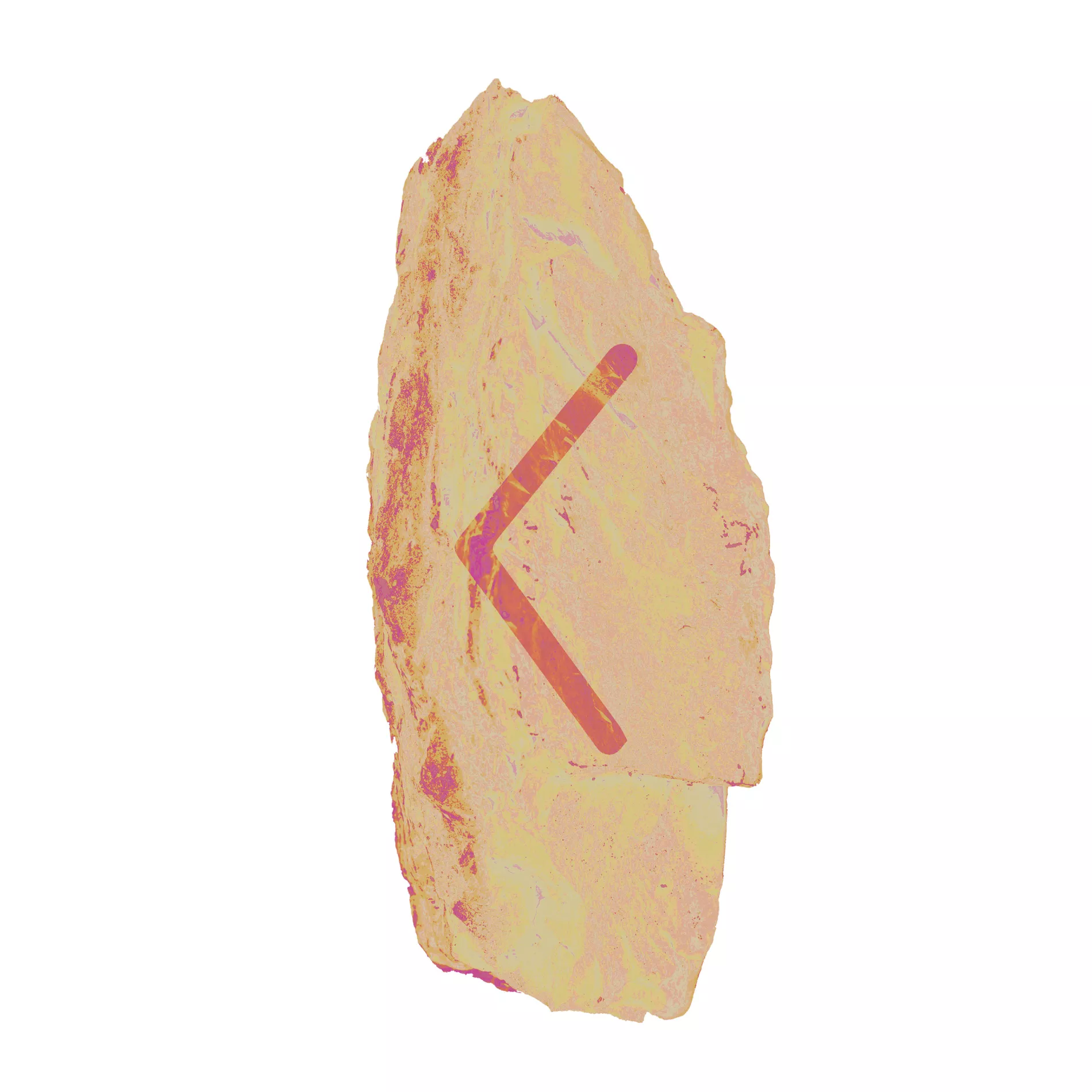 There is a lot going on both at home and abroad this week and you may start to feel overwhelmed. You stand at a crossroads and have to take a stand on where the road should go next. It's time to make final decisions. A colleague or friend can inspire you to make the right choice.
Gebo (28th September – 13th October)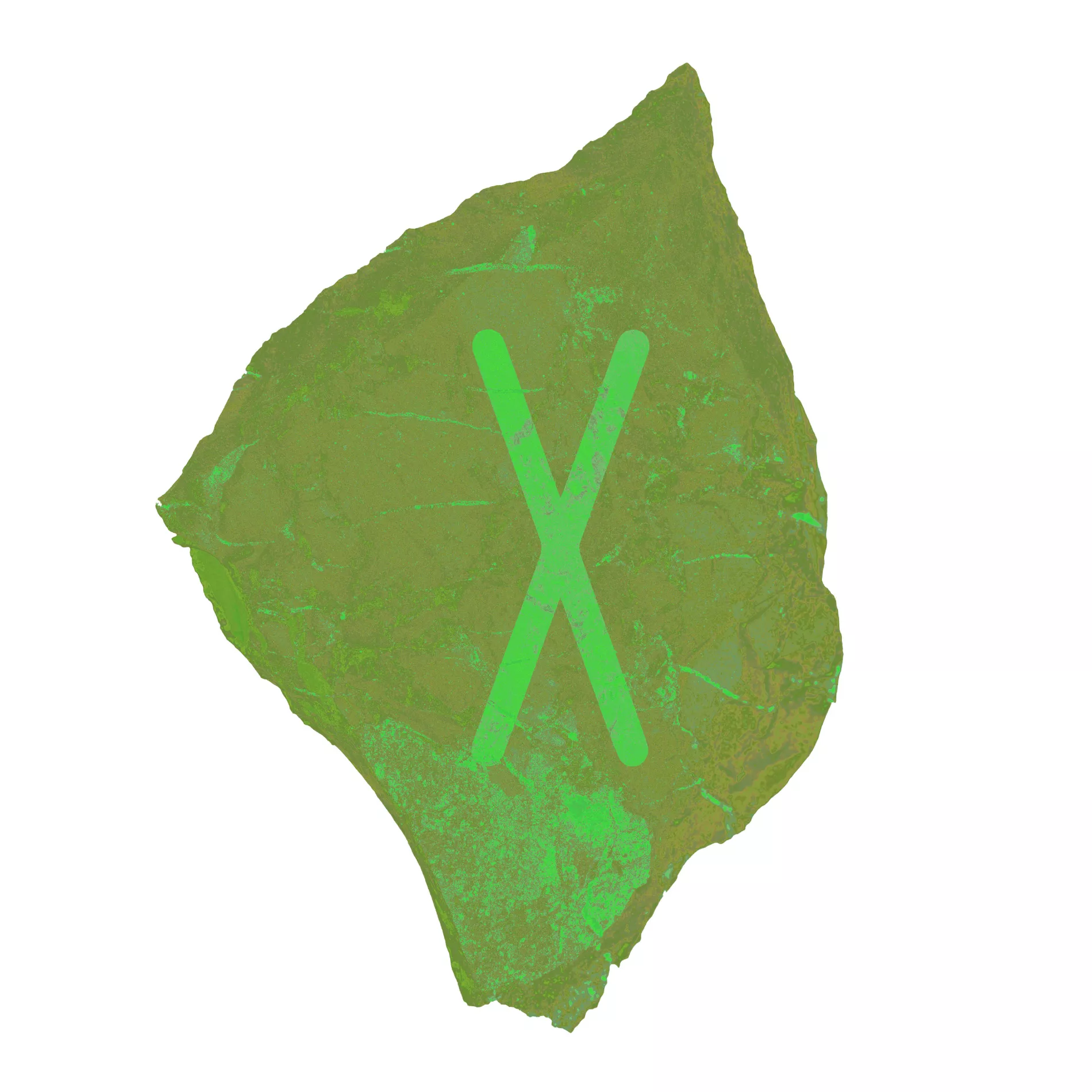 Agreements or contracts you reach now will be beneficial to you in the long run. It can be felt as if fate has a finger in the pie. Sometimes our universe sends you a change that causes something to get worse before it gets better. Think long term.
Wunjo (13th October – 28th October)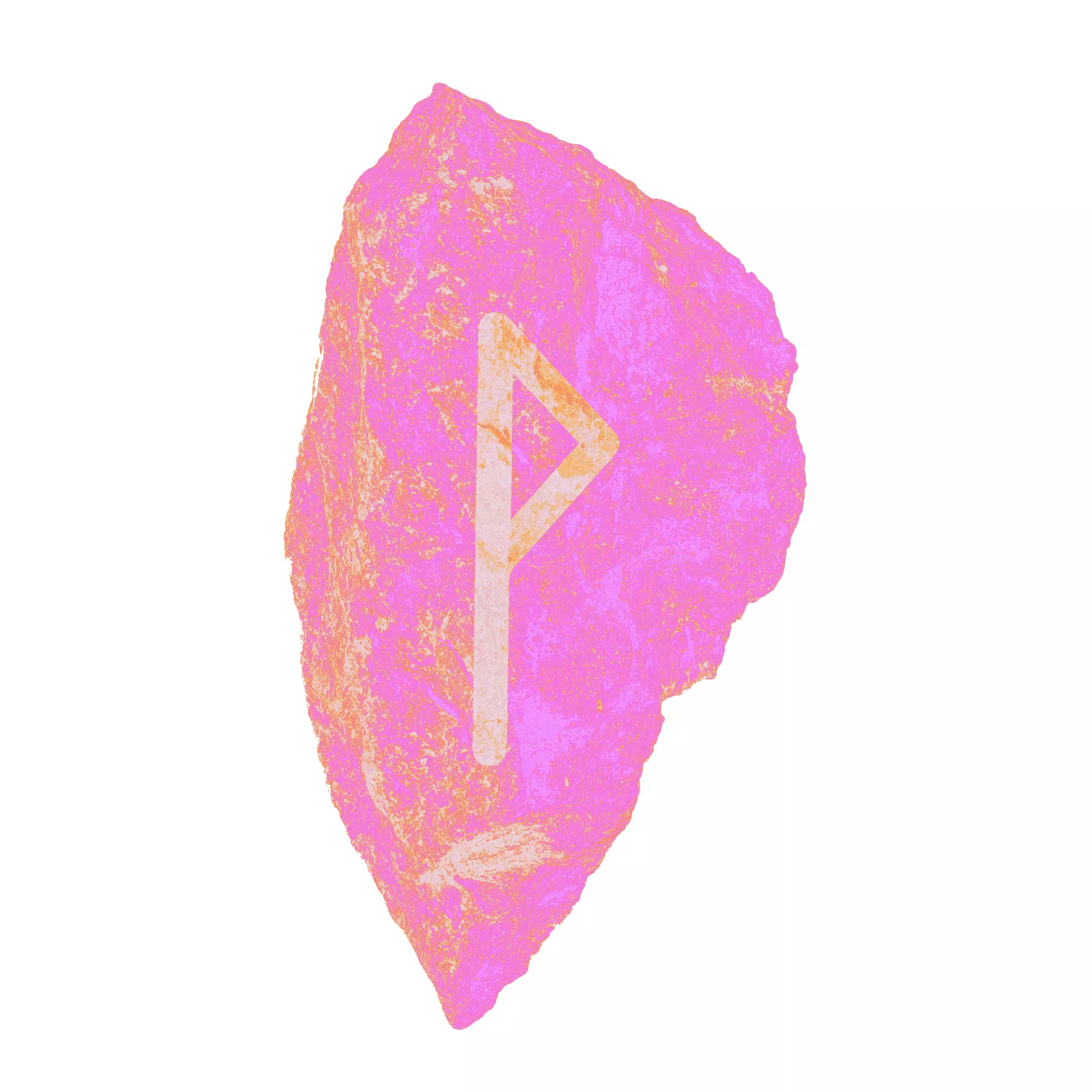 During this period, you must expect to be prepared to turn on your heel if things don't go to plan. It can be hectic both at work and on the home front. You need to communicate with authority now to ensure others listen to what you have to say. Be flexible and sober.
Hagalaz (28th October – 13th November)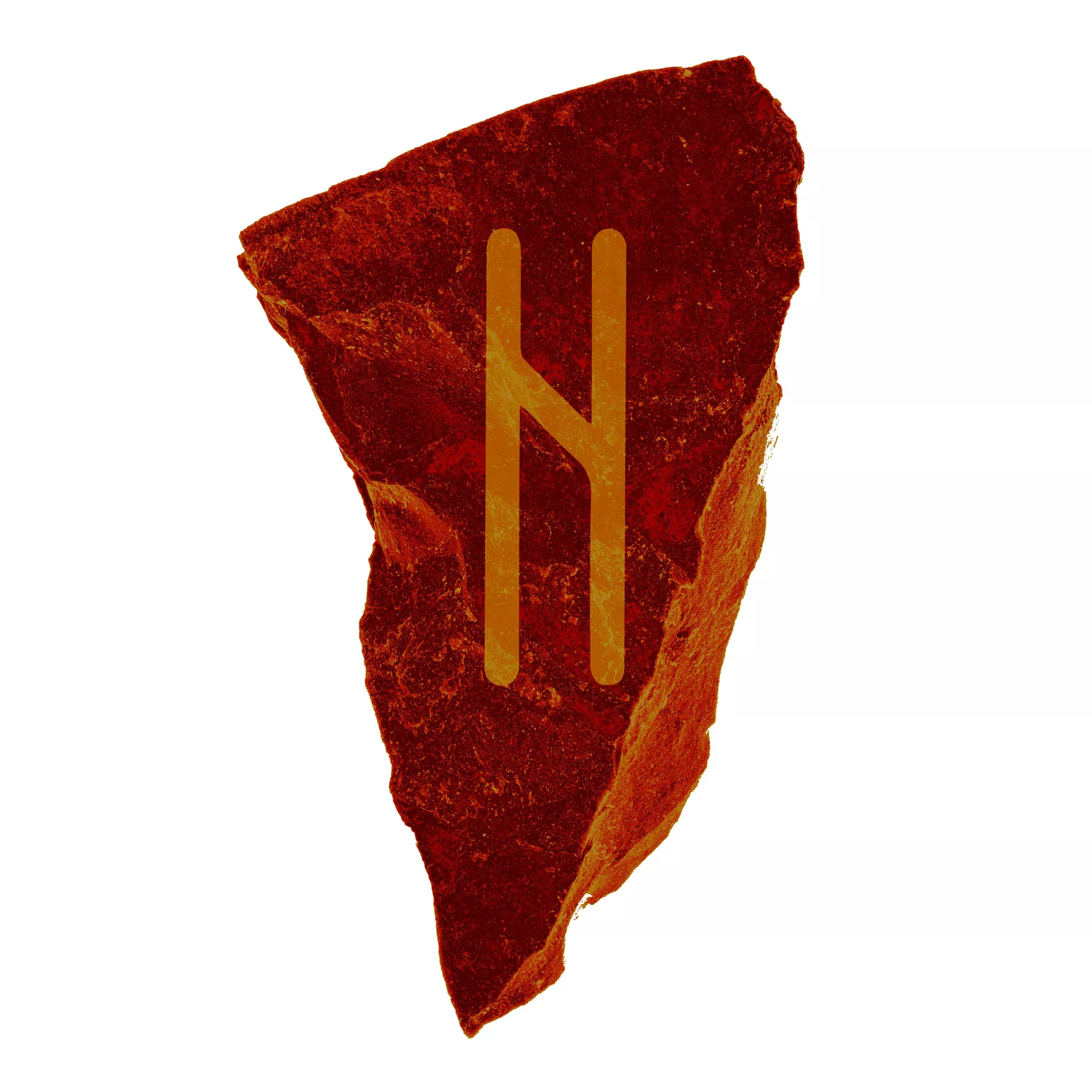 Now you get a greater ownership of your resources and assets. It's time to look at your finances with fresh eyes. New moments in an old problem may come up or you may become optimistic about your investments. Think before you act.
Nauthiz (13th November – 28th November)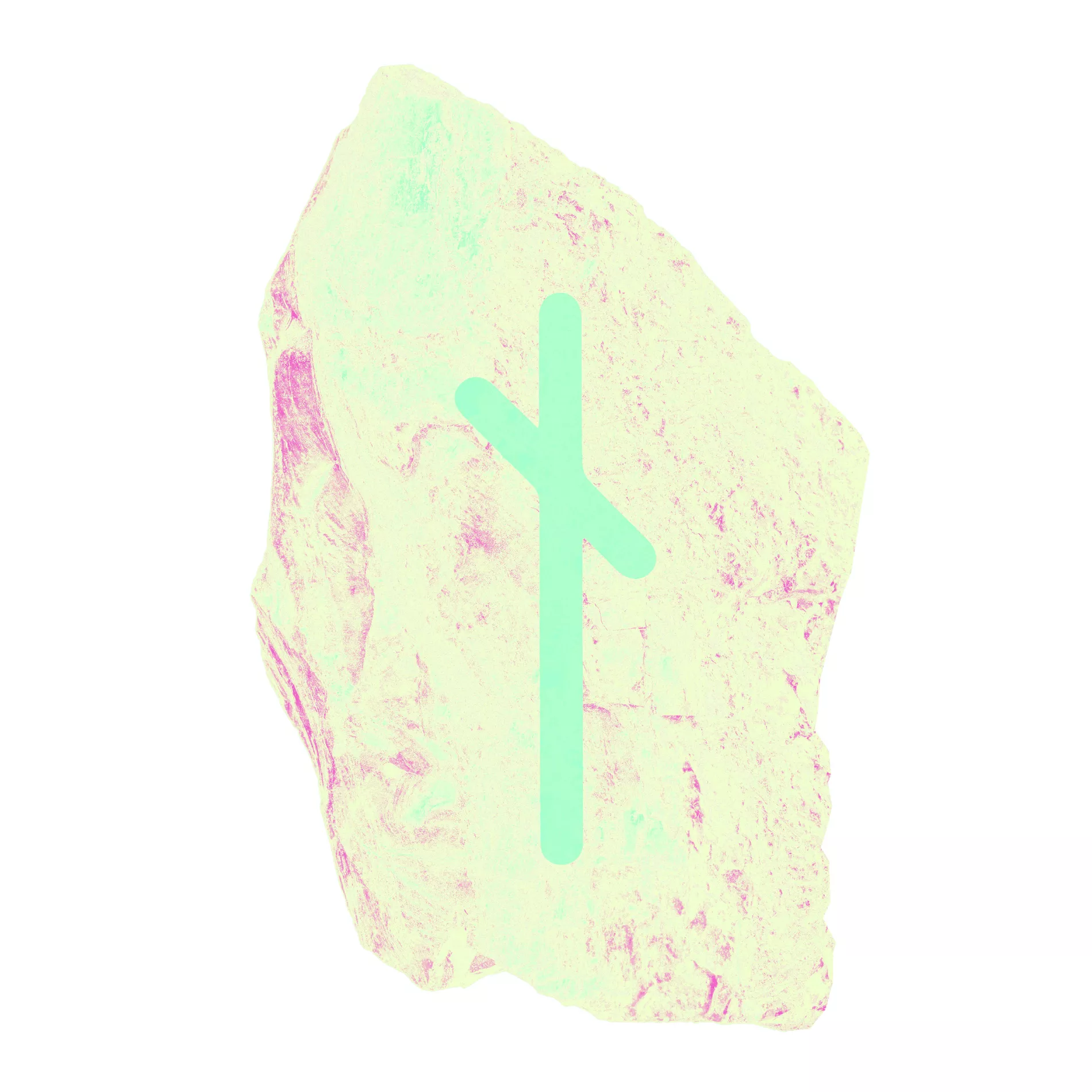 You may be reminded of what makes life worth living: Love, not money. A new acquaintance can be what triggers this reflection. This week is about re-evaluating and finding space for other things in your life. What are your values and priorities?
Isa (28th November – 13th December)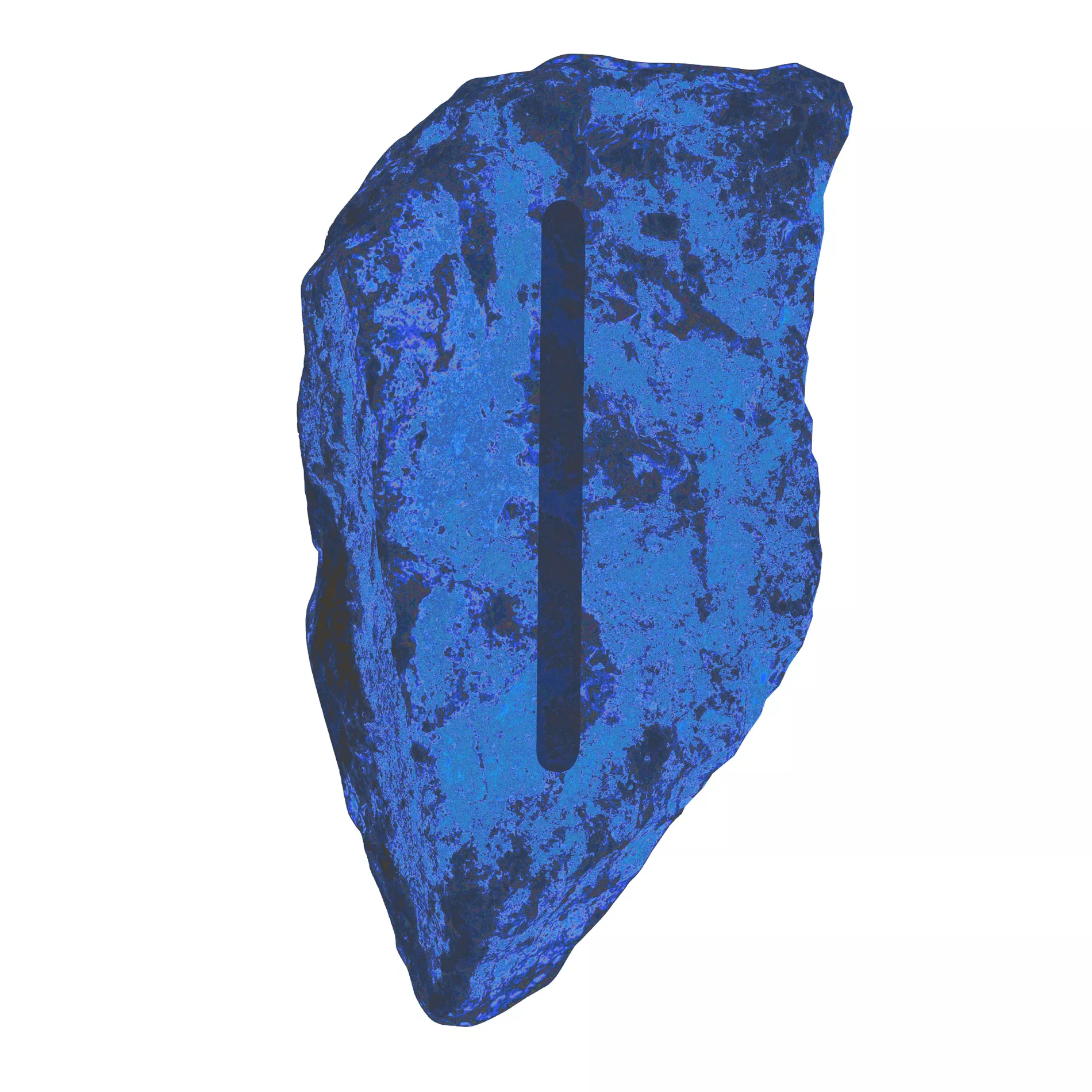 You are facing the beginning of a new era. What are you going to take with you in this next phase and what are you done with? These are the questions that will arise this week. If you have spent the last month diligently meditating and concluding unfinished business, you will know how good it is to get started with the new.
Jera (13th December – 28th December)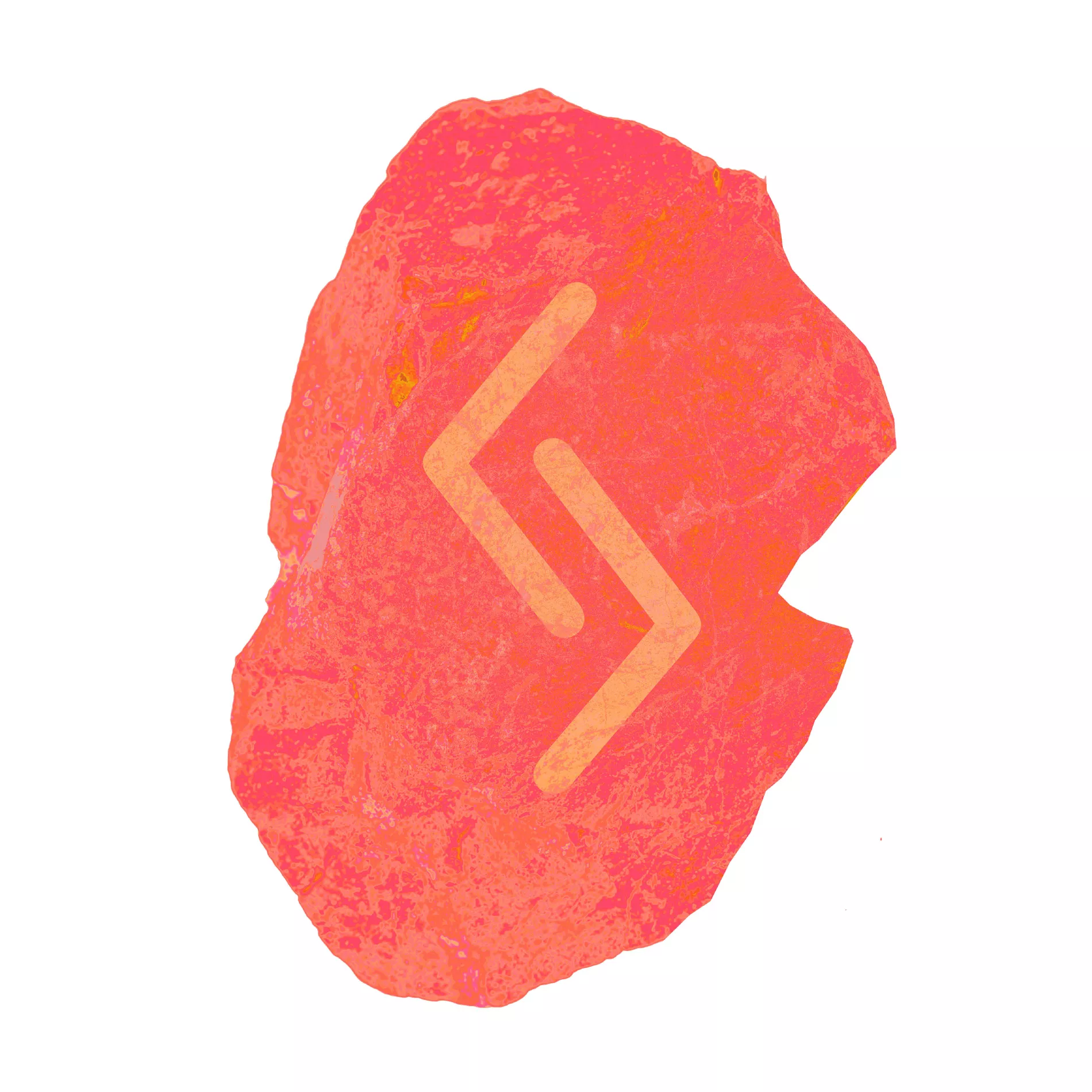 A fresh start with blank paper awaits you. Take with you the lessons you have learned in recent months, perhaps the entire year, and bring the good with you. You have exciting developments ahead. Changes you make in appearance and image now will affect you for a long time to come. Make plans.
Eihwaz (28th December – 13th January)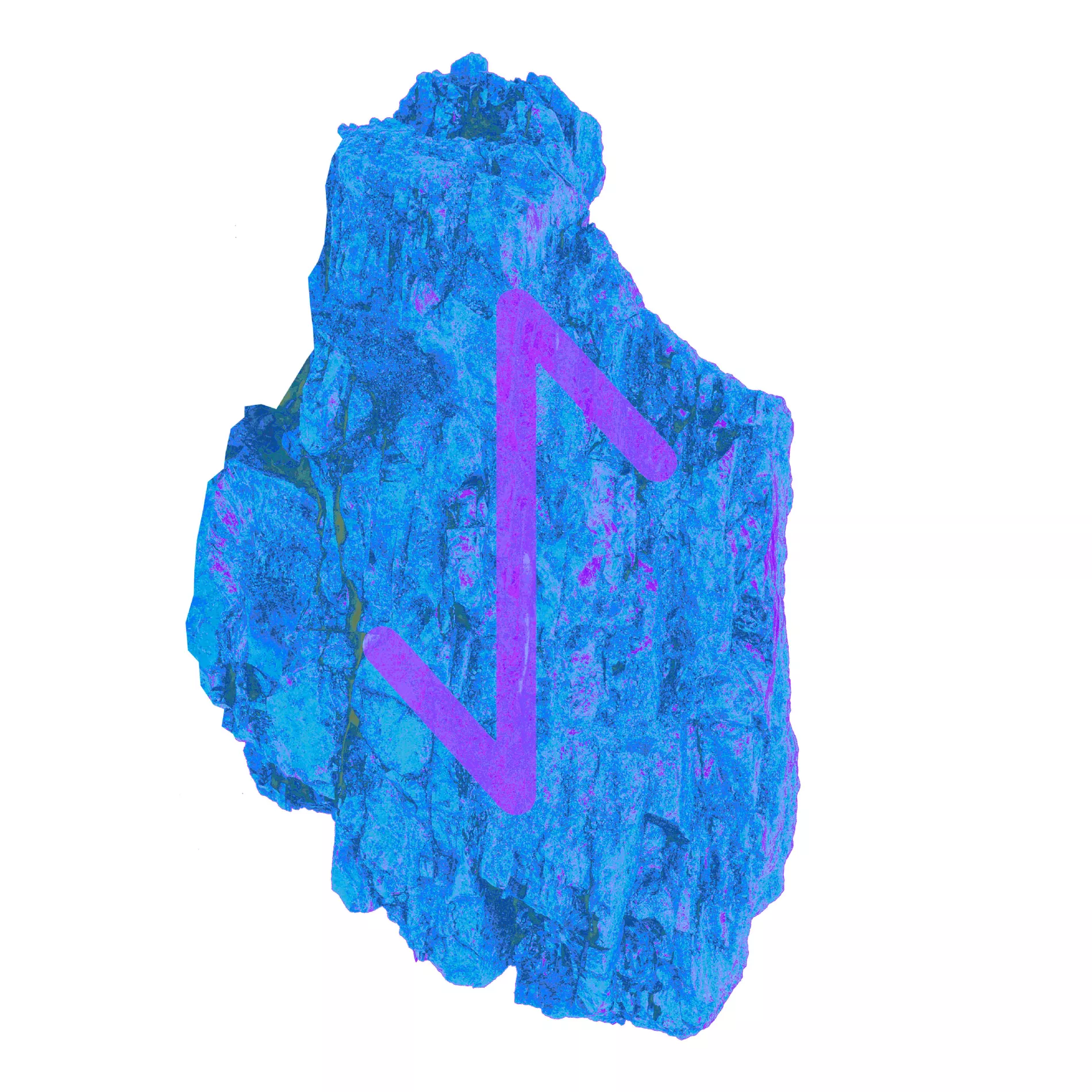 This week life takes a new turn. Something from the outside inspires you. It can come to you when you least expect it. At the same time, you can feel the need to create alone time and turn your thoughts inward. Especially in the first half of the week, you should try to set aside time for yourself for reflection.
Perthro (13th January – 28th January)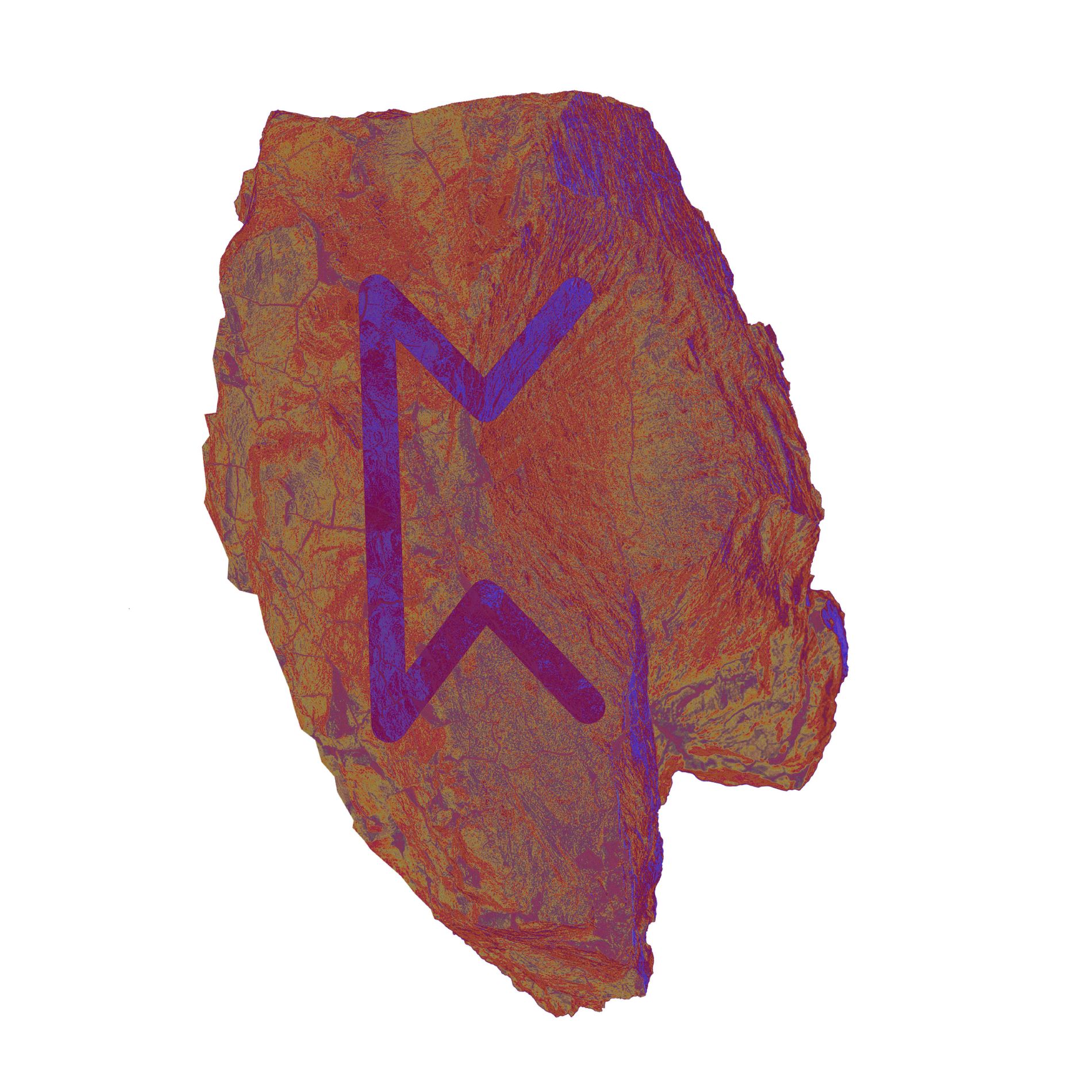 Turn your thoughts inward and reflect on the way forward. New realisation of what you want to achieve can be the result of your inner pause for thought. But this knowledge can conflict with what others expect of you in everyday life, both privately and at work. Use your intuition.
Algiz (28th January – 13th February)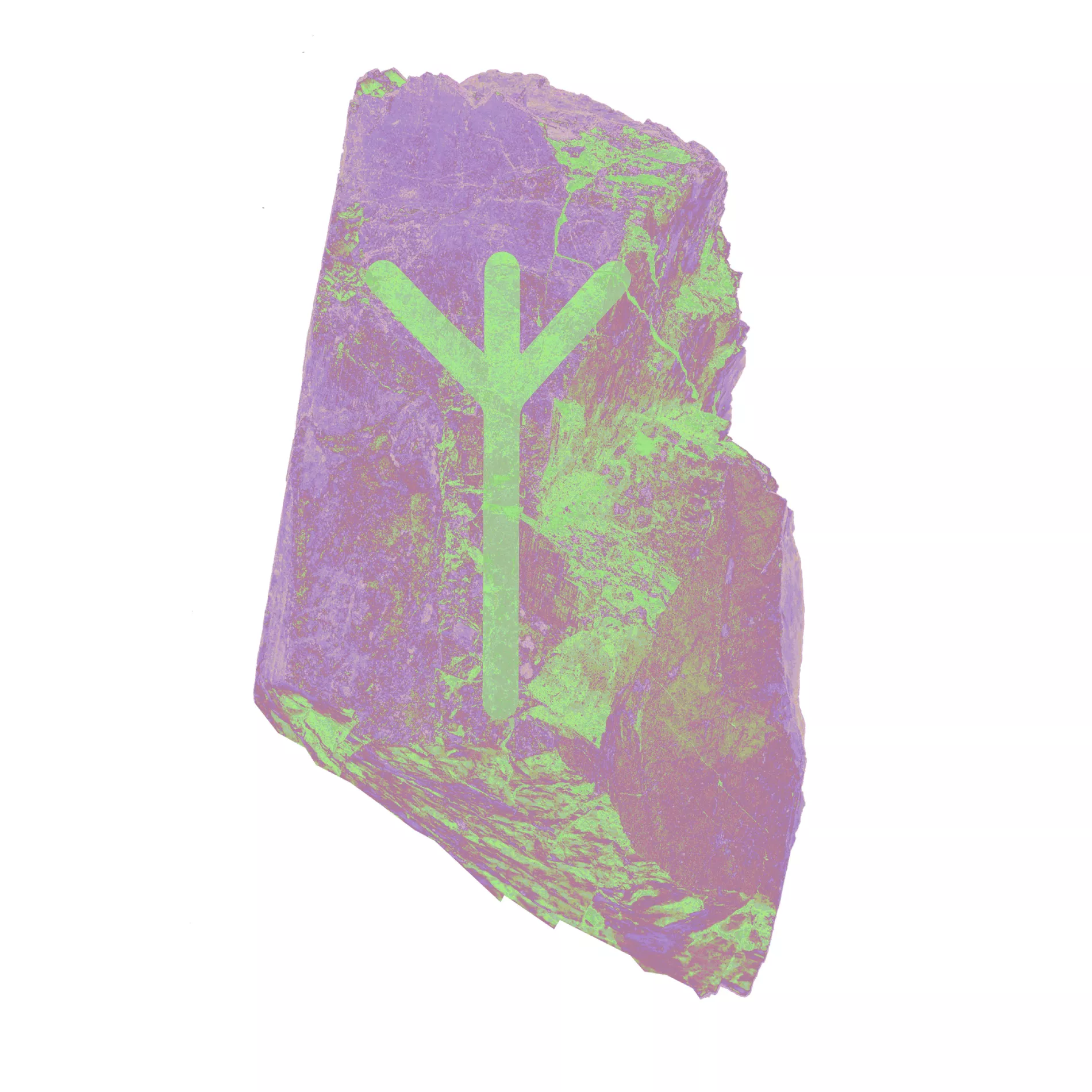 Exciting days and developments have marked the last few months, mixed with a little frustration. But now you are facing a breakthrough in something that has been important to you. It may be that you are about to take on a new position. Share your views.
Sowilo (13th February – 27th February)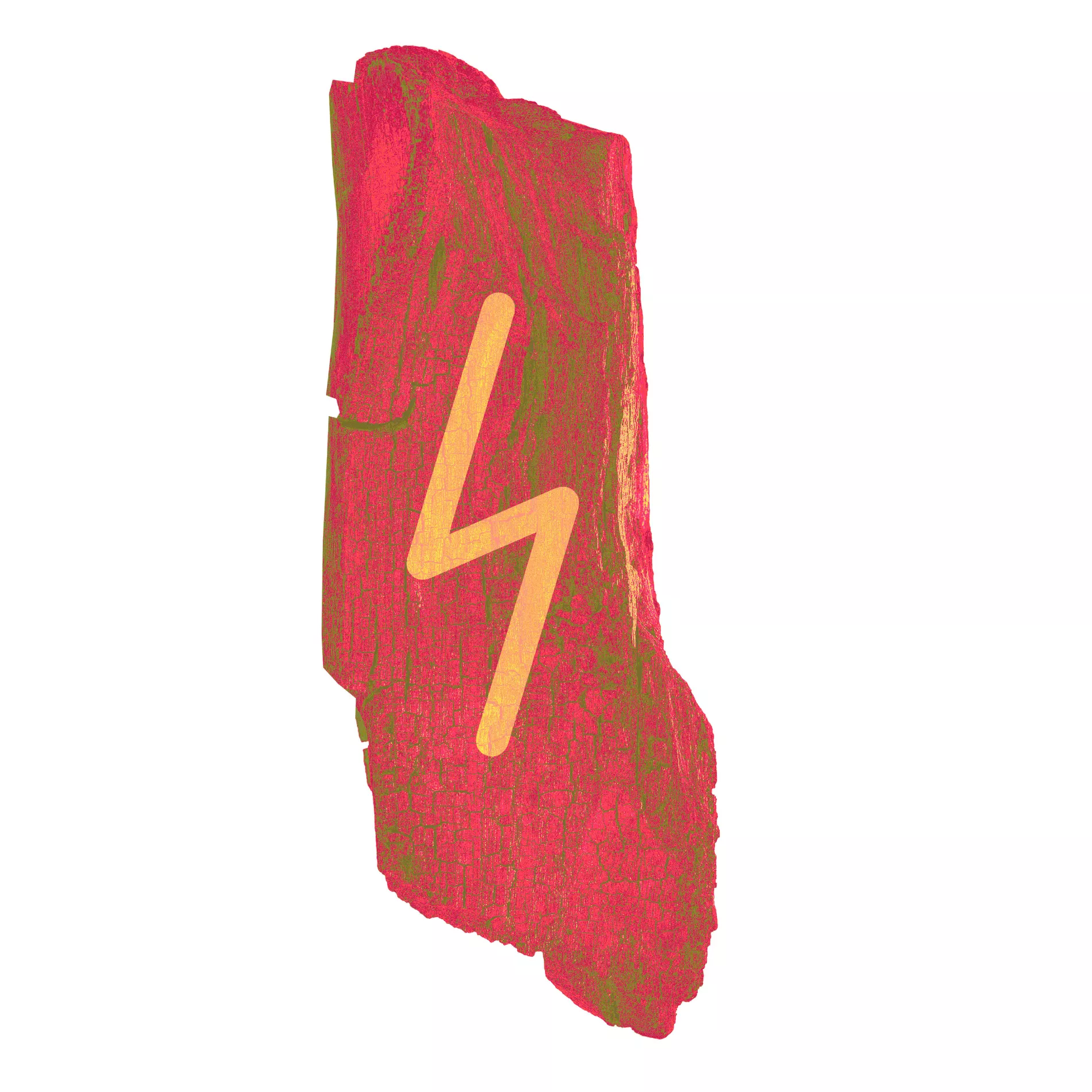 Now your social life is picking up. Your friends will become more important to you and their contacts can bring new acquaintances into your circle. Enjoy your days. One of those you come in contact with can make your heart beat faster. Instinctively, you'll know if it's right for you or not.
Teiwaz (27th February – 14th March)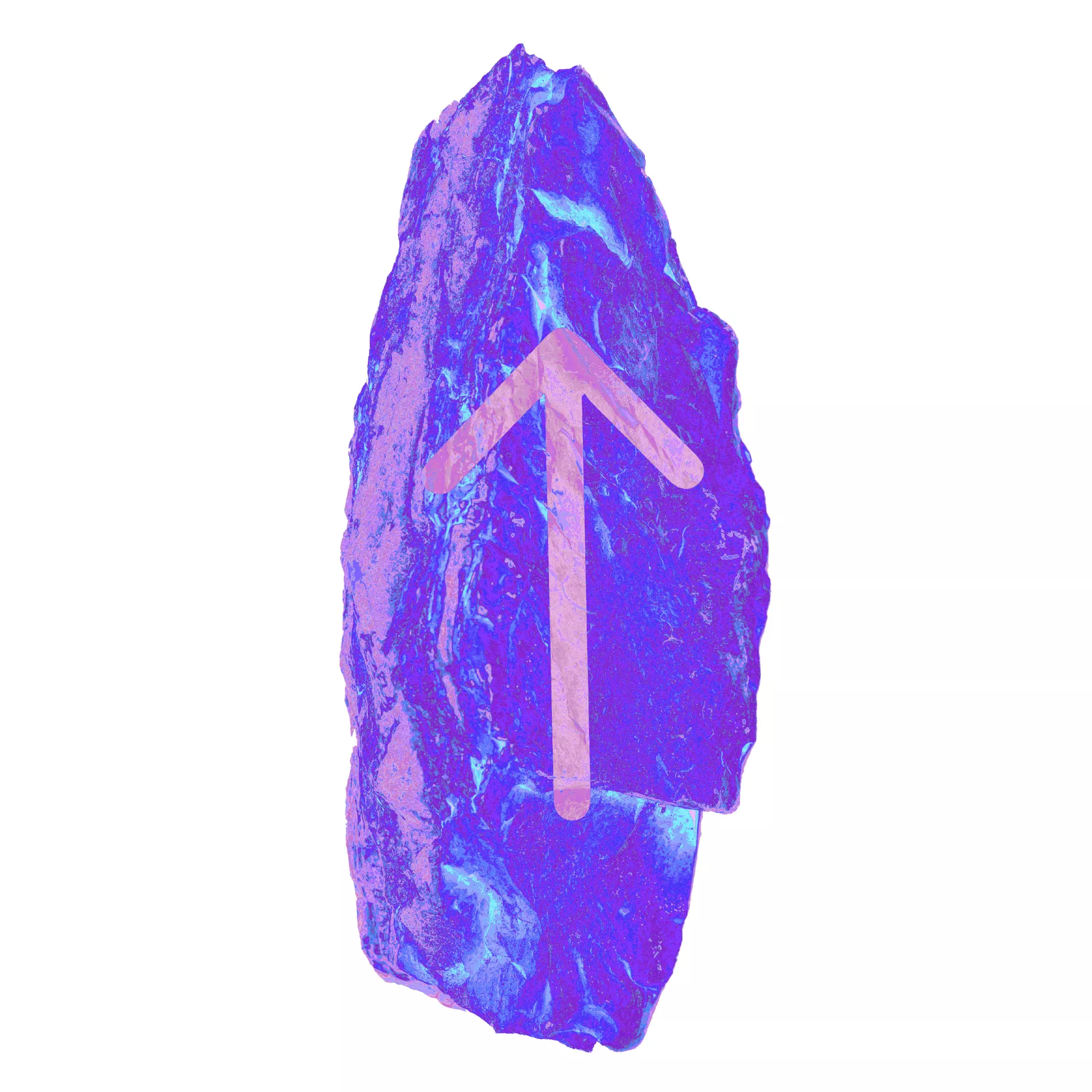 Important things are going on both privately and at work. It may seem like it is escalating at the beginning of this week. If there is something you have worked on for a long time or wanted, the big breakthrough can come now. You have good things in store. Be realistic in your hopes.
Berkan (14th March – 30th March)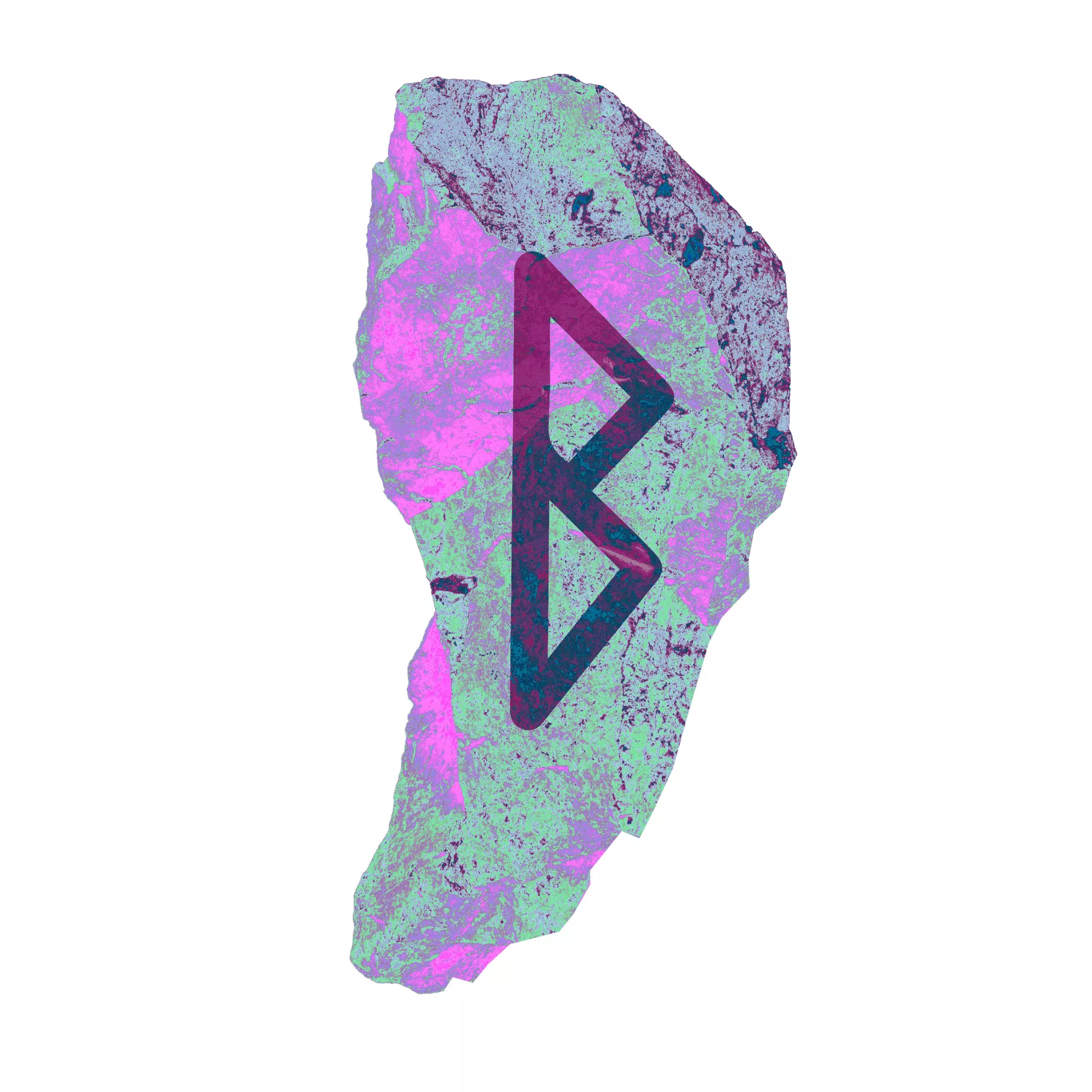 This week is all about duties, work and routines. And you are completely on track. The first days of December are a pleasant time for some, but for many of you it is more stress than joy now. A lot is required of you both at work and in private. Get things done.
Ehwaz (30th March – 14th April)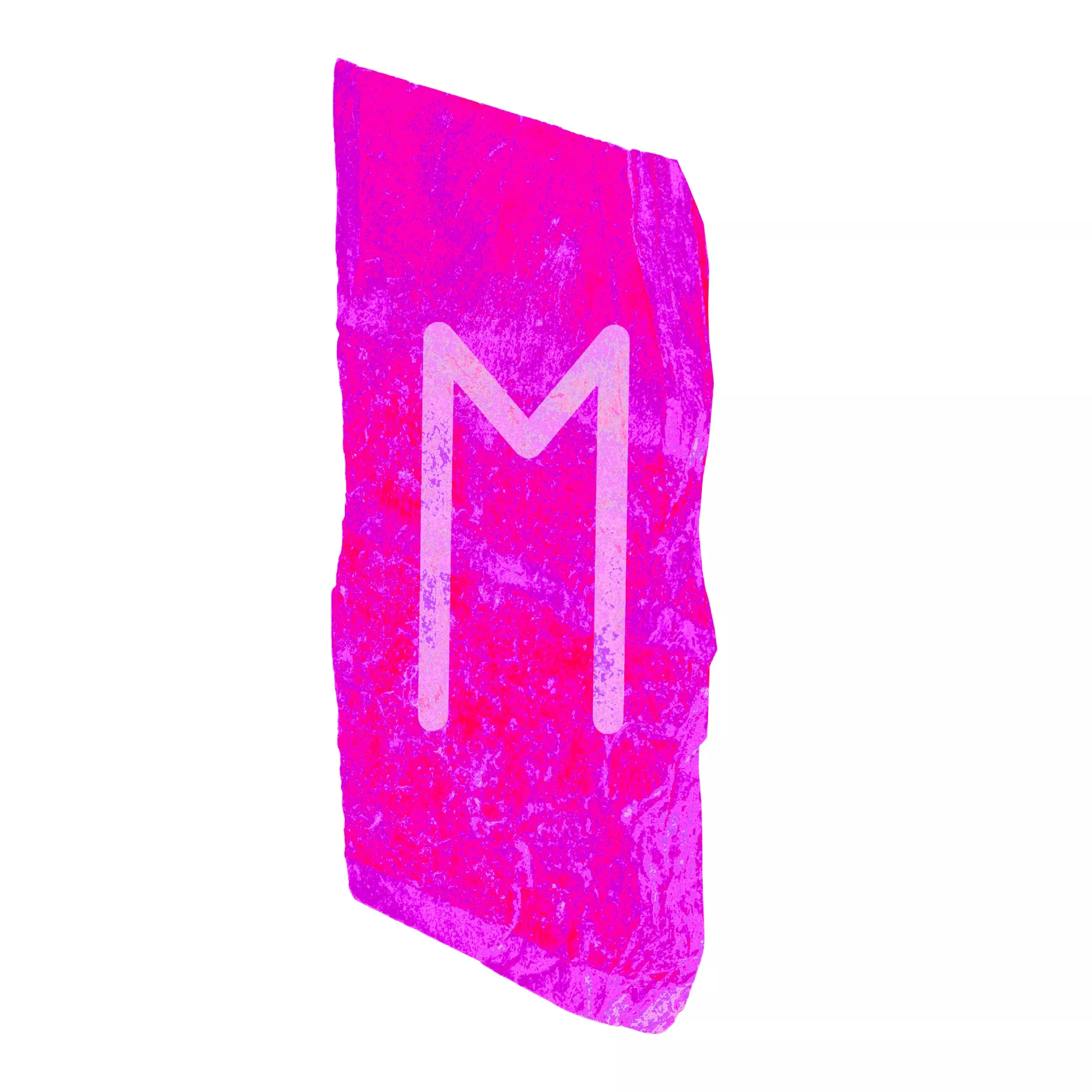 Now is the time to concentrate on making your own life more interesting. You'll be inspired to take on your own personal development. This may mean that you pick up something you have left behind for a while, or start with something new. Seek self-improvement.
Mannaz (14th April – 29th April)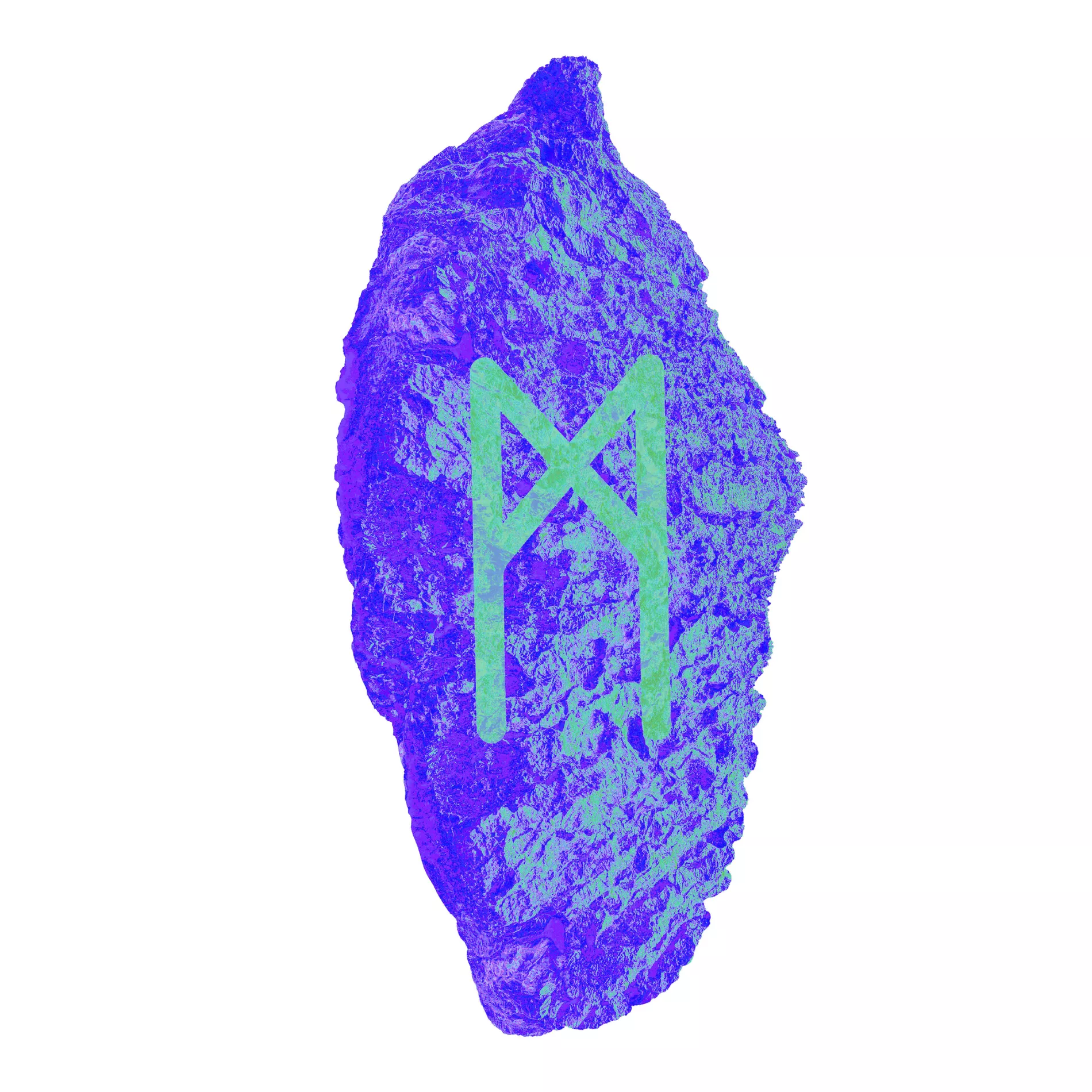 These days are great for planning a trip or next year's vacation. Travelling to distant places can shorten the waiting time. Some of you may choose to travel on your own and seek more self-development. It is in contact with others outside your own world that experiences and meetings arise now. Be open.
Laguz (29th April – 14th May)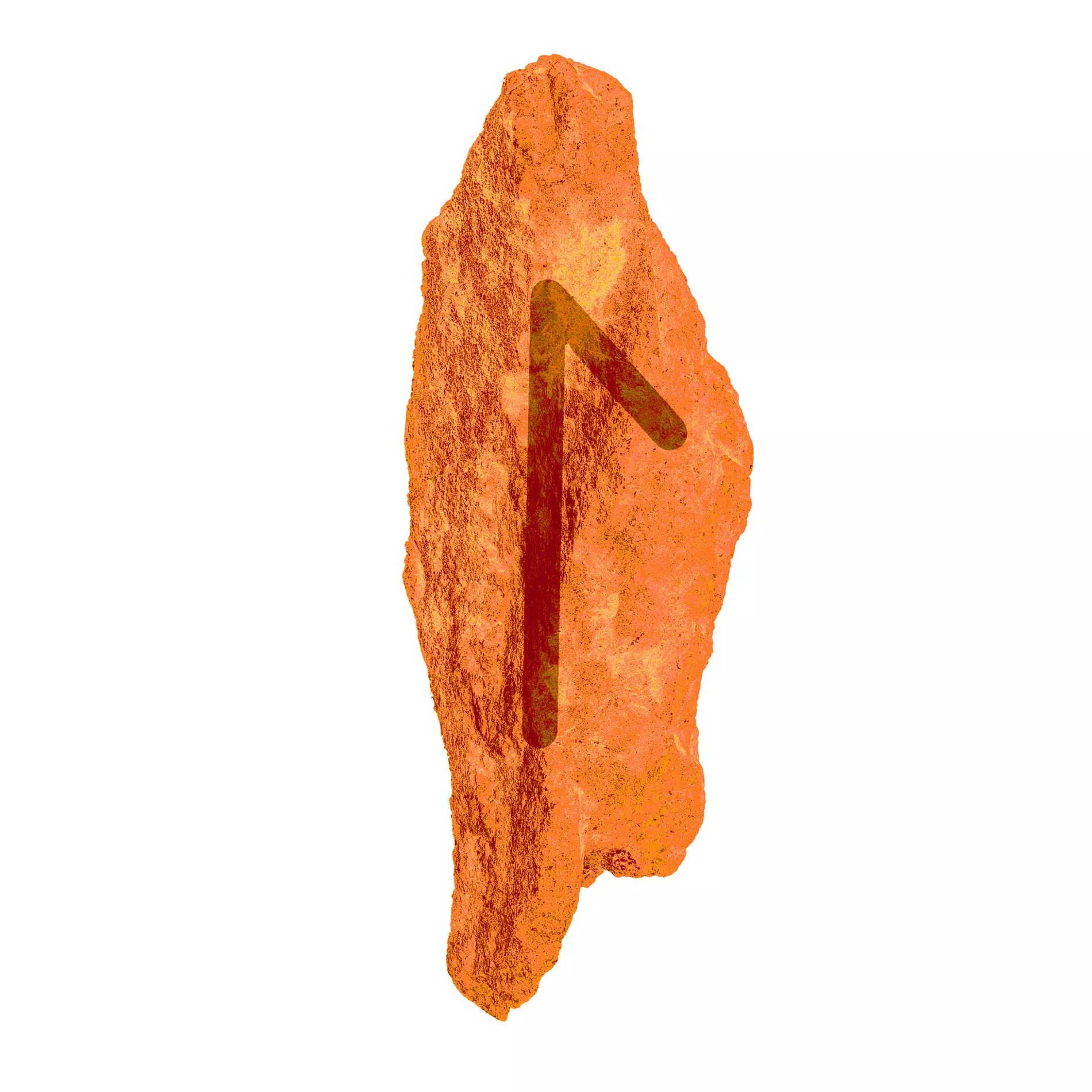 Even if you get in touch with others more easily now, your own worries about your finances, resources and values ​​can dampen the mood. Sharing common resources may require tact and tone from you now. A diplomatic and generous attitude is needed.
Ingwaz (14th May – 29th May)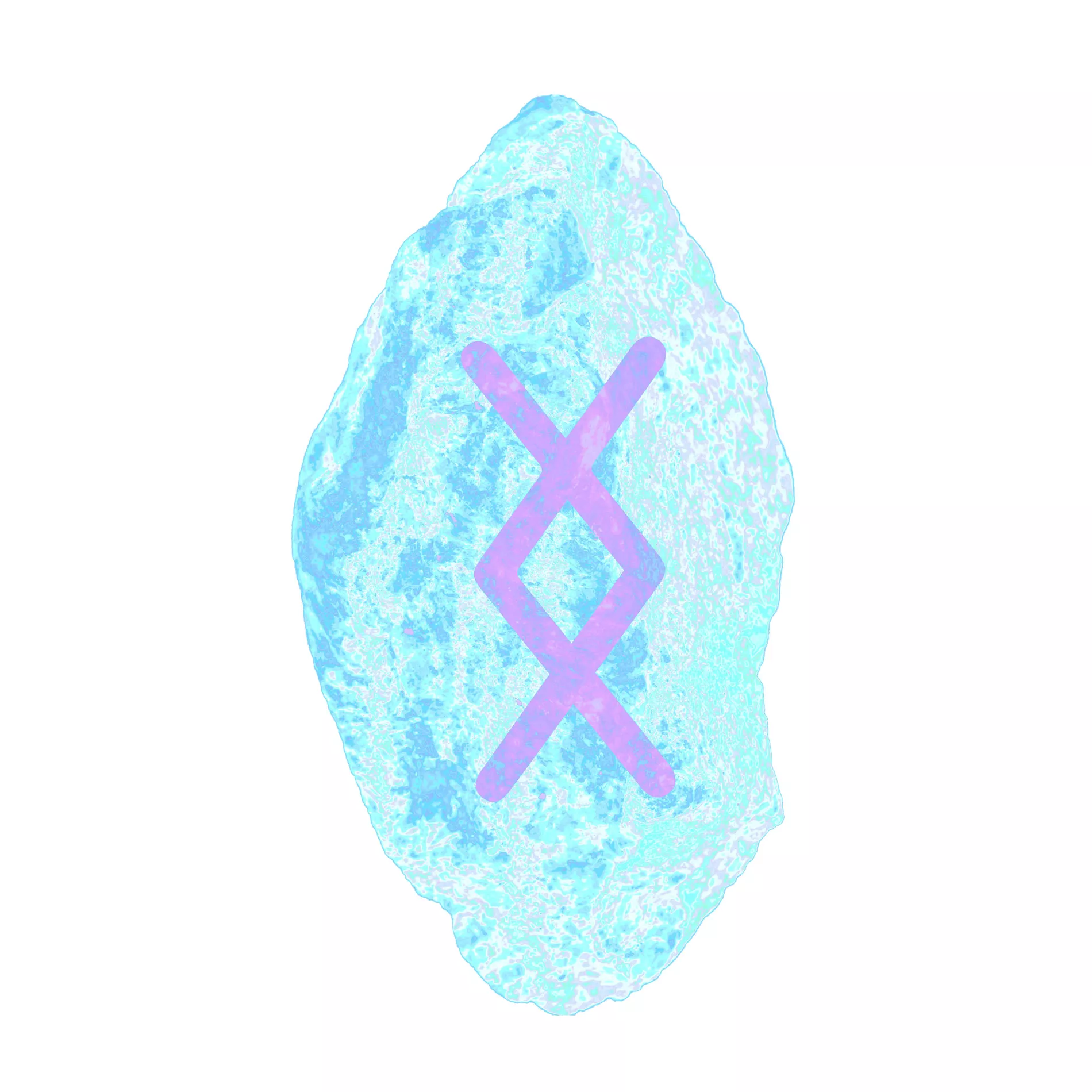 You now have to give in to something in the short term to achieve something in the long term. It can cost you a lot to compromise on resources you share with others. It can cause you to become direct in your speech if you get annoyed. Do not be provoked. For you, it can mean an unexpected bonus.
Othala (29th May – 14th June)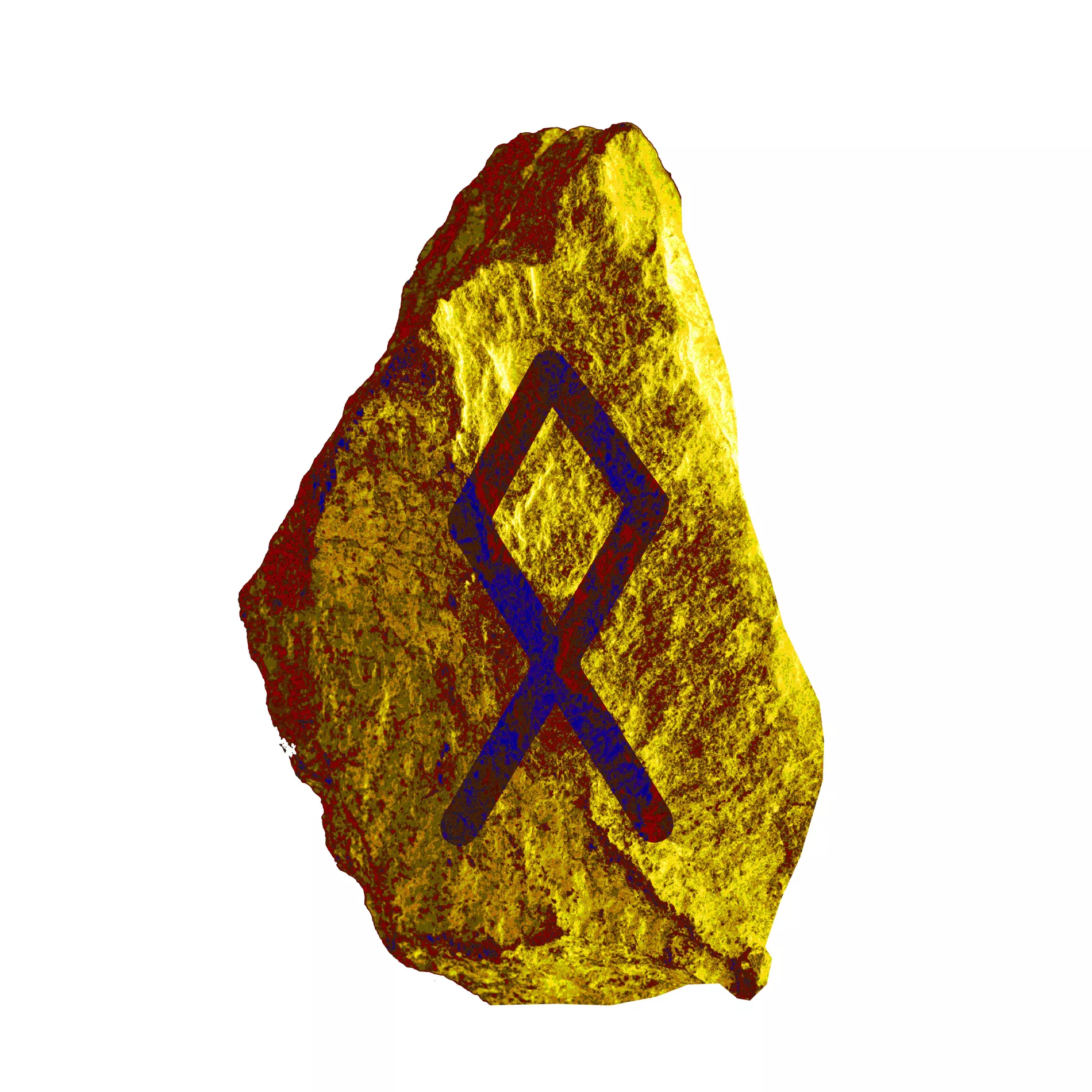 How you handle the close ties and relationships you have with others during this period will be important to you in the future. This applies to both private and professional relationships. Even if you now have a need to be accepted and recognised, you can easily overplay your own role. Be positive.
Dagaz (14th June – 29th June)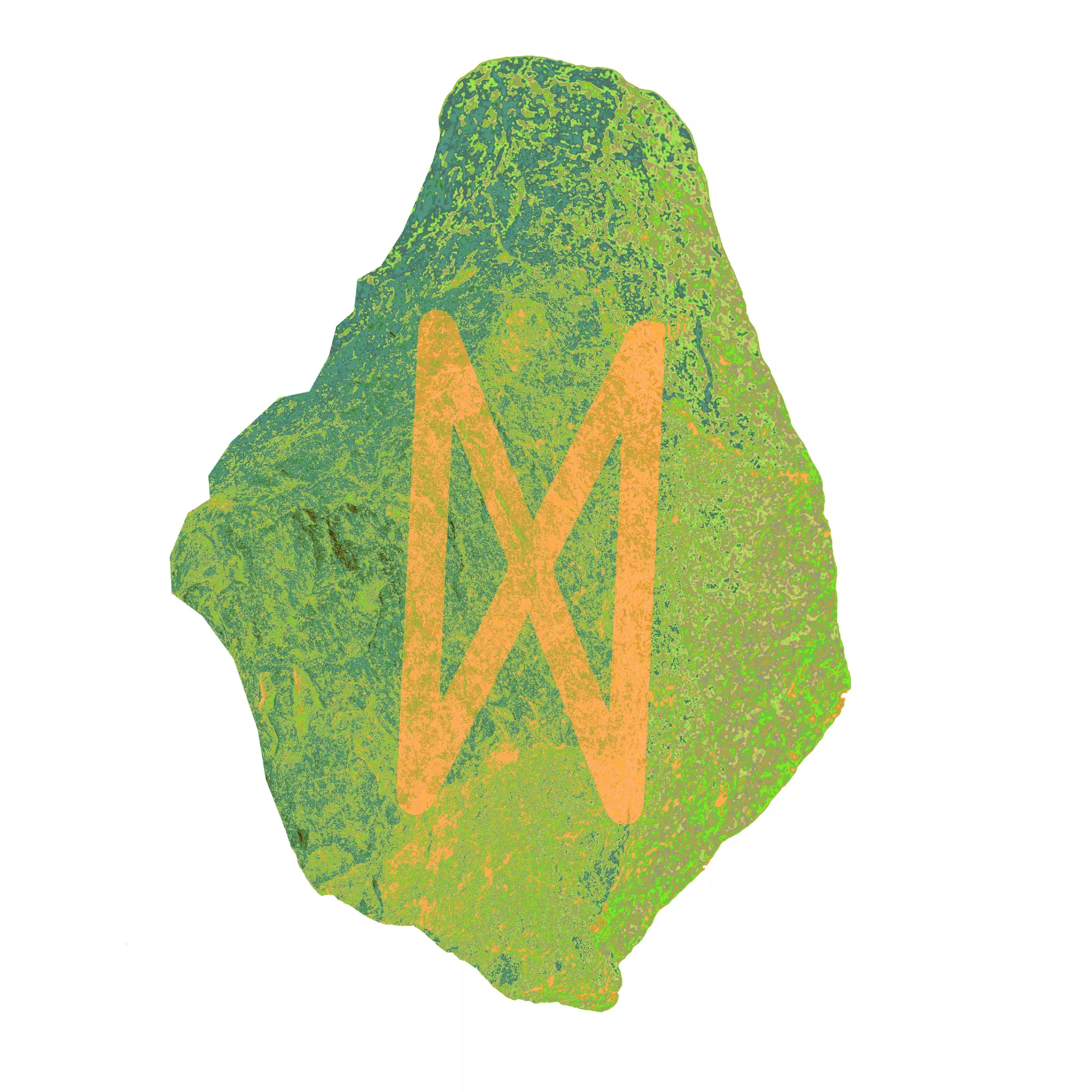 You want a lot and you want it to happen now. Close relationships can quickly become inflamed these days. Your perception of your own significance can lead you to step on the toes of others in your commitments. Give others attention and recognition for their efforts. It will mirror back to you.