Kick-off your heels and head to the dance floor, because, according to Ida Sjöstedt and Understatement, it's time to razzle-dazzle in nothing but lingerie
Dressing up is an art form, and none are more aware of this than Swedish designer Ida Sjöstedt. "'The Art of Dressing up' was the name of my pre-spring 2022 collection, which I used as a foundation when designing the underwear," she says. Designed in the depths of the pandemic, Sjöstedt wanted her pre-spring line to embody the longing to go out.
"The thought behind the collection was that every garment would be proper eye-candy. Wearing it should be like taking that first sip of champagne or those first steps onto the dance floor under a shiny disco ball," Sjöstedt explains. "I wanted to capture that same feeling in the underwear collection."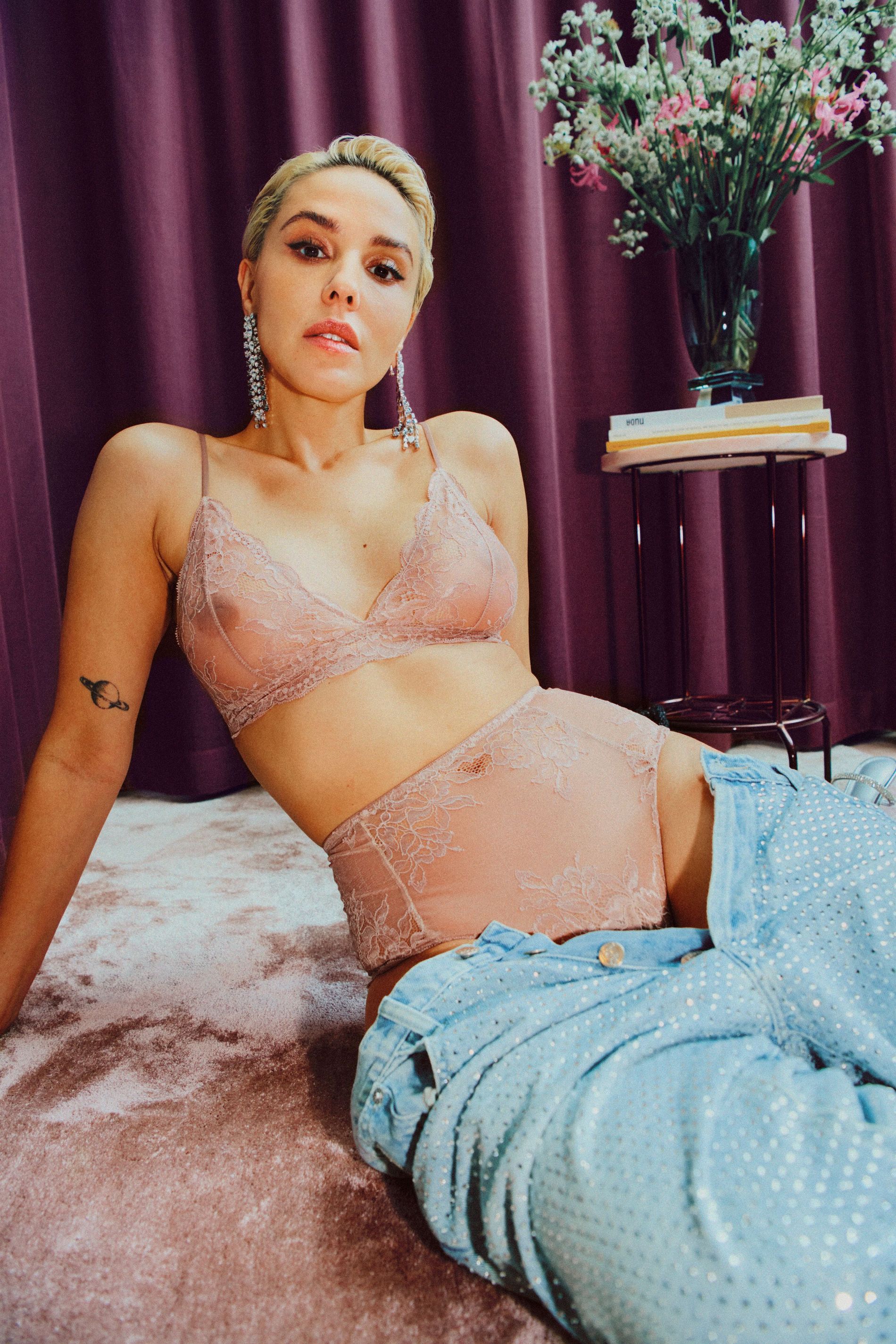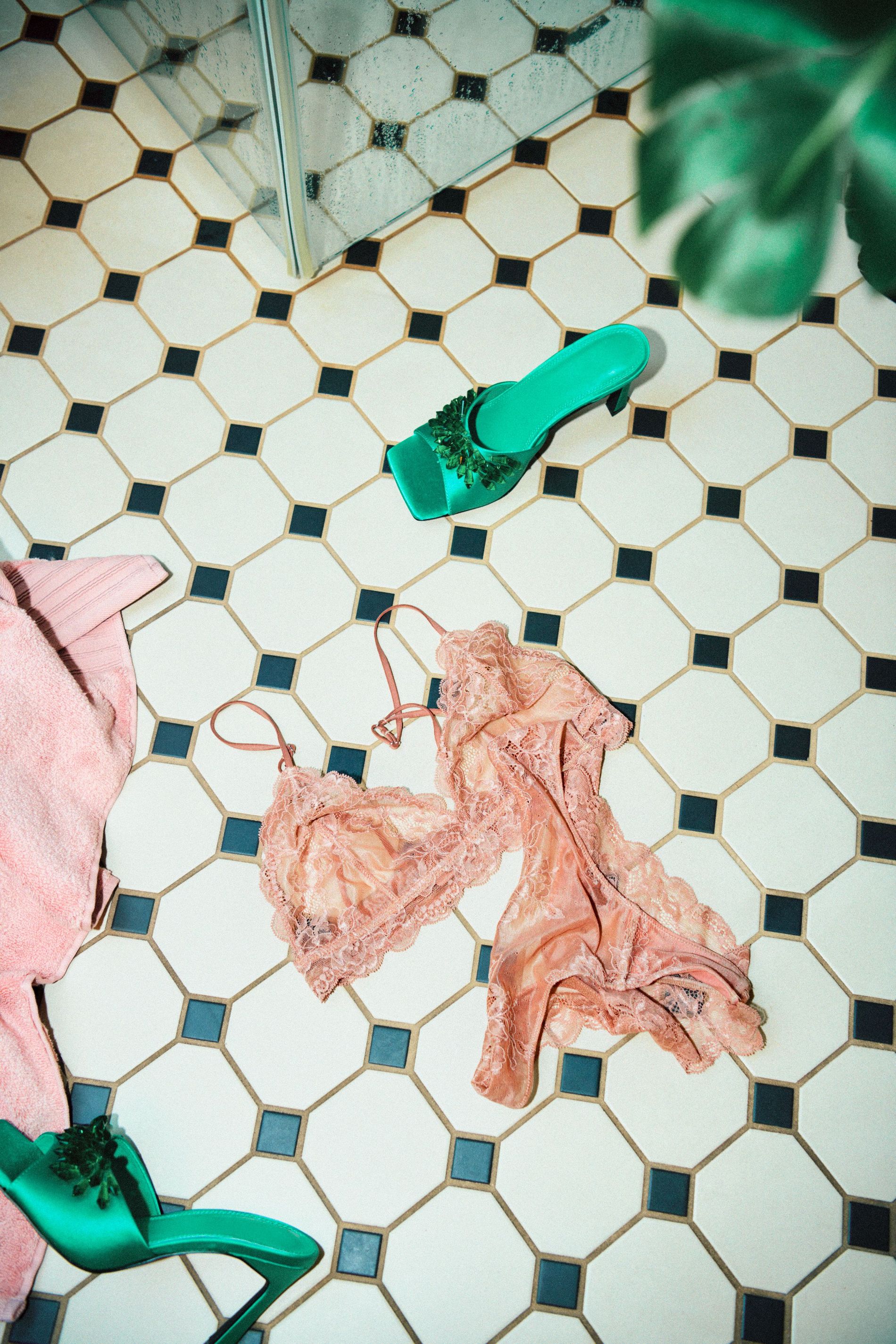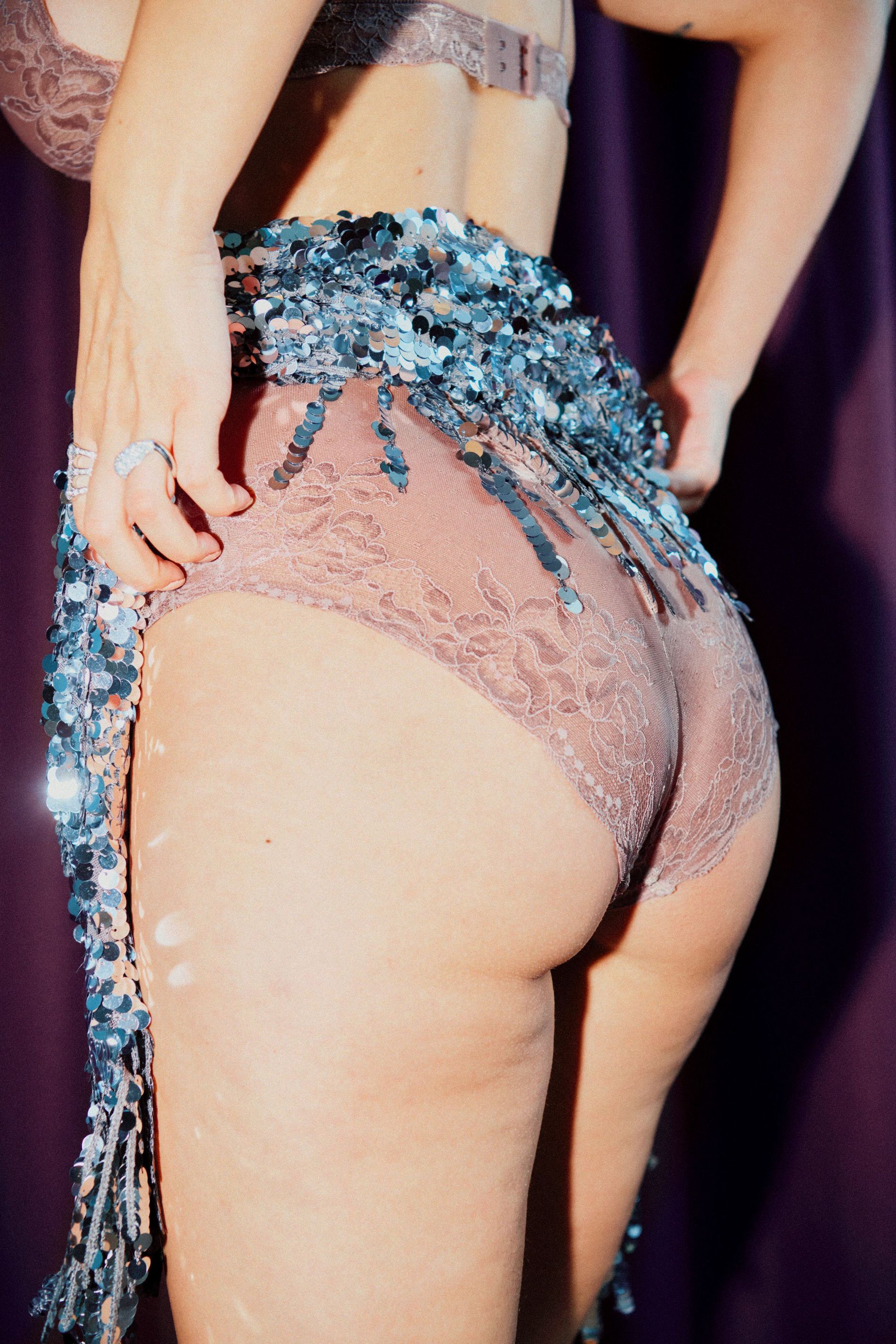 Try 30 days unlimited access for FREE
Become an exclusive member of Vogue Scandinavia and enjoy the best of Scandinavian fashion, design, culture, beauty and nature.
Input the promotion code MEMBERS30 when entering your payment details for a FREE 30 days trial of the Members Exclusive Unlimited Access.
---
Select Plan
Already an exclusive member?
Log in
---