With autumn just around the corner, the increasingly chilly evenings provide the perfect excuse to stay in and curl up with a good book. That is, if you know what to read. Joining a book club can be the ultimate way to enjoy engrossing works – all while being part of a community where you can discuss and dissect the storylines and characters.
Icelandic-Chinese artist Laufey, featured in Vogue Scandinavia's latest issue, agrees. She even established her online book club in August 2022. "I wanted to do this to find a way for all of us to connect… I just love the idea of all of us reading something at the same time," she says in the inaugural meeting posted on her book club's Instagram page. "[It's a] super, super low stakes book club; even if you didn't finish the book, that's not the point."
I wanted to do this to find a way for all of us to connect… I just love the idea of all of us reading something at the same time
Laufey
People wishing to join in can register through Laufey's website or follow the club's Instagram, where the artist posts all the meetings, updates and conversations with special guests. Taking her endeavour to the next level, Laufey even creates curated book club playlists where she gathers songs that remind her of the piece the group reads each month.
If you're wondering which books the club has devoured so far, and what's currently on their agenda, below, Vogue Scandinavia lists the reads to catch up on now.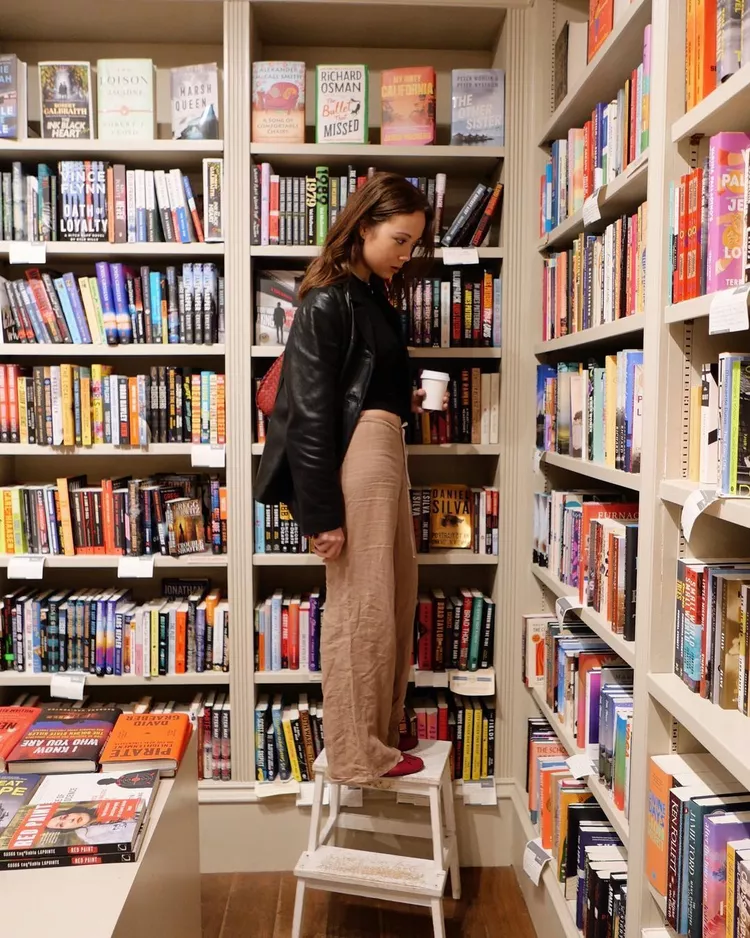 Photo: @laufeybookclub
The Summer Book by Tove Jansson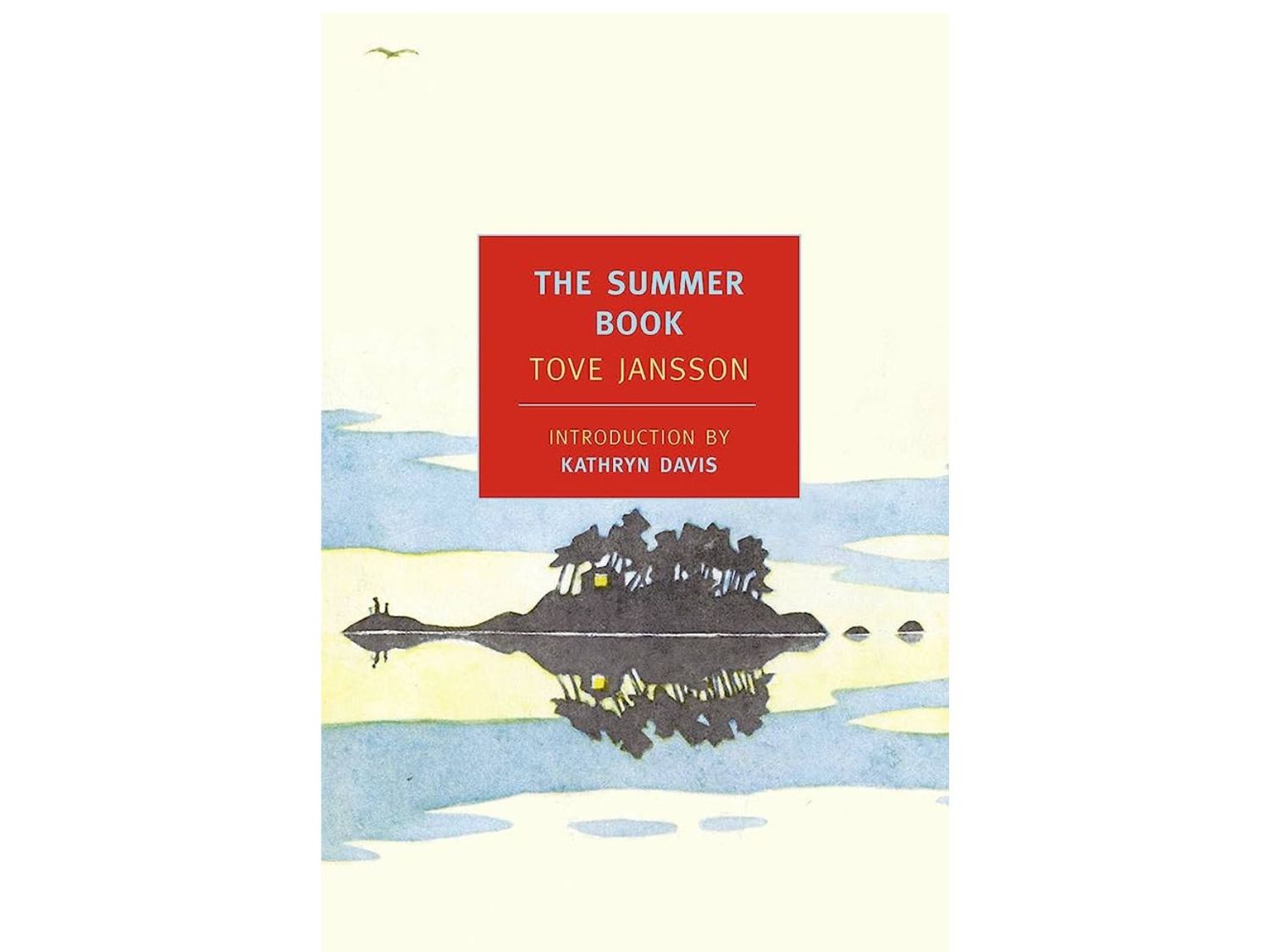 Beginning with a Nordic classic, the first book on Laufey's club's roster was The Summer Book by Finnish author Tove Jansson. While Jansson is perhaps best known as the creator of the beloved Moomins characters, The Summer Book is one of the author's best-known works for adults. Following an elderly artist and her six-year-old granddaughter spending the summer on a small island in the Gulf of Finland, the novel celebrates love, friendship and family, bursting with Jansson's signature sharp wit and wisdom. "It's genuinely one of my favourite books I've ever read," Laufey says.
The Secret History by Donna Tartt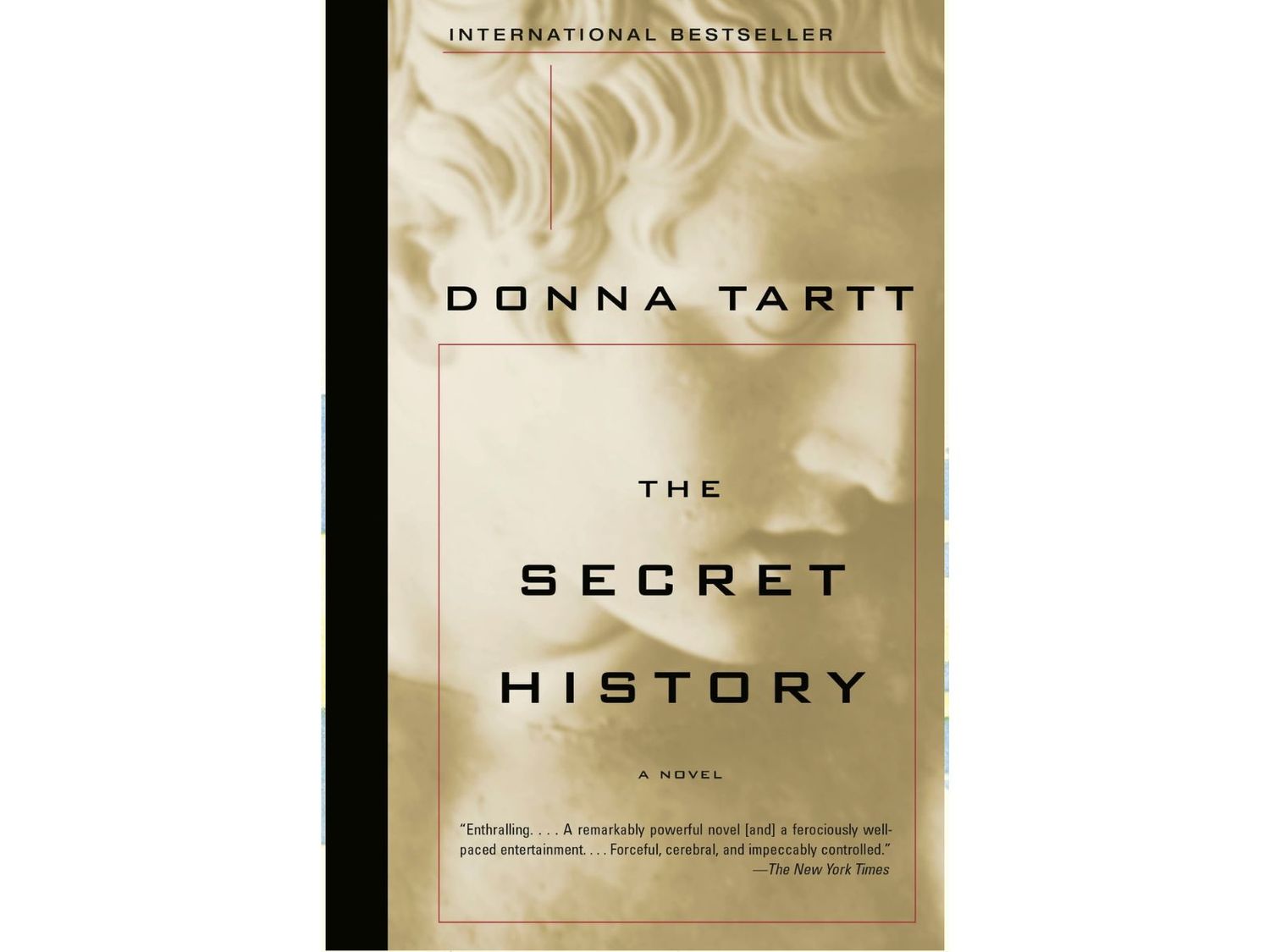 Next up was Donna Tartt's The Secret History, which centres around a group of nonconformist elite college students who, inspired by their charismatic classics professor, discover an out-of-the-norm way of life, eventually getting them into trouble. "I think it [the book] touches on a lot of fun and interesting themes… though the characters are very flawed," Laufey says.
Shanghai Girls by Lisa See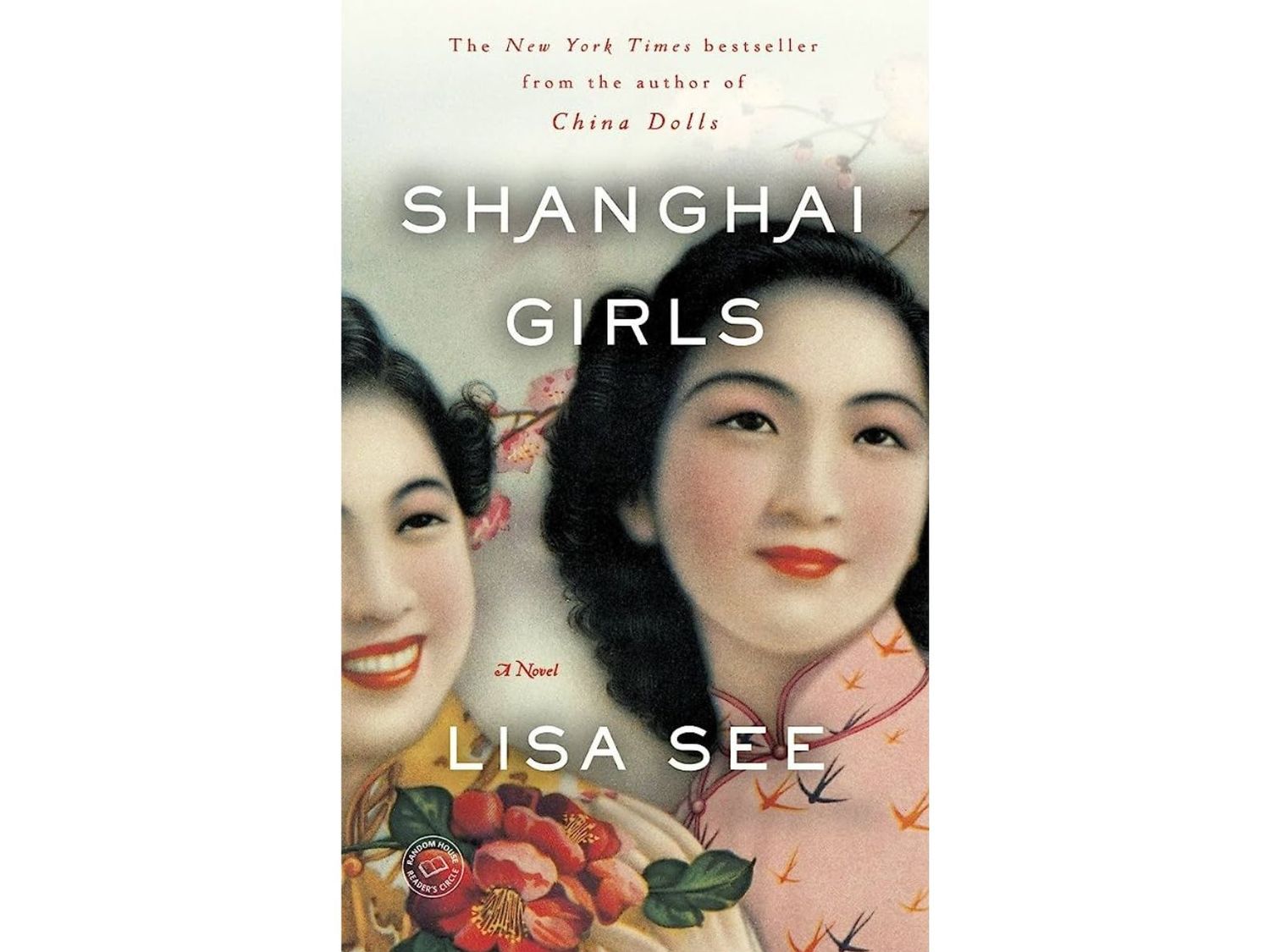 The third book on the Laufey Club's agenda was Shanghai Girls by Lisa See. "It was so touching that I just felt like everyone needed to read this," Laufey says. Shanghai Girls is a story about two sisters living a peaceful life in Shanghai until they are forced to leave their hometown on the heels of a war. The duo embarks on a life-altering journey across China and to the coast of America…
Small Things Like These by Claire Keegan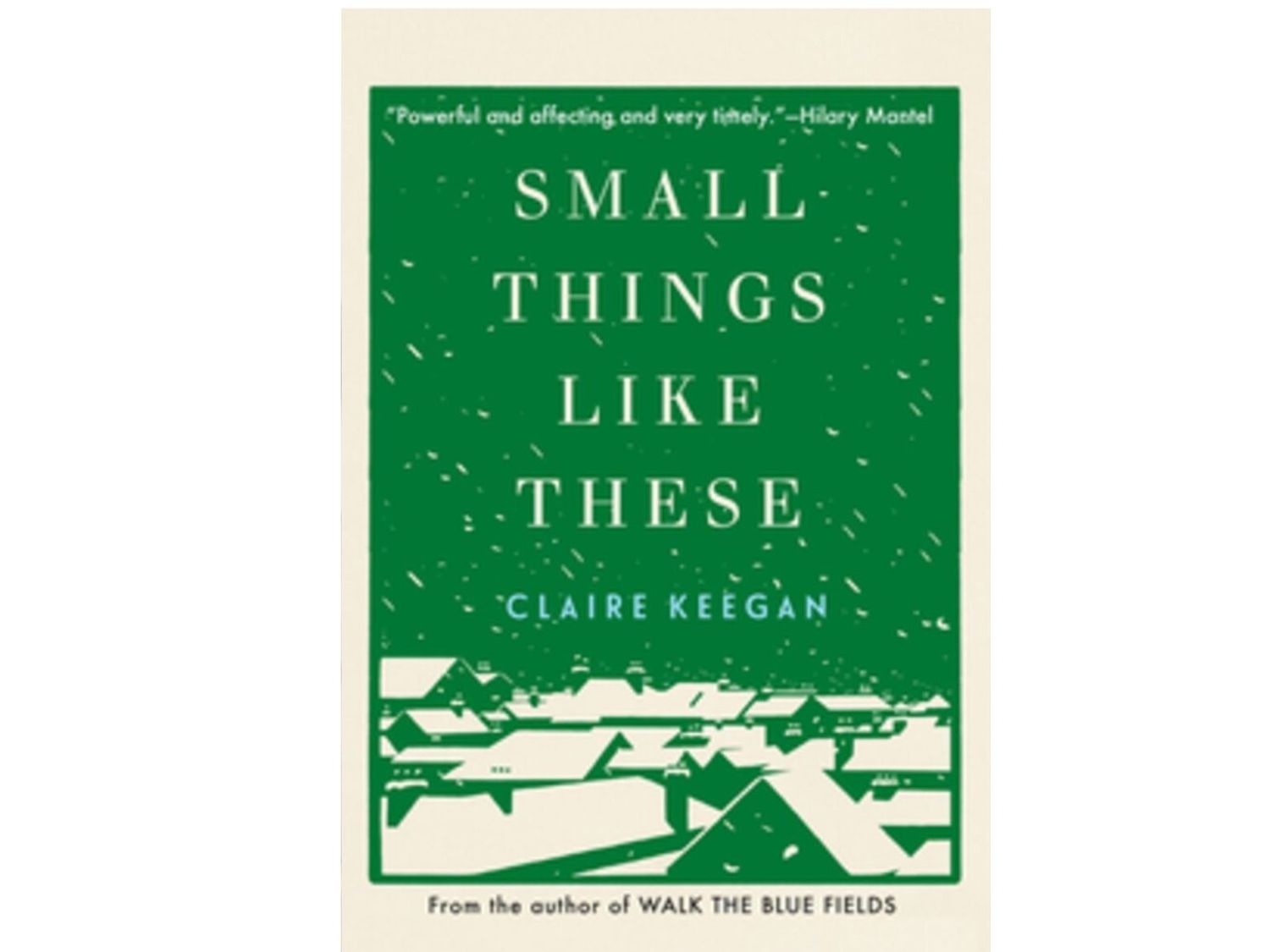 Claire Keegan's Small Things Like These was next on Laufey's list. The novel was given to Laufey by a fan, so the artist thought it only fitting that she read it with her community. A touching, Christmassy tale of hope, great courage and bravery, the book has been lauded by critics across the globe.
Elektra by Jennifer Saint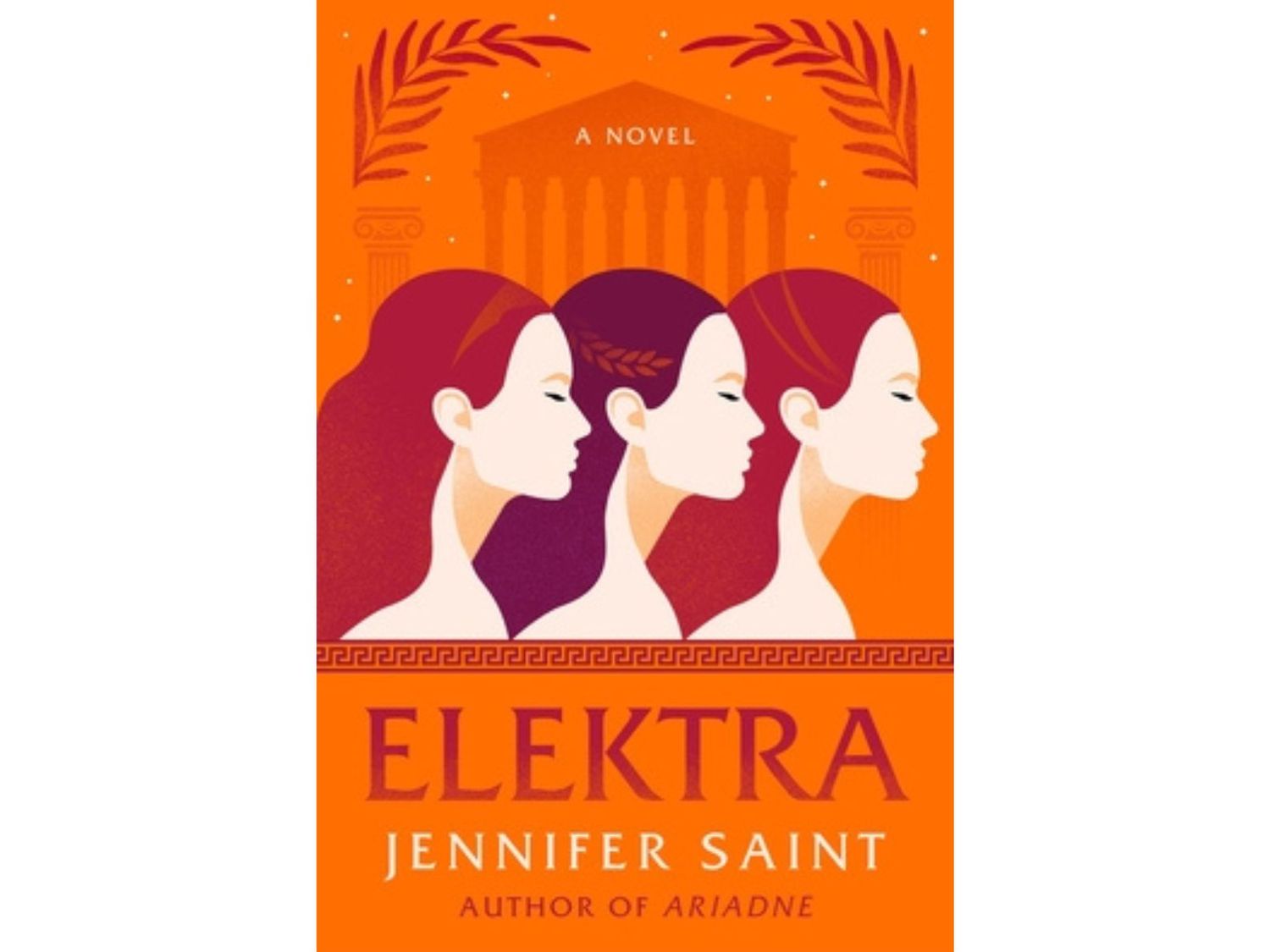 Next up, Elektra by Jennifer Saint. This time, the book club's meeting about the novel was extra special, as Laufey was joined by the author herself. A retelling of Greek mythology, Elektra centres around three women whose lives are intertwined due to a curse caused by violence and vengeance. The book also delves into the fickle nature of gods and men, and judging by the comments on the meeting video, it was a favourite amongst the club members.
Sex and Rage by Eve Babitz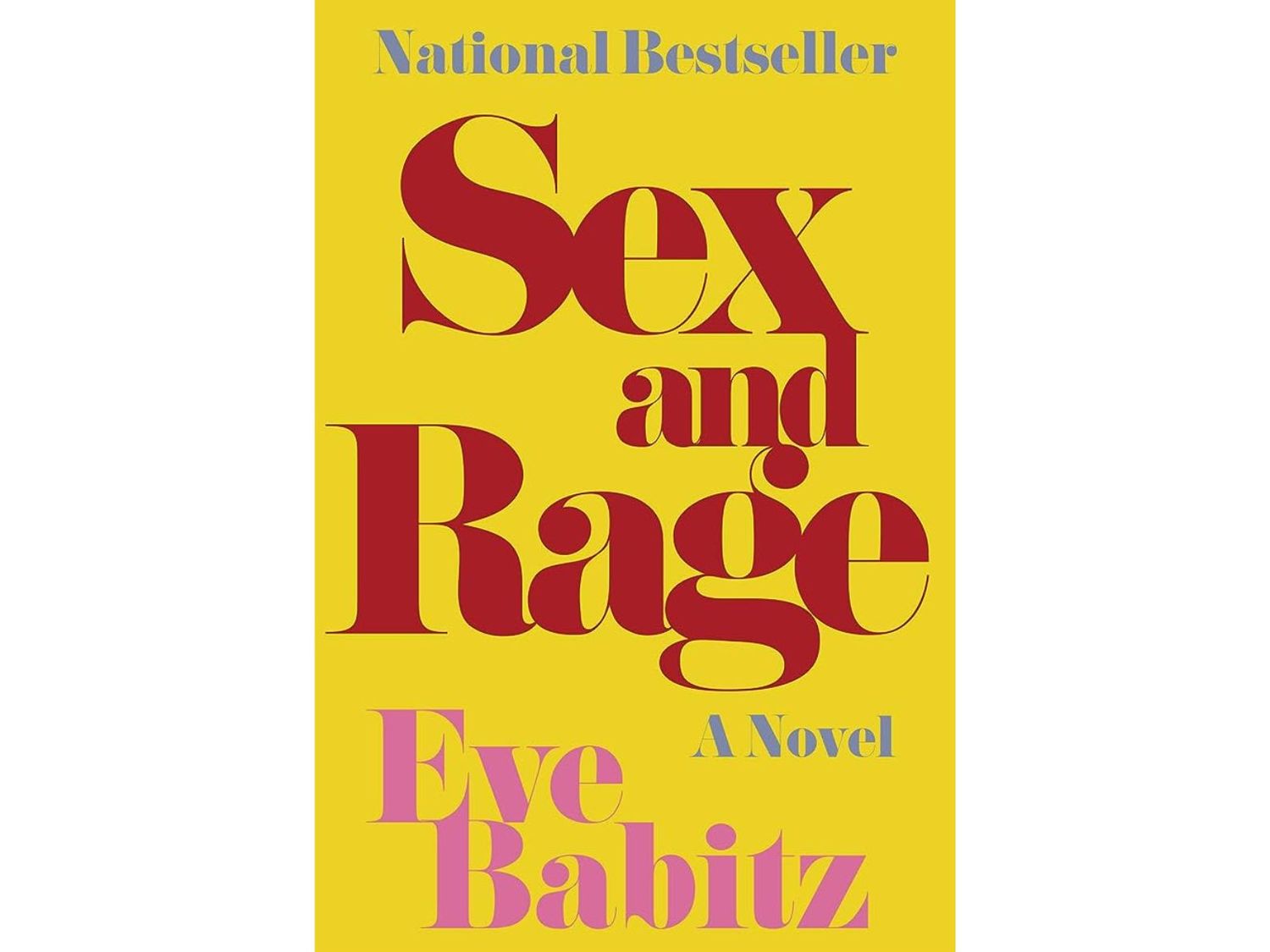 The sixth book came courtesy of Eve Babitz. Entitled Sex and Rage, it is one of the best works Laufey has ever read, according to her Instagram. Sex and Rage follows a free-spirited young woman, Jacaranda, who leads an eventful life between Los Angeles and New York City. A story of romance and living life to the fullest, the novel has been praised for its sensuous and dreamlike narrative.
The club is currently reading: Girl, Interrupted by Susanna Kaysen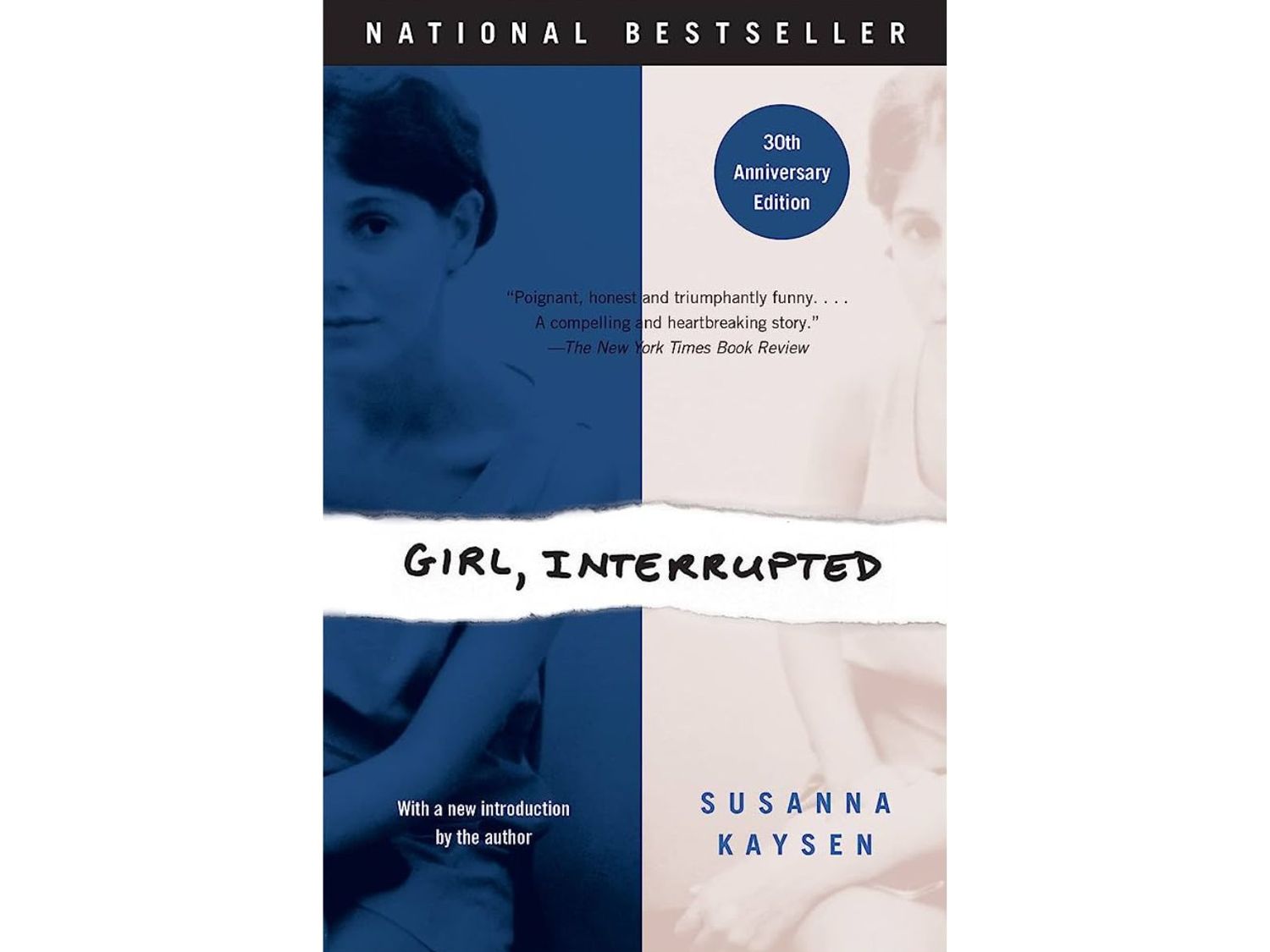 At the moment, Laufey's book club is relishing in Susanna Kaysen's cult memoir Girl, Interrupted. Also made into a blockbuster film starring Angelina Jolie and Winona Ryder, the book offers insight into Kaysen's own experiences when, at 18, she was admitted to a psychiatric hospital in 1960s America. An utterly riveting account, the memoir is a definite must-read.