We've all heard of the never ending steps associated with the perfect K-Beauty routine, however, how many of us have actually stopped and thought about the perfect Scandinavian skincare routine?
All products featured on Vogue are independently selected by our editors. However, when you buy something through our retail links, we may earn an affiliate commission.
We took it upon ourselves to find out which were the most common steps of our locals' skin care regimes and line out the perfect steps to a Vogue Scandinavia approved skincare routine.
Every viable investigation needs sources to confirm their hypothesis, so for this one, we reached out to some of our favourite 'It' girls to get to know more about their routines and with that, build upon our perfect regimen. Here are some of our most important findings:
We tend to have dry skin
Swedish influencer, Felicia Akerstrom, comments on how everyone during winter struggles with dry skin. And taking into consideration that in our climate we get winter for the most part of the year, it makes sense as to why this would be one of the main concerns locals have when putting together their skincare staples. "Even during the summer I deal with dry skin, so I'm always looking for products that help me stay moisturised", she says.
Scandis focus more on skincare rather than on makeup
"People here are really focused on taking care of their skin", says Danish content creator Joy M'batha "to the point where some even don't wear makeup at all." Which also builds upon the importance of having a strong skincare regime, it's the main focus of our self care rituals.
We take our time when it comes to skincare
Taking care of oneself is not only another task to complete but a process that deserves time and mindful execution. Finnish influencer Sylvie Mus relocated to Paris, and comments on how part of her regimen is actually taking the correct time to go through each step and doing them in a present active manner.
Now, armed with all this information, how can we build our perfect routine?
For that we took into consideration the girl's own skincare routines and even asked around our Vogue Scandinavia office to pinpoint key steps and even extra pampering we might want to give to our dermis.
Here are our approved steps:
1. Cleanse
Either it be a traditional soapy cleanser or an oil based cleanser, the first step should always be starting off with a clean canvas. In some cases, people switch between cleansers during the summer and winter, choosing the one that suits them better according to the specific needs of their skin at the moment.
---
Clean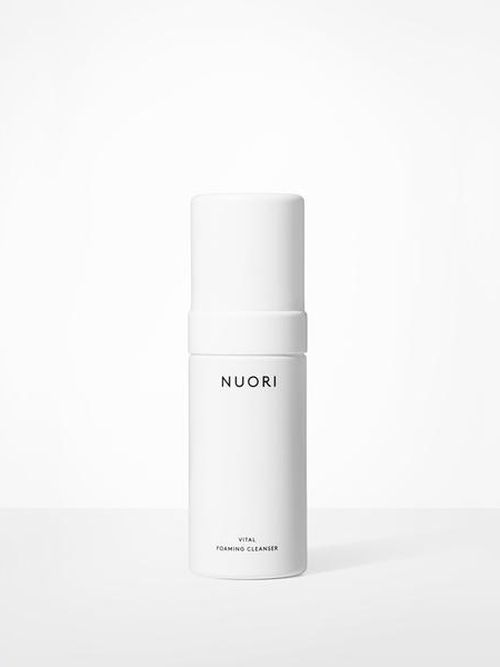 Vital Foaming Cleanser
Nuori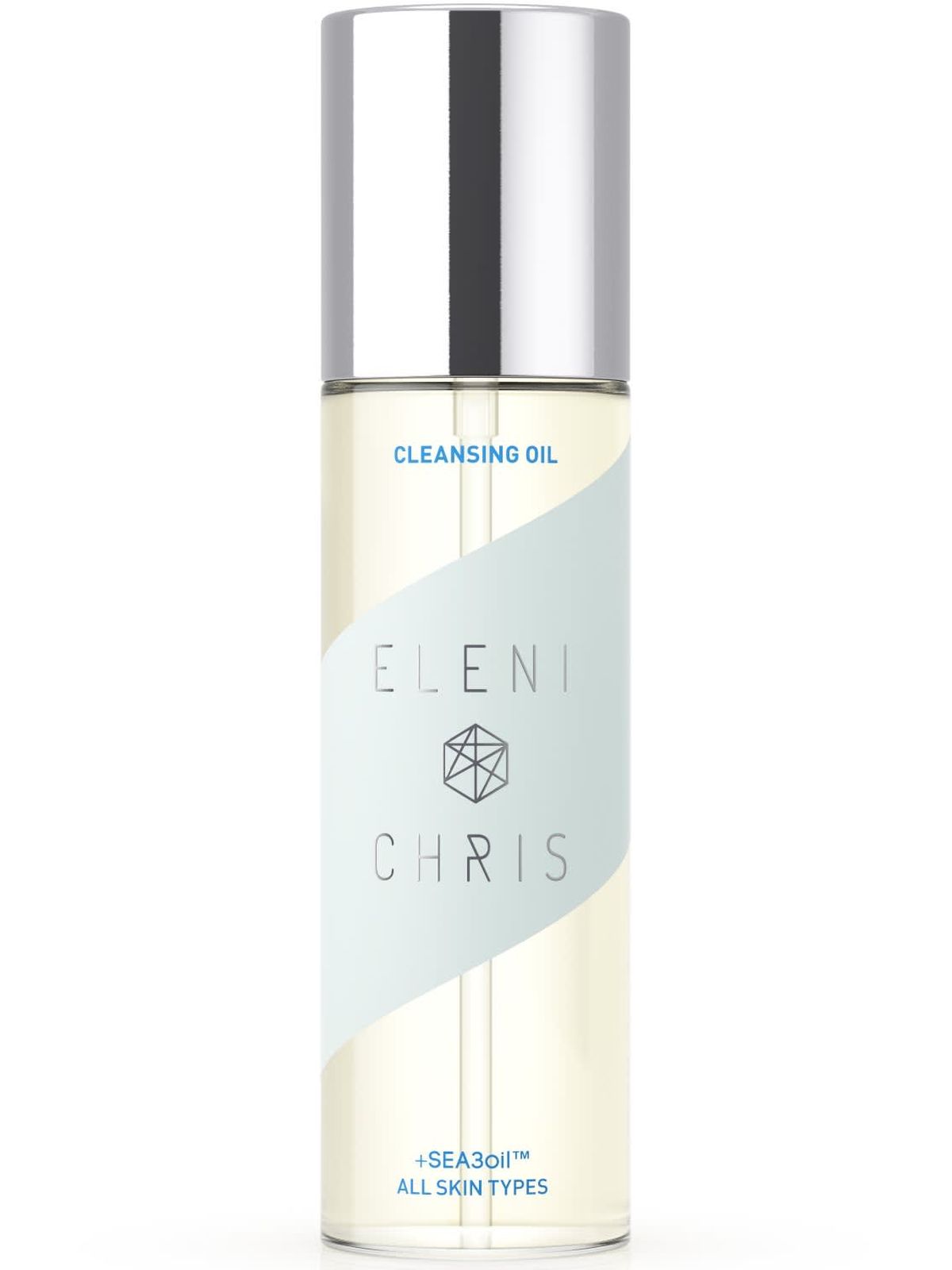 Cleansing Oil
Eleni and Chris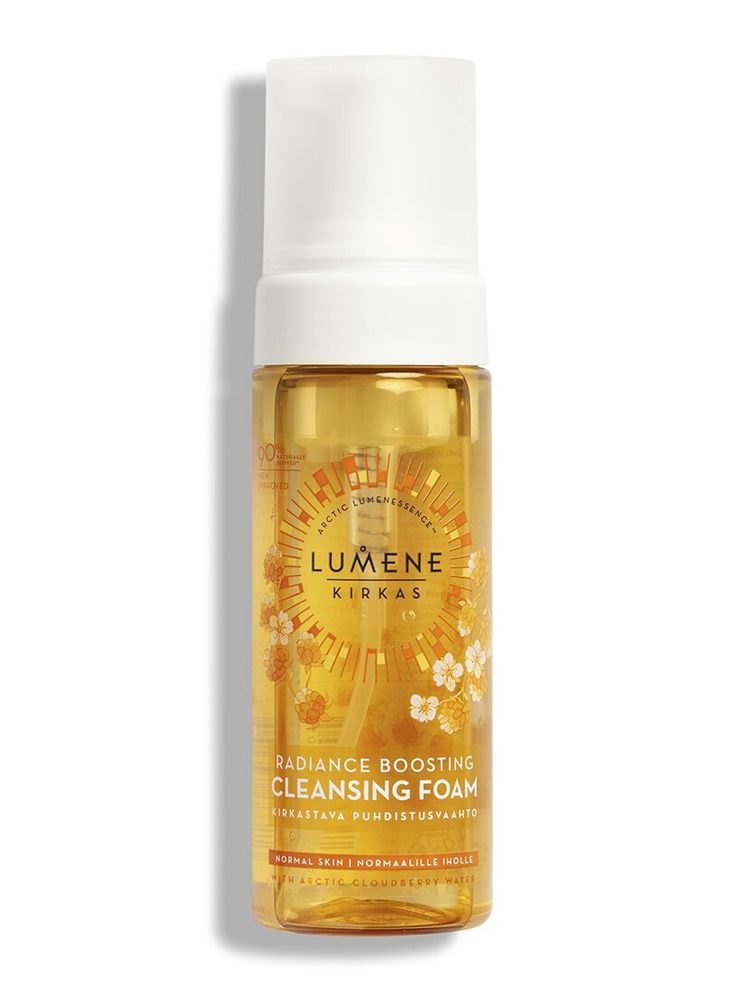 Radiance Boosting Cleansing Foam
Lumene Kirkas
2. Tone
Toning forever has been that step that most people go over and don't really pay attention to but that is really important and here is why: when cleansing our skin we are stripping it from it's natural oils and disturbing the pH balance of our skin. Toning helps us rebalance it, replenish some of the nutrients and eradicate any residue that might've been left behind from the cleansing process.
---
Rebalance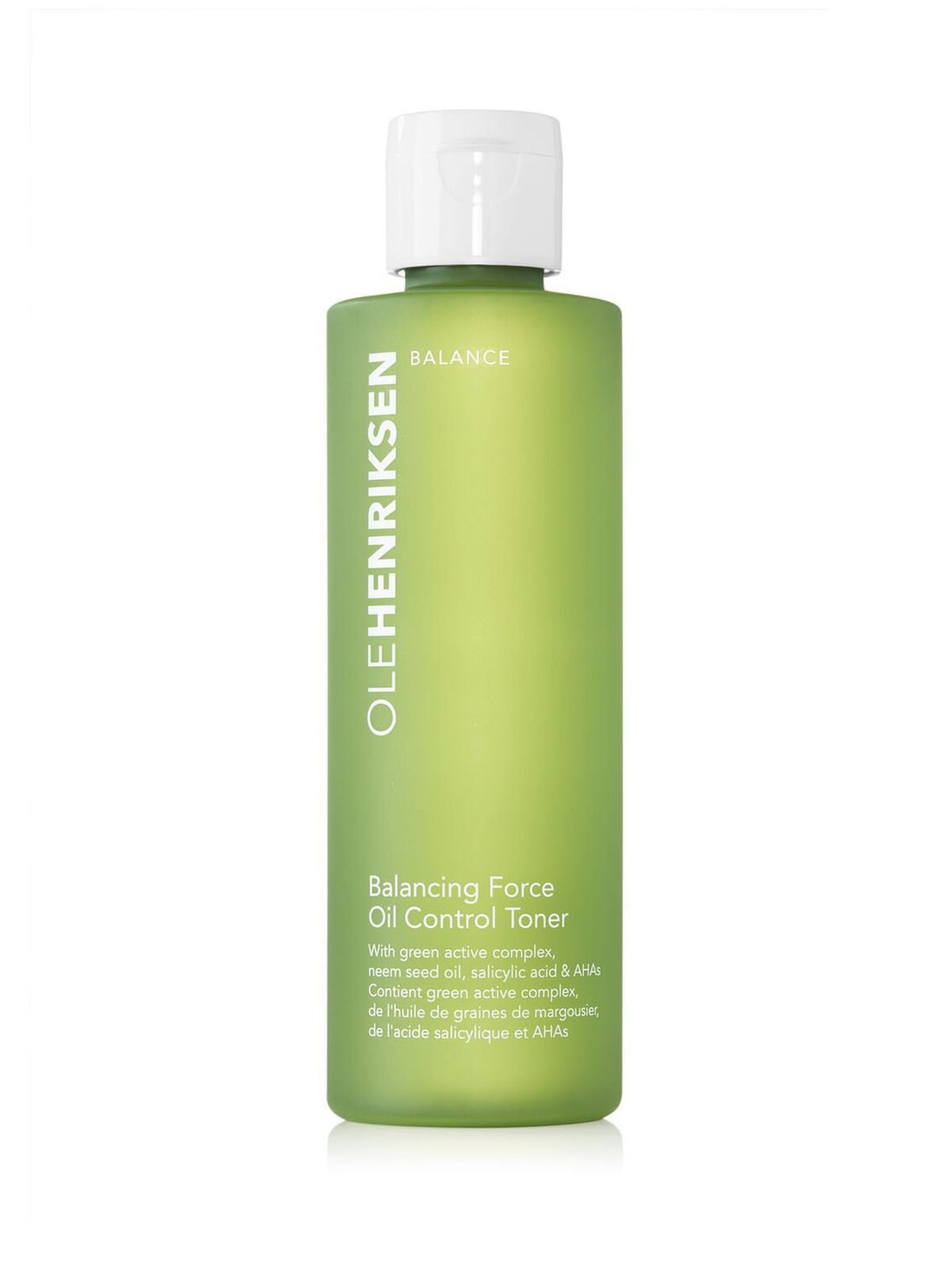 Balancing Force Oil Control Toner
Ole Henriksen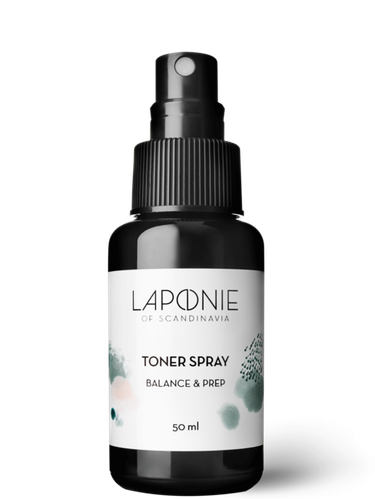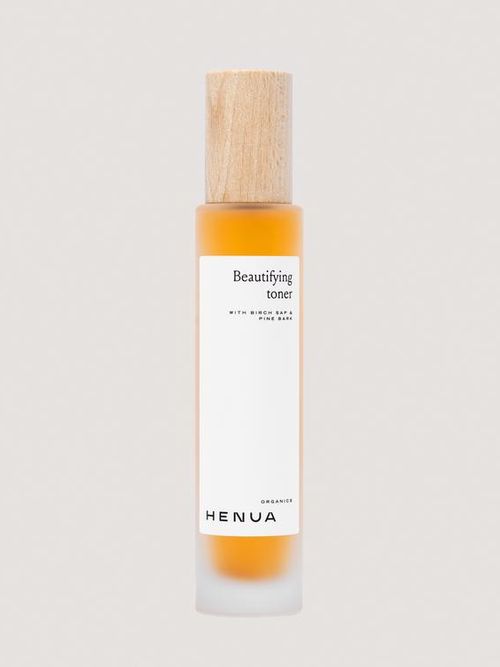 Beautifying Toner
Henua Organics
3. Apply serums
On this step we can add any treatment serum, oil blend or essence that we wish or need. Whether it be to regulate oil production, help with scaring or even deal with acne, serums should be the first thing to come in contact with our freshly prepared skin. Also, for those who need the extra pump of hydration, this is the moment to add it in, as with the next step we seal everything we applied onto our skin up to this point.
---
Nourish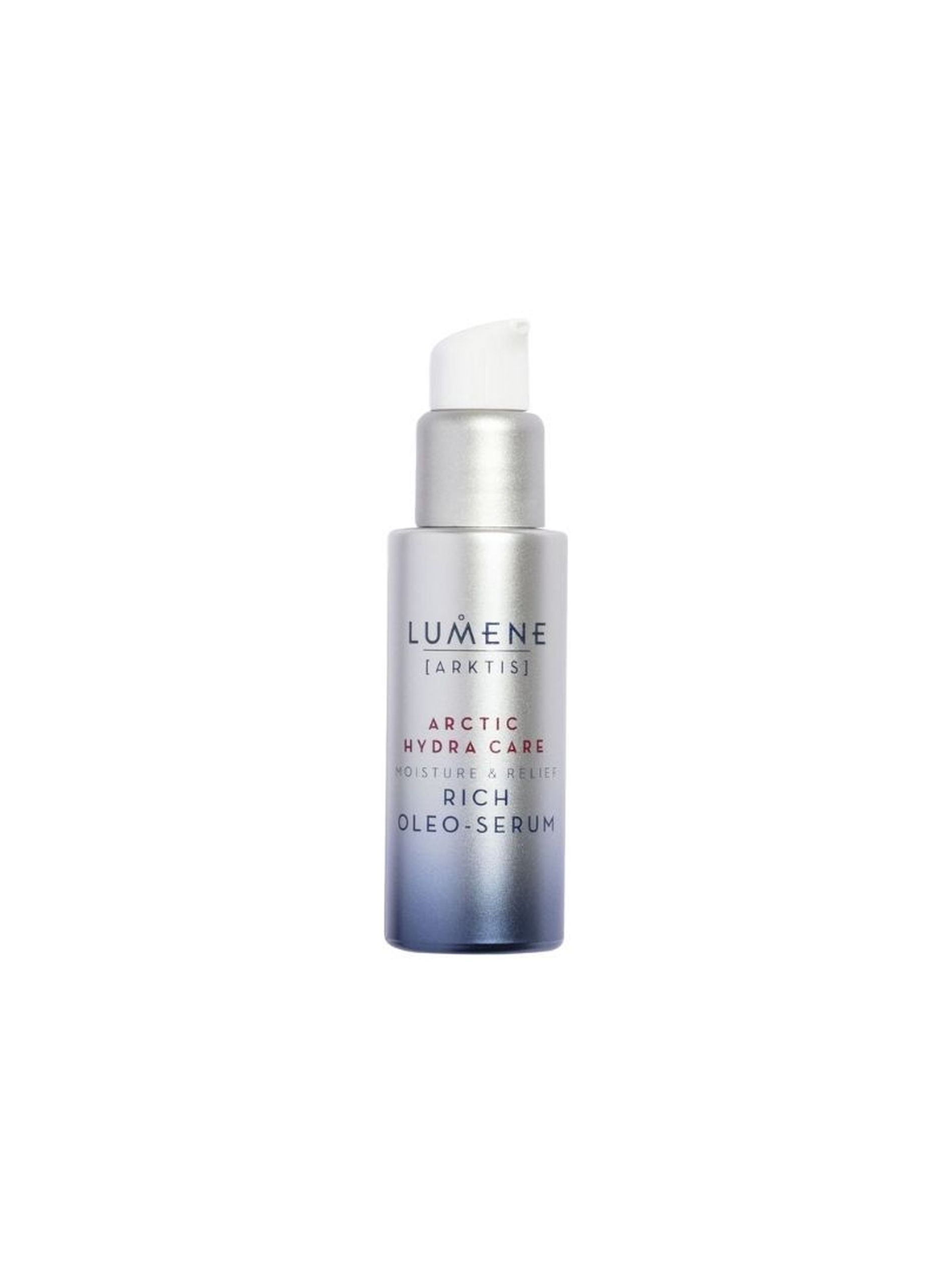 Moisture & Relief Rich Oleo-Serum
Lumene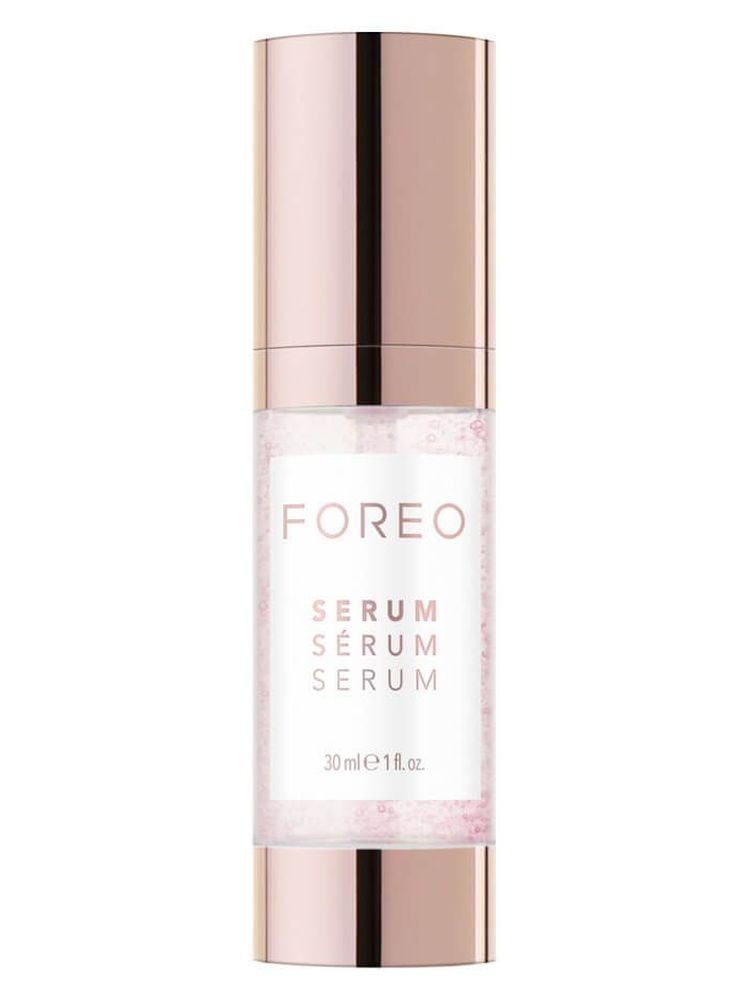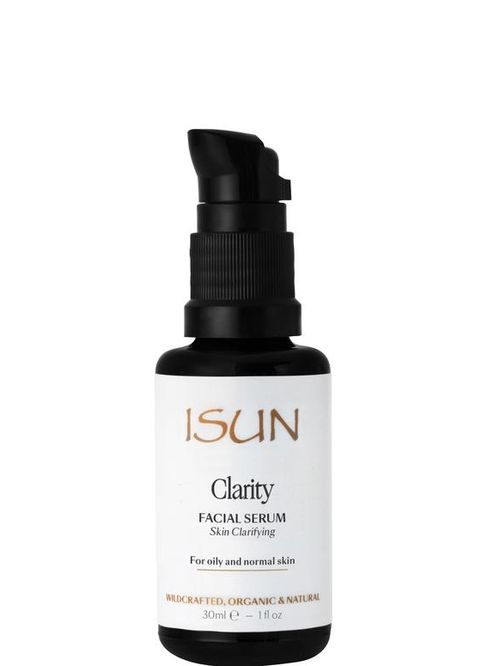 4. Moisturise
As we said, this point in our regime seals onto our skin not only moisture but whatever other benefits we added through the serum or essence. As we have all different skin types and needs, we can vary our choice of moisturiser depending on that. For those who don't need that much moisture they can opt for a lighter gel based moisturiser, others who need a vaster amount of hydration can try heavier creams or emulsions.
---
Hydrate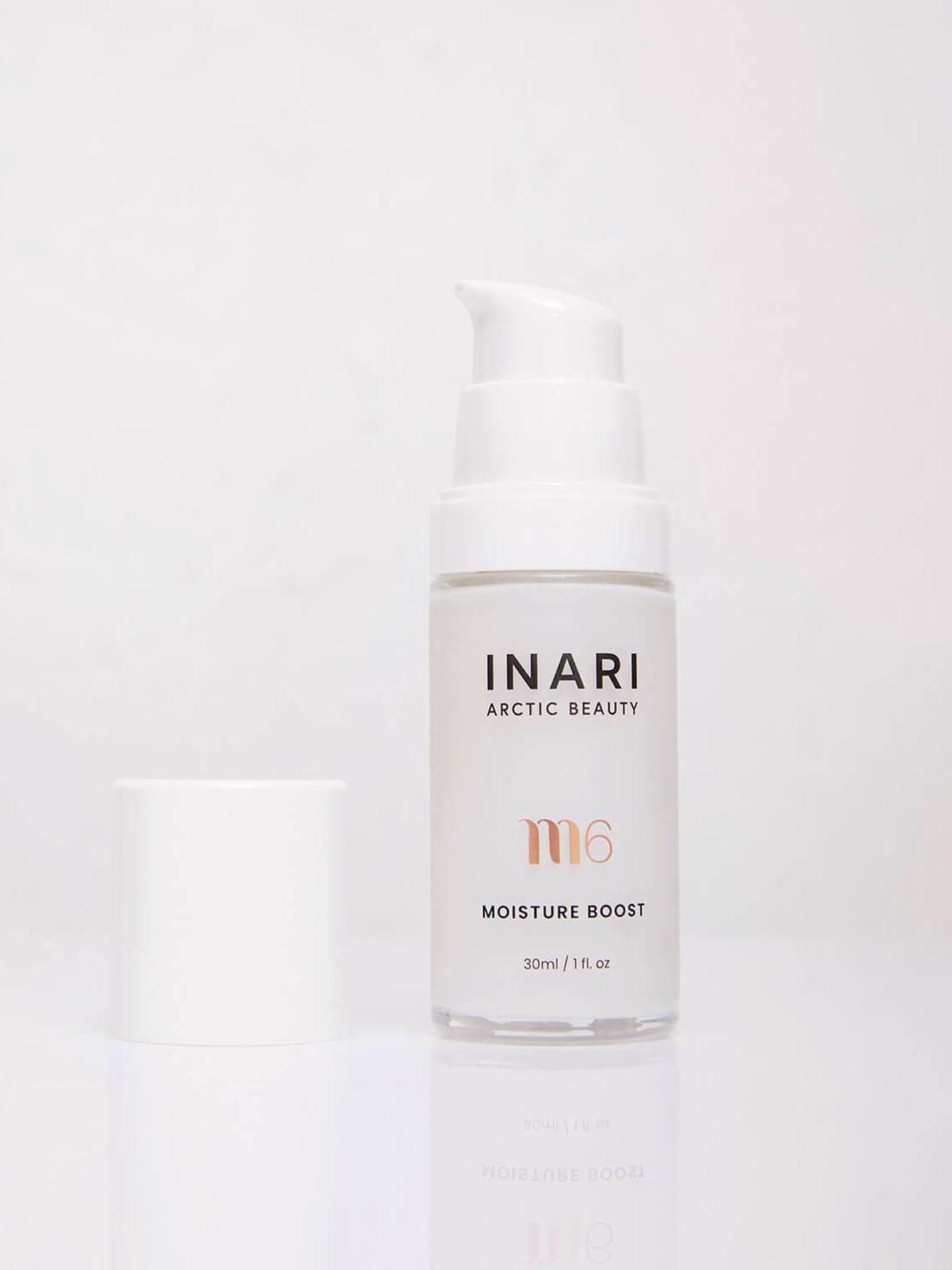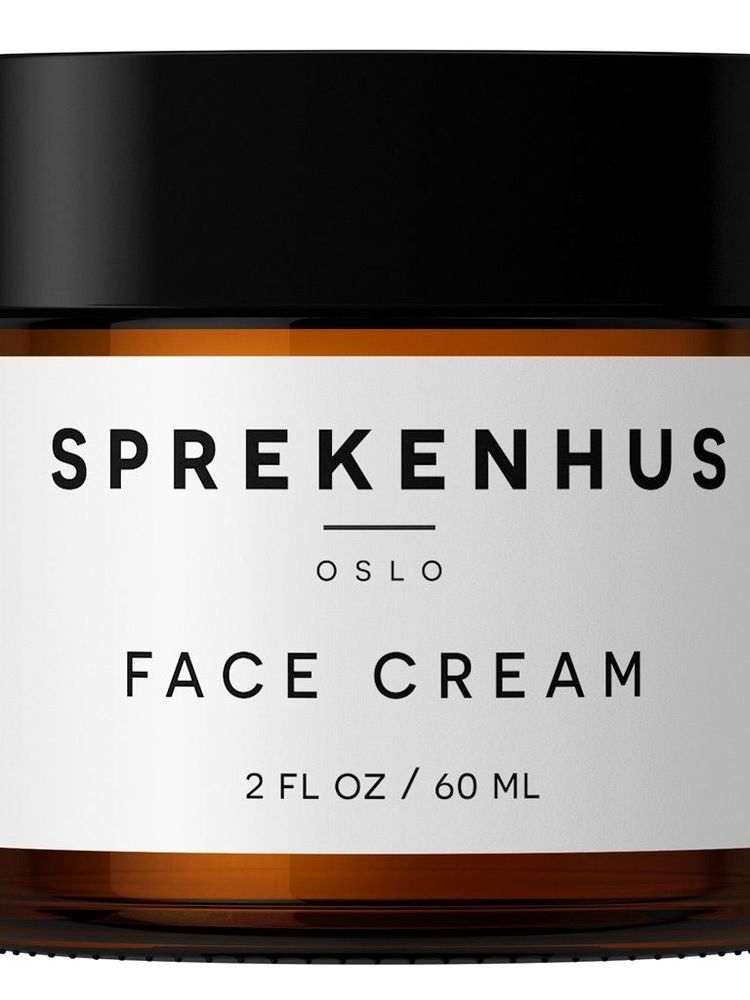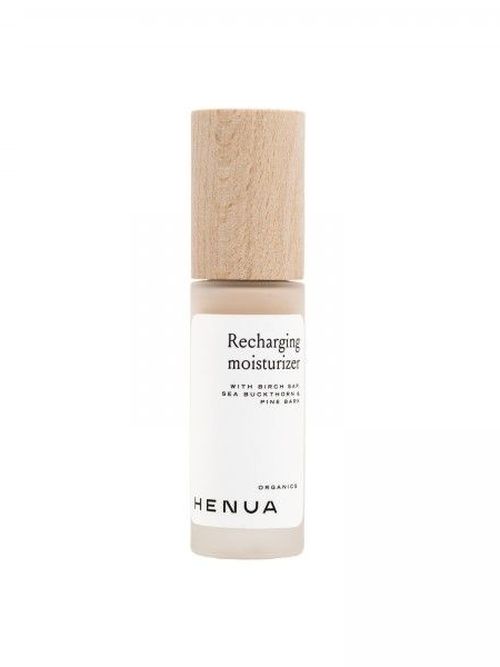 Recharging Moisturizer
Henua Organics
5. Sun protect
Finally, this is one of the holy grails and pillars of the perfect routine, protecting our skin from the sun. Whether it be summer or winter, no morning routine is complete without applying sunscreen.
At the end, part of everyone's skincare journey is finding out what suits them best and how to adapt to the changing surroundings they are exposed to, but at least now you know the steps to a Vogue Scandinavia approved skincare routine.
---
Defend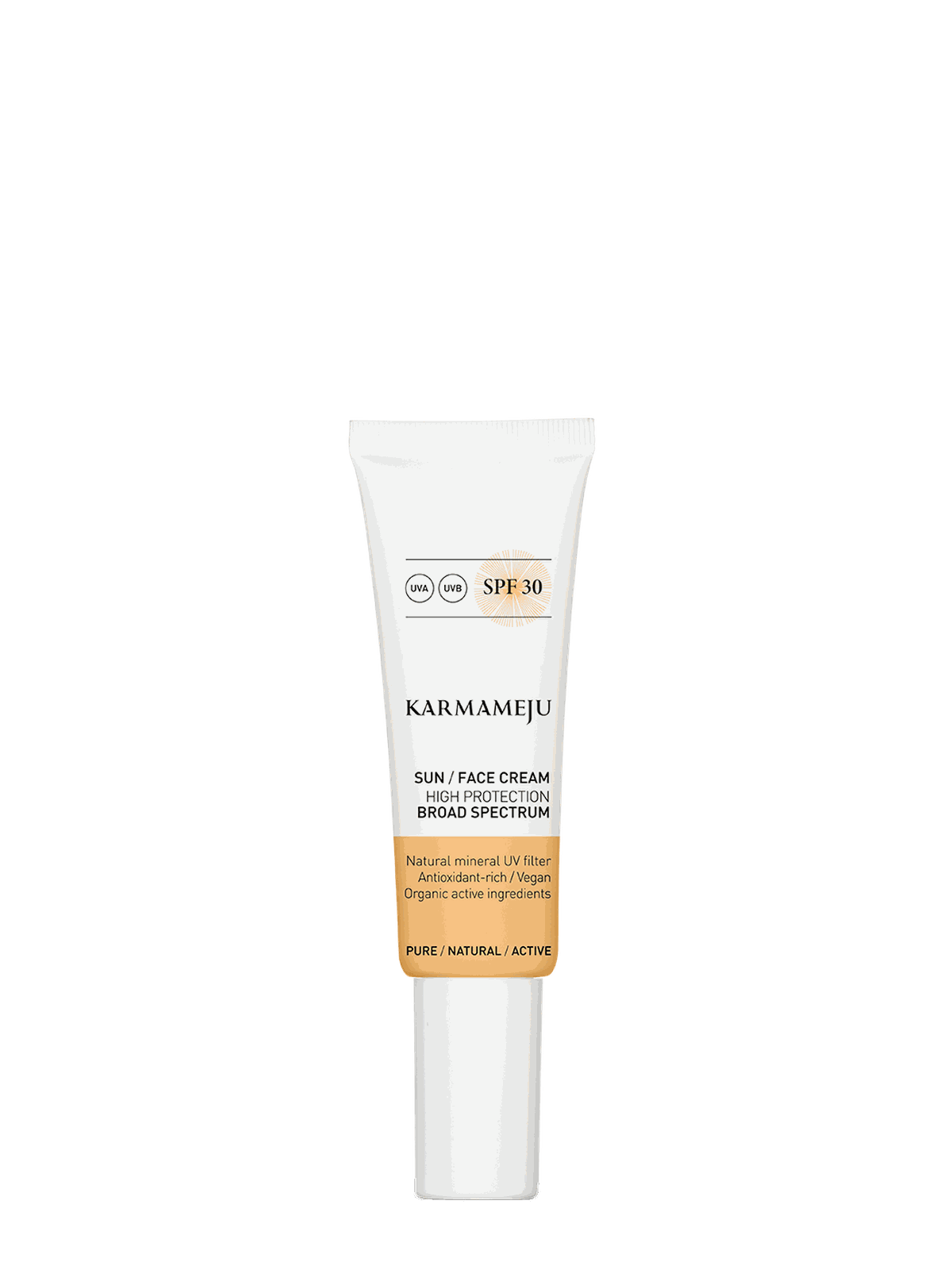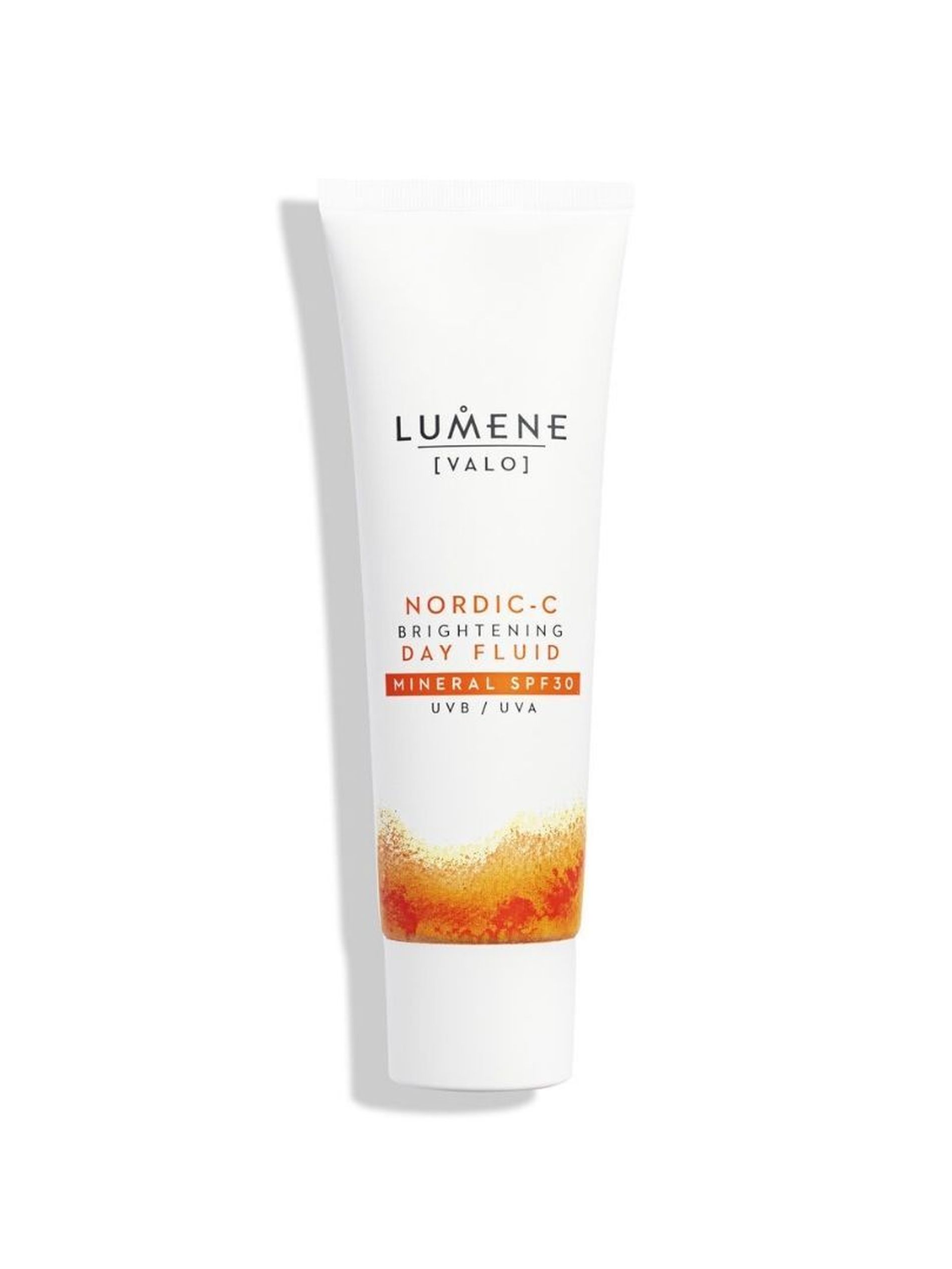 Brightening Day Fluid Mineral SPF30
Lumene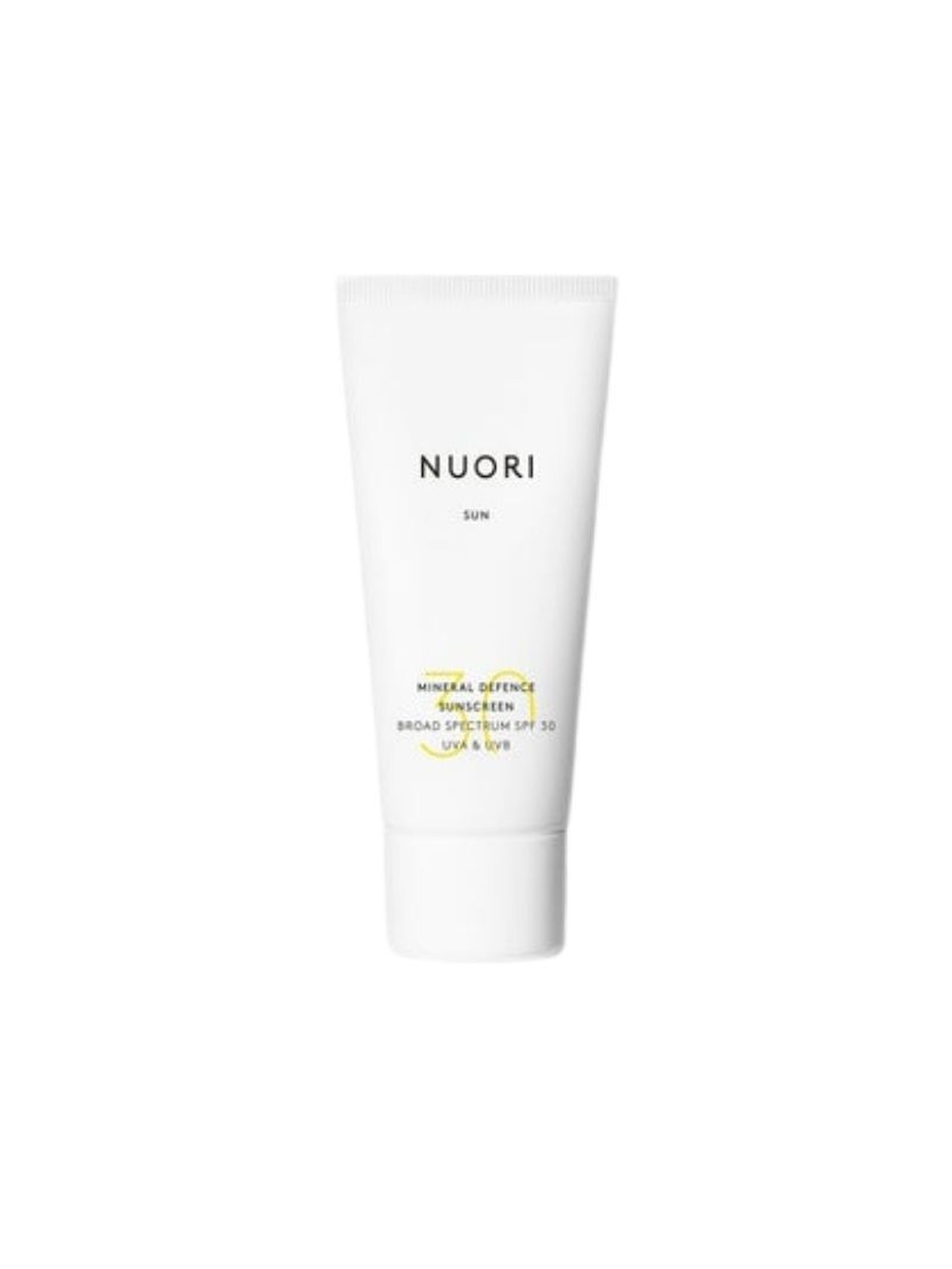 Mineral Defence Sunscreen
Nuori