From speakers, to music-inspired perfume, to Gucci bags, there's something for even your coolest-of-cool, rock 'n' roll friend
All products featured on Vogue are independently selected by our editors. However, when you buy something through our retail links, we may earn an affiliate commission.
Christmas time is just around the corner, and we've all joined the quest for the perfect present for our loved ones. Below, I've gathered my absolute favourite gifts for music lovers across the globe, from the traditional headphones that come with the perfect sound, to the trendier, music-infused Gucci bag, every melodic enthusiast will find something to wrap in a pretty red bow.
Mac
AirPods Max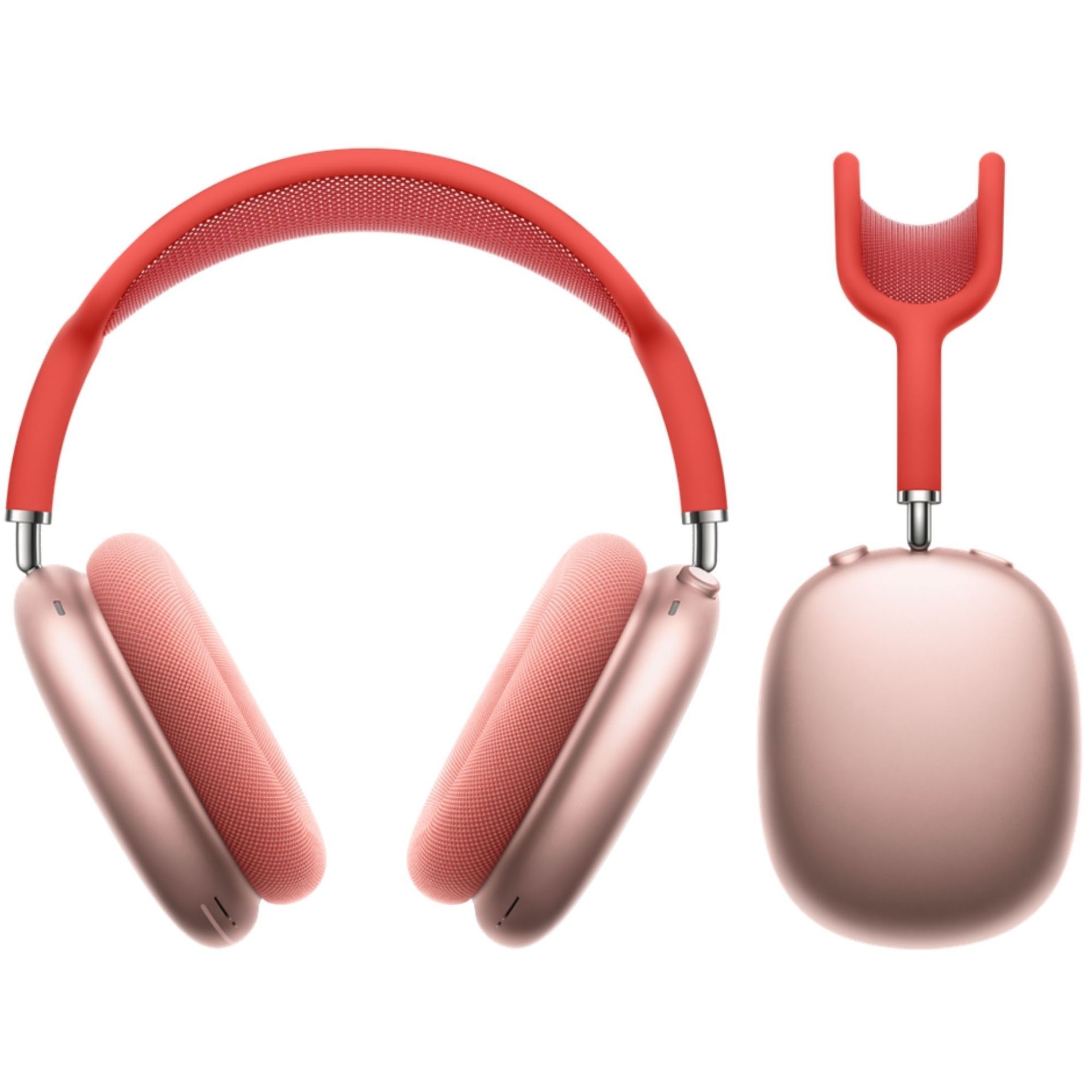 I recently received these headphones (the pink version), and my life has been forever changed. We've survived decades of headphones only focusing on the quality of sound and not so much on the appearance, but we can always count on Apple to pull through with a stylish option. With Apple launching the Dolby Atmos sound experience (which allows for music to play around you, and not in stereo) this pair is perfect for your music-loving friend who wants to experience this new era of sound— while still looking stylish, of course.
Victrola
The Navigator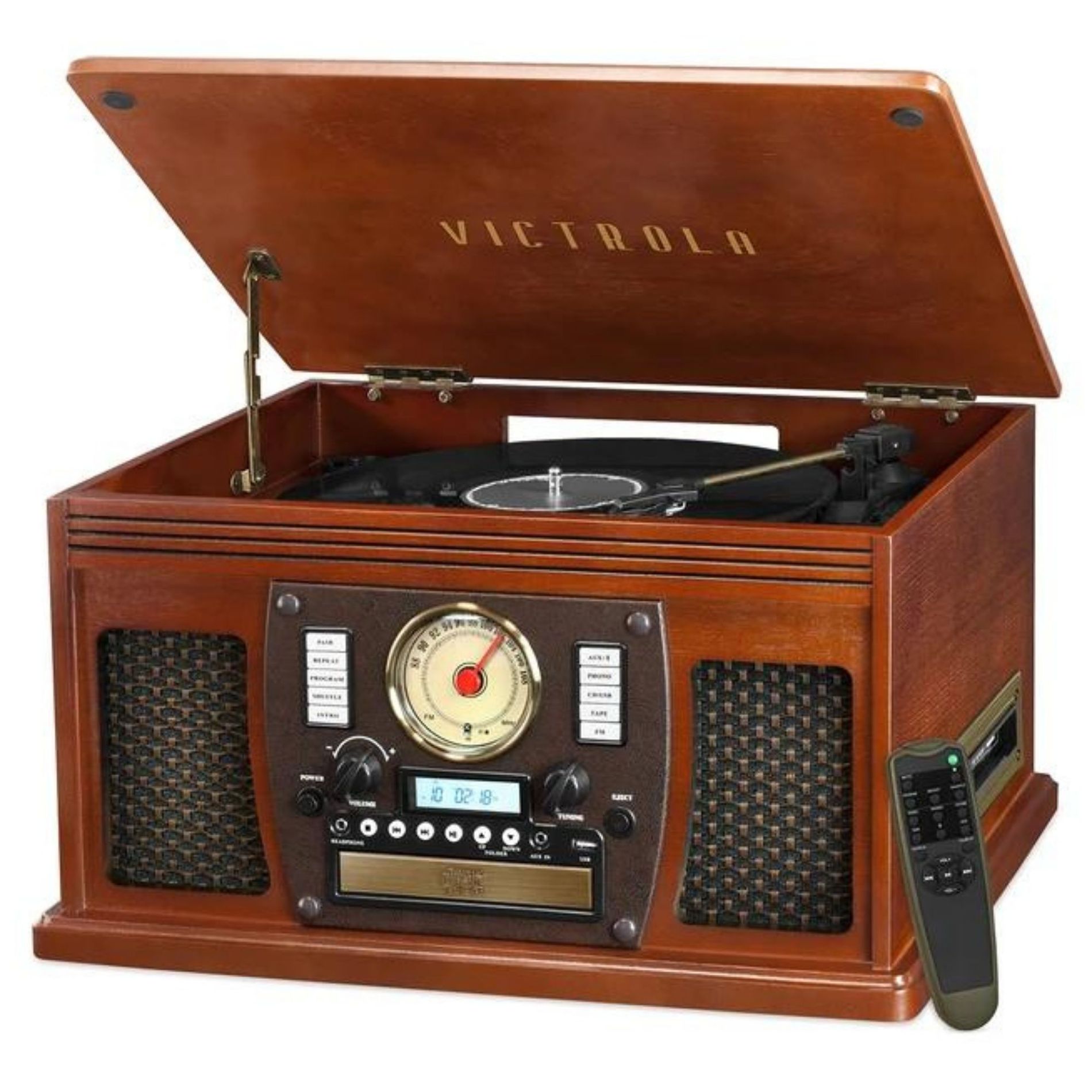 Vinyl sales have exploded with an 108 per cent increase in sales in the first six months of 2021, so it's safe to say that the vinyl record is back. But how do you know which record player is the right one for you? Look no further than the Victrola Navigator 8-in-1 Turntable. The vintage look is juxtaposed with the ability to add an aux cord, play CDs, as well as cassettes on top of your traditional vinyl. This is an all-in-one for your sonic enthusiast, allowing them to play their favourite songs in essentially every format known to man.
Gucci
Gucci 100 medium bag with Bamboo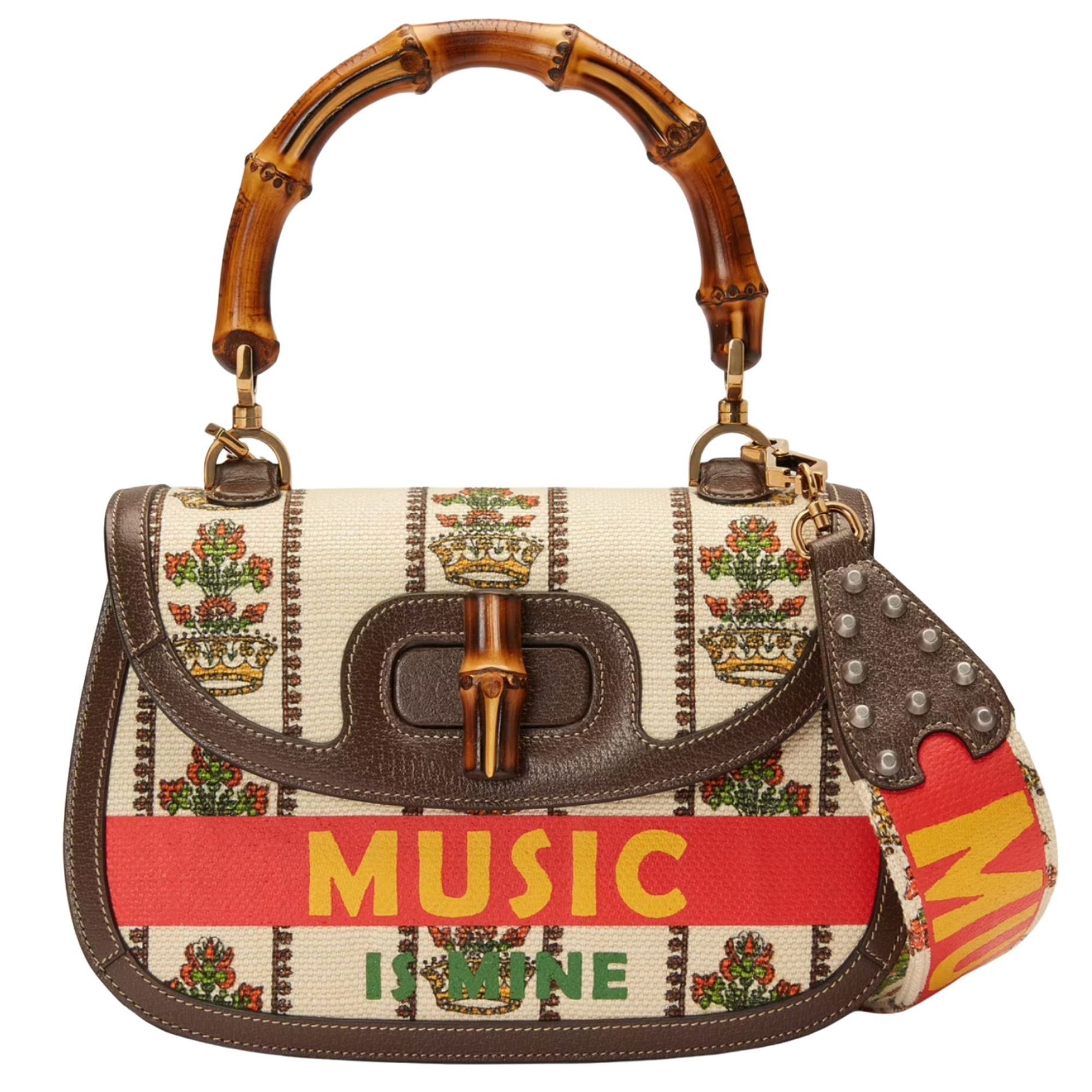 To say that I have been eyeing this music-inspired Gucci bag since it dropped a few months ago is an understatement. The tab has been permanently open on my computer since then (hint, hint to anyone I know reading this). The classic bamboo handle above the delicate woven floral pattern with MUSIC written in a golden yellow over the eye-catching red is almost too good to be true. Leave it to Gucci to know that we like to carry our music-loving hearts on our sleeve, or rather on our elbow. I will patiently be waiting underneath my Christmas tree for this green box, thank you very much.
Marshall
Woburn bluetooth speaker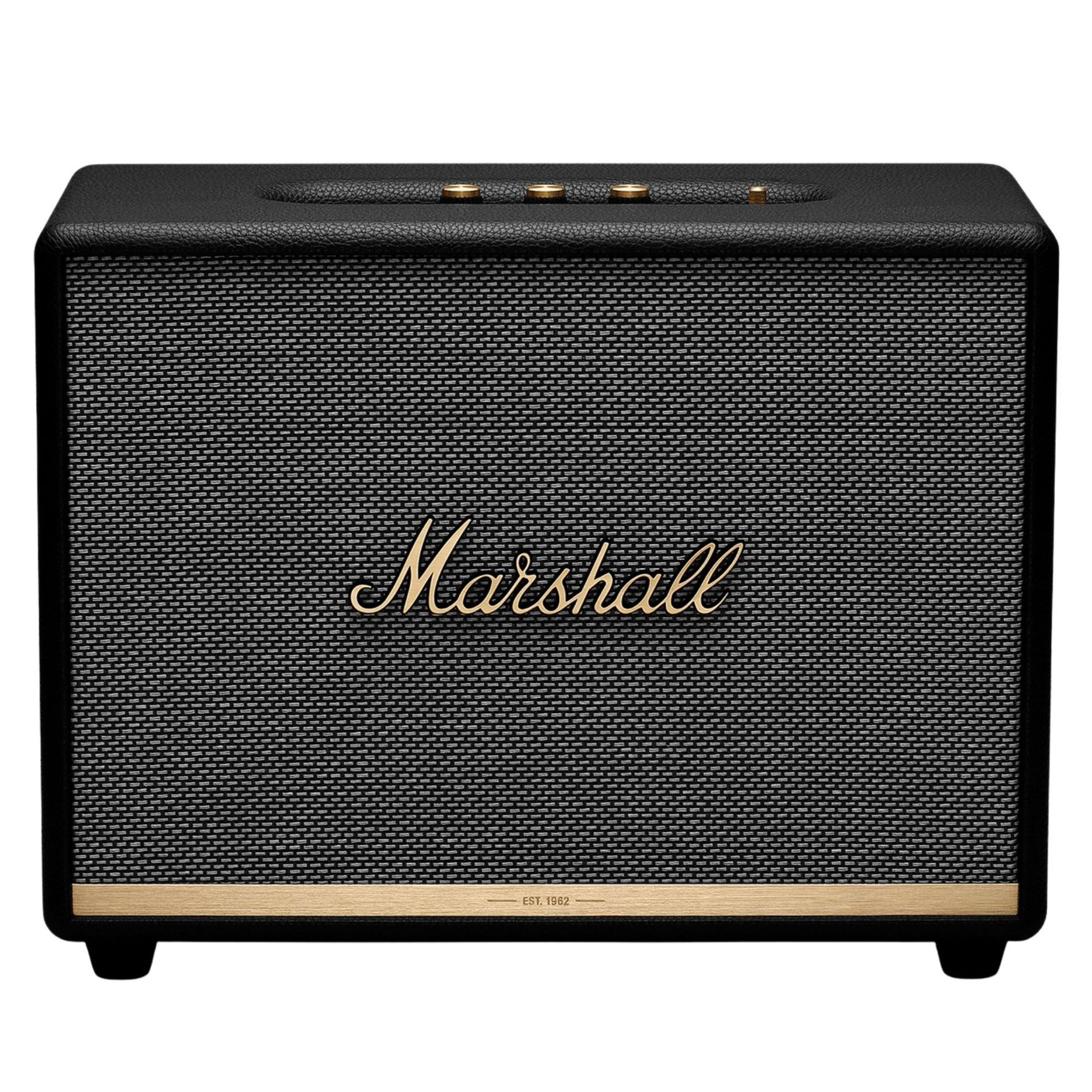 A Marshall speaker is a classic. The sleek, vintage look belongs in any Scandinavian home. The American company understands that you don't want to hide your beloved speaker anymore, you want to display it. Coming in a few neutral colours, including black and white, this monitor will fit into anyone's space, allowing them to listen to their favourite songs while roasting chestnuts on the open fire.
Stella McCartney
The Beatles Get Back satin bomber jacket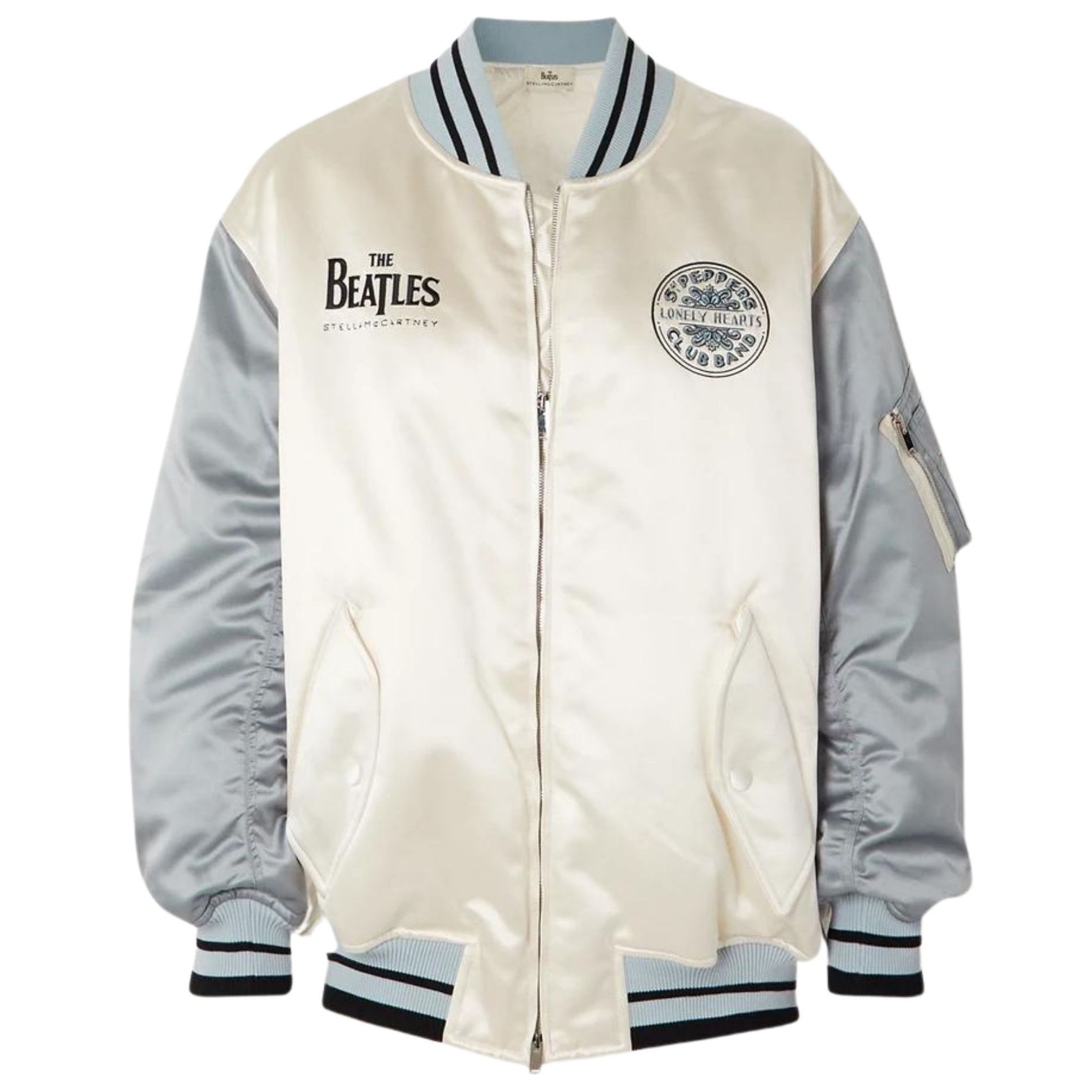 Stella McCartney brought back her beloved Beatles collaboration again this year, with the white and light blue bomber jacket is the ring-a-ding-ding winner. The silk with the black Beatles print on the back is perfect for weather all year round, whether as a jacket over one's sparkly New Year's eve frock or as a transitional piece for the close yet quite far spring nights. When it comes to music, The Beatles is a safe bet. Everybody loves The Beatles, and as The Beatles: Get Back six-part documentary series is the talk of the town, it's time to show your love for the classics this holiday season.
Frederic Malle
Music For A While Eau de Parfum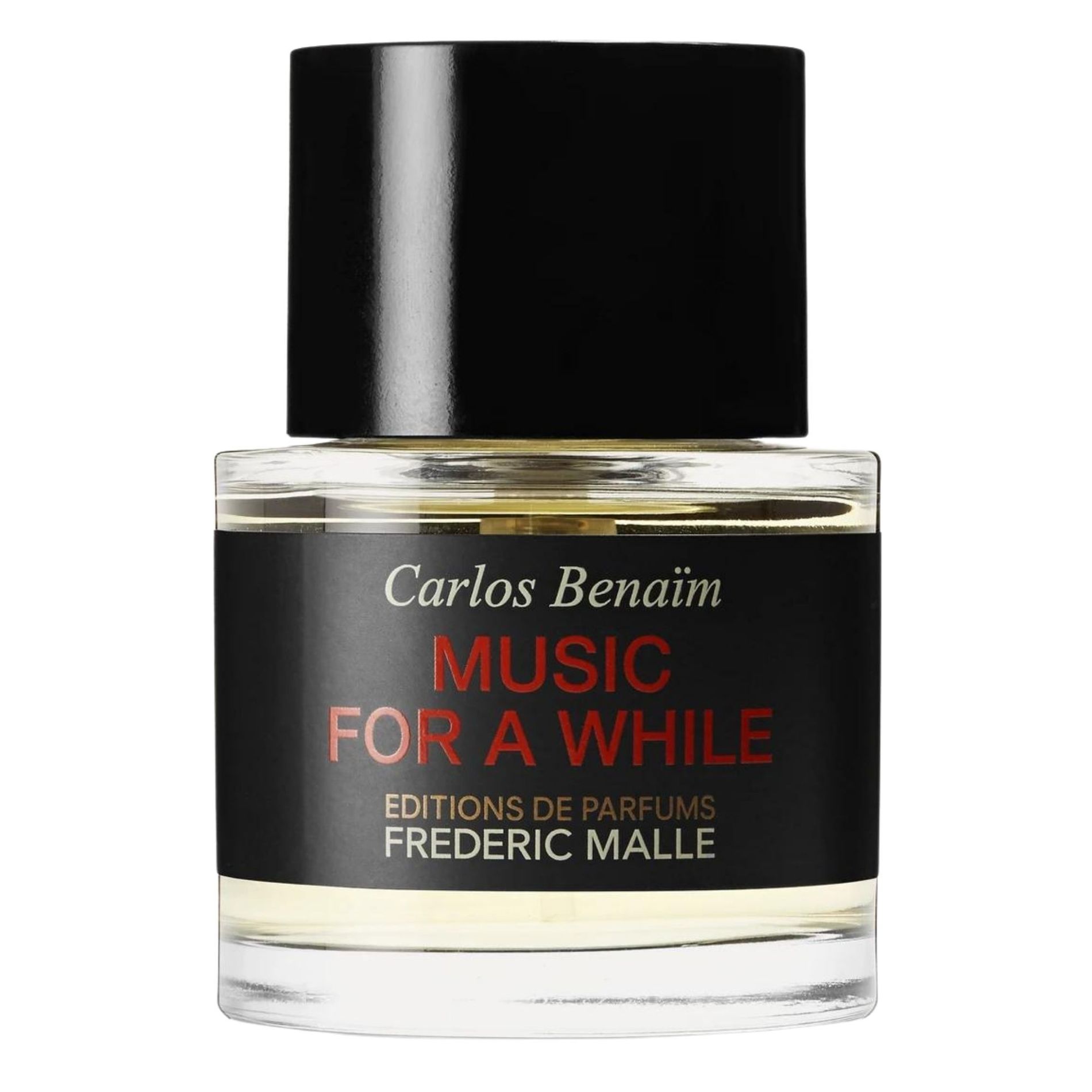 I have often wondered what music would smell like. Music is an artform that does not exist physically, only as vibrations through the air, so our individual understanding of music is fleeting. However, Frederic Malle's perfume 'Music for a While' is the perfect answer to establish a sensory awareness of music. And, when someone asks you what you smell like, you can answer with "like music" — which is an iconic sentiment.
ABBA Voyage
Little things knitted jumper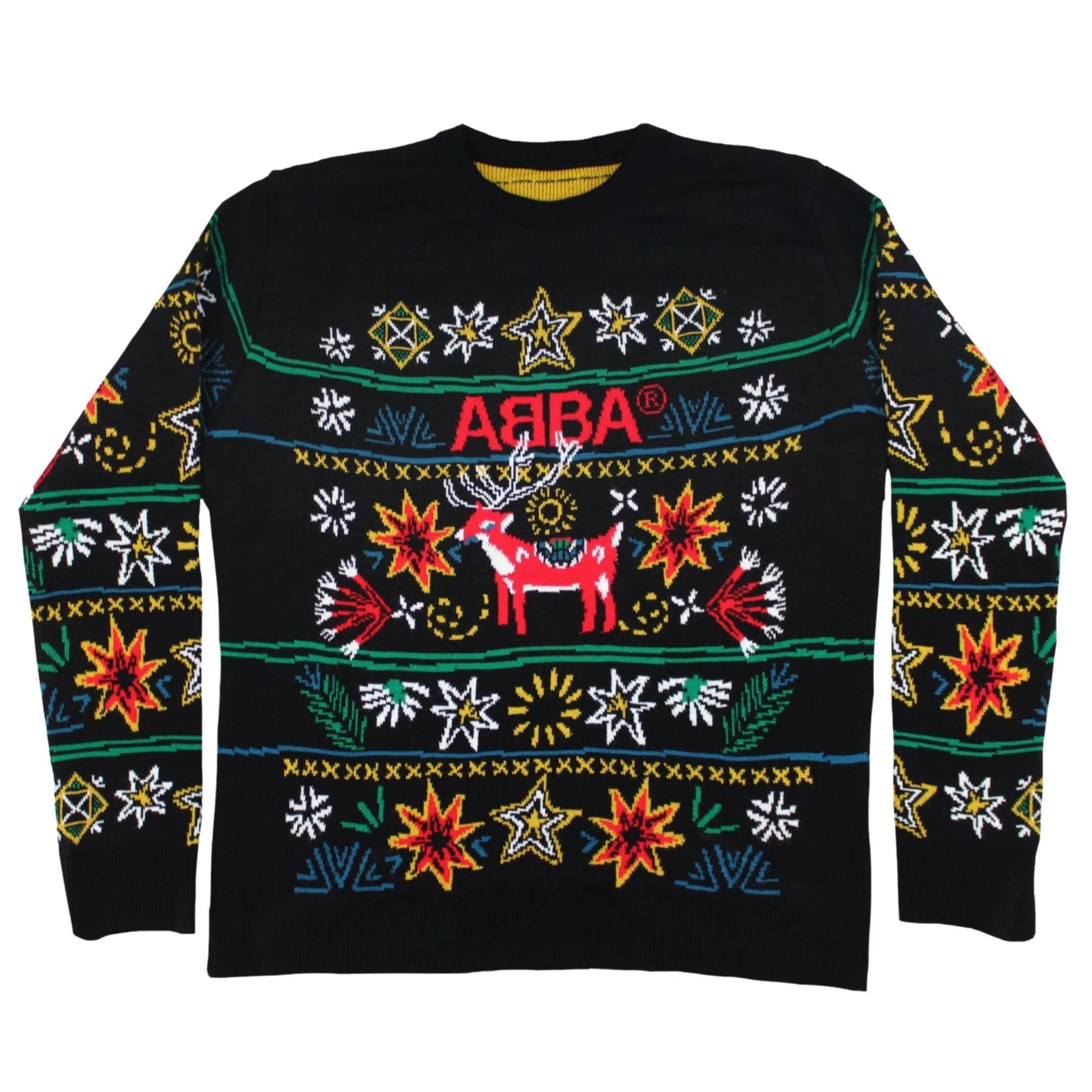 We all know 2021 has been ABBA's year. With their first new record since 1981 and their first ever Grammy nomination (Record of the Year for their single I Still Have Faith in You), why not celebrate ABBA while also celebrating the Yuletide. As we'll be listening to ABBA's Happy New Year on repeat until we ring in 2022, show your support for ABBA and for your loved one's passion for the band with their official merchandise, namely a Christmas sweater. What is supposed to resemble a stereotypical "ugly Christmas sweater" has actually turned out to be the item at the top of my wish-list.