As fleeting and exclusive as a Pikachu in the wild, this is the unexpected collaboration of 2023 that will turn the heads of jewellery-lovers and art collectors alike
Thought you would ever lay eyes on a Tiffany Blue Poké Ball? Neither did we. In one of the year's more unlikely mergings, the Pokémon universe has collided with the world of Tiffany in a gallery-worthy collaboration with contemporary artist Daniel Arsham.
Set to debut later this month, the unexpected three-way collaboration actually marks a reimagining of Arsham's iconic Pokémon art exhibition 'A Ripple in Time' which showcased across galleries in Japan last year. This time, however, the legendary animated empire is brought to life in special-edition jewellery creations – realised through meticulous Tiffany craftsmanship. In Arsham's words, the capsule "orchestrates a new narrative" in the way it recontextualises its reference. "With Pokémon and Tiffany, itself, there's a sense of cultural permanence about each," he adds.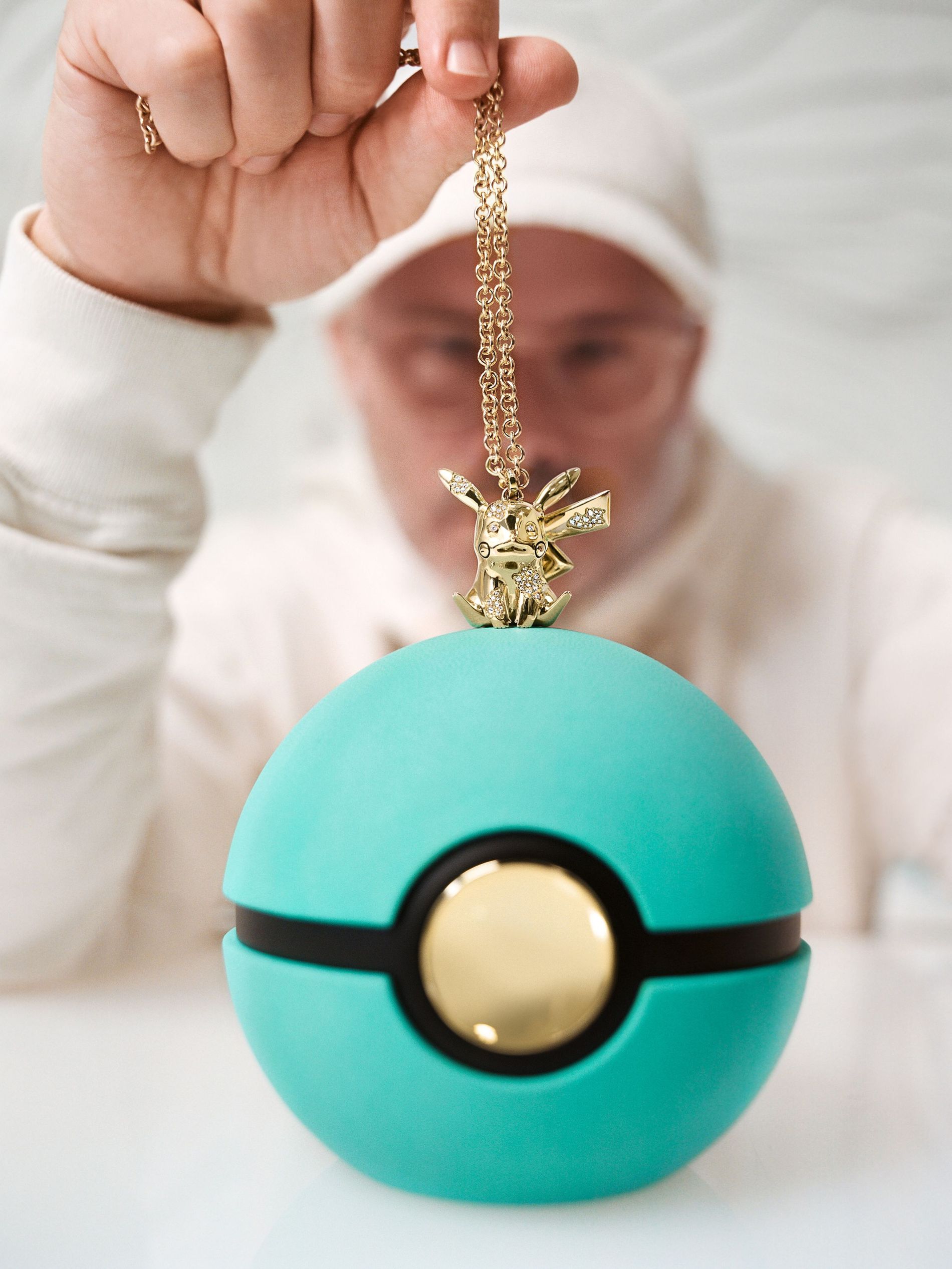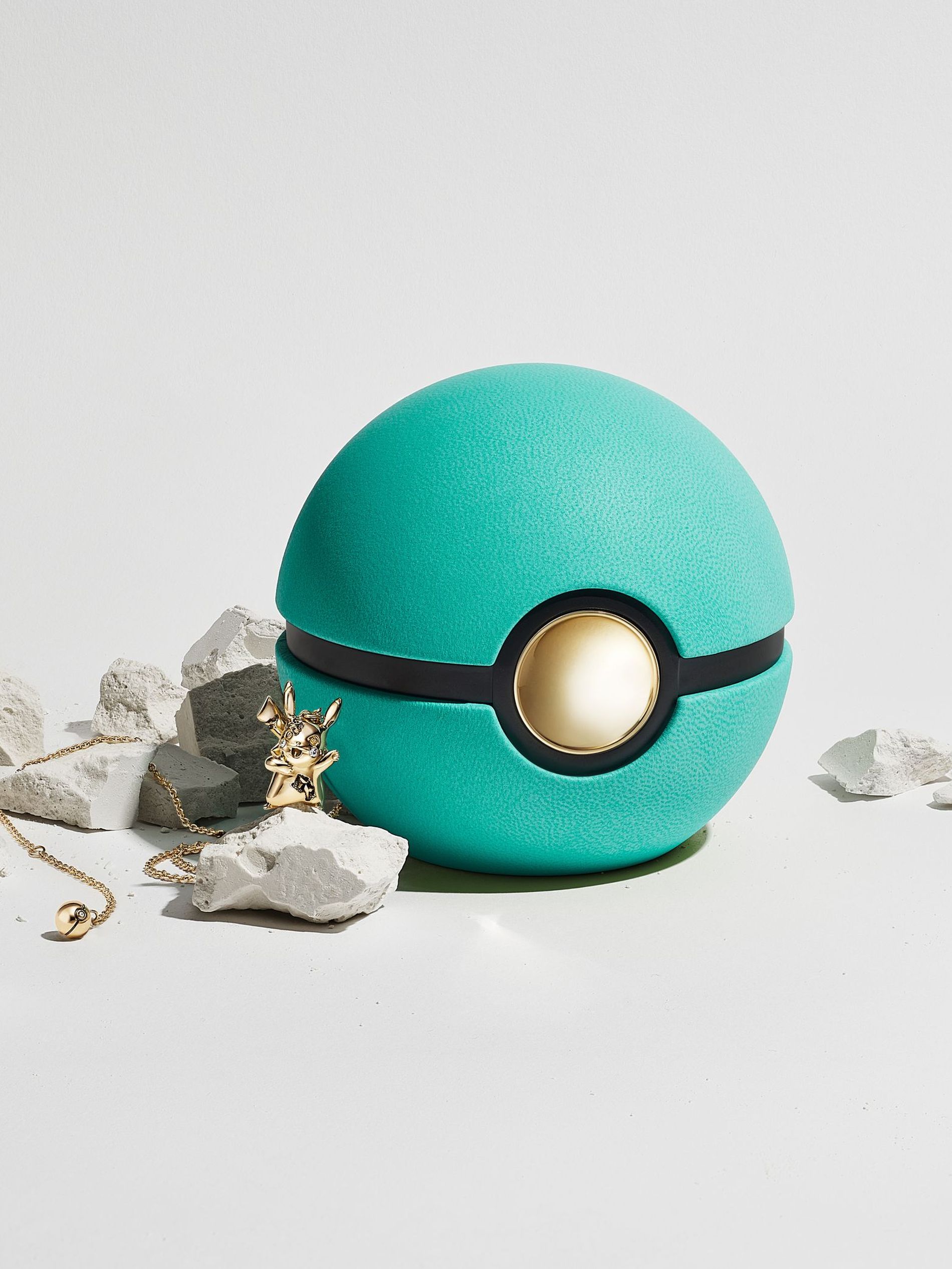 The capsule comprises nine designs, from pendants to necklaces, rendering the Pokémon characters – Pikachu, Charmander, Squirtle, Jigglypuff, Cubone or Mew– in silver with diamond accents. To get your hands on the rare, branded Poké Ball, you'll need to opt for the singular 18kt yellow gold Pikachu pendant, while the sterling silver styles are housed in equally covetable logo-embossed Tiffany Blue Boxes.
One things for sure, the stakes for every Pokémon collector have just been raised.
The Tiffany & Arsham Studio & Pokémon capsule collection launches on 29th November and will be available for a limited time on Tiffany.com.