Whether dainty details, or a personalised statement, some jewellery pieces are part of our everyday ensembles. Below, find out what bijoux Vogue Scandinavia's editors swear by
All products featured on Vogue are independently selected by our editors. However, when you buy something through our retail links, we may earn an affiliate commission.
While our tastes may vary when it comes to everyday jewellery, there's one thing that Vogue Scandinavia's editors can all agree on: simplicity with a twist. Whether in the form of minimalist gold or silver ear cuffs, smiley-shaped beaded baubles or colourful crystal studs, everyday jewellery is a highly personal choice. The tried-and-true backbone of our accessorising ventures, these are the pieces we never take off.
Allyson Shiffman - Print Editor
"Proof that I wear this bad boy every day is that many of my Vogue colleagues thought it was a real piercing until a couple of days ago. In fact, it's cooler than the real thing and much less painful."
All Blues
Almost ear cuff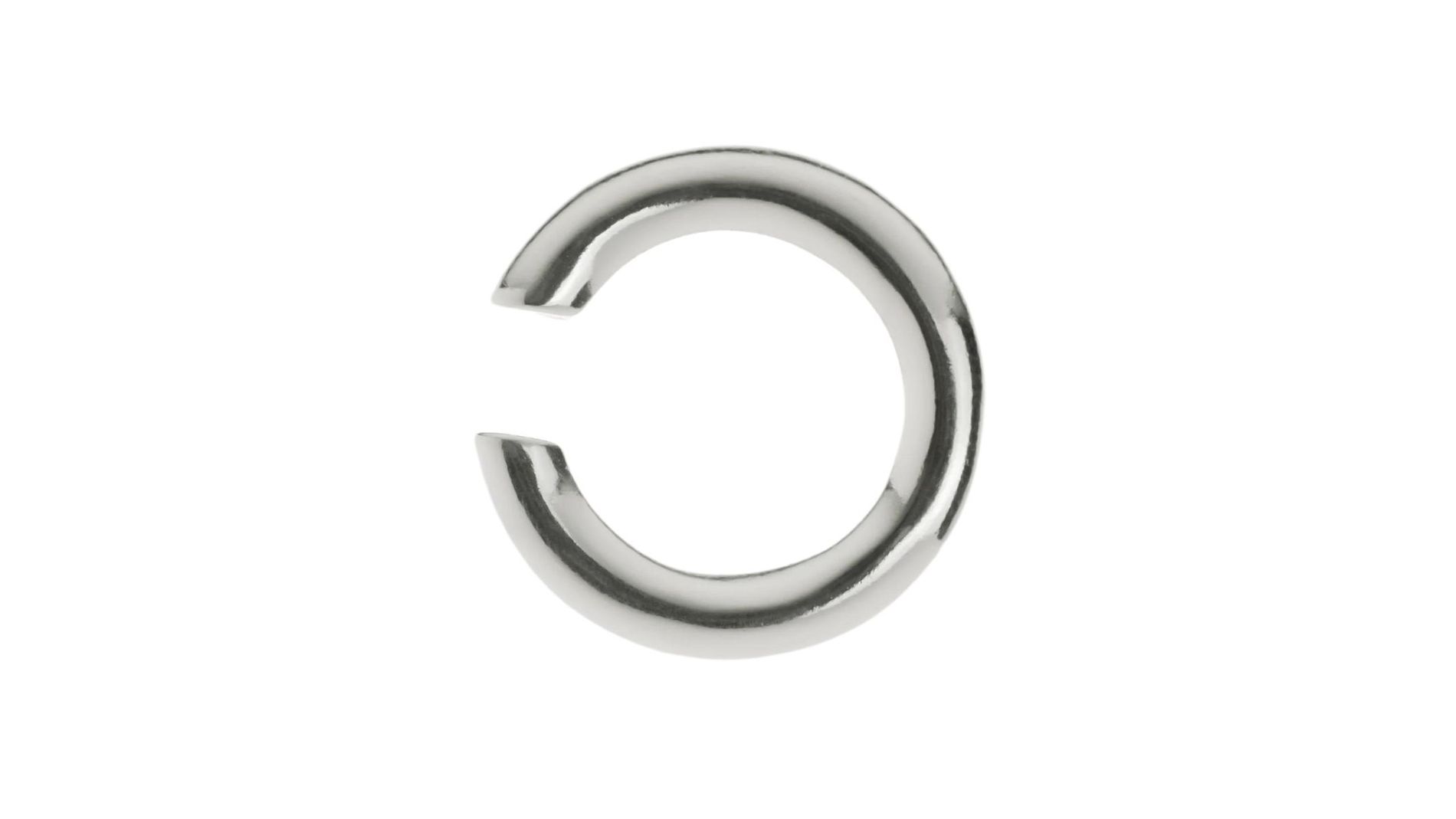 Eliza Sörman Nilsson - Digital Editor
"I'm a necklace person; I feel lost if I don't wear one. It all started when my first son was born. When he'd breastfeed, he'd wrap his tiny hand around my pendant. Now I find myself also reaching for a pendant whenever I'm writing or nervous. At the moment I'm reaching for Alighieri's Scorpio gold plated necklace - when all else fails, believe in the stars."
Alighieri
Scorpio gold-plated necklace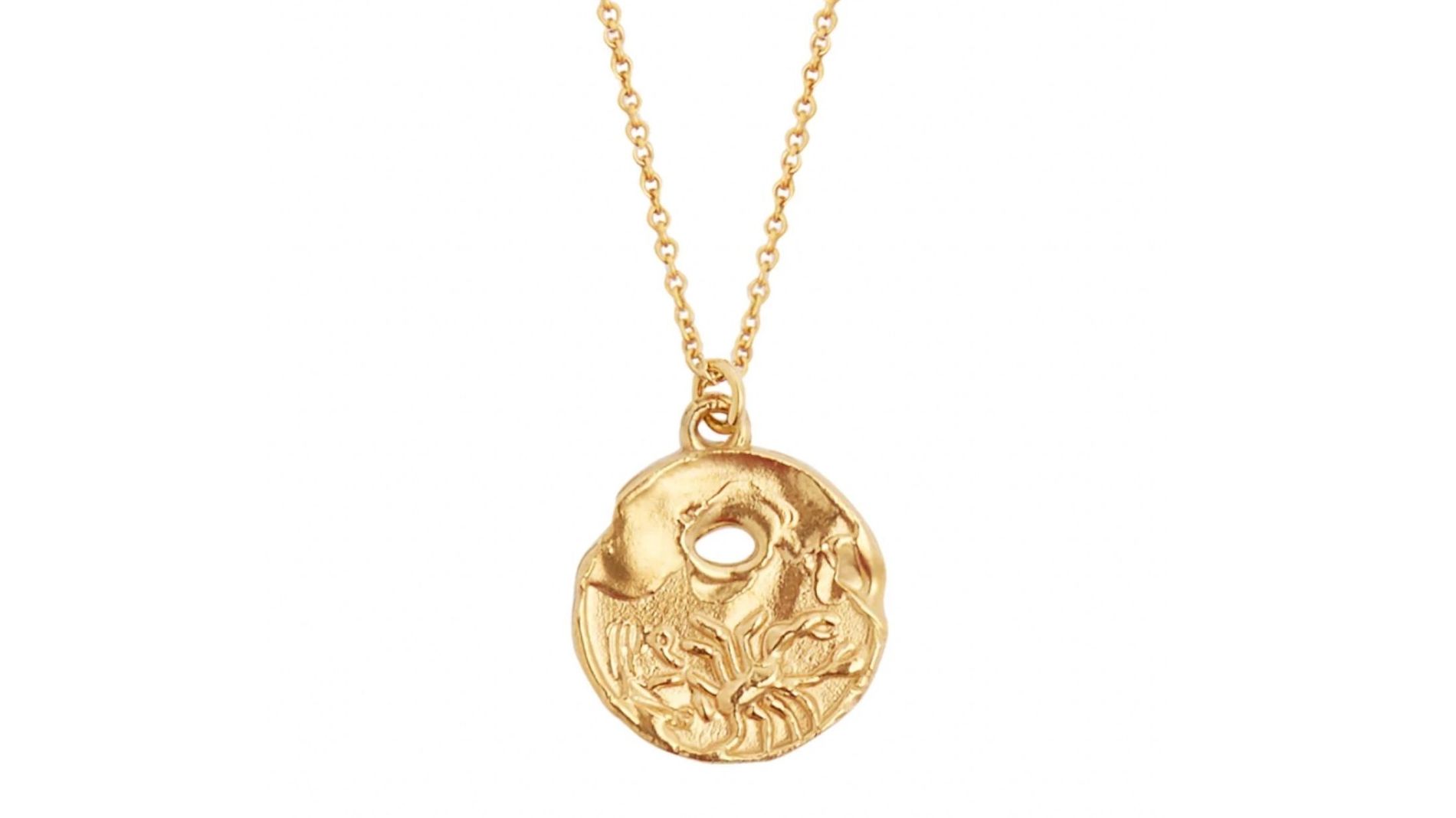 Jennifer Nilsson - Social Media Editor
"I've been meaning to get another ear piercing for years (I don't think it's ever going to happen at this point), so my go-to jewellery is the ear cuff. And the fact that this one, in particular, is made from waste metal makes it that much more appealing."
Cos
Twisted ear cuff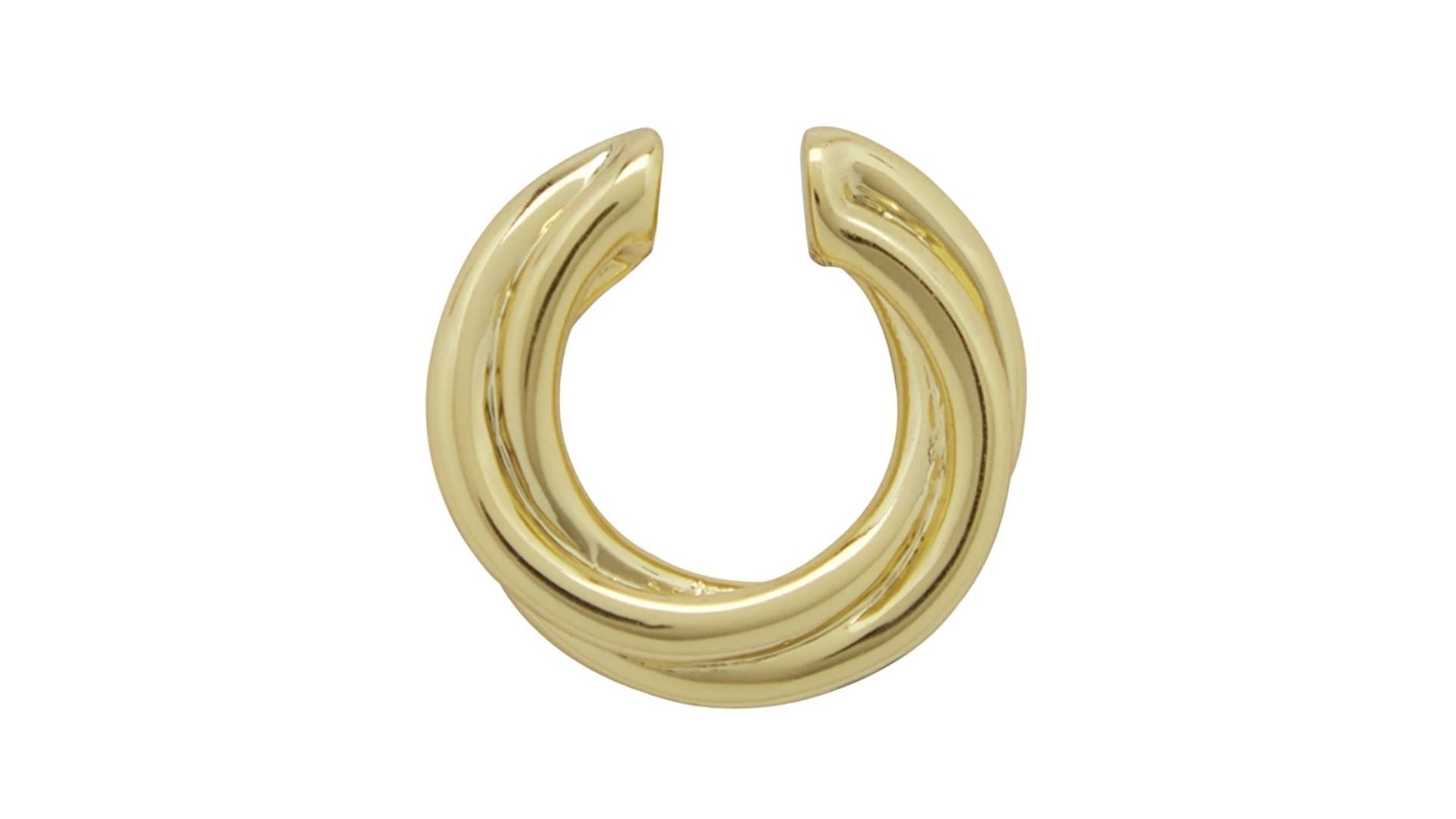 Esteban G. Villanueva - Beauty Editor
"I'm the type of person who puts on a piece of jewellery and never takes it off. That means that I need my jewellery to be good quality, aesthetically everlasting and chameleonic. So when I first discovered Sif Jakobs, I was enchanted both by the no-frills yet detailed designs of their pieces and their capability to incorporate crystals in a seamless, simple way. While they have some eccentric pieces, my go-to's are the simple, understated ones that add on a bit of bling and light to your everyday style."
Sif Jakobs
Ellera small Earrings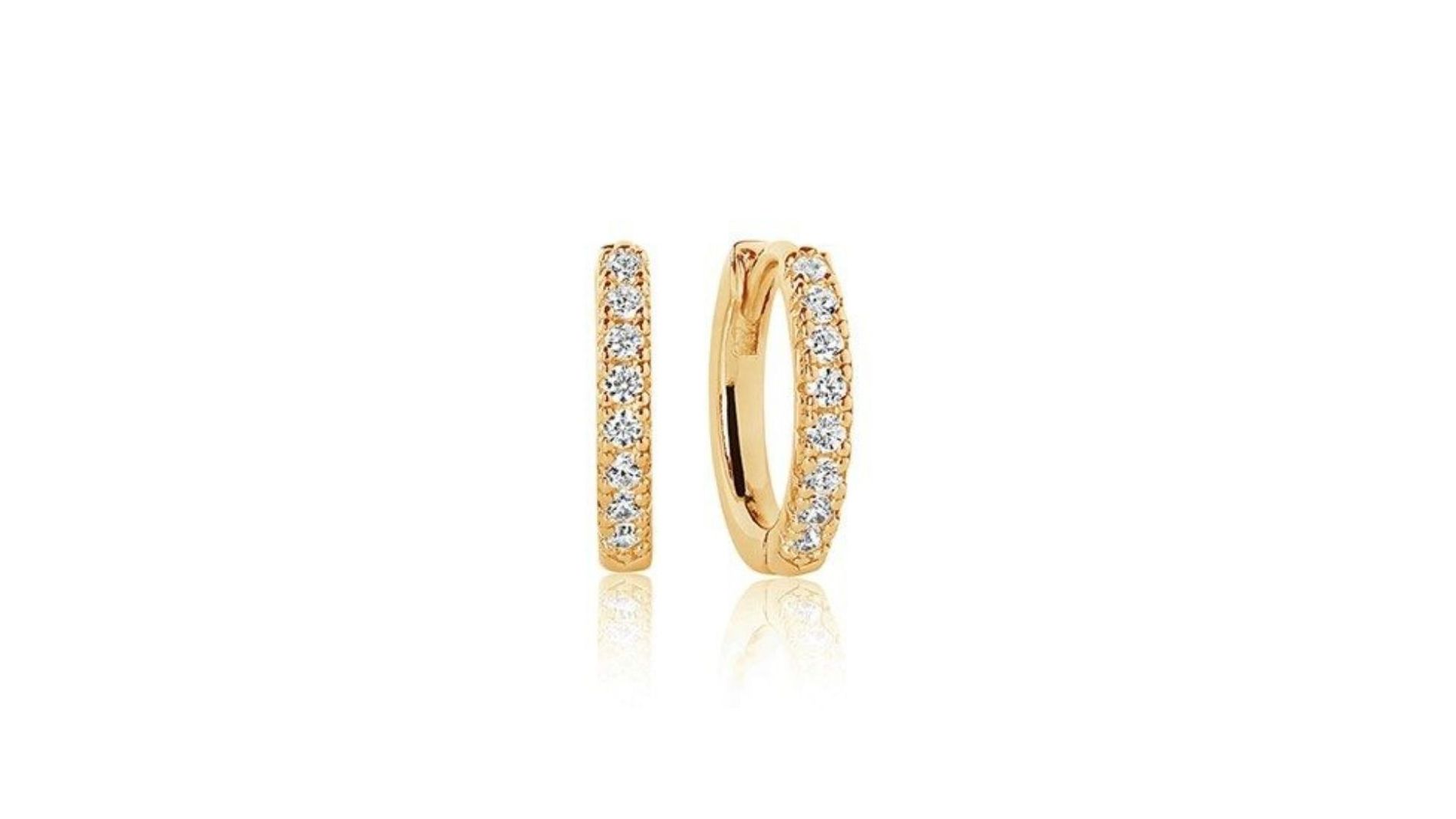 Doris Daga - Music Editor
"Jiwinaia is my go-to for jewellery that is fun and young yet practical. These gold earrings with red and pink Swarovski crystal hearts are feminine and colourful but subtle enough for everyday wear."
Jiwinaia
Crystal-heart drop earrings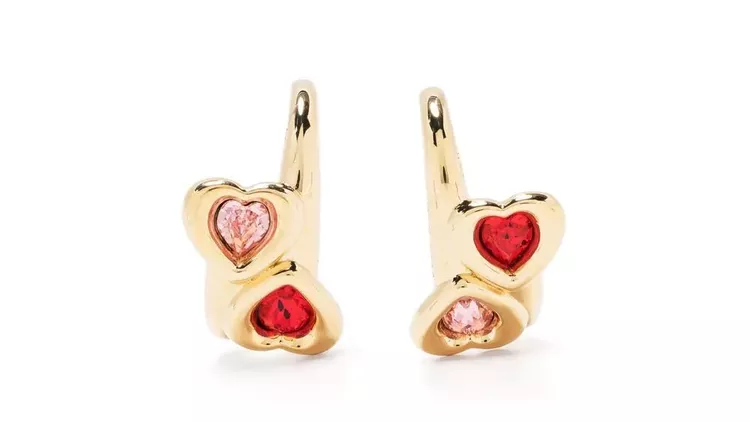 Josefin Forsberg - Expert Editor
"As far as jewellery goes, I have a couple of pieces that I rely on every day. First, a very simple chain bracelet by Thomas Sabo I received from my boyfriend on our first anniversary. Second, a minimalist necklace with a single pearl. Never having taken them off, they are minimalist enough to lay a fabulous foundation for bijoux with more flourish while also capable to stand on their own."
CbyC
Simple pearl necklace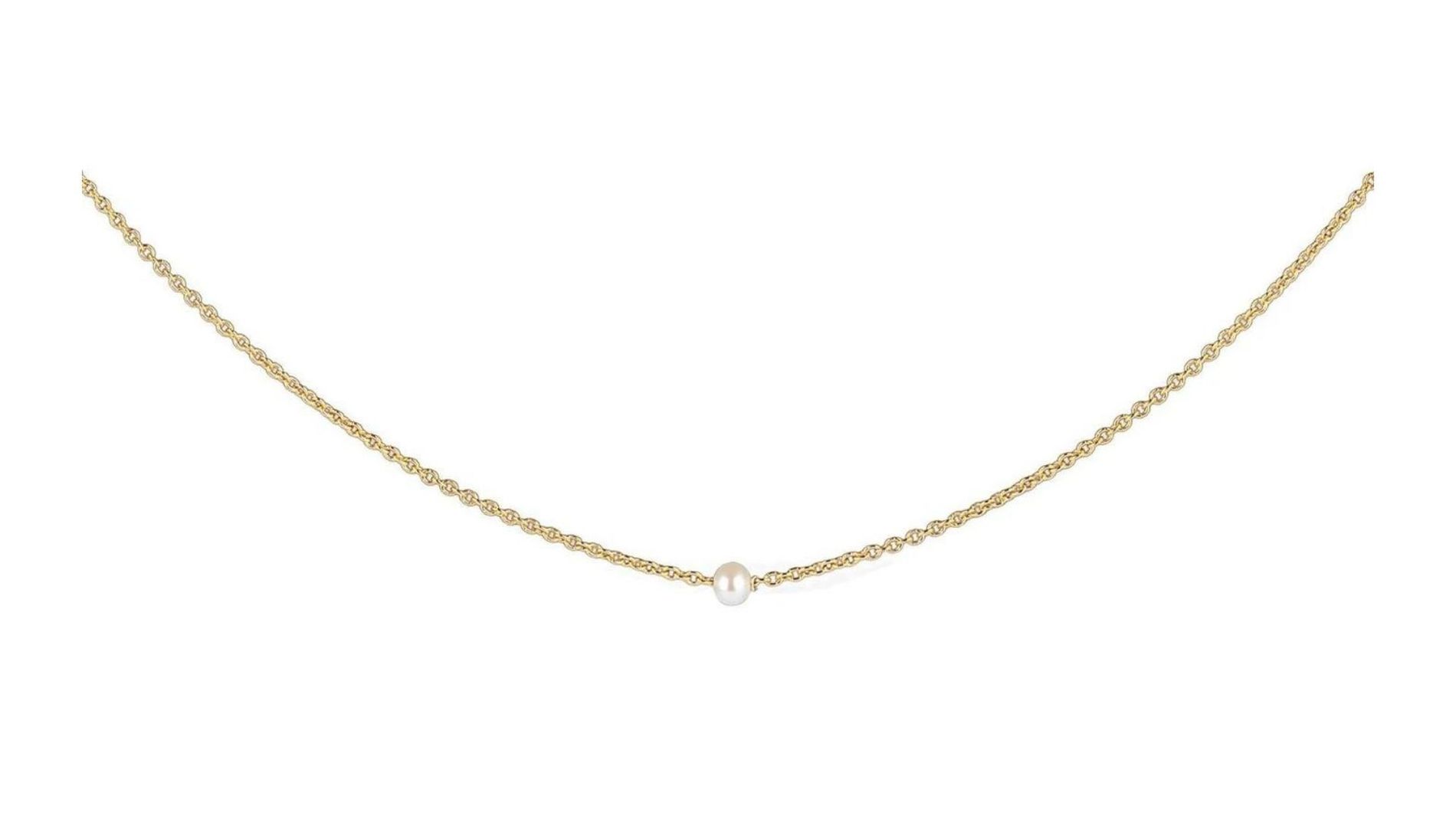 Mona M Ali - Diversity & Inclusion Editor
"I have quite a lot of ear piercings, and this earring adds a little playfulness to my look. They have a lot of fun pieces; however, I love this smiley one because when I look at it every day, it brings me joy."
Pura Utz
Mini Smiley Earring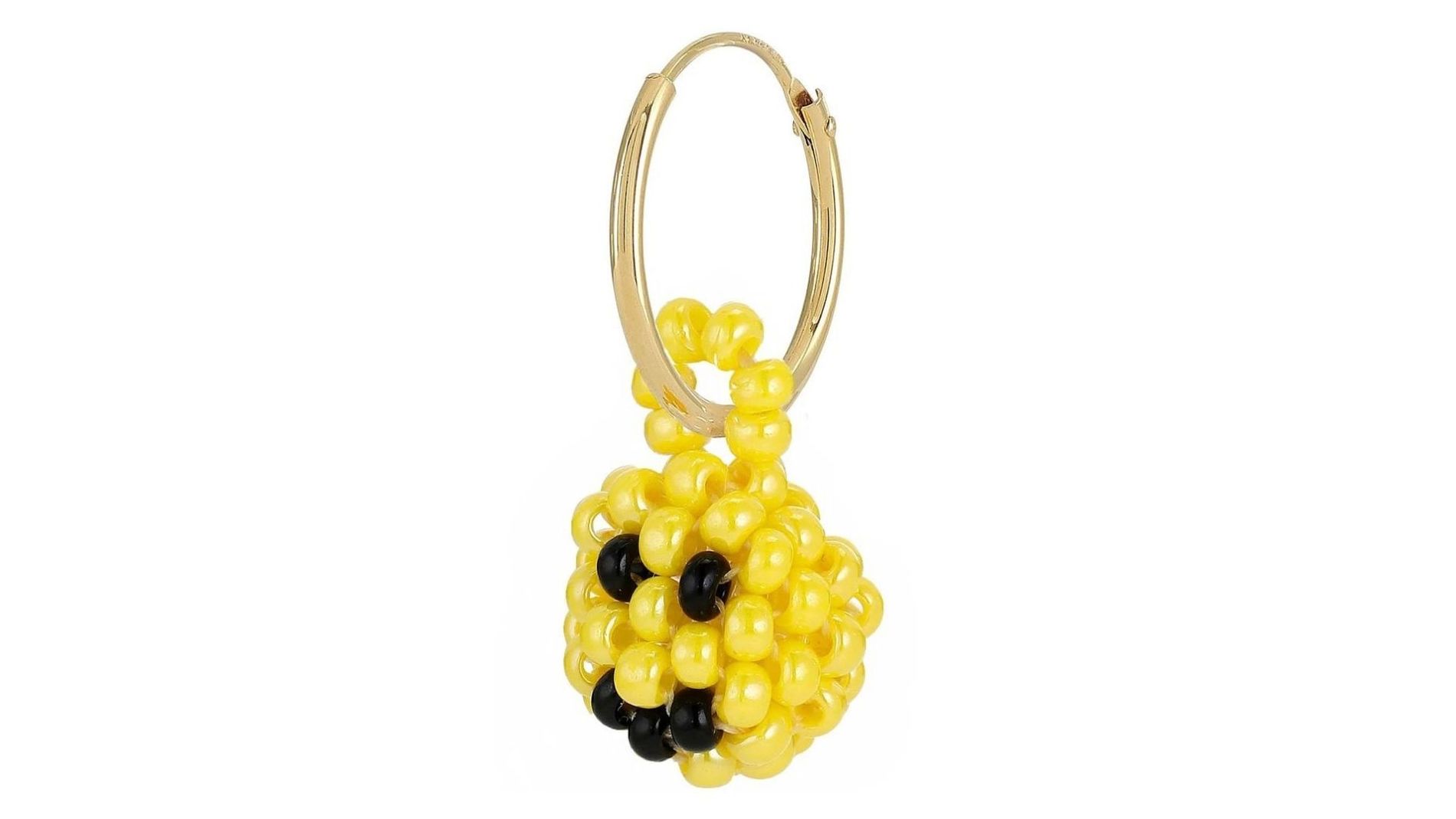 Amelie Langenskiöld - Fashion Assistant
"Whether I want to accept it or not - I am and will most likely always be - a sucker for things that are minimalistic yet modern. Looking at my jewellery collection, most pieces are subtle and designed by Scandinavian brands. So Arket's carefully curated jewellery selection has somewhat become my go-to when I'm on the search for new things to embellish my ears with. And these earrings above are most likely what I would go for."
Arket
Small Gold-Plated Hoop Earrings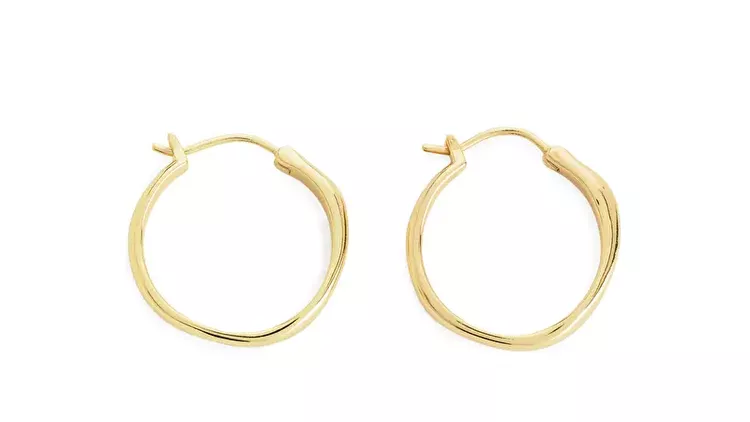 Julia Jasper - Social Media Assistant
"I am not much of a jewellery person, but whenever I wear jewellery, I tend to opt for timeless and versatile pieces that never go out of style. One thing I keep reaching for day after day is my Cartier Panthère. It's a watch you can wear with literally anything - it can be dressed up or down, and its petite size makes it super comfortable to wear. A perfect option for those who prefer to invest in a small but long-lasting timepiece."
Cartier
Panthère de Cartier 27mm medium stainless steel watch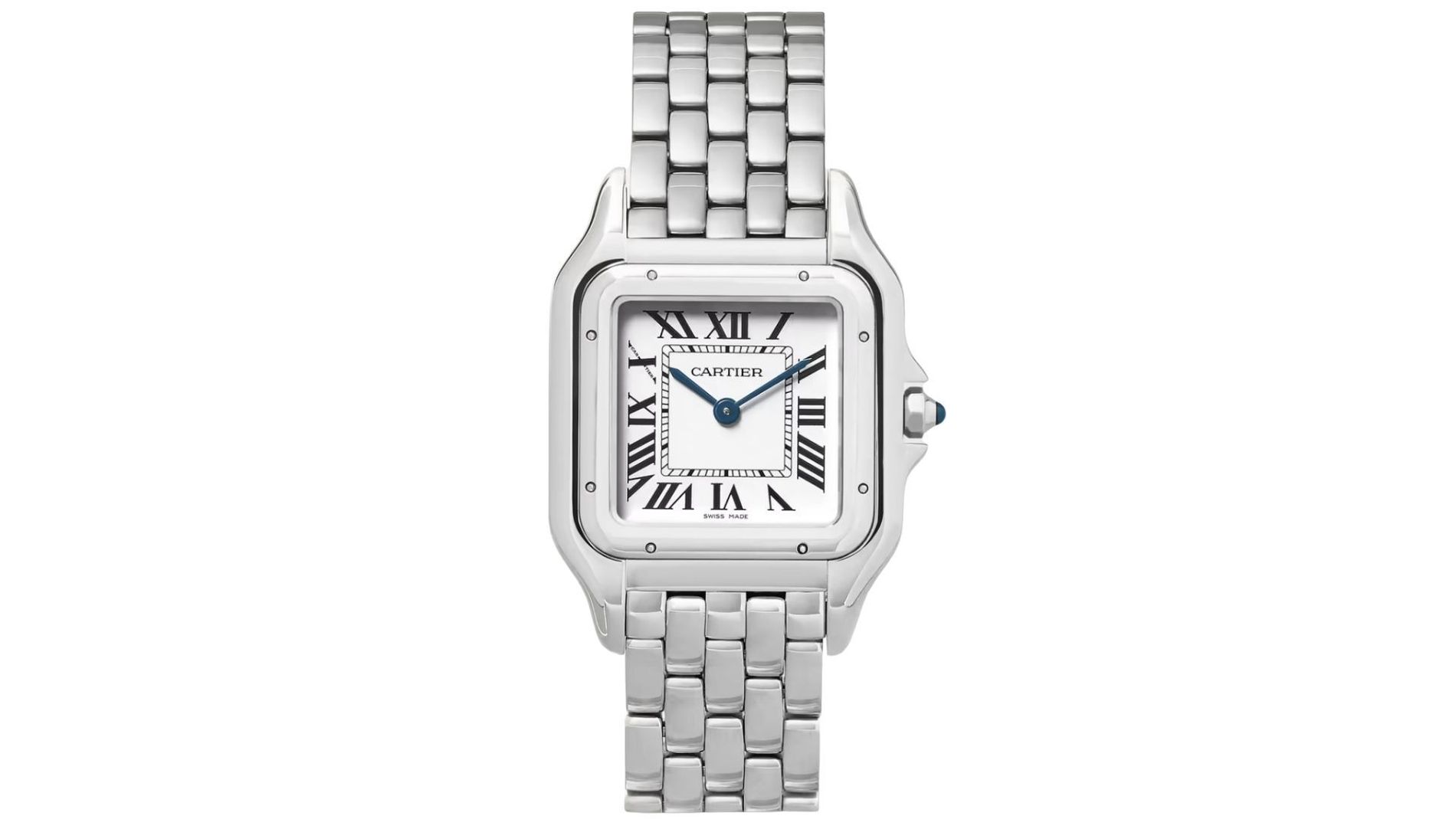 Linnea Pesonen - Freelance Writer
"I have quite a few piercings in my ears, and I love wearing multiple funky and cute little earrings simultaneously, mixing different styles and materials. Often, I don't even take off the smallest earrings, and they sort of become part of me. I love the concept of birthstones and these handcrafted studs I could wear for the rest of my life. They will also look great combined with dainty gold hoops."
Stone and Strand
Birthstone gold multi-stone single earring