If Bella Hadid's street style, the trends at international fashion weeks, or the entire TikTok beauty feed is anything to go by— it's a sleek hair summer. This is your definitive guide to mastering the look at home
Ponytails are one of those hairstyles that will never go out of season. It's a simple and chic option that we can always turn to, but we have to admit that our old friend needed a fresh take – and Bella Hadid, embracing the ultimate Y2K obsession, took charge of spicing it up. From international runaways to your Instagram and TikTok feed, the general obsession tells us this up-do is the look of the moment.
The good news? The sleek style is very simple to put together at home, needing nothing more than layers of hair gel, a powerful hair band, and... the secret weapon: a boar bristle brush. The hairstyle is also a good alternative for bad days to tame unruly and frizzy strands and is (somehow) sweat and heat proof.
Lock the strands
Hairspray, mousse, hair pomade, gel... you can choose your favorite formula or combine a few to create your preferred kind of sleek texture. The goal here is to make sure that each strand is in place and securely glued – so don't skimp on the portion.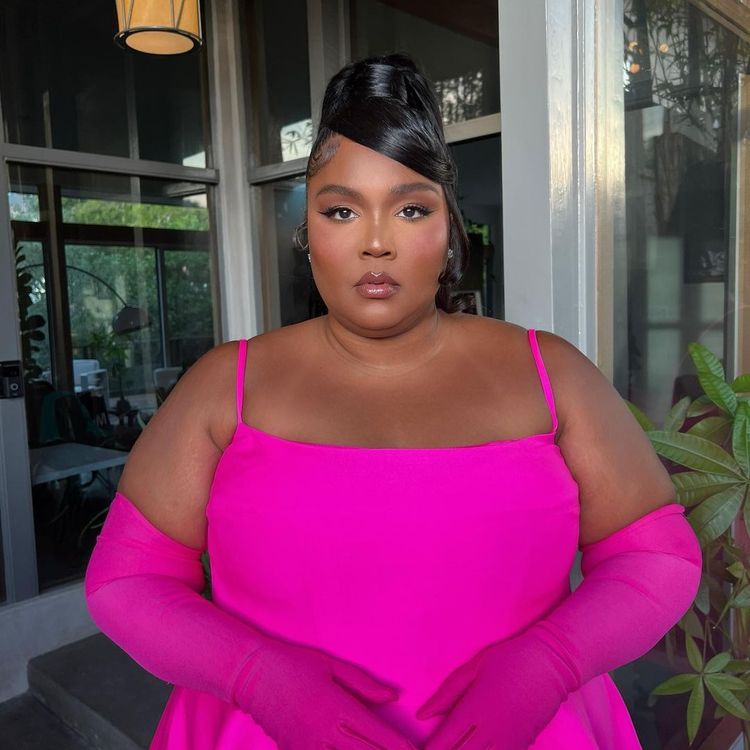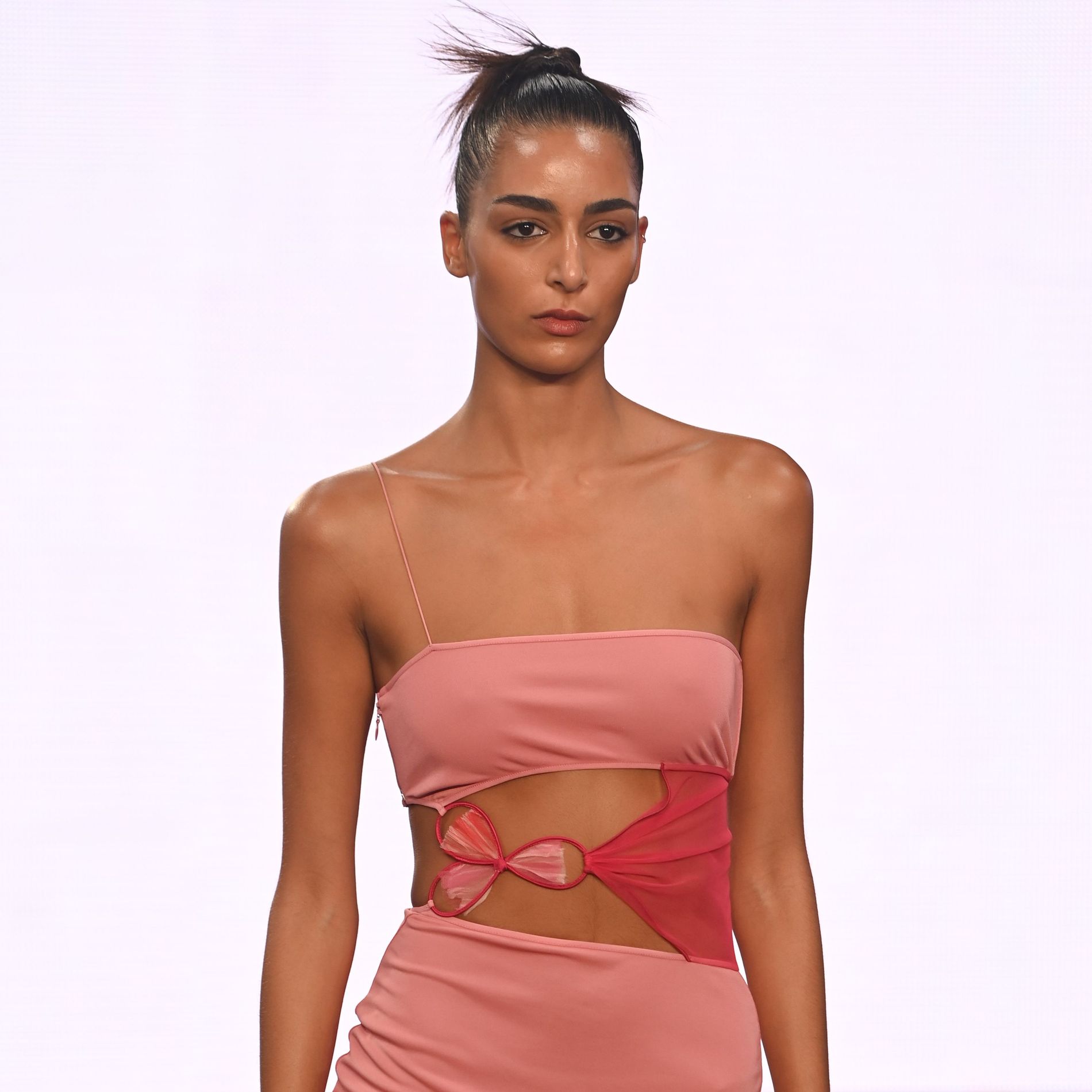 Pimp it up
From scrunchies to hair clips and hair bands, the list of accessory ideas to pimp your look is long. However, if you want to leave the spotlight on your perfectly divided centre parting, consider choosing those that will be placed at the back of the head. Or, if you're in the mood to truly embrace the 2000s fever, face-framing clips at your fringe (especially if butterfly-shaped) will do the job.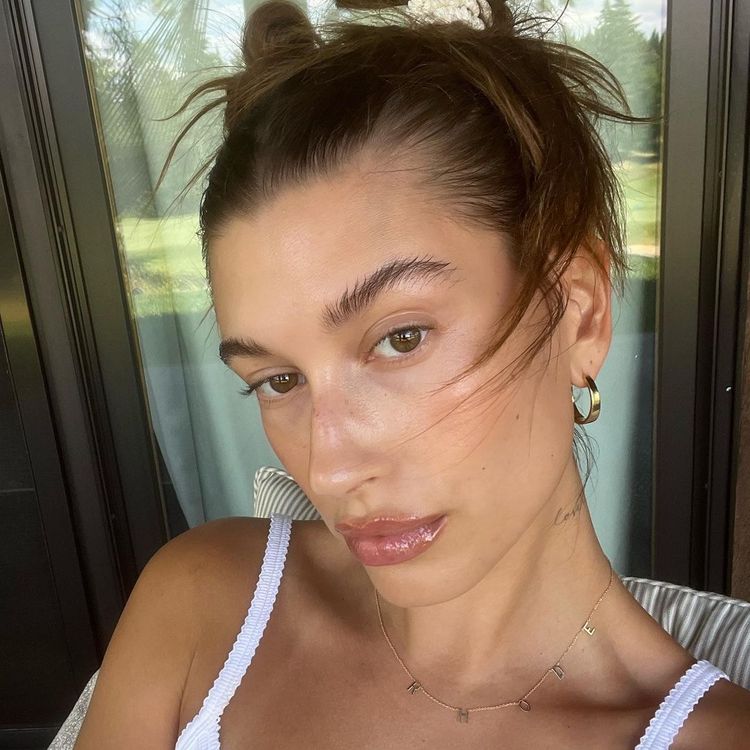 Photo: @haileybieber
Final touches
Boar bristle brushes are the one hair care tool you didn't know you needed. They are ideal for creating sleek, laced ponytails or coiffures, as they brush and polish your hair while taming flyaways in place. As for ensuring the perfect parting, having a long-stemmed fine-tooth comb on hand is always a great idea.