Hand-selected by Vogue Scandinavia, these are the serums that you need to replenish moisture from the neck down
All products featured on Vogue are independently selected by our editors. However, when you buy something through our retail links, we may earn an affiliate commission.
We are well acquainted with the superpowers of serums, and it's no longer just your face that will bask in the benefits. For those seeking deep hydration and rapid absorption from the neck down, here are the body serums that the beauty team has hand selected for you.
Björk and Berries
Björk and Berries Body Serum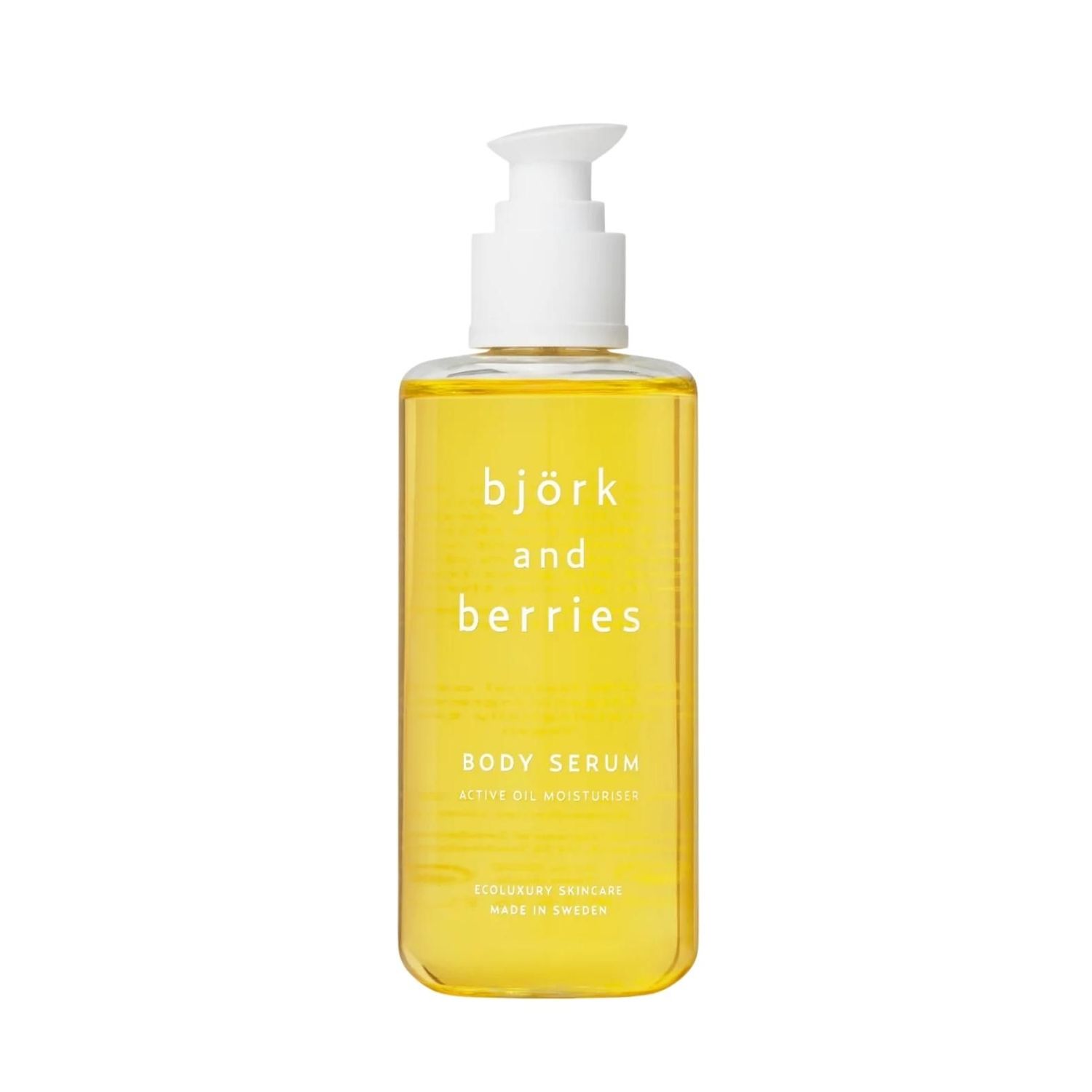 From Swedish brand Bjork and Berries, this body serum is a concentrated formula with a blend of borage seed oil, restoring moisture and smoothness to dry and damaged skin - especially great for those with eczema. It also includes sunflower seed oil, that will help strengthen your skin barrier whilst simultaneously hydrating. Organic birch leaf extract acts as an anti inflammatory and antibacterial, serving as another great ingredient for damaged skin, while jojoba seed oil deeply moisturises and revitalises. The serum helps you maintain a healthy glow throughout the day and is also vegan and cruelty free.
Bioeffect
Bioeffect EGF body serum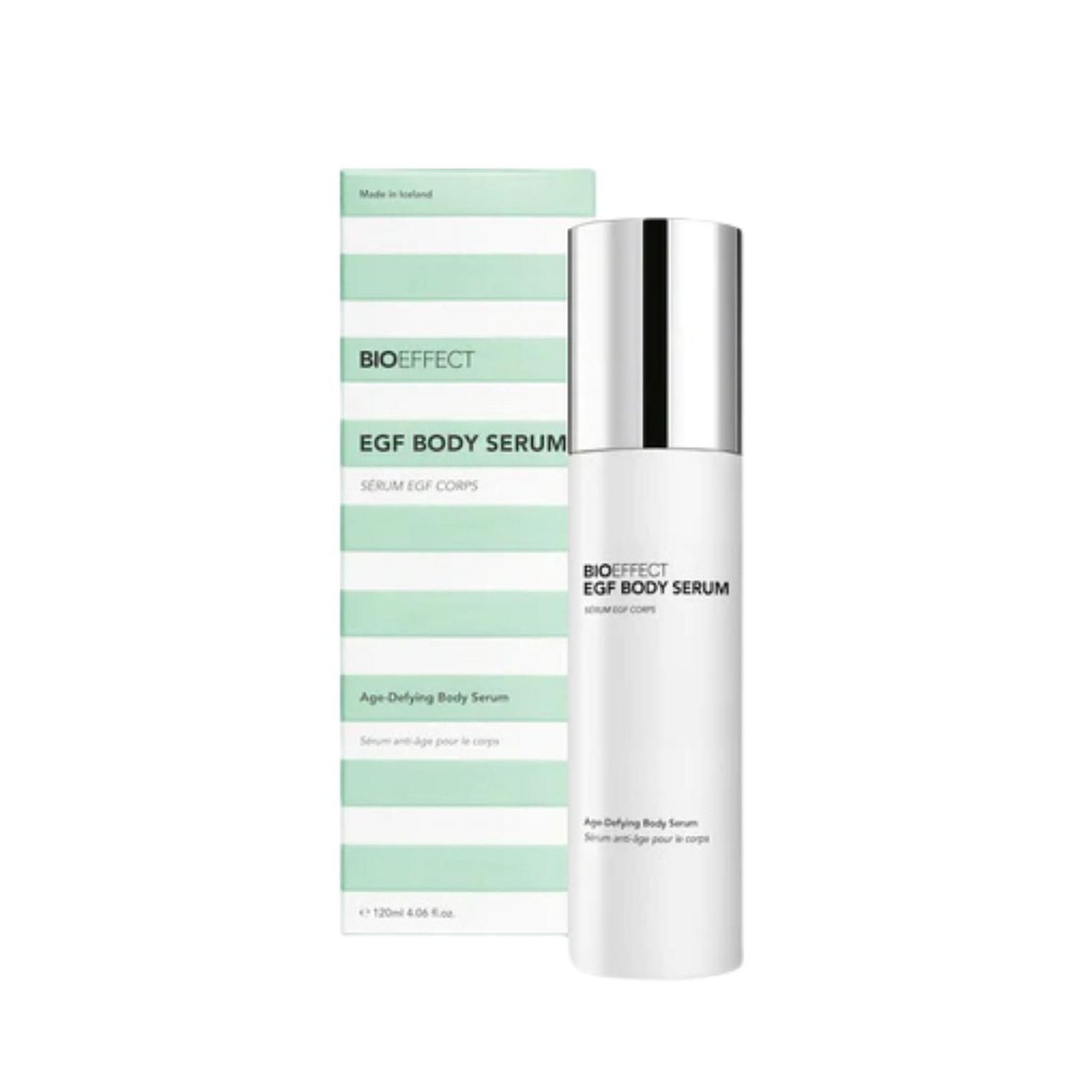 EGF Body Serum is a hypoallergenic serum, making it great for all skin types. The serum features soft, lava-filtered Icelandic water, hyaluronic acid, barley seed extract, and glycerin - all of which help to revitalise the skin, leaving it smooth and glowing with long-term hydration. This is also a fragrance-free and oil-free serum.
Chanel
No.1 de Chanel Revitalizing Body Serum-in-Mist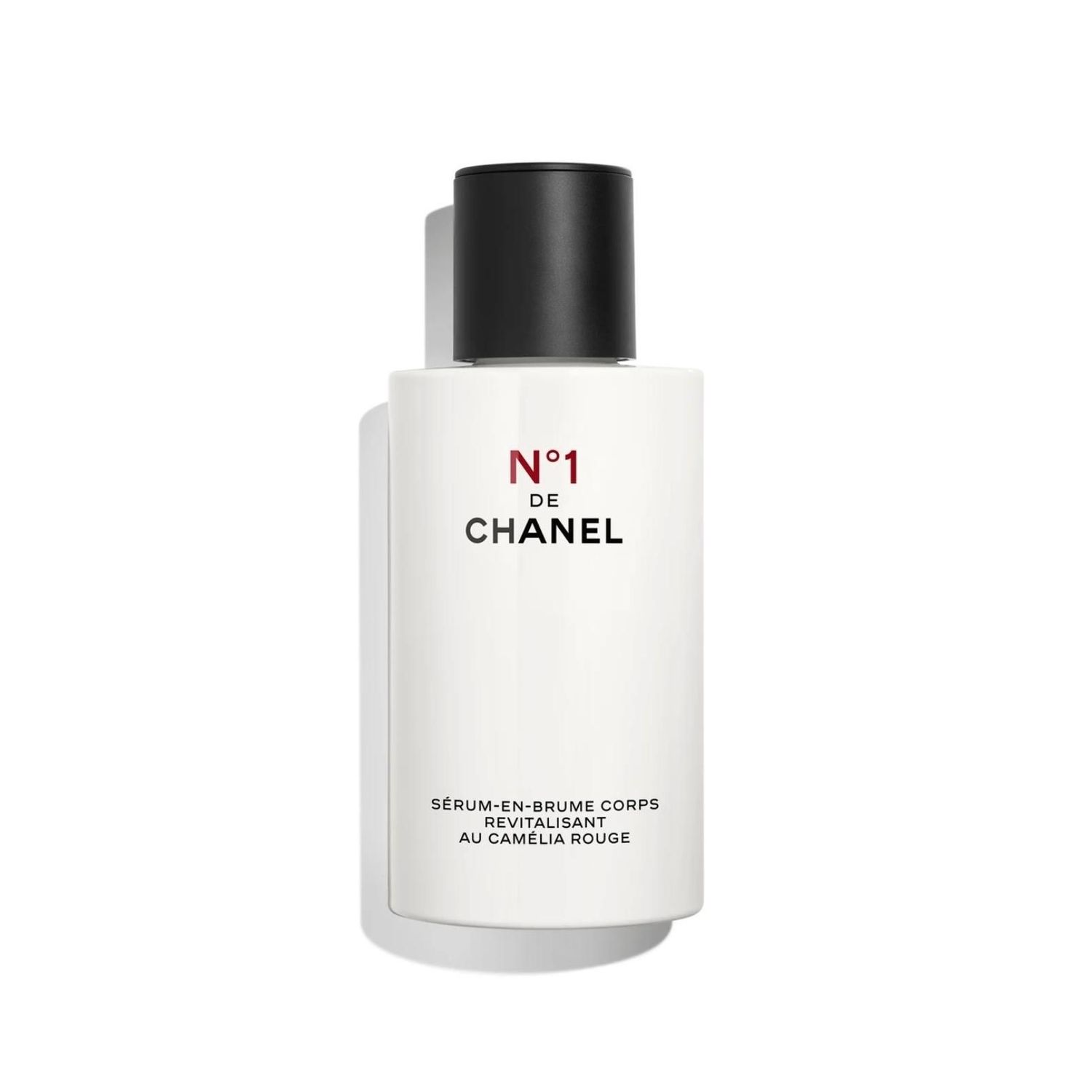 Chanel's No. 1 Chanel Revitalizing Body Serum-in-Mist's key ingredient is red camellia, which is known for its ability to penetrate the deepest layers of the skin. It prevents the skin from drying out while replenishing vital nutrients. The mist applicator also brings an extra feel of luxury, allowing the serum to fall gently onto the skin – perfect on a hot summer's day.
Karmameju
Face & Body Serum-lotion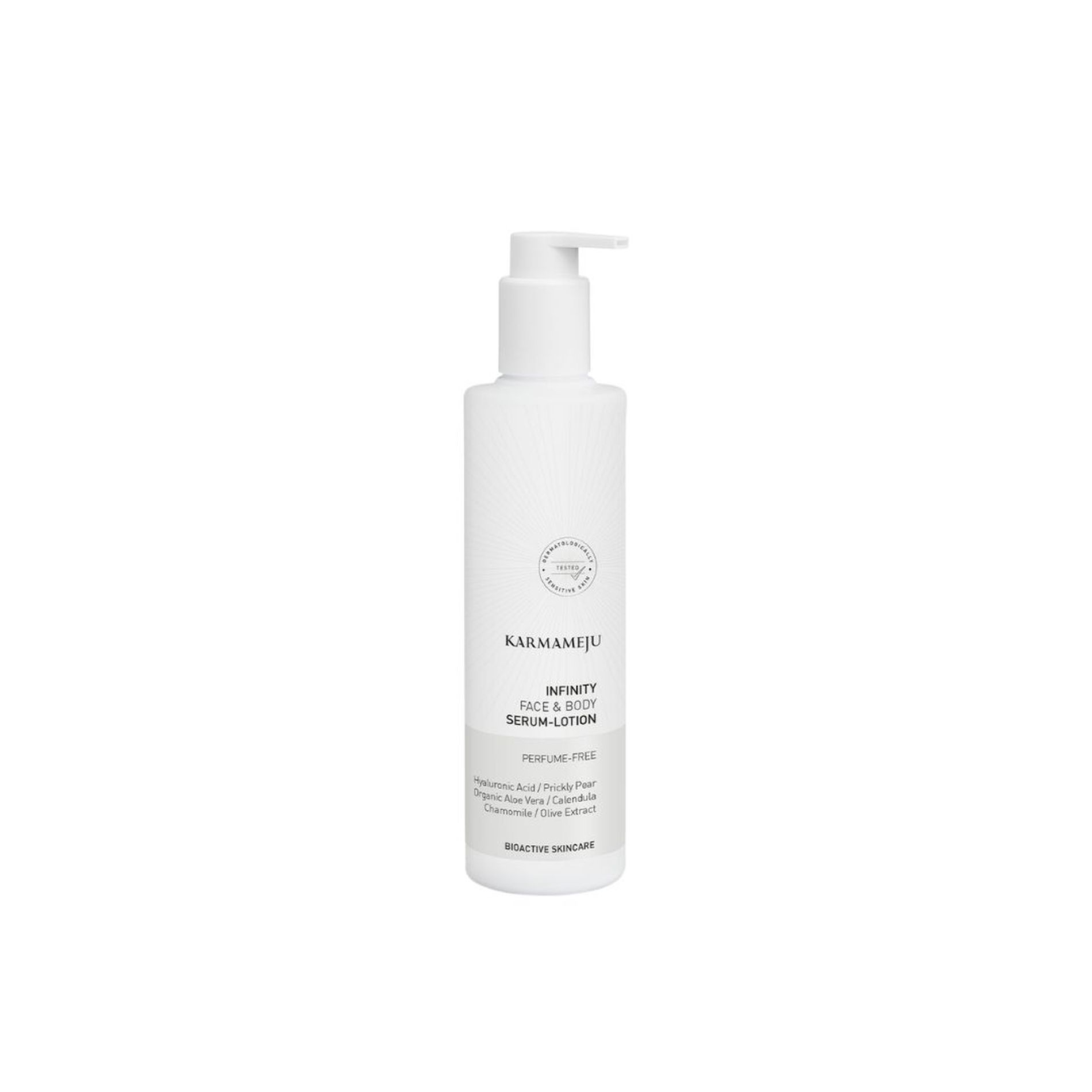 Karmameju's Infinity face & Body Serum-Lotion has the benefit of fast absorption which helps you go about your day without feeling sticky. This multi-tasking body serum has strengthening antioxidants, hydrating hyaluronic acid, aloe vera and soothing chamomile and calendula extracts, ideal for sensitive skin.
Nécessaire
The Body Serum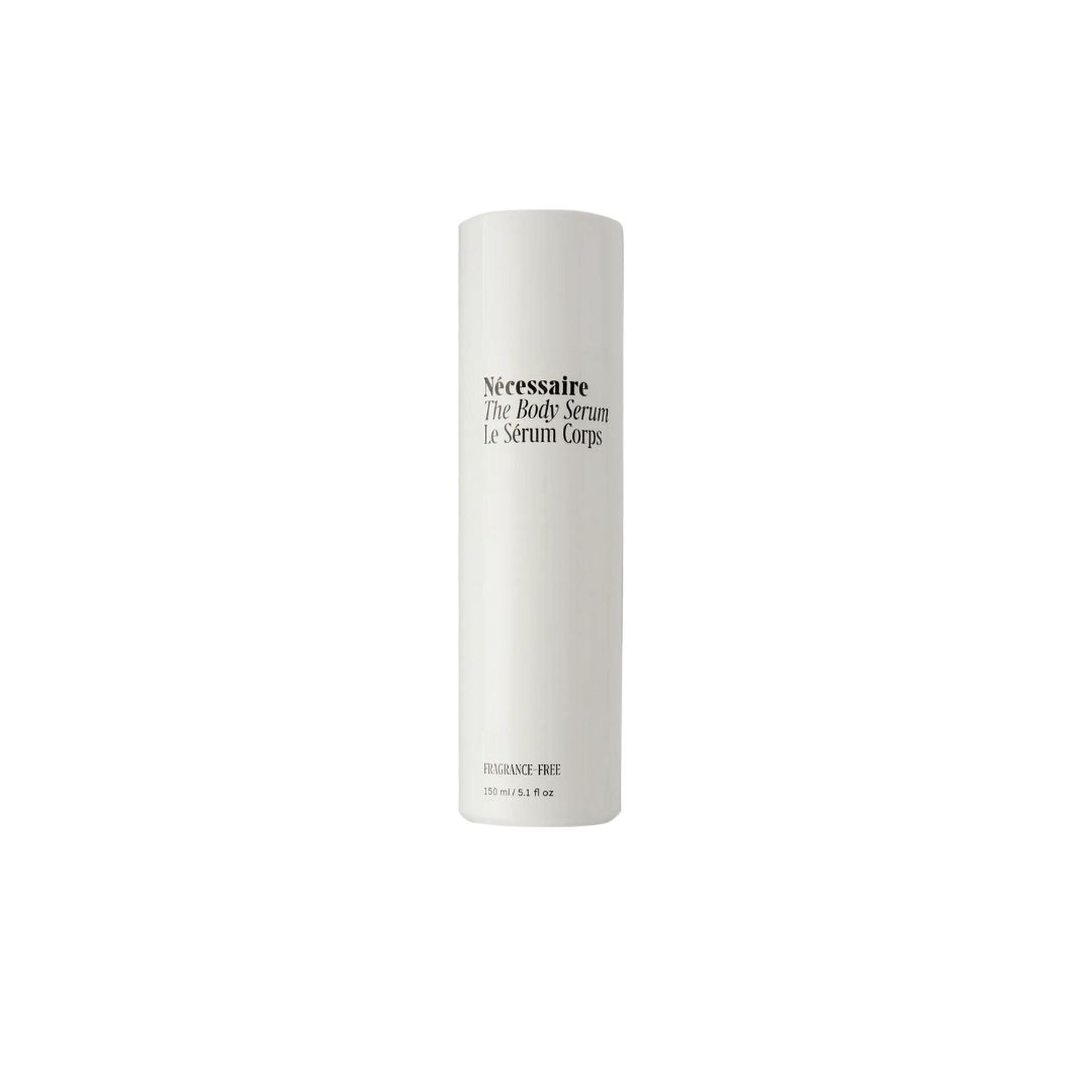 Necessaire Body Serum has niacinamide which helps to build keratin, the type of protein that keeps your skin firm and healthy, and creates a barrier to prevent permeability. This locks moisture into your skin and prevents dryness and irritation. With its fast absorption, it seamlessly absorbs into the skin. As a vegan and cruelty-free product, you can enjoy the benefits at no cost to the natural world.
REN Clean Skincare
AHA Smart Renewal Body Serum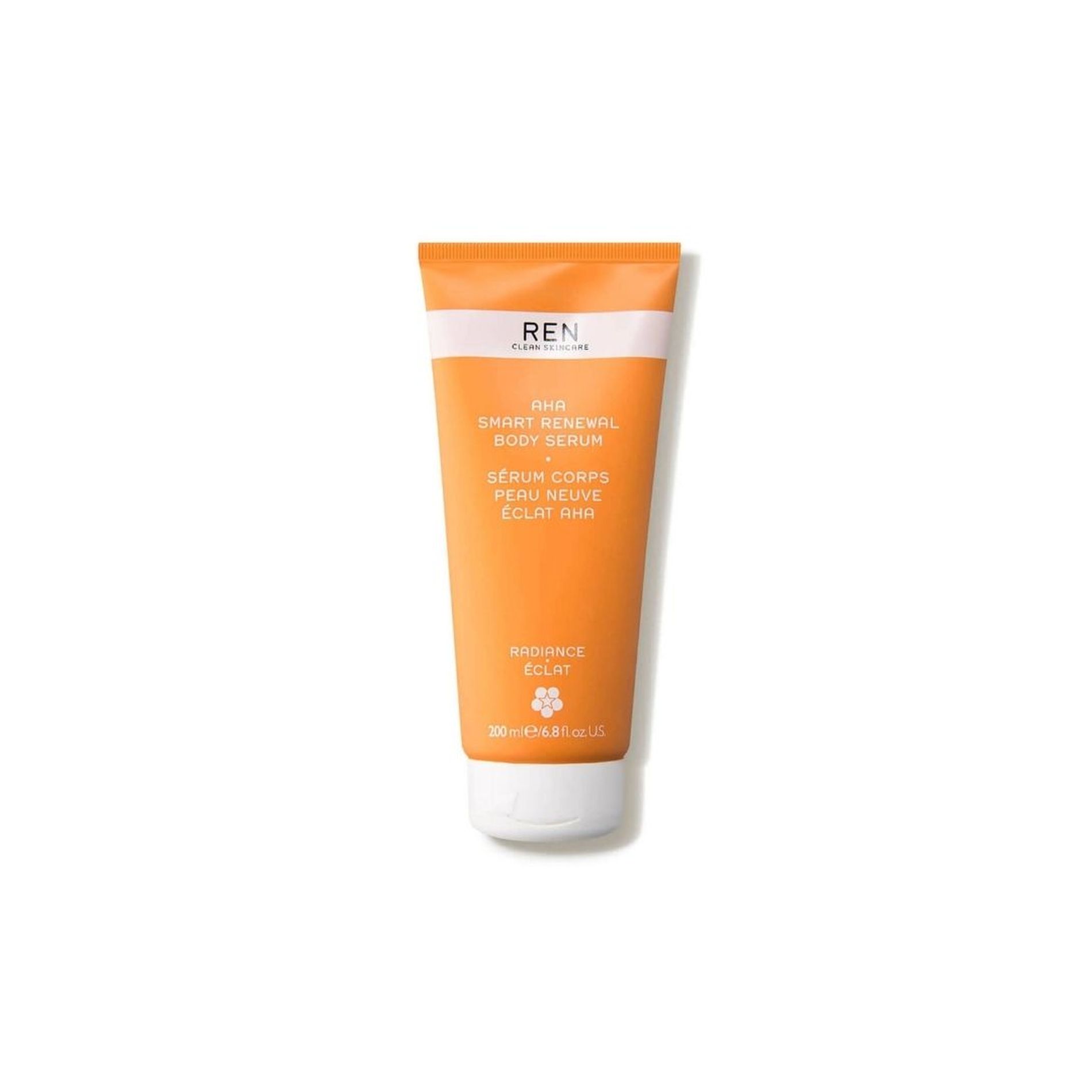 REN's Smart Renewal Body Serum utilises alpha hydroxy acids to help boost your skin's natural exfoliating process. The serum is also rich in lactic acid and xylitol, which have the superb ability to attract water molecules already present in your skin to the surface – leaving your skin dewy, soft and hydrated.