Just like serums for the face, a new raft of body serums replenish lost moisture from the neck down
All products featured on Vogue are independently selected by our editors. However, when you buy something through our retail links, we may earn an affiliate commission.
Drenching your body in moisture is non-negotiable in any kind of extreme weather – whether that's icy wind coupled with central heating or arctic blasts of air-conditioning versus humidity in summer. The key to a full body glow-up, however, is matching the texture to the season. Thicker creams provide instant relief to limbs in the colder months. But summer skin calls for lightweight hydrators and rapidly absorbing fluids, which body serums can deliver in spades.
Due to their thin, concentrated formulas, serums are the most effective way of shuttling active ingredients into the deeper layers of skin without leaving behind a sticky, greasy residue. Hyaluronic acid is the gold standard for imparting a pillowy layer of top-to-toe hydration – and with good reason. "With its ability to hold 1,000 times its own weight in water, hyaluronic acid attracts moisture from the surrounding atmosphere and pulls it into the skin's surface layers," says Martin Lyne, founder of Woods Copenhagen. This last point is important, as the skin on the body – excluding the décolleté – is thicker than that of the face, so it benefits most from tiny molecules that are capable of diving into the skin for multi-level hydration.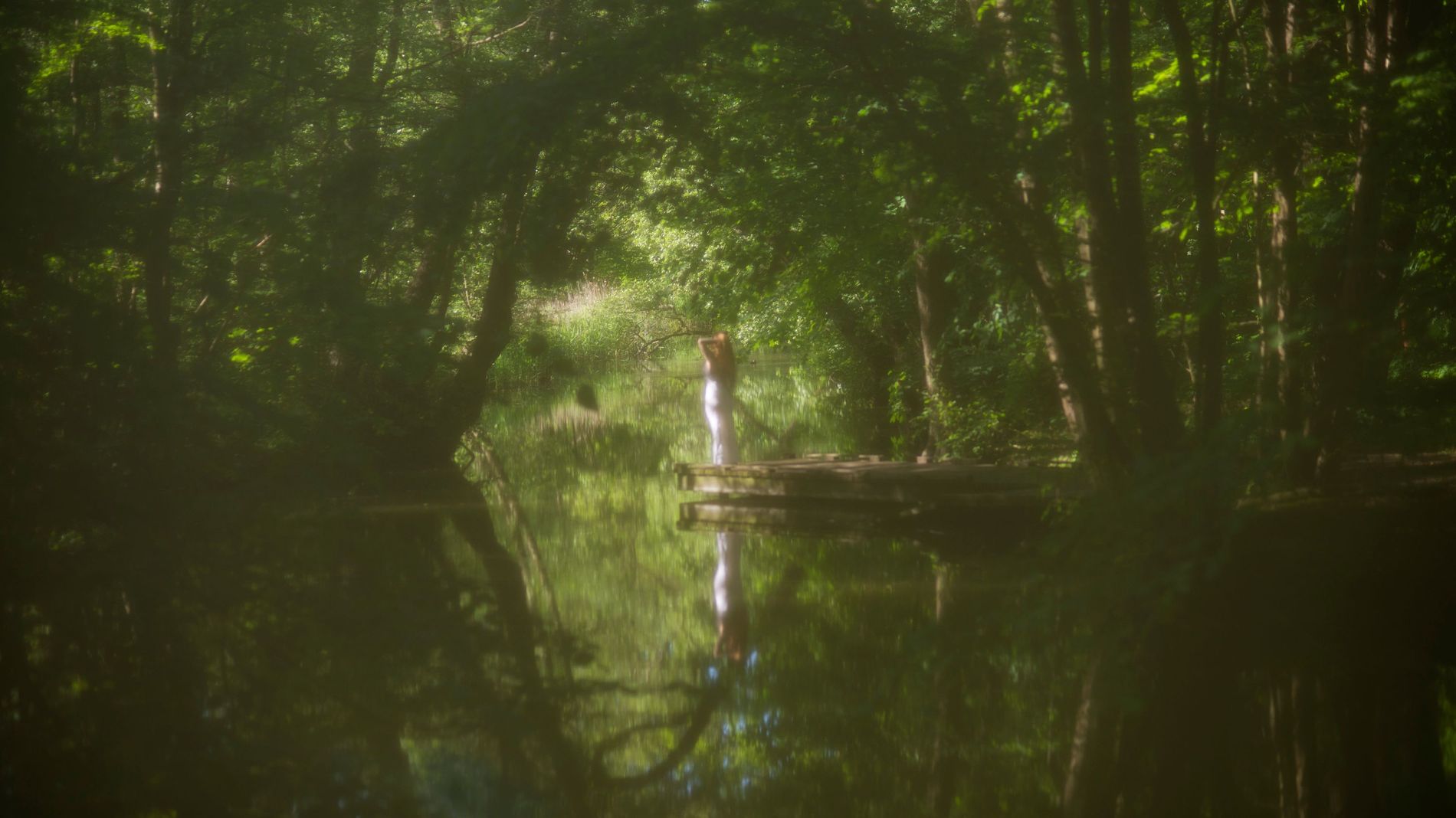 But it's arguably Chanel's new No.1 de Chanel Revitalizing Body Serum-in-Mist that has thrust body serums into the limelight. The mist applicator feels deliciously cooling against hot skin and it comes in handy when you need a mid-day top up or when you're not in the mood for a more occlusive body lotion. More importantly, it is brimming with the star ingredient of the blockbuster No.1 line: red Camellia japonica.
The red petals of this flower contain a high concentration of protocatechuic acid, "an active molecule previously unseen in the camellias analysed by Chanel scientists," says Nicola Fuzzati, director of innovation and development of cosmetic ingredients at Chanel. A powerful antioxidant, it helps to protect the skin from the effects of stress, UV and pollution. The ingredient may also slow down the onset of cellular senescence, a natural process in which ageing skin cells stop dividing and lie dormant, disrupting other healthy cells and causing dryness and slackness in the skin.
Proof, surely, that body serum is summer 2022's luxe skin guardian.