In the same way that you're vigilant about what you eat when you're pregnant, it's worth being cautious with your skincare, too
All products featured on Vogue are independently selected by our editors. However, when you buy something through our retail links, we may earn an affiliate commission.
Pregnancy is a joyous time. But it's also a time of change as hormones throw your skin out of balance and cast doubt on the safety of your usual roster of skincare products.
For some, an uptick in blood volume can give skin a rosy glow. But an increase in male hormones known as androgens during the first and second trimesters can also cause oil production to go into overdrive, leading to congestion and breakouts. So it's about knowing how to treat the fluctuations in your skin, as well as the skincare ingredients to avoid.
Below a breakdown to make your beauty products one less thing to worry about.
Retin-A, retinol, and retinyl palmitate
Dermatologists agree that this family of products should be avoided at all costs, as too much vitamin A can cause serious birth defects in the foetus. As there are no known safe amounts of topical vitamin A that can be used during pregnancy, it's best to eliminate this ingredient altogether.
There are, however, retinol alternatives that can step in during your hour of need and eliminate any potential risk. Chanel leans on botanical alfalfa concentrate in its Le Lift Serum, which clinical trials show increases the production of collagen and softens the look of wrinkles in much the same way as retinol.
Rosehip seed oil is another popular ingredient with expectant mothers who slather it on their faces as well as their stretch marks. "Rosehip seed oil provides retinoic acid-like activity, as well as being rich in essential fatty acids and antioxidants to support cell regeneration and address visible signs of ageing," says natural skincare founder Tata Harper, who formulated her Retinoic Nutrient Face Oil around the botanical.
---
Retinol Alternatives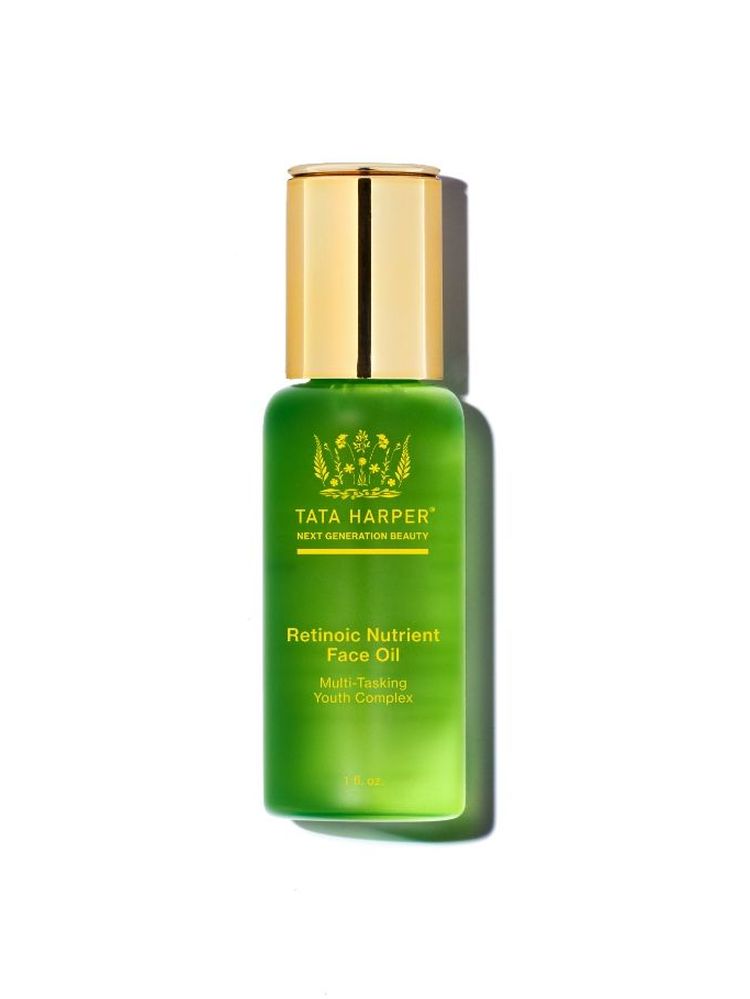 Retinoic Nutrient Face Oil
Tata Harper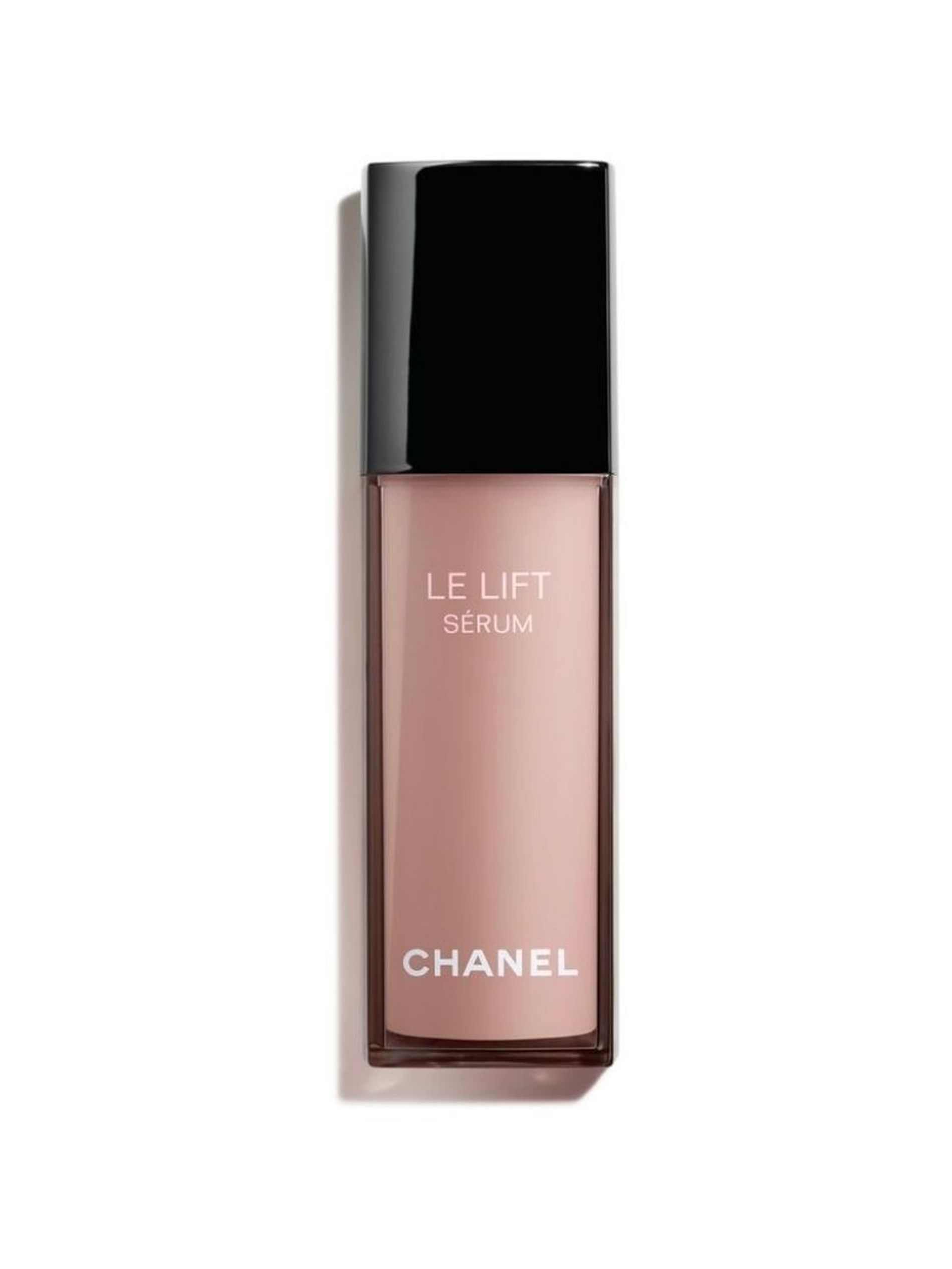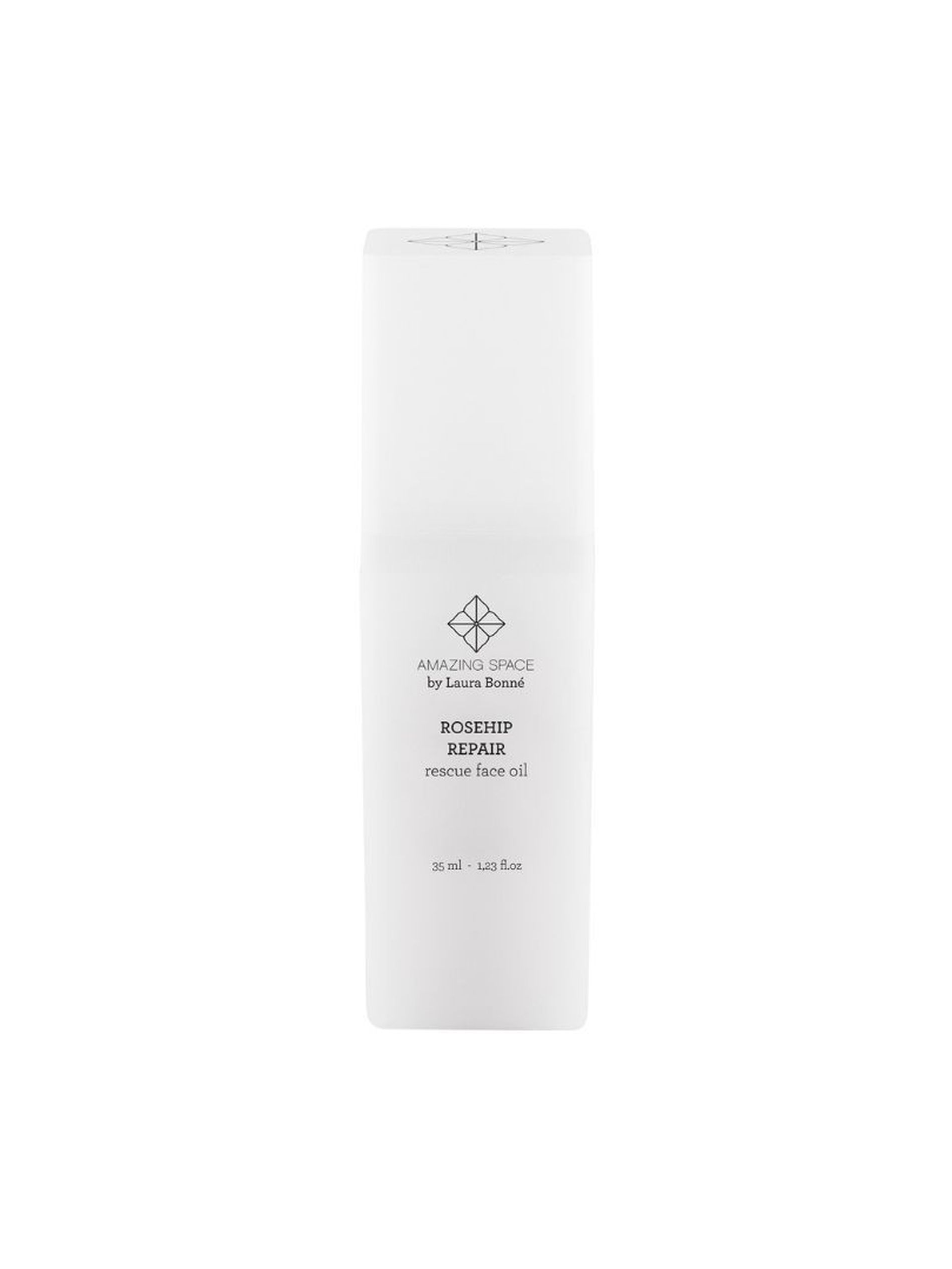 Rosehip Repair Rescue Facial Oil
Amazing Space
Benzoyl peroxide and salicylic acid
Pregnancy can often cause hormonal acne due to increased oil production. But traditional over-the-counter spot treatments powered by benzoyl peroxide and clarifying cleansers laced in salicylic acid, can also pose a possible risk to the foetus.
Instead opt for simple pore-purging ingredients such as bentonite or kaolinite clay. "Kaolinite clay has efficient yet gentle skin purification properties," says Stanislas Le Bert, general manager of L:A Bruket. "It has a negative charge that is able to attract impurities and pull them out of pores. In exchange, this clay leaves behind precious skin-soothing minerals. Thanks to its optimal absorption and neutral pH, it restores skin's natural balance."
Drug-free acne patches are another option. Made of hydrocolloid, they sit on the skin like a plaster, drawing out bacteria and taking down redness. Or look to a product containing azelaic acid, which is totally safe to use in pregnancy and can significantly minimise the appearance of blemishes, as well as melasma triggered by pigment-stimulating hormones.
---
Benzoyl peroxide and salicylic acid alternatives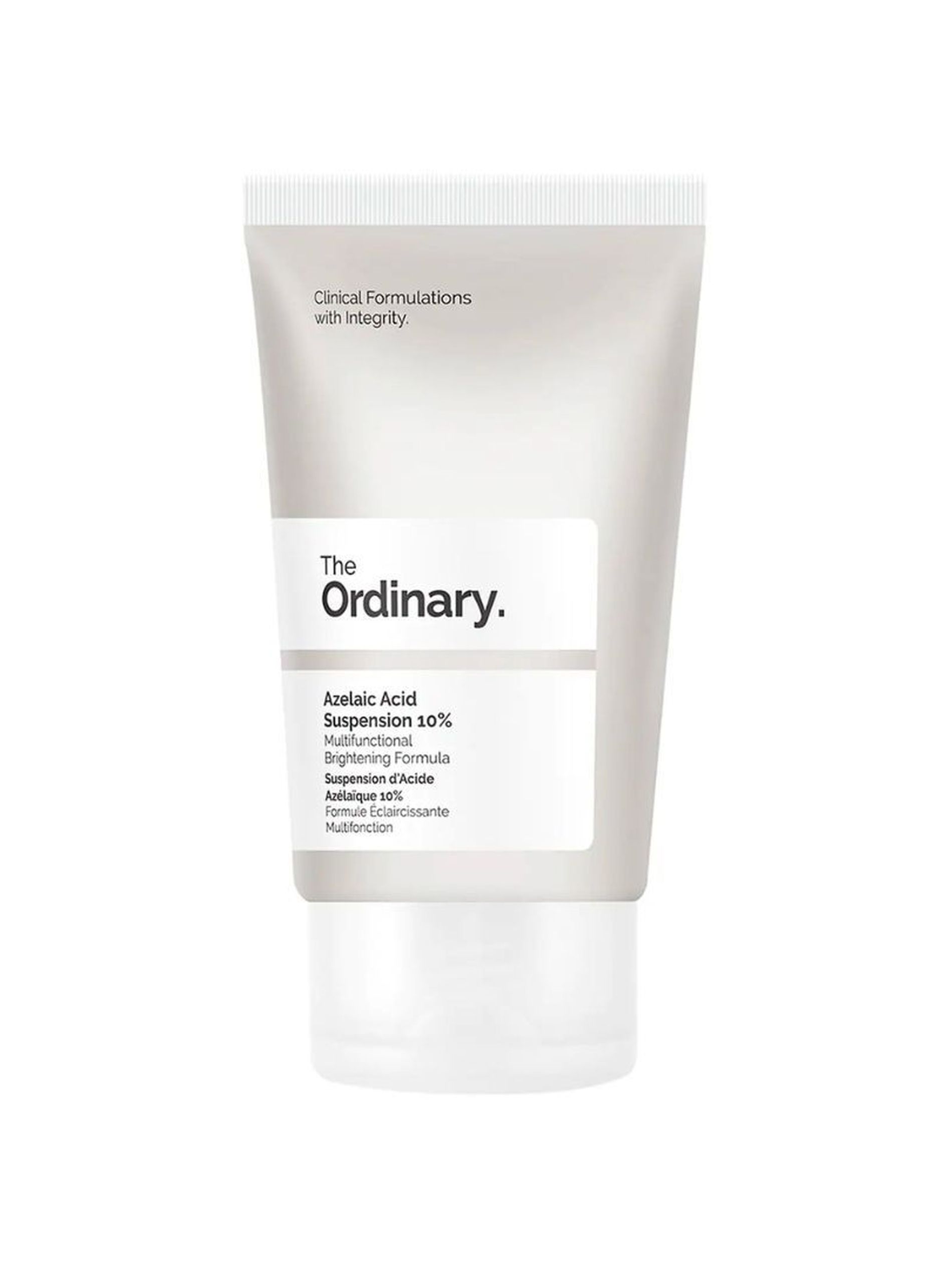 Azelaic Acid Suspension 10%
The Ordinary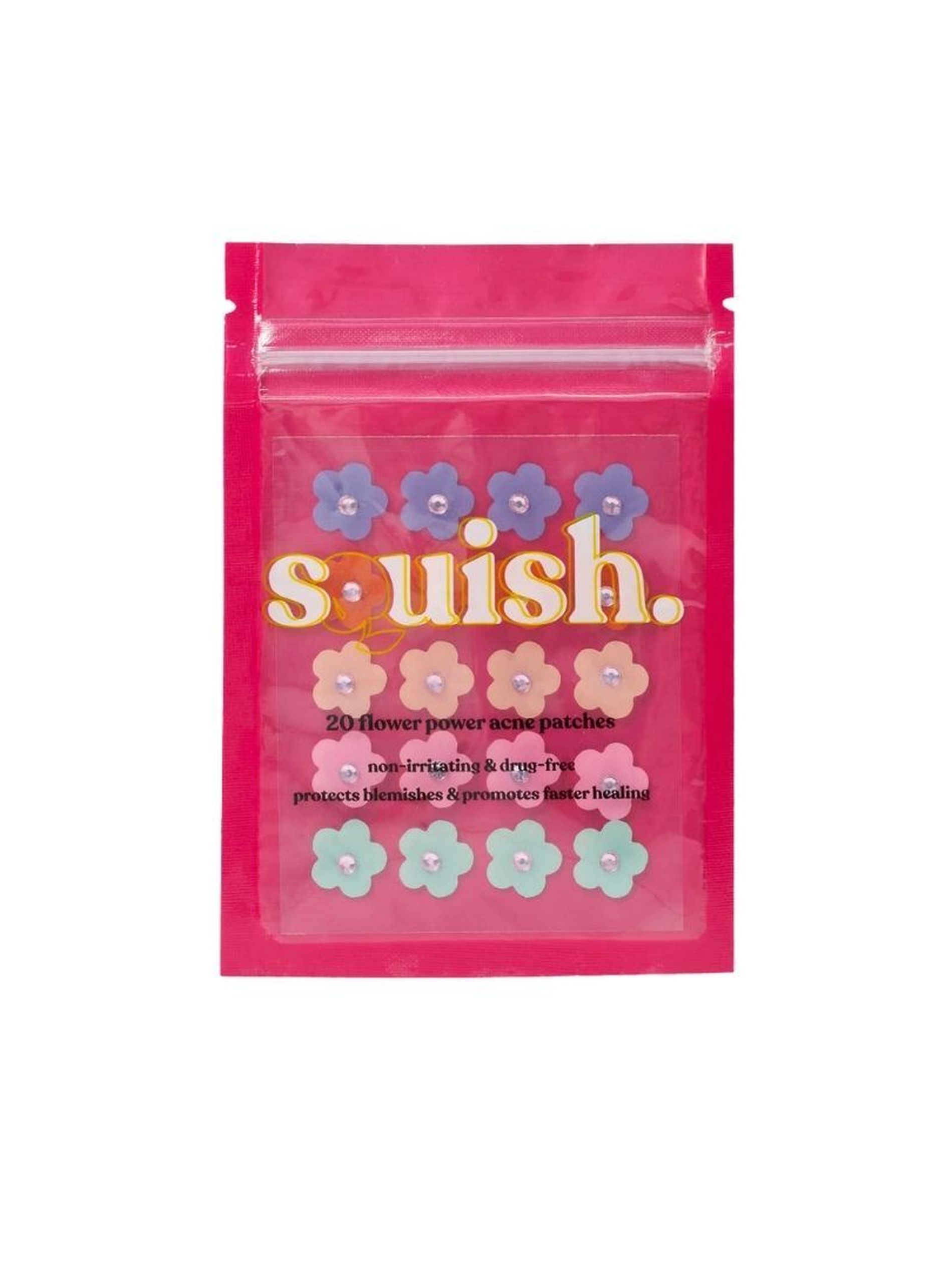 Flower Power Acne Patches
Squish
Essential Oils
Essential oils are one group of products that could potentially be absorbed into the bloodstream. Given their potency and ability to act directly on the body, there are concerns over safety. "Everything is a chemical, whether it's man-made or a natural essential oil," says Lars Fredriksson, founder of Verso Skincare. "Essential oils are highly concentrated, volatile essences that can be problematic."
While some are safe to use when properly diluted during the second and third trimesters, it's best to speak to your doctor about the safety of an individual oil or product. Three essential oils, however, come with red flags, namely cinnamon, rosemary and jasmine, which can cause uterine contractions resulting miscarriage or premature labour.