Vogue Scandinavia headed to Germany for the unveiling of Cartier's bold new capsule collection Clash Unlimited
To celebrate Cartier's Clash Unlimited collection, fashion insiders and celebs ascended on Berlin to get a glimpse of the edgy new collection from the French house. Located at Boros Bunkers, owned by Helen and Christian Boros, the space not only housed the Cartier collection but also showcased the couple's own private collection of contemporary art. It was the perfect clash between classic and edgy underground, just like the jewellery on display.
In attendance was the guest of honour Lily Collins, who is the latest face of Cartier. Vanessa Kirby, Lou Doillon, the prince of Denmark Nikolai William Alexander and Countess Alexandra , the Netflix Young Royals stars Omar Rudberg and Edvin Ryding, model Jeuru and our very own Danish fashion editor Sophia Roe were also there.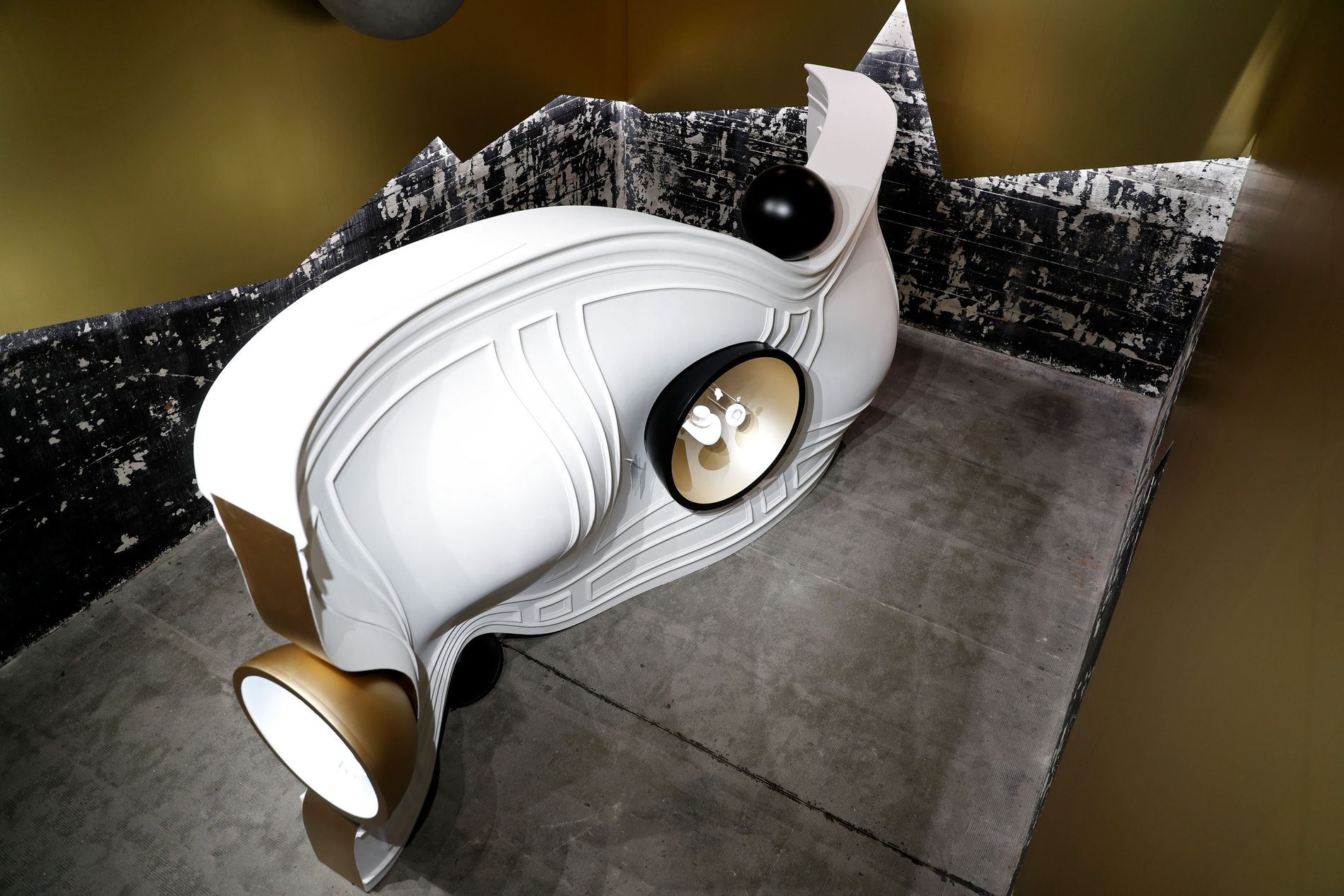 Inside the exhibition. Photo: Cartier
Guests sipped on Champagne and enjoyed an intimate dinner by award-winning Yannic Stockhausen all while listening to the sweet tones of Celeste who made a surprise appearance.
The breathtaking collection features stunning reversible pieces in white gold with onyx and diamond. Different to the classic designs of Cartier of pasts, this Clash Unlimited pushes boundaries with an unusual mix of materials and shapes. Vogue Scandinavia had eyes on the ground, to capture the celebrations.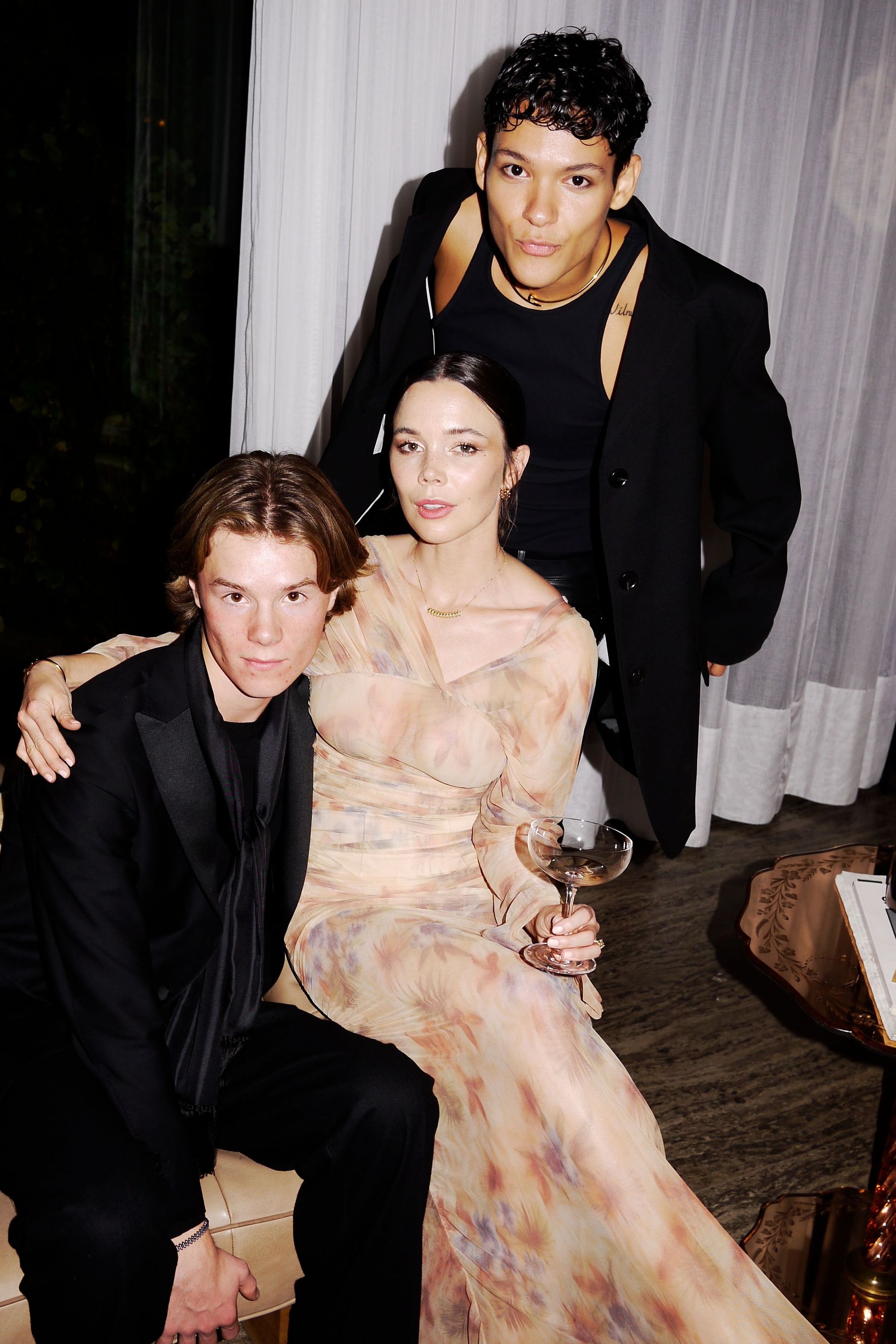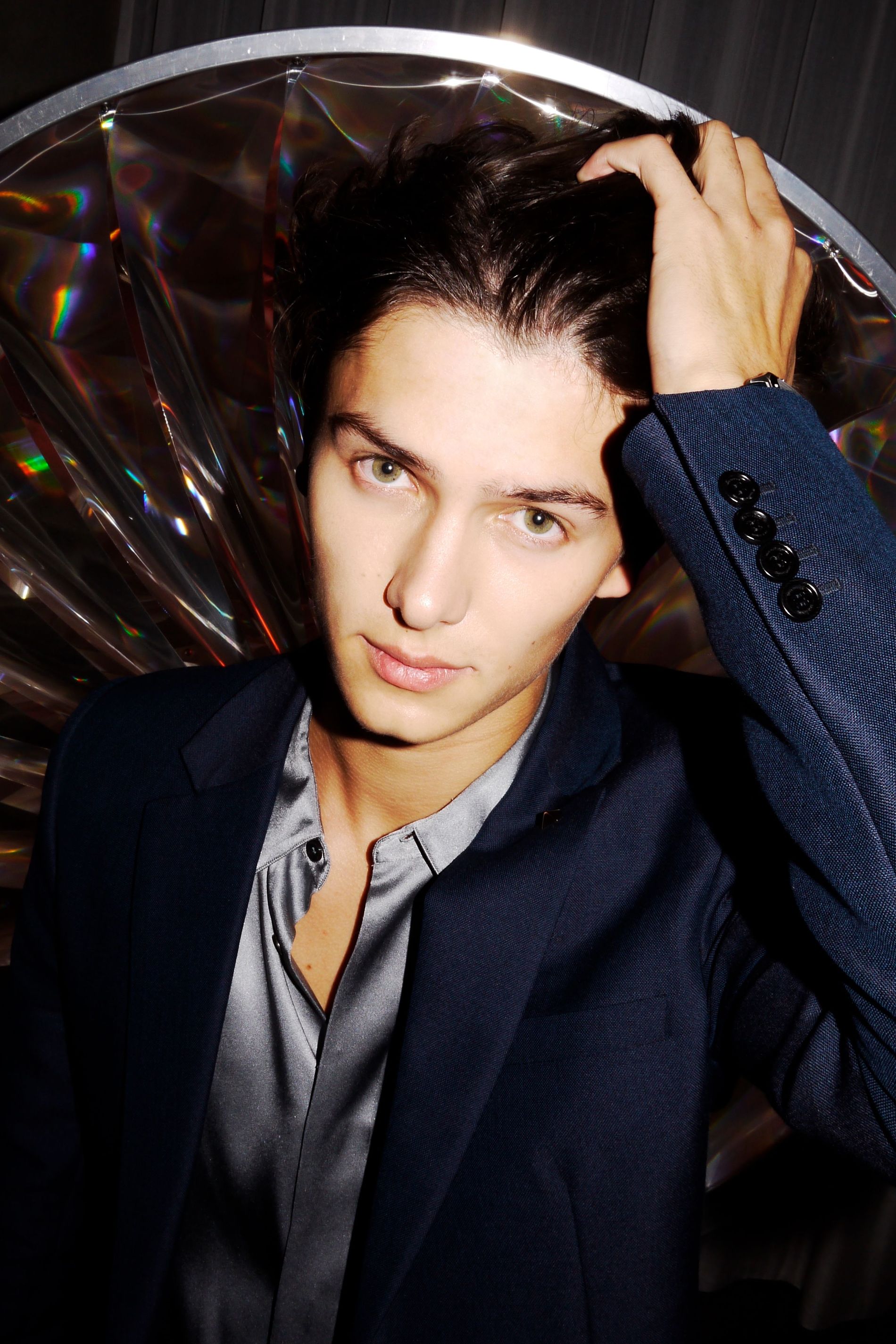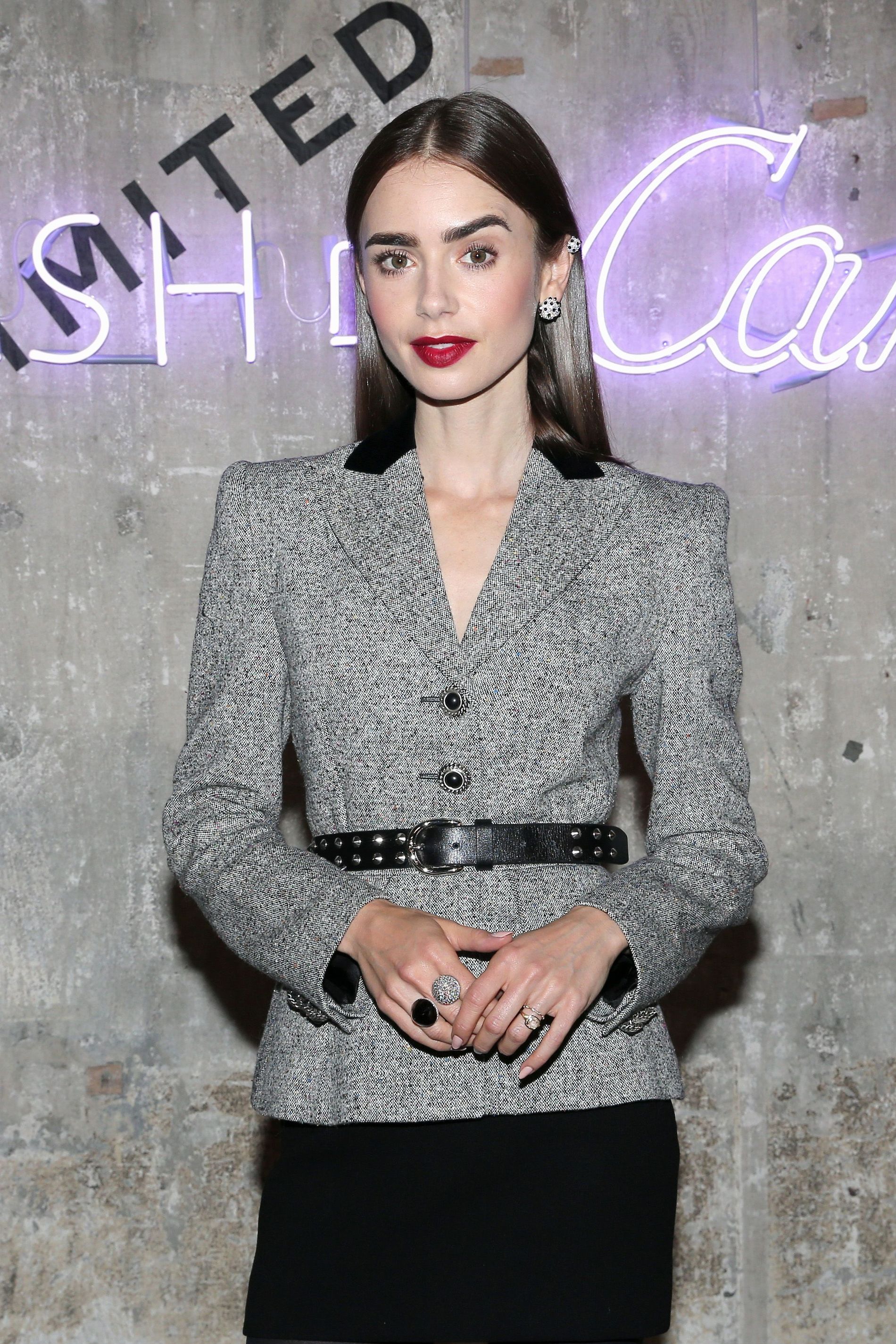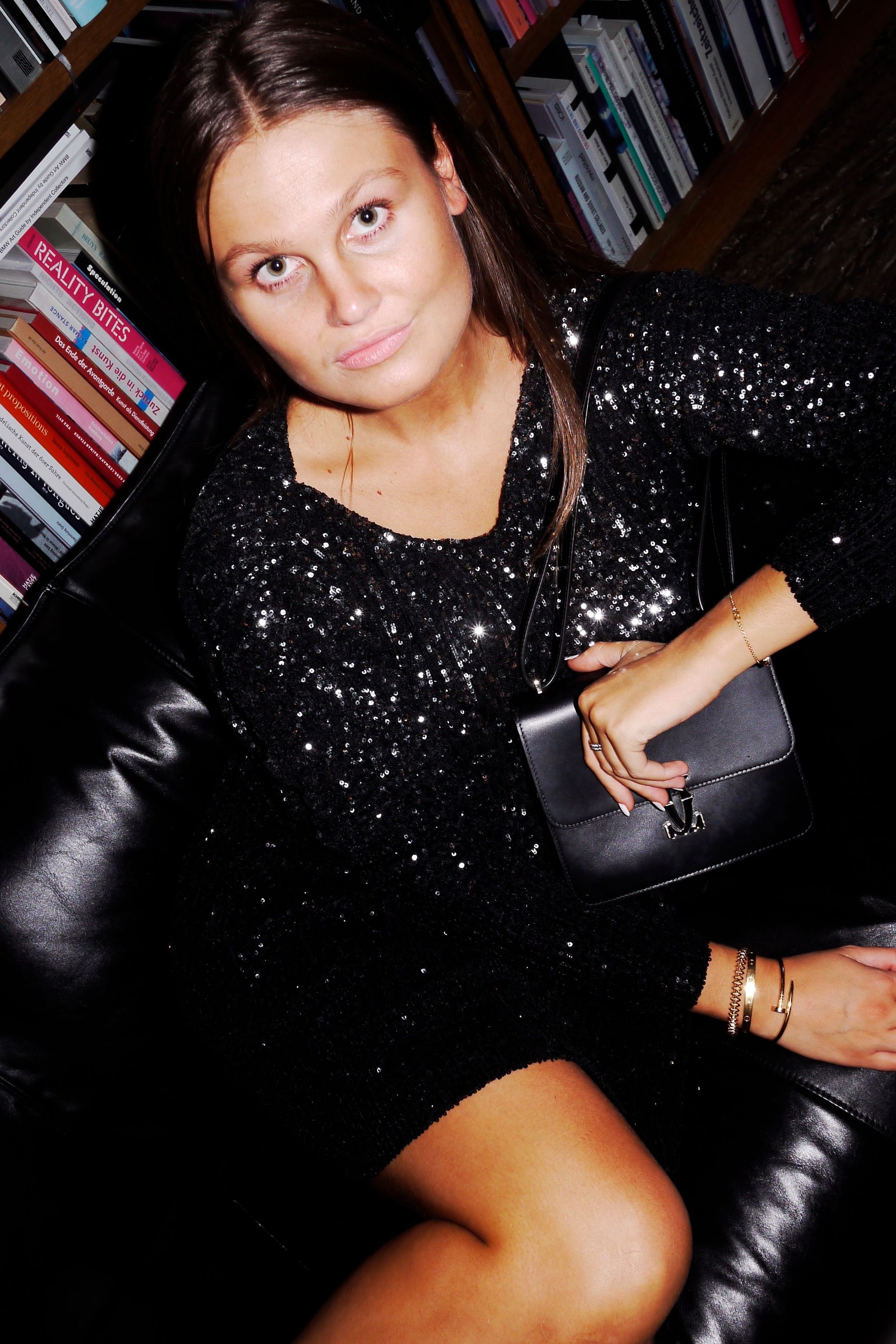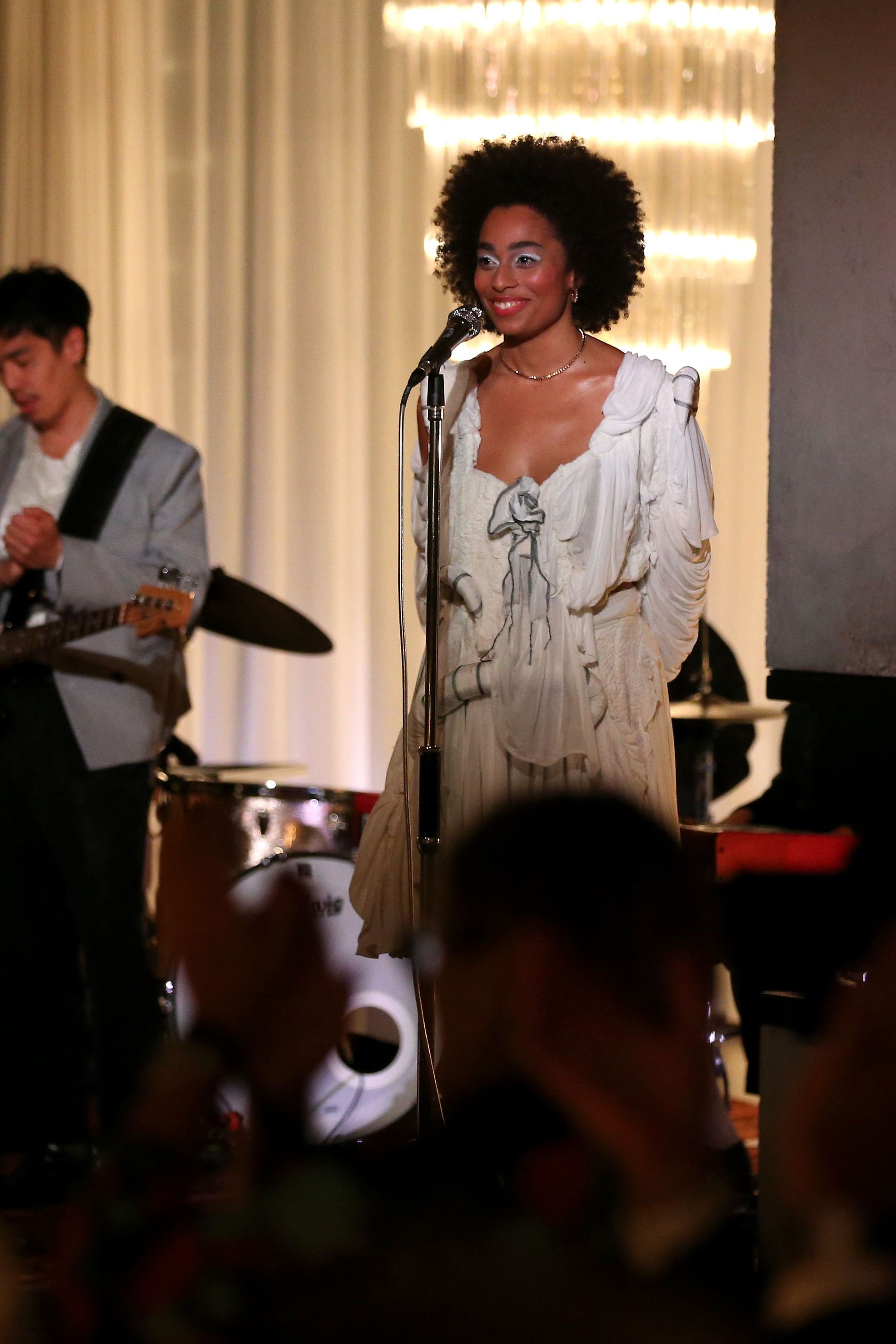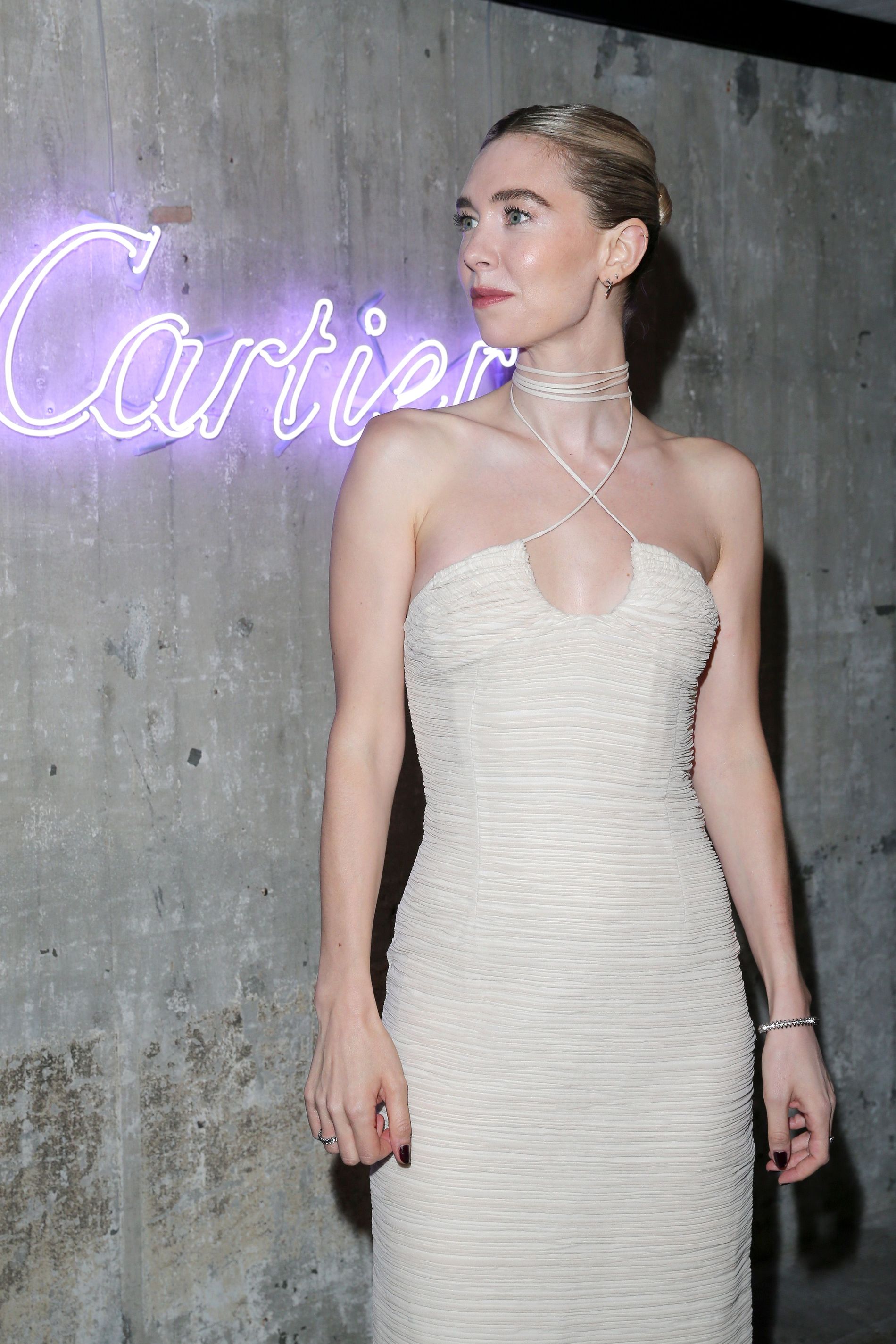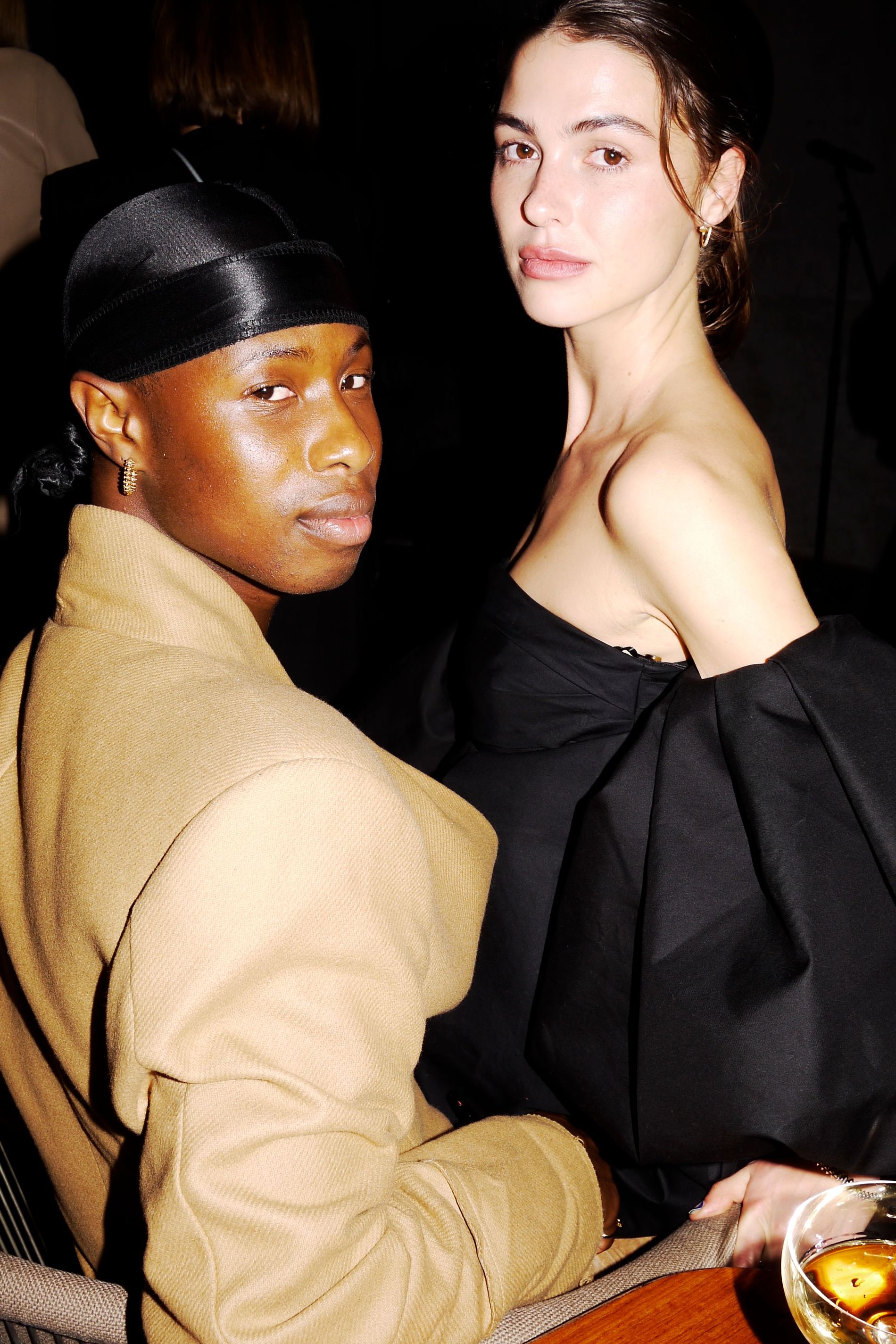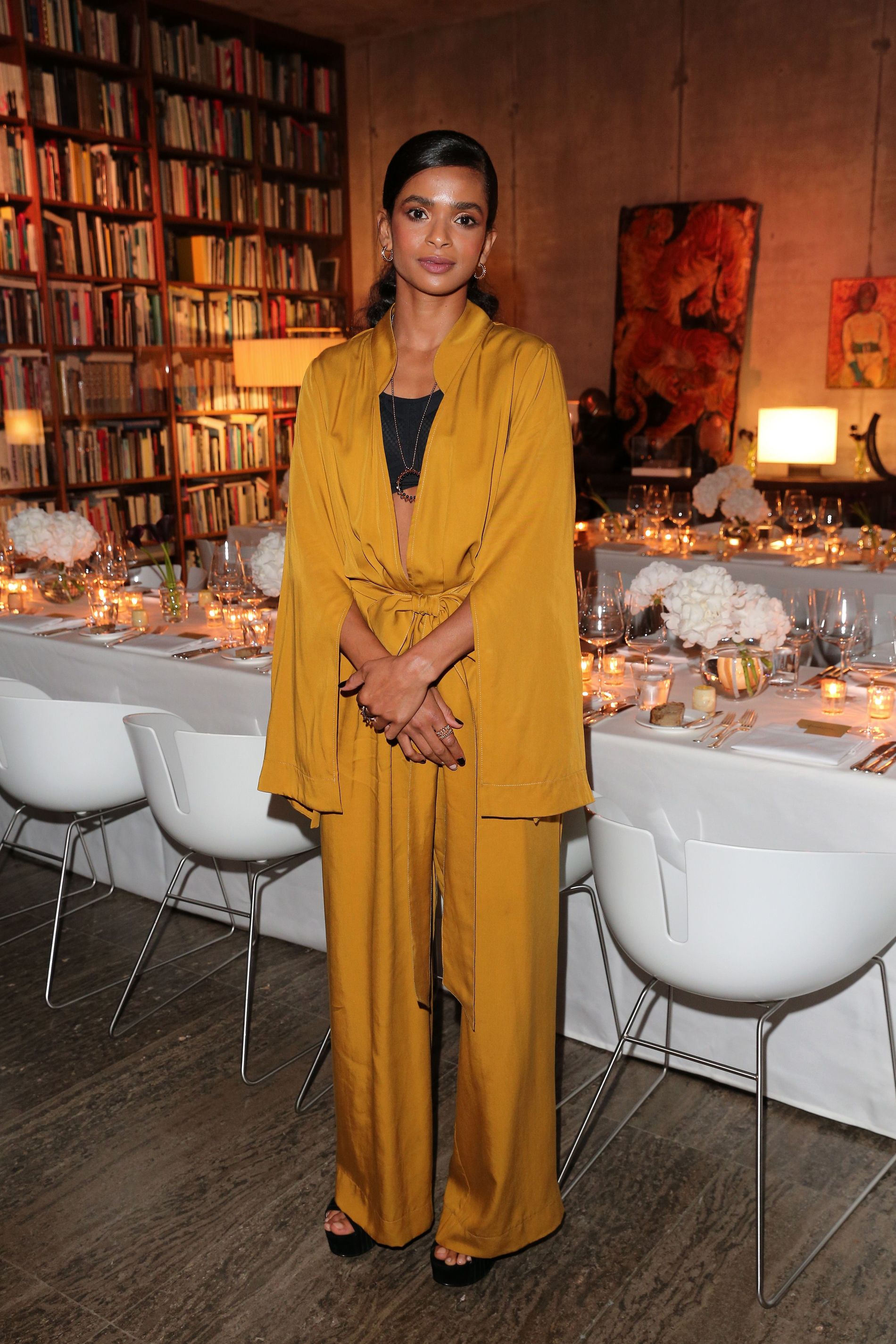 Photography by Lottermann & Fuentes