What makeup products have a permanent spot in our editor's beauty bag? Find out ahead below
All products featured on Vogue are independently selected by our editors. However, when you buy something through our retail links, we may earn an affiliate commission.
Makeup bags are the most coveted of real estate. With every launch, a new contender and competitor enters the rink and challenges our tried-and-tested picks for a desired spot in our makeup routine. Sometimes, the newcomers aren't able to win over the classics, other times, the current monarchies are dethroned and new royals sit on our beauty throne. For this occasion, we went into the makeup bags of Vogue Scandinavia's editors and staffers and challenged them to choose which was their favourite makeup product of all time.
Allyson Shiffman - Print Editor
"I'm a big eyebrow person and this brow pencil is nothing short of miraculous. I've been using it for over a decade and I still don't understand how it draws only on the hair and not on the skin. How do you do it Dior?!"
Dior
Diorshow Brow Styler in Universal Brown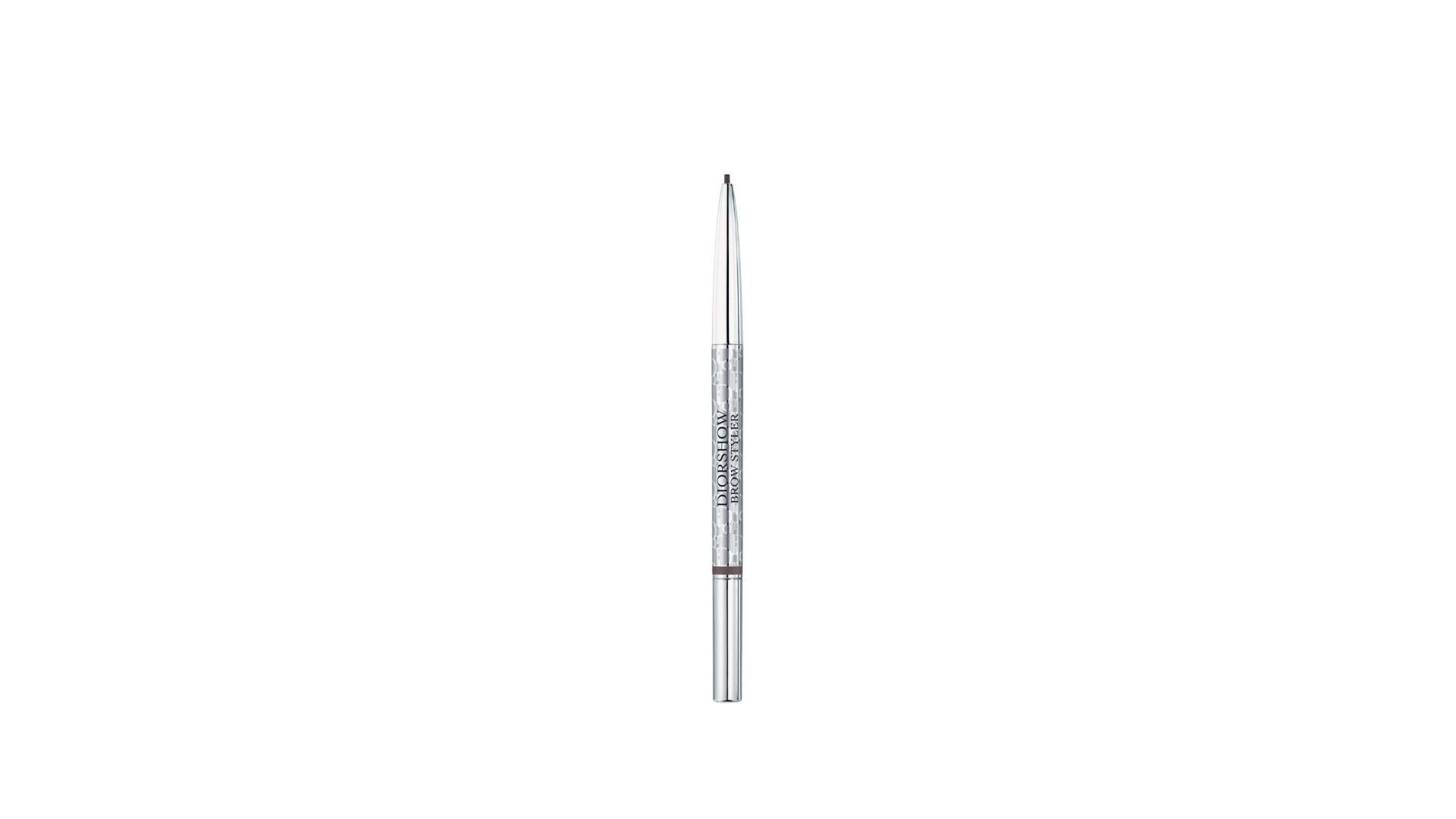 Eliza Sörman Nilsson - Digital Editor
"I hate having a full face of makeup, so I like to make sure my skincare routine is in top shape so my skin is good enough to only need light coverage products. However, a Scandi winter means you're often left drained of that natural glow. My solution is Tanrevel's self-tanning device. I spray it onto my face every second morning, let it dry before adding oil and a light BB cream and I'm ready to face the day."
Tanrevel
Tanrevel Pro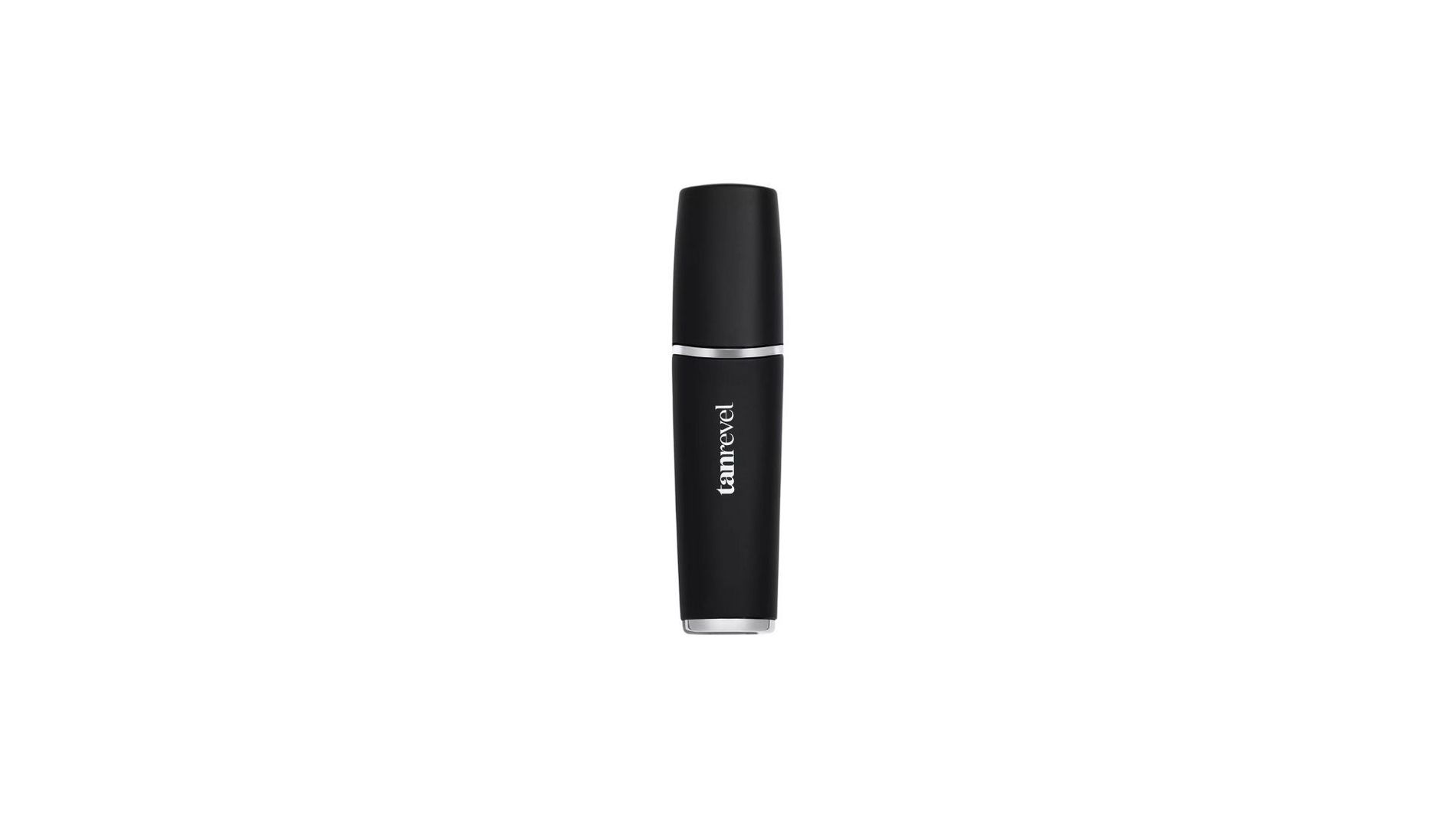 "This is one product I don't leave the house without — regardless of where I'm going. It gives my lips an instant plump and shine that not only looks good but makes me feel great. And that's what beauty is all about, right?"
Charlotte Tilbury
Collagen Lip Bath in Rosey Glow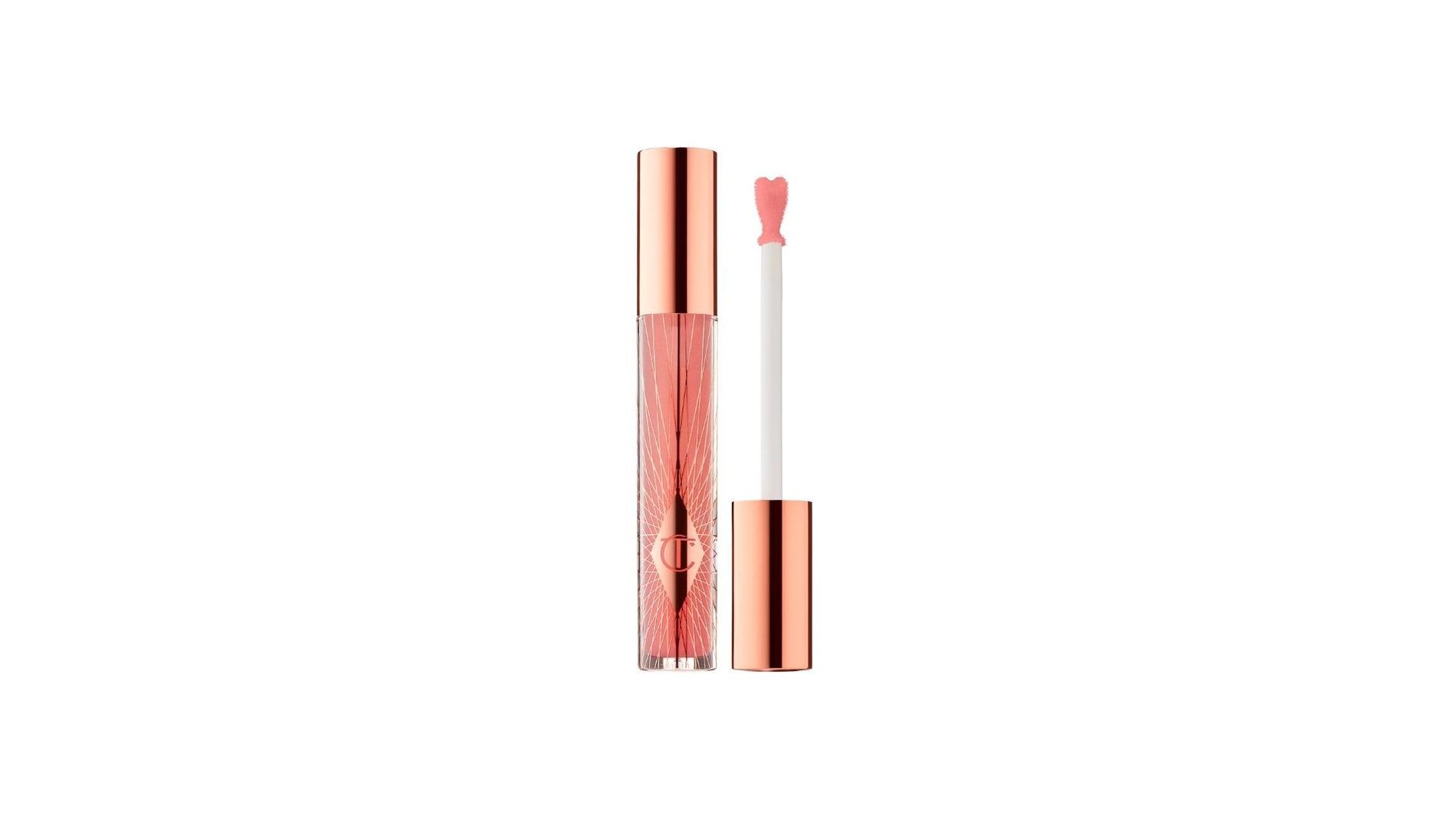 Mona M Ali - Diversity and Inclusion Editor
"I'd use them on my lips and then on my cheeks, just to be a little cheeky. For the past decade, my favourite lipstick was M.A.C Ruby Woo and my new favourites are RMS' Rebound 257 and Fenty's Icon lipstick in Board Member."
---
Mona's favourite lipsticks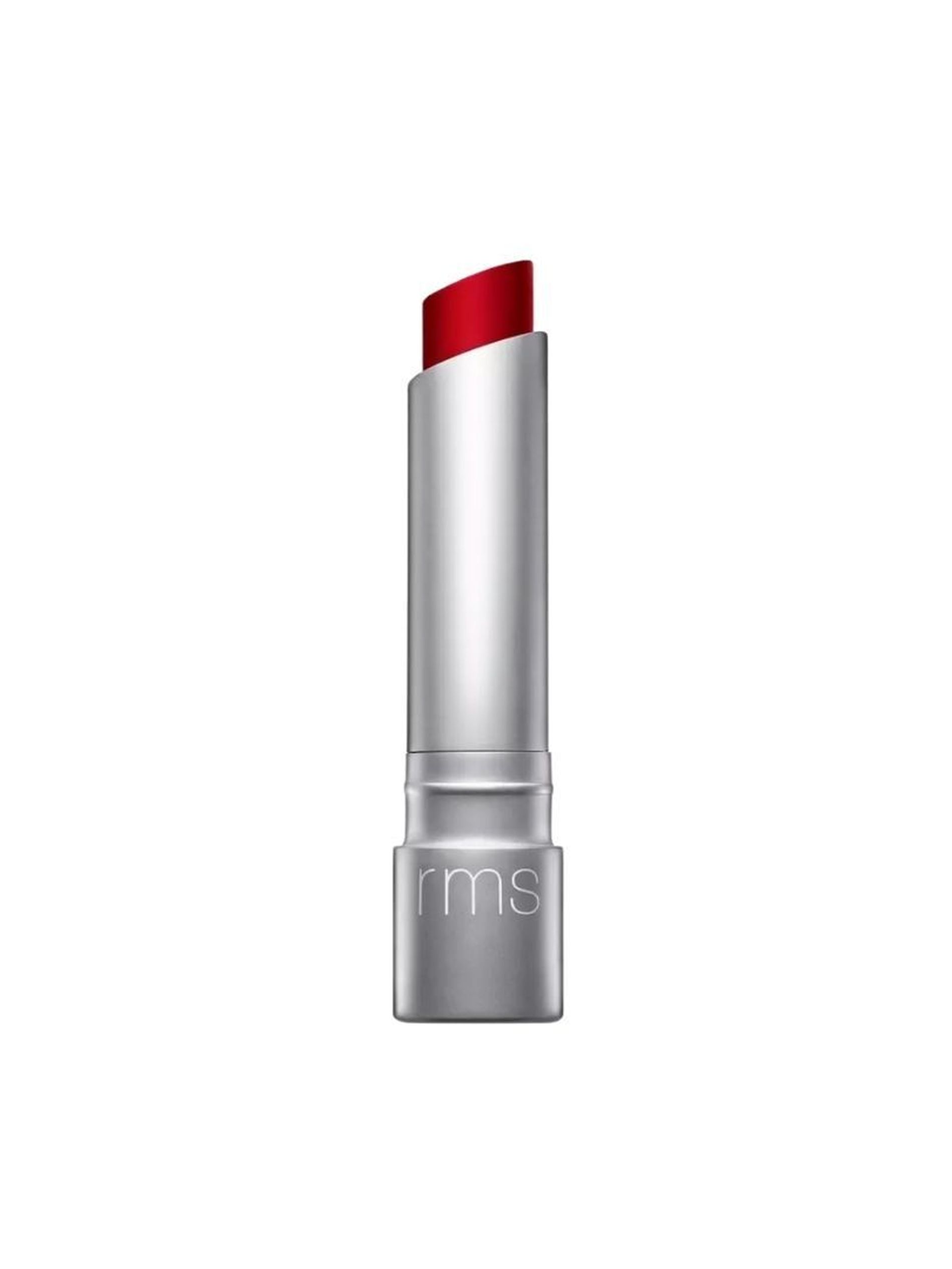 Wild With Desire Lipstick Rebound
RMS Beauty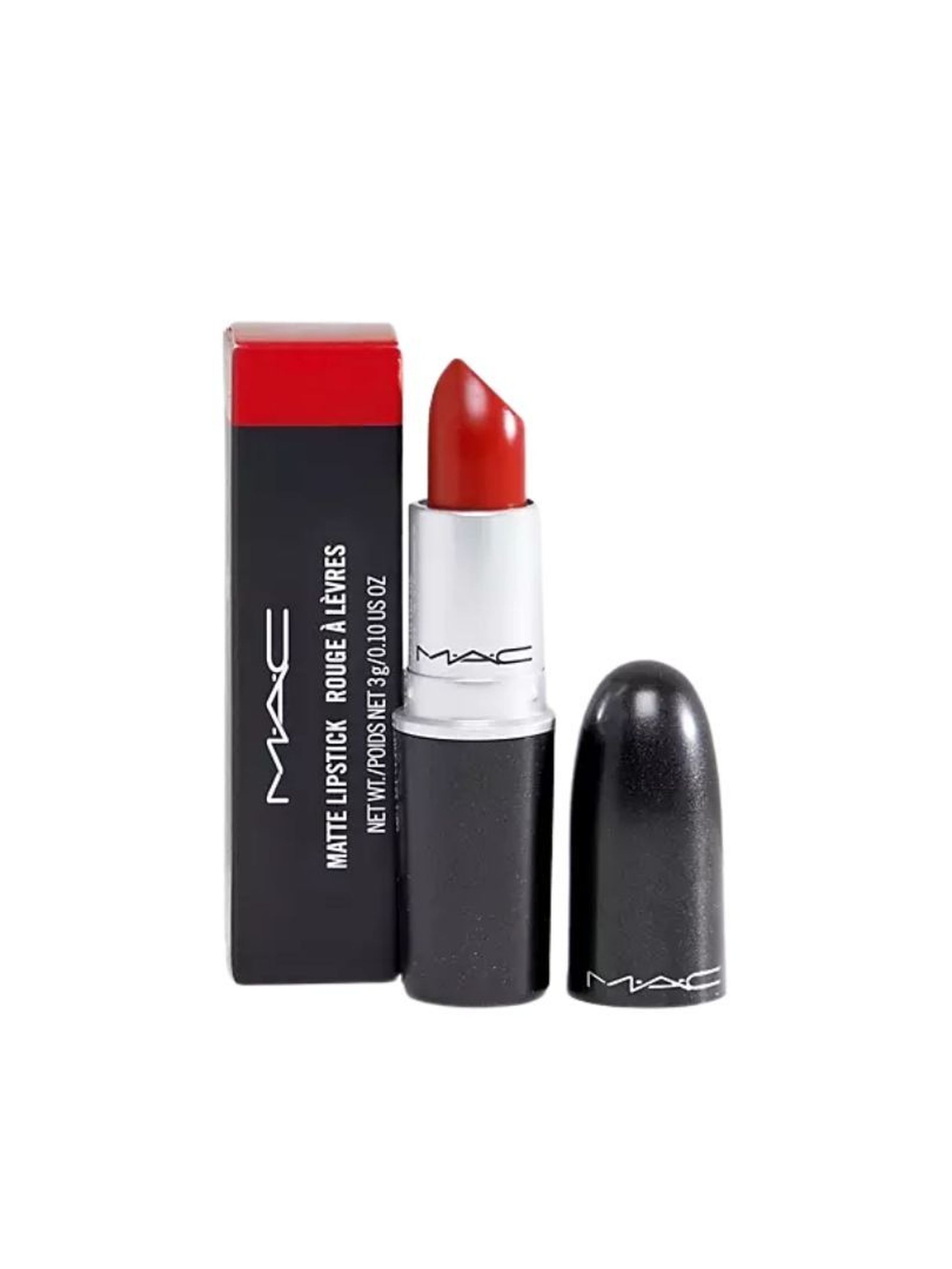 Matte Lipstick in Ruby Woo
Mac Cosmetics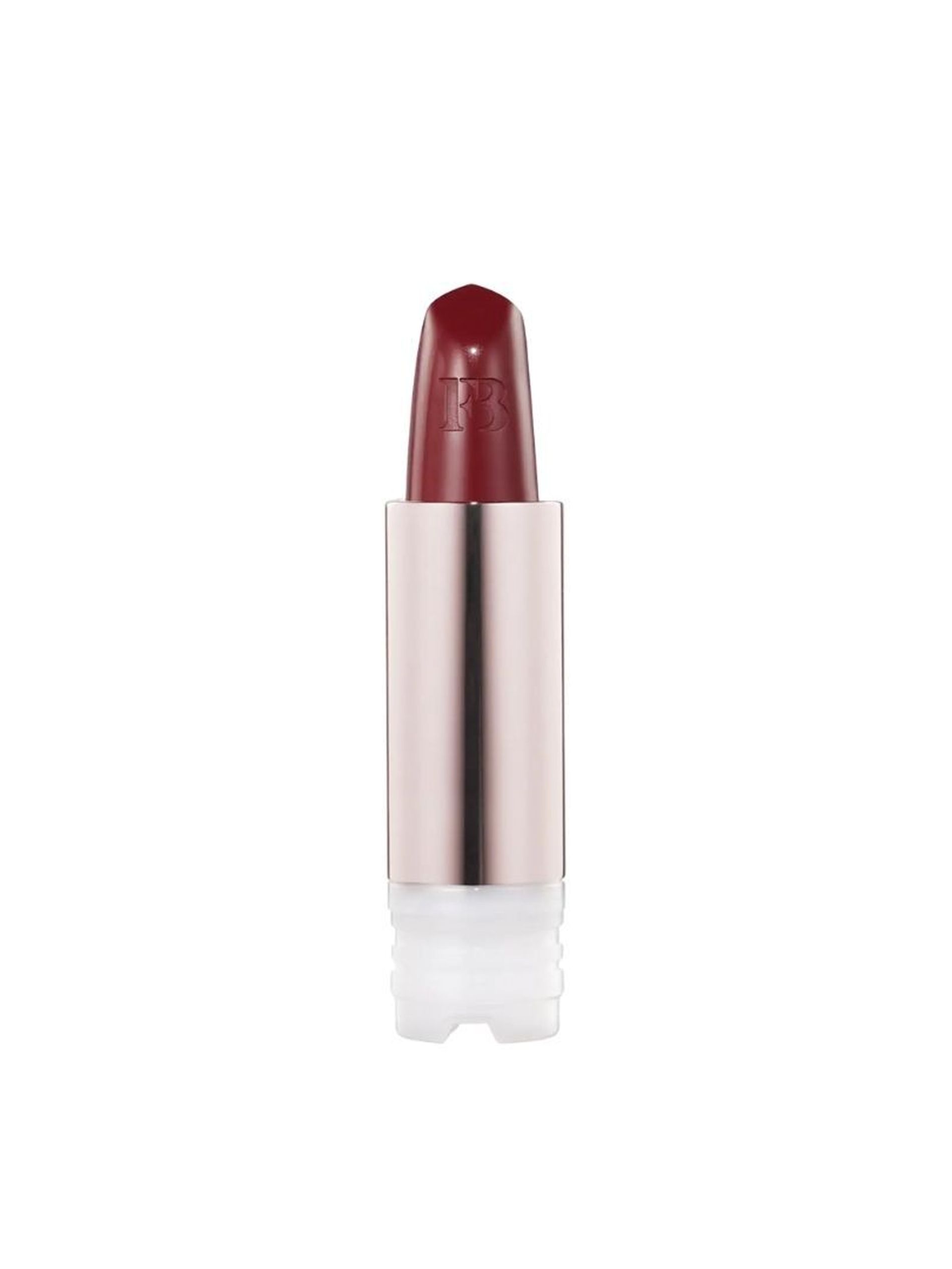 Fenty Icon Semi-Matte Lipstick in Board Member
Fenty Beauty
Josefin Forsberg - Expert Editor
"Envision this: It is the 2010s. The internet is all abash with Kardashian contouring and icy highlighters, and – even though I am hesitant to admit it – I had an arsenal of powdery products meant to make me look like the tin-man himself. Looking back at the heavily powdered finish, I am happy to say that I have come around and am firmly cemented in the 'skin should look like skin' camp. With this said, however, we can all do with a little bit of help to emulate that inner glow, which is why I swear by RMS' Living Luminizer. Even when I opt out of foundation, this little magic potion in a pot manages to make me look full of life and natural dew."
RMS Beauty
Luminizer Living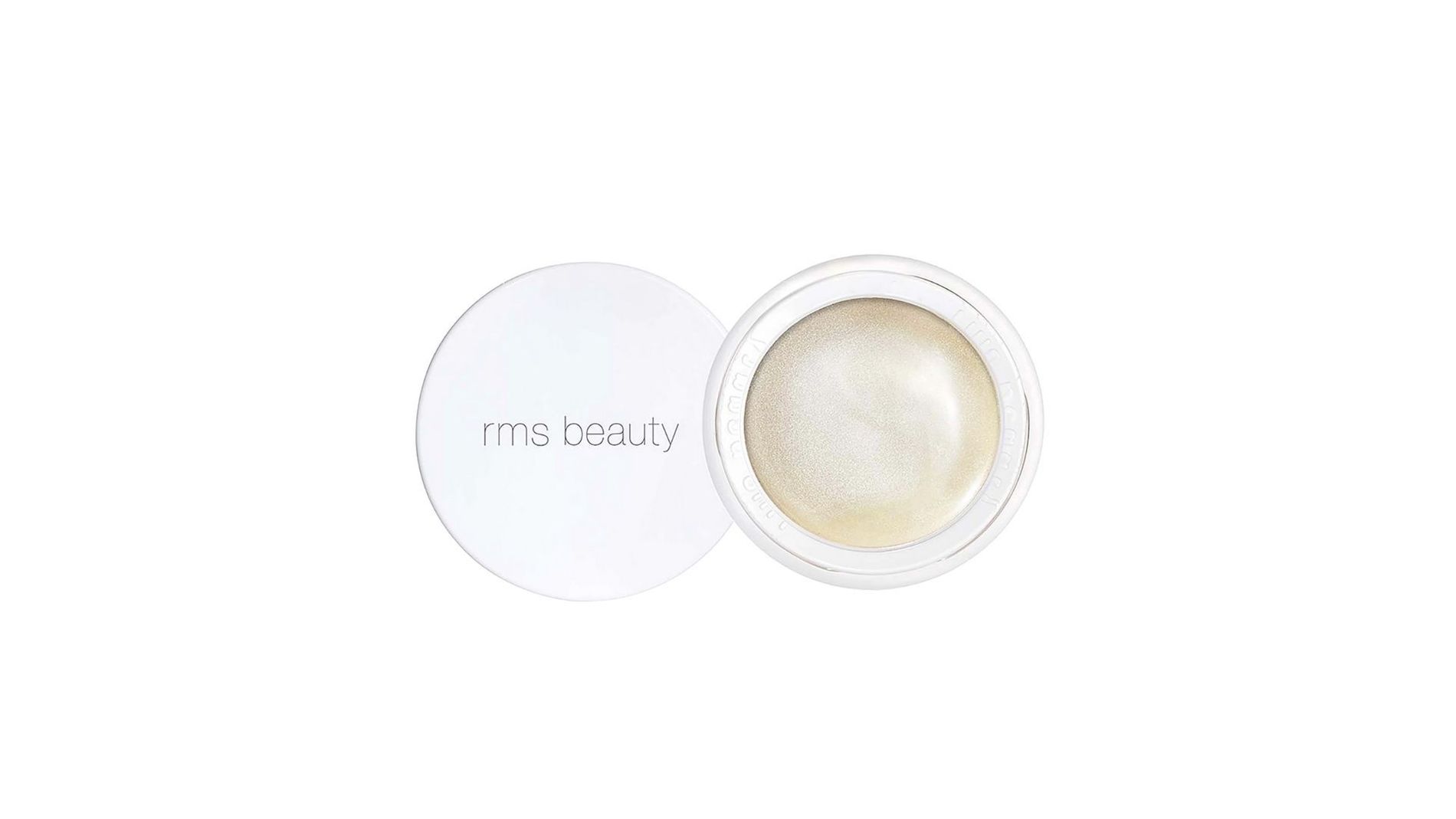 Jennifer Nilsson - Social Media Editor
"My go-to makeup product is this face palette from Hourglass. It's the perfect product when you need to add some shimmer to your makeup — oh, and it's vegan, of course."
Hourglass
Ambient Lightning Edit Face Palette - Universe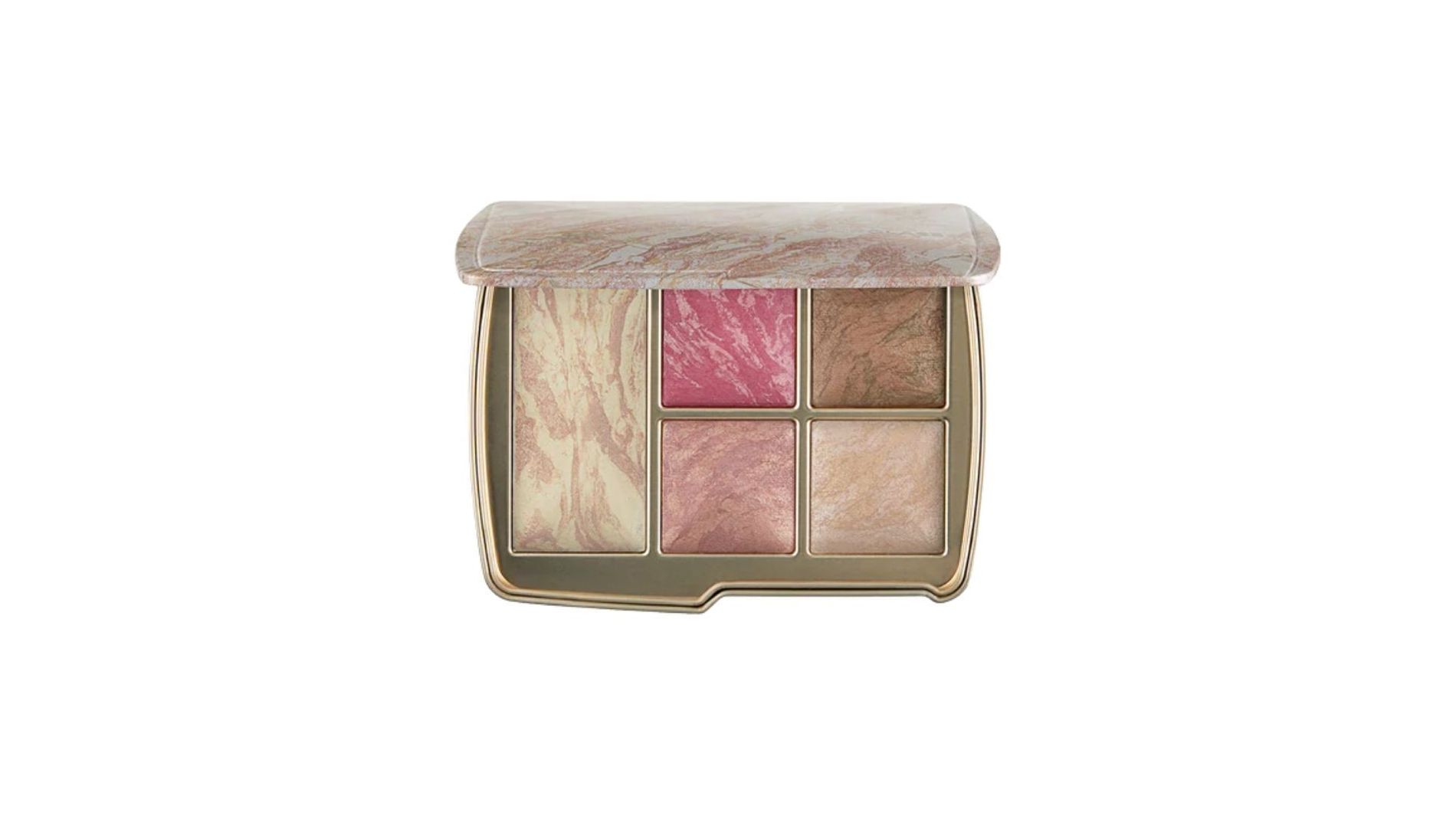 Via hourglasscosmetics.com
Doris Daga - Music Editor
"This is the first of three eyeliners I use every day (I know, I can't help it). However, this is my favourite because it has never let me down. It's smooth to put on, opaque and stays on forever. I know I can trust it to be the perfect cat eye all day, every day."
Make Up Forever
Aqua Resist Waterproof Color Pencil in Ebony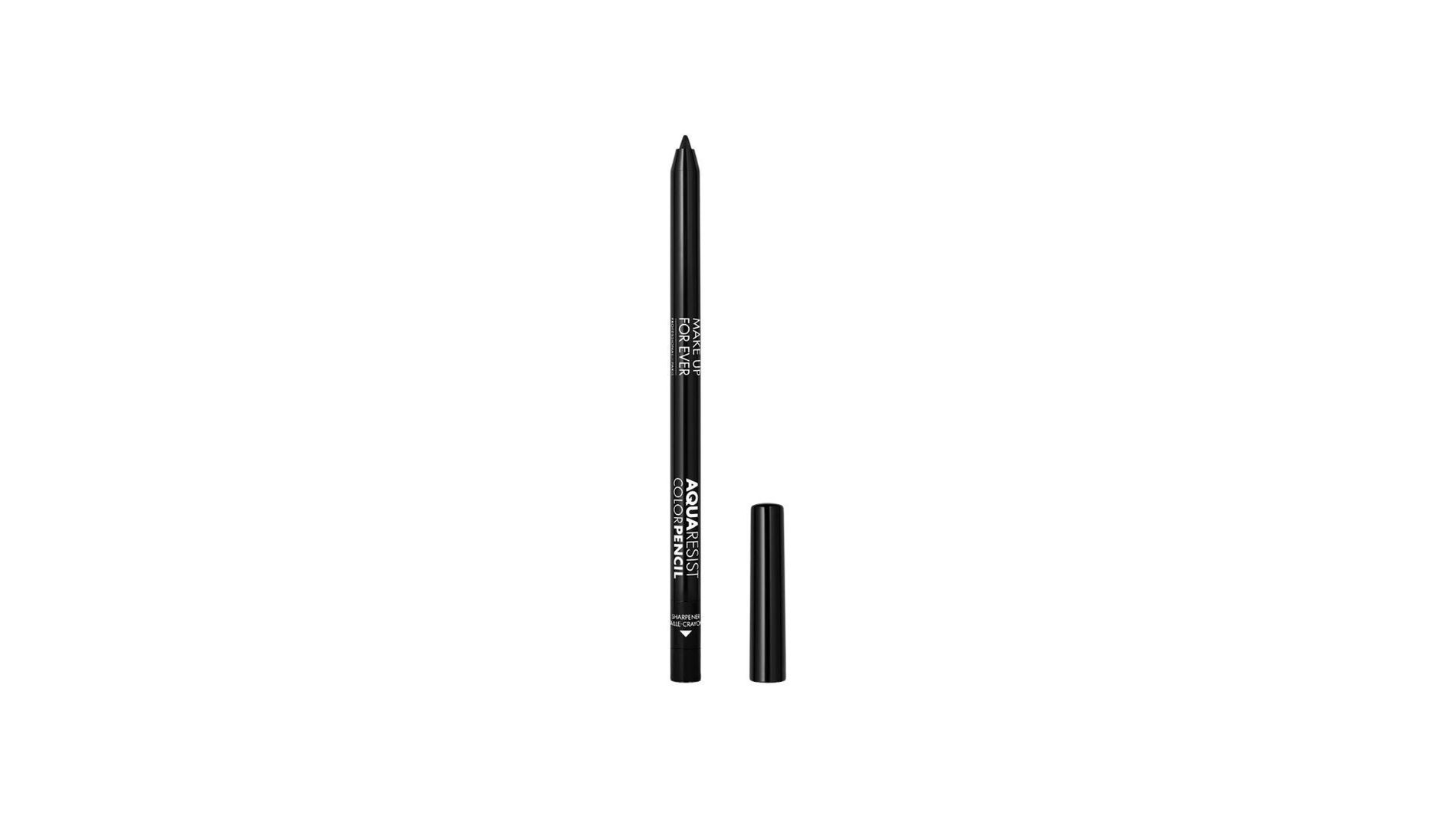 Amelie Langenskiöld - Fashion Assistant
"As a person that would never prioritise putting on a full face makeup on a weekday morning (but still wants a natural glow) this concealer from Armani became a favourite since the first time I put it on. My makeup bag consists of only five products. This might sound a lot to some, but I'm telling you, our beauty editor Esteban would probably faint if he heard me. With that being said, I am very picky with the few products I use and trust me when I say that this concealer will give you the exact results you're hoping for."
Giorgio Armani
Luminous Silk Concealer 2 F12
Linnea Pesonen - Writer
"I hardly ever use any makeup, unless I'm going out or something. However, I always do my brows before I leave the house and I've been using Benefit's Gimme Brow for as long as I can remember. It's literally the best brow product there is, as it has both the gel and a hint of colour. I've always had really thick eyebrows so I like them groomed and set, and I'm pretty sure Gimme Brow also enhances the thickness."
Benefit Cosmetics
Gimme Brow+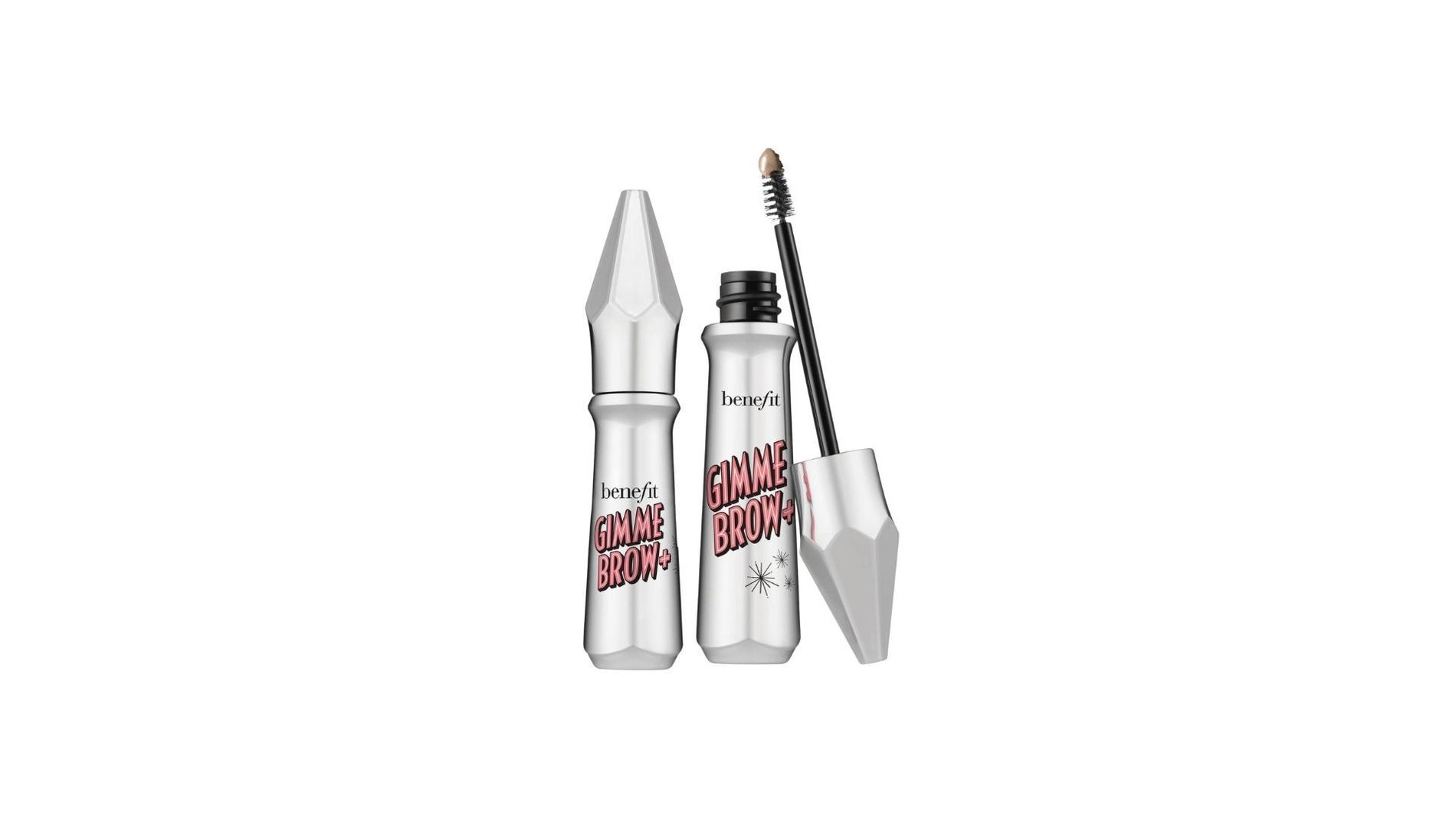 Esteban Villanueva - Beauty Editor