With so many exceptional beauty products launching each week, here we separate the good from the great, the better from the best
All products featured on Vogue are independently selected by our editors. However, when you buy something through our retail links, we may earn an affiliate commission.
In between meetings, events and countless hours of TikTok scrolling, Vogue Scandinavia's beauty editor, Esteban G Villanueva, (Vogue's first and only male beauty editor worldwide) lets us in on the current products he's obsessed with. Whether they're new trendy launches or all-time beauty favourites, these offerings have caught his eye, and they should catch yours, too, making them a must-have in your ever-expanding beauty cupboard.
Here's what he's loving this week:
On the agenda this week was the Swedish Beauty Awards in Stockholm. For one night, everyone who is someone in beauty gathered in one single venue to celebrate the winners for the more than thirty categories. For this week's selection of products I play my own jury and pick my favourites from the winner's roster. Some of these are old time favourites, others new discoveries. Read ahead.
Tanrevel
Tanrevel Pro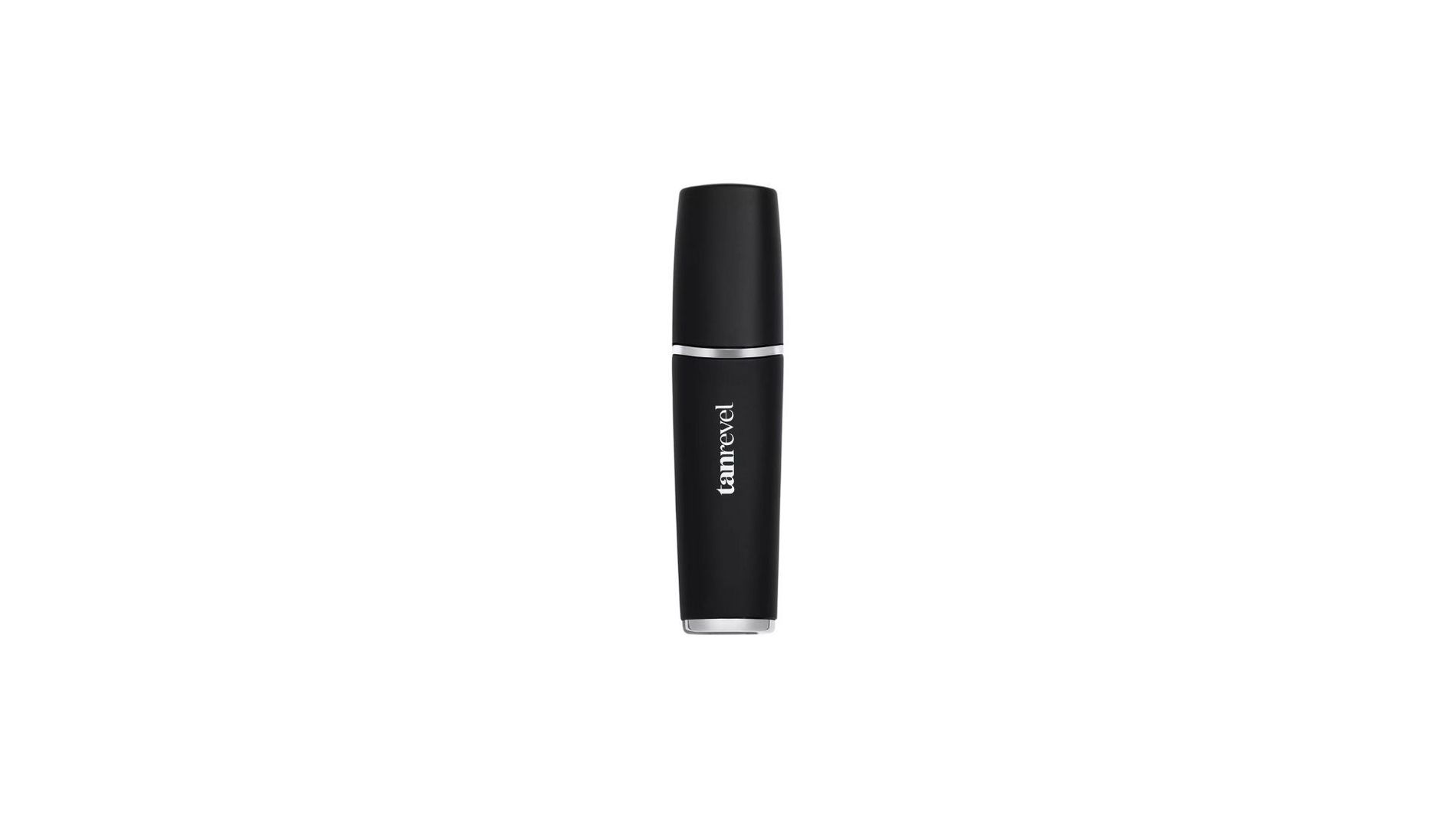 Tan Revel's second reiteration of their widely-popular instant tanning mist device broke the record for a go-to self-tanner that combines not only efficiency but also top-tier technology. It's new, finer-than-air mist allows for a uniform colour payoff with a quick delivery and almost immediate drying time. A five second fix for the Scandinavia winter.
Verso Skincare
Daily Glow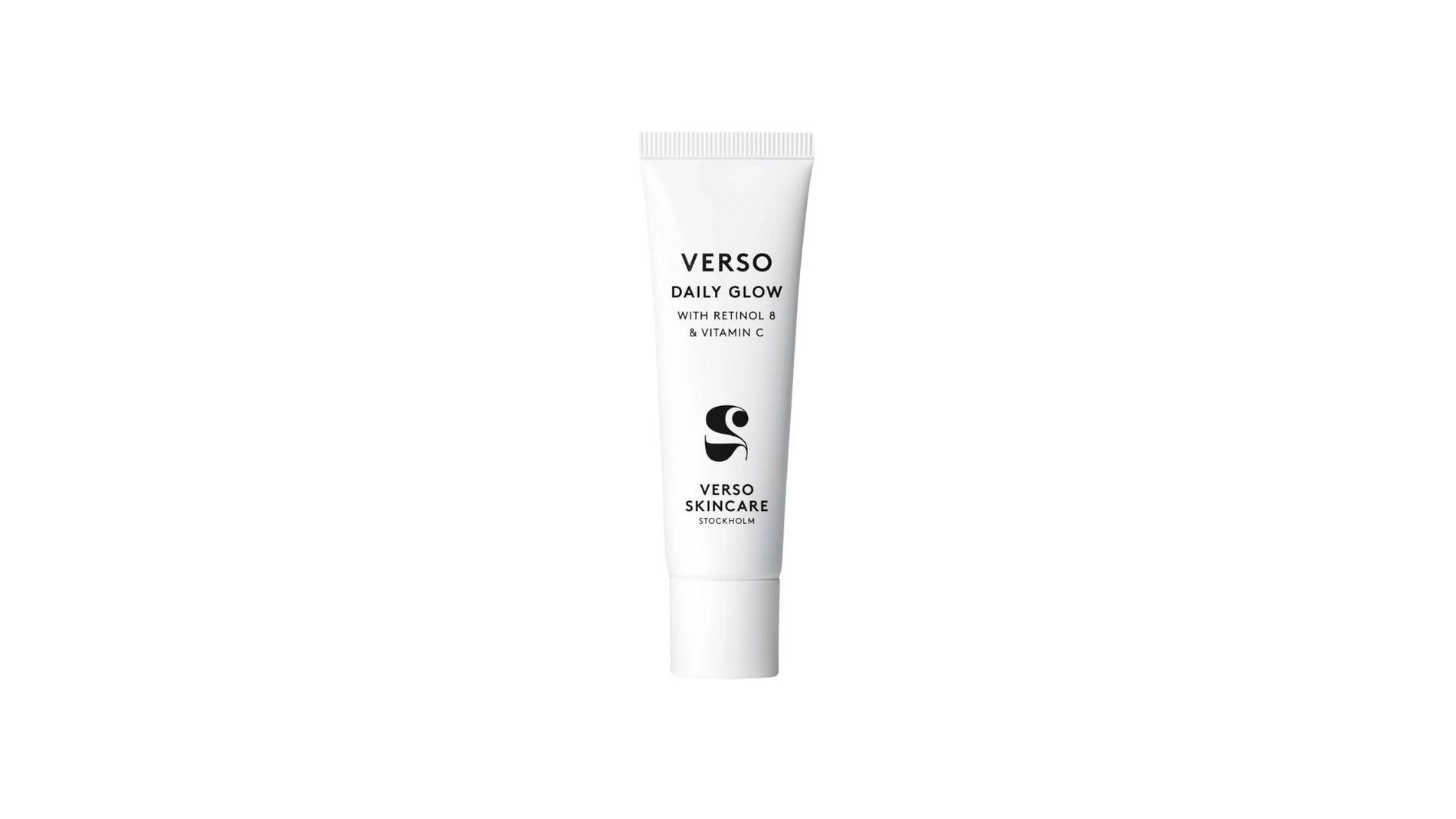 All-time favourite Verso's Daily Glow is one of the best daily creams out there — especially if oily skin is something you struggle with. Its lightweight texture and mica powder sparkle brightens up the complexion while its underlying retinol provides longer-term benefits. An easy incorporation into your everyday routine that will immediately give you a daily glow.
R+Co
Cool Wind pH Perfect Air-Dry Crème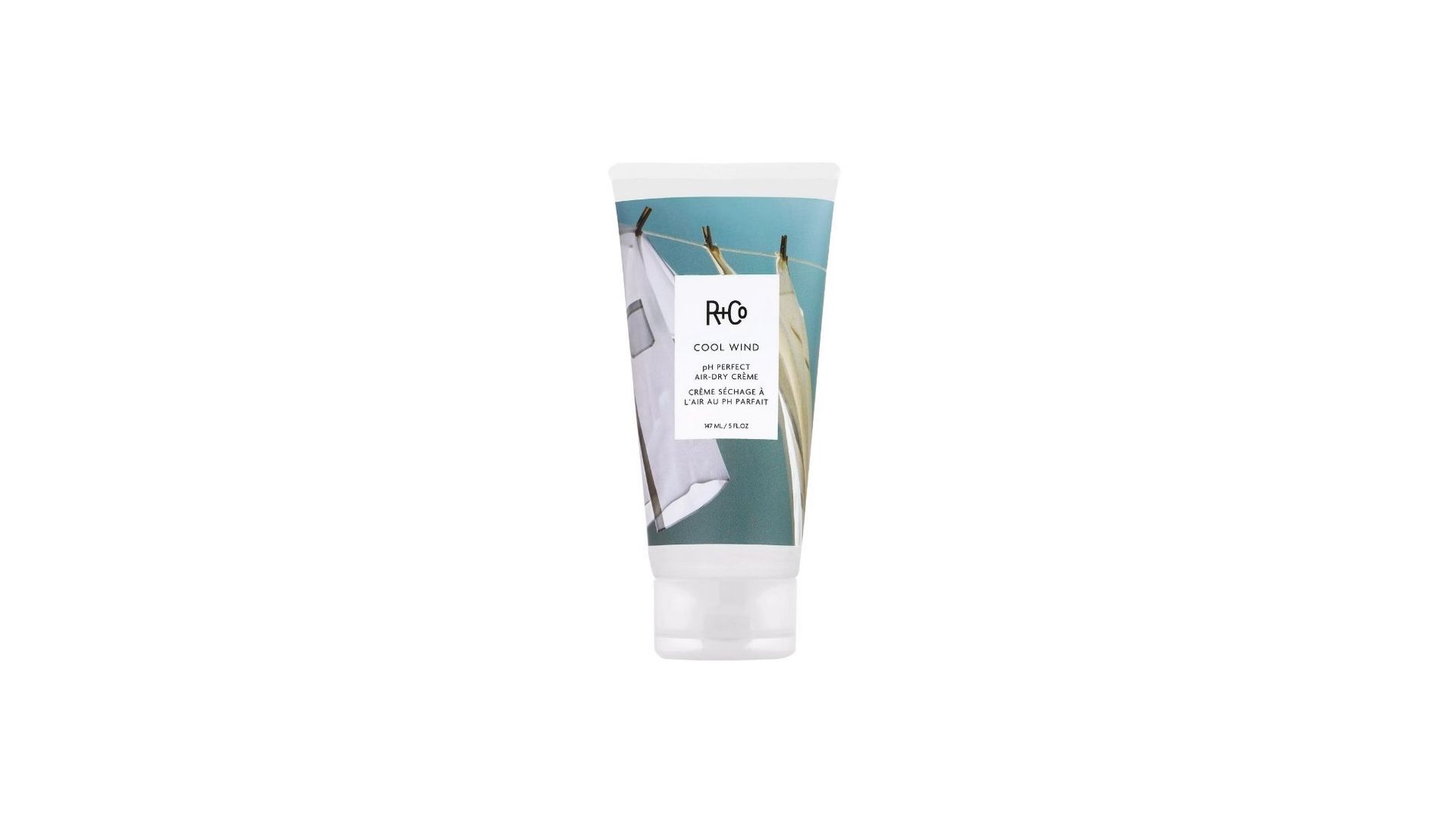 If your hair misses a bit of volume and is a little frizzy when it's air-dried, then R+Co Cool Wind cream might just become your new best friend. Designed to tame frizz and smooth out air-dried hair, it has a bit of hold while maintaining volume and movement.
Burberry
Burberry Hero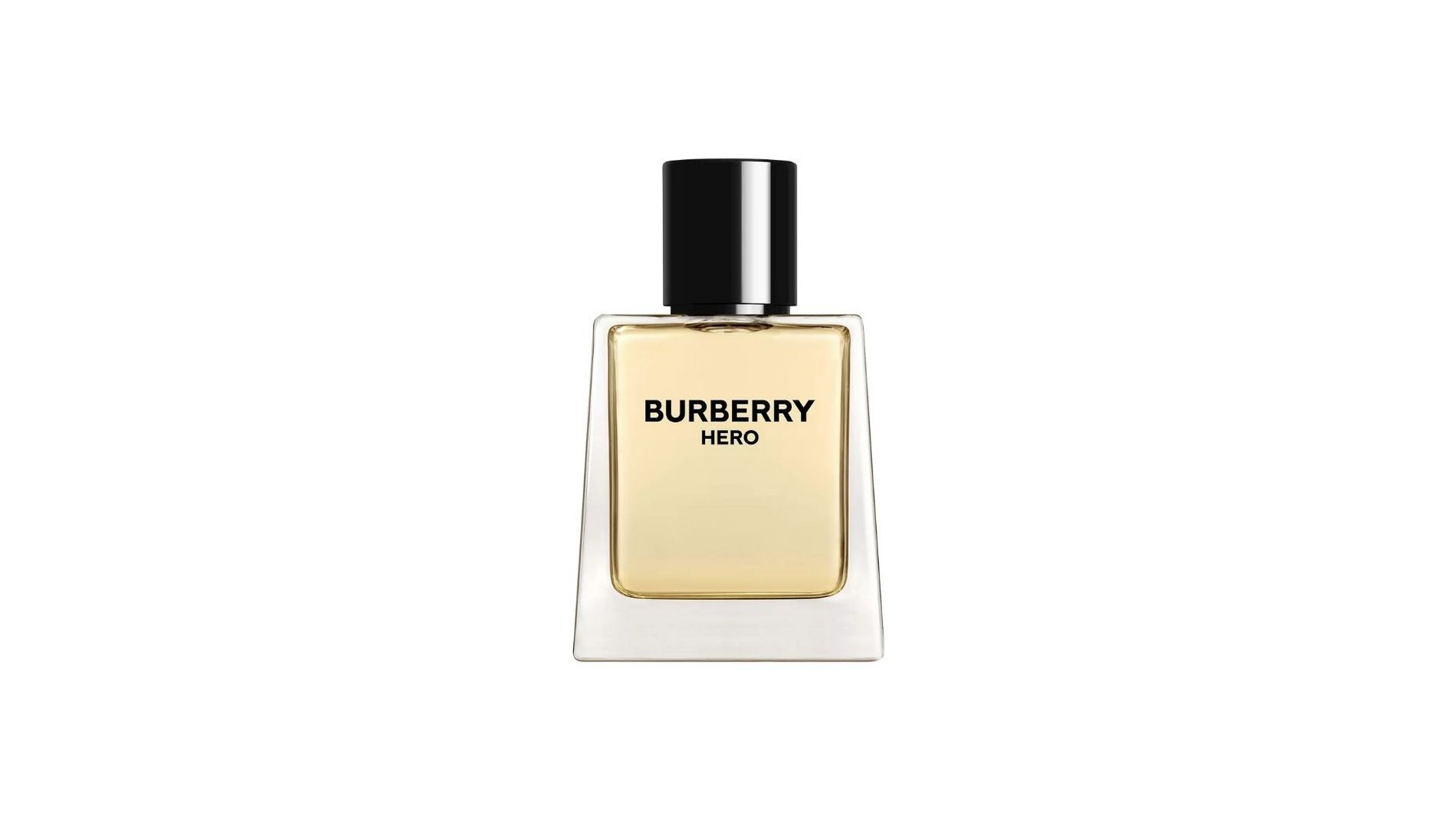 While this is a fragrance that would traditionally fall into the most classic of masculine scents, it both does and doesn't, in a particular dichotomy that has me continuously coming back to the scent. The fact that it is conceptualised within the heritage and class of the house of Burberry makes for a scent that is traditional, expected in the best of ways, and feels like a safe space. The spice within the woody accords brings out the bergamot, juniper, and black pepper notes that are built a-top a multi-cedar base.
LH cosmetics
Color Palette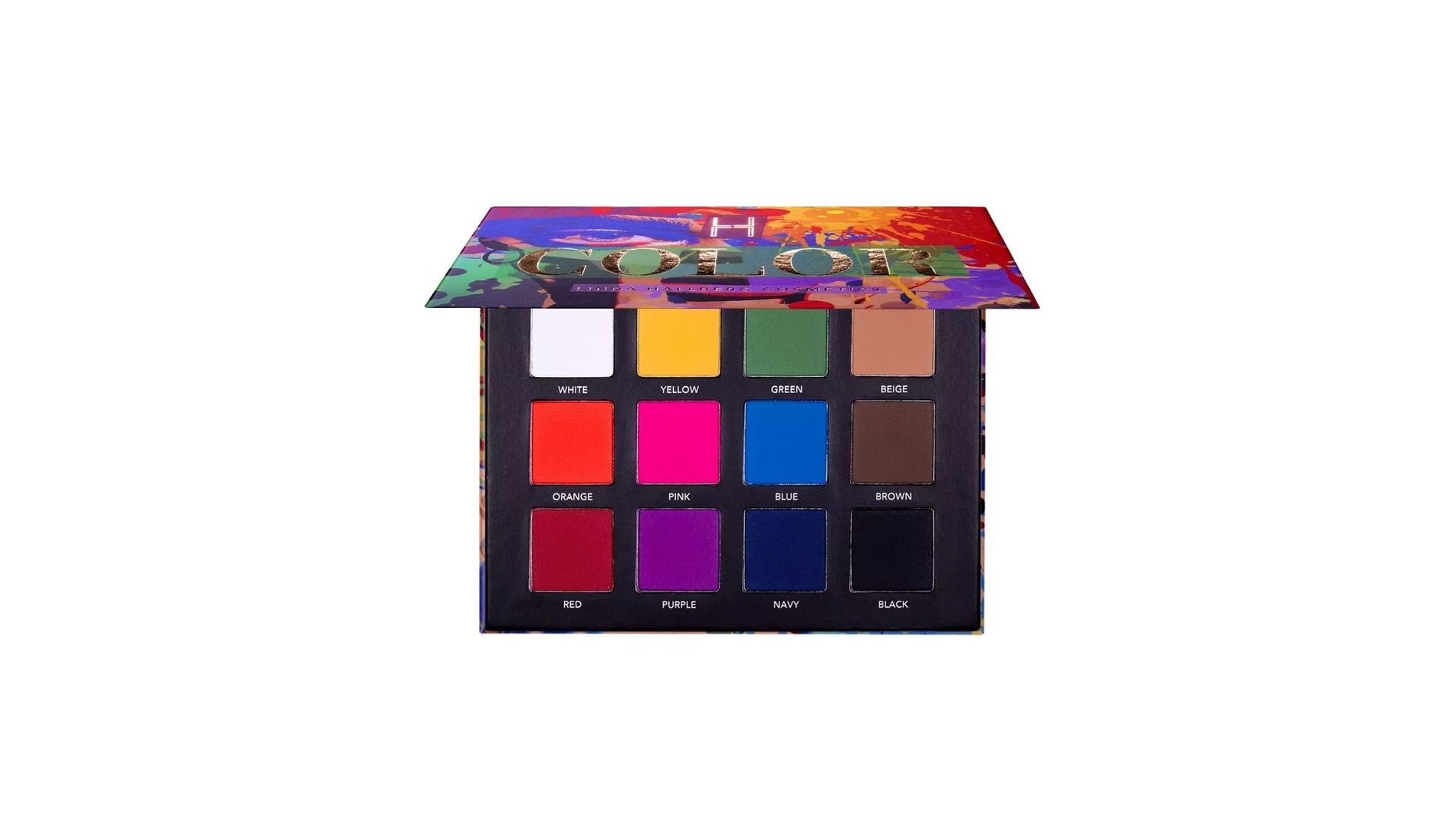 While maximalism is perceived as non-Scandinavian, the truth is that there is much more colour within the Nordics than what a lot of people are aware of — and this palette is a great representation of it. Nothing less is expected from LH Cosmetics than a palette with high pigment delivery, durability, and saturation. On top of that, their most recent launch — their setting sprays — are already Oscars Red Carpet approved. Just getting better and better.
HAAN
Pocket Hand Sanitizer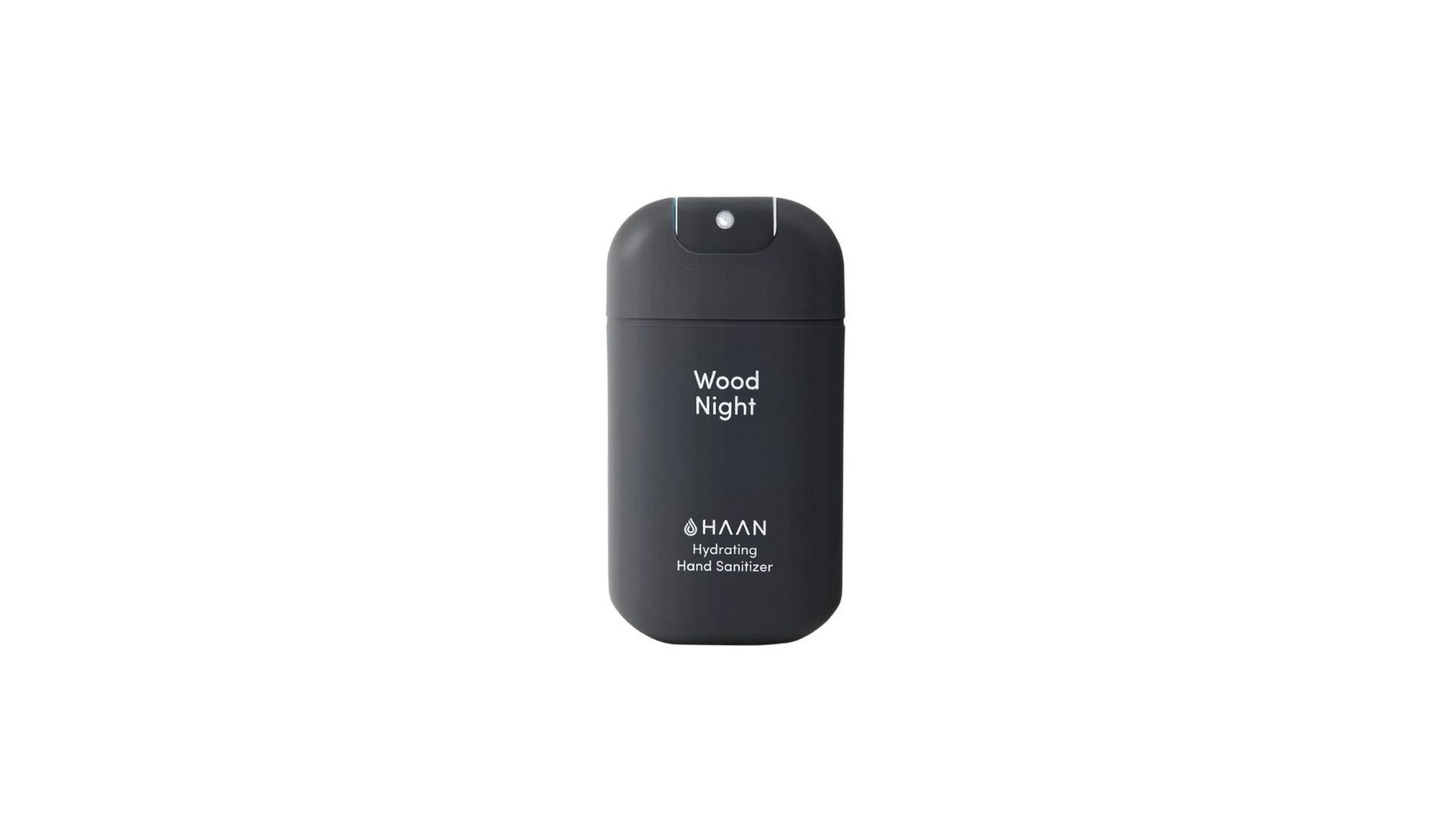 The pandemic has meant that hand-sanitising products have become a big part of our beauty routines. From literal soap to multiple different variations of instant sanitisers. However, sometimes sanitisers aren't gentle on the skin, have strong pungent scents, and aren't pleasant to apply. This is not the case for Haan's Wood Night pocket hand sanitiser. A scent that is almost like cologne, it immediately evaporates after application for a clean, fresh, sanitised feel.
Skin Treat
Bakuchiol + Peptide Face Elixir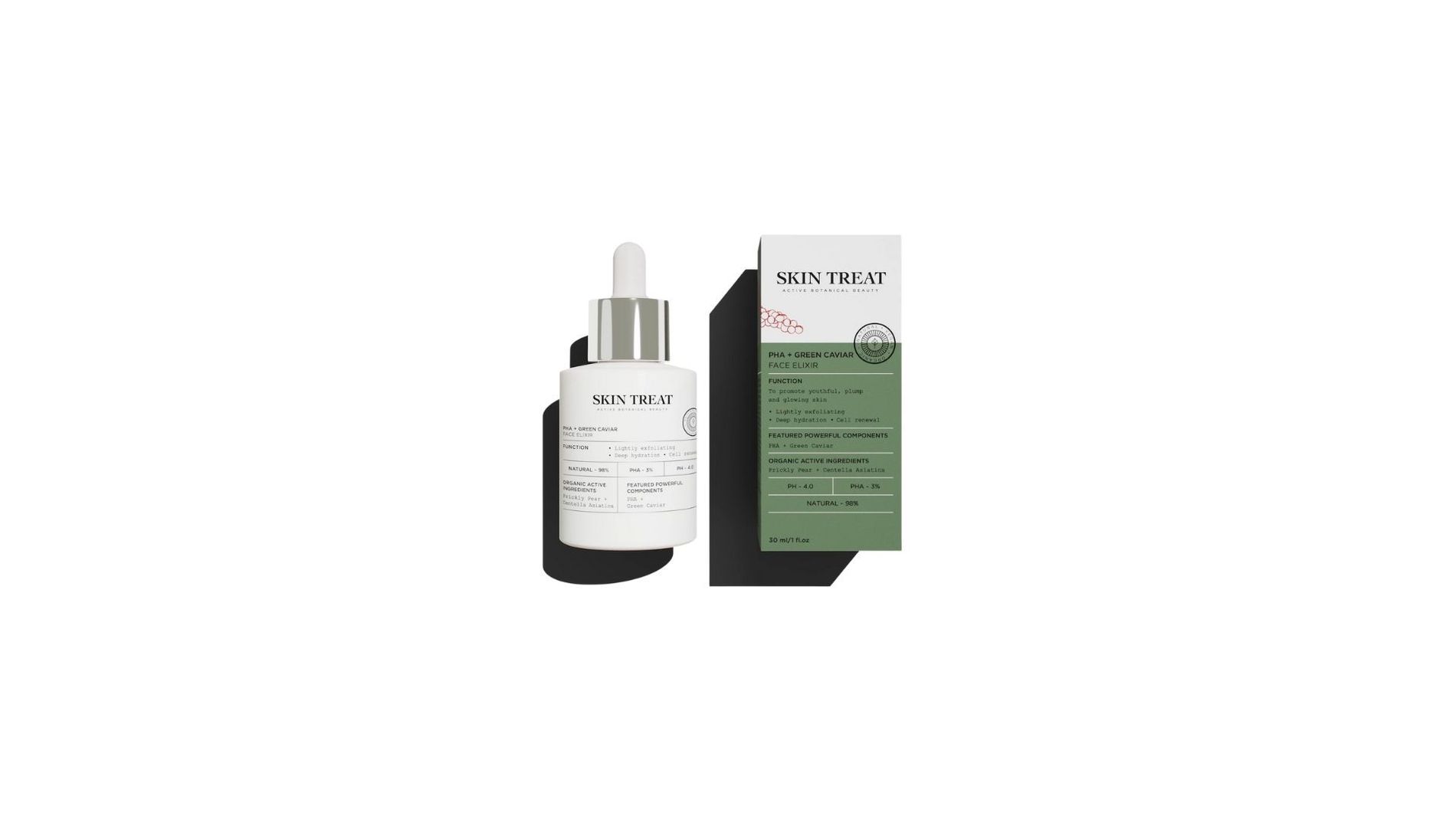 Known as the natural alternative to retinol, bakuchiol offers a similar range of benefits the skincare-superhero brings to one's routine. On top of that, a combination with peptides — those in charge of acting as building blocks of proteins such as collagen, elastin and keratin that in turn help texture, strength and resilience of the skin — gives for an overall fantastic addition to our routine.