Discover the unknown Lithuanian brand that quickly became one of the team's skincare go-to
In collaboration with Math Scientific
Math Scientific was one of the first product lines a brand-new Vogue Scandinavia came across when starting off its journey in the Nordics. Delivered in a small package at the main office, the Lithuanian brand quickly became one of the team's favourite skincare go-to's, as its scientific and minimalistic approach resonated perfectly with our Scandinavian way of life.
With both companies having grown considerably over the past year, and on the eve of our first ever co-hosted live shopping event with the brand, the Vogue Scandinavia team shares their favourite products from the impressive lineup.
Eliza Sörman Nilsson - digital editor
"I have never met an oil I don't like but this one was love at first drop. Using it at night it helps vitalise my skin, giving it an instant glow and a much-needed dose of moisture. It's now a regular part of my nighttime routine. Since starting to use it I haven't had any breakouts which is also fantastic."
Math Scientific
Illuminating Oil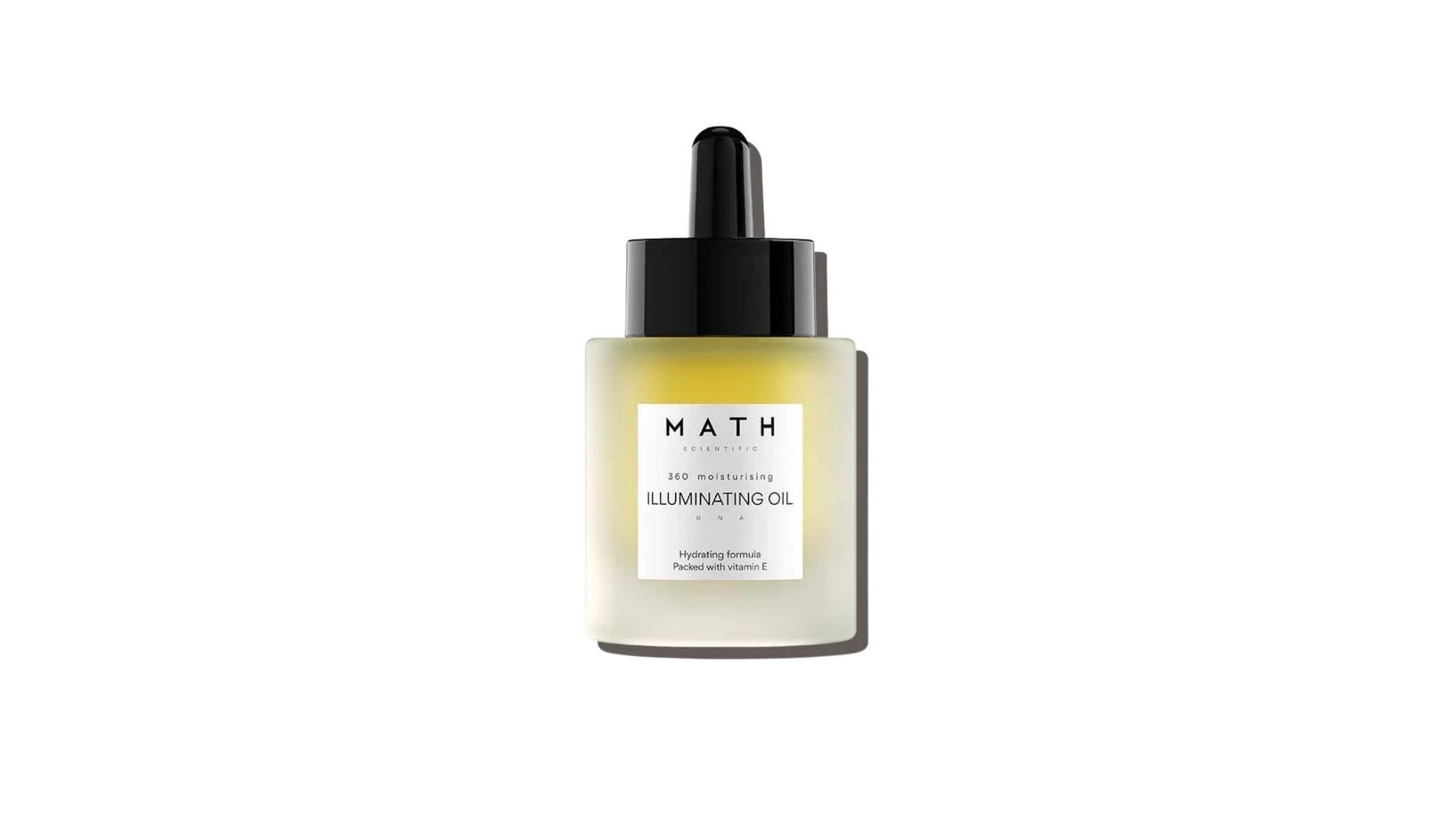 Allyson Shiffman - print editor
"My dermatologist dad recommends retinol to combat my greatest enemy: time. I'm skeptical when it comes to any anti-ageing products, but retinol deserves the hype. Just don't forget to supplement it with sunscreen for day – another Dr. Shiffman must. Thanks Dad!"
Math Scientific
Retinol +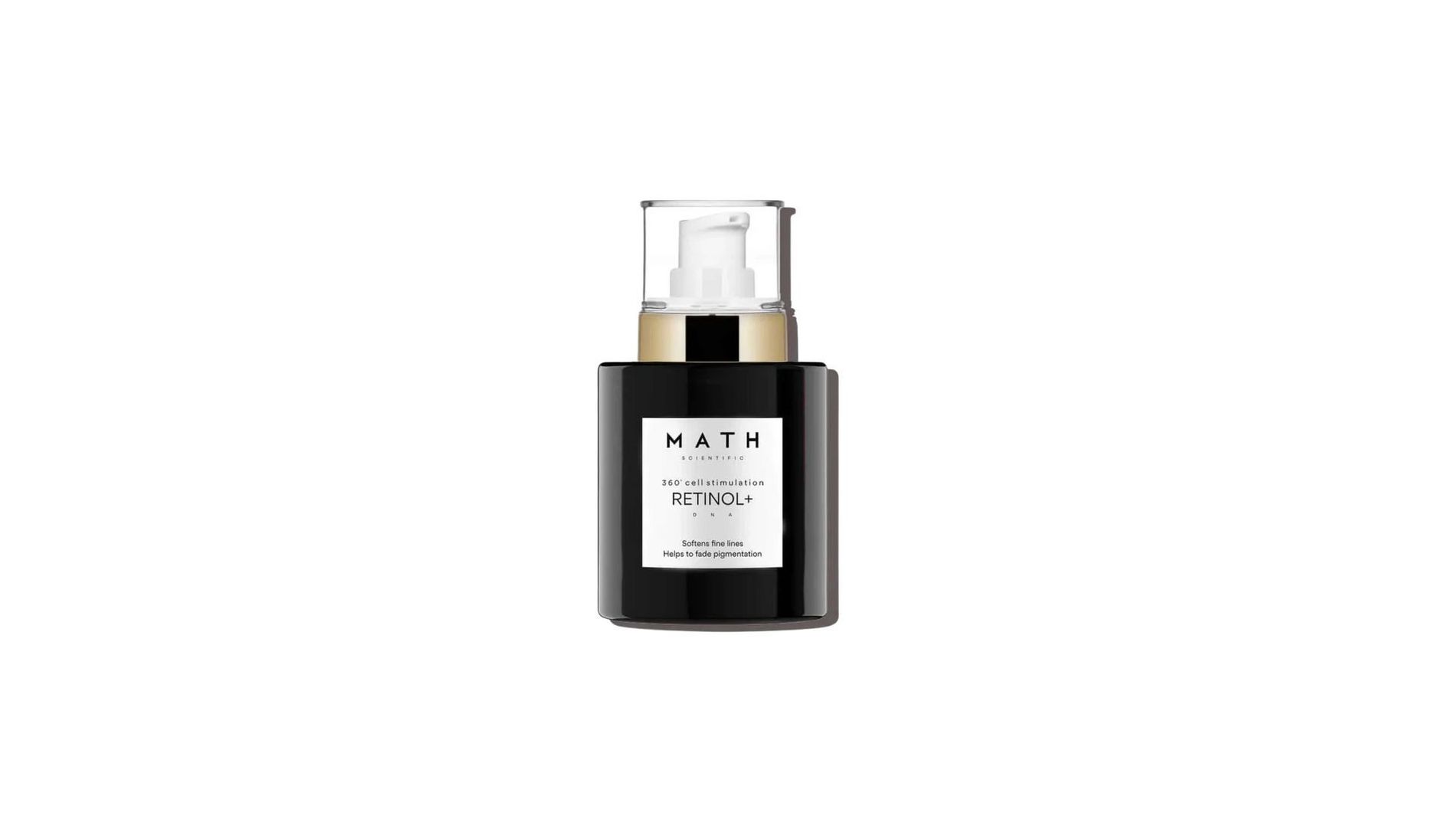 Josefin Forsberg - expert editor
"With summer around the corner, I tend to reach for lighter products. I have normal skin, leaning towards the dry end, so simple moisture is where it is at, and sometimes a serum is enough. However, hitting 26 – when collagen is beginning to run scarce – the fact that the algae extract in Math Scientific's Water Element helps maintain firmness is a firm plus. Honestly, this serum is as refreshing as a dip in the sea."
Math Scientific
Water Element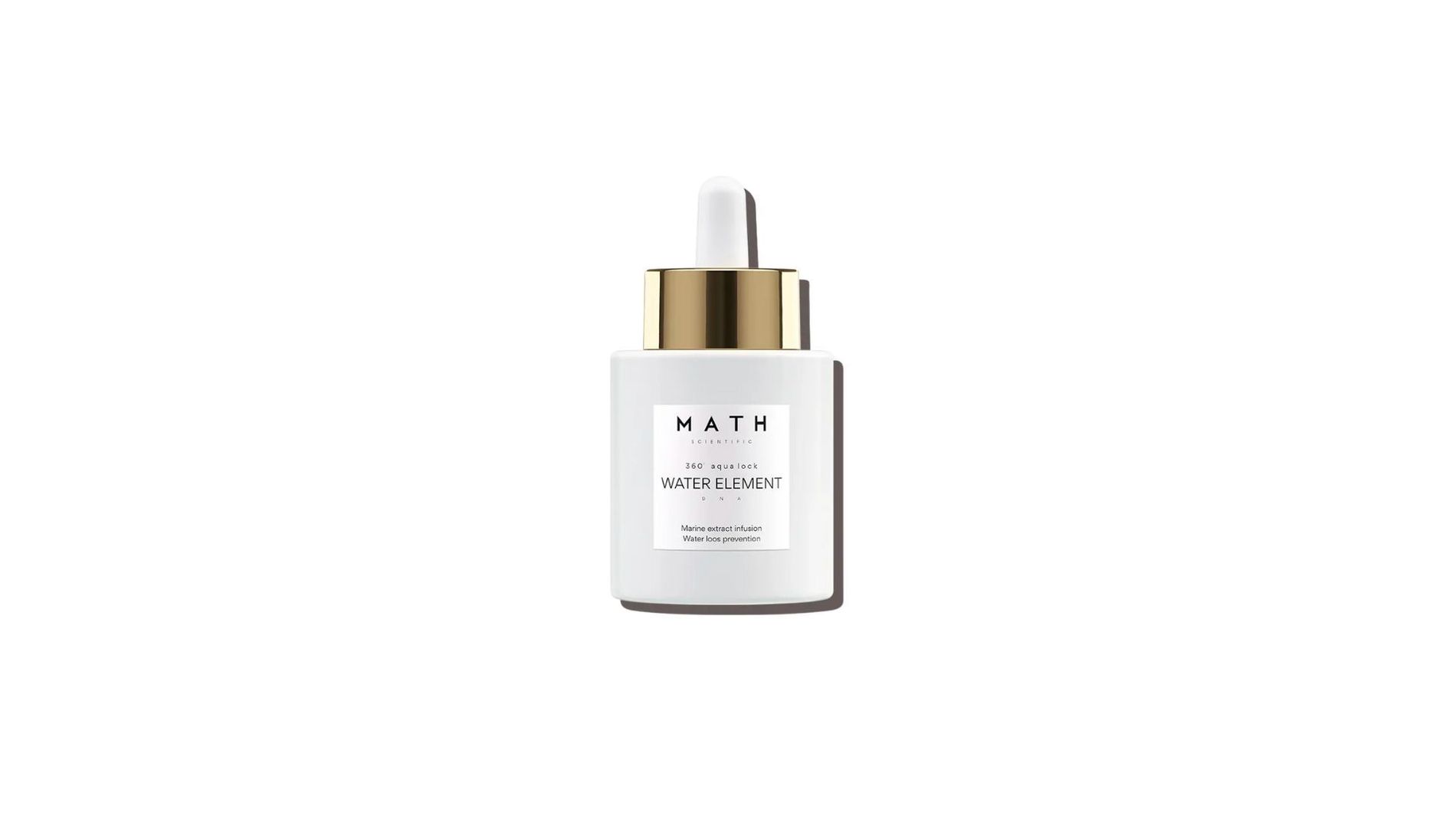 Jennifer Nilsson - social media editor
"Like so many others, I have very sensitive skin. My skin is pale, dry and often red - and so I'm constantly on the lookout for products that are gentle and soothing. Math Scientific's restore serum has become a staple in my routine, a product that calms my skin and that makes me feel good, inside and out."
Math Scientific
B5 Recovery Serum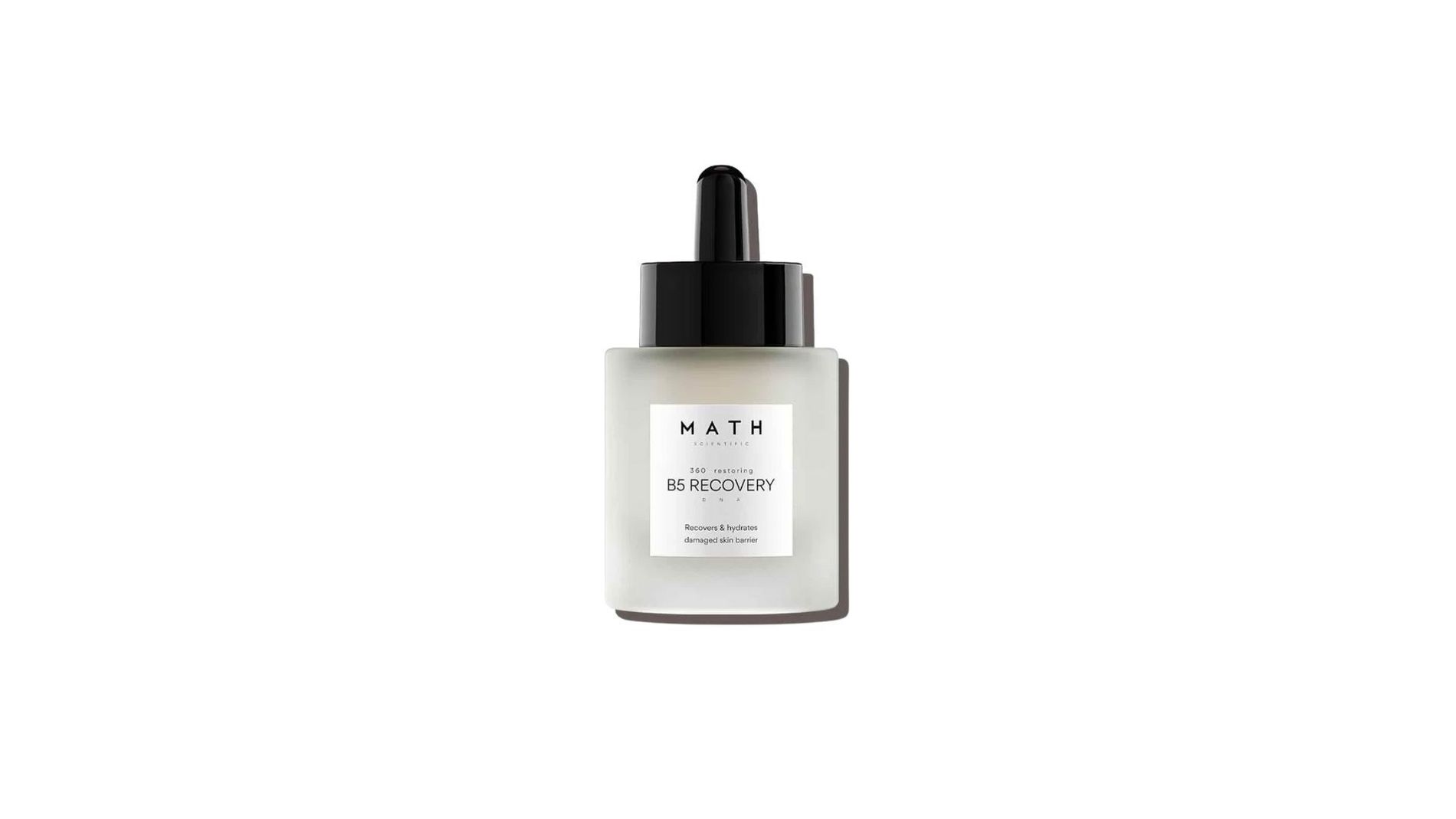 Mariann Jacobsson - head of partnerships and sustainability
"Being a busy mum close to 40 — that is a bit sloppy with my facial-routines — this is my survival all-in one miracle drink that rejuvenates and nourish my skin from the inside-out. It helps with my skin's elasticity, hydration and vitamin intake, on top of that, as a big bonus, it tastes delicious and has Norwegian ingredients."
Math Scientific
Collagen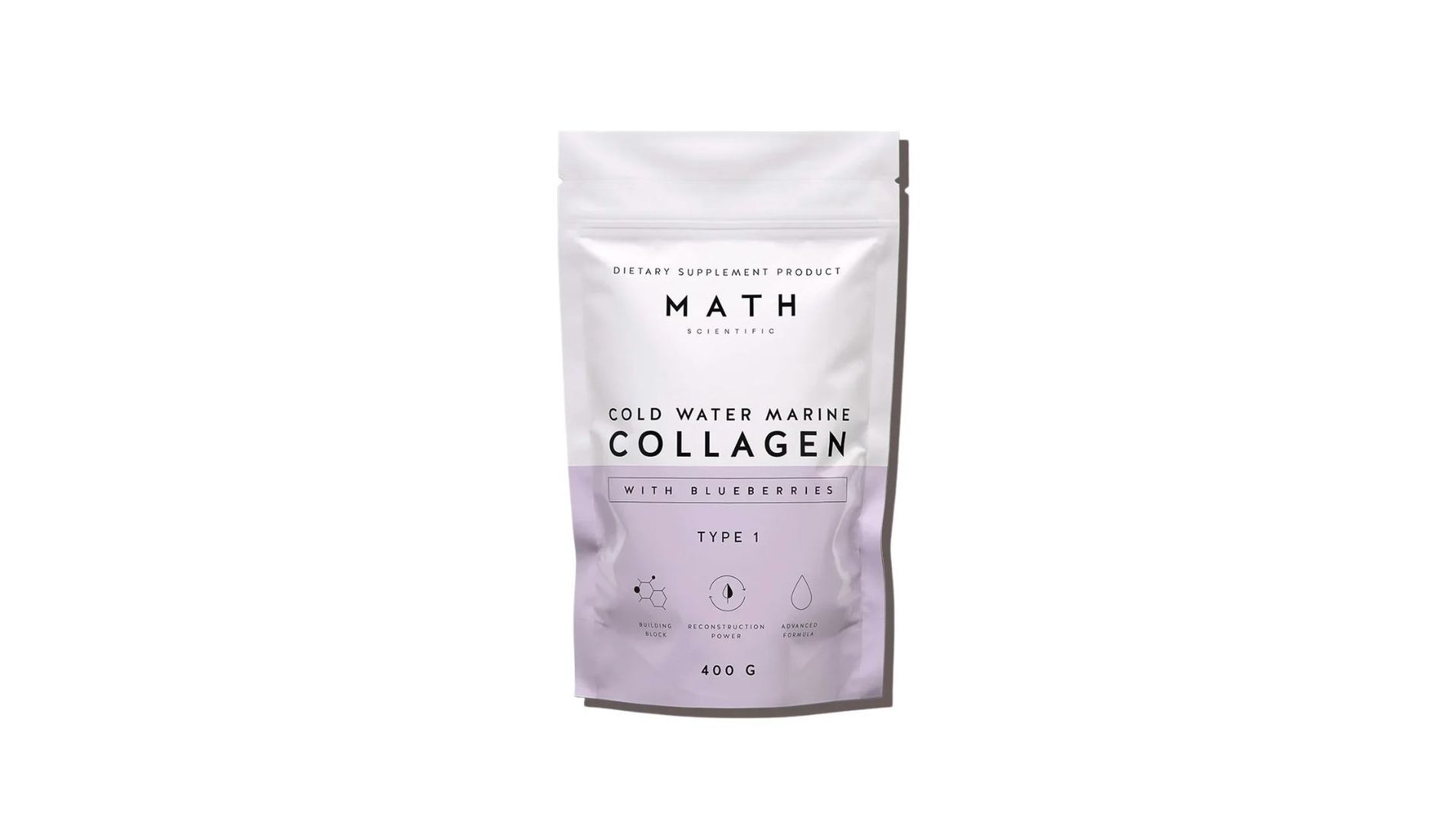 Amelie Langenskiöld - fashion assistant
"Being born with hyper-sensitive skin, trust me when I say it's been a journey to find products that work. In my teenage years, it was all about hyaluronic acid and glycerin in an effort to add hydration and moisture to my skin. While this is still something I highly prioritise in my skincare, glycolic acid (and AHAs) have become a new favourite ingredient of mine. This cleanser from Math Scientific includes all of the above ingredients, leaving your skin feeling clean without stripping any of your natural oils."
Math Scientific
Deep Cleansing Gel Wash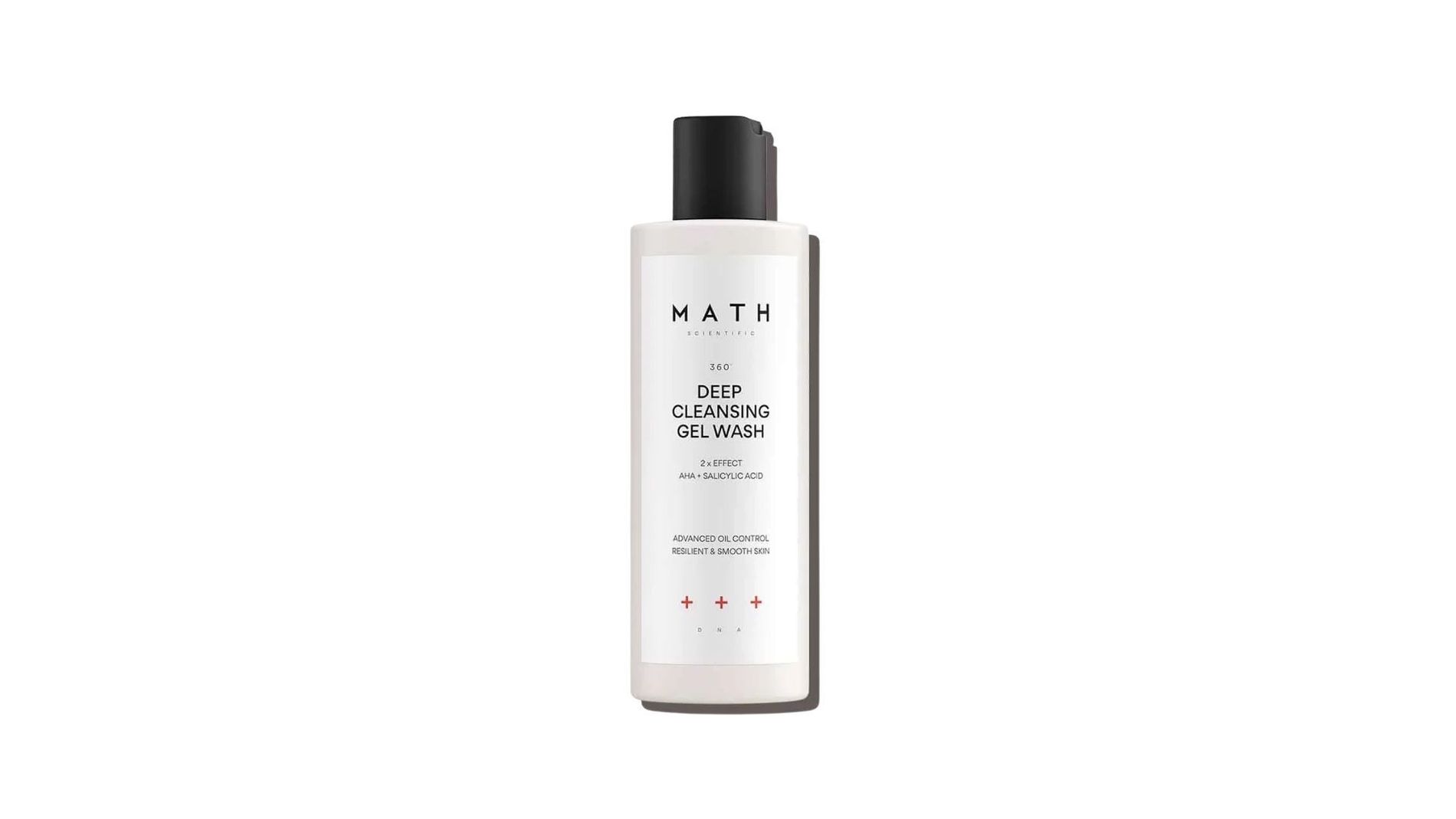 Jenny Jensen - sales and partnership manager
"I have mixed skin, so I have to constantly battle both dryness, oiliness and everything that comes in between. This serum has been the best to help me deal with all the imbalances of my skin. It makes me feel moisturised without feeling oily. You're likely to want another bottle after you finish the first."
Math Scientific
Skin Balance Serum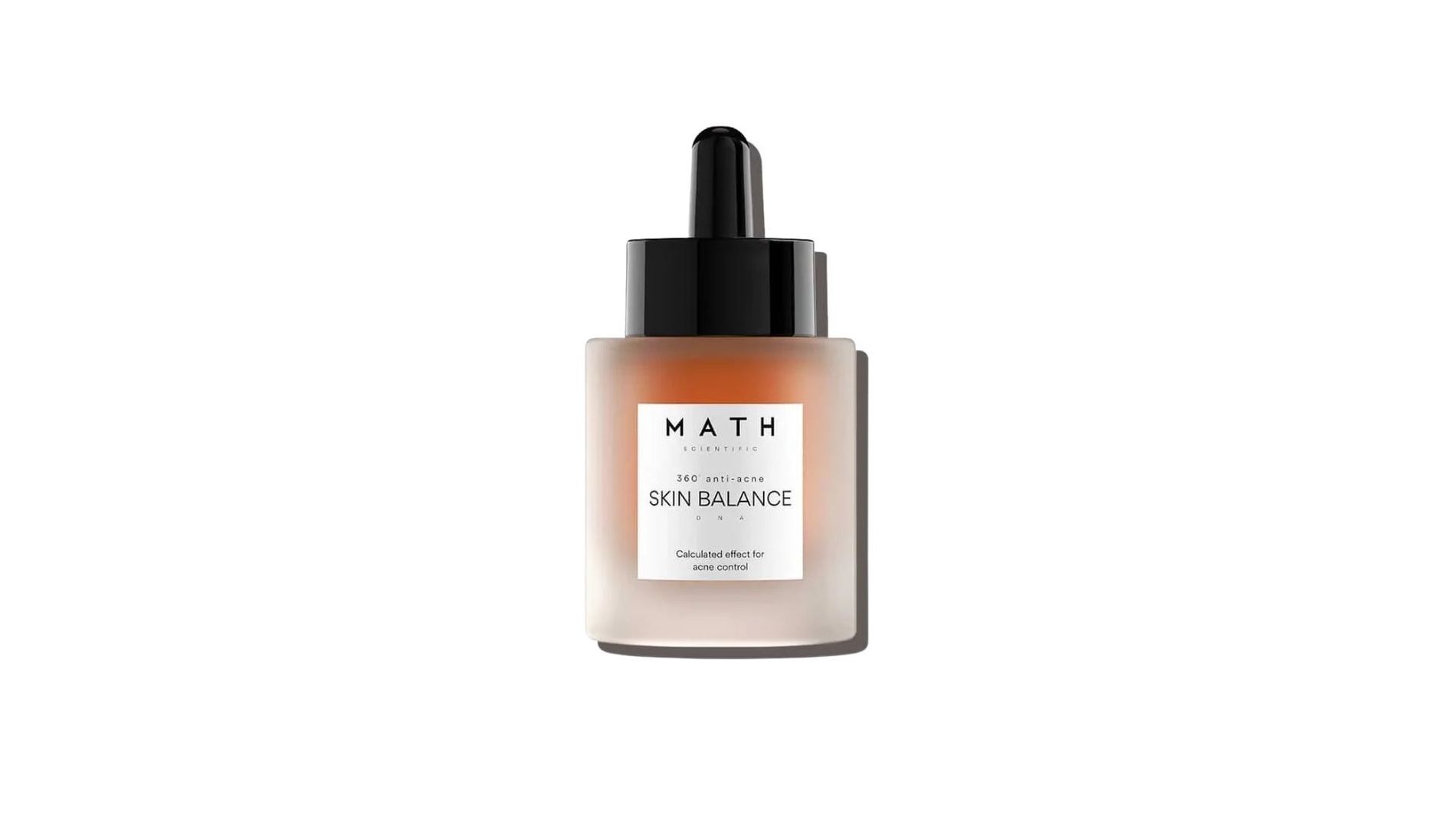 Esteban G Villanueva - beauty editor
"As naturally the first package we received from Math Scientific came to my desk, I became the first advocate the brand had at the office, and clearly did a great job spreading the word. Now, finding out what's my favourite product from the brand won't be that easy — you'll have to watch our live shopping event here to discover what Math Scientific serum I keep adding back to my personal cupboard."