Did you miss our live shopping event with dermatologist Petra Verga Kjellman and Vogue Scandinavia's beauty editor Esteban Villanueva? Catch up below as they breakdown the main skincare issues and talk you through the best products to combat them
When it comes to skincare, the secret lies in the science behind it and knowing what products are the best ones to aid you when issues arise. With a plethora of products, ingredients, and information available to all, the search for the best items becomes an odyssey few survive.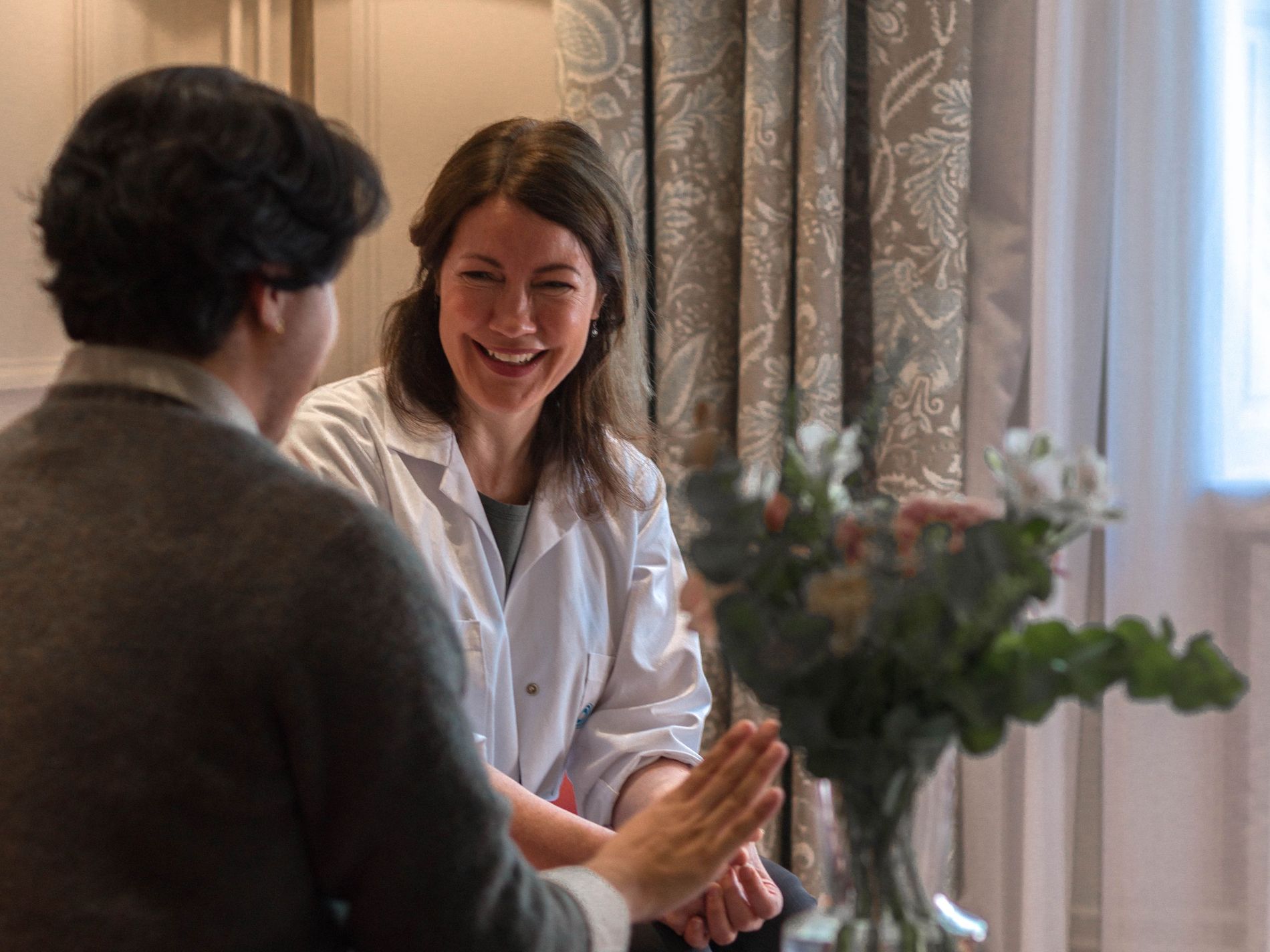 Alongside dermatologist Dr. Petra Verga Kjellman, beauty podcaster and head of the Stockholm branch of Diagnostiskt Centrum Hud — the biggest dermatology centre in Sweden — Vogue Scandinavia explores the issues of dehydration, sensitivity, and ageing in skin. To do so, we take one of the team's favourite skincare brands from the beauty cupboard, Math Scientific, and break down the hero products in order to discover which ones are best to add to your routine.
Watch along to find out why certain acids, peptides, and molecules are must-haves and how to deal with the imminent passing of time on the skin.