As a new documentary hits cinemas on the life of Björn Andrésen, Vogue Scandinavia explores the ugly reality of being the world's most beautiful boy
Björn Andrésen may be the subject of the newly released documentary The Most Beautiful Boy in the World, but watching his story on film is far from easy on the eye. Directed by Swedish filmmakers Kristina Lindström and Kristian Petri, the film captures the ugly reality of what happens when a person becomes an object and innocence is taken away too soon.
Legendary director Luchino Visconti travelled the world for years to find the youth who would suit the moniker of 'the most beautiful boy in the world'. And at the world premiere of his film Death in Venice in 1971, he proclaimed Björn Andrésen to be precisely that, giving the documentary its title.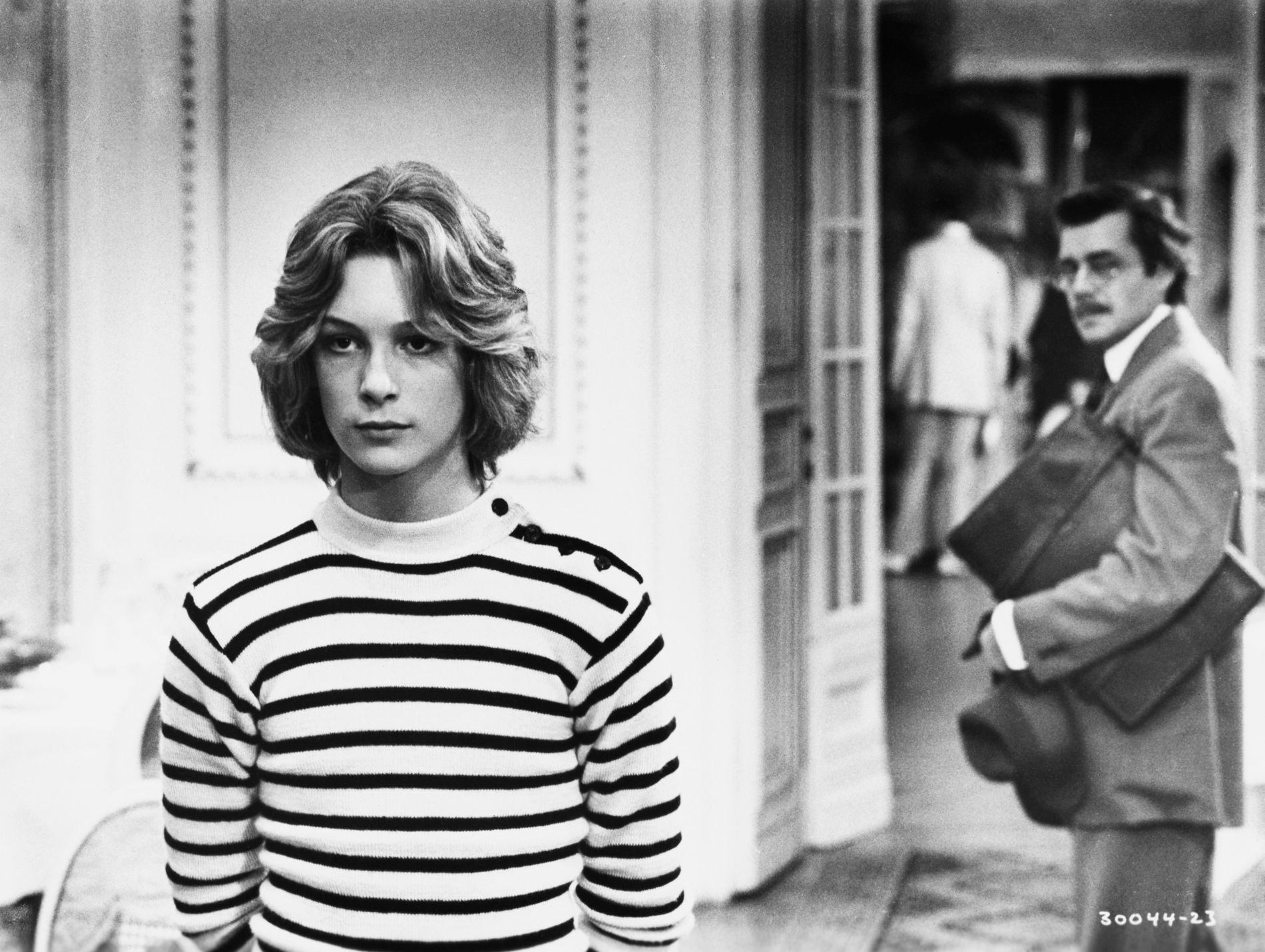 'Death in Venice' follows the tale of a man who is enthralled by the sight of a beautiful boy and becomes increasingly obsessed with the adolescent. Photo: Getty