In this far-from-conventional editorial for Vogue Scandinavia, we spend "a day in the life" of Frank, an intriguing character brought to life by two Swedish creatives
This is Frank. As he goes about his day, plodding in and around his 'stuga', Frank is dressed to the nines. "It's like a little theatre," chirps Stockholm-based photographer Amanda Gylling. "With a costume for every scene," stylist Anna Sjunnesson chimes in.
Gylling is a fan of finding that sweet spot between playfulness and depth, exploring the intersection between the dull and the weird. "Some silliness, balanced with a feature that teases the eye and awakens the viewer." The photographer and director – whose work has been lauded by Stockholm International Film Festival and represented at Liljevalchs Vårsalong – delivers a signature fluidity and movement in her stills, a skill hailing from her background as a dancer.
Sjunnesson, a stylist who has worked for an array of Scandinavian brands – By Malene Birger and J. Lindeberg to name a few – actually started out as a menswear designer. Her own label MLTV was sold in select boutiques in London, New York and Berlin. As a stylist, she now works with both men and womenswear; "a lot of my inspiration comes from the space in which I let them meet."
The two created Frank's character together, with a vision to portray high fashion in the mundane. The mundane isn't boring though. It's whimsicality at its finest - from rowing to watering plants, "donning wellies and boxer briefs to a boxy suit. It's a beautiful narrative for the clothes to be portrayed in, away from all the posing," Sjunnesson says.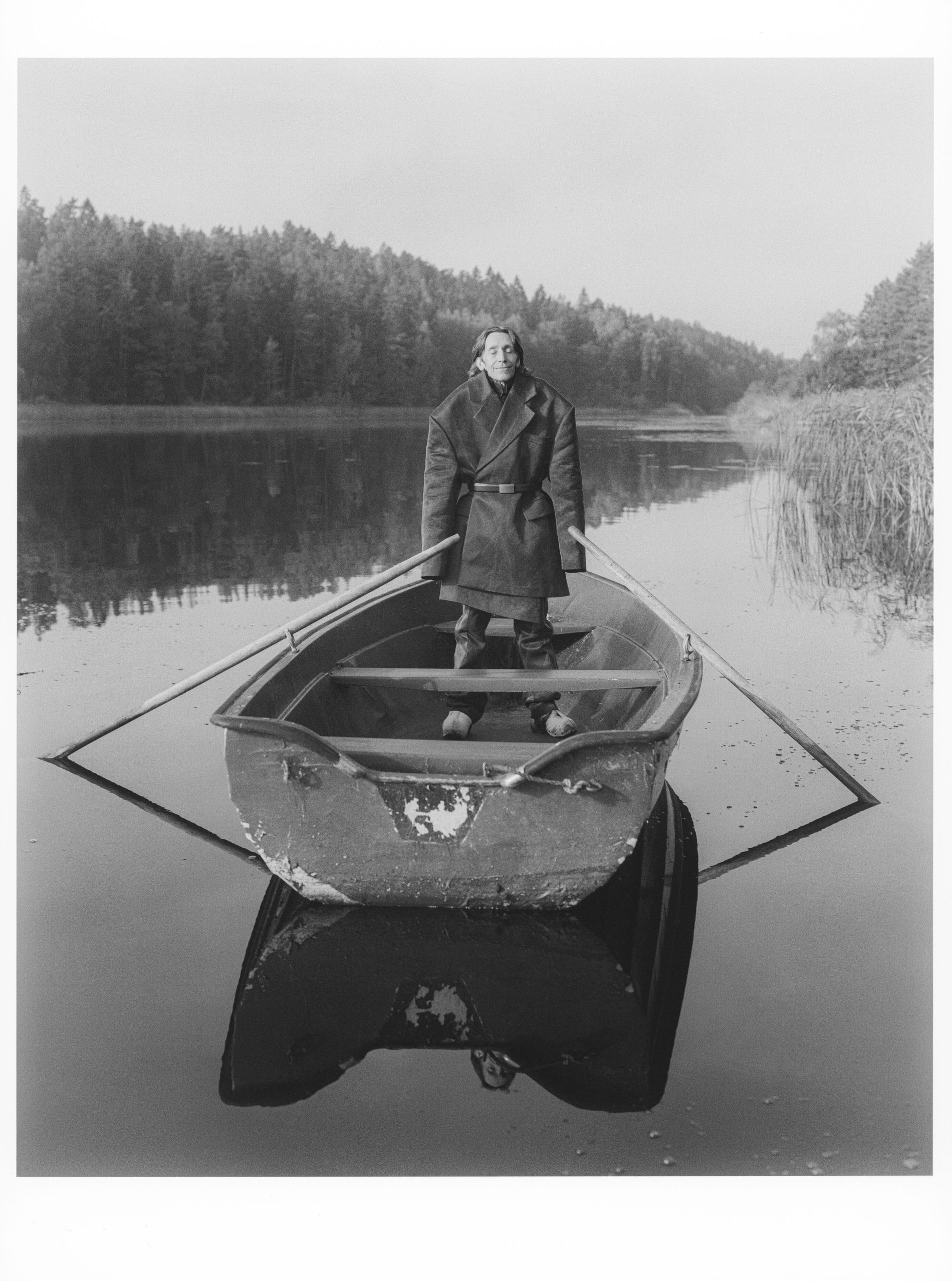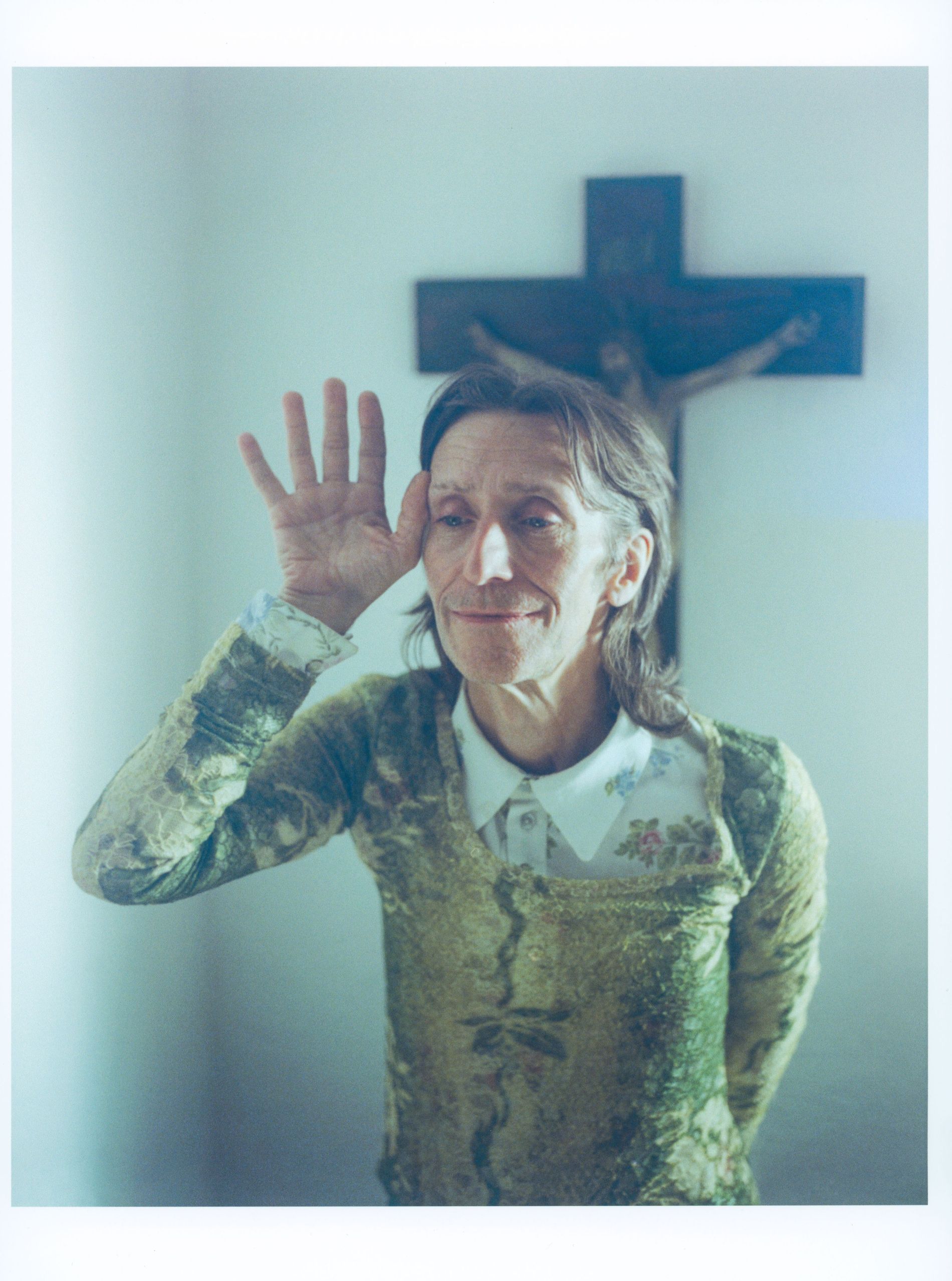 The choice of an older model wasn't random either. "They've had time to collect more character," exclaims Gylling. And this character, quite realistically, embodies a multitude of personalities. As seen in the last shots - a quick flicker between looks for every one of his moods. "I'm a fan of finding that fine line between the ornate and minimalism," Sjunnesson explains. "From the Balenciaga-inspired blazer to the workout set."
The story creates space for an inner monologue. The thoughts that speed through Frank's mind as he tends to his routine, as we're all subject to. And why shouldn't that be peppered with looks that dress these moments up, whether they be Dries Van Noten or Magliano?
Gylling sums it up: "It's a day in the life."