Wether bracing for the city chill or keeping warm on the slopes, the silk scarf completes our winter ensembles
All products featured on Vogue are independently selected by our editors. However, when you buy something through our retail links, we may earn an affiliate commission.
Heavy knits and warming wraps lay the foundation for our 'typical' winter wardrobes.
These are a 'no-brainer' investment when we start hitting sub-zero temperatures, serving sartorial satisfaction for all of our layering needs both in the city and on the slopes. A fine polo worn under weighty wool works wonders on an early winter morning, while long-johns and thermals are a life saver on our winter commute to the office as well as at the après ski.
Adding to the list is the array of essentials: mittens, fingers gloves, and fuzzy bucket hats and ear-warming beanies, not to mention the yearly excursions of our cashmere scarves.
This season, however, the Vogue Scandinavia team has discovered a surprising accessory for our winter wardrobe: The silk scarf. Traditionally counted as a summer staple, it sits dormant with unfulfilled fashion potential in our closets as we phase out our warm-weather wardrobe in lieu of cold-weather essentials.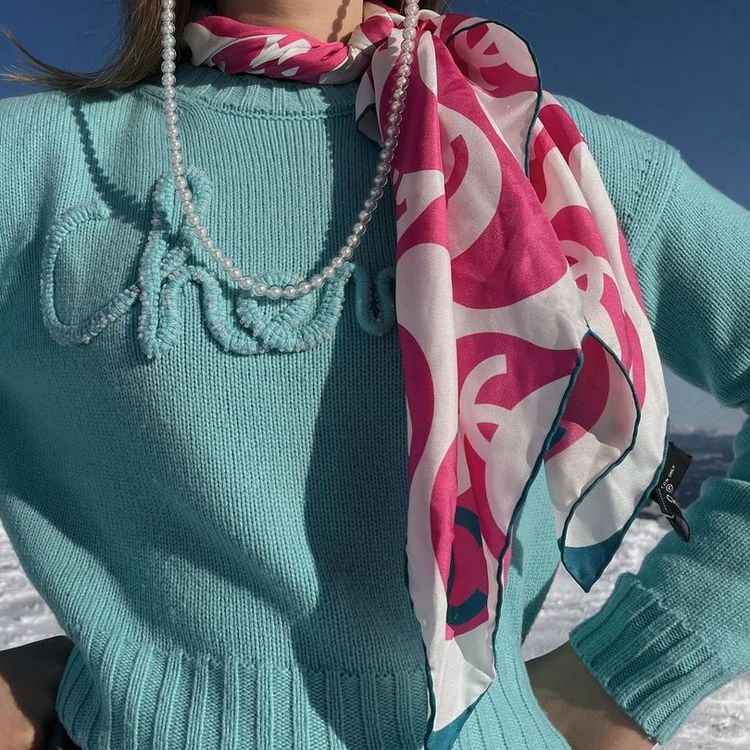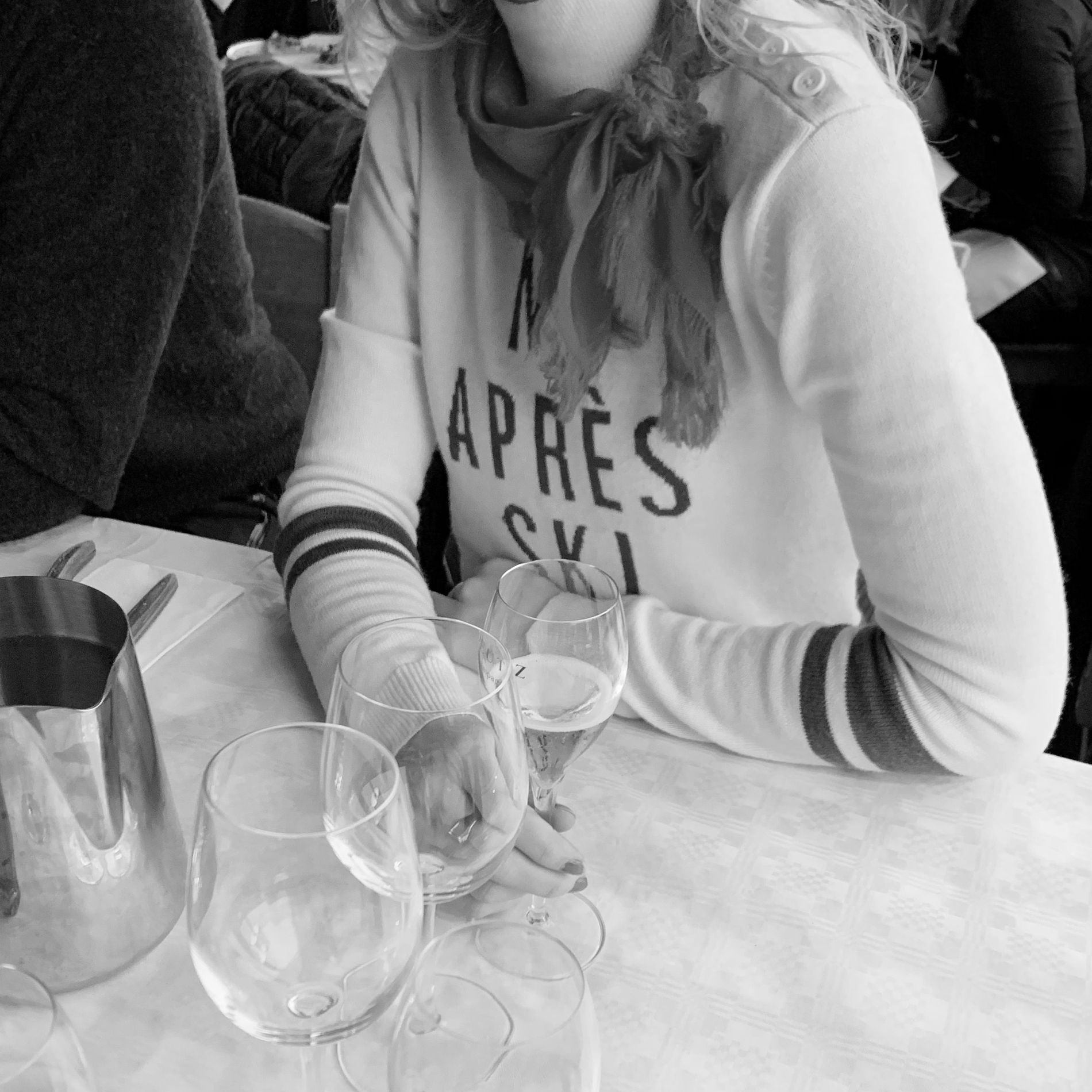 While the silk scarf was frequently worn by iconic women while hitting the slopes in the first half of the last century, from Princess Luciana Pignatelli to Audrey Hepburn, it seems as if the practice has since been forgotten with modern mountaineers favouring a knit balaclava. In her guide to making the most of the ski-season, stylist and content creator Fanny Ekstrand makes a case for the scarf to return to the slope and we couldn't agree more.
The silk scarf is the surprising staple to wear this winter, and below we've gathered our favourite finds to shop now and treasure all year-round: