After all, a subtle change in the shade might completely change the whole character
All products featured on Vogue are independently selected by our editors. However, when you buy something through our retail links, we may earn an affiliate commission.
It's widely known that a good lip can make or break a look, that's why choosing the perfect shade is a fate that many seek out to accomplish yet few master. That being said, when it comes to Halloween, opting for a mismatched shade, a vampish red tone we would've never dared to apply before, or even a bright blue could be just what we're looking for.We went back to our beauty cupboard and rounded up some of our favourite hues to pin the final cobweb in our spooky evening attire:
Vampire's Kiss
Yves Saint Laurent
Rouge Volupte Shine in 76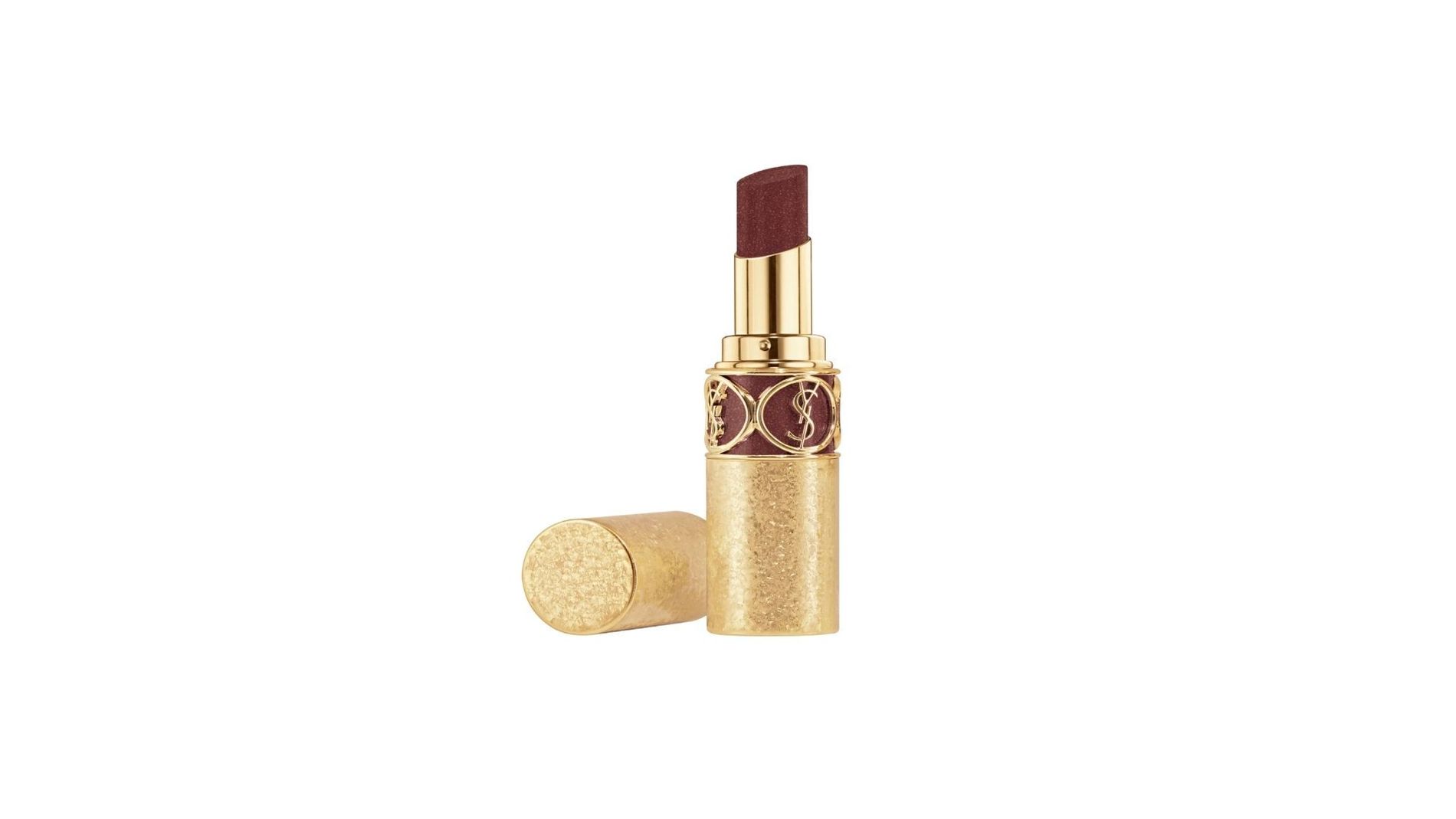 The main point of the Rouge Volupte Shine is found in the gloss you achieve when applying the color. Opting for the special edition 76 shade, a very rich dark burnt red, you can apply a faux ombre effect with dimension and shimmer for a vampy, sultry, finish.
Werewolf's Dinner
Giorgio Armani Beauty
Lip Power in 400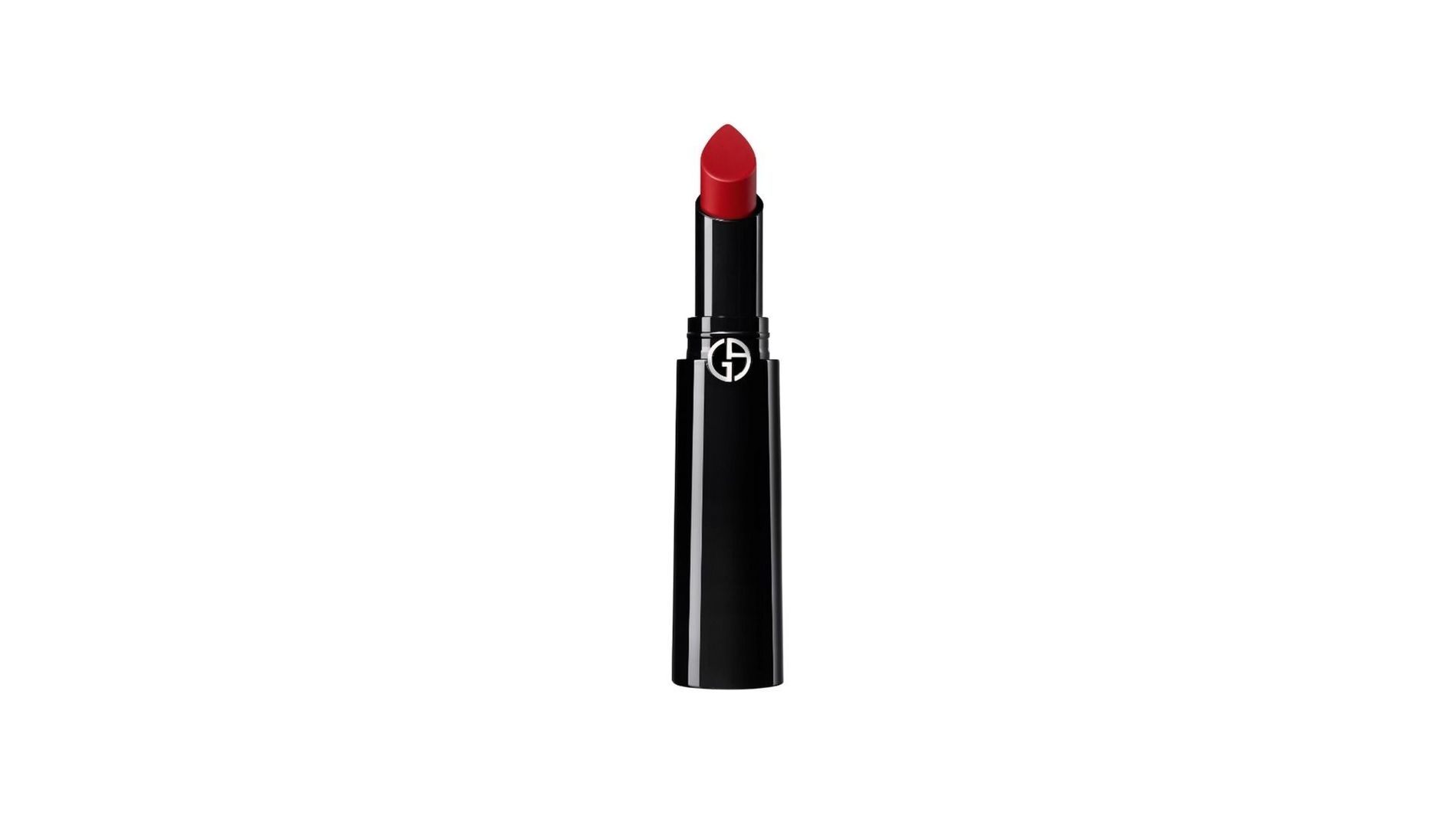 Number 400 in Armani Beauty is synonymous with classic, ever-fitting, universal shade — the Armani 400 is the classic red of the house. On the same note, if one wants to keep it classy yet scary, you can go in for a very detailed lip with just a tad of colour bleed on the sides — you know, like when the meal was too juicy and delicious you just couldn't contain yourself.
Witch's Pout
Chanel
Rouge Coco in 446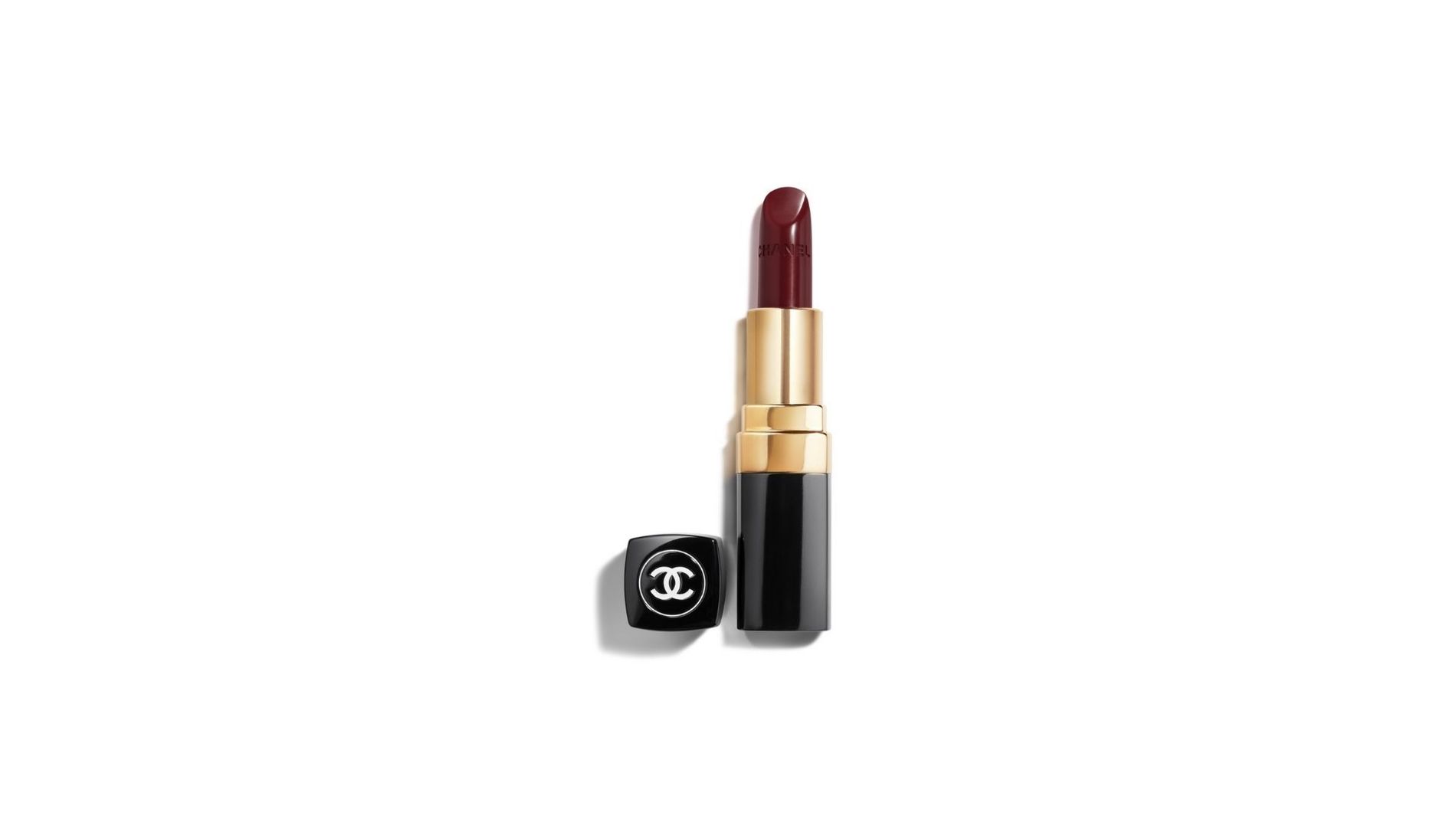 Imagine a witches lair, now go into her cupboard, find the beauty section and there you shall discover Chanel's darkest shade of Rouge Coco. Ettiene, shade 446, depicts the deepest, richest, darkest red that is slightly reminiscent of the riches of our veins.
Zombie's Breath
Lancôme
L'Absolu Rouge Intimatte in Killing Me Softly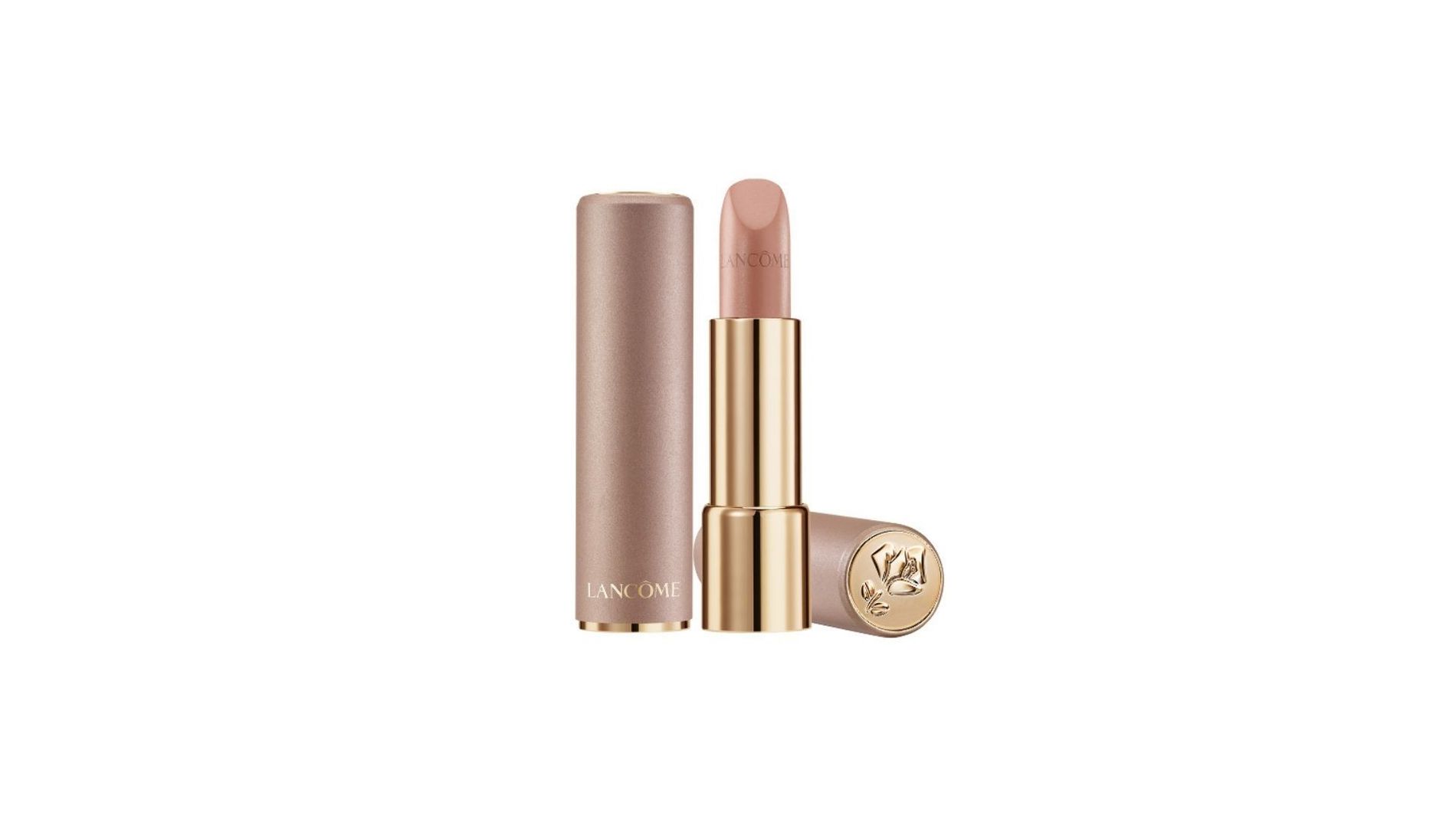 Neutral shades can be tricky, as getting them too close to our skin tone might not be flattering and straying away from it might kill the whole nude illusion. Nonetheless, for this case, we want to go as close as possible to achieve a pale, undead, but definitely nourished, look.
Extraterrestrial Lover
Byredo
Color Stick in Kinda Blue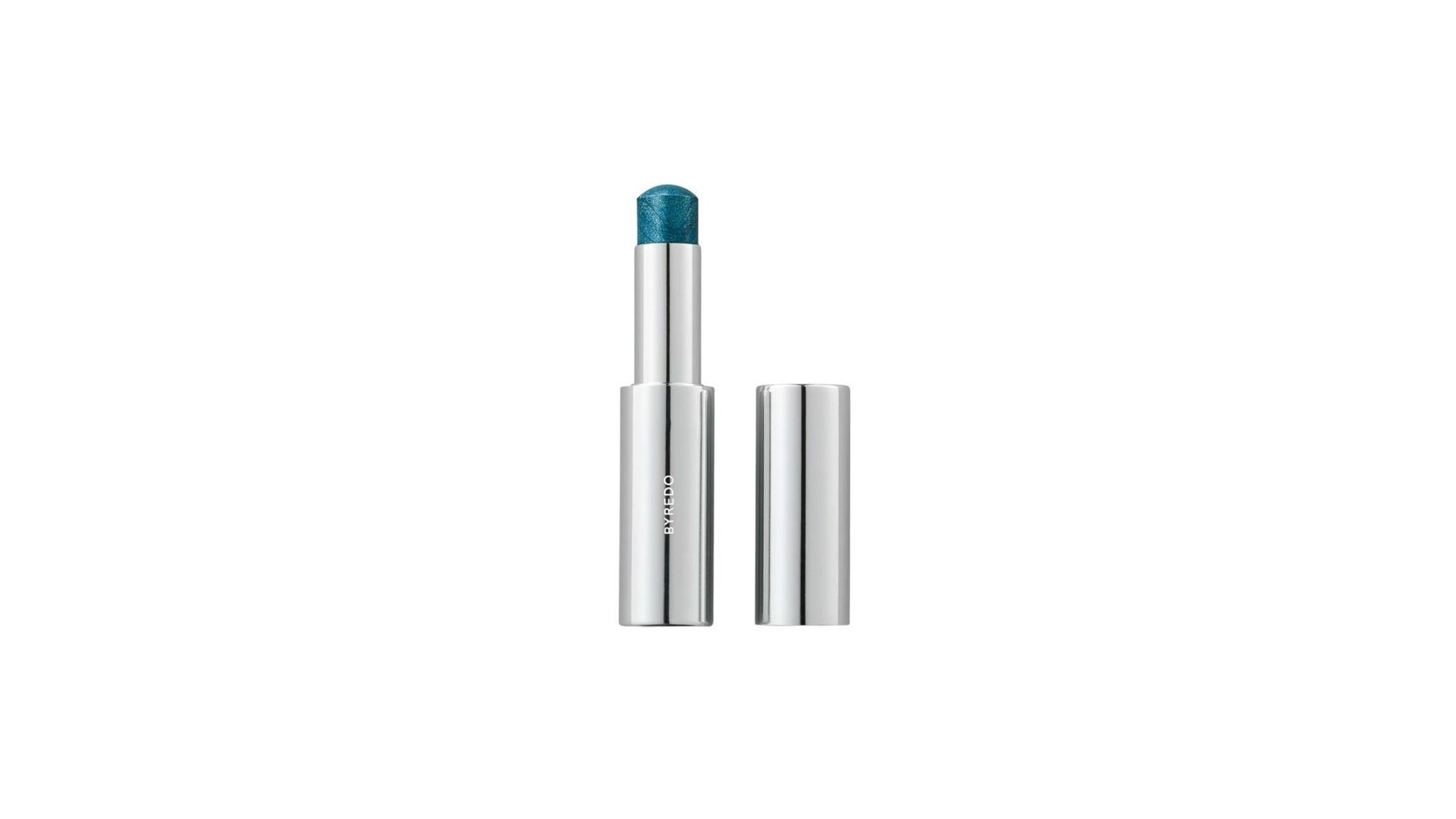 Why stick to terrestrial goons for inspiration on our Halloween attire? Pull an E.T. and transform yourself into alien royalty from the deep far lands of Neptune with Byredo's Kinda Blue colour stick. Bonus points if you double it as eye color and even blush.
Bloodstained Lips
Milk Makeup
Electric Glossy Lip Plumper in Plum
Finally, if All Hallow's Eve is not your thing yet you're still in need of a look for the night, find the perfect pout in Milk Makeup's Plum Lip Plumper. Not only will you get an extra bump thanks to the plumping agent but also you get a dark, amethyst inspired shade.