Whatever movement it is that you are after, Stockholm caters for everyone. From world-class studios and eye-pleasing gyms, we listed six must-know places to get your workout fix while in the city
Wether you've already managed to make it a part of your everyday routine, or you're getting on it as a part of your new year's resolutions finding a gym — or even discipline to practice — can not always be the easiest fate. For that, we've rounded up some of our favourite workout spaces in the Swedish capital.
Barry's Stockholm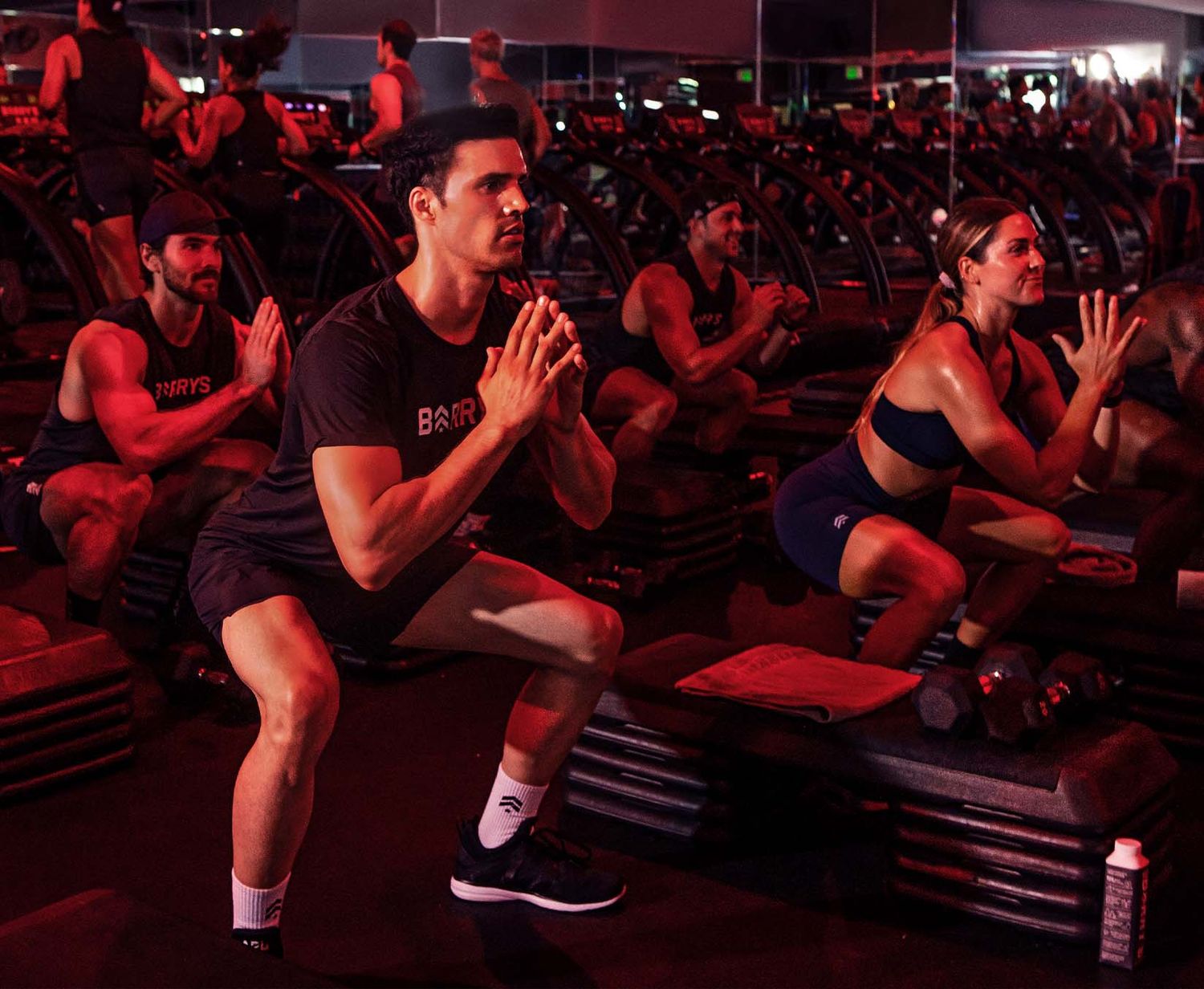 Photo: Barry's
You may be familiar with Barry's, formerly known as Barry's Bootcamp, the most popular interval training franchise with over 70 locations worldwide. Step into the low-lit red studio (a Barry's trademark) and sweat it out to some upbeat tunes that will leave you feeling rejuvenated and happily exhausted, all at once. The workouts are structured so that different muscle groups are challenged and targeted on a different day of the week, and for those who might feel intimidated by the intensity of the training, Barry's team lets you mix up HIIT circuits with strength exercise so you can tailor your workout to your mood. In addition, the workouts are structured so that each muscle group is challenged and targeted on a different day of the week.
Jakobsbergsgatan 21, 111 44 Stockholm
The Place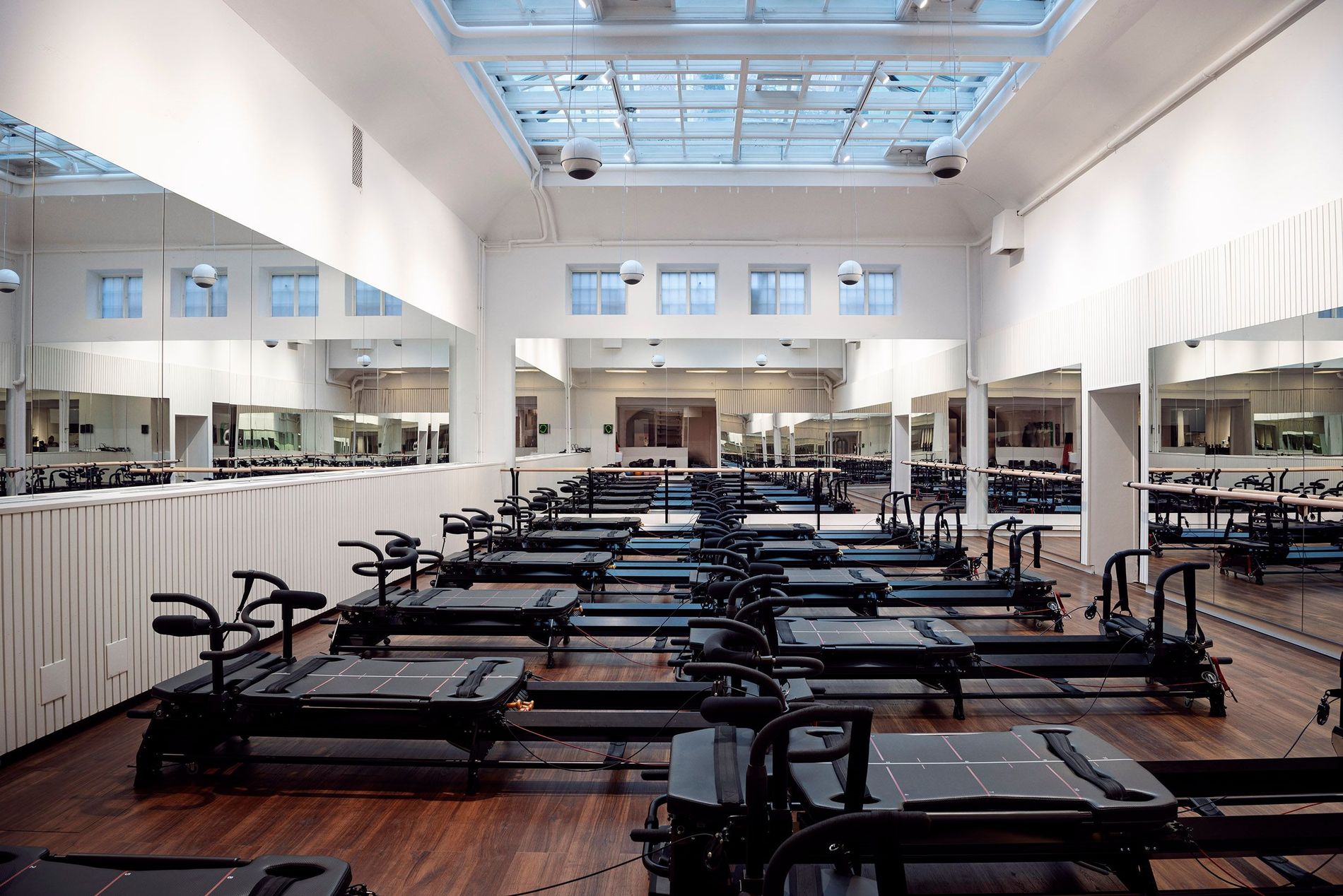 Photo: The Place
This is The Place for heart-pumping, tush aching, total body workouts. Experience sweat-induced trampoline, barre, and the notorious Megaformer classes almost hourly, all under one roof - or, to be precise, under a 5-metre high glass ceiling. In case you are wondering what Megaformer is, in a nutshell, classes are done on a workout machine, taking the strength-based foundations of Pilates to a whole new intensity level by mixing in elements of cardio and endurance. As daunting as it all may sound, The Place has a warm and inviting atmosphere, and anyone from beginner to pro can jump in, as classes can be modified. The light-filled space is minimalistic and airy, making it easy to work out hard. Come to class a bit early to shop for some extra workout motivation, aka activewear and be sure to pay a visit to their new studio, G37, which also runs RIDE classes done on a fitness bike as well as an infrared sauna.
K29 - Kommendörsgatan 29, 114 48 Stockholm
G37 - Grevgatan 37, 114 48 Stockholm
Becore
Photo: Becore
If you ask any savvy Stockholmer where they're headed with their yoga mat and water bottle this summer, you can expect an enthusiastic response about a Becore spinning, barre or megaformer class. Becore's chain of four studios, including a brand new site in Södermalm, aims to make exercise a joyful part of life with the most efficient and inclusive classes in town. Becore's tips for its cult-status cycle classes? "Just ride along and try to keep the beat, but expect that it will take 3-4 classes before you get it. The key is not to give up. Once you get the hang of it, you can fully embrace the experience and it's by then that you get addicted.". Towels and complimentary cycling shoe rentals are available at every location.
Vasastan - Tulegatan 33, 113 53 Stockholm
City - Jakobsbergsgatan 34, 111 44 Stockholm
Urban escape - Gallerian 1st Floor, Hamngatan 37, Stockholm
Södermalm - Brunogallerian, Götgatan 36, Stockholm
SPR Athlete Factory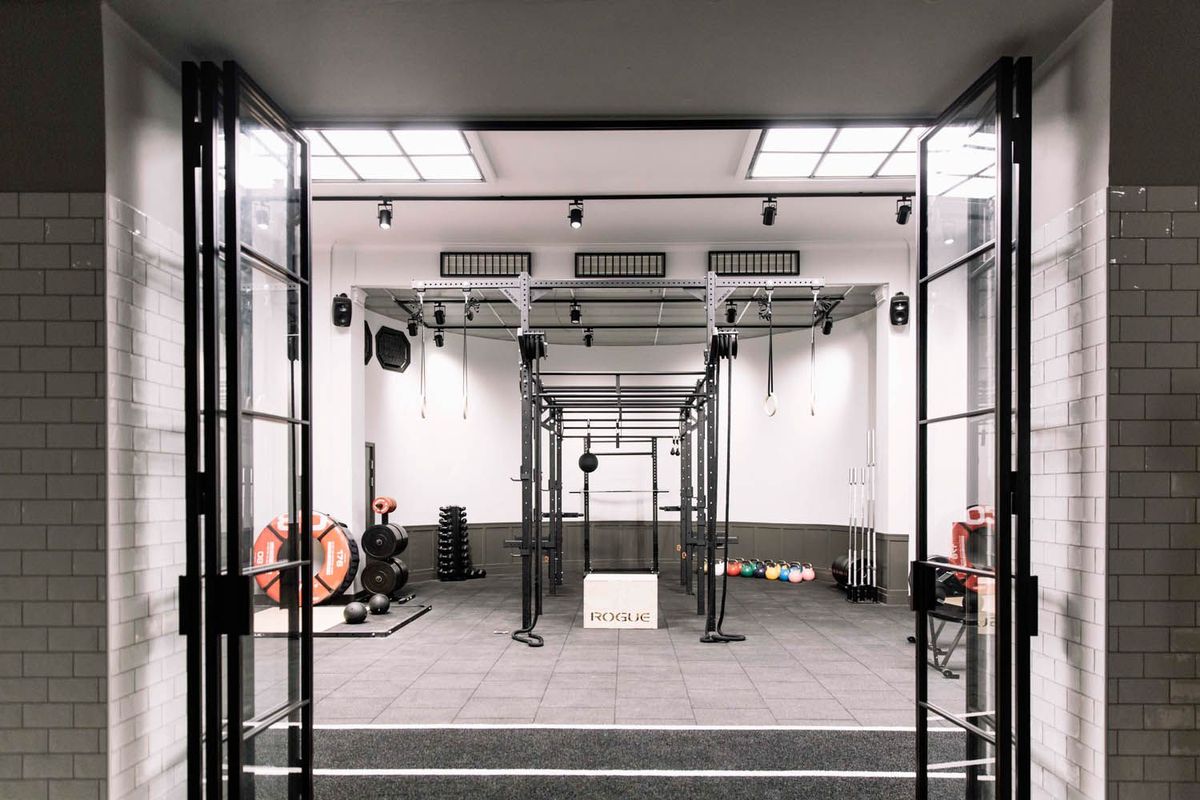 Photo: Studio Emma Svensson