Whatever movement it is that you are after, Stockholm caters for everyone. From world-class studios and eye-pleasing gyms, we listed six must-know places to get your workout fix while in the city
Wether you've already managed to make it a part of your everyday routine, or you're getting on it as a part of your new year's resolutions finding a gym — or even discipline to practice — can not always be the easiest fate. For that, we've rounded up some of our favourite workout spaces in the Swedish capital.
The Place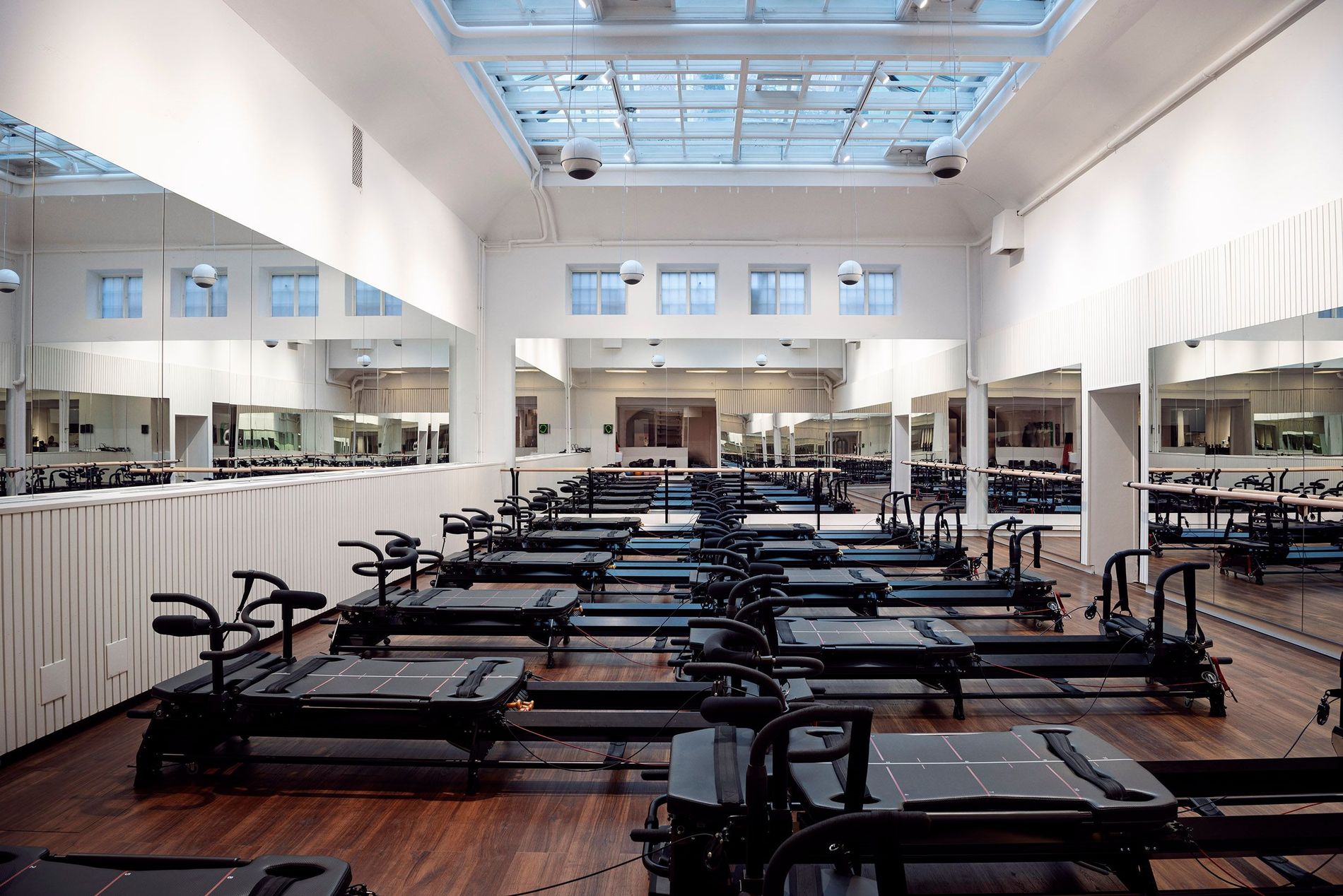 Photo: The Place
This is The Place for heart-pumping, tush aching, total body workouts. Experience sweat-induced trampoline, barre, and the notorious Megaformer classes almost hourly, all under one roof - or, to be precise, under a 5-meter high glass ceiling. In case you are wondering what Megaformer is, in a nutshell, classes are done on a workout machine, taking the strength-based foundations of Pilates to a whole new intensity level by mixing in elements of cardio and endurance. As daunting as it all may sound, The Place has a warm and inviting atmosphere, and anyone from beginner to pro can jump in, as classes can be modified. The light-filled space is minimalistic and airy, making it easy to work out hard. Come to class a bit early to shop for some extra workout motivation, aka activewear and be sure to pay a visit to their new studio, G37, which also runs RIDE classes done on a fitness bike as well as an infrared sauna.
K29 - Kommendörsgatan 29, 114 48 Stockholm
G37 - Grevgatan 37, 114 48 Stockholm
SPR Athlete Factory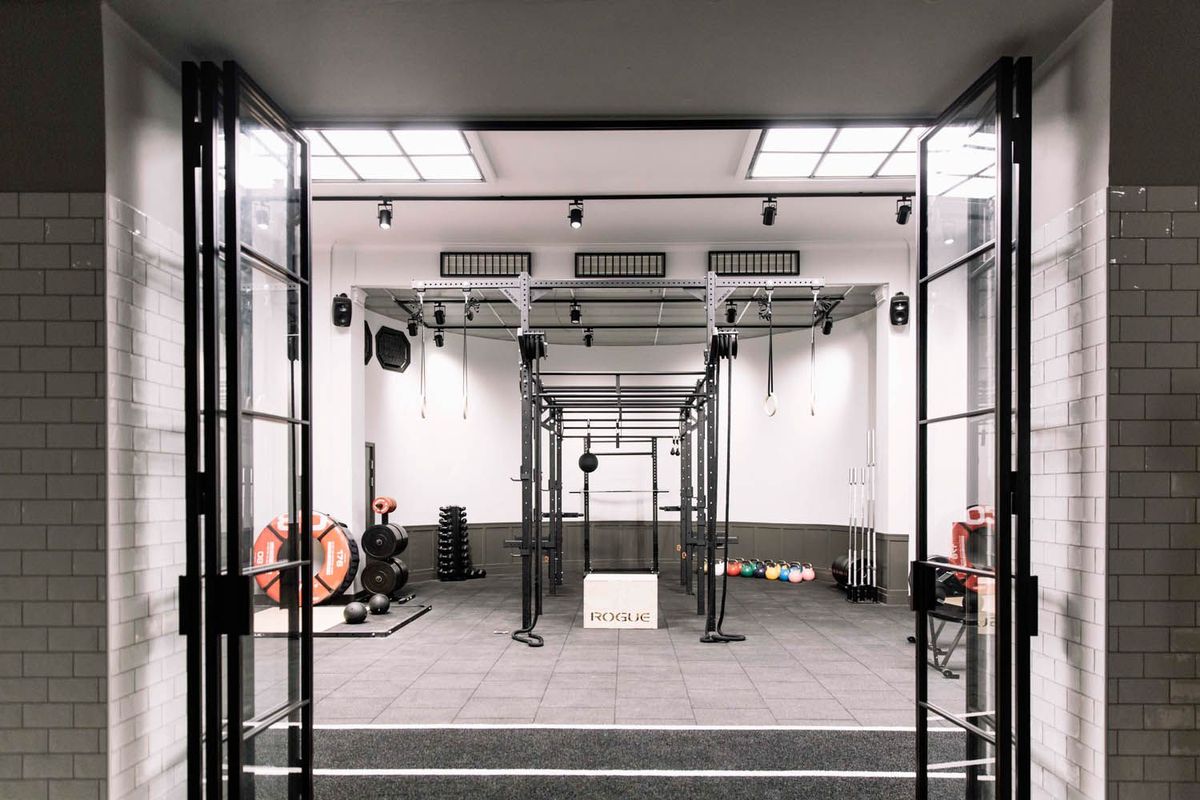 Photo: Studio Emma Svensson