Whether you're looking to fill in your brows, fluff them up or coax them into place, these are the best eyebrow products for the job
All products featured on Vogue are independently selected by our editors. However, when you buy something through our retail links, we may earn an affiliate commission.
If the eyes are the windows to the soul, then the brow is surely the slick neon sign above it. But what if you were too heavy-handed with your teenage tweezing? Even volume-starved brows can be transformed into full-bodied arches with the right tools. And, as it turns out, framing your brows makes all the difference to shaping your face, too.
"Sculpted to suit your facial features, brows can do so much to open up the eye area, making you look fresher and more awake," says brow expert Thomas McEntee, whose Stockholm-based salon offers everything from waxing to tints and lamination. "Brows can also give your face a natural lift, so keeping them full and fluffy can take years off. If you think of every face as being like a unique piece of art, it makes sense to give it the perfect frame."
Where a pencil used to be the only product for etching hair-like strokes onto the skin, now there are soft powders, pens with pin-thin nibs and even mascara-like gels that moonlight as a fixative to magically contour your brows.
Likewise, in-salon treatments now boast a more elevated menu, with treatments such as microblading and semi-permanent make-up in demand. Unlike a traditional inking, where a tattoo gun drives pigment deep into your skin, here it is only etched into the top layers. "Microblading allows us to create tiny hair-like strokes and a bushier, fuller brow that lifts the eye area," says Kari Vikesaa, founder of the Vikesaa Studio in Copenhagen, which also offers the Ombre Brow, where the brow tails off with a powder-like dark pigment.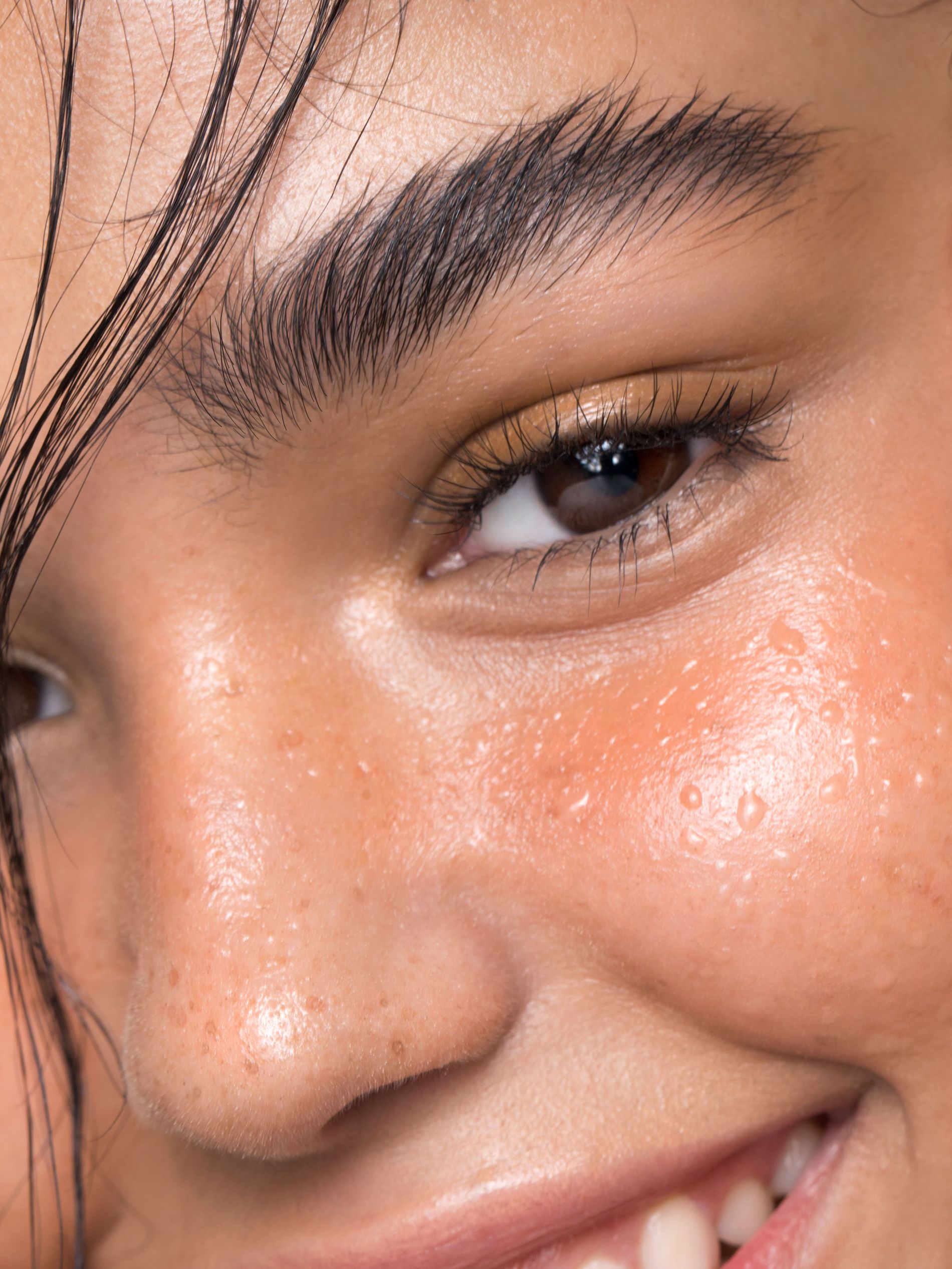 Photo: Getty
Brows can do so much to open up the eye area, making you look fresher and more awake
Thomas McEntee
But what of taking this face-framing feature into our own hands? "A thin pencil is perfect for getting a sharper, more defined look to your brows," says McEntee. Ideal for those dipping their toes in the brow-defining waters for the first time, tinted gels create the illusion of thickness and fluffiness. "Tinted gels are great when you want to punch up the colour of your brows while keeping them in place," McEntee explains. "Essentially, you're colouring the hairs themselves, so they will automatically look fuller and thicker." If you prefer a softer, more natural finish look no further than a finely-milled powder. "They lightly define your natural hairs without overpowering," he adds.
Here, the best brow products for creating big lazy arches.
The best pencil, gel and powder brow products
Glossier
Boy Brow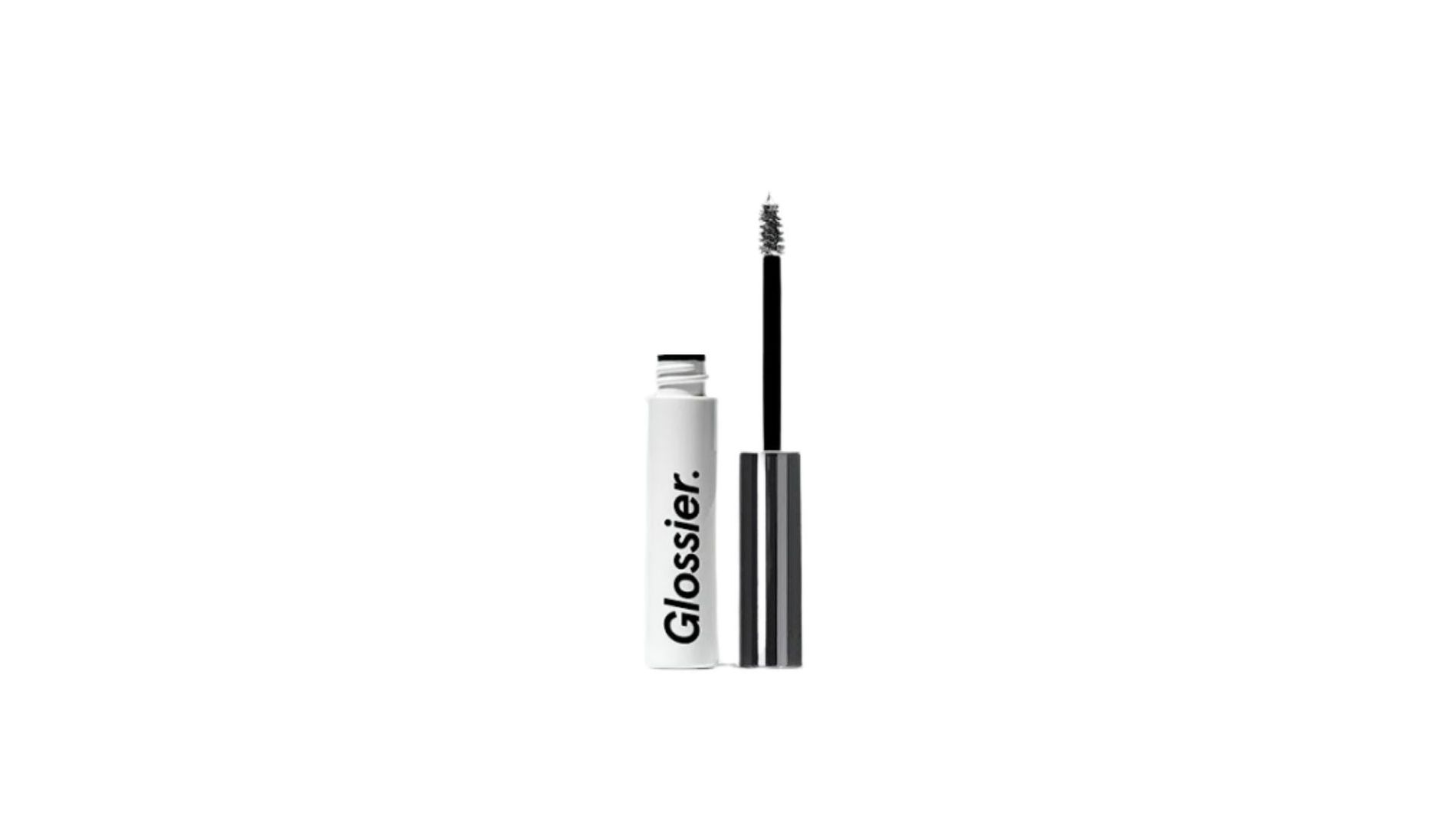 The not-too-waxy texture, inspired by moustache pomades, is the secret here. Translated into a brow gel, the blend of beeswax, collagen and moisturising oleic acid from olive oil helps to condition the brow hair while also eliminating any stiffness that all too often makes them resemble glued-on caterpillars.
Kelley Baker
Brow Defining Pencil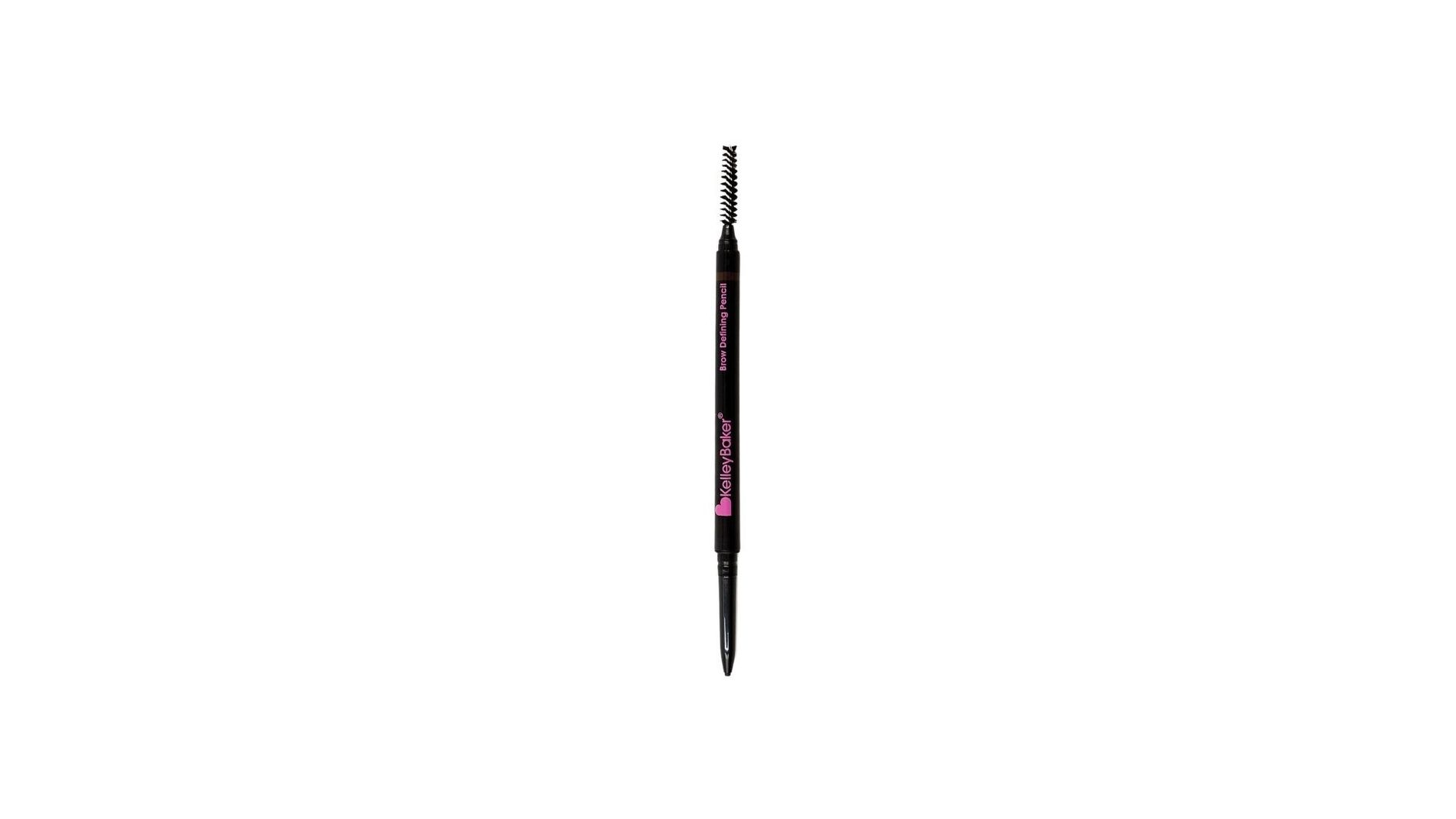 "This is my go-to pencil as it's the perfect consistency," says McEntee. "It's not too dry, so you don't have to work hard to get the perfect colour pay off. The micro-thin tip is perfect for filling in between the brow hairs to create a fuller thicker brow with a natural finish. The brown shade, in particular, is such a versatile color and can be used on both warm and cool tones.  I love this product because it is a simple 'shape and go' product that doesn't take too much time out of your already full morning rituals."
Kjaer Weiss
Brow Gel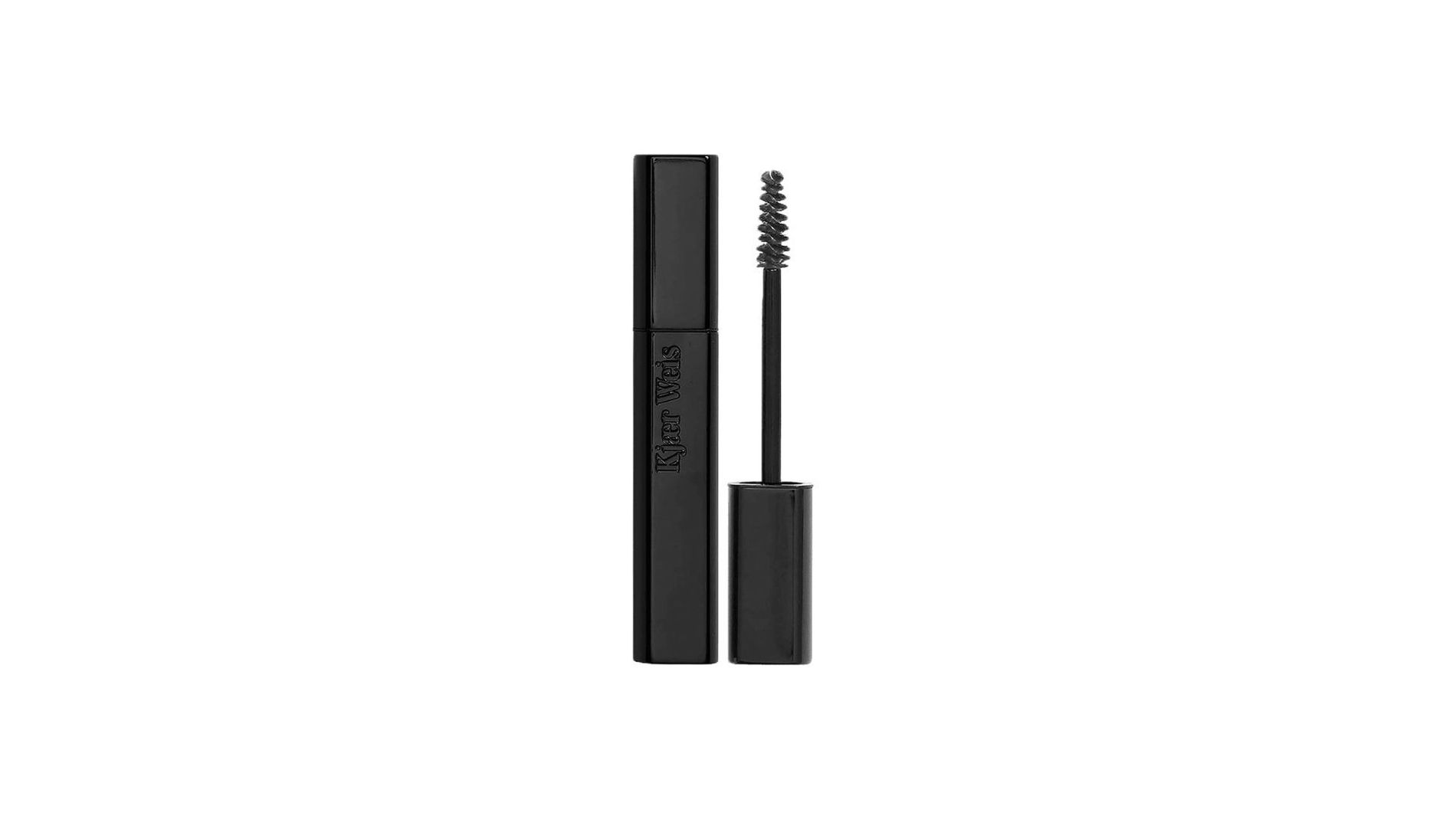 As with all Weiss' products, this organic brown gel is mindfully formulated with hydrating coconut oil to keeps hairs looking glossy and full, while depositing just a hint of natural-looking pigment. It also comes with a refillable case, making it a great sustainable pick, too.
Damone Roberts
Clear Gel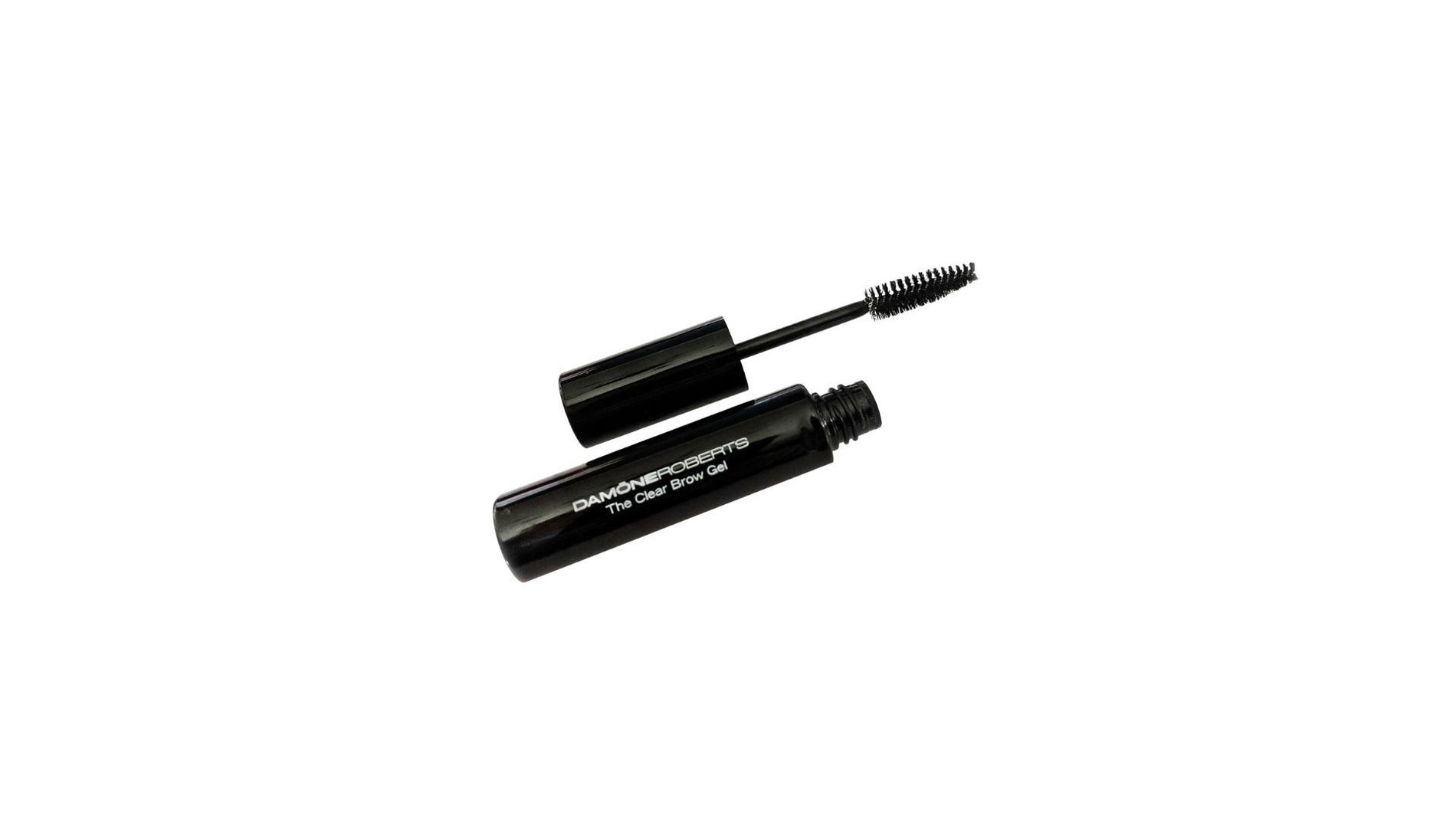 "Damone Roberts is the OG Brow King and this is the most universally-flattering gel that glides on smooth and holds all your hairs in place with a flake-free naturally soft finish," says McEntee. "It's a classic and I use it on the majority of my clients for that reason." 
Tromborg
Brow Fix Clear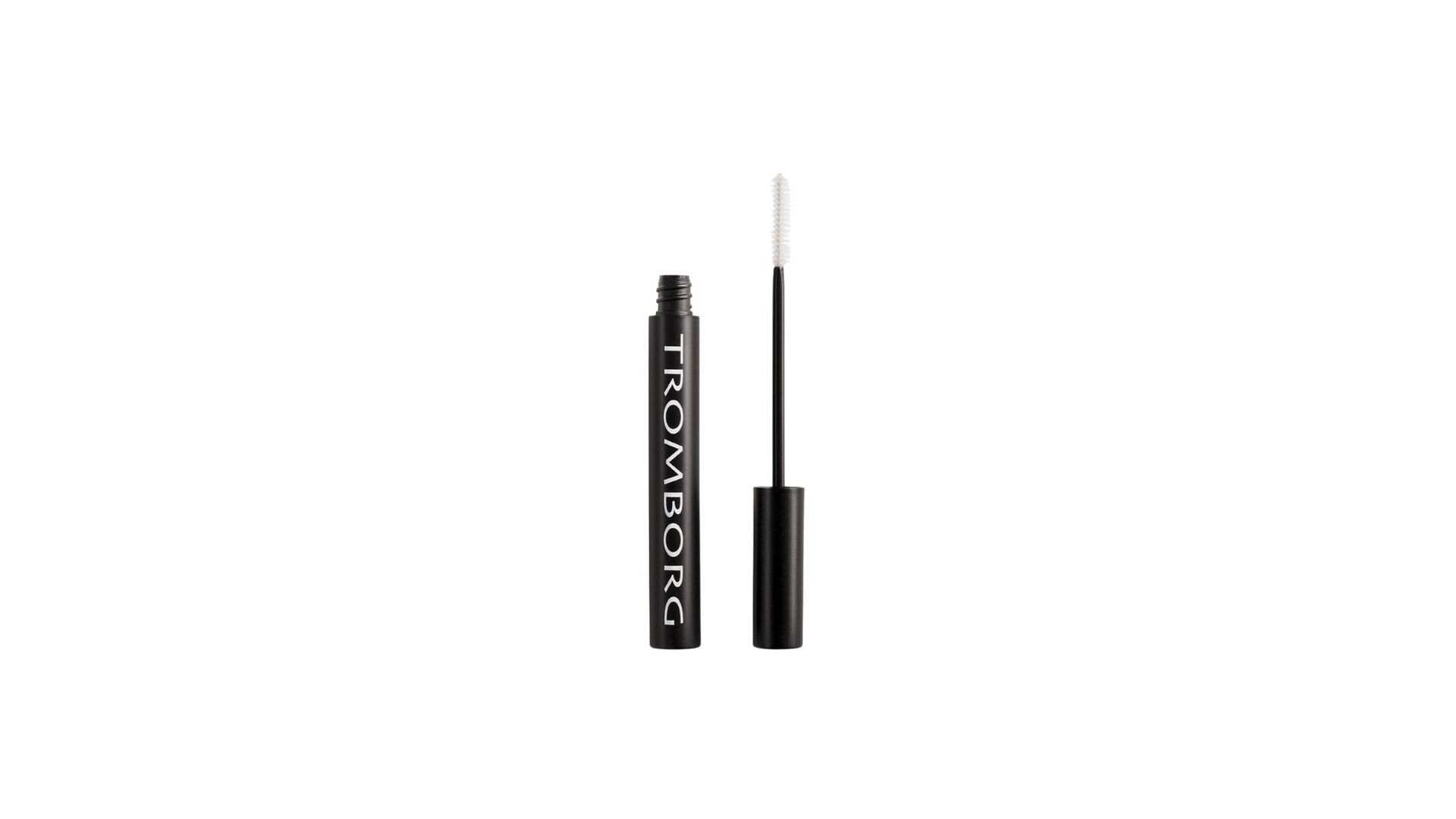 This is one of the brand's best-selling products – and with good reason. This clear gel achieves immaculate pushed-up brows in under 10 seconds and adds shine to the hair. Think wet-look arches that stay in place all day and suit all skin tones.
Anastasia Beverly Hills
Brow Wiz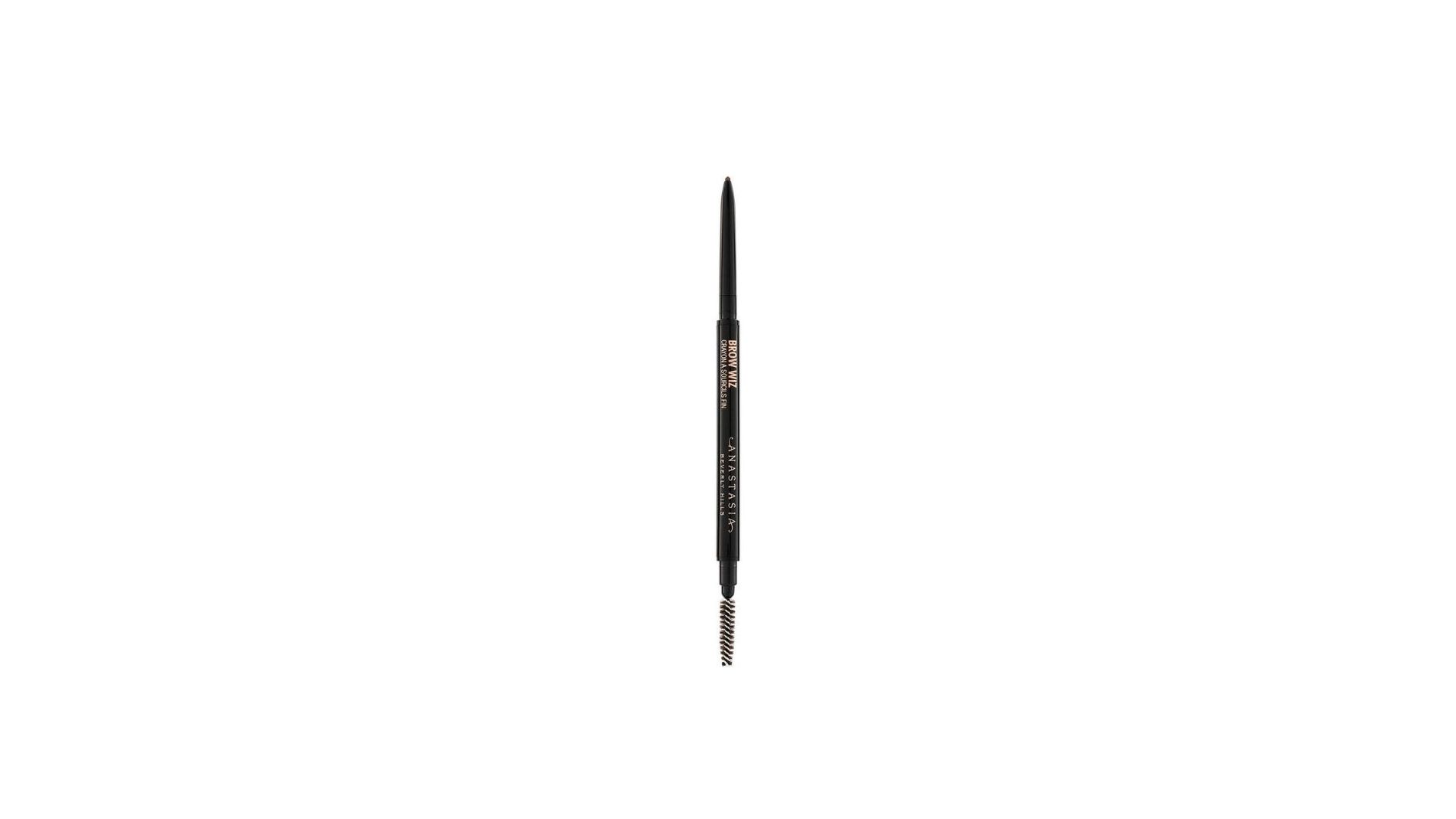 Via anastasiabeverlyhills.com
The secret to this fan favourite eye pencil is the cool undertone that all 12 shades boast, guaranteeing a next-to-natural finish when filling out sparse areas. The built-in spoolie wand blends out any harsh lines for a softer finishing look.
Kelley Baker
Duo Brow Powder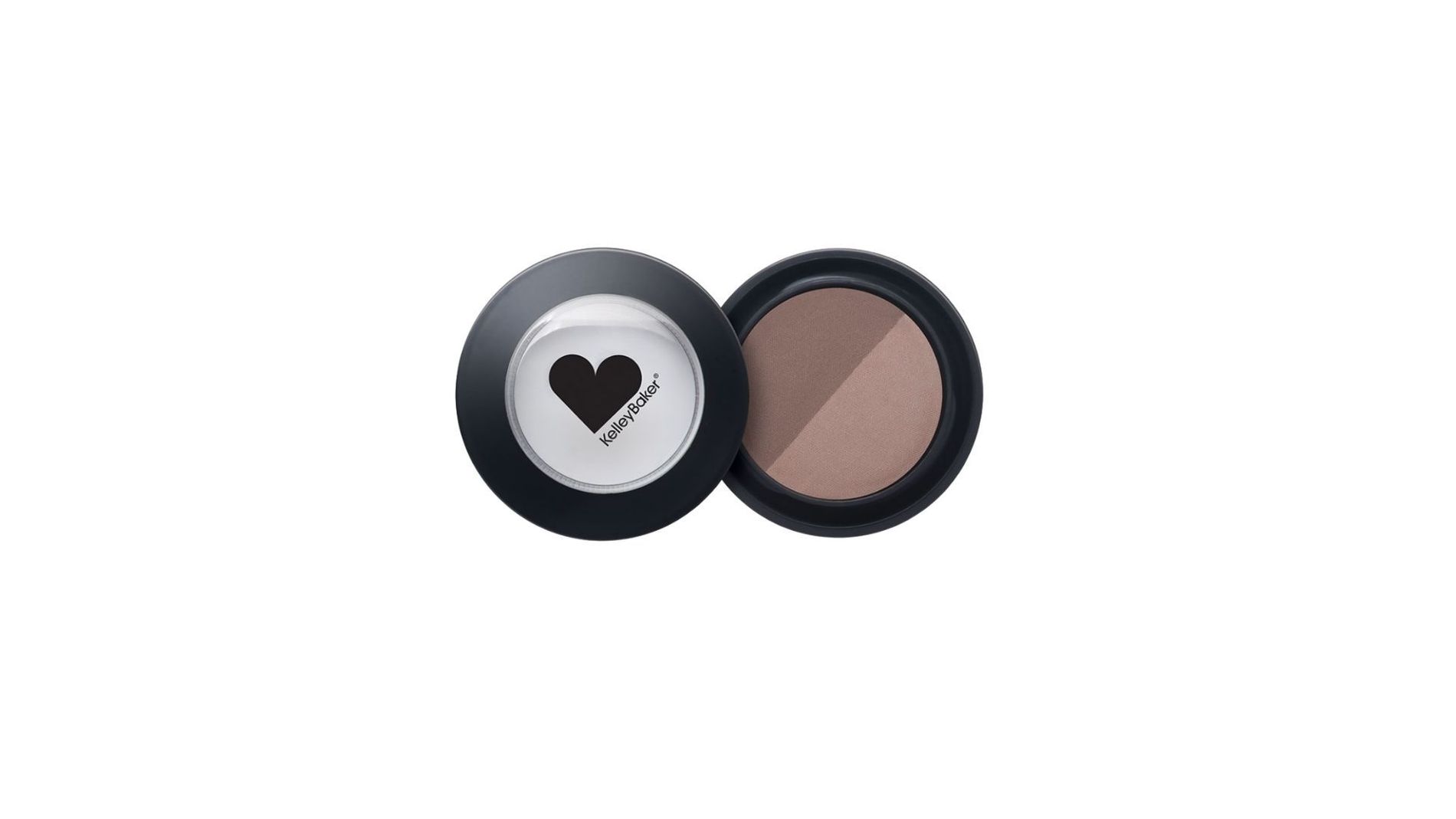 "What I love most about these powders is their simplicity," says McEntee. "Instead of multiple shades, there are just two duos 'Blonde/Brown' and 'Brown/Dark Brown'. They are finely pressed and glide on like a cream. My tip for using this product is to apply the darker colour from the middle of the brow to the outer corner, and the lighter shade from the middle to the inner corner to create the perfect blended ombre brow."
Face Stockholm
Brow Shadow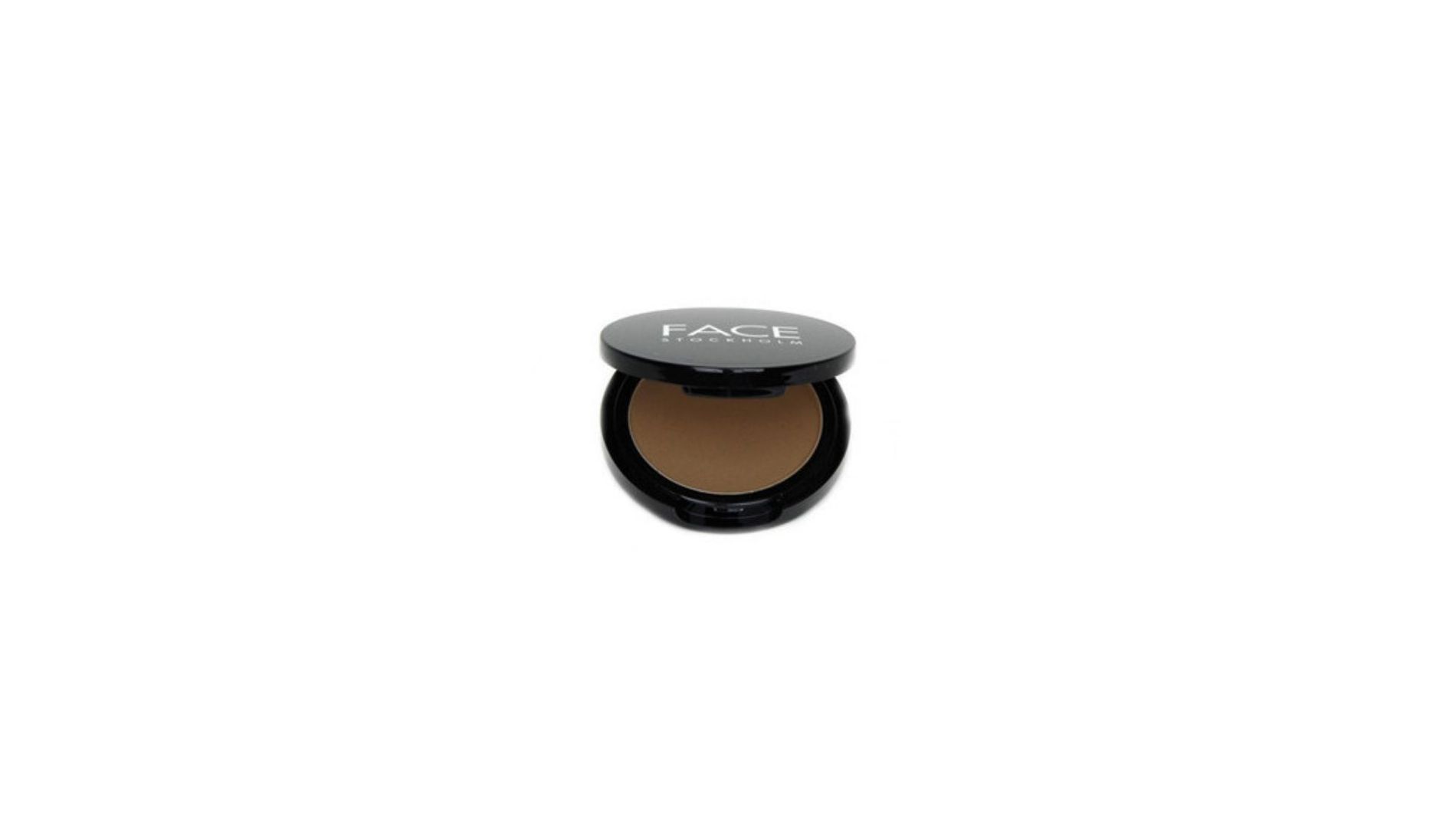 If you're worried about overcoating your brows in pigment reach for this powder, which creates soft-focus definition without smudging.