Cleansing can lay the foundation for the rest of your skincare if you play it right
All products featured on Vogue are independently selected by our editors. However, when you buy something through our retail links, we may earn an affiliate commission.
It's easy to focus on high-tech lotions and potions and overlook the importance of cleansing. And yet, says Dana Nell, skin therapist at Björk and Berries, cleansing is the first step in your routine, meaning it preps the skin and sets the tone for what follows. "If you don't cleanse properly, all the dirt, debris, sweat and make-up will remain sitting on your skin," she says. "Any serums or creams you apply on top won't penetrate as effectively."
Whether you subscribe to the popular carefully choreographed, Asian double-cleansing regimen – which involves using a cleansing oil to break down make-up, followed by a face wash to purge pores – comes down to personal preference and skin type. "Cleansers come in different forms – foam, gel, cream, oil, milk – and depending on your skin type and condition, the smallest tweaks in the cleansing routine can determine how your skin feels afterwards," says Nell. "What's important is to find a cleanser that works in synergy with your skin needs."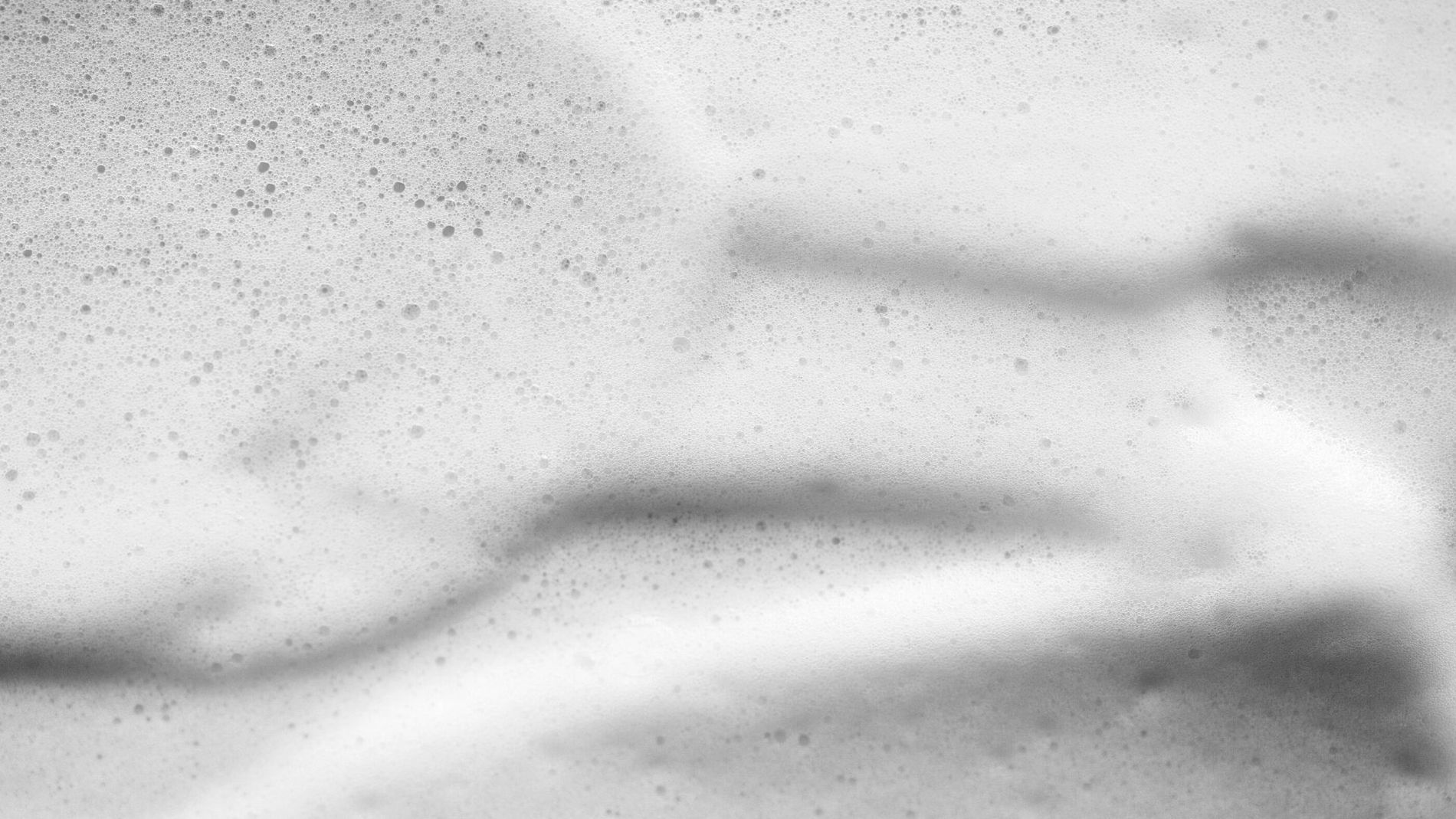 This has actually become easier now that more and more skincare brands are investing in cleansing 2.0 and infusing their formulas with active ingredients, including salicylic acid to unclog pores, vitamin C for brightening and hyaluronic acid to ensure you ramp up hydration from the outset.
The myriad way to cleanse can be mystifying so here's our essential guide.
The best cleansers for oily and acne-prone skin
Foaming cleansers help to break down the sticky plug of dirt, dead skin and excess sebum from pores without leaving behind an oily film. Better yet, choose one spiked with salicylic, glycolic or polyhydroxy acids (PHAs), but avoid aggressive cleansing as you run the risk of needing more skincare to compensate for the irritation and dryness afterwards.
Woods Copenhagen Daily Foaming Cleanser is the gold-standard for a gentle, non-stripping cleanser as the surfactant is coconut-based rather than SLS. The inclusion of aloe vera is a nice touch, too, as it cools angry skin. Caia Cosmetics Active Cleansing Gel contains PHAs, which have a large molecular structure, so they will only buff away the uppermost layer of dead cells. While Björk and Berries Nourishing Cleanser uses pink clay in tandem with a gel formula for an elevated detoxifying experience.
---
The best cleansers for oily and acne-prone skin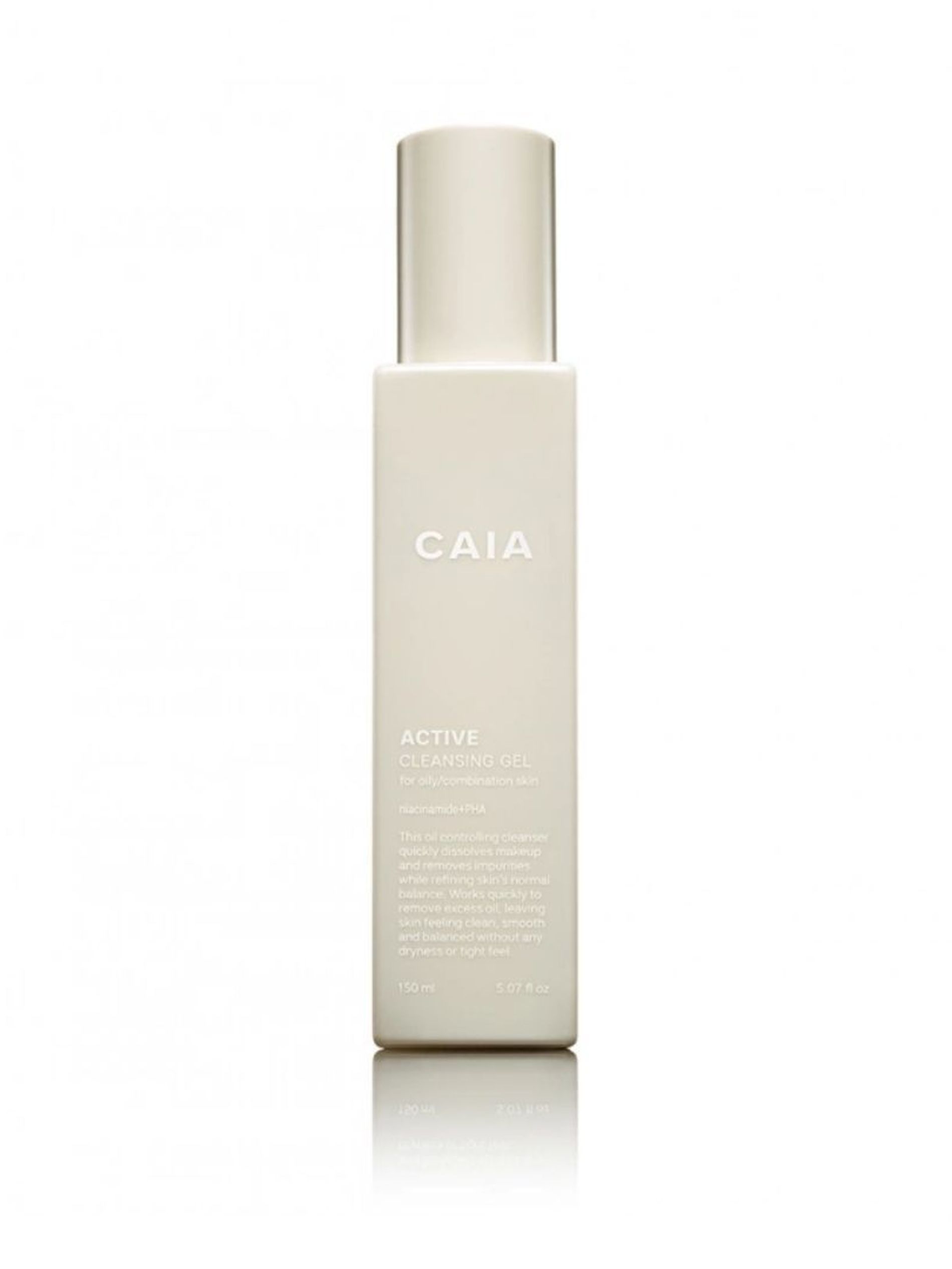 Active Cleansing Gel
CAIA Cosmetics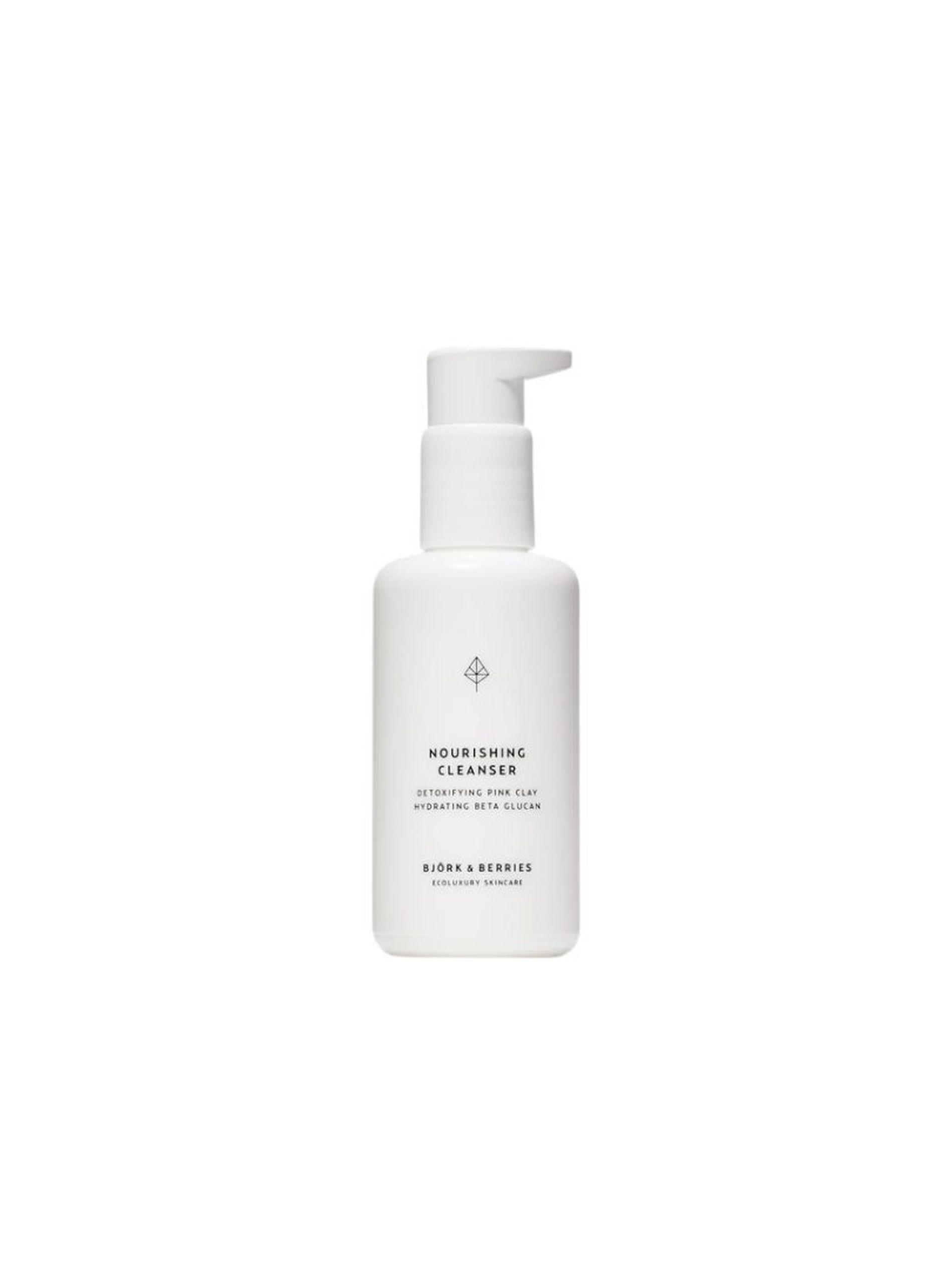 Nourishing Cleanser
Björk & Berries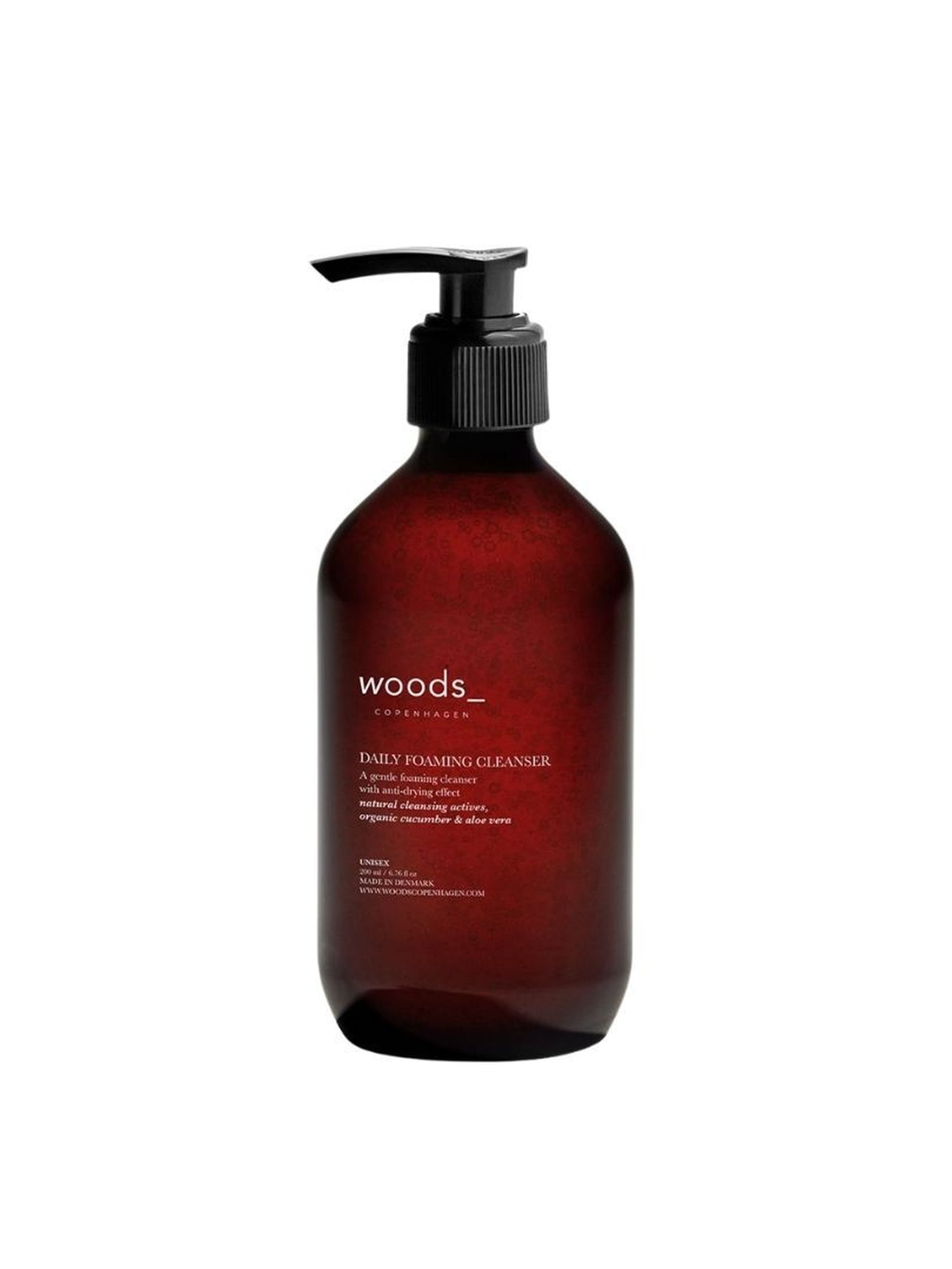 Daily Foaming Cleanser
woods_copenhagen
The best cleanser for normal and dry skin
You have a few choices here. Cream cleansers are formulated with emollients such as glycerin, which lift away impurities with one swipe while also hydrating skin. Buttery balms are another and altogether more decadent option, as they transform into a liquid when massaged over damp skin.
For a sensorial wash, lean on L:A Bruket 098 Cleansing Cream with its wonderfully grounding scent of bergamot and chamomile. The cocoa butter and olive oil in the base are excellent for cosseting dry skin. With a pH-balanced formula that turns from a cream to a light lotion upon contact with water, Verso's Facial Cleanser also smooths thanks to exfoliating enzymes. Finally, name a more decadent cleanser than the Karmameju Muse Cleansing Balm 01. With its spa-like scent, it starts life as a thick gel before transforming into a nourishing oil as you massage it over your skin and then finally washes away as a milk. Throw in moringa and rosehip oils, with their high levels of vitamin A, antioxidants and essential fatty acids, and even the most wind-whipped skin will find a corner of solace in your skincare routine.
---
The best cleansers for normal to dry skin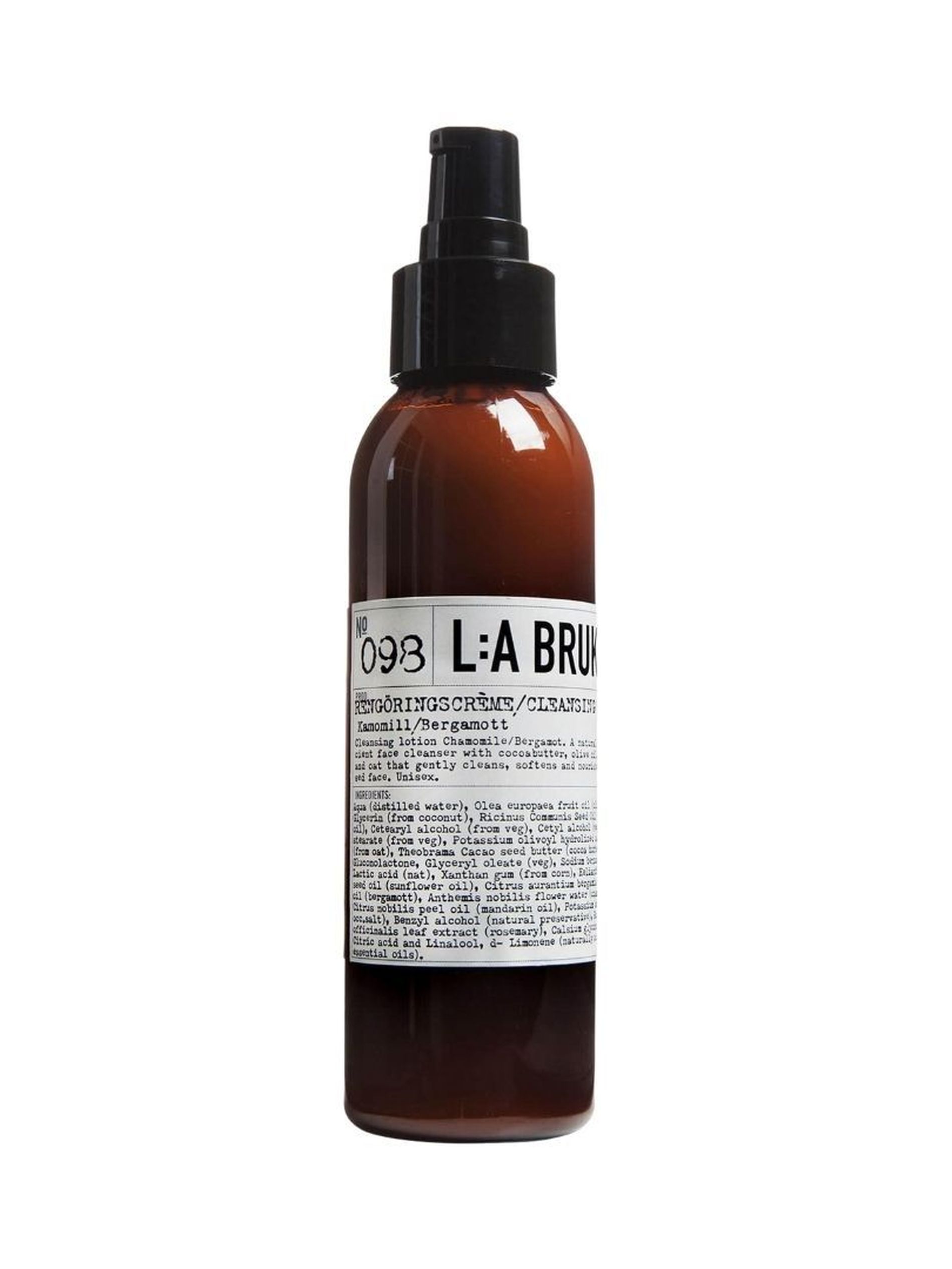 Cleansing Cream
L:A Bruket