Wondering what to bring in your makeup bag this midsummer? Let our editors inspire your beauty survival kit
As Midsummer sets the stage for vibrant festivities and gatherings, Vogue Scandinavia's editors are packing their weekend duffles. But beyond their fashion-forward ensembles, post-celebration lounge sets, comfortable slides and swimmers ready for a midnight dip, these editors are armed with a curated collection of beauty essentials.
Join us as we unveil the beauty products our esteemed editors are bringing with them to radiate effortless allure throughout the enchanting revelries of midsummer.
Clare McInerney, Digital Editor
"For beauty looks come Midsummer – and any time of year – I'm all about no fuss. This year, my arsenal simply delivers a much-needed injection of moisture, almighty SPF to protect from the solstice sun, topped with a light summery scent. And for those who find eyeshadow as impossible as I do: Hourglass' one-swipe stick solution is a shimmering saviour."
Allyson Shiffman, Print Editor
"Find me looking fresh and glowy, like a forest creature. Nothing will get your skin better prepared for a day in the sun (and the dehydration of too much schnapps) than Clinique Superdefense – it's a game-changer. That Byredo liquid lipstick doubles as a great eye gloss and I sometimes put the brow gel on my lashes just to give them a little lift. Come to think of it, this is just my everyday makeup routine, but it's especially fitting for midsummer."
Robert Rydberg, Fashion Director
"As the summer sun shines brightly, taking care of my skin becomes a top priority, hence why I won't leave for Midsummer festivities without Kiehl's Skin Rescuer. Next, a subtle touch of makeup can enhance my features and create a fresh, rested appearance. That's where Yves Saint Laurent's Touche Éclat No. 3 comes in. Finally, Midsummer celebrations call for a captivating scent that exudes confidence and sophistication, making French Lover the ultimate choice."
---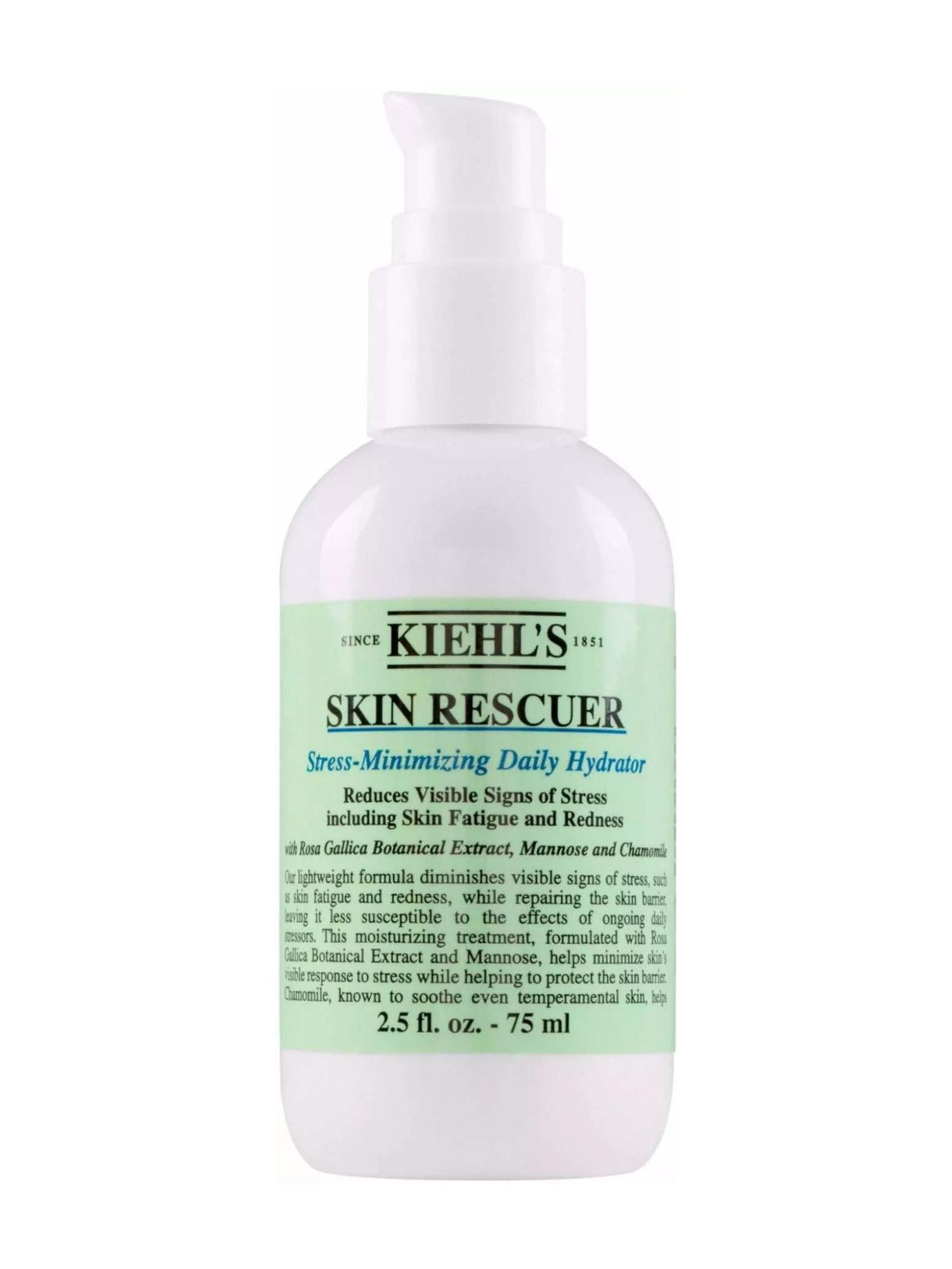 Ultra facial skin rescuer
Kiehl's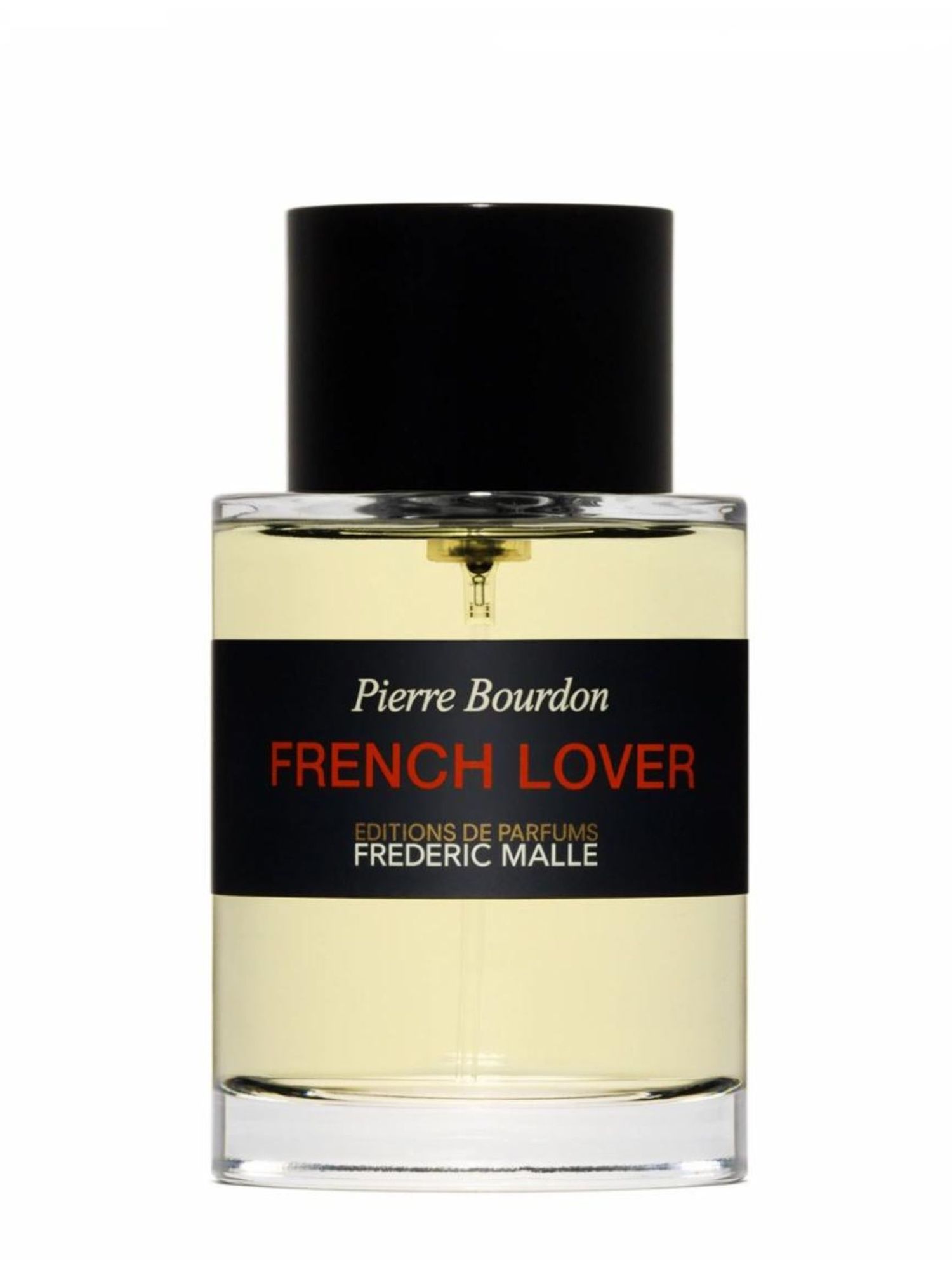 French lover perfume
Frederic Malle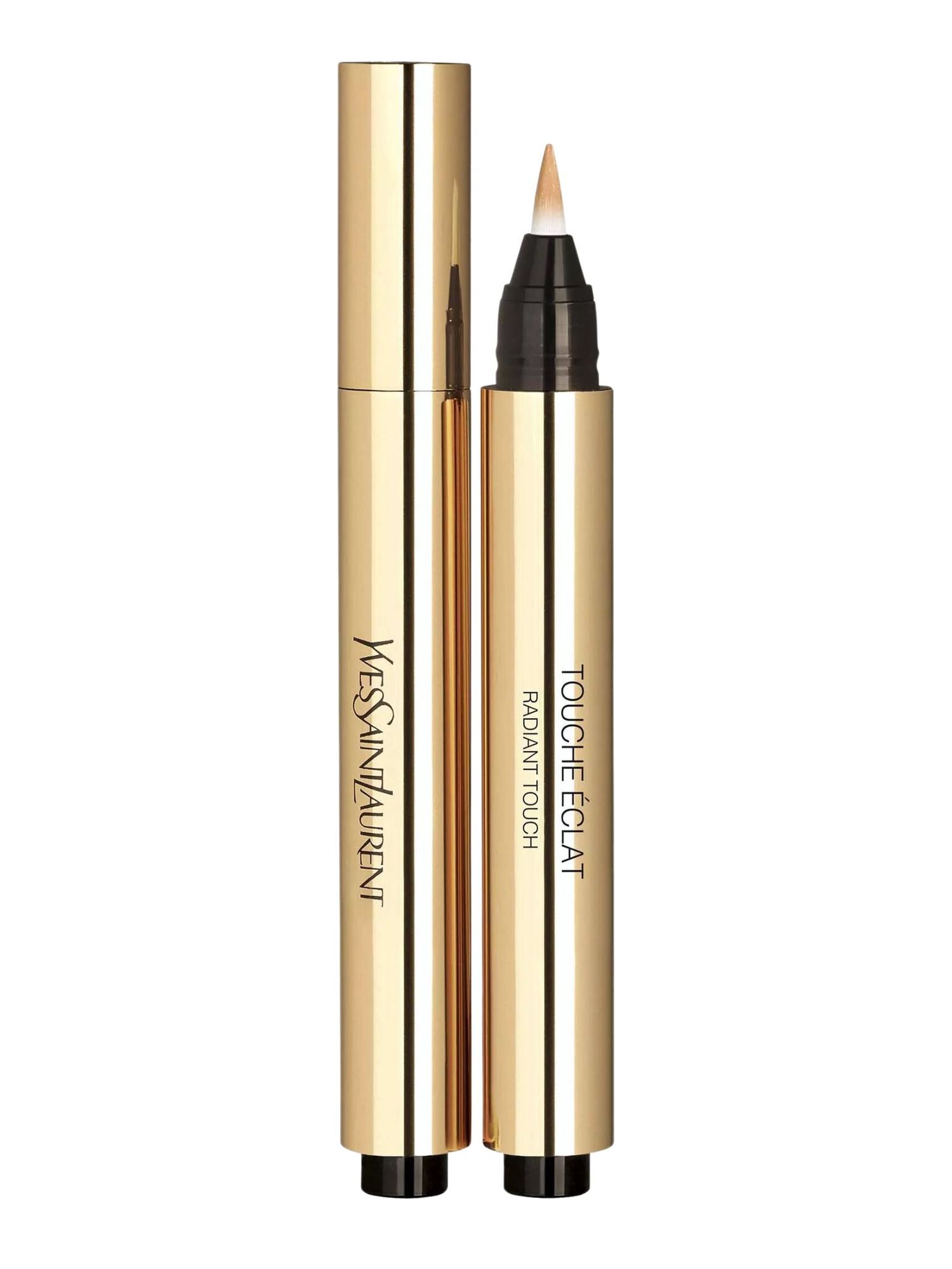 Touche éclat
Yves Saint Laurent
Josefin Forsberg, Beauty & Fashion News Editor
"The one item I keep with me throughout frog-leaping and Kubb tournaments is Germain de Cappuccini's Invisible Protective Stick SPF50. The perfect sunscreen for reapplication, this product means I am just a swipe away from UV protection. Dior's Addict Lip Glow Oil ensures my lips stay hydrated and adds a natural touch of colour while Sensai's 38c Mascara is the best for any moisture-adjacent activities, be they midnight dips or intense ring dancing. Finally, Chanel's Les Beiges Crème Ensoleillée provides a sun-kissed finish, giving my skin a healthy and natural glow that lasts for hours without reapplication."
Amelie Langenskiöld, Junior Fashion Editor
"My fantastic four: I give you a sunscreen that doesn't smudge and smells lovely, a concealer that most certainly does what it's suppose to, a rinse-free hand cleanser because you never know if you have access to water in the middle of the dancing field, and finally a lip balm that is rather addictive."
Roeland Vanheesbeke, Digital Designer
"Whether it's winter or summer, my trusty lip cream is always by my side. Among the many options out there, the one from La Roche-Posay stands out as the ultimate choice for me. Sunscreen, sunscreen, sunscreen drill it in until it becomes a habit! With Swedish summers offering long days and short nights filled with endless parties, it's crucial to find a way to hide those pesky dark circles under the eyes. Enter Tom Ford Concealer for men. Finally, a delightful fragrance with fresh citrusy notes and hints of the Mediterranean. It transports me to lemon groves, basking in sunshine, and breathing in the invigorating scent of fresh air."
Rebecka Thorén, Executive Assistant to the Editor-in-Chief
"I keep my beauty routine minimal, and Midsummer is no exception. To start, I always have The Lip Balm from Augustinus Bader on hand to keep my lips nourished and protected. It's the perfect companion to combat any dryness or chapping. The Canoderm Cream with its 5 percent concentration to provide gentle and soothing hydration for my skin, which is perfect as I tend to get dry during the summers. And of course, I make sure to apply Emma S. Hydrating Sun Protection SPF 50. There's no better sunscreen in my opinion as it both smells amazing and doesn't have that sticky sensation upon application."
---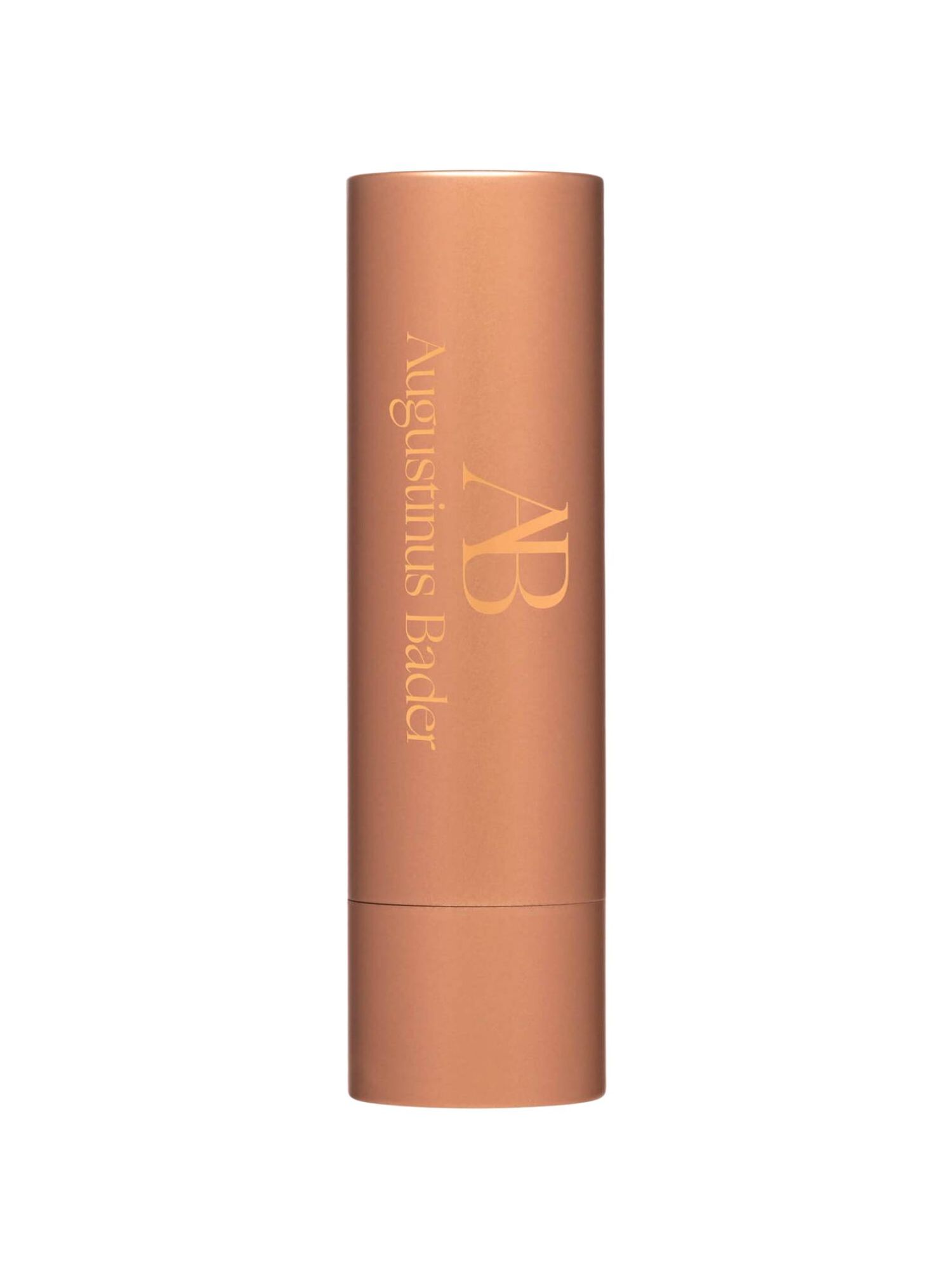 The lip balm
Augustinus Bader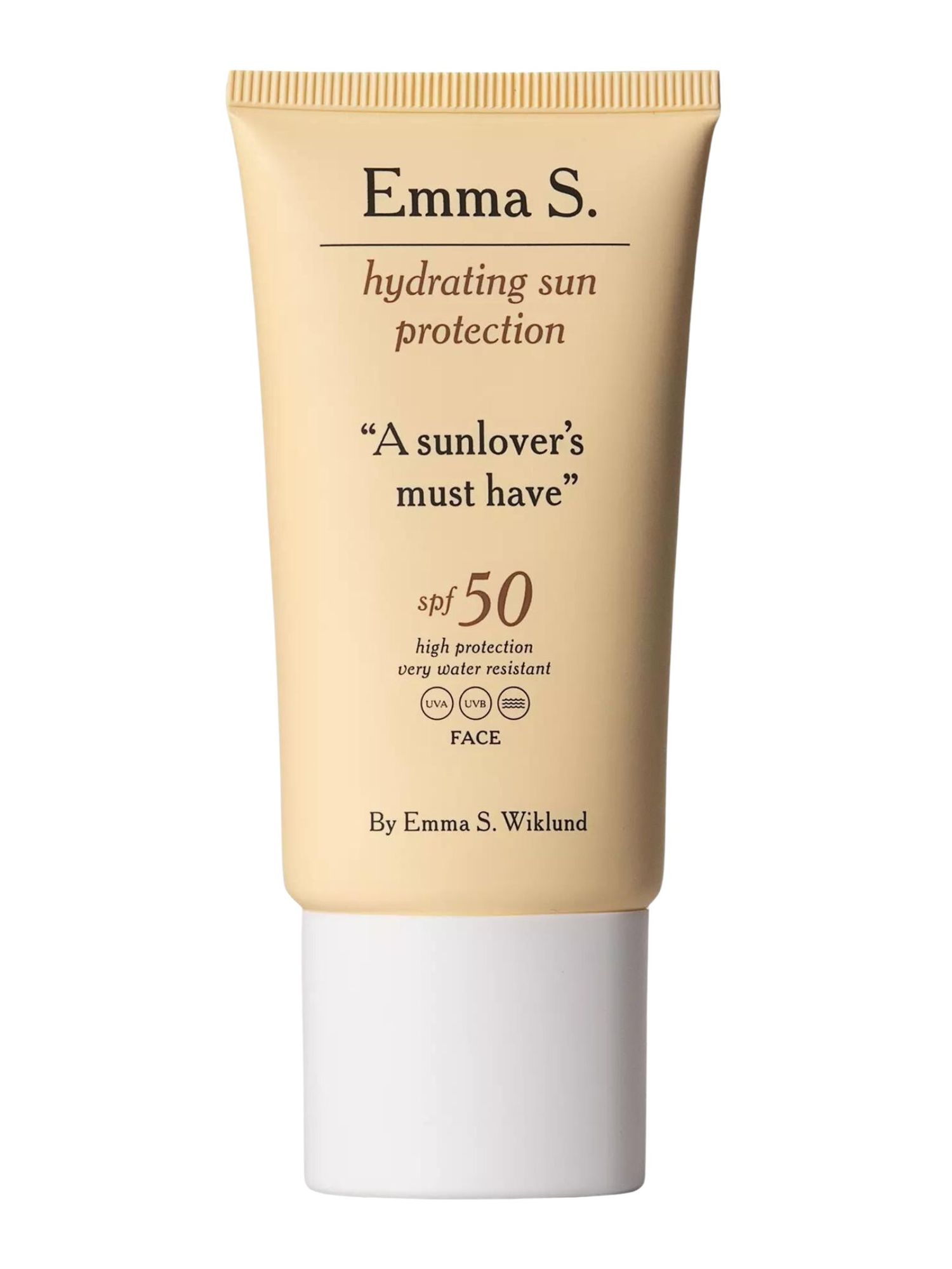 Hydrating sun protection
Emma S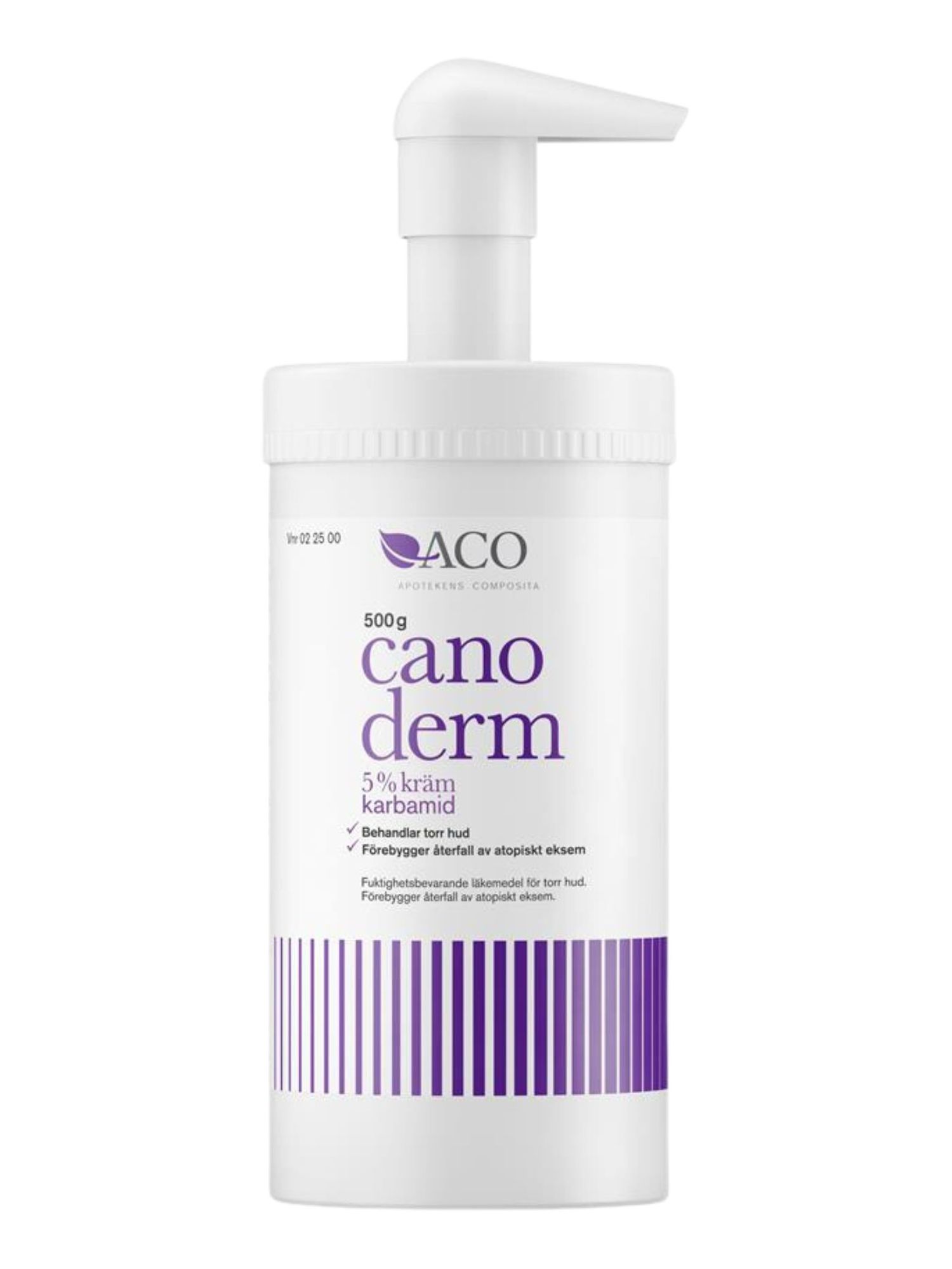 Canoderm
Apotekens Composita