Referencing the eclectic and playful style of everyone's favourite Cosmopolitan-sipping protagonist, Zalando's latest collection, 'The Art of Remade', has shot to the top of our wishlist. The best bit? It's entirely upcycled
When considering the brands and retailers in Scandinavia leading the circularity charge, the biggest e-commerce platforms aren't usually the first to come to mind. But Zalando is changing all of that, not in the least with its new 'The Art of Remade' collection. The capsule, by Danish brand Designers Remix, consists of 20 pieces upcycled from deadstock: dresses, shorts, blazers and hats, with six hero pieces produced in limited quantities due to the nature of the partially handmade process.
These are not the patchworked pieces you might expect from deadstock origins. Rather, they would look right at home in the fashion-forward wardrobe of Ms. Carrie Bradshaw. In fact, Designers Remix drew inspiration from the iconic Sex and the City protagonist for the collection. With oversized corsage details decorating mini shifts and tulle skirts in exaggerated proportions, several pieces take their name after Carrie herself (among other creations by Designers Remix, whose namesakes include Aiden, Charlotte, Natasha and Stanford).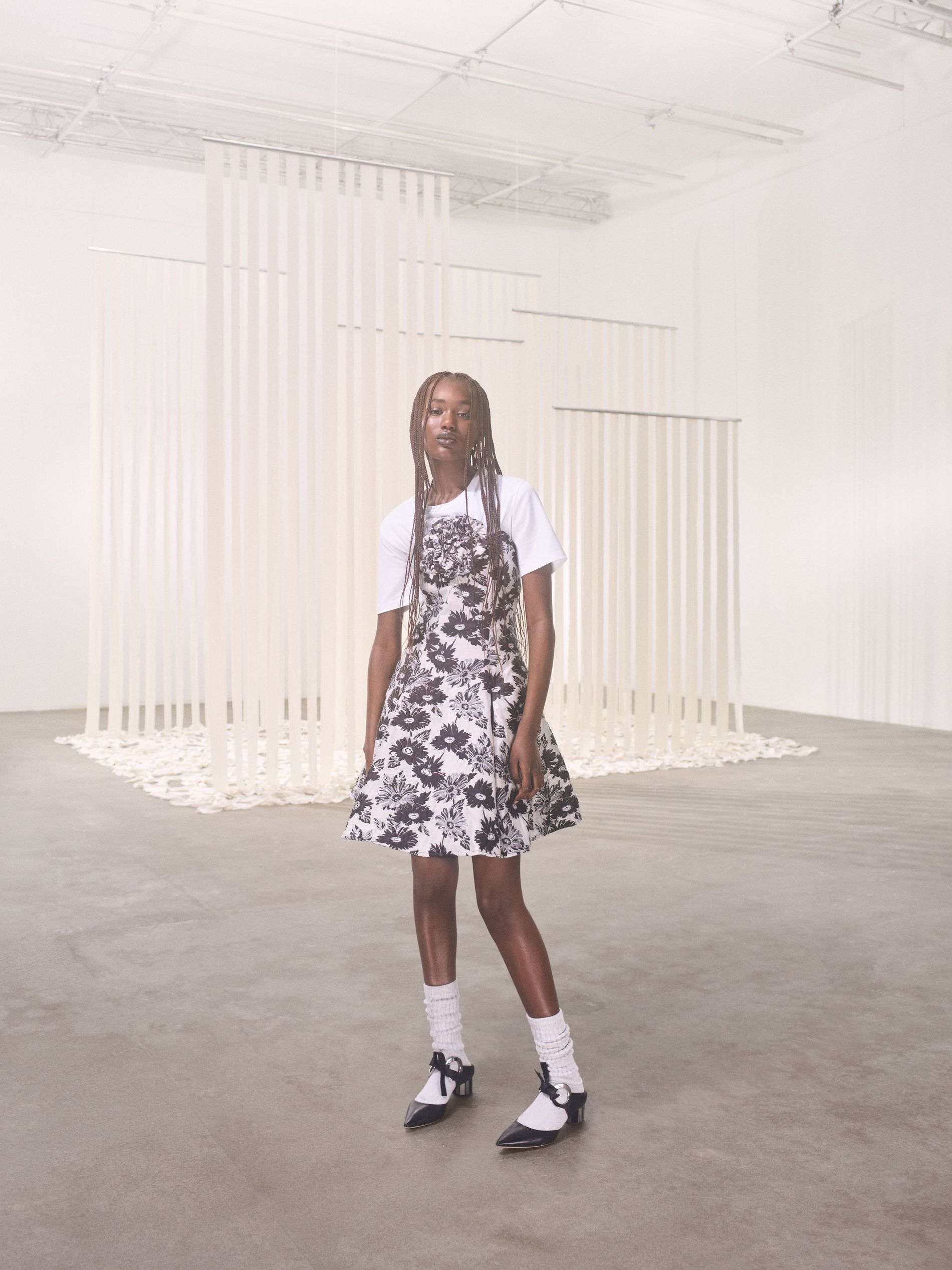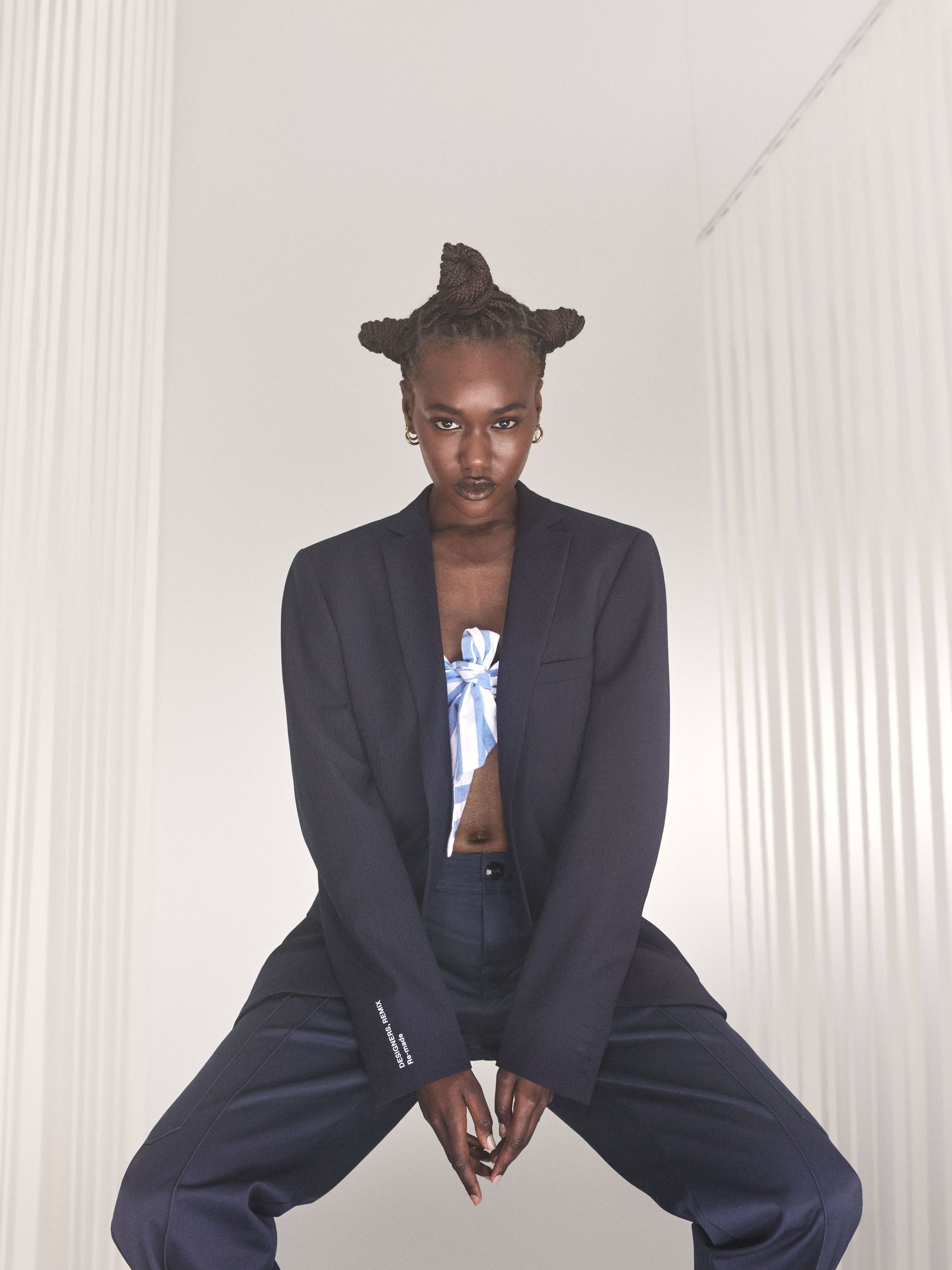 Aside from the feminine satins and tulles, there are also expertly cut trousers and blazers – all meticulously crafted in Designers Remix's Copenhagen studio by creative director Charlotte Eskildsen and her team consisting of young talented woman designers. Each has signed their name into the garments as a small personal gesture for the wearer.
"The new collection is a tribute to women of style - women who have an urge to explore the contrasts of styling, adding masculine counterpoints to something ultra-feminine, says Eskildsen. "The process of curating the inventory is key for the concept. When working on the capsule, it was all about finding balance and being able to create a cohesive look which matches our brand DNA," she says.
Lena-Sophie Röper, director of design and luxury at Zalando, adds: "Collaborating with Designers Remix on an exclusive collection is an opportunity for us to offer something truly exciting and locally relevant to our customers, as well as honour and celebrate Nordic designers and creatives."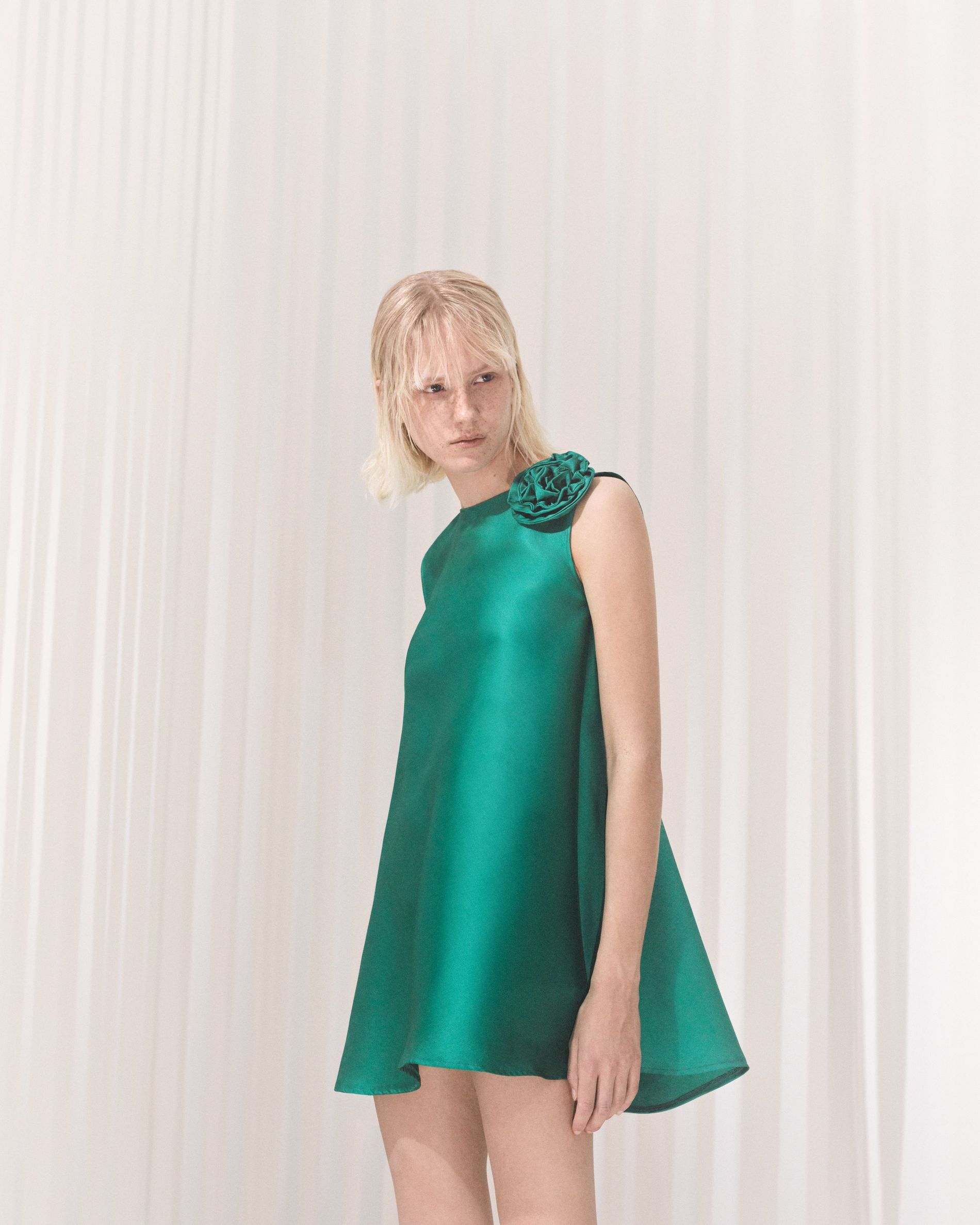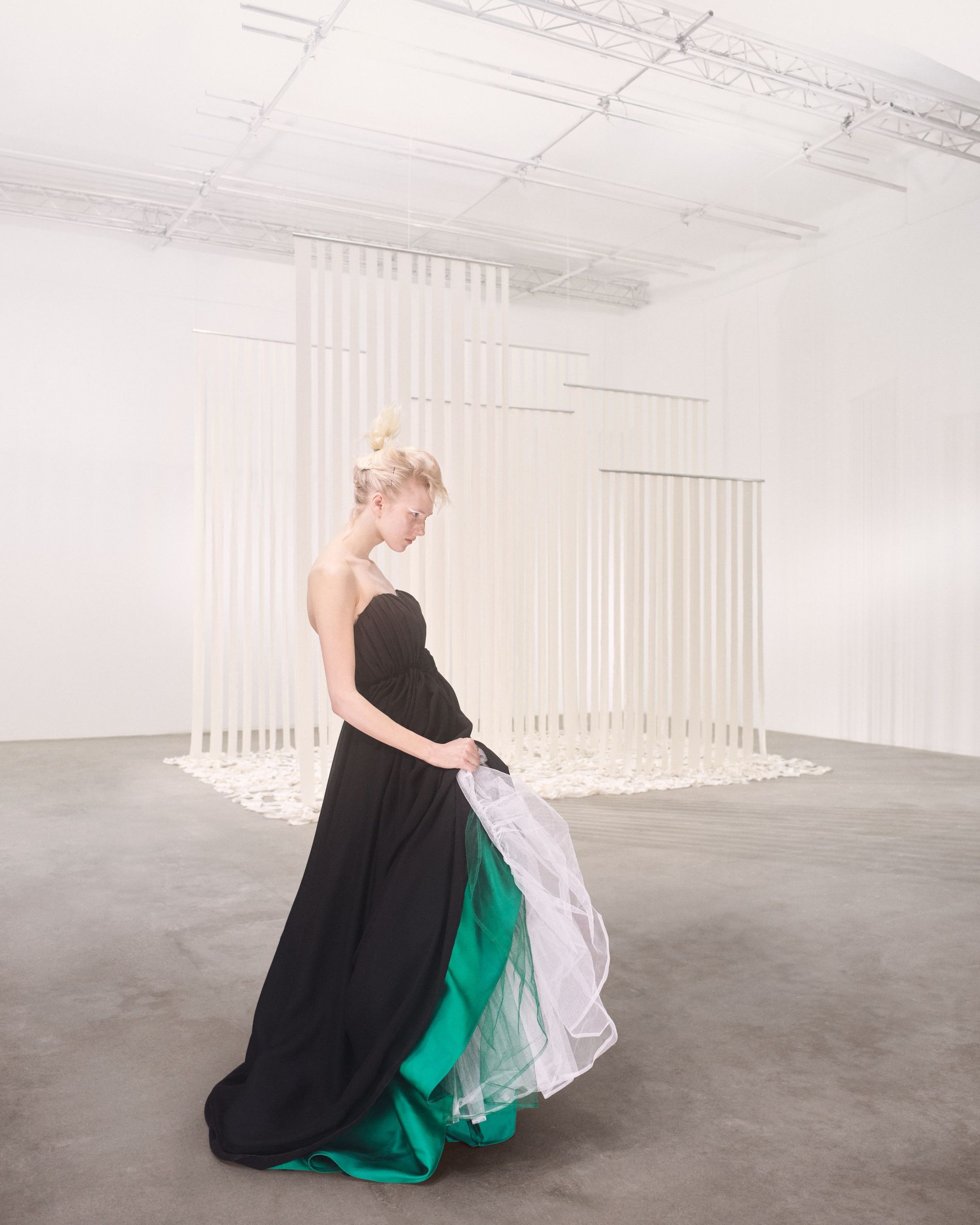 'The Art of Remade' campaign images combine the artistic vision of Designers Remix, and Stockholm-baed set designer Fatima Fransson. For the campaign, Fransson constructed an immersive vertical art installation using fabric from previous projects to create an abstract textile universe.
The collection is currently available to customers in all of Zalando's 25 European markets, including the Nordics.