These are the tried-and-tested Nordic cosmetics brands that have been paving the way for Scandinavian beauty for over 30 years
Beauty is fleeting, they say, and the industry can be too. So it's worth paying attention to those who have been around for the long-haul.
The Nordic region has long been lauded for its great fashion and design, but now, beauty is joining the ranks too. With its dedication to sustainable conduct and innovative products, often focusing solely on pure, natural and organic ingredients, a host of Nordic brands have become the favourites of beauty aficionados across the globe.
The Scandi cosmetics scene has seen considerable growth lately with new brands regularly popping up, there are players who have been around for decades and pioneered the way we define Nordic beauty today. Below, Vogue Scandinavia spotlights the five heritage beauty brands from the region, who have proven their value in longevity.
Lumene
Founded in 1970, the iconic Finnish beauty brand Lumene has been inspired by the Nordic nature since its beginnings. Named after Lake Lummenne in central Finland, the brand has always had nature's ingredients at the heart of its products. At the turn of the century, Lumene introduced a strategy to utilise Nordic berries in its formulations. Later, in 2001, the brand became the first to use hand-picked Finnish berries in its cosmetics.
Moreover, Lumene is known for paving the way for a circular economy in the beauty industry. Since the early aughts, the brand has only used sustainable hydroelectricity and reduced its water consumption significantly. In recent years, Lumene has joined forces with Carbon Market and the Finnish Association for Nature Conservation, determined to do its best to preserve Nordic nature's gems.
---
Shop Lumene's best selling products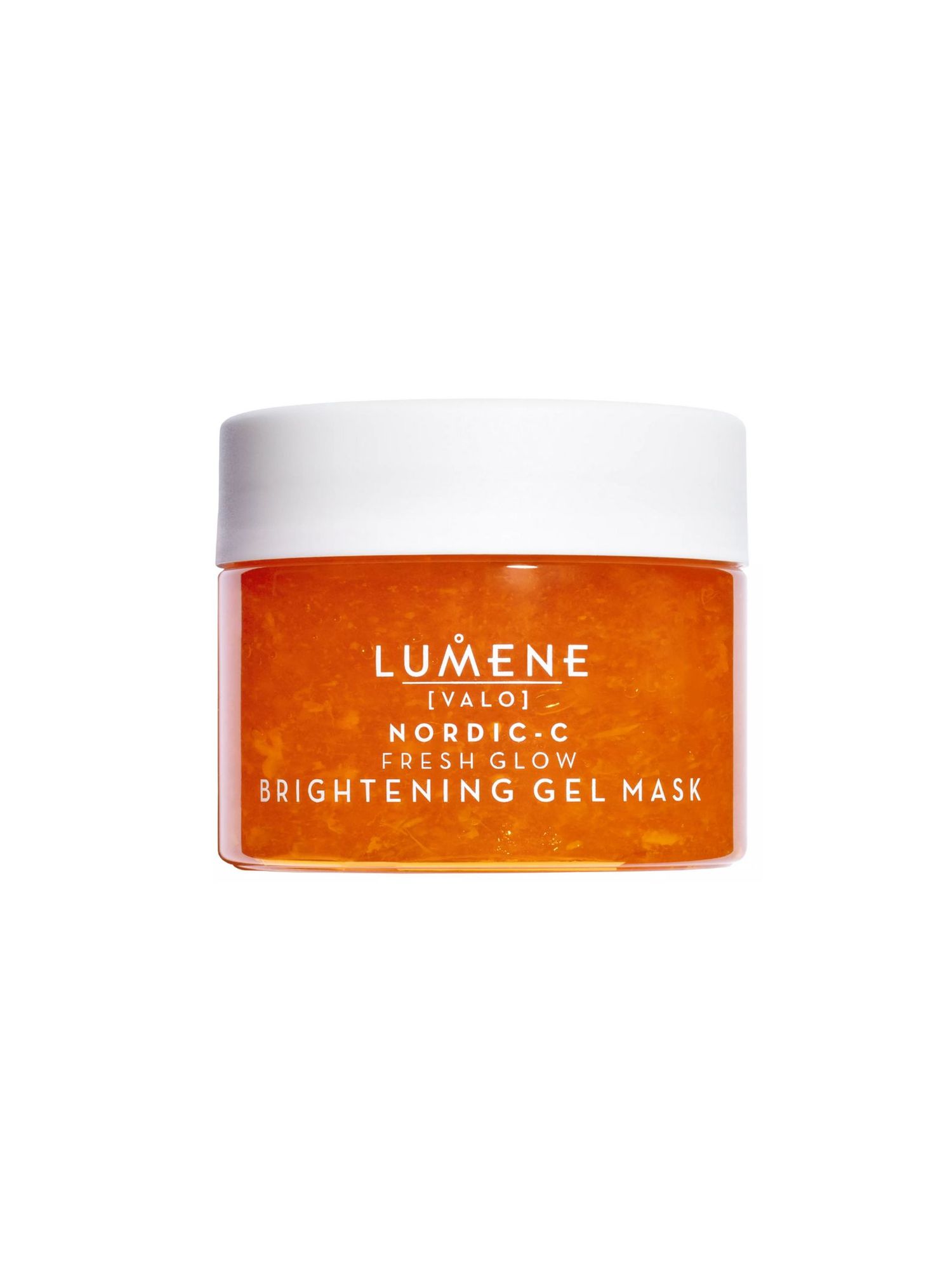 Nordic-C Fresh Glow Brightening Gel Mask
Lumene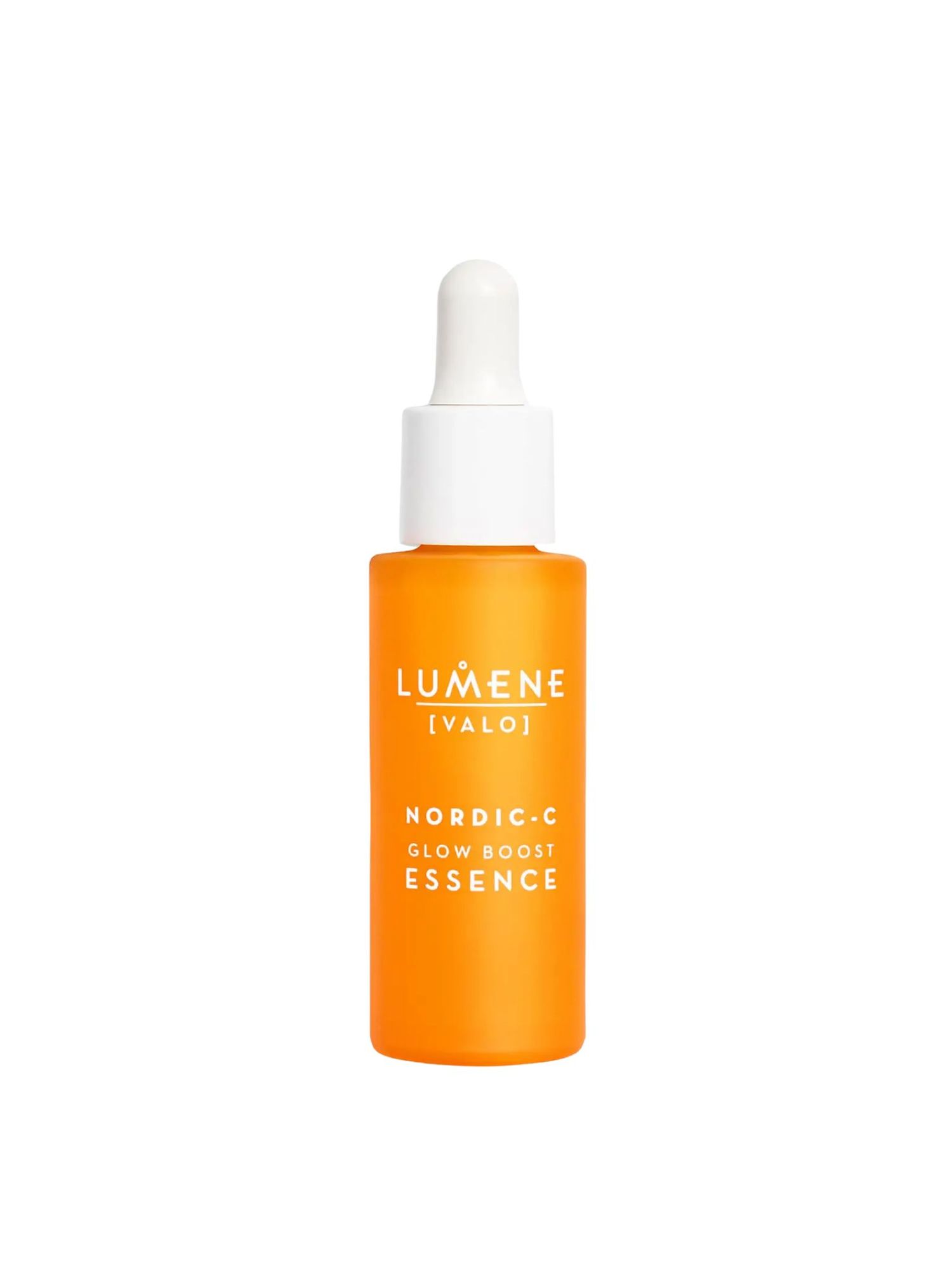 Nordic-C Glow Boost Essence Serum
Lumene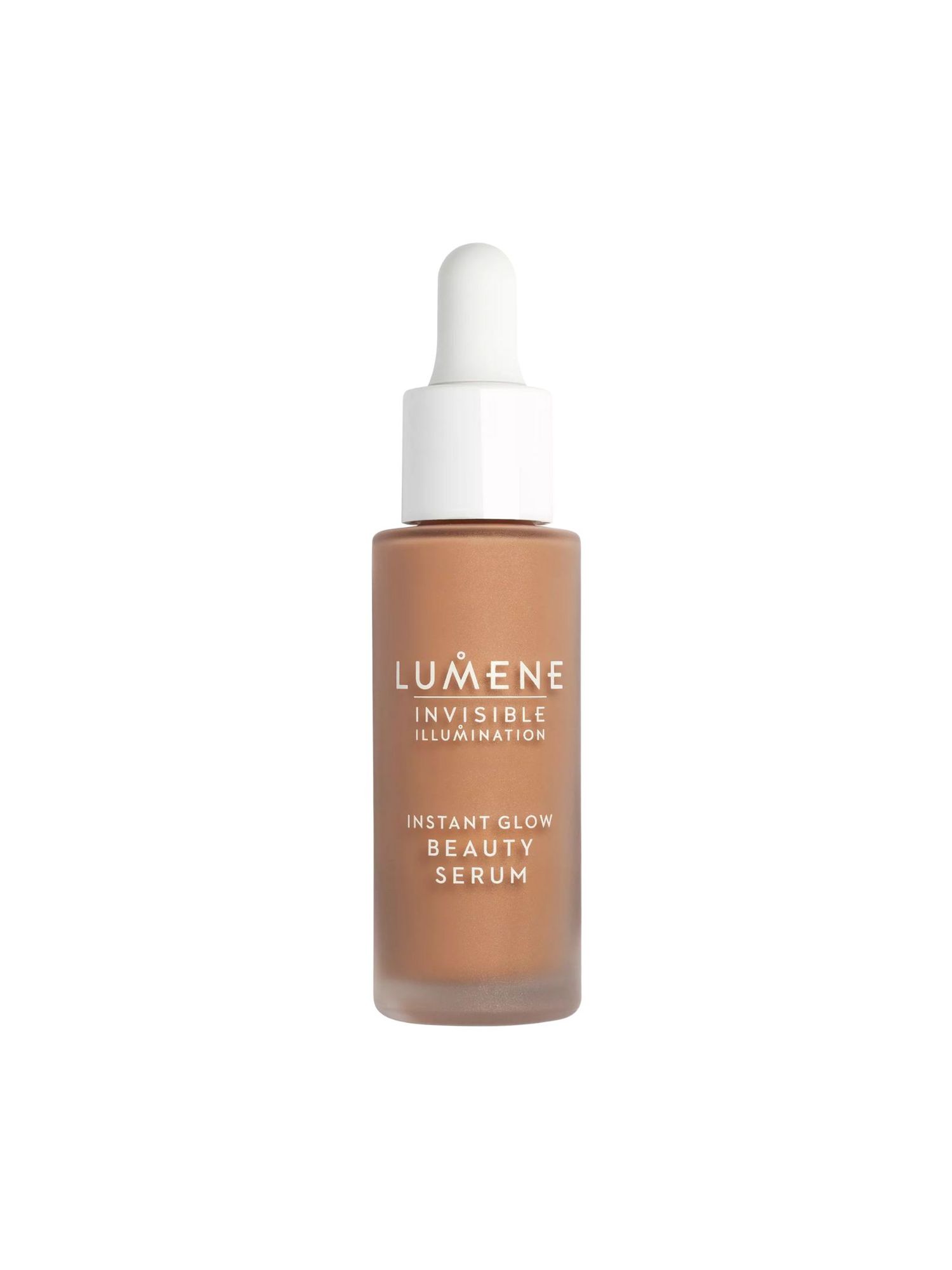 Invisible Illumination Instant Glow Beauty Serum
Lumene
Oriflame
Launched in Stockholm in 1967 by brothers Jonas and Robert af Jochnick, along with their friend Bengt Hellsten, Oriflame set out to create products that no other brand offered at the time. With the idea of introducing high-quality products inspired by Swedish nature, Oriflame created its first product range of skin creams, lipstick and mascara – all based on herb and plant extracts from Swedish nature. Note: although utilising nature's ingredients may not seem revolutionary today, it was a bold move in the 60s.
Since its launch, Oriflame has cemented its place as one of the most popular beauty brands to come from Sweden, and over the years, the brand has introduced a bevvy of unique and innovative skin care products. In 2011, Oriflame also created its Ecobeauty range, the first global cosmetics range to join forces with four leading organisations for sustainable and environmental responsibility – Fairtrade, Ecocert, The Vegan Society and Forest Stewardship Council (FSC).
---
Shop Oriflame's best selling products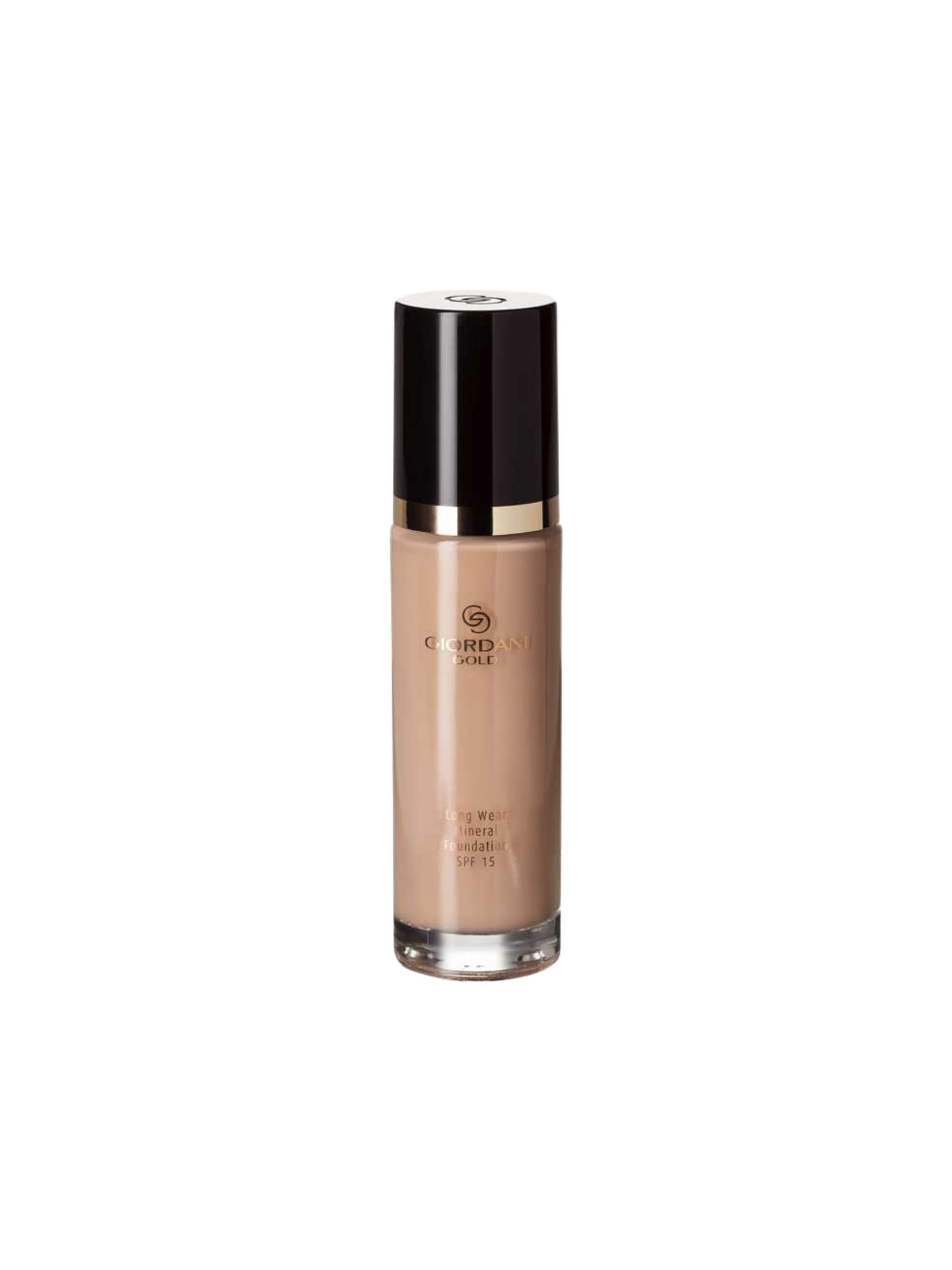 Giordani Gold Long Wear Foundation SPF 15
Oriflame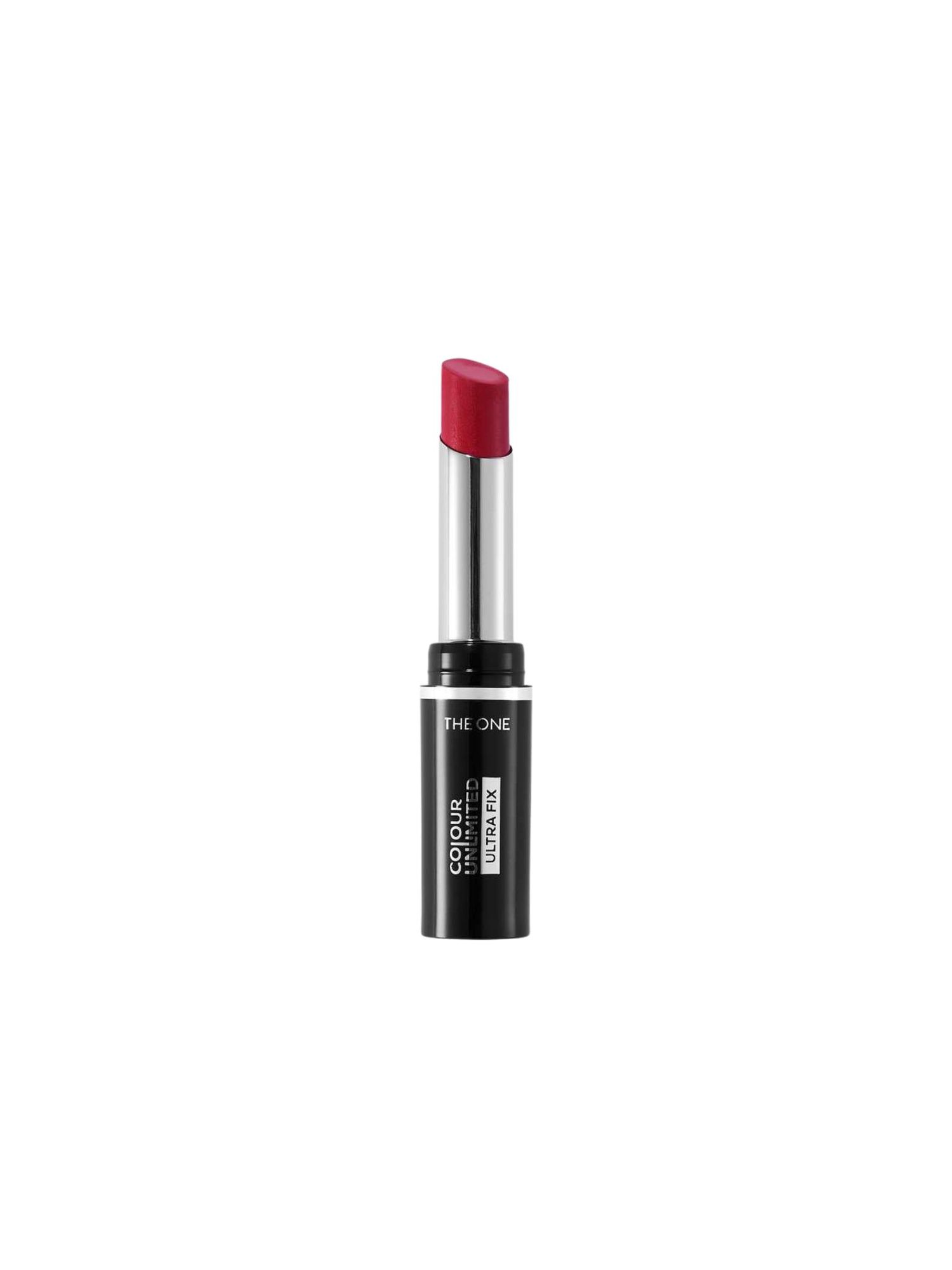 The One Colour Unlimited Ultra Fix Lipstick
Oriflame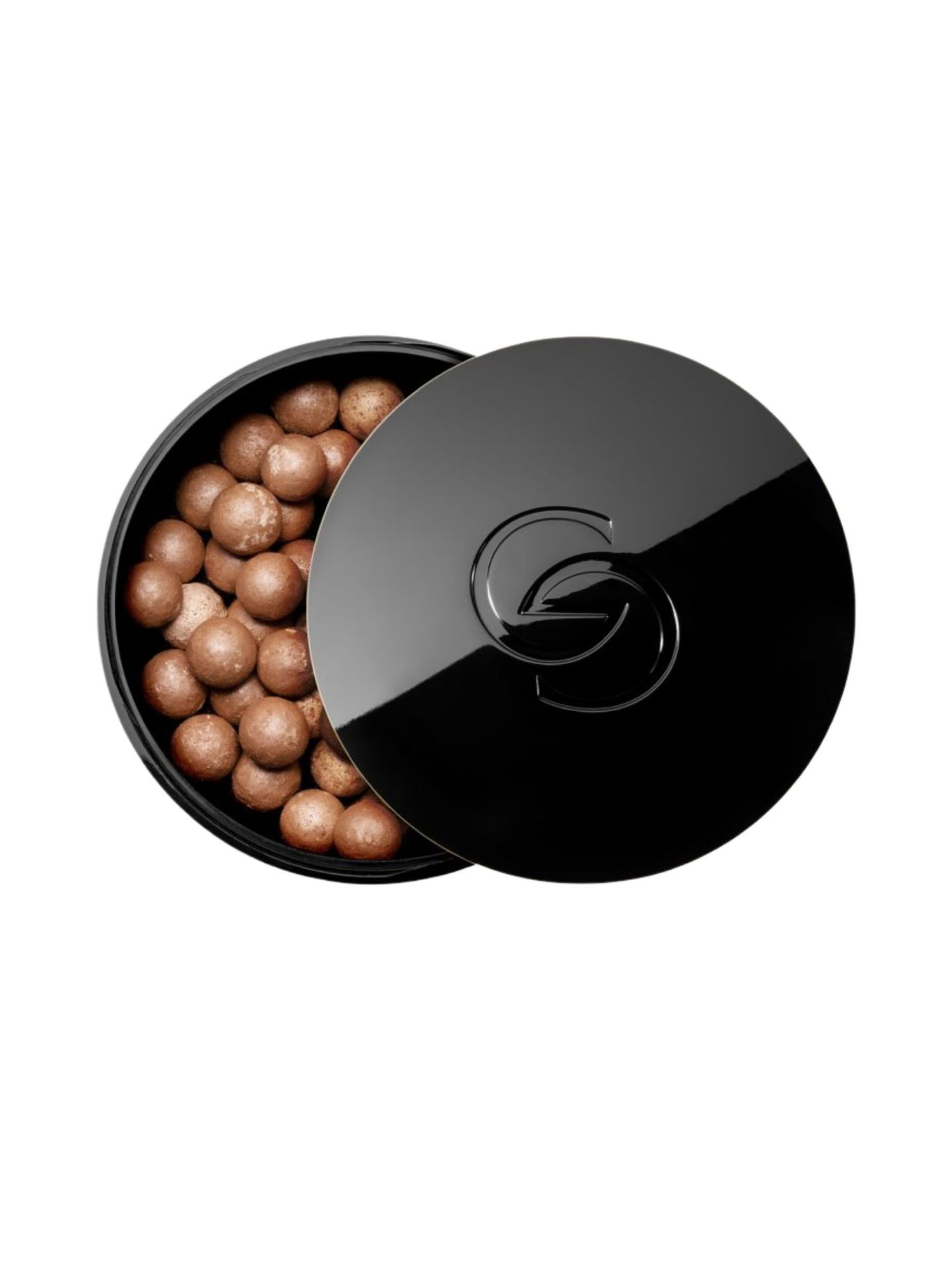 Giordani Gold Bronzing Pearls
Oriflame
Ole Henriksen
Danish skincare guru Ole Henriksen – also known as the man behind the flawless faces of the Jenner sisters, Charlize Theron and Katy Perry, to name a few – founded his eponymous label in 1983. With his extensive experience in the beauty industry, Henriksen has created a brand that takes its cues from his Danish roots and combines it with the influences he has garnered while spending time in London and Los Angeles.
Since founding his brand, Henriksen has developed highly coveted products in signature yummy, bright-coloured packaging. Although most Ole Henriksen products have gained a cult status, perhaps the most notable are the Banana Bright eye crème (blending banana powder-inspired pigments with collagen and vitamin C to brighten and boost the eye area) and the iconic Truth Serum, efficiently fighting visible signs of aging.
---
Shop Ole Henriksen's best selling products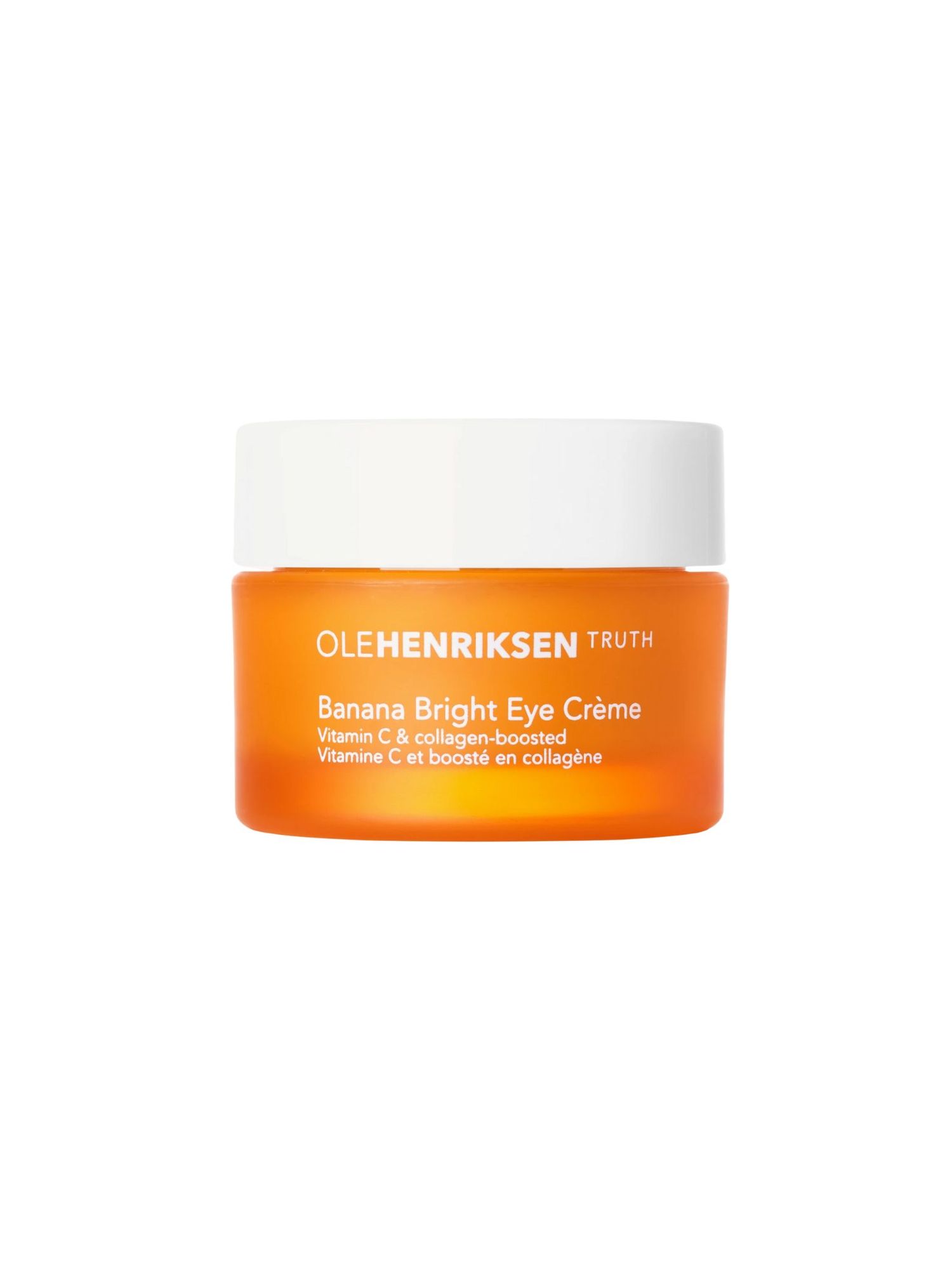 Banana Bright Eye Crème
Ole Henriksen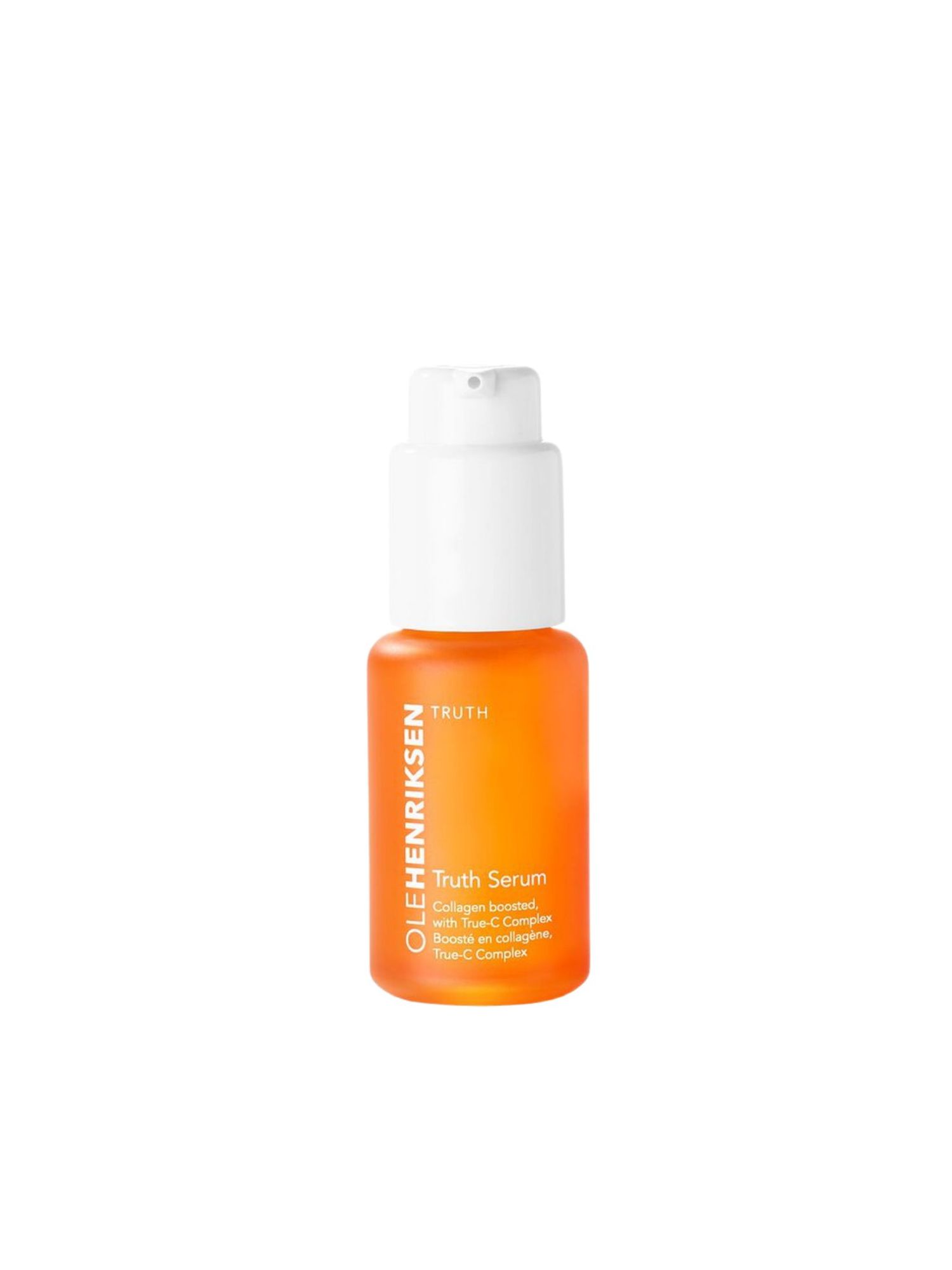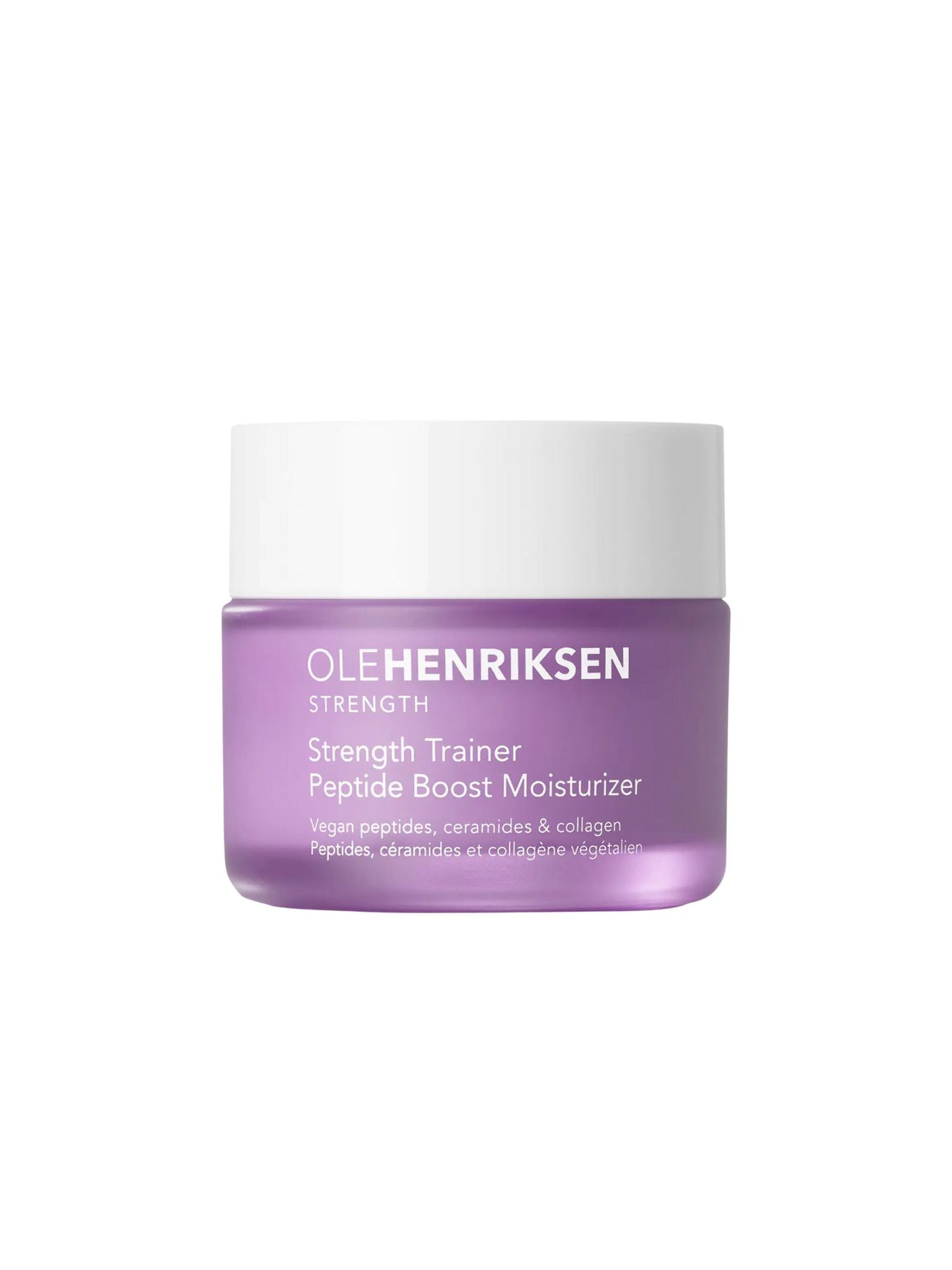 Strength Trainer Peptide Boost Moisturiser
Ole Henriksen
IsaDora
Founded in 1983, Swedish cult makeup brand IsaDora has consistently delivered high-quality products that are more accessible to all. Citing 'the belief that makeup shouldn't be a luxury for only a select few to enjoy', as the foundation for the brand, IsaDora set out to create products that are always unscented, clinically tested and available in wide colour ranges. The brand quickly garnered popularity worldwide and remains one of the biggest Swedish makeup brands.
---
Shop IsaDora's best selling products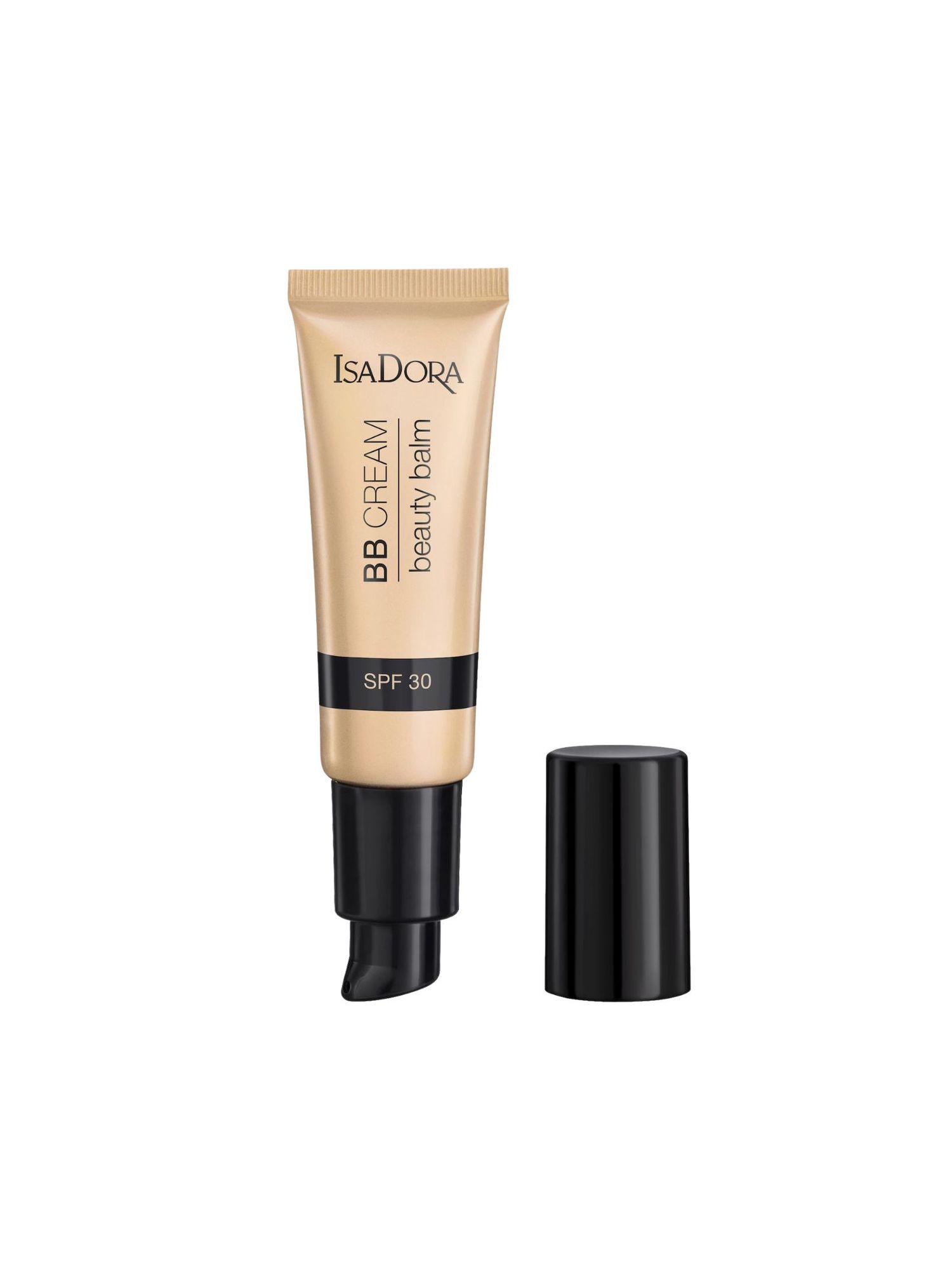 BB Beauty Balm Cream SPF 30
IsaDora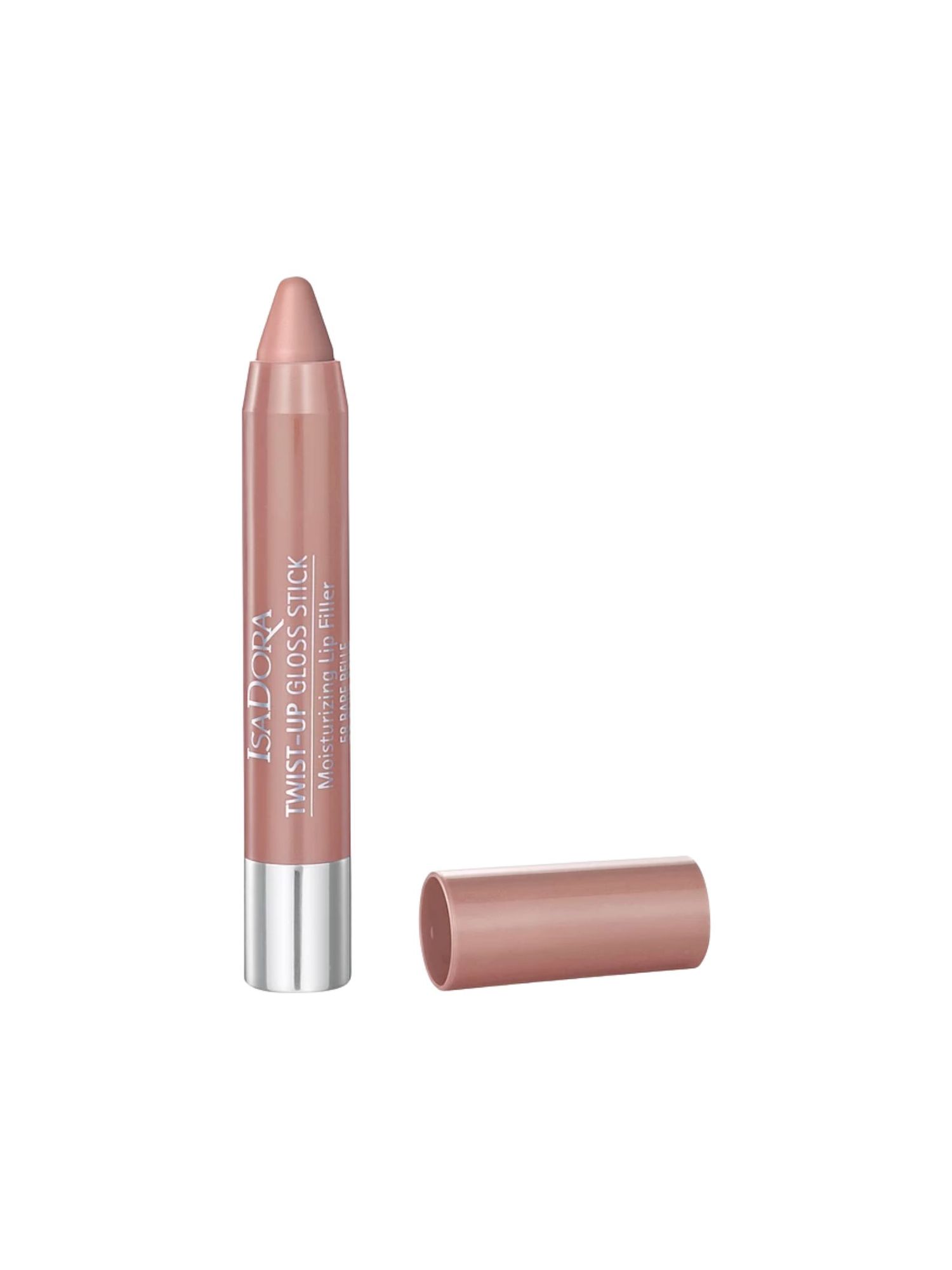 Twist-Up Gloss Stick
IsaDora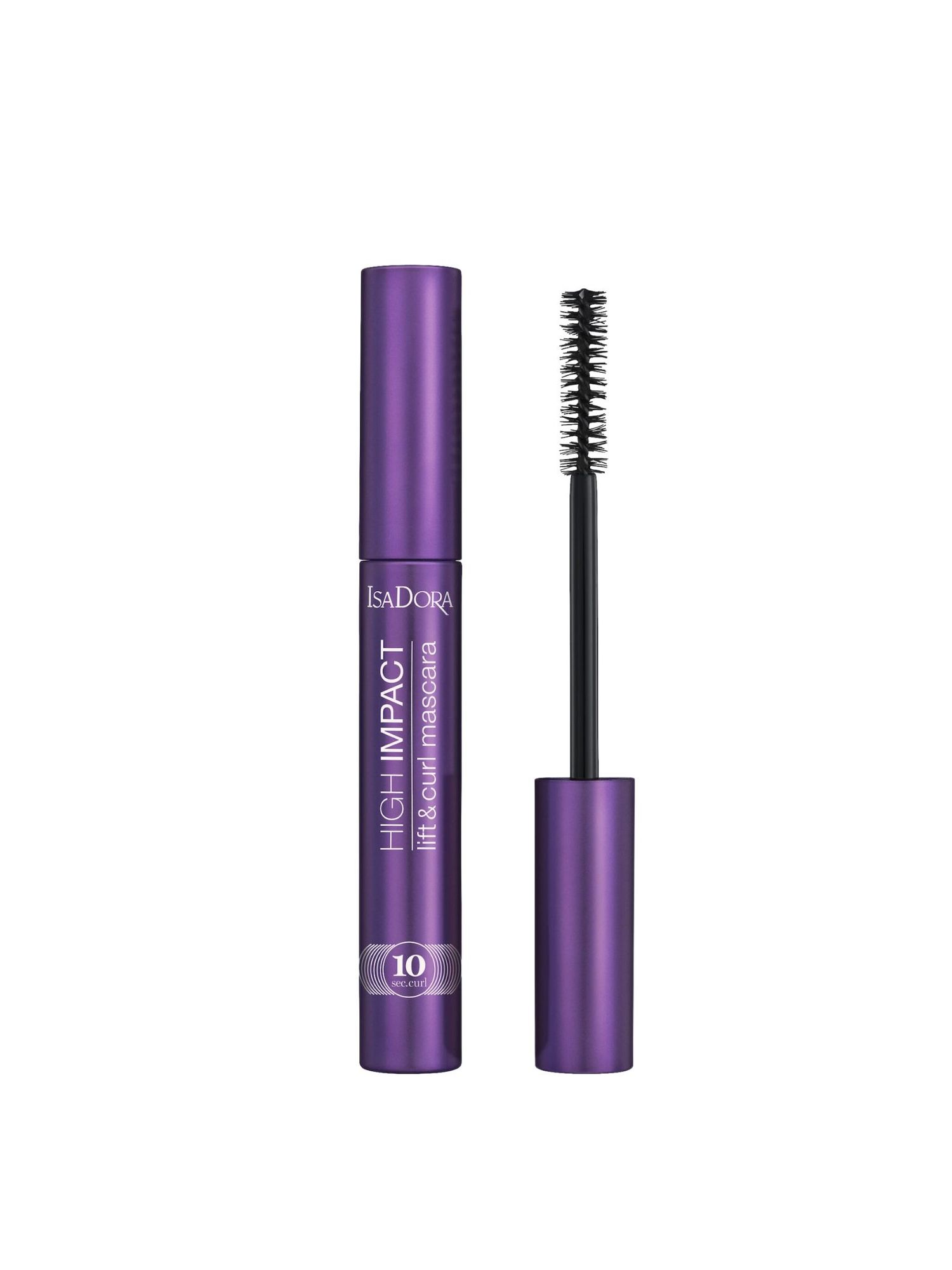 10 Sec High Impact Lift & Curl Mascara
IsaDora
Face Stockholm
Frustrated by not finding makeup to match the neon craze of the 80s, Face Stockholm founder Gun Nowak decided to take matters into her own hands. "I didn't set out to do makeup, but I wanted every colour, and I couldn't find them anywhere. I saw the opportunity," she says. As Nowak opened her first Face Stockholm shop in 1982, her products were an immediate hit, and since the 1980s, the brand has only flourished further, with over 100 stores across the globe today.
Now running the business with her daughter Martina Arfwidson, Face Stockholm maintains its reputation of offering clean and cruelty-free makeup that's on-trend and full of colour. With Face Stockholm's unmatched spectrum of shades, there isn't a specific colour of eyeshadow or lipstick you can't find in its selection.
---
Shop Face Stockholm's best selling products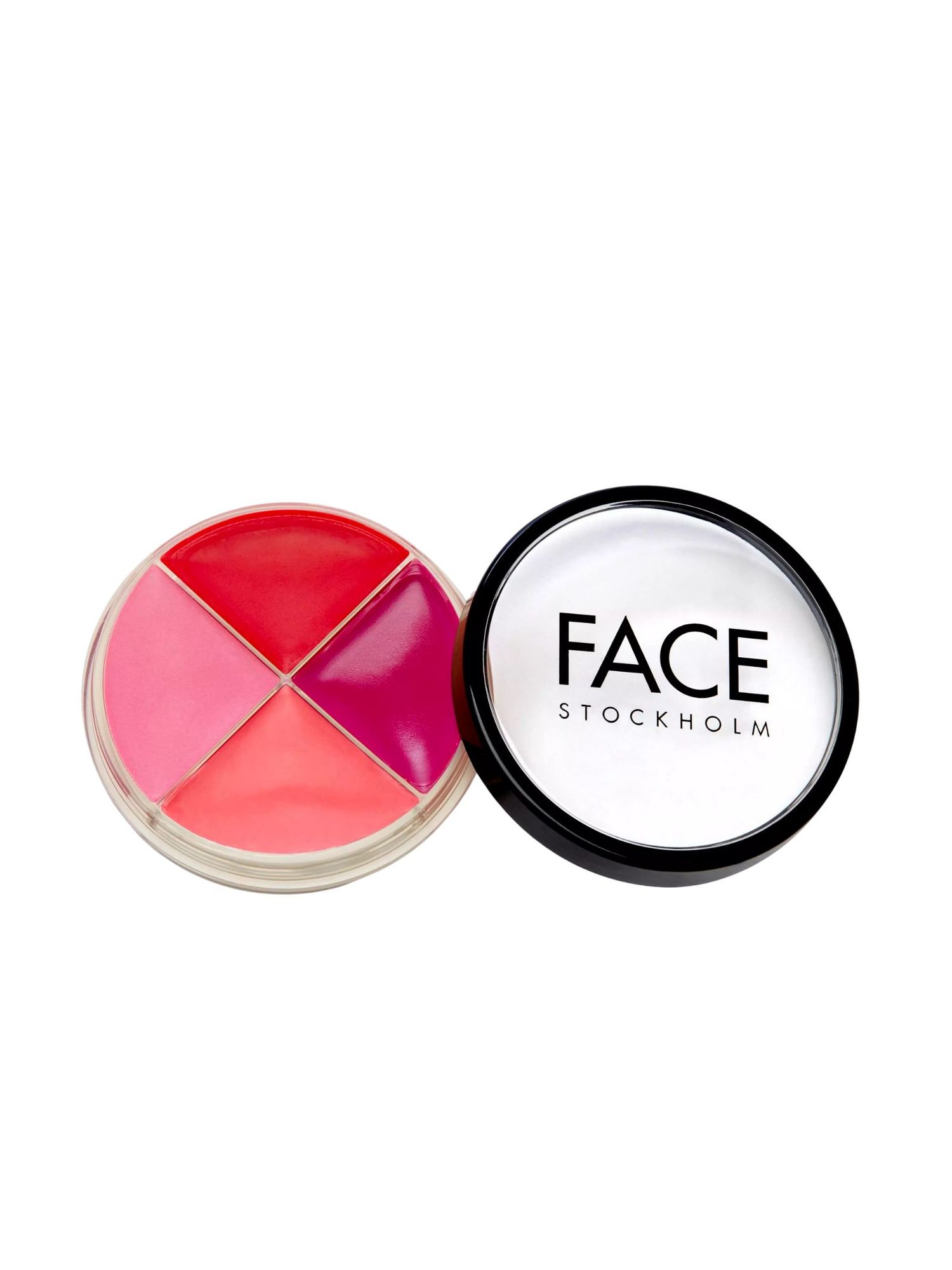 Smart Wheel 3 In 1 Bright
Face Stockholm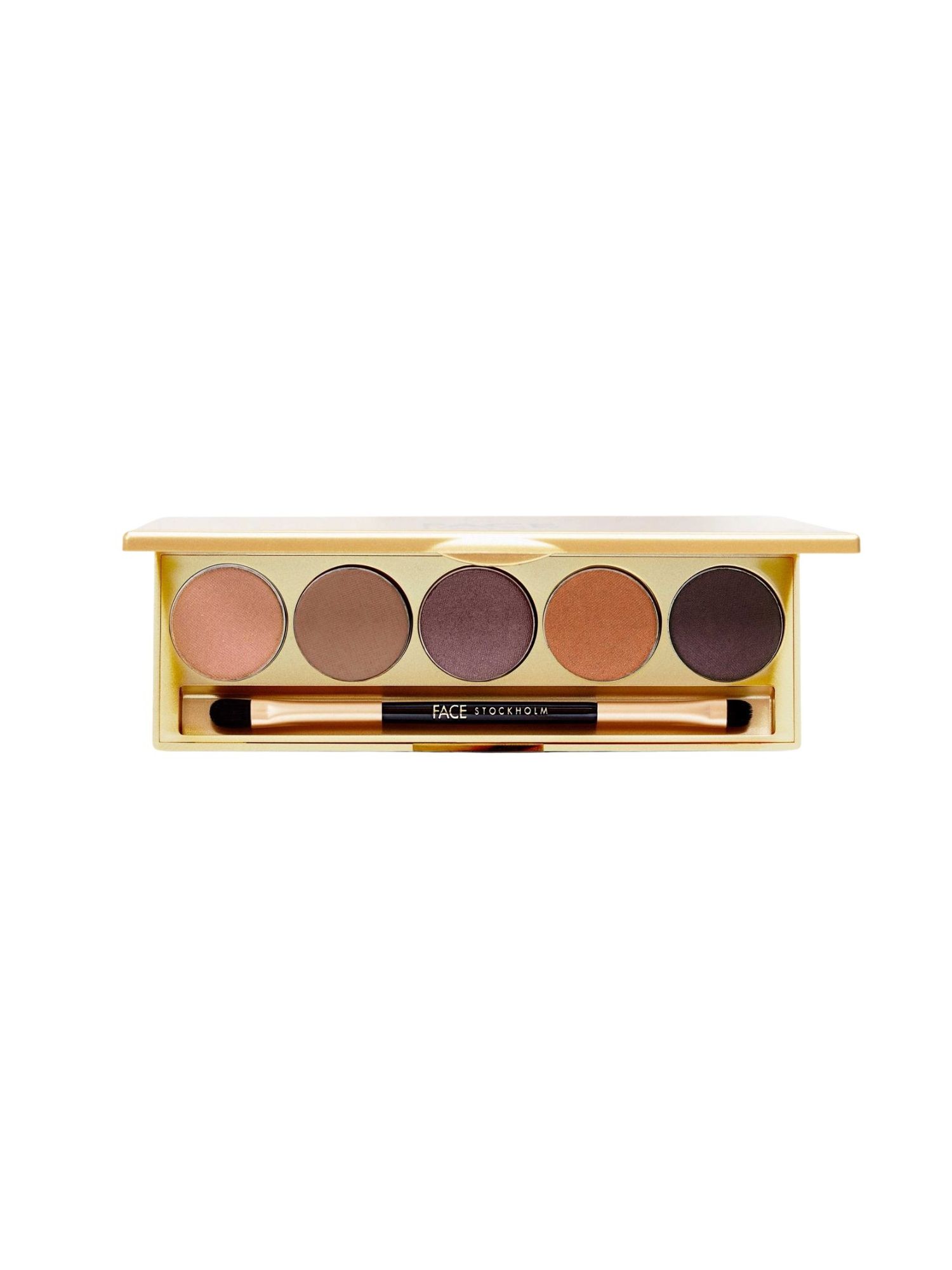 Legacy Palette
Face Stockholm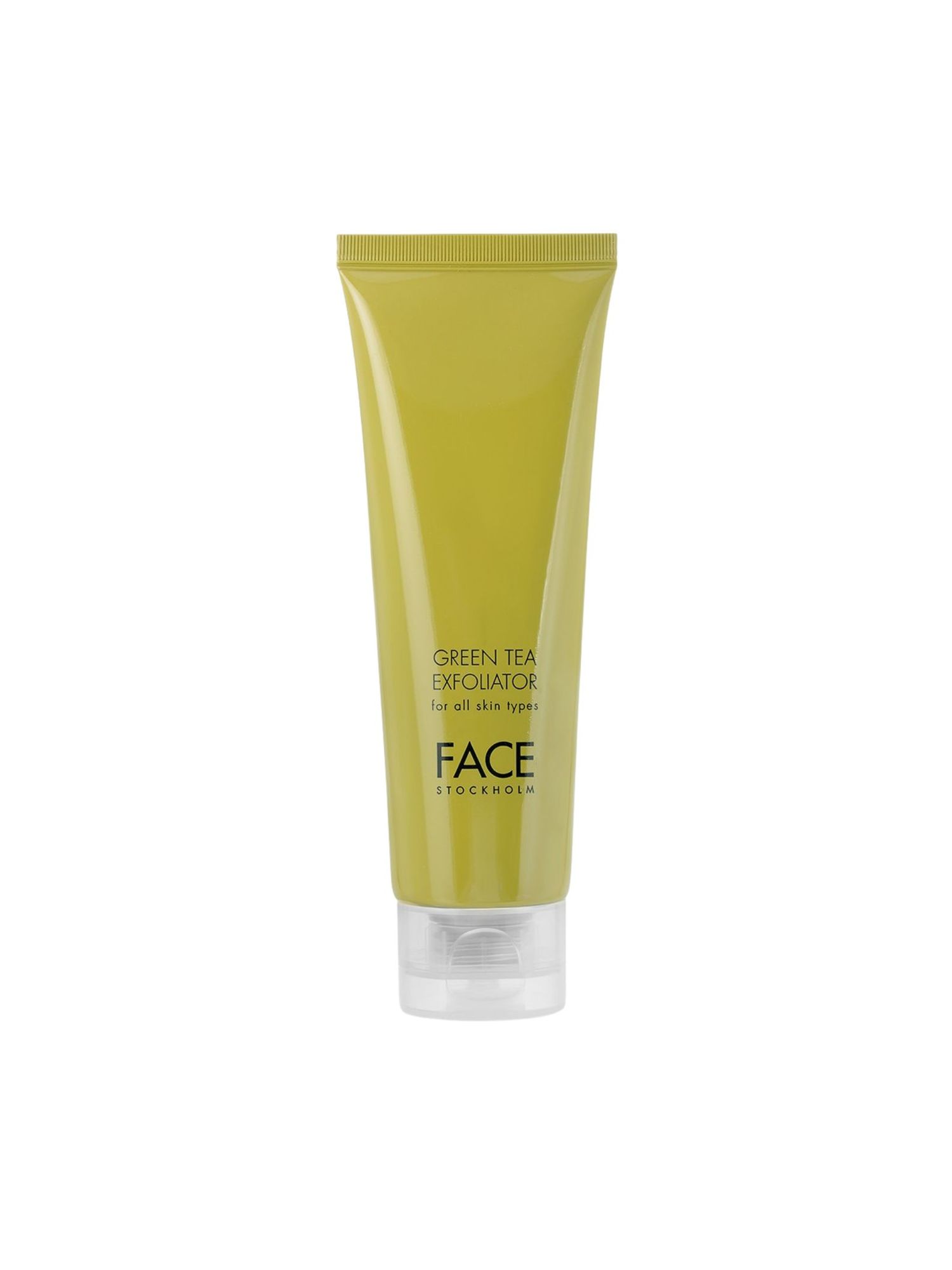 Green Tea Exfoliator
Face Stockholm