From the north of Finland comes a brand that takes inspiration for the Arctic nature to create high-performing natural makeup and skincare
In collaboration with Lumene
When it comes to Scandinavian skincare, local brands haven't shied away from tapping into the local culture, traditions and, particularly, ingredients to develop formulas that are both in tune with nature but also with the region itself. One such brand is Lumene.
Originally from northern Finland, and founded more than 50 years ago, the company — whose name derives from Lake Lummenne, located in Kuhmoinen, central Finland — is born from the primal relationship or middle ground between beauty as an industry and the pure and generous arctic nature. Finding a perfect centre where the brand can not only thrive but expand its positive impact within its consumers.
A nature focused approach
Referring to its portfolio of products, Lumene finds itself rooted in wellbeing and beauty rituals from the northern lands of Finland. ‌Creating skincare to makeup, the brand differentiates itself from traditional beauty brands by incorporating the benefits of natural ingredients that are native to the area of production, creating formulas that harness the power of one of the last un-spoilt sanctuaries on earth. The team takes pure, oxygen-rich, ph-skin friendly arctic water and combine it with a variety of hand-picked Nordic ingredients like cloudberry, lingonberry, heather flower, sea buckthorn, cottongrass, and many more, that for thousands of years have managed to survive and thrive under a particular phenomenon experienced in the Nordic circle: the unbroken winter darkness.
Taking from this natural occurring phenomenon, part of the principle of Lumene's products comes from nourishing the skin and essence of clients who are exposed to said lack of light for prolonged periods a year and eventually again exposed to high levels of light for other smaller periods during the summer. The brand understands this particular reality and created products around it.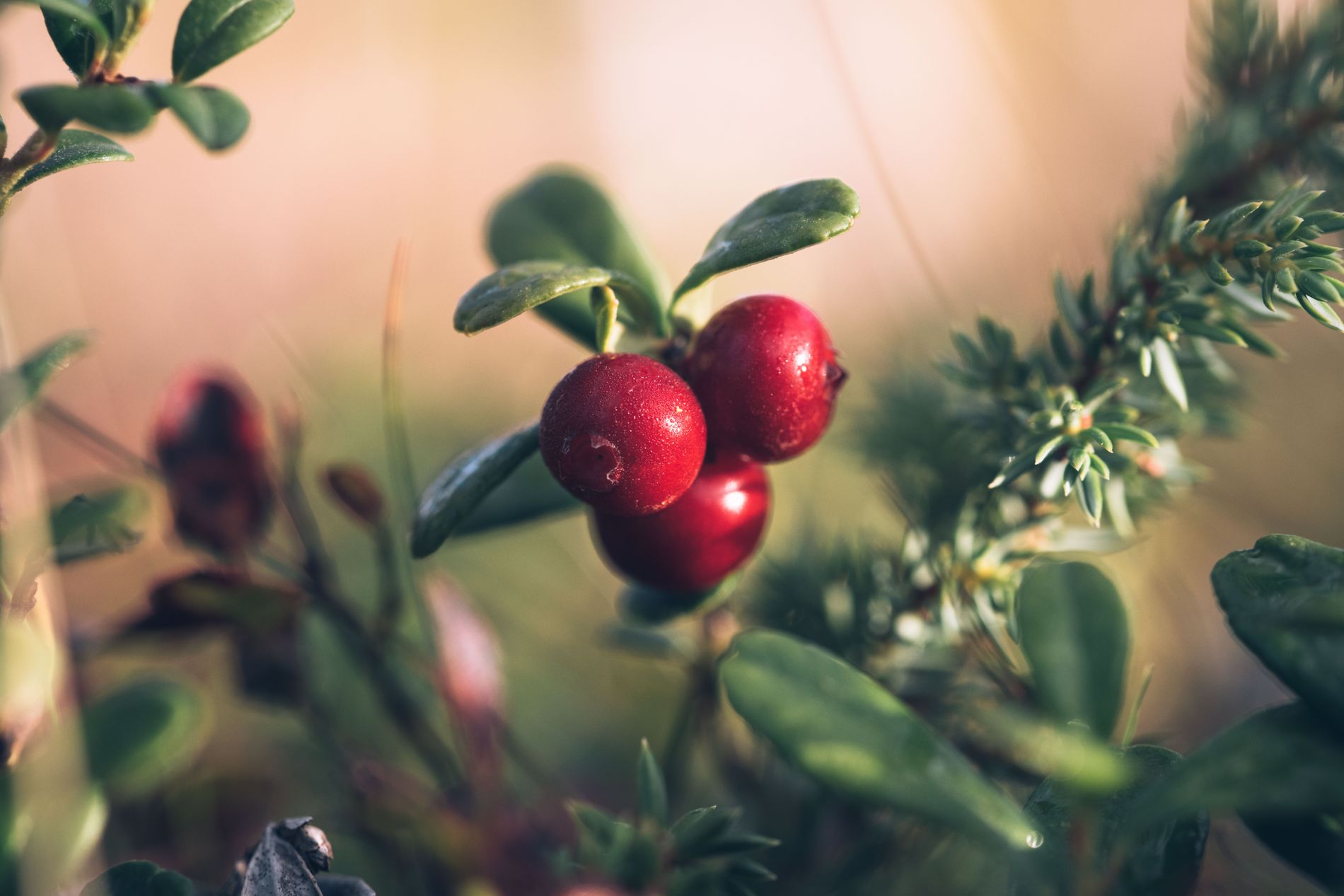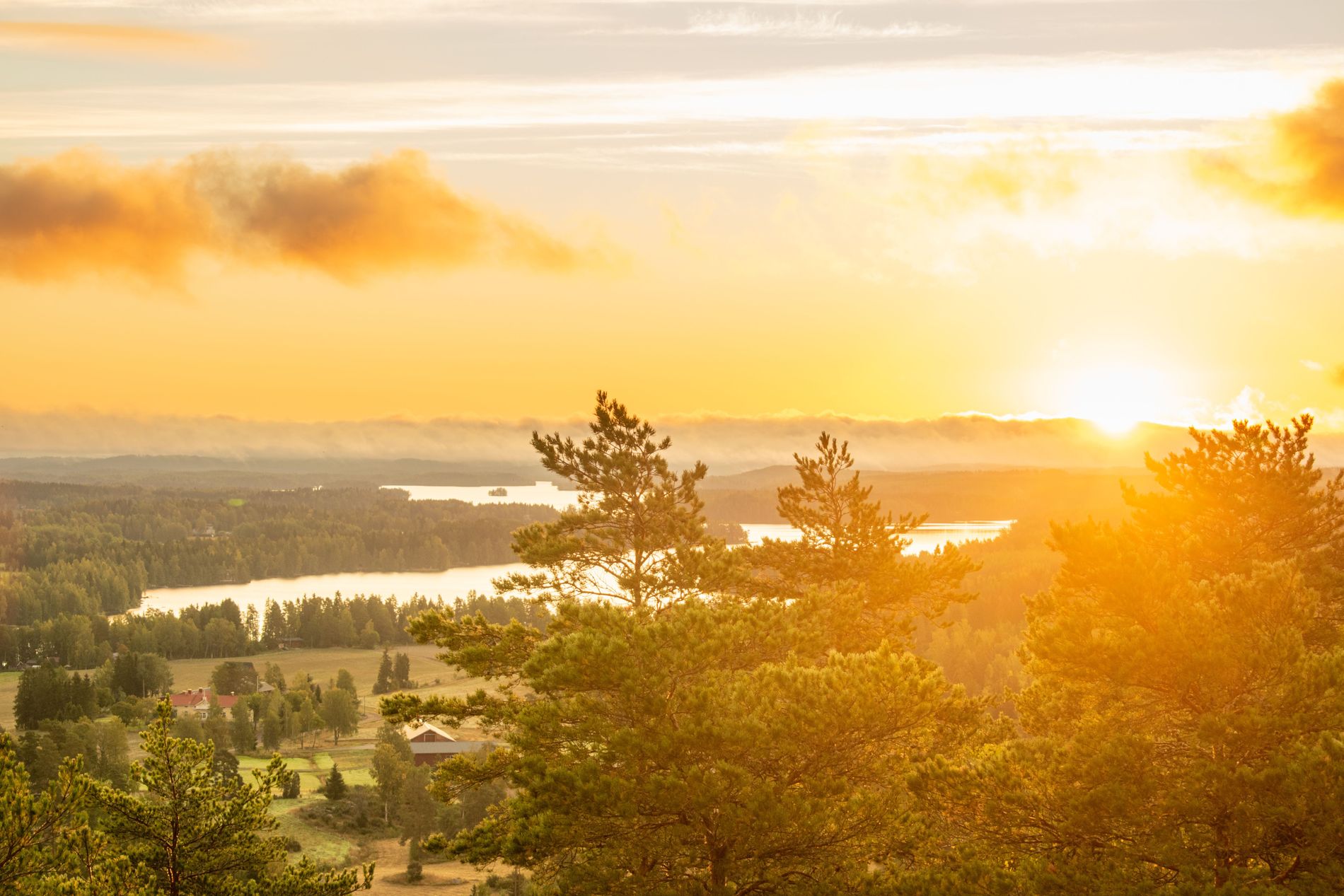 A balance between makeup and skincare
Staying in the same products category, we find within the brand's presentation a carefully presented balance between skin-caring products and skin-perfecting ones. Starting off with the skincare line, which is fully vegan and contains up to 99 per cent naturally-derived ingredients, one can choose suitable skincare products for each skin, and build according to the specific needs of each individual. This type of presentation allows everyone, no matter their experience with skincare, to target the concerns or realities they need to work on within their own personal routines. From the basics of dehydration to oiliness, to even ageing or fragrance sensitivity, Lumene tailors each routine for their customer, allowing them to build personalised steps that in turn offer better benefits and final results.
In the makeup area, in true Scandinavian fashion, the brand lives by an 'enhancement' approach versus a transformative one. This meaning that the ample product lines work towards showcasing the natural beauty users already have by benefiting their texture, correcting skin colouring, and even elevating their natural glow. From the basics of primer and foundation to eyeshadows and lipsticks, following a natural beauty approach, the brand presents one of the region's most complete product lines, one that is continually updated and improved with each day. The brand's most recent addition to the makeup family being proof of it.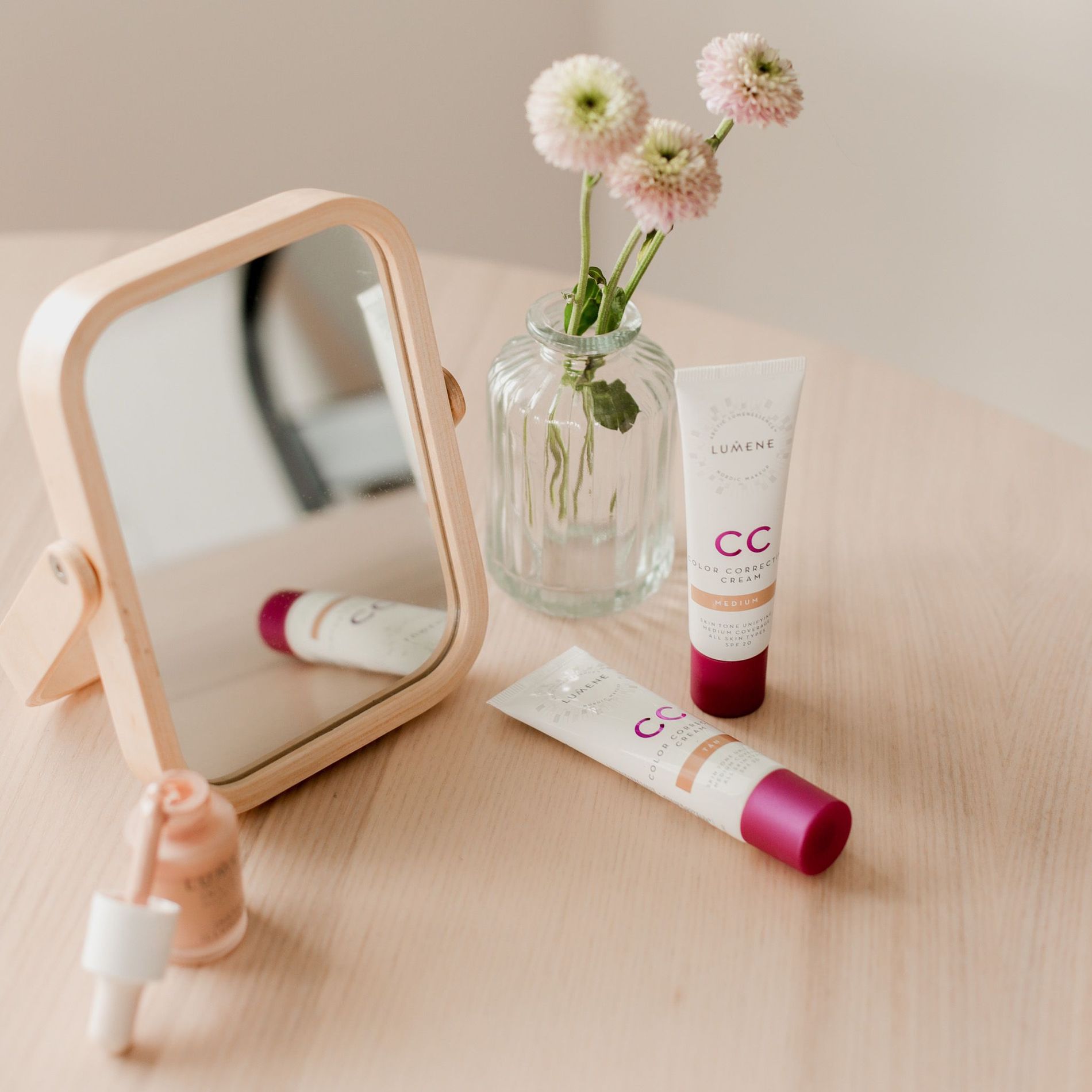 Currently one of Lumene's best sellers is the CC Color Correcting Cream SPF20, a lightweight, medium coverage fluid foundation that reduces redness and perfects skin for an even, naturally glowing complexion. The formula, that is a local favourite, is infused with lingonberry that aids with skin tone unifying and arctic spring water that ensures skin hydration, successfully smoothing out signs of discoloration and redness for a unified result. Nonetheless, after a successful launch last autumn, the brand decided to expand the colour range to ensure the availability and inclusivity of every consumer, something the brand constantly works on improving.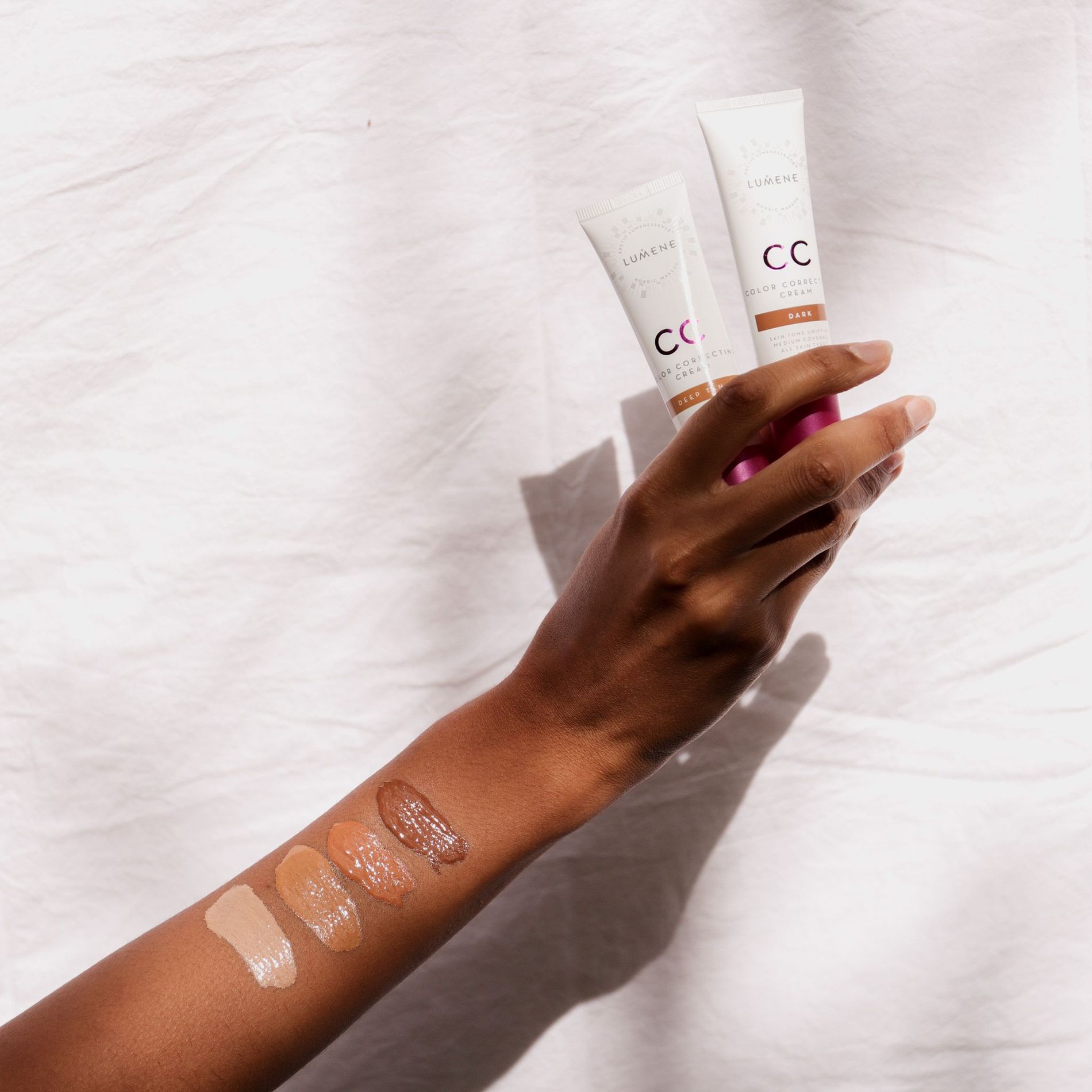 A circular way of living
Finally, one can't speak of Lumene without taking into account the sustainability efforts that are weaved within the company throughout every stage of the production process and product-life cycle. With a circular approach that entails the best use of resources throughout every stage of the development, manufacturing and distribution of the products, Lumene go a step further and work to include consumers in the overall initiative of a greener beauty industry.
At the end of the day, Lumene not only represents what it means to be a brand that cares for the environment, the consumer and the quality of it's products, but embodies the principles of Scandinavian beauty. Being more than just what meets the eye, it's a combination of taking care of one self according to personal needs, preparing the skin as the base for every and any beauty look, enhancing with makeup — rather than transforming —, and understanding we are part of a bigger scenario where we should seek to take care of not only ourselves but of the environment throughout out existence.