Follow in the footsteps of one of the world's most beloved authors – and get to know this charming Danish city
Besides lego, eye-wateringly stylishly designed furniture, and, er, bacon, one of Denmark's biggest exports is pure make believe. More specifically, it's a series of supremely charming – and forever relevant – fairy tales penned by one of the country's, and perhaps the world's, most well loved children's authors: Hans Christian Andersen. From the ugly duckling to the little mermaid, Andersen's magical worlds have charmed children and parents generation after generation. And still today, they act as inspiration fodder for contemporary tales such as Frozen, an adaptation of the Danish author's The Snow Queen.
But long before the famed writer took himself off to the bright lights of the 'big' city Copenhagen, Andersen began life in more humble surroundings, living amongst the cobbled streets of idyllic and quintessential Odense, on the island of Funen.
Get to know the writer's hometown better here and take our Vogue-approved H.C. Andersen tour of Odense:
His childhood home
First pause at Andersen's birthplace and the very spot where his love of literature and writing really first took flight. Nestled in the heart of Odense, just a short walk from H.C. Andersen's House is the author's childhood home situated on Munkemøllestræde. Born to a shoe maker, Hans Andersen, and a laundress, Anne Marie Andersdatte, Andersen grew up in humble surroundings, living in one of the three small flats positioned here between 1807 and 1891.
It is thought that as a little one with a wide imagination, Andersen regularly sat pondering in the small garden behind the house, with just one gooseberry bush for inspiration. The house has since transformed into a museum and visitors can peruse his original texts, including diary excerpts and manuscripts and view a selection of the rooms as they once were.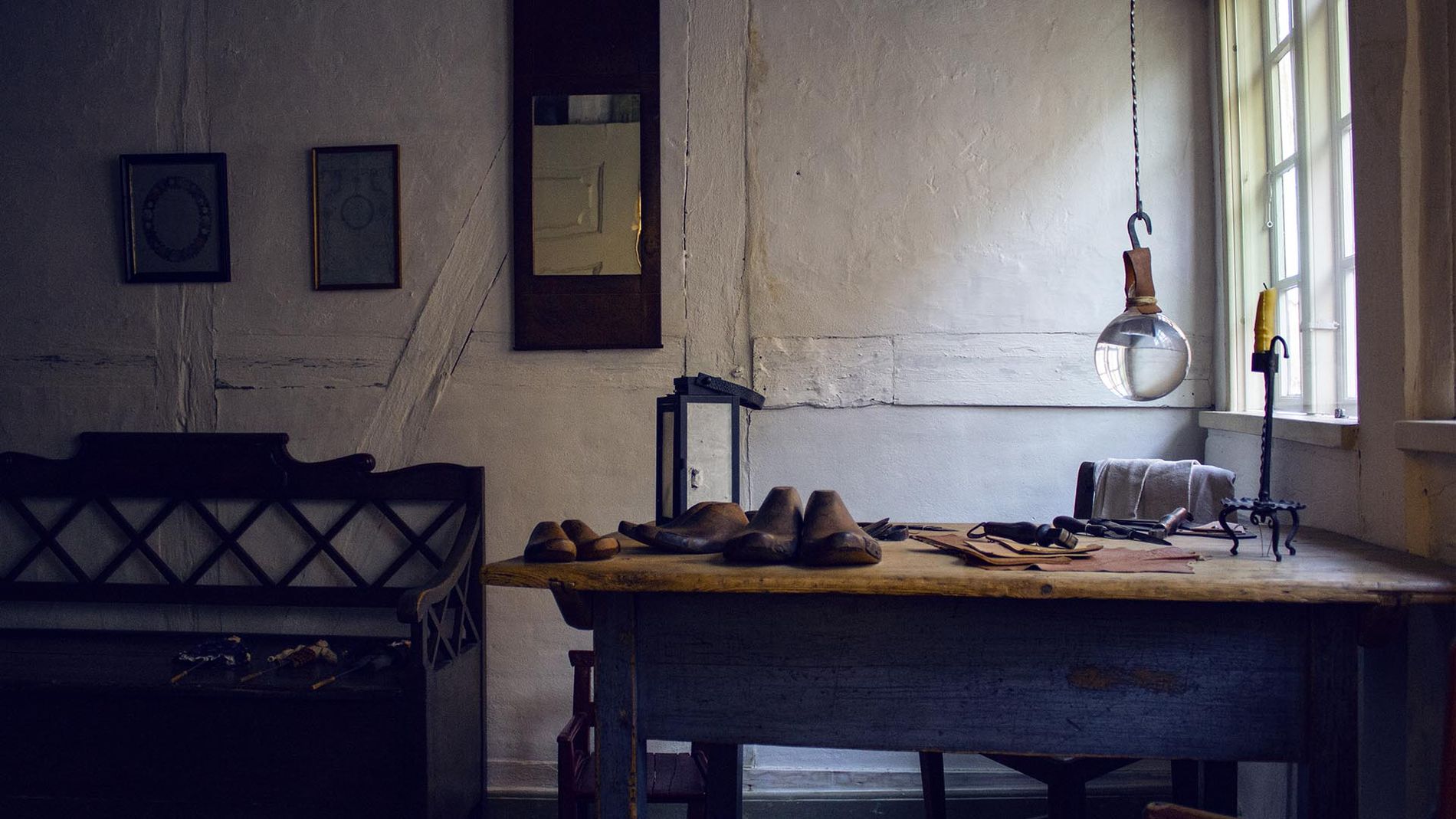 Comwell H.C. Andersen Odense
You can extend your H.C. Andersen excursions round the clock by staying at the brilliantly located Comwell H.C. Andersen Odense Dolce by Wyndham situated in Odense's city centre, a stone's throw away from the railway station. Walking up to the entrance of the hotel, visitors are greeted by a whimsical life size iron sculpture of the writer sitting on a bench, complete with top hat and cloak – the perfect spot to refresh your readings of his. And after a busy day exploring the city, you can satiate yourself in the impeccably designed restaurant which serves seasonable and fresh, locally-sourced from producers in Funen itself, including veal from Grambogård and local fish.
And if you find yourself in Odense for anything other than pleasure (it happens) then there's the option of utilising the hotel's state-of-the-art conference rooms and exhibition space, along with their free co-working space, so you don't have to feel cramped working from bed or a cafe. And after work, if you need to brush away the cobwebs, the hotel not only boasts a fitness space, but has even created a number of bespoke running courses for guests to enjoy. So those of you who are raring to get out into the great outdoors and get the heart rate up, this is just the place.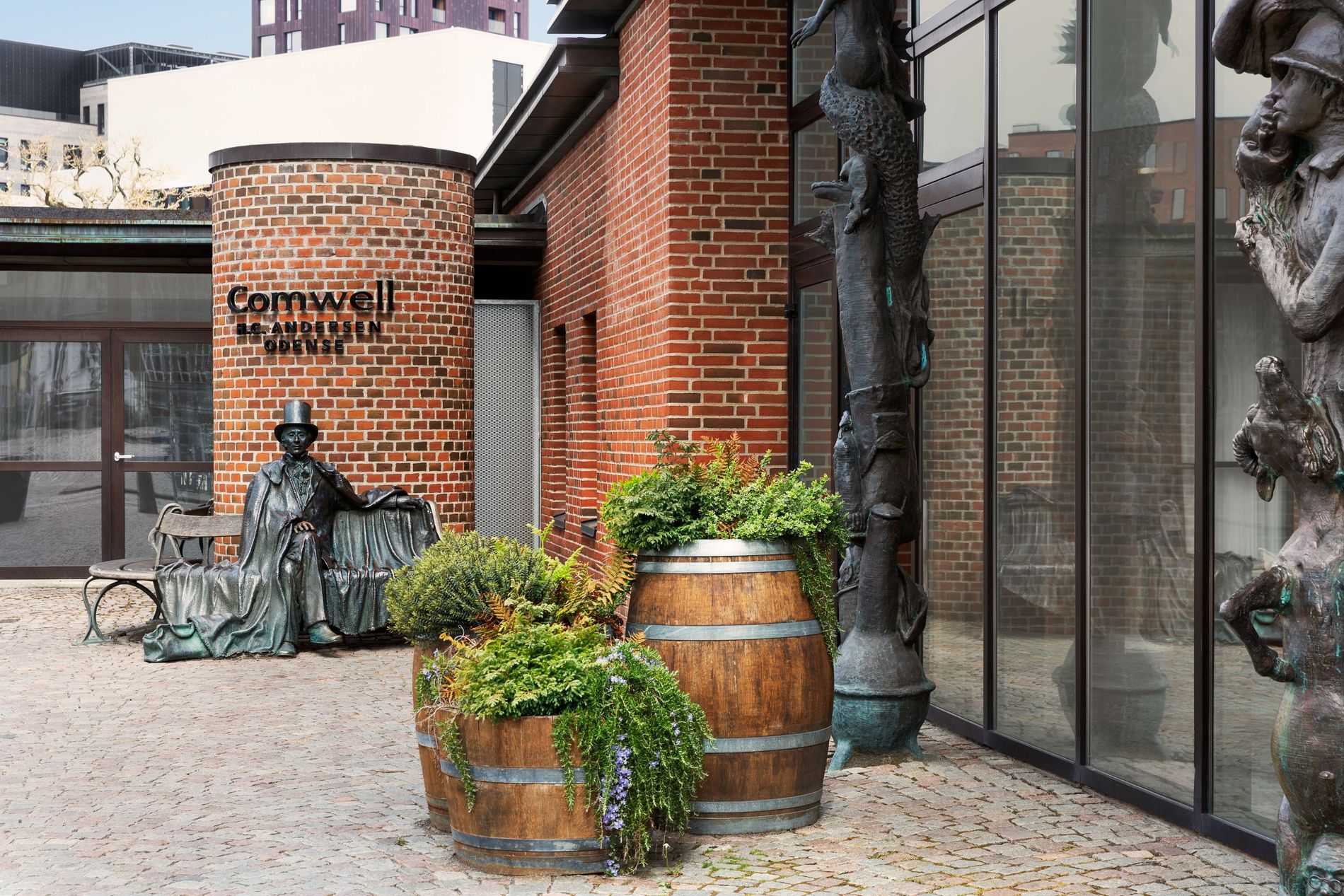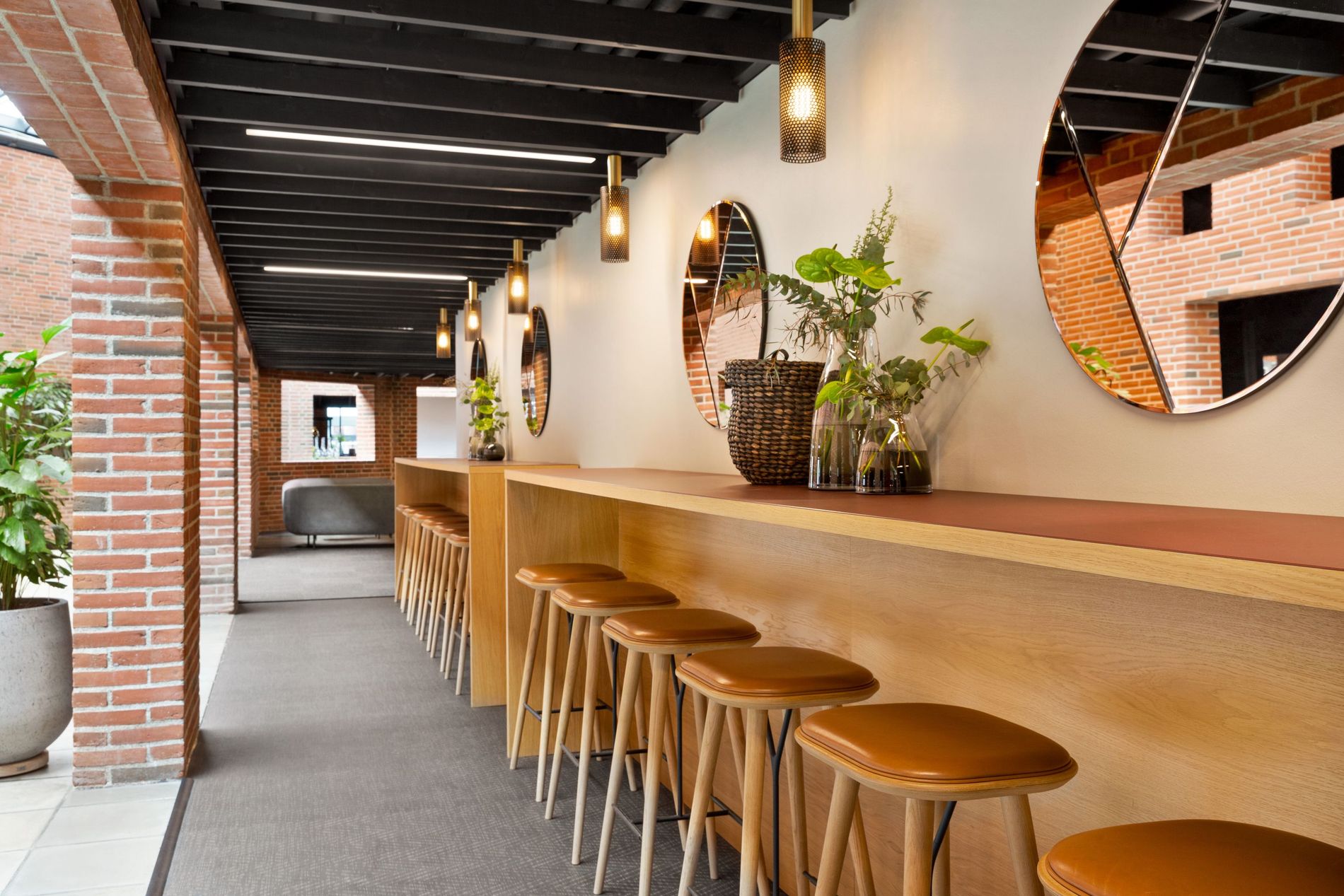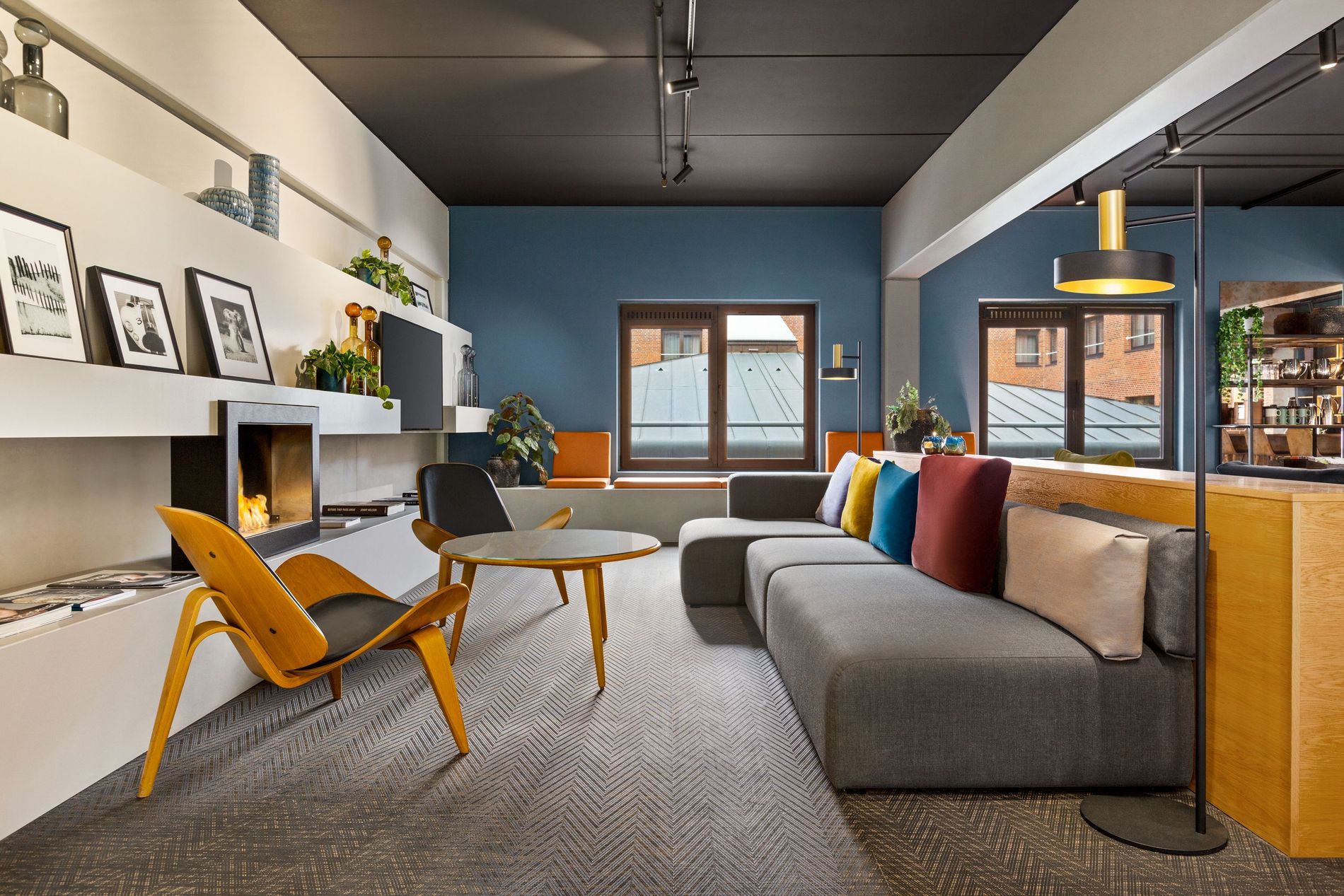 Hans Christian Andersen House
Situated in the quaint historical quarter of the city, sits a contemporary ode to all things Andersen. Focussing on his vast and much cherished fairy tale collection, the 5,600 square metre museum, designed by renowned Japanese architect Kengo Kuma explores Andersen's tall tales through 12 works of both Scandinavian and overseas artists.
Through multiple mediums including art, song, design and light, visitors can interpret the writer and his words in thrilling new ways. Among the 12 creatives is the Brazilian artist, Henrique Oliveira, who has specially created a wooden sculpture based around the Tinder-Box, while Danish composer Louise Alenius has penned a series of new pieces, including the Little Mermaid and the Ugly Duckling, opening up the Andersen universe for all to interpret.