Come behind-the-scenes of Vogue Scandinavia's 'Superfly' editorial as model Bente Oort ponders one of life's big questions…
For our December-January issue, we left loungewear behind in lieu of our fanciest garments. The innovative styling by Ai Kamoshita proved the most outrageous party outfit can be adapted to everyday.
Vogue Scandinavia
Malaika Holmén - Dec-Jan Issue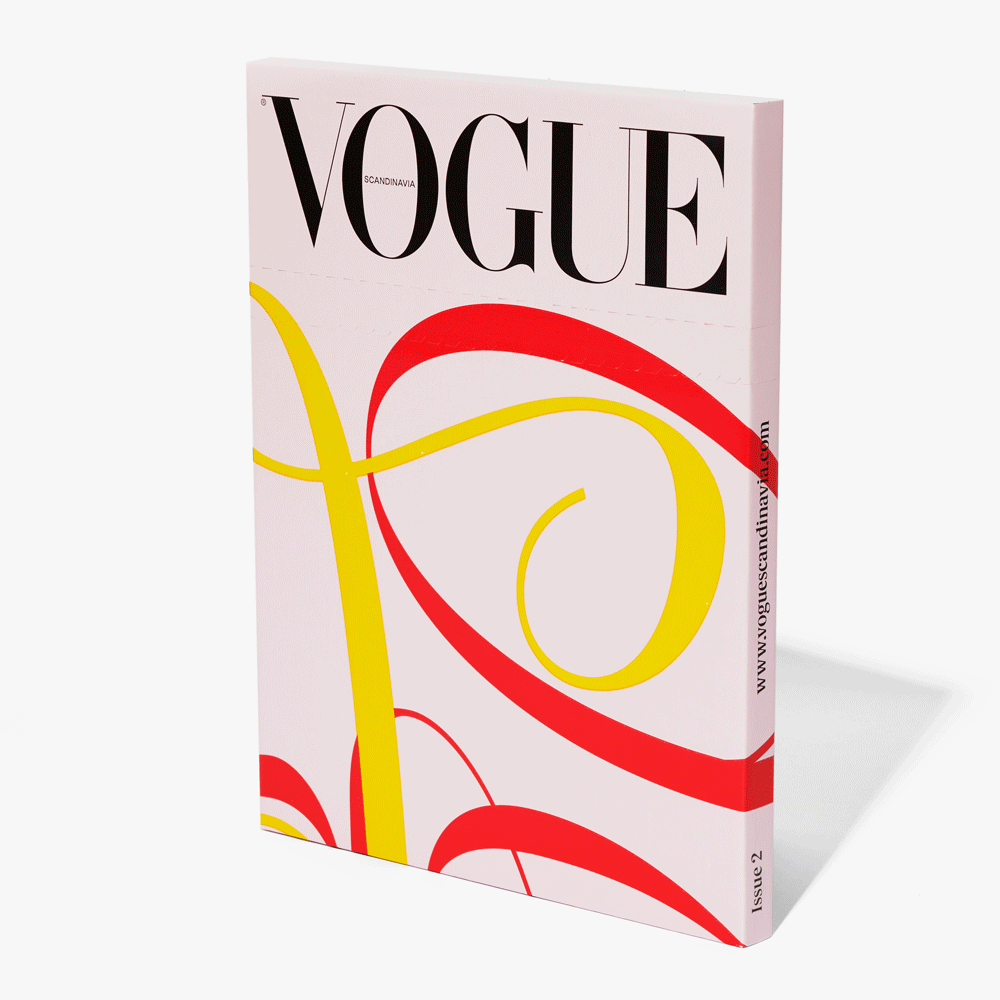 Watch our exclusive video below to see the looks straight from the pages of our latest issue and watch as the Dutch model muses on our Vogue Scandinavia questions...
Watch 'Birdnest' by Vogue Scandinavia:
Try 30 days unlimited access for FREE
Become an exclusive member of Vogue Scandinavia and enjoy the best of Scandinavian fashion, design, culture, beauty and nature.
Input the promotion code MEMBERS30 when entering your payment details for a FREE 30 days trial of the Members Exclusive Unlimited Access.
---
Select Plan
Already an exclusive member?
Log in
---