Avavav is asking its community to help choose their spring/summer '24 footwear. In a new collaboration with OnlyEver, voting is open on key details - giving you the rare chance to see your own tastes reflected on the runway
Weighing in on the designs for a major fashion house is not something most can say they've done. Choices are made behind locked doors, between a select few who safeguard the most minute details until the day of unveiling.
Avavav – which recently became a Swedish-owned brand after long-time creative director Beate Karlsson took over – has been one of few brands to successfully pull off the 'runway stunts' populating fashion weeks of late.
Say their name and immediately Avavav's telltale aesthetic springs to mind: wild and quintessentially cool, with cheeky humour to boot. Of which their footwear is the perfect example – Finger Boots and Claws that give new meaning to monster-wear.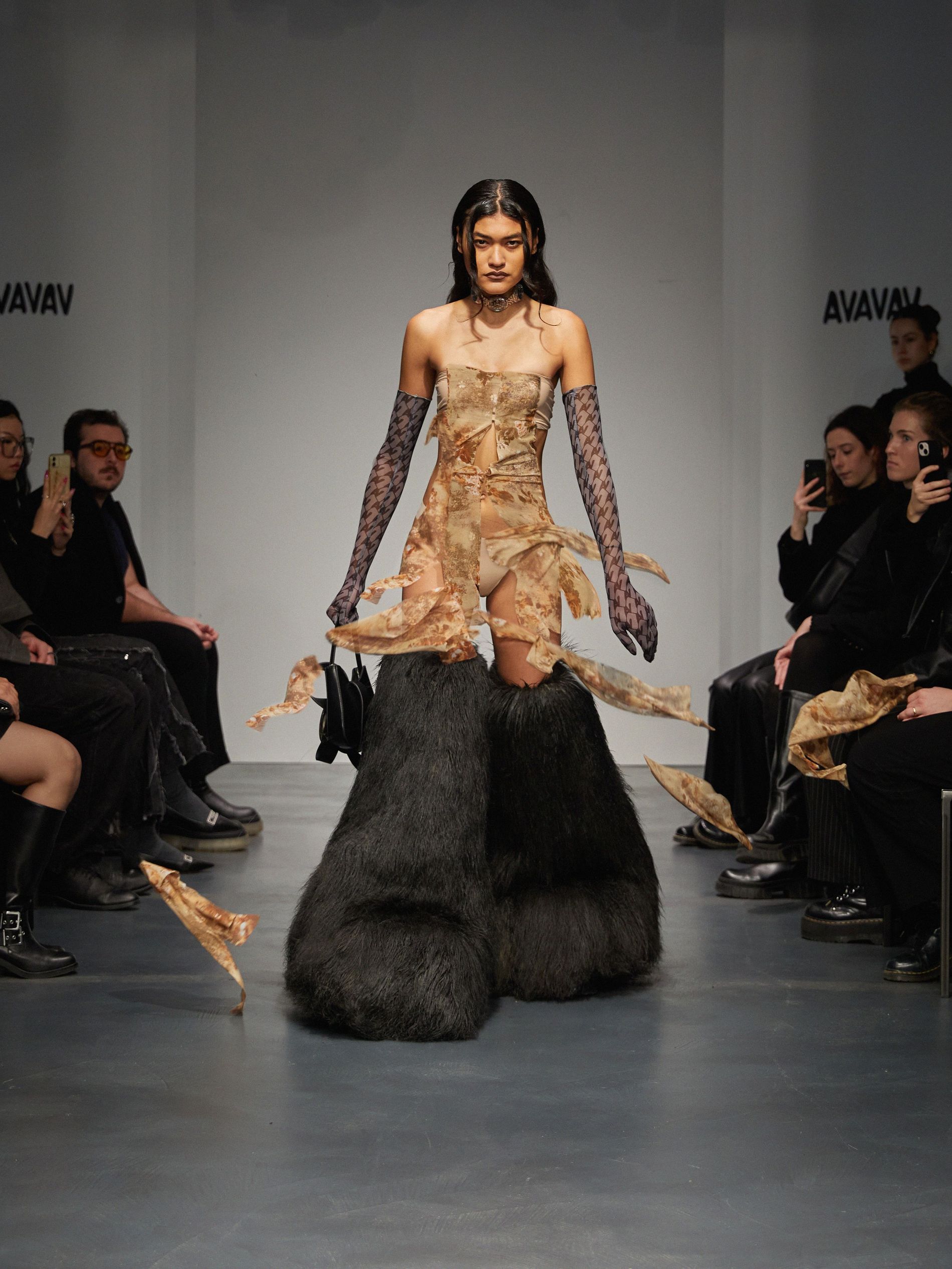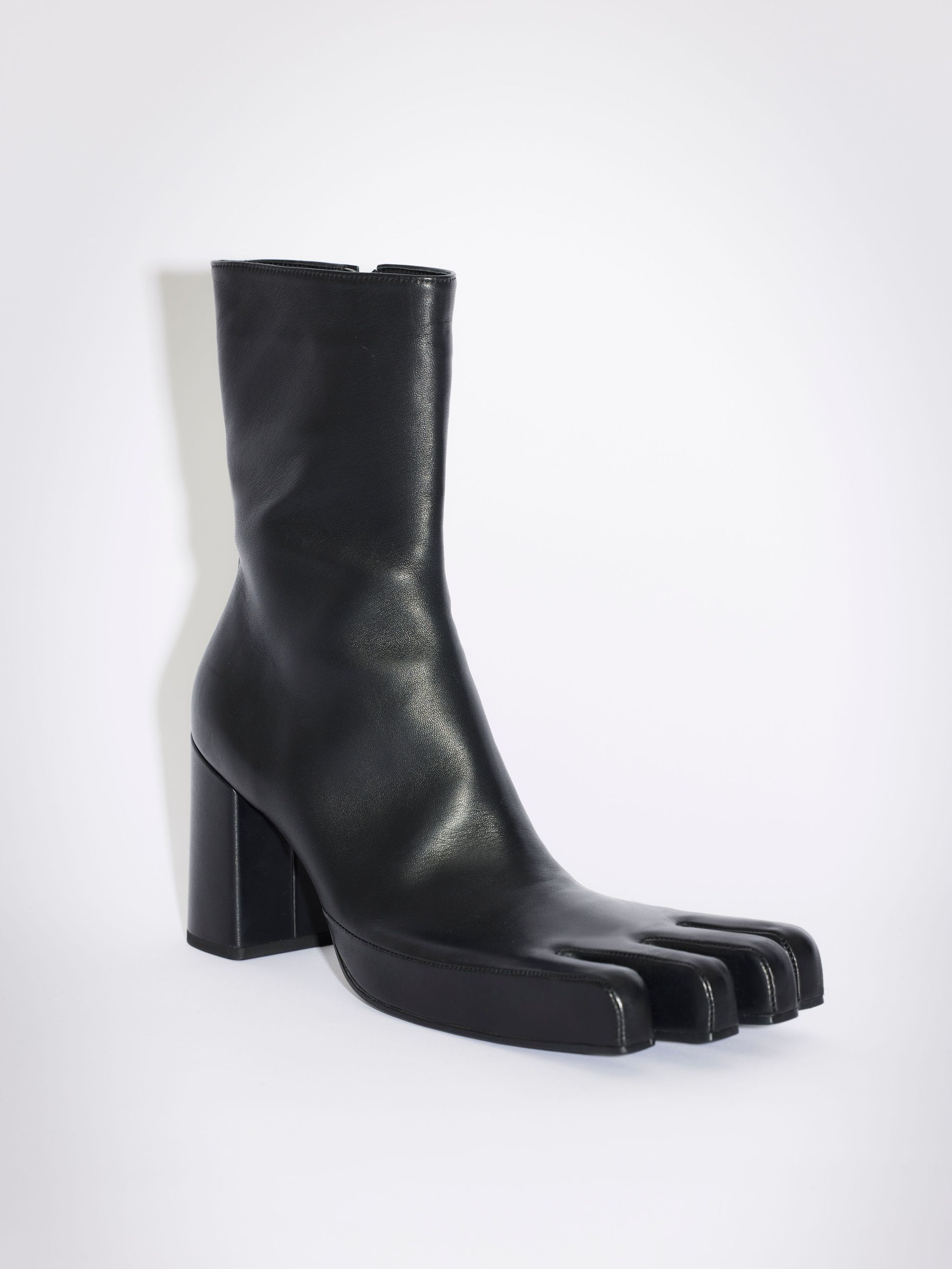 Today, Avavav has announced its latest partnership: a footwear collection that allows fans of the brand to take part in its design. Where members will be able to vote on key design elements, with the results being unveiled at their spring/summer '24 Milan show in September.
The collection is made in collaboration with OnlyEver, a self-proclaimed "members' club for phygital fashion enthusiasts": its aim being to find that sweet spot between the physical and digital domains of fashion, using community-driven design to do so.
Letting our community in, giving their opinion, is a bit strange, but also thrilling
Beate Karlsson
And with three decades-worth experience with footwear design, they're the ideal partner - primed to help Avavav break the fourth wall between them and their community. To popularise the design process with the hope of breaking the mould, not only in their creative decisions, but in unlocking those previously tightly-shut doors; inviting their fans inside, setting new standards for community participation in the fashion industry.
"This co-creation project has been both fun and challenging," says Karlsson of the collaboration. "It's unfamiliar letting people be a part of the design process, since usually I have quite a clear vision of how I imagine the final product. So, letting our community in, giving their opinion, is a bit strange, but also thrilling," she confesses.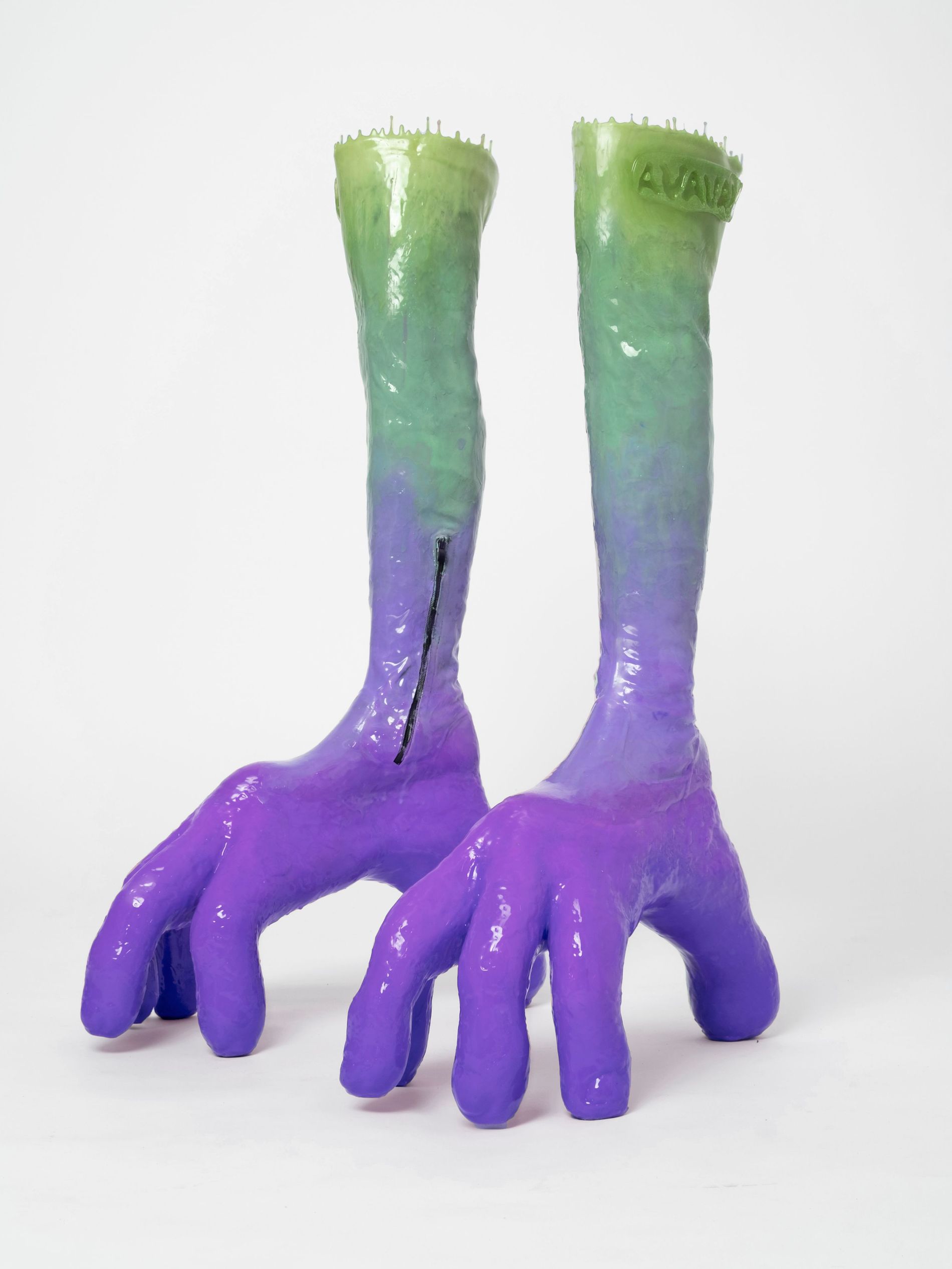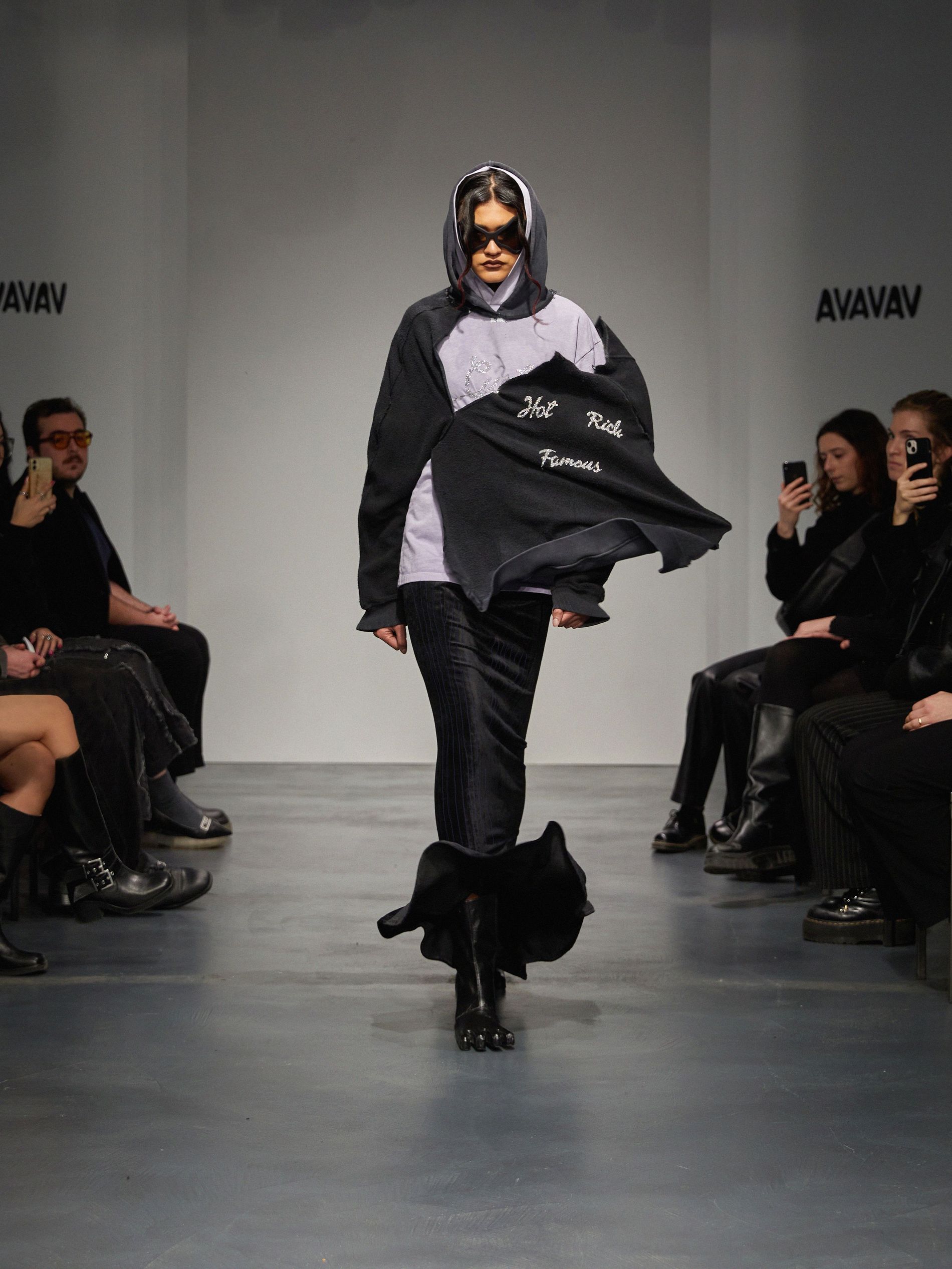 Participants will even benefit from some friendly pricing when these shoes go to market. So what are you waiting for? Strap on your design boots and take a walk on Avavav's wild side - you might just get to see your choices on the runway (and your own feet!). "I hope my favorite design choices will be the one people vote for!" Karlsson exclaims. "In September we will know.."
Voting takes place here. Upon its release in September, the collection will be available for purchase exclusively at onlyever.club.