With barely two weeks to go, Coachella had to update its setlist after Kanye West dropped out. In a historic turn of events, The Weeknd and Swedish House Mafia are here to take over the desert. This is why it's a history-making moment for music
As soon as Ye, also known as Kanye West, dropped out of Coachella this week, my thoughts immediately went to The Weeknd. When the line-up was announced a few months ago, it felt strange that The Weeknd, who has had an incredibly successful two years, was not scheduled to play at the famous festival.
However, the stars and planets seemed to align over the California desert for The Weeknd x Swedish House Mafia fans, as Coachella announced yesterday that the two pop powerhouses will co-headline the final show of each weekend. This is a major moment for music — and yes, I did call every friend and family member I have screaming of excitement.
Both The Weeknd and Swedish House Mafia have a history with the festival, with SHM playing in 2012, as well as an Axwell & Ingrosso performance in 2015. For the Weeknd, this will be his fourth show in the desert playing in 2012, 2015, and headlining in 2018.
However, this performance is truly special. In a historic turn of events, the Weeknd has yet to play any of his songs from his last two albums in front of a real audience. The new atmospheric heights that The Weeknd, also known as Abel Tesfaye, has reached, have been a product of the pandemic.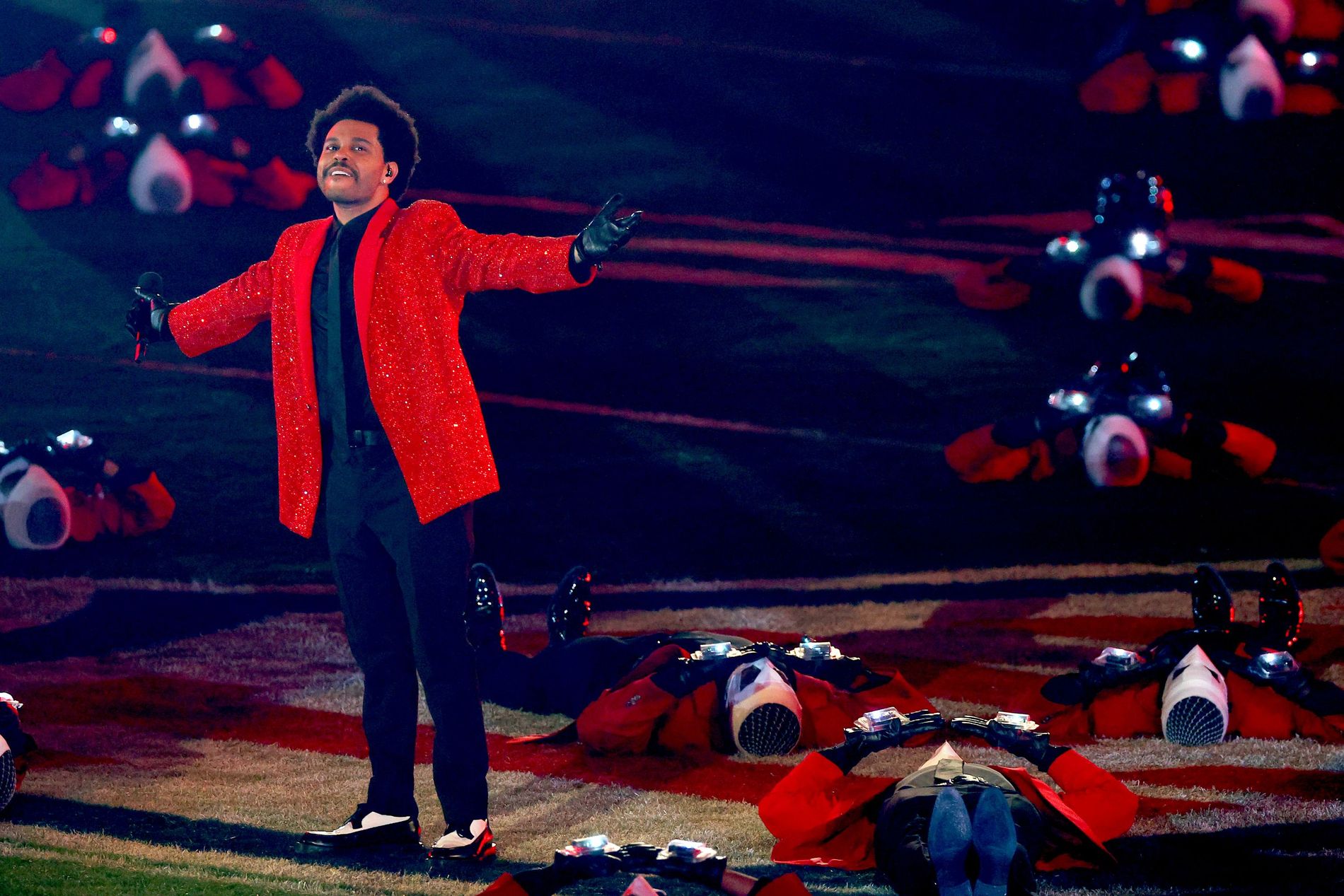 Photo: Getty
After Hours was released in the first wave of Covid, and Dawn FM dropped at the beginning of January 2022 during the worst of the Omicron outbreak. Meaning, some of the biggest songs of the last two years, 'Blinding Lights', 'In Your Eyes', 'Save Your Tears', and, of course, 'Sacrifice', and 'Moth to a Flame' (both of which are Swedish House Mafia collaborations) have yet to be played live.
The Weeknd has not played a live show since 2018. Although he performed during the 2021 Super Bowl half-time show and a handful of award shows, Tesfaye has had his world tour pushed because of the global climate. His first-ever show in this new era of his music, the After Hours til Dawn Tour, is scheduled for Toronto this summer.
Or so we thought. This monumental first show will now happen Week(e)nd 1 and Week(e)nd 2 of the Coachella music festival, in a headline that is bound to make history. The biggest song of all time, according to Billboard Magazine, 'Blinding Lights', with its 90 weeks of charting, has yet to be played at a real concert in front of an audience consisting of his loyal fans. Likewise, for Swedish House Mafia, this will be a major show as a reunited trio with new music.
It is also historic as this is one of the first times that two acts have ever co-headlined the final slot on the last night of the festival. Although we don't know what the setlist looks like, I am looking forward to a perfect blend of 2010s Scandi house music and The Weeknd's perfect 1980s synth melancholia. It is no doubt this will be two nights to remember.