From Scandinavia royalty to street style stars, Susan Szatmáry's bags are fast becoming the go to for the well dressed
Look around the Nordic countries and accessory label Susan Szatmáry is the ultimate fodder for a game of sartorial "I Spy". The collection of shoulder bags and structural clutches have found their way into well-curated wardrobes across the cities. Singer and fashion designer Emilia De Poret often has one on her arms, the accessory has made it's way into tastemaker Tina Lundin's perfect Instagram shots more times than one can count, and, at Copenhagen Fashion Week, Vogue Scandinavia's editor-in-chief Martina Bonnier even had one sitting on her lap.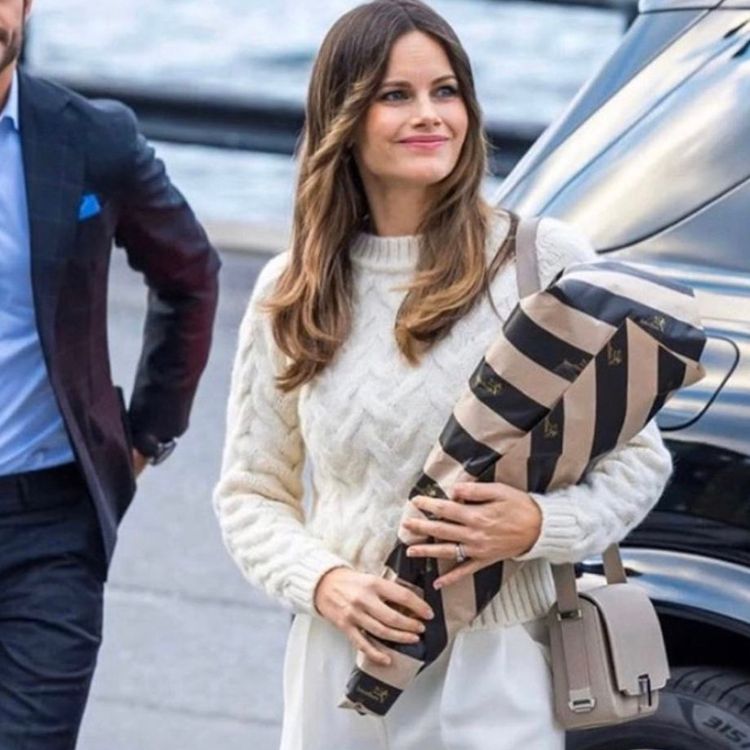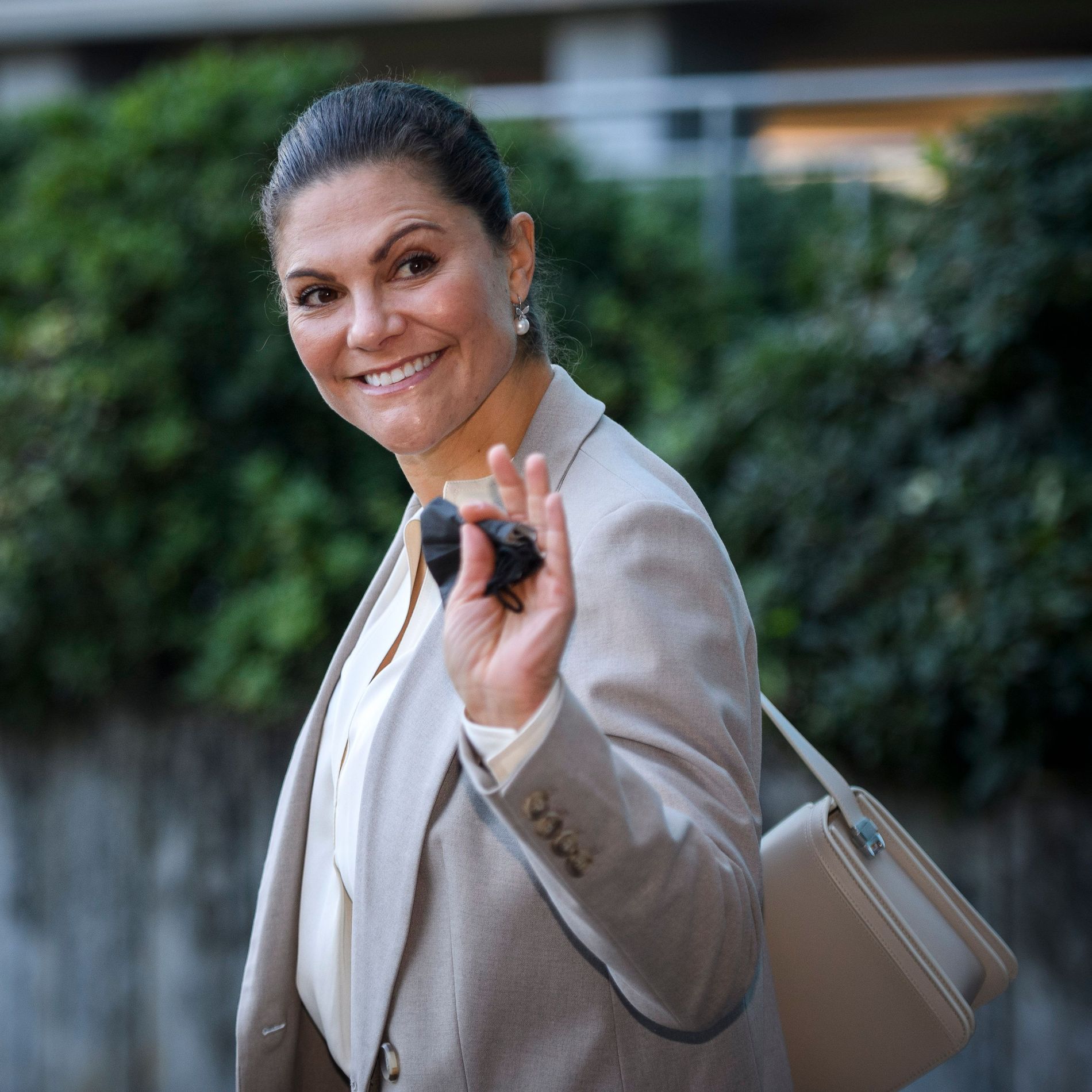 "The first time it was at the Nobel prize and it was like your dream came true," says designer Susan Szatmáry about the moment she discovered Princess Sofia wearing her bag. "It is a special feeling and especially when it is a princess carrying it." Nowadays, Princess Sofia is such a fan of the brand that you are almost guaranteed the 'Port Dore' clutch will be in her royal hands at any red carpet event.
We are chatting over the phone, a day before she is about to drop her newest bag the Saint Germain, I say it seems like everyone is wearing a Susan Szatmáry bag at the moment. Szatmáry laughs and in a humble tone, uttering "I know, I can't believe it."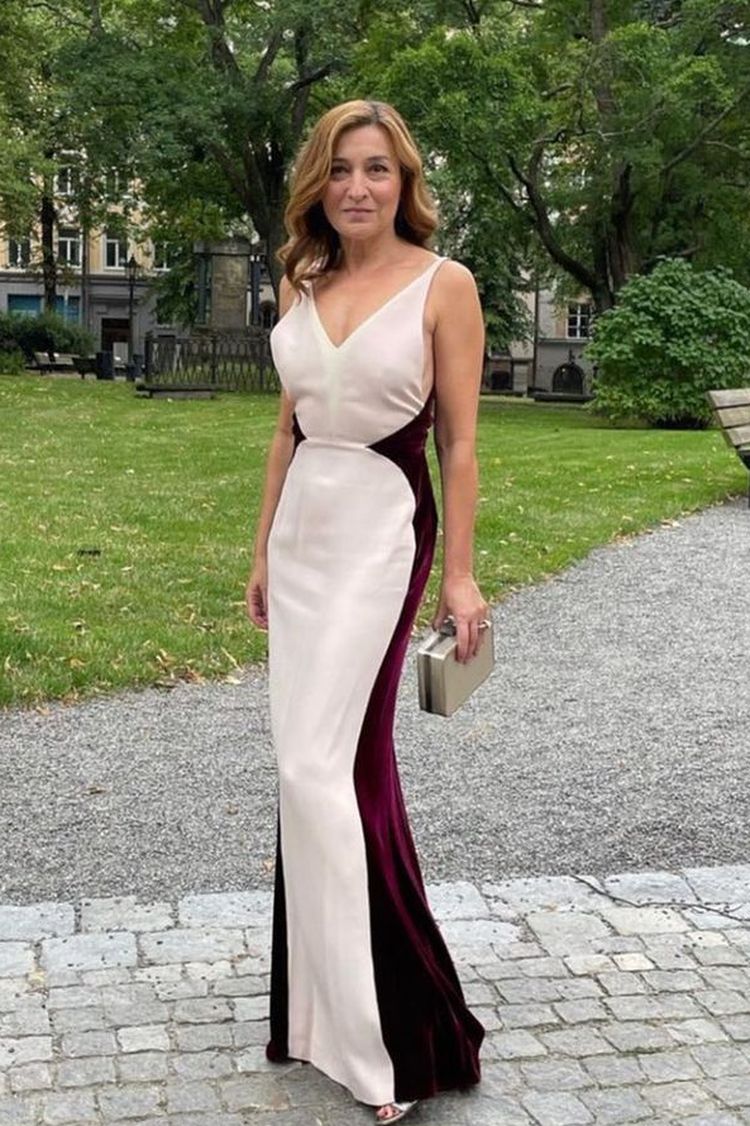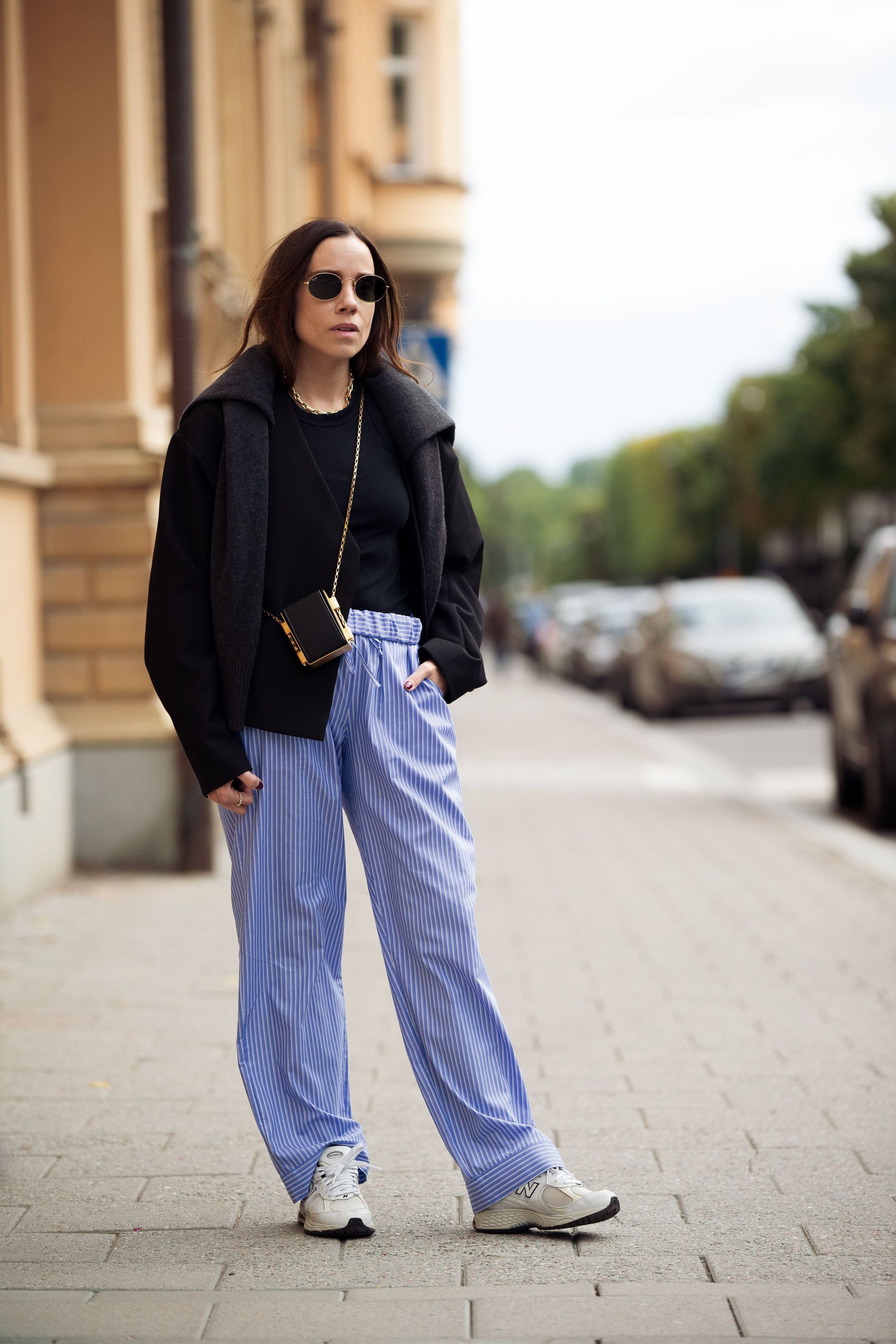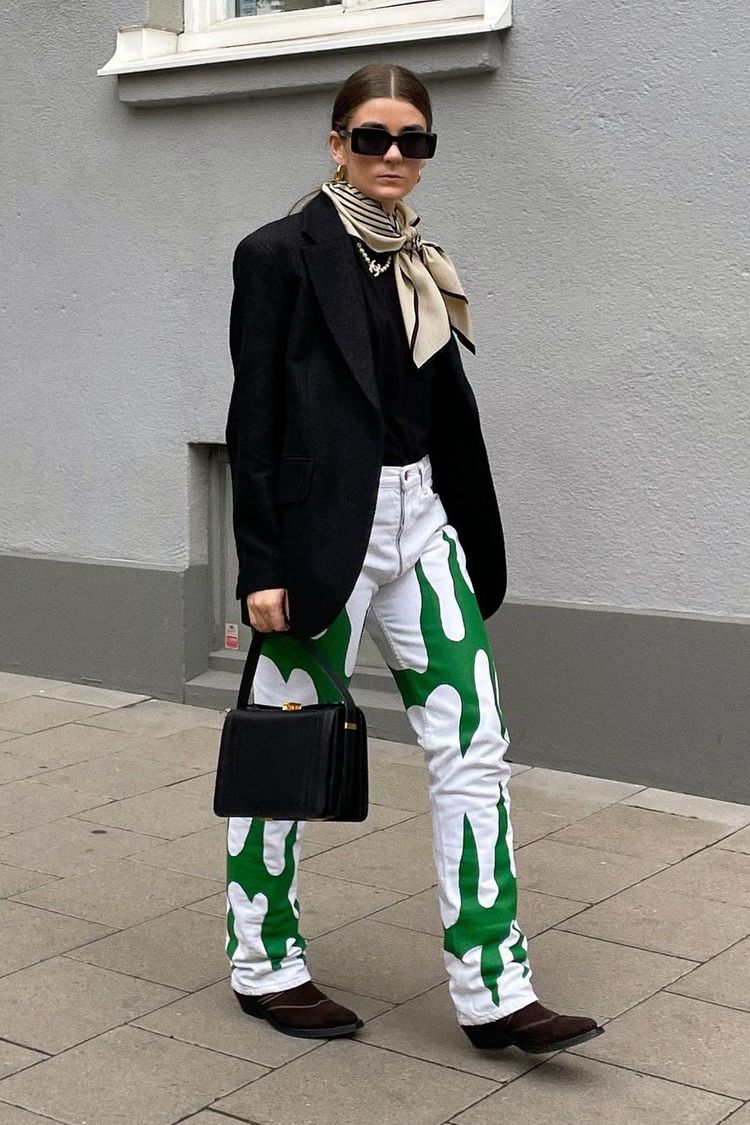 Szatmáry's exquisite leather creations come from teenage years spent watching her mother who was a potter. "I used to follow my mum to the atelier where she did pottery," she explains. "In the same studio in Linköping, there was a corner where you could experiment with leather. I used to buy vintage jackets and remake them to handbags. I was working for hours trying to find shapes and put studs and sew. I started to carry those handbags around and one day a shop owner asked me to do a collection so that he could sell it in his shop."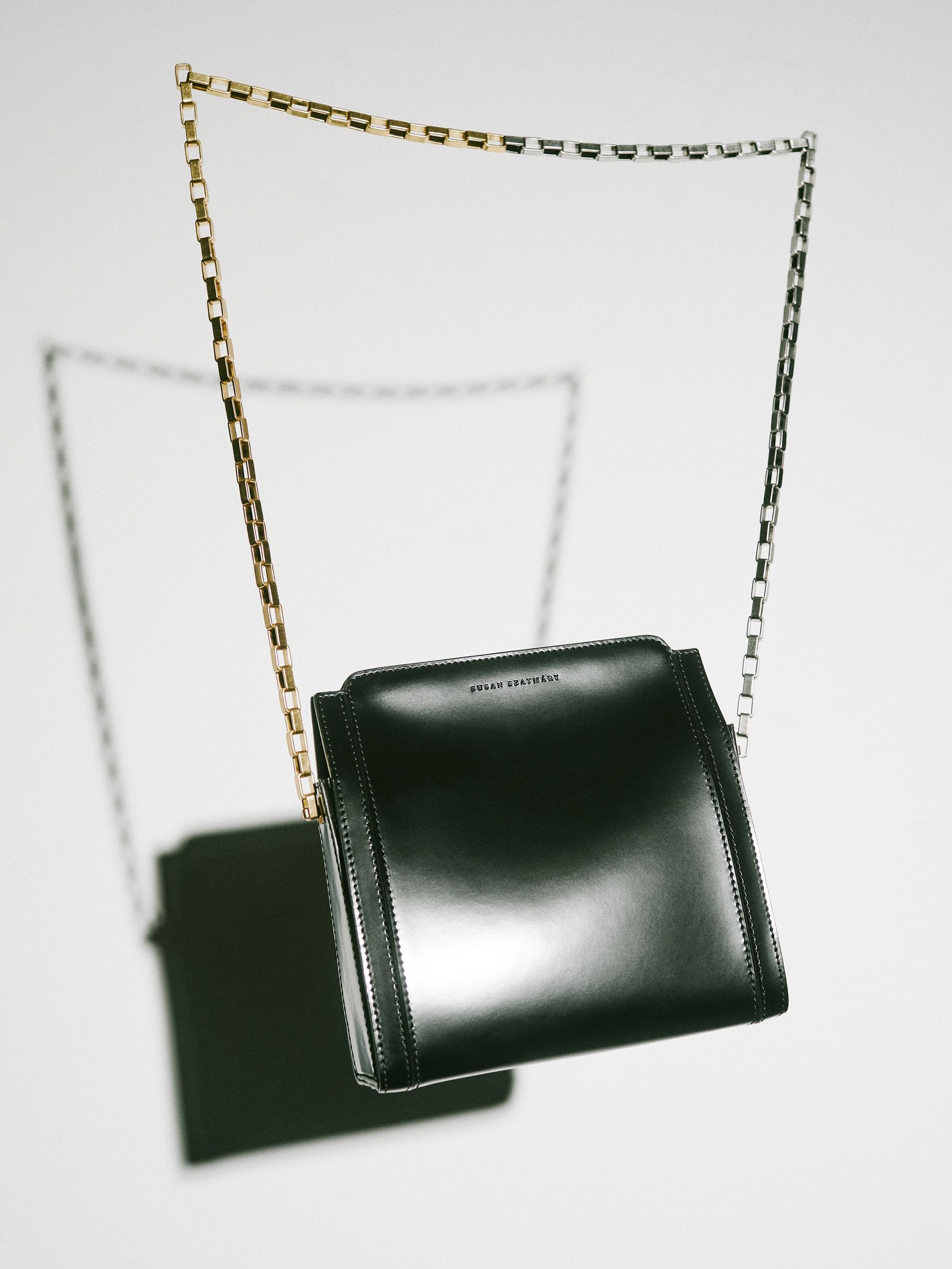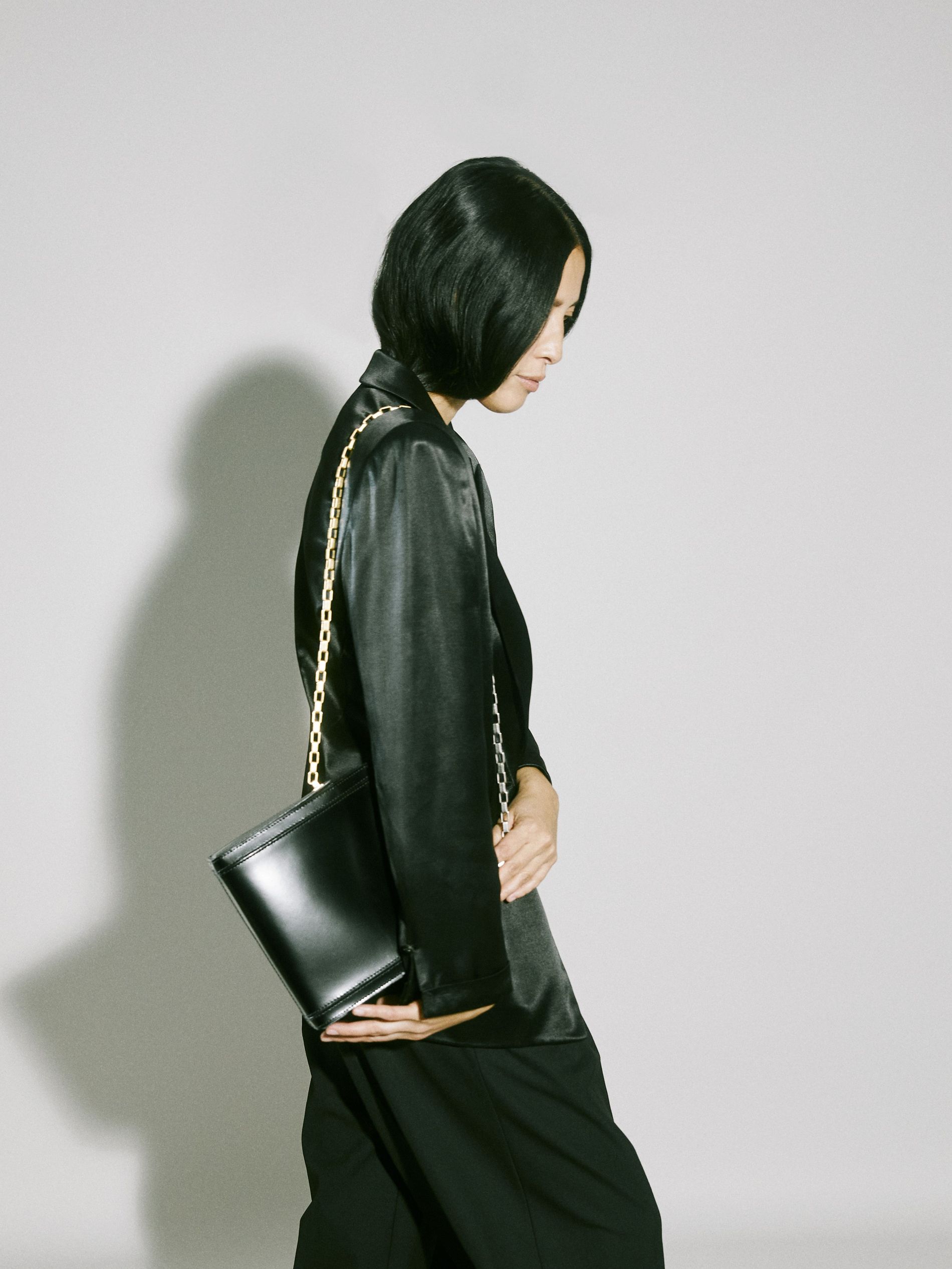 Szatmáry, who was born in Baghdad and moved to Sweden at the age of 13, knew that if she was going to do this seriously she'd need to "learn the real way of how to make a quality bag or show". This led her to Italy ("I just knew 'the made in Italy' stamp to be the holy grail") and the Europeo Di Design in Rome. A couple of years in, her headmaster recommended she call "a person" who was after an assistant.
"I called [the number] and tried to get a meeting, but for six months he postponed it, since he was very busy. I finally met him in Bologna and he asked me to come to London for the second interview. He told me that it was for Alexander McQueen," Szatmáry recalls. "One week later, he asked me to move to London and start working as his assistant. So that was the start of my fashion career." She worked there for three years before being headhunted for a position at Celine in Paris.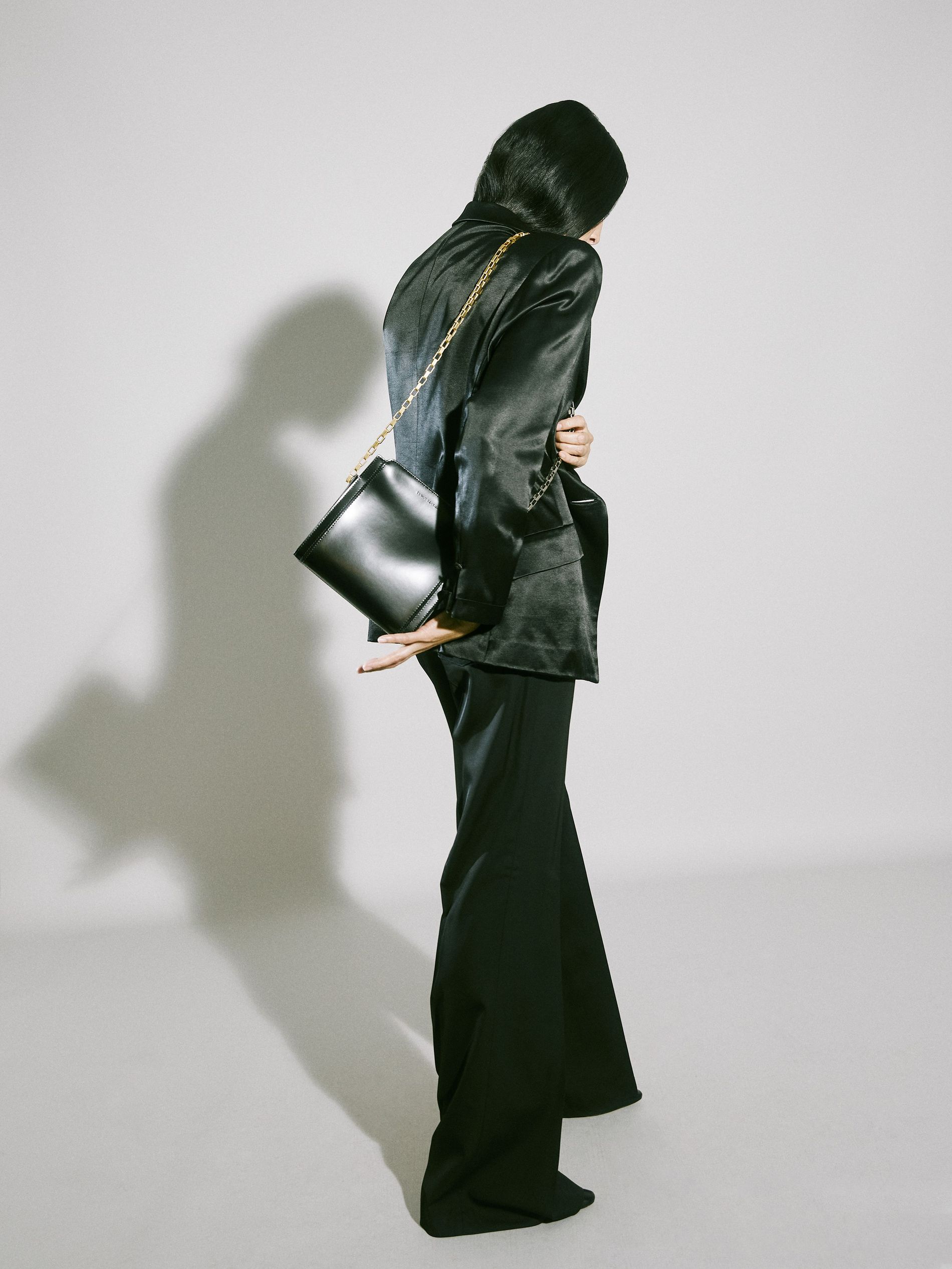 New Saint Germain bag out now. Photo: Marcus Askelöf
Szatmáry explains that her homecoming back to Sweden in 2018 felt like the right time to start her own eponymous label. "I always had a dream that I wanted to create my own collection. My vision was to create high-end accessories with a unique identity. I wanted to create a line that is long lasting and timeless with feminine touch and attention to details."
Not phased by the fast-paced fashion world around her, Szatmáry's sensibilities veer towards creating pieces that work for both day and night, regardless of the season. She talks about this inherent Scandinavian desire to treasure nature having a great impact on how our wardrobes are curated. "Dressing here is about taking key items and core investments like a blazer or great handbag. We want pieces to show and be proud of."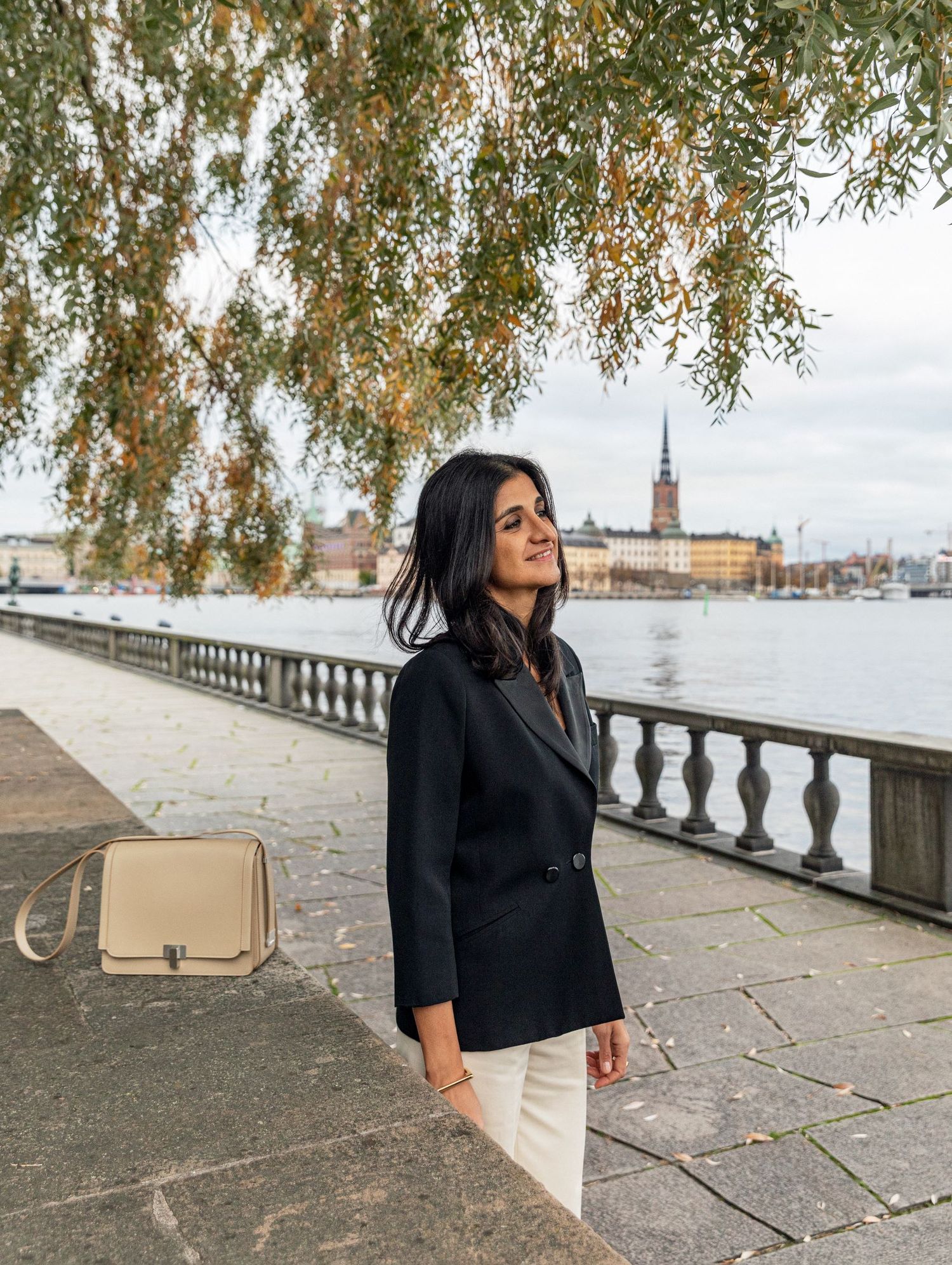 Susan Szatmáry with one of her pieces. Photo: Elisabeth Toll
"The sustainable way of working is to focus on the products and design," she says. "Avoid chasing trend articles for each season but instead work more on the same models and new colours, collaborations and also to introduce one or maximum two new models each year."
Which brings us to the Saint Germain which Szatmáry is releasing today. As she explains, the bag's chain is it's "characteristic signature". Made from a shiny leather and magnetic top closure, it's a sleeker model with less hardware than other bags in the label's existing range.
"All my bags have a French name from the places I used to move around in Paris when I lived there," the designer explains. "And Saint Germain is one of the areas that I used to spend lots of time there with my dear friend, Janin Talon, who lived just around the corner of the famous café Les Deux Magots in Paris." Which seems fitting for bags that are proving to go places.
Whether it be in the streets of Saint Germain, the front row in Copenhagen or the halls of Drottningholm castle, you can guarantee a Szatmáry bag will be there.