This is the Vogue Scandinavia survival kit to avoiding a winter of lethargic hibernation
As far back as the sixth century, historians described seasonal peaks of joy and sorrow among people in the Nordics, brought on by the continuous daylight of summer and its almost complete absence in winter. Today, scientists agree that SAD is characterised by seasonality, striking the same time each year and retreating just as quickly. The main culprit is believed to be a lack of sunlight, which affects the serotonin activity in the brain responsible for regulating mood.
Growing up in Stockholm, the long winter months were filled with an apparent lack of daylight. It was a seemingly endless repetition of arriving to work before sunrise and leaving the office after the sun had set. The dreary, long hours of night – Sometimes stretching 17 hours – filled me with a lackadaisical sense of demotivation and, more than once, the drowsy state saw me fall asleep in class.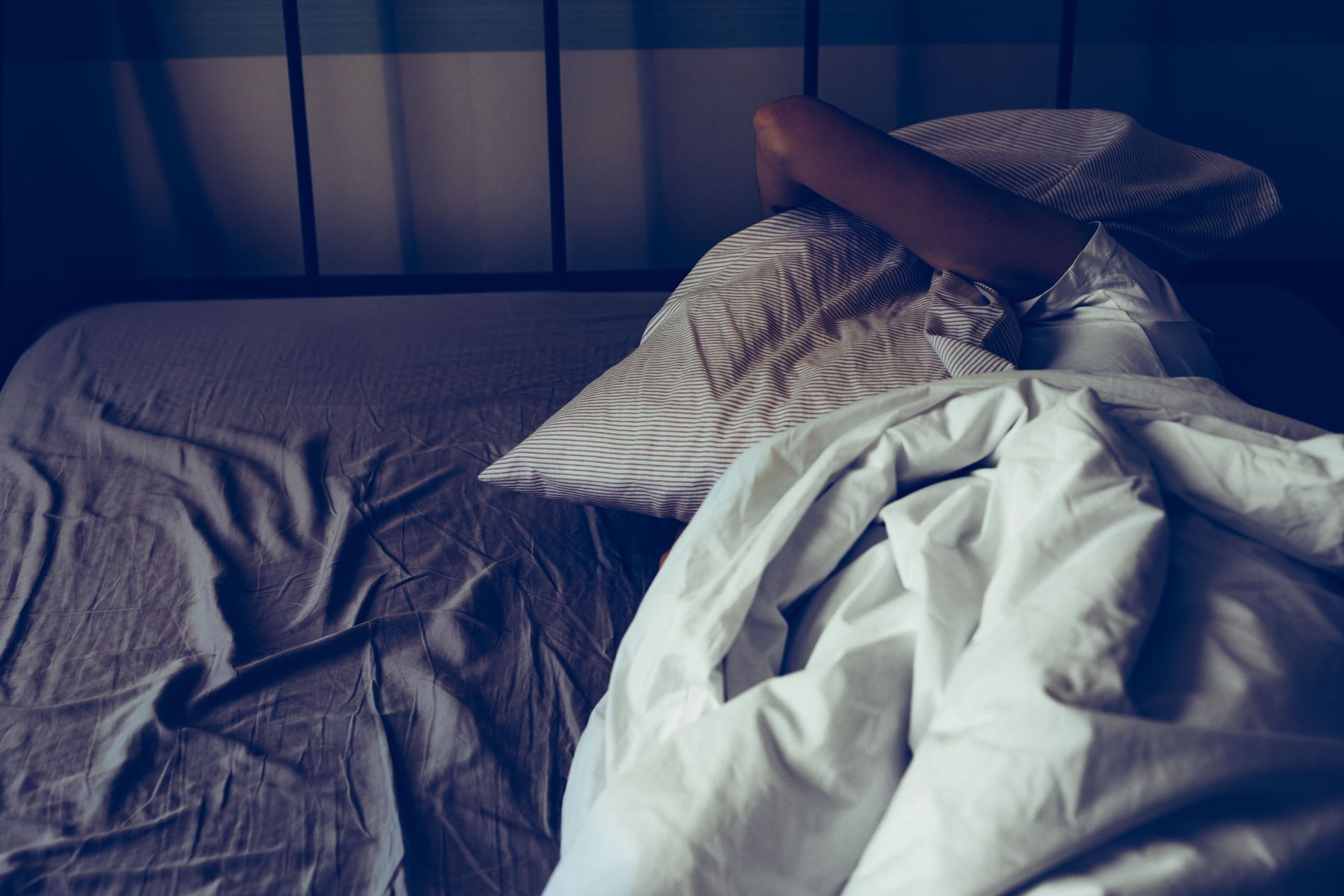 For a long time, I thought that the desire to hibernate and the sense of dread was nothing noteworthy. I would joke with friends about my seasonally affected Dr. Jekyll and Mr. Hyde personality, saying, "Winter-Me and Summer-Me would not get along." I guessed it was the Gemini in me. Only now, years later, have I received the official diagnosis; Like plenty of my fellow Swedes, I suffer from Seasonal Affective Disorder, more commonly – and aptly – known as SAD.
In the Nordics a recent study estimated that around 6.5 per cent of the inhabitants have been diagnosed with the more severe version of SAD with a significant difference between men (at 3.9 per cent) and women (8.6 per cent). However, the hidden statistics of people who have a lighter version of seasonally affected depression – not enough to look for professional help – is estimated to be much larger.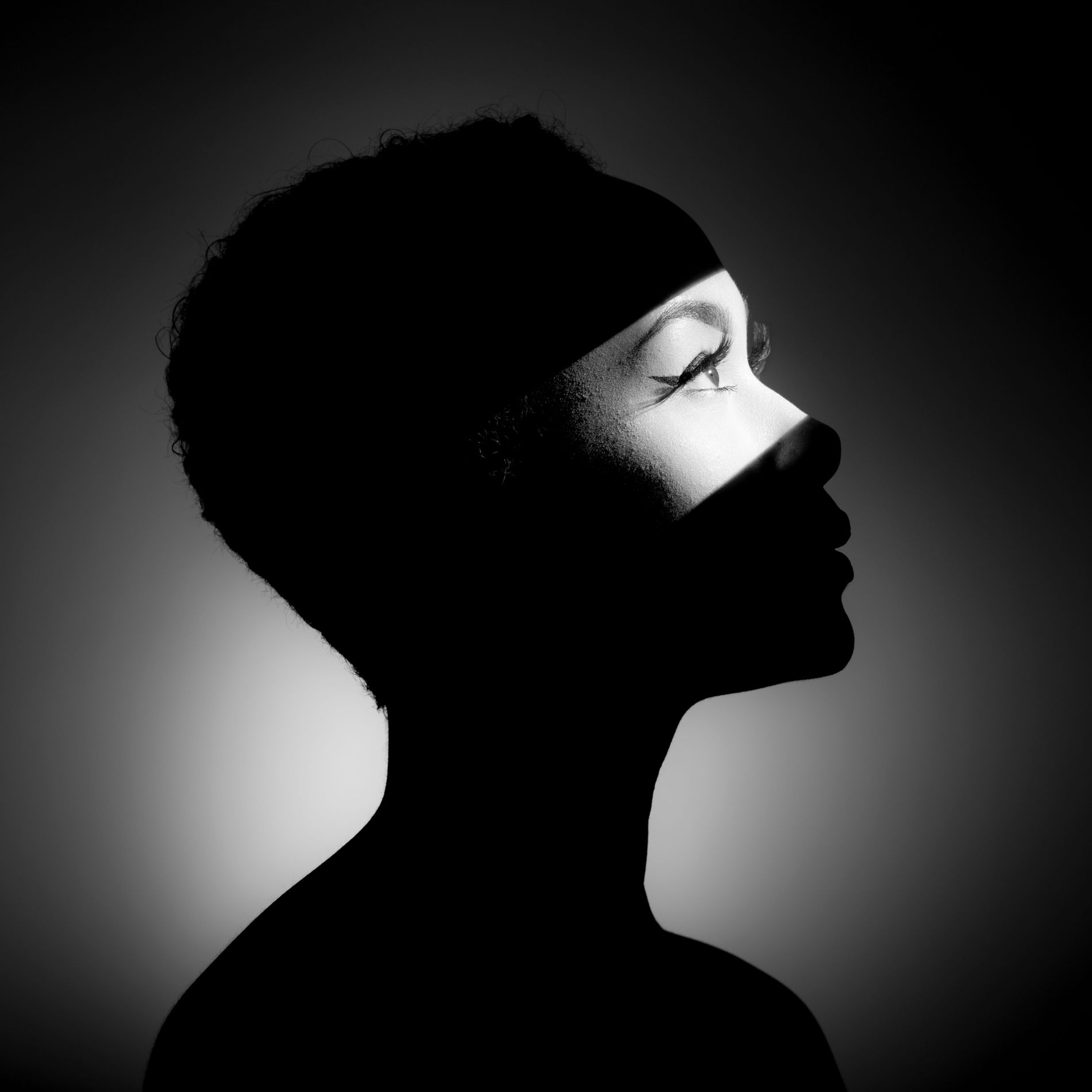 Photo: Getty
What once used to be the most common treatment for SAD, light therapy, has gone out of favour with Nordic medical facilities over the last decade – But not because it isn't effective. Arne Lowden, a psychology professor and sleep-and stress researcher at Stockholm University, tells me it's because of how difficult it is to produce evidence-based studies. "Administering placebo is a significant factor; how would you provide light therapy to participants without them being aware of this?" Even though hospitals no longer offer the practice, it is still beneficial to boost the moods of those who suffer from mild symptoms. In a study conducted by Lowden, 20 minutes of light therapy during the morning saw 25 per cent of participants report a decrease of depression.
In order to help fellow SAD sufferers, we have collated a list of remedies to combat the ceaseless winter blues. From at-home sun lamps to meditation and a selection of cozy coats. This is how to take the edge off a seemingly endless winter:
Invest in a daylight lamp to soak up some artificial sun
Instead of your usual morning caffeine kick, save up and invest in a sunlight lamp. As the lack of light is the most likely root of our drowsy desire to remain in bed, a full spectrum light bulb might do the trick. Developed for residents of arctic regions with extremely long winter nights, these special lamps emit white light emulating the sun.
Innolux
Tubo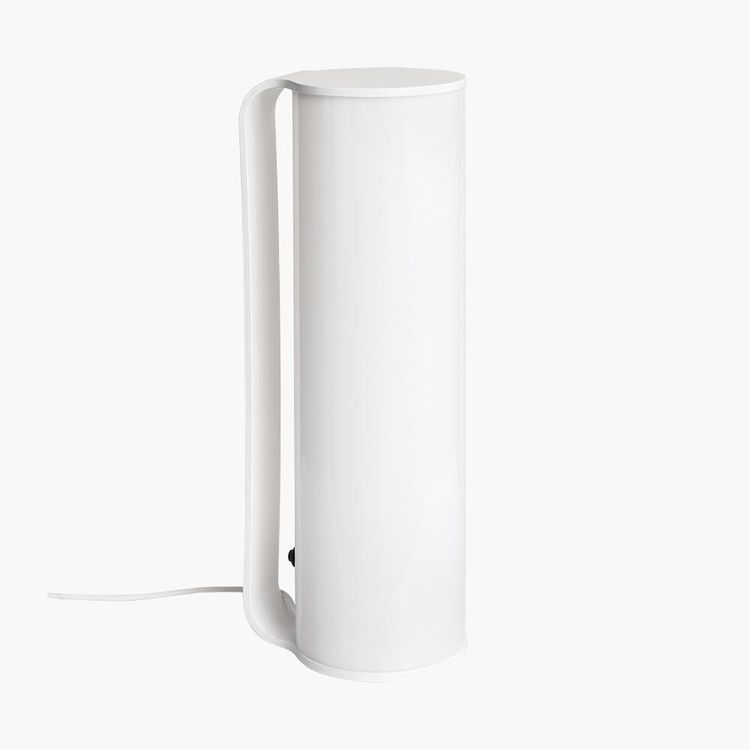 Double down on Vitamin D
Vitamin D, also known as the sunshine vitamin, helps battle the winter blues. Usually, a mere 10 minutes in the sun can help boost your body's natural levels, but during the darkest time of year, even 10 minutes of sunshine can be hard to achieve Hence Vitamin D is the supplement we should swear by.
Life
D-Vitamin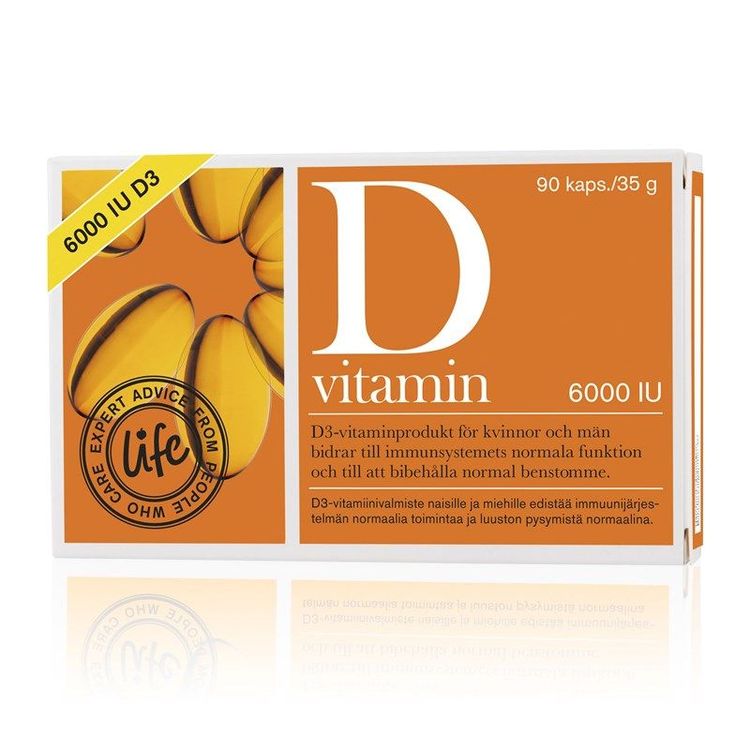 Wrap up in a colorful coat when bracing for the chill
Coats are clearly a wardrobe staple, as we need to wrap up for most of the year. This season, take the opportunity to ingest some sartorial serotonin and invest in one of these colourful coats. From bright red to blue, pea green, and sunshine yellow. A primary-coloured coat instantly perks us up during winter.
Acne Studios
Down puffer coat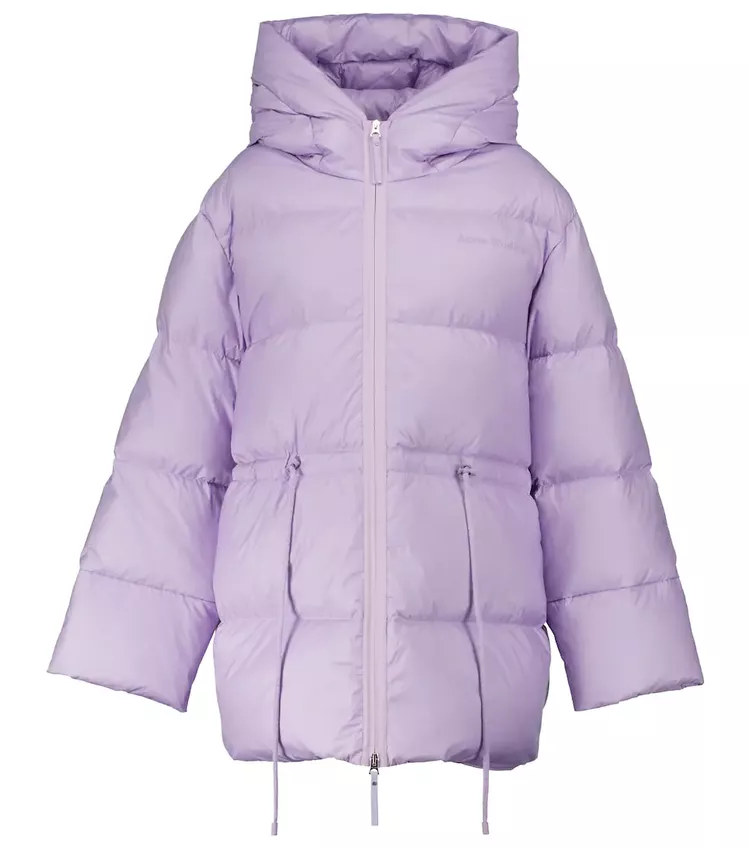 Expel the winter blues with meditation
Any one will tell you that surviving winter comes down to attitude and preparedness. To ensure easy access to our happy place, stock up on some zen a meditative app to help cope with the cold. Headspace is a global favourite with over 8.5 million active users,
Headspace
Meditation app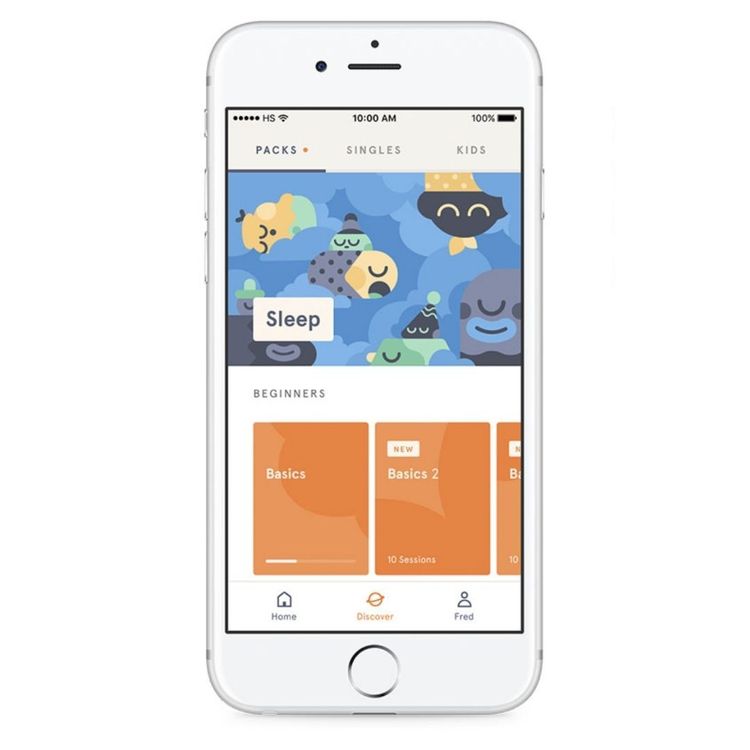 Layer up to do some outdoor lunges
If you haven't heard about the newest Nordic buzz word making international waves, you should read up on Swedish 'friluftsliv.' This idea of outdoor living is a year-round affair. Brace for the cold with layers of lycra and work out outside to get those endorphins pumping.
Anine Bing
Roxie crew-neck top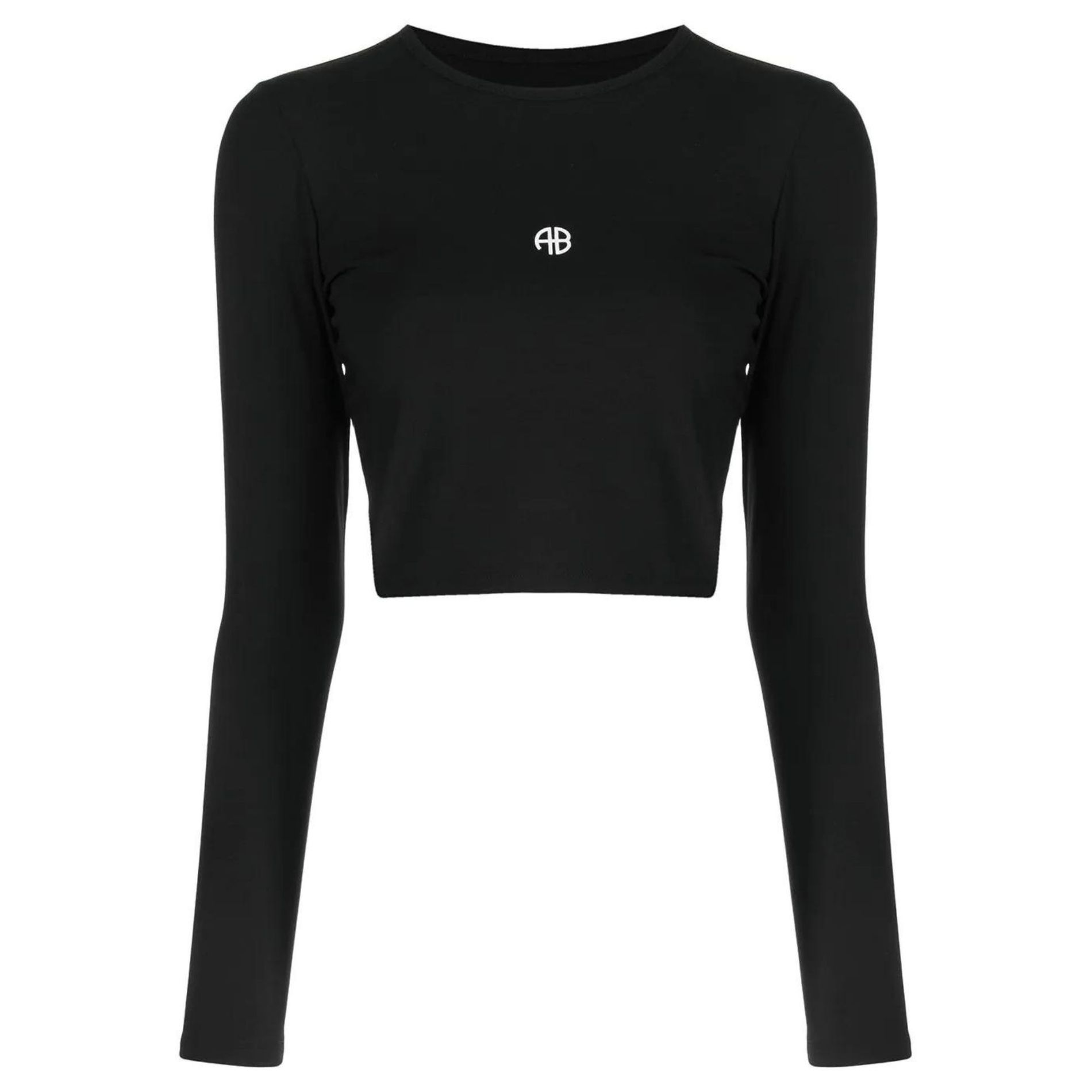 Wicking away moisture and made from stretch material for a comfortable fit, Anine Bing's cropped long sleeve top is the perfect first layer.