Skip the gym today and bundle up for a workout outdoors instead
All products featured on Vogue are independently selected by our editors. However, when you buy something through our retail links, we may earn an affiliate commission.
While most of us – me included –use the temperature drop as an excuse to not workout, some brave the cold to keep up with their fitness routine. Blaming the rain, sludge, and morning chill for our lack of motivation, while understandable, is not an argument we will win. Today, high-tech workout gear and modern fabrics will keep us warm and dry even in the coldest of climates.
According to Sara Snædís Ólafsdóttir – Icelandic professional trainer and founder of at home workout subscription WithSara – finding the right gear is absolutely crucial to a successful outdoor workout. One aspect to consider is that even in freezing temperatures, outdoor exercise will cause you to sweat. "Wear something breathable and not too many layers," she says. "For me, the key is to be comfortable. I want the fabric to be tight but soft and I always wear high-waisted pants to avoid them rolling down."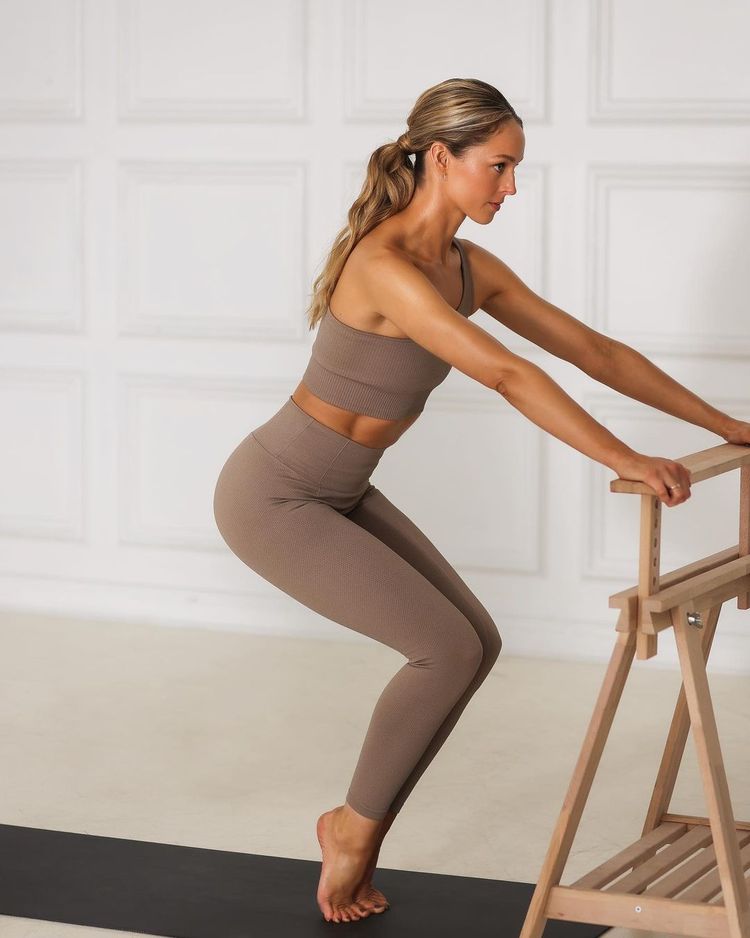 Personal trainer and barre instructor Sara Snædís Ólafsdóttir teaches classes in person and online. Photo: Sara Snædís
Using the right materials for the right layer is another crucial factor. "Having merino wool as your base layer helps sweat to evaporate quickly and air to circulate well," she explains. Cotton on the other hand will absorb the sweat and increase the risk of getting too cold. For the second layer, Snædís Ólafsdóttir suggests to opt for something that helps with ventilation and isolates you from the cold. Lastly she says that, "on top, I would recommend a breathable, windproof light jacket that will support your outdoor movement. And don't forget to cover your hands and ears as well."
Below, we have selected our favourite fitness gear to workout in the great outdoors:
Filippa K
Warm-Up sweater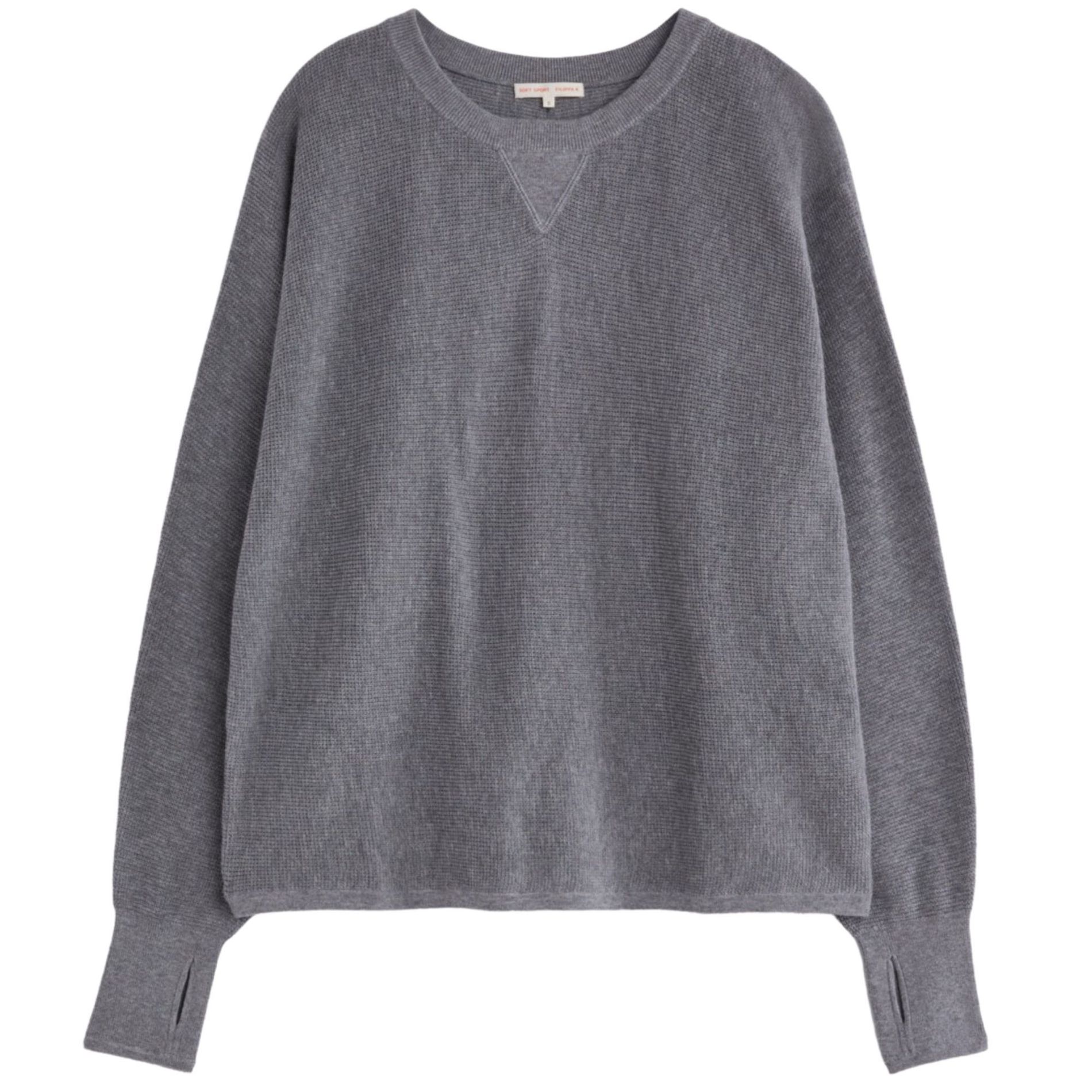 Layer up for a long run in this waffly-knit cashmere and cotton blend warm-up sweatshirt from Filippa K. The perfect mid layer for any of your outdoor adventures.
Arket
Padded outdoor anorak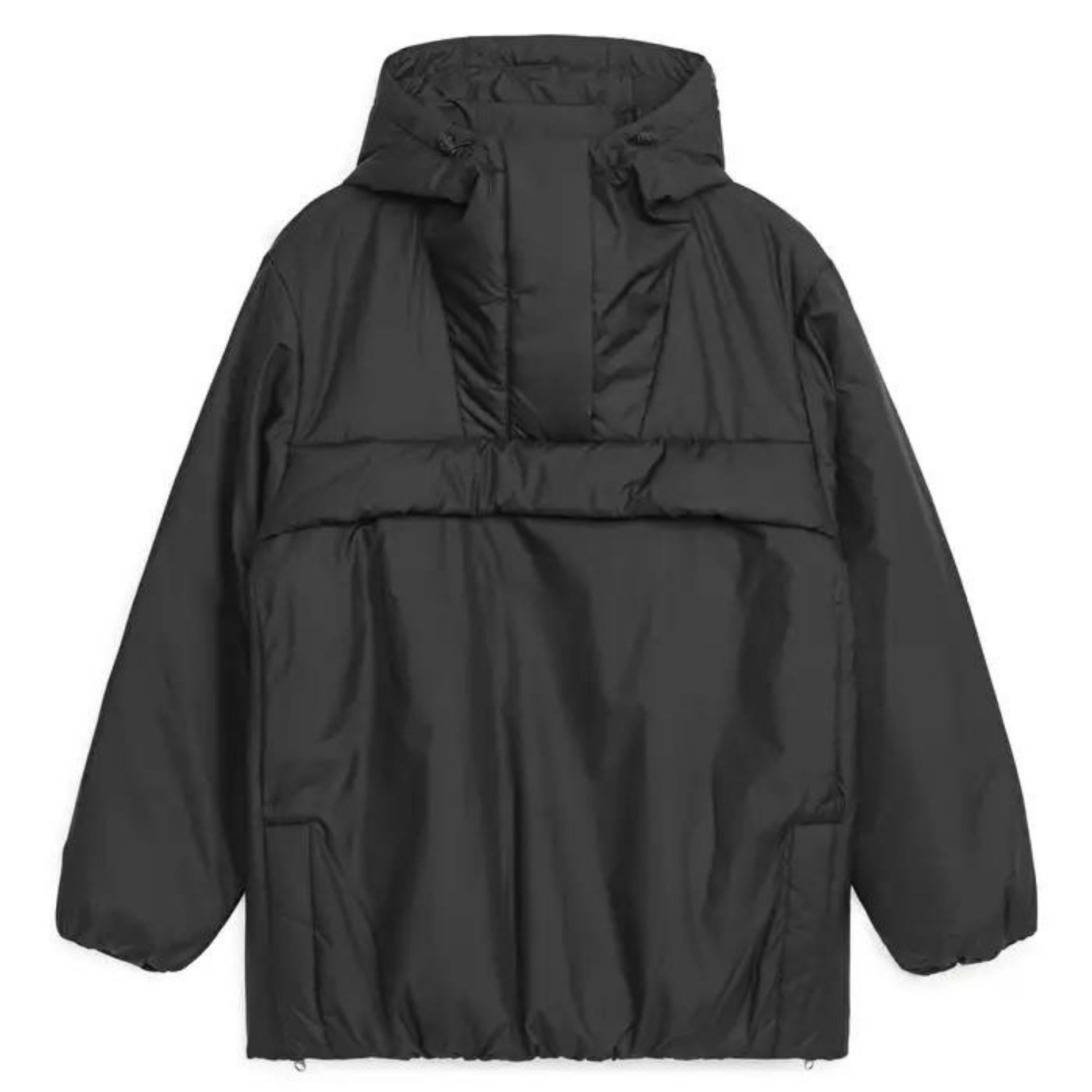 Made from 100% recycled polyester, this lightweight padded anorak is perfect for any weather condition. Woven in a durable ripstop quality, the outer shell is both windproof and water-repellent.
The North Face
Cropped fleece sweatshirt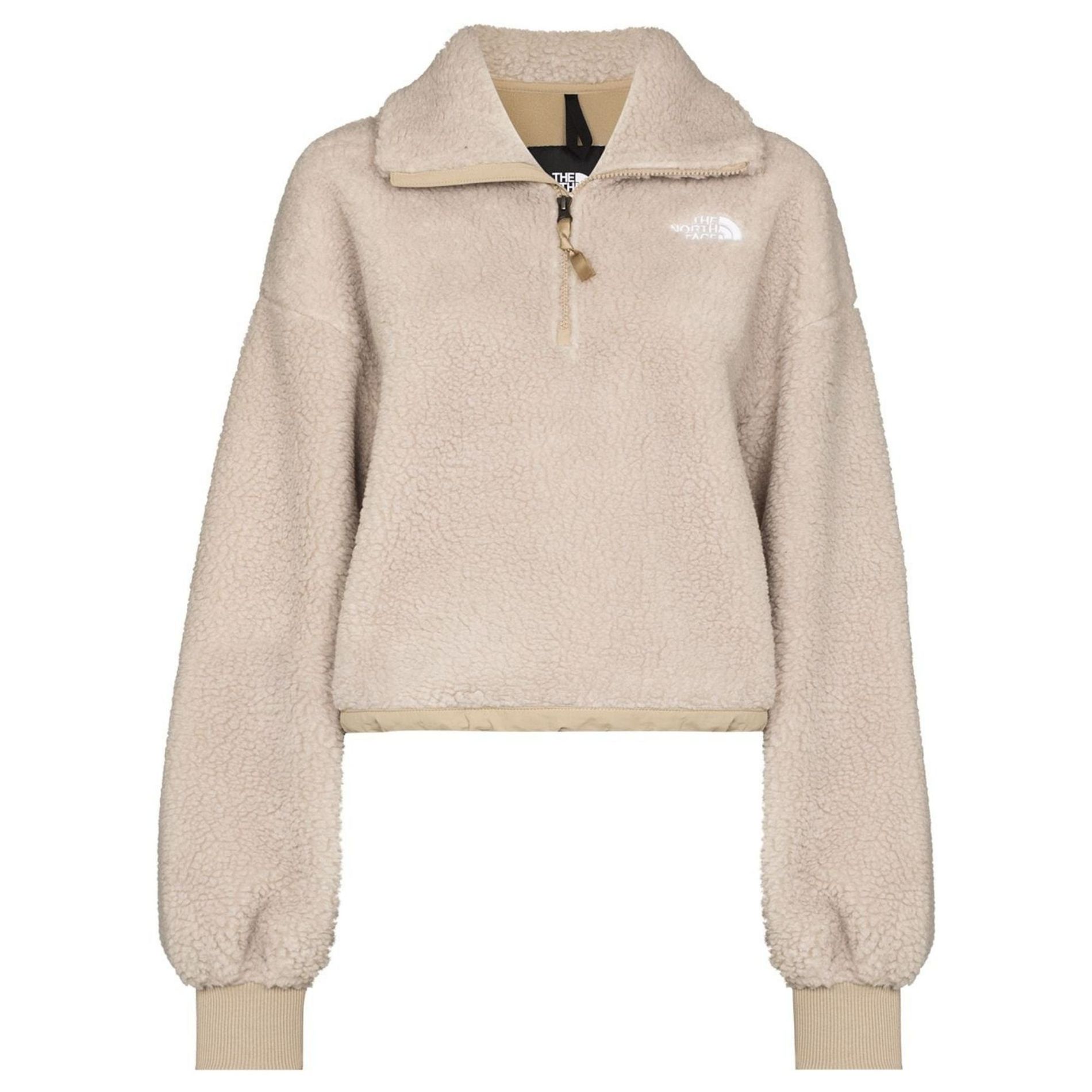 A prime example of The North Face's expertise in the great outdoors, this fleece top has all the fixings for getting fit in freezing temperatures.
Filippa K
High seamless legging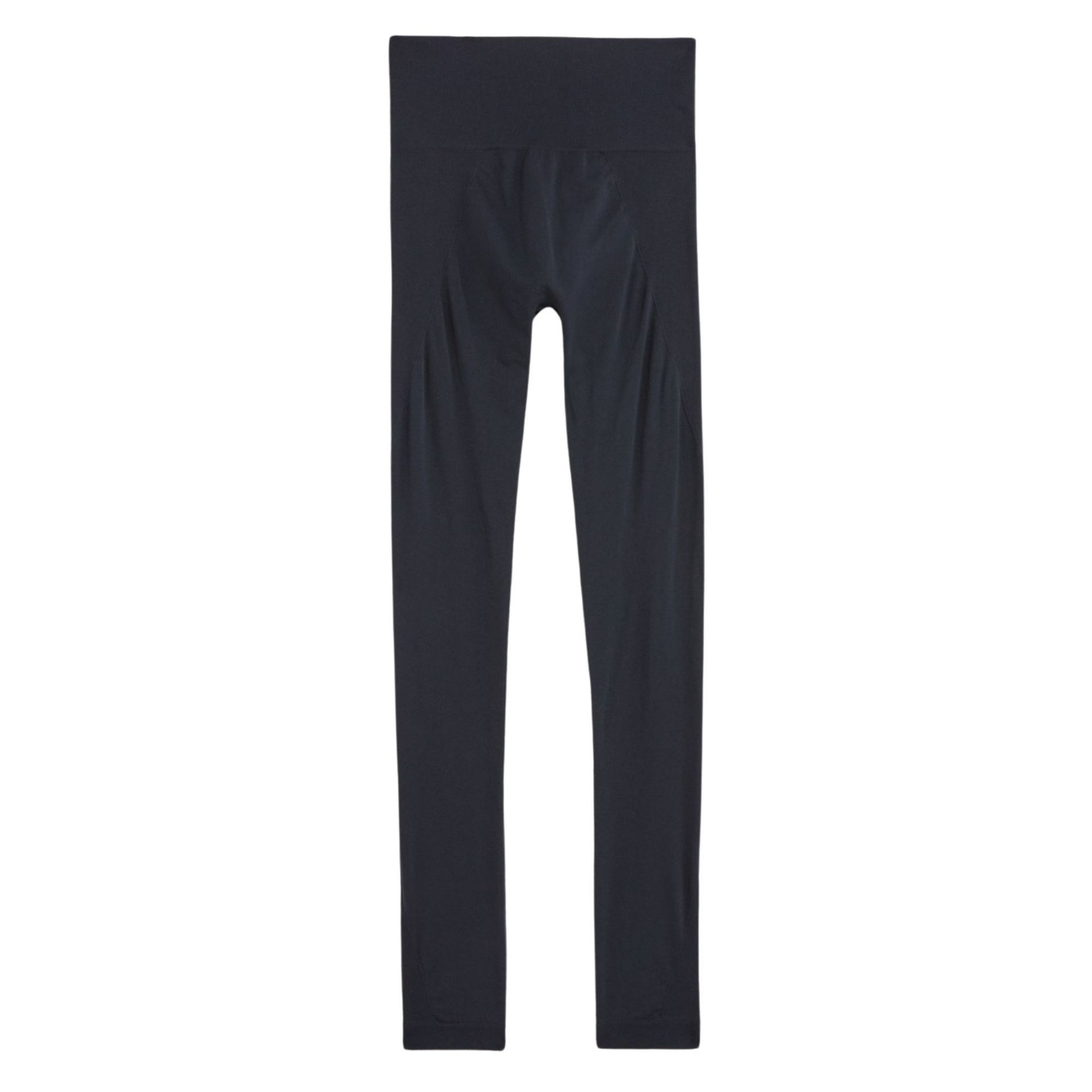 The right pair of tights is key when working out in colder weather. Breathable and odour-free, these seamless pair has natural antibacterial properties to maintain freshness.
Arket
Seamless Performance Tights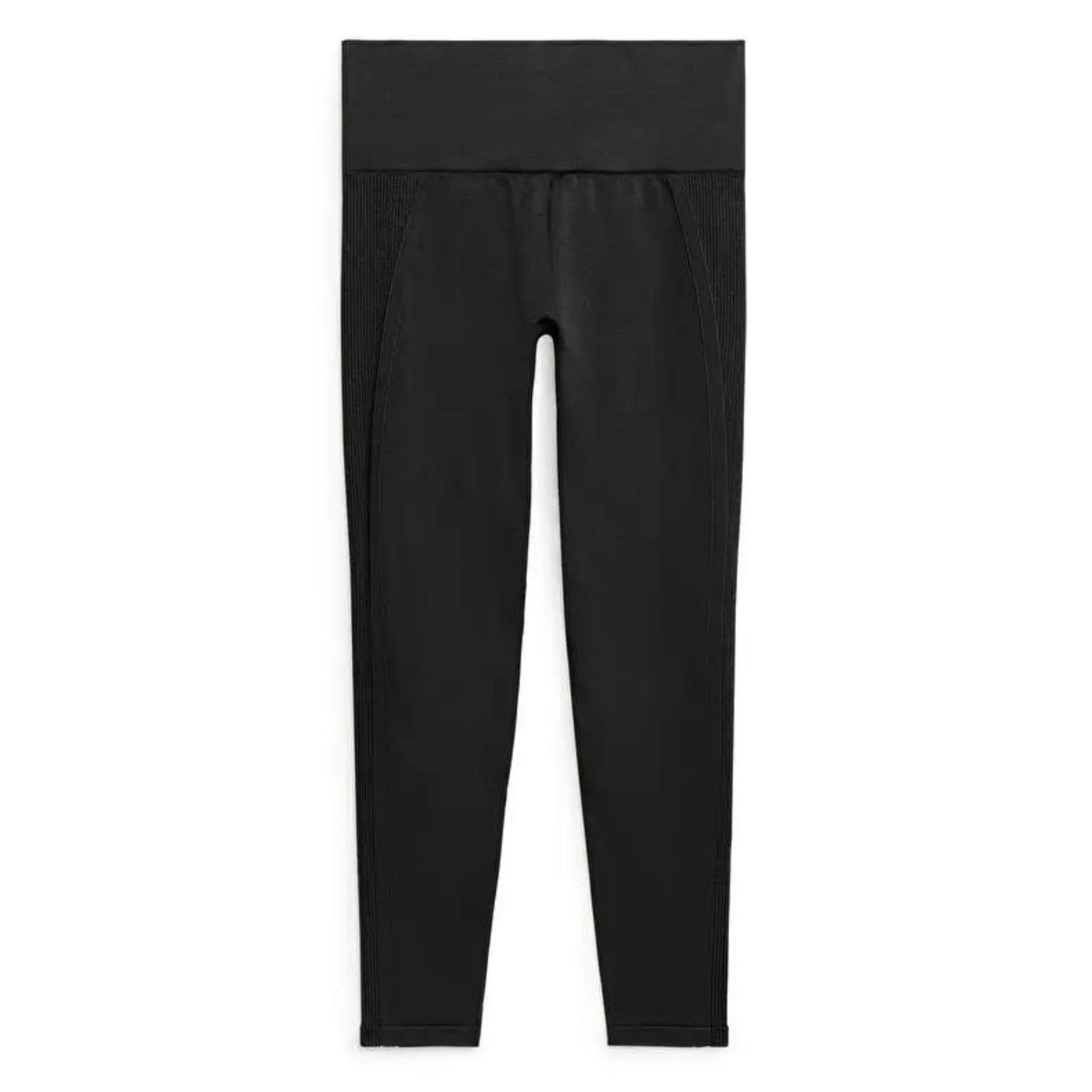 Crafted from recycled yarn, these seamless leggings follows the movement of the body in a next-to-skin fit. The result is just the right amount of support for any intense workout.
H&M
Hooded fleece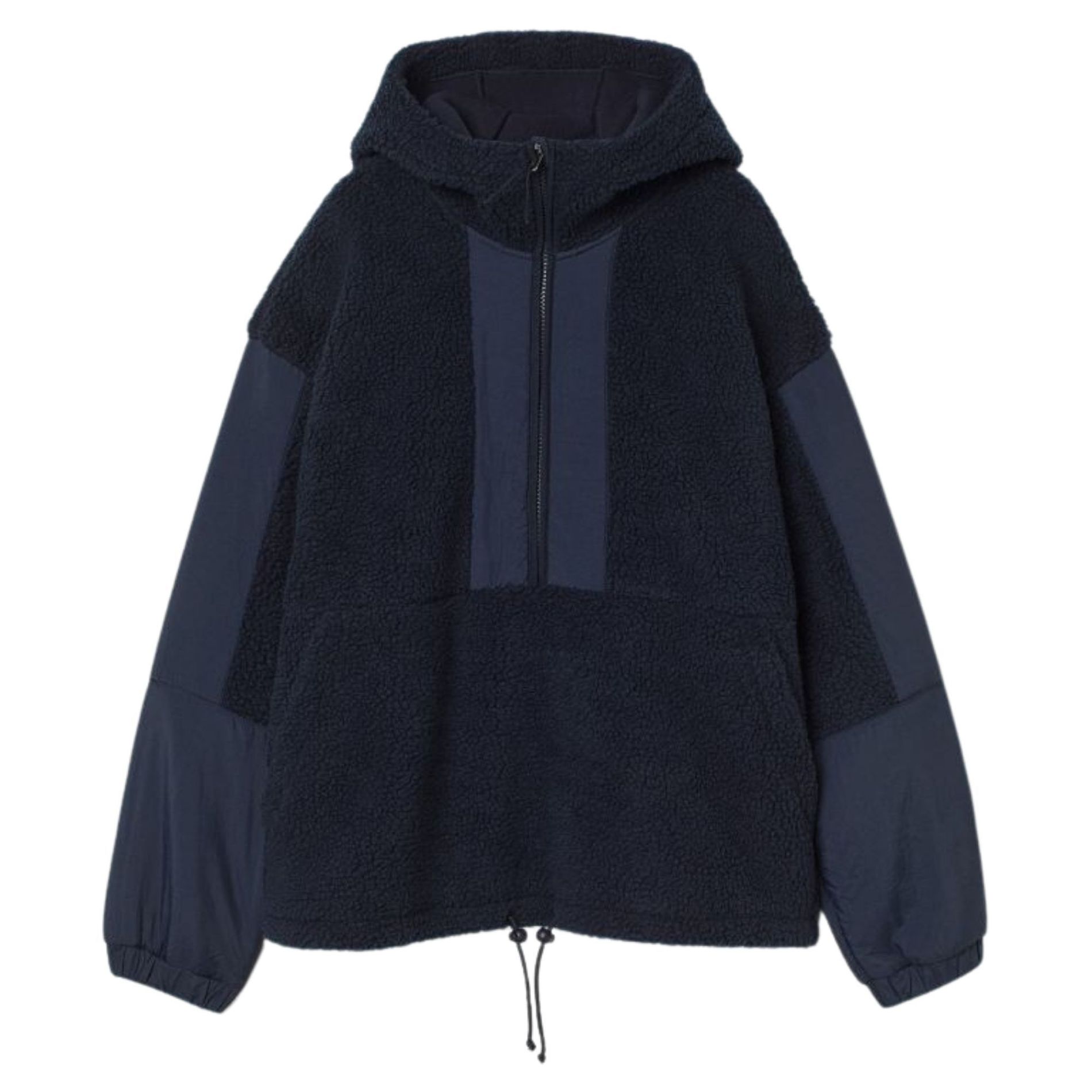 This hooded fleece with a drawstring waist and nylon sections leaves nothing the be desired in terms of outdoor layering. Whether worn on its own during a mild winters day or under a waterproof shell in heavy snow, we will stay warm and dry in this sweatshirt.
Canada Goose
Freestyle down vest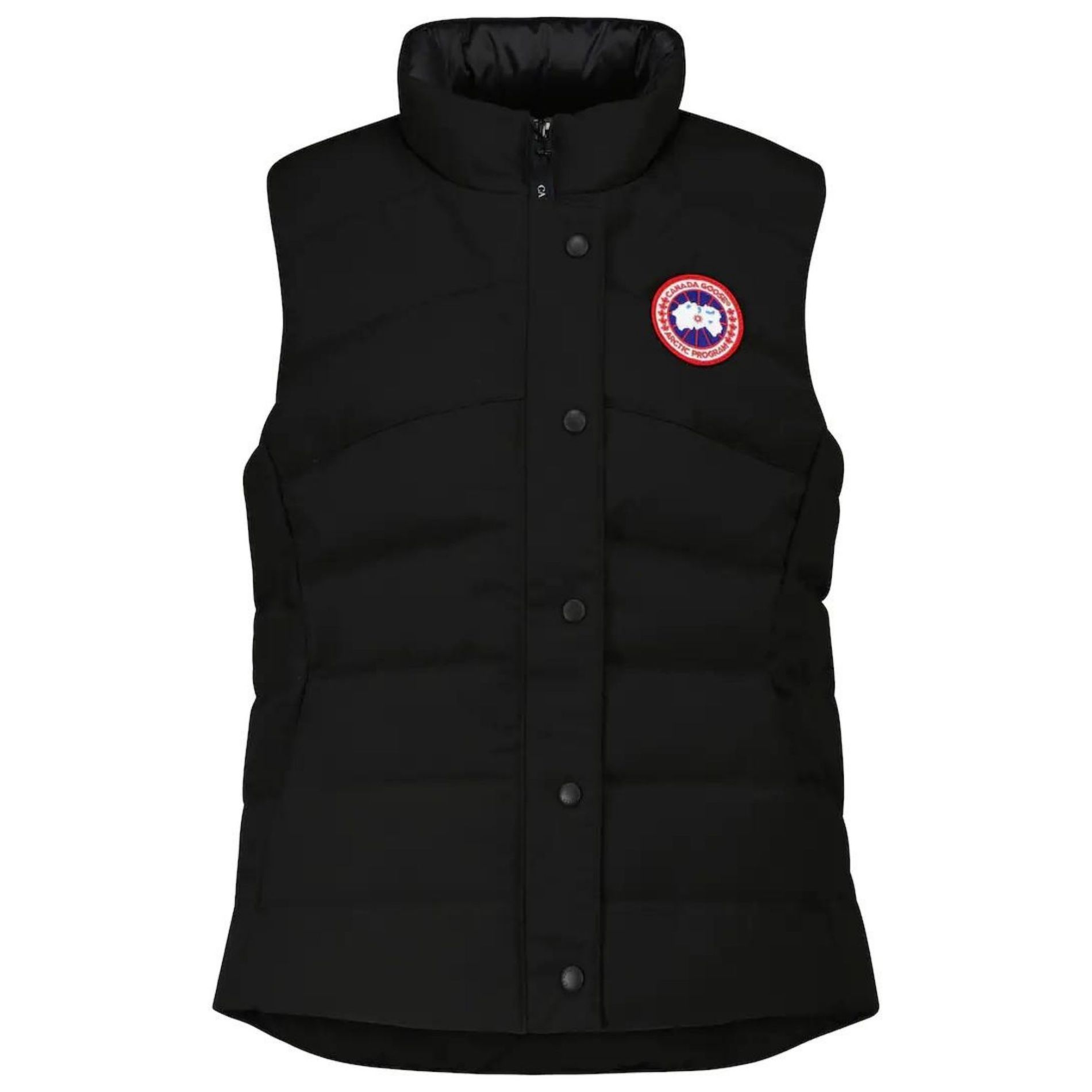 Spanning every activity from the light morning chill of early autumn to the depths of winter, Canada Goose freestyle vest is a trusty companion on your outdoor excursions.
Anine Bing
Roxie crew-neck top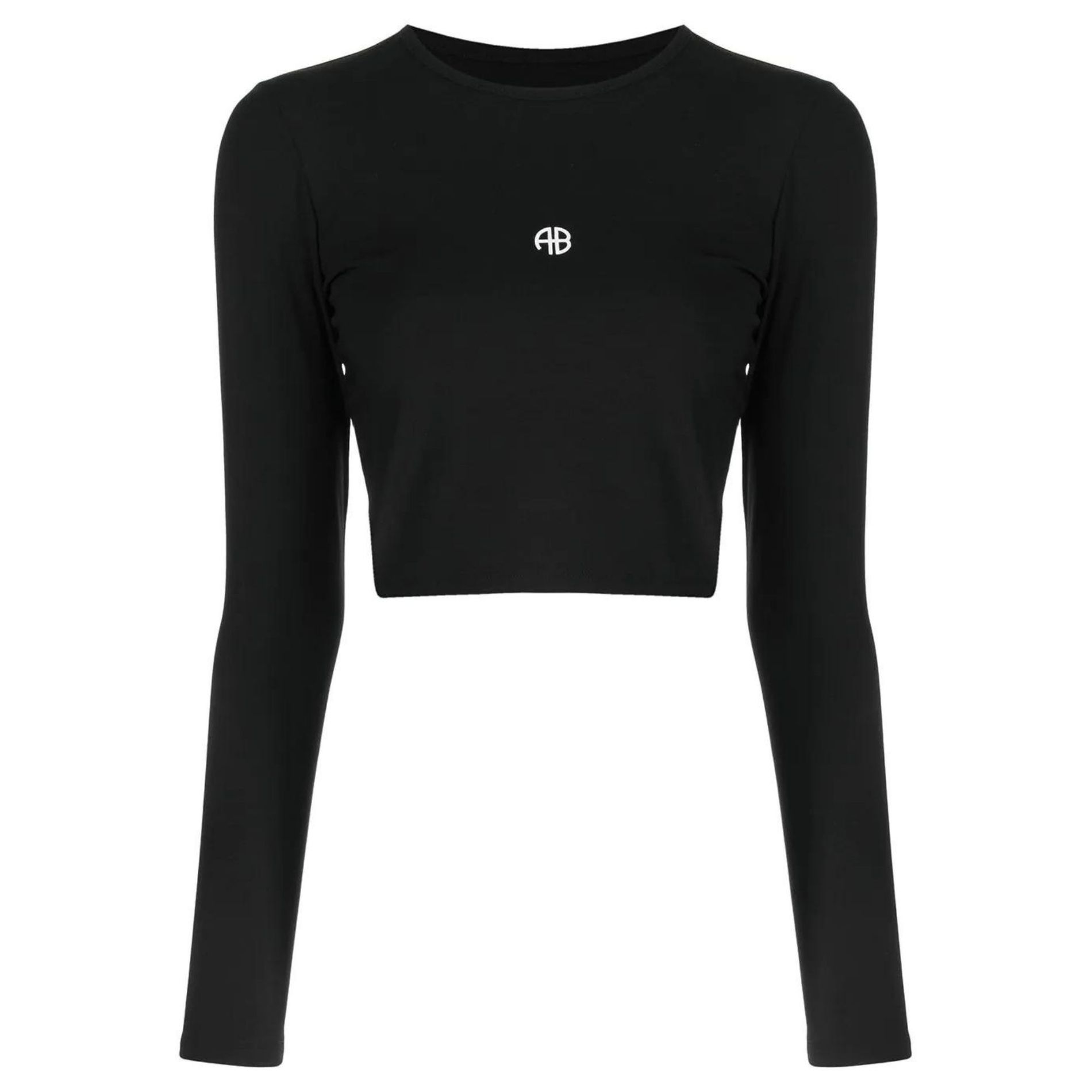 Wicking away moisture and made from stretch material for a comfortable fit, Anine Bing's cropped long sleeve top is the perfect first layer.
H&M
Winter running tights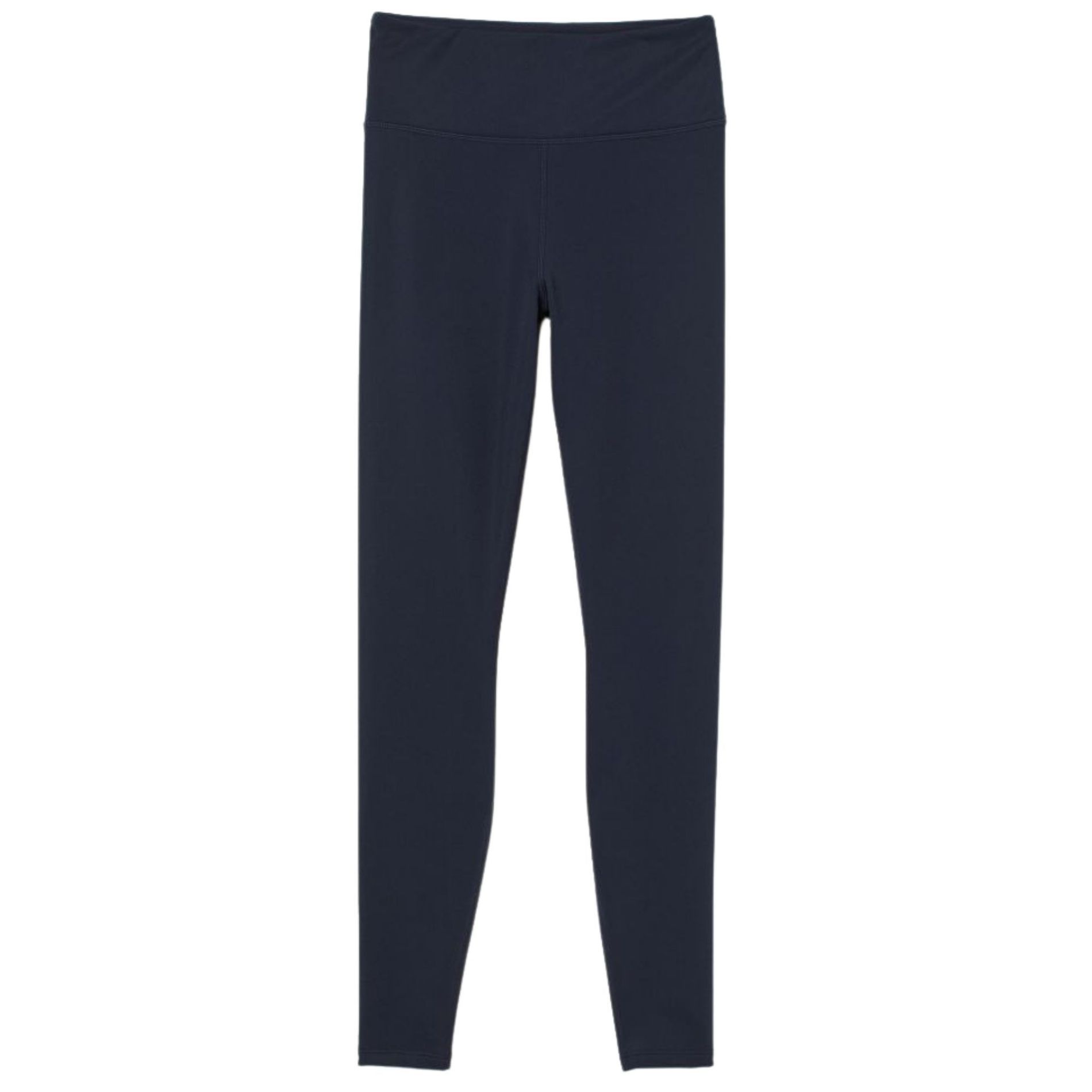 Quick drying and lined with a brushed finish, these winter-proved tights will keep you cool indoors on the treadmill and warm hitting the forrest track.
Sweaty Betty
Half-zip top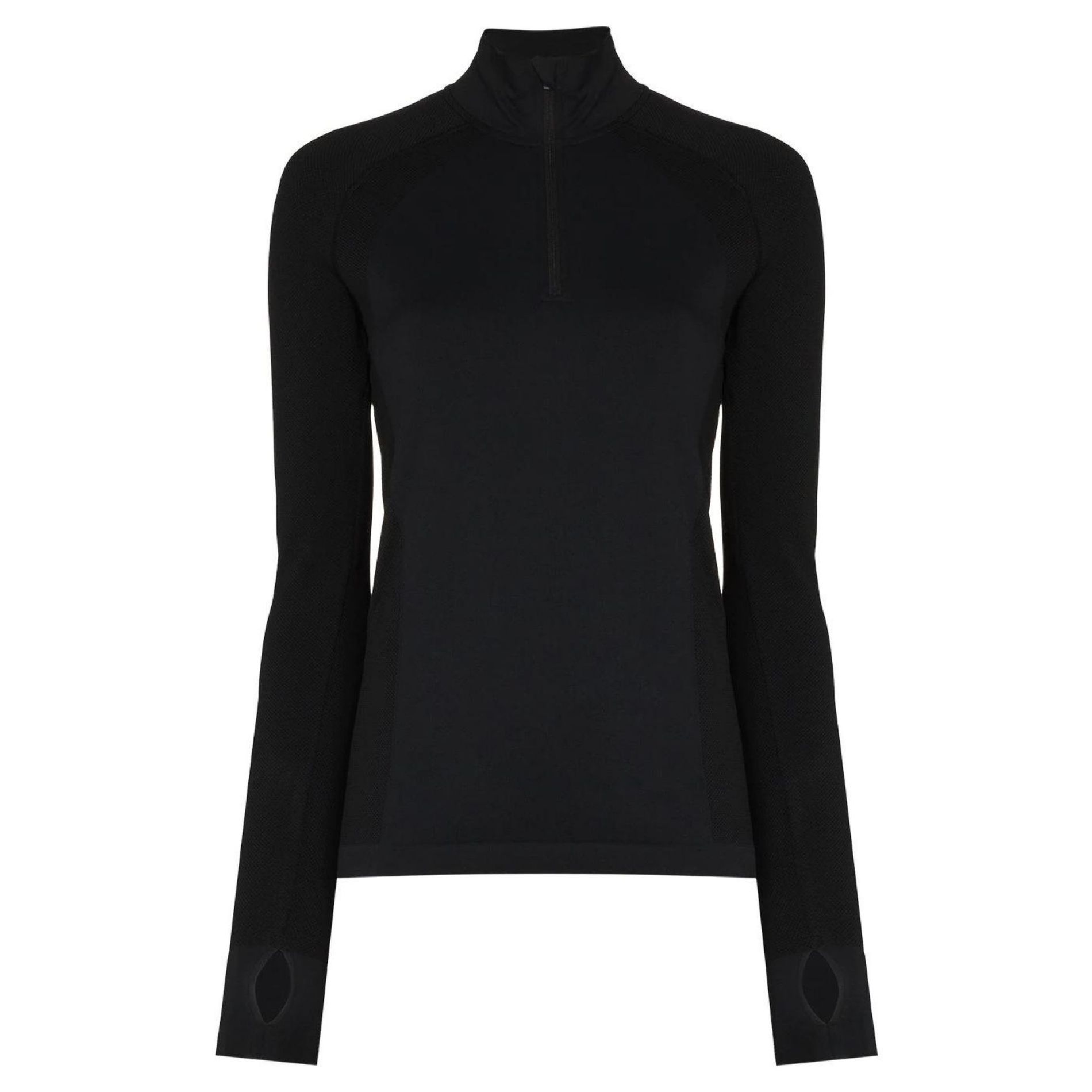 Made from a lightweight fabric with flexibility in mind, this top is a wonderful addition to our workout wardrobes. Worn zipped up to the chin to keep warm or open the air out, it works throughout the seasons.
Casall
Wool long-sleeved top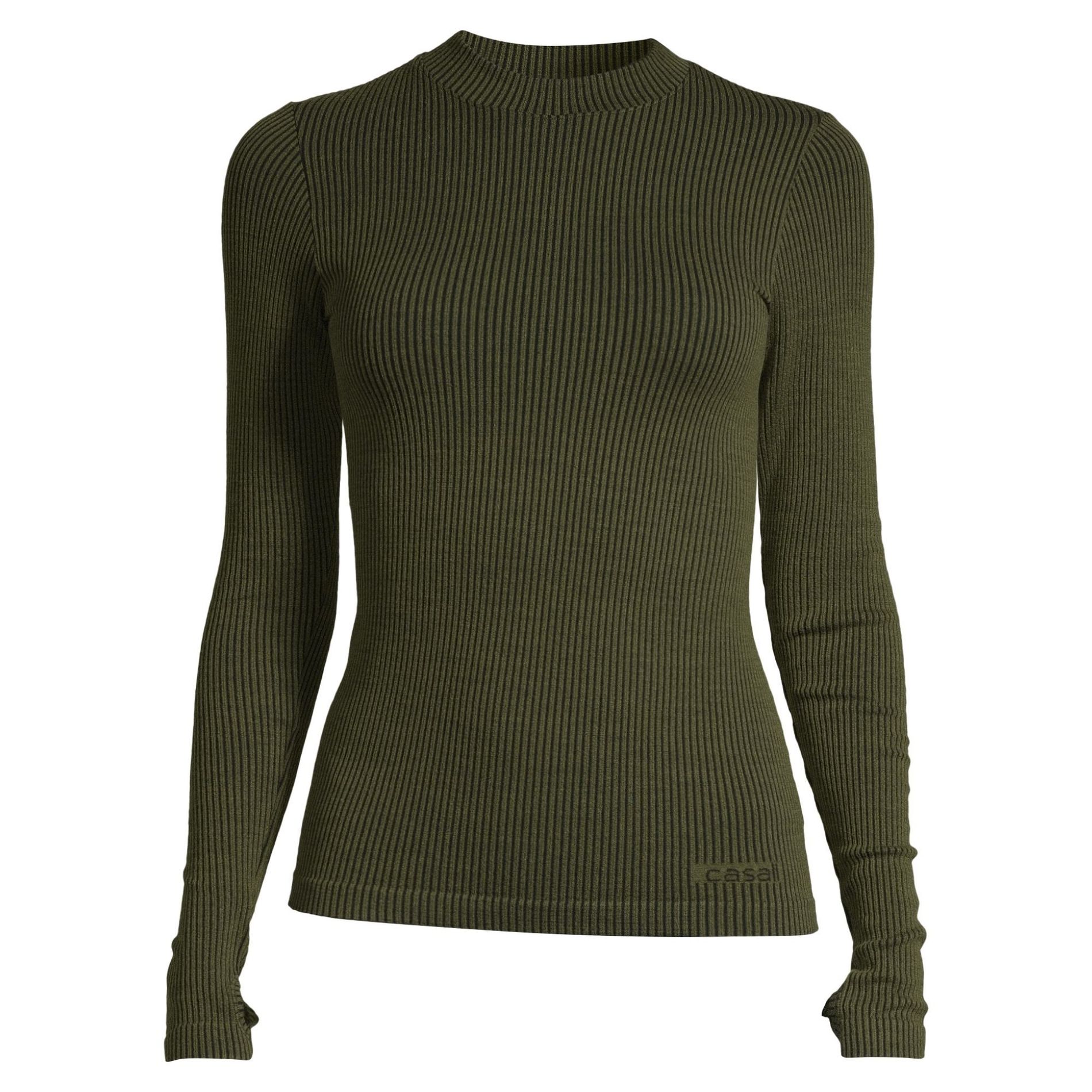 When heading out for your winter workout, this ribbed top will keep you warm from start to finish. Made form a wool blend, it serves as both first or second layer for any outdoor activity.
Casall
Wool rib tights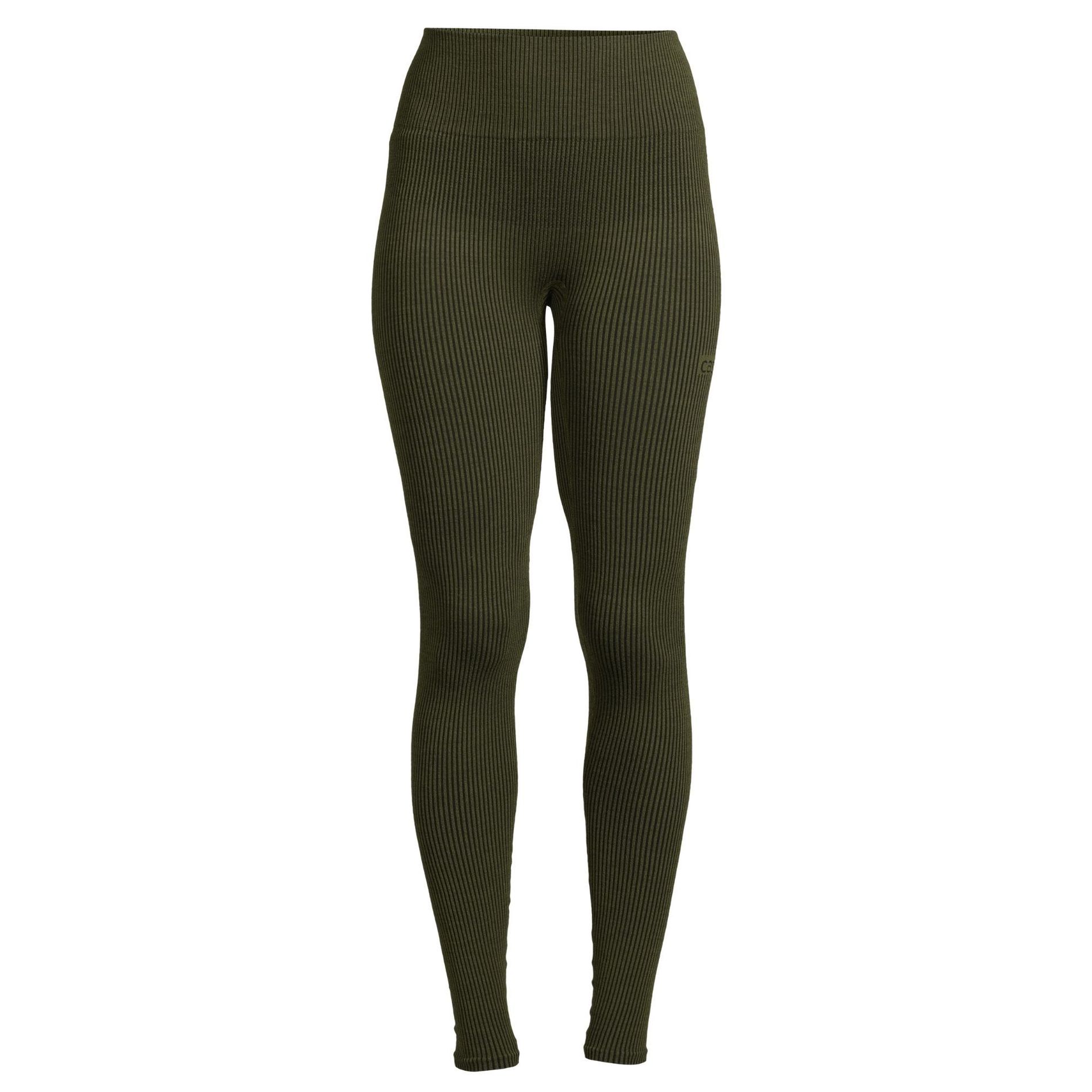 Matching the Casall top, these wool blend tights can take the pressure of winter workouts. Flexible enough for yoga, yet warm enough for a snowy run.