While we've all been busy heralding the return of the mini, floor length hemlines have been gathering momentum
Across the globe, our favourite brands are showing their cruise 2023 collections in an array of awe-inspiring locations, from Gucci's Cosmogonie taking over an Italian fortress to Chanel's show on the beach in Monaco. Yet while the brands look to the future, we find inspiration for our current wardrobes off the runway.
Among the many renditions of the Miu Miu minis and 1960s short-short skirts crowding the streets, a certain set of street stylers caught out eye. These sartorially savvy women opted for a more surprising hemline, namely the maxi skirt. With many variations of the floor-length hemline, one thing became clear. Shape is central in making it work. Whether shaped into voluminous silhouettes with plentiful pleats or draped just so along the hip, the maxi skirt must be balanced to make it feel now.
And, as the street stylers effortlessly prove, three easy styling tips will do the trick. Pair your swathing skirt with a crop top to show off your figure, an oversized knit for a low-key look, or sharp tailoring for a put-together presentation. Or why not do as Kirsten Stewart did at Chanel, and wear something sheer to show off your legs?
Below, we've sourced the best street style looks to inspire your next maxi skirt ensemble.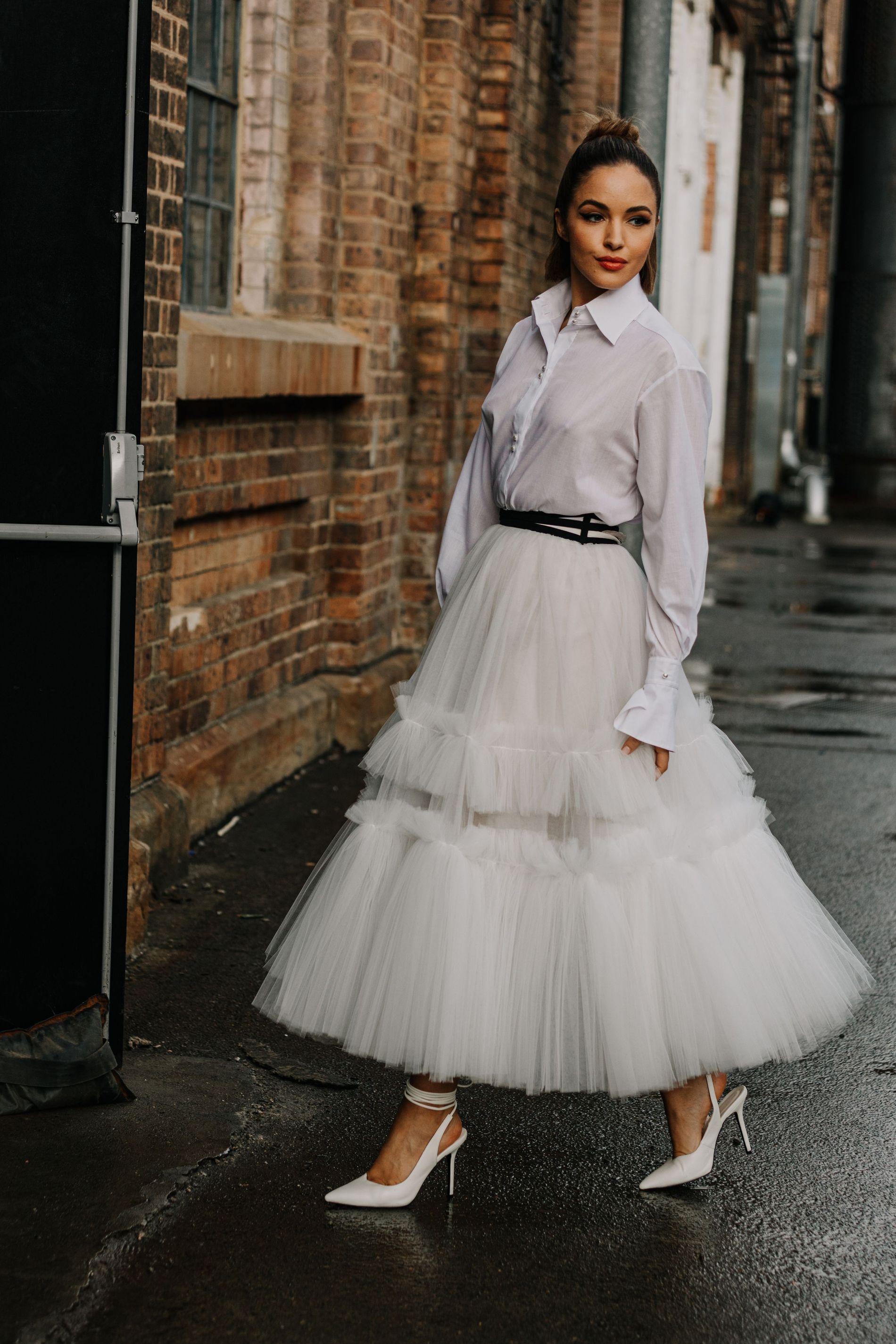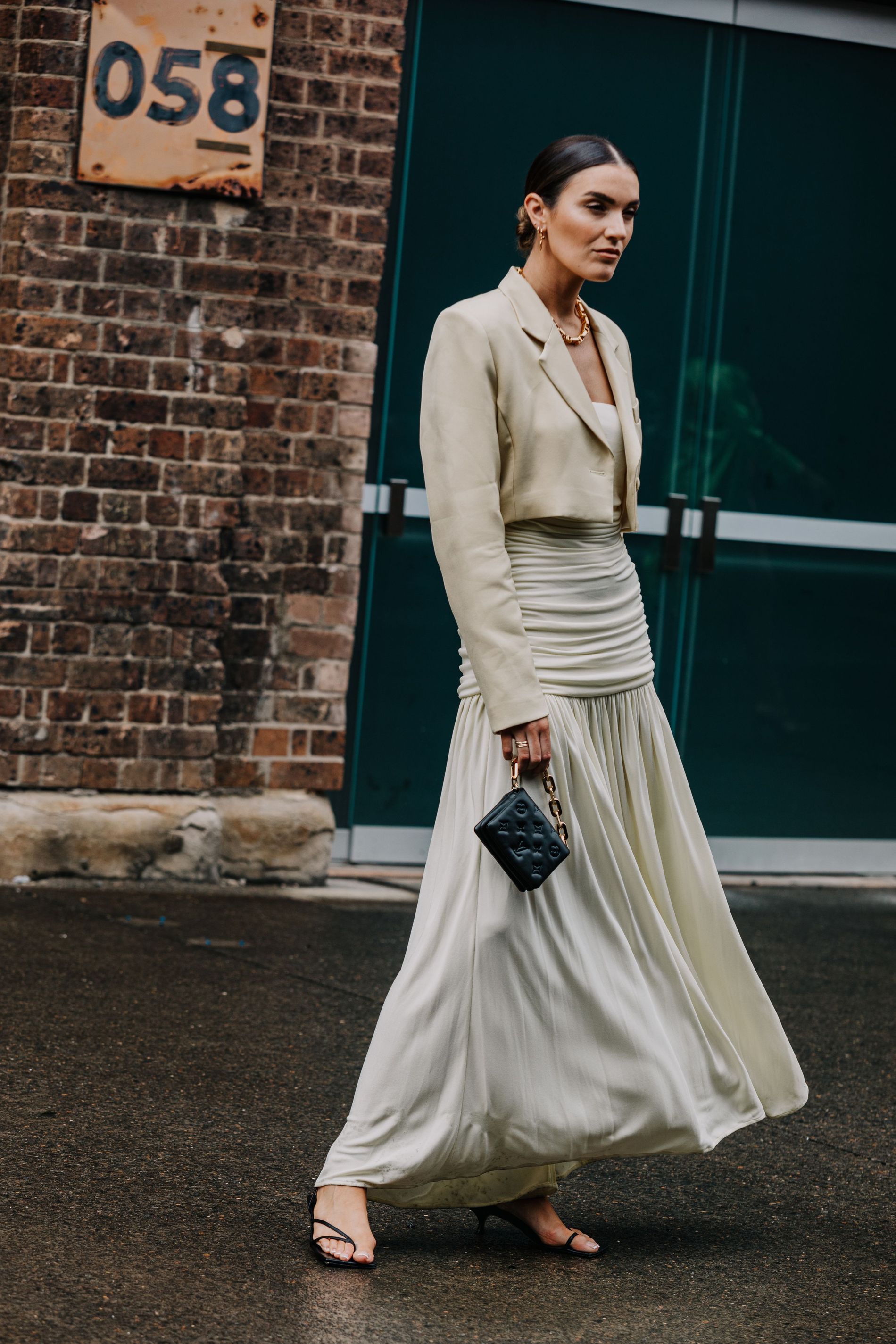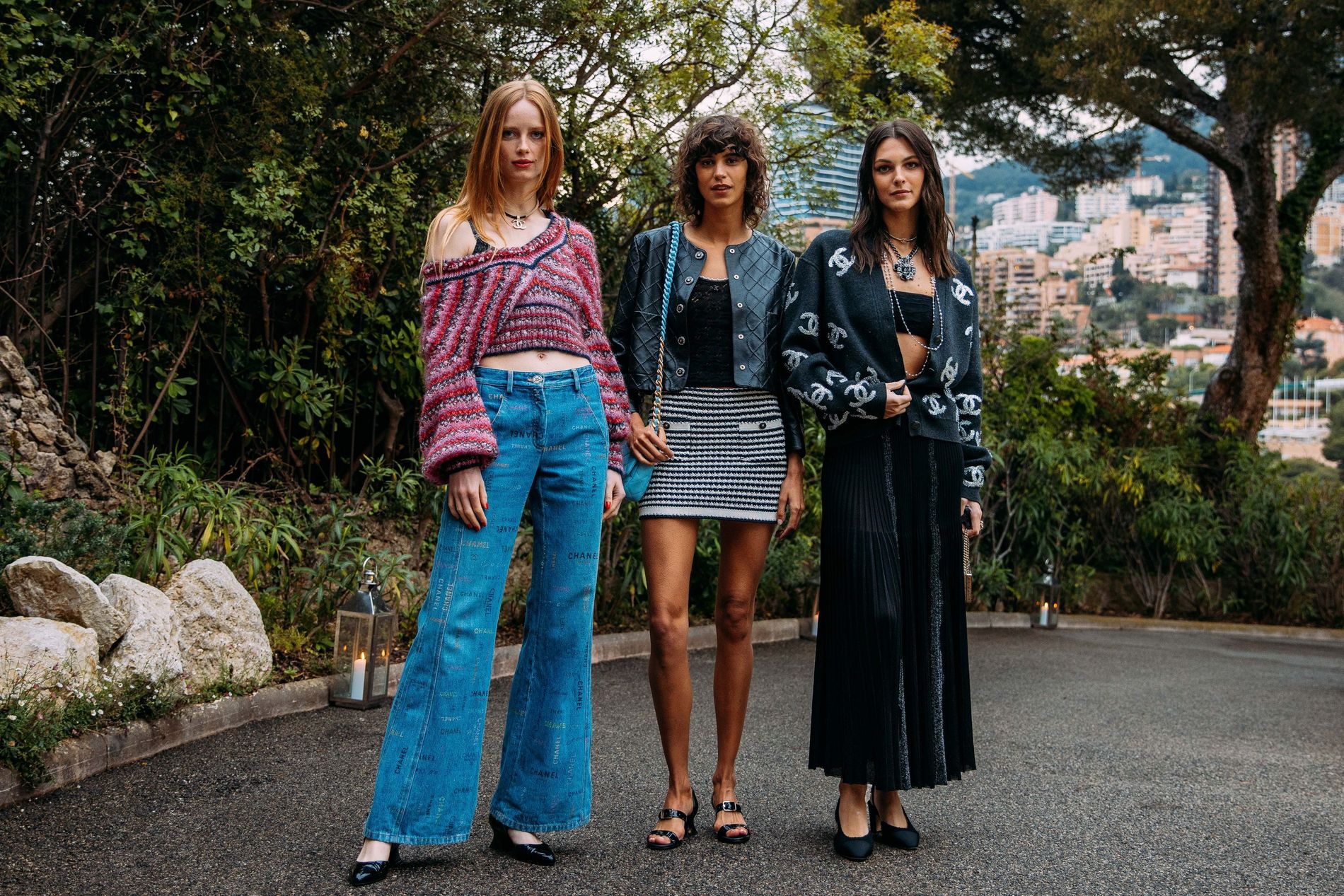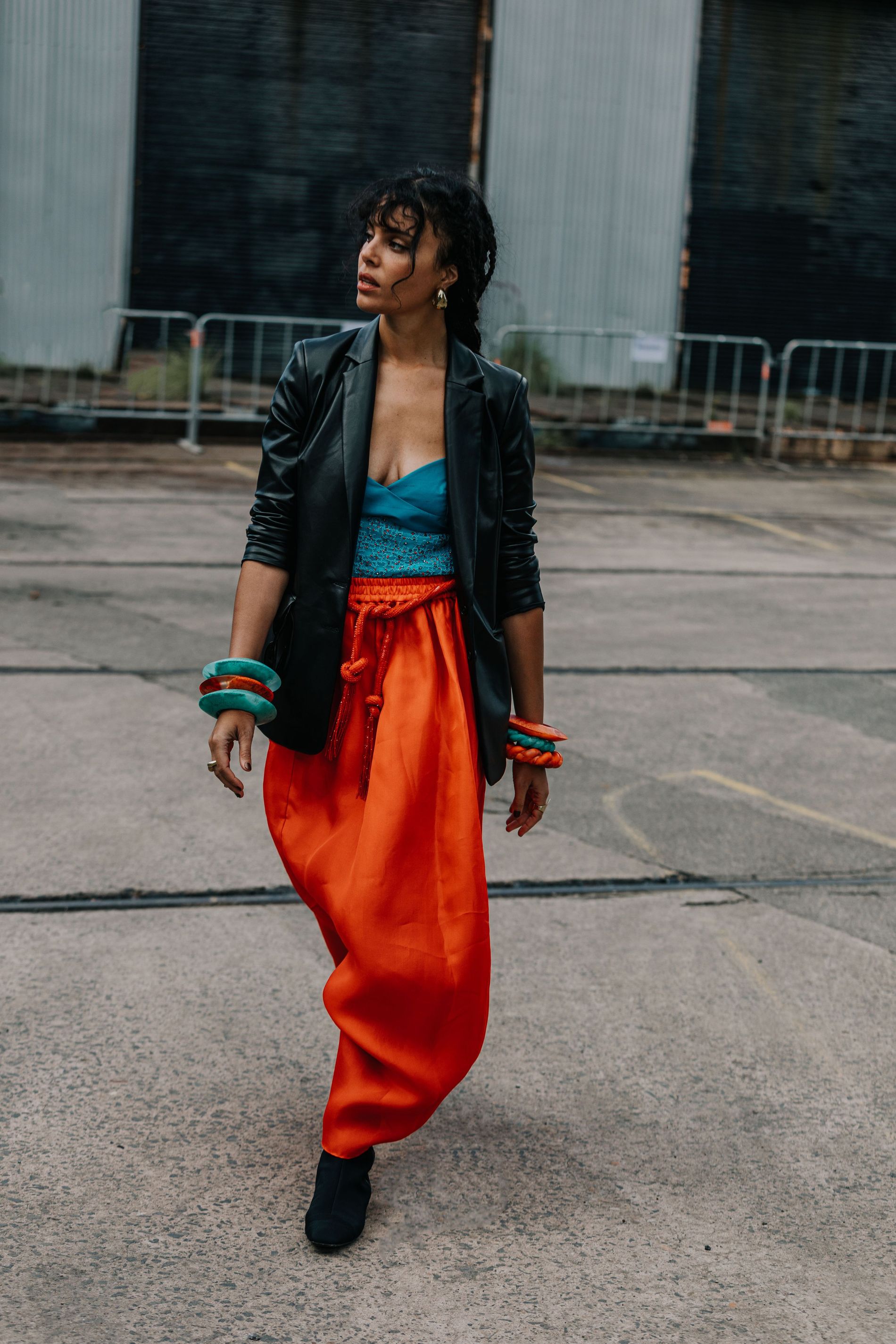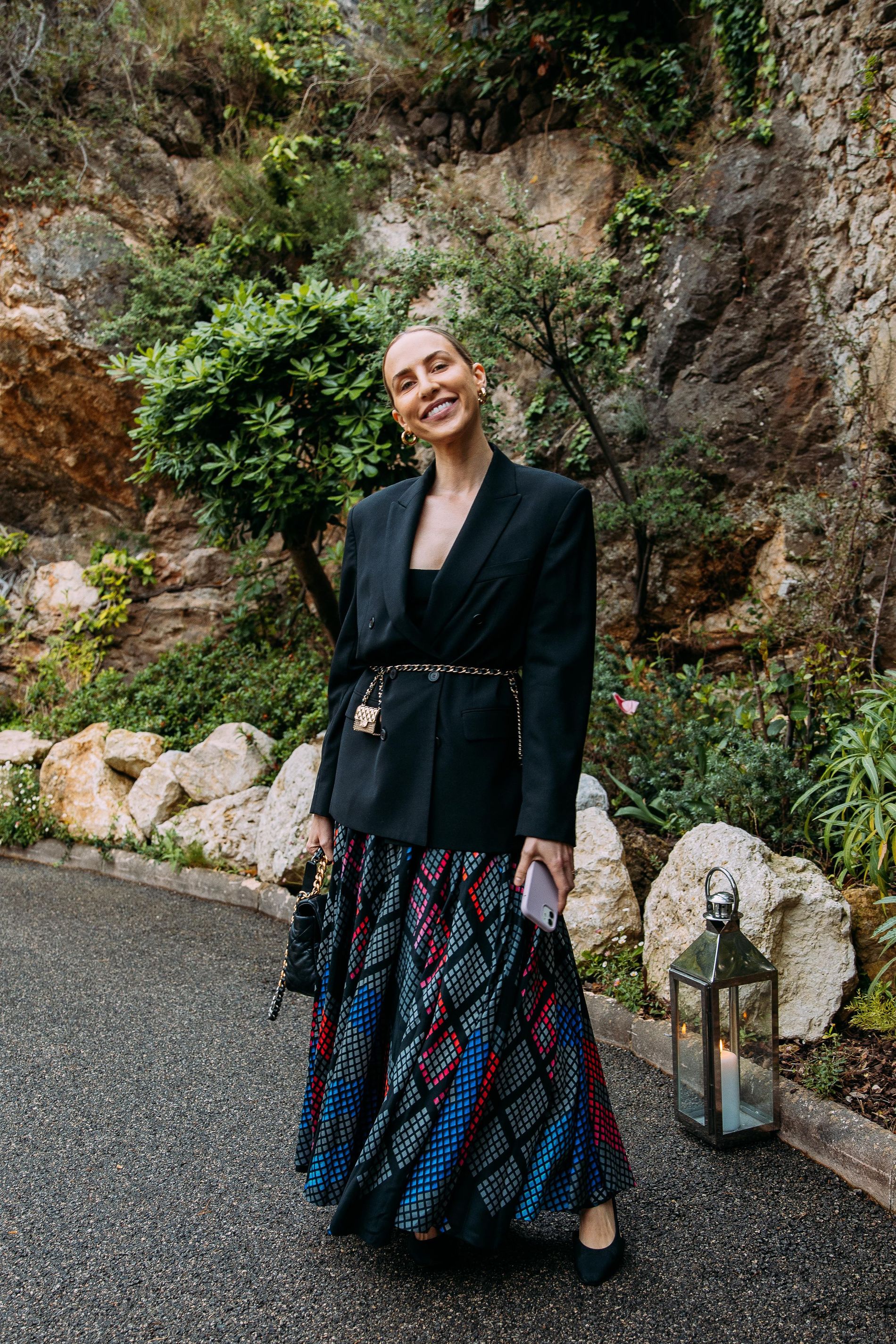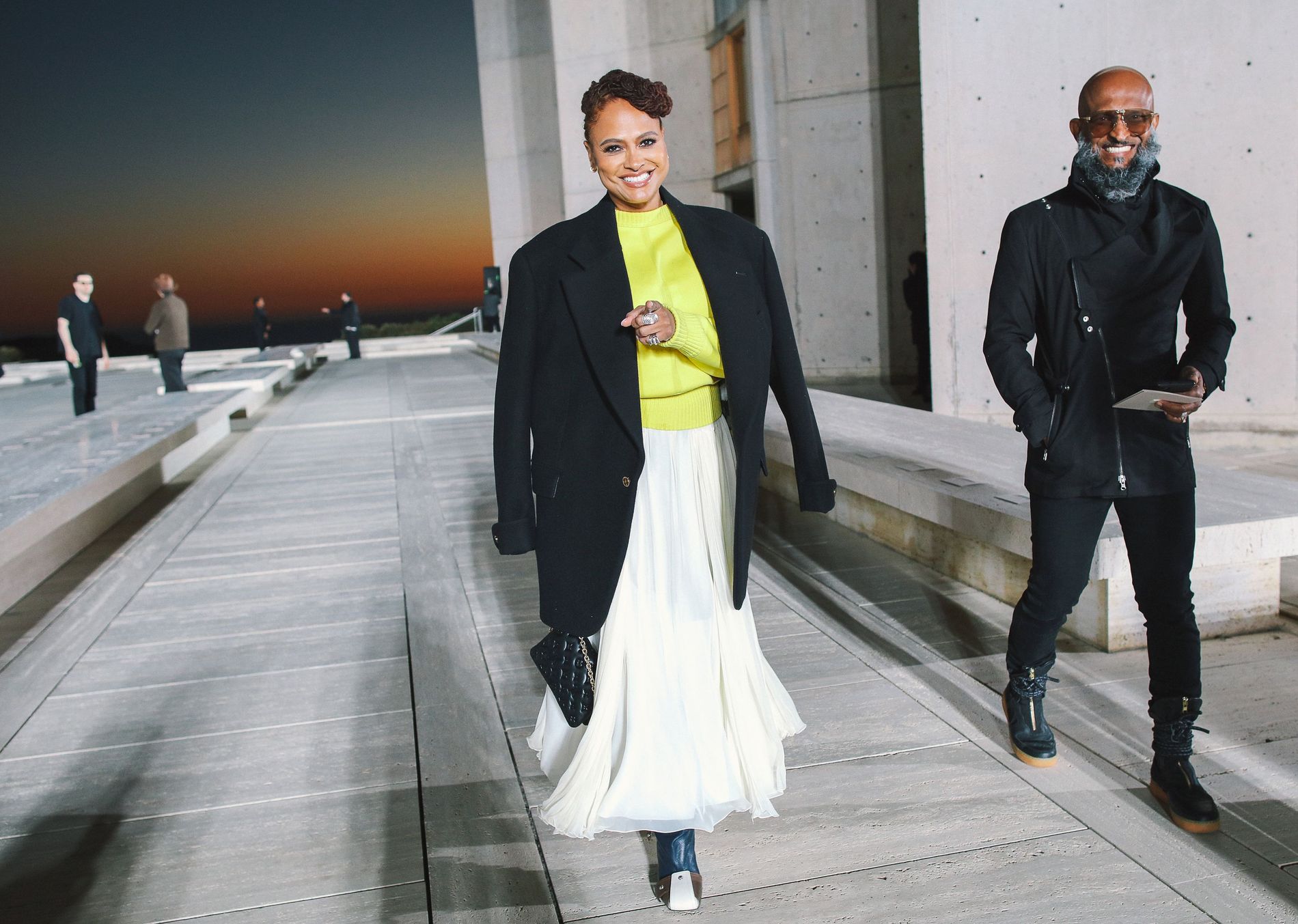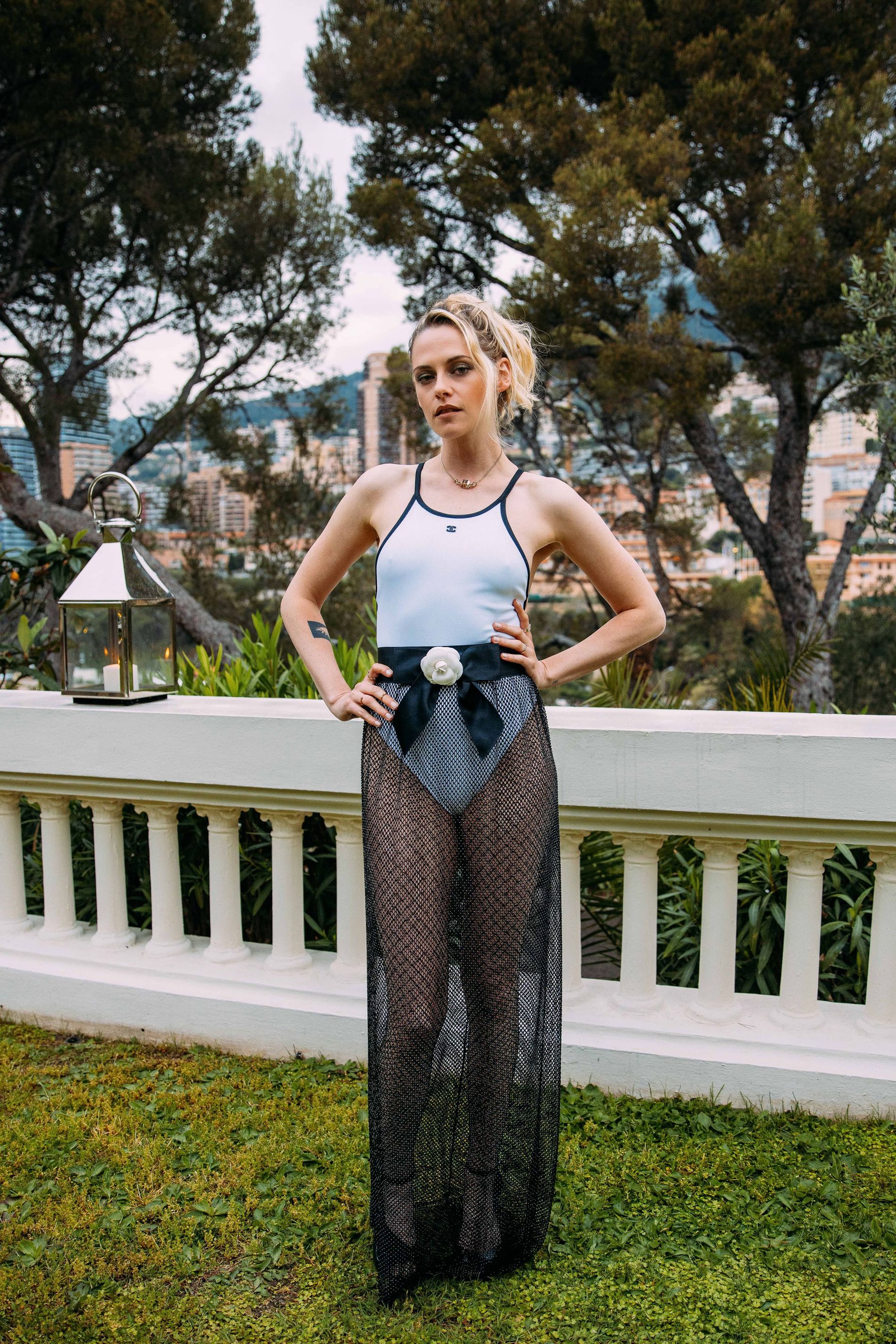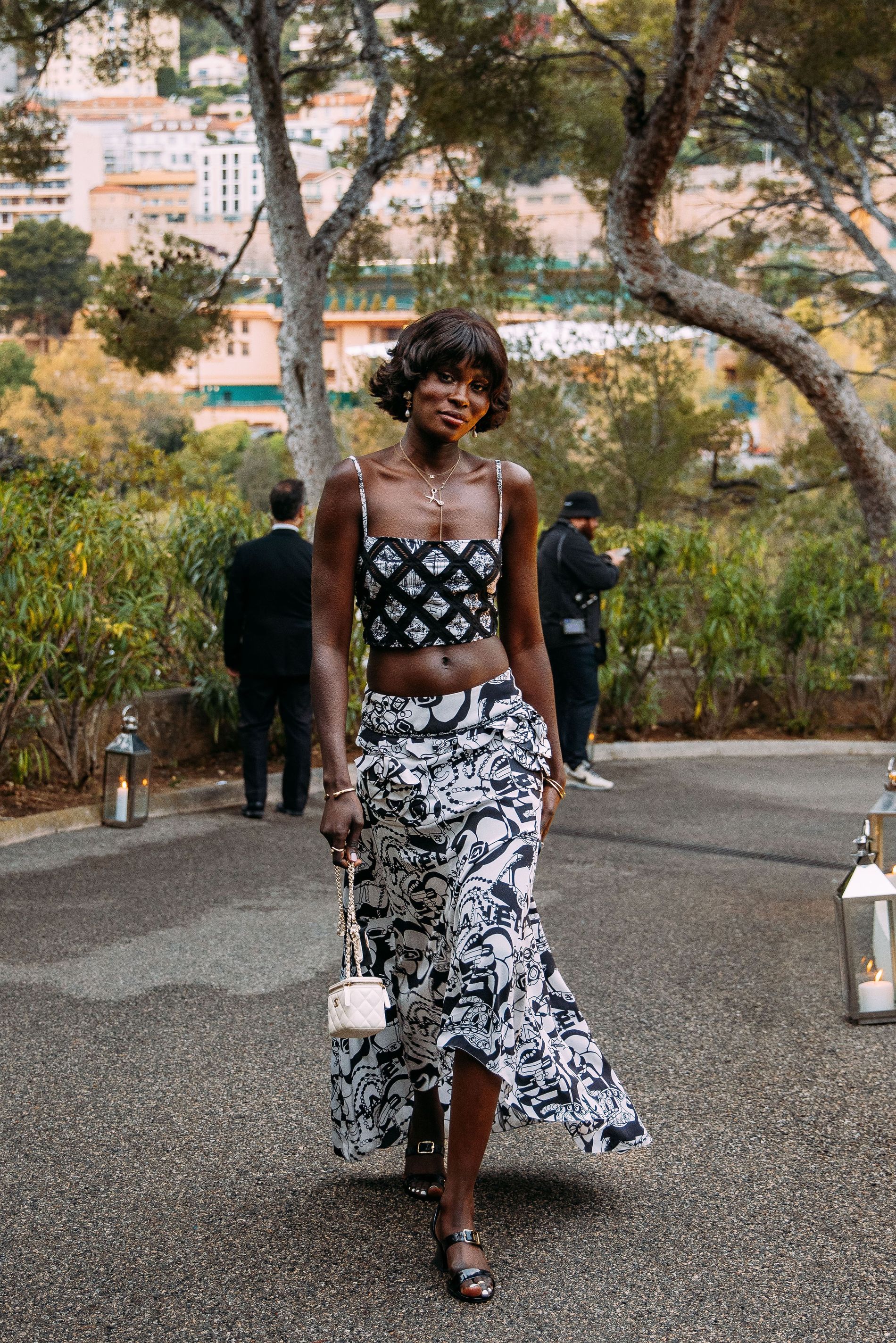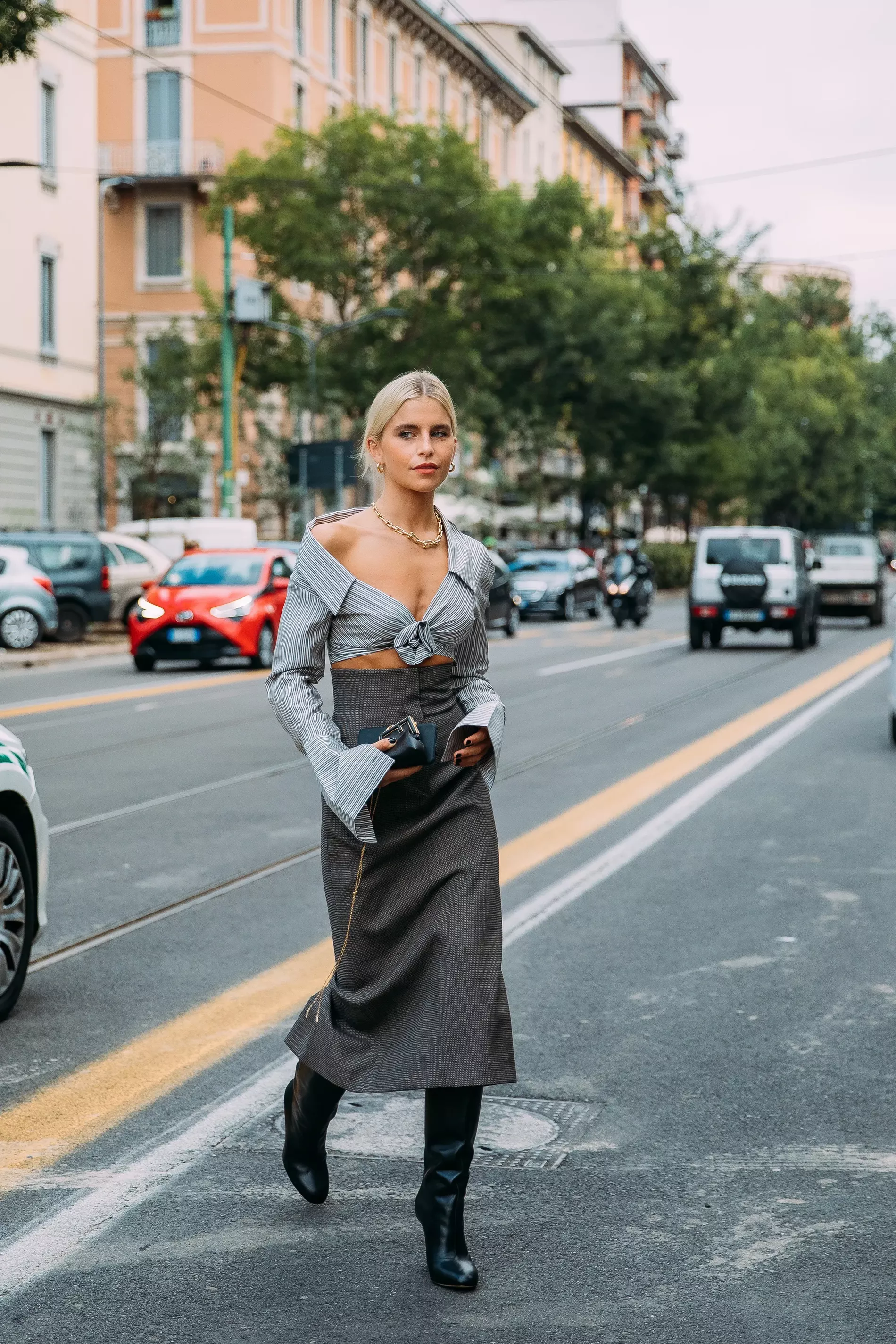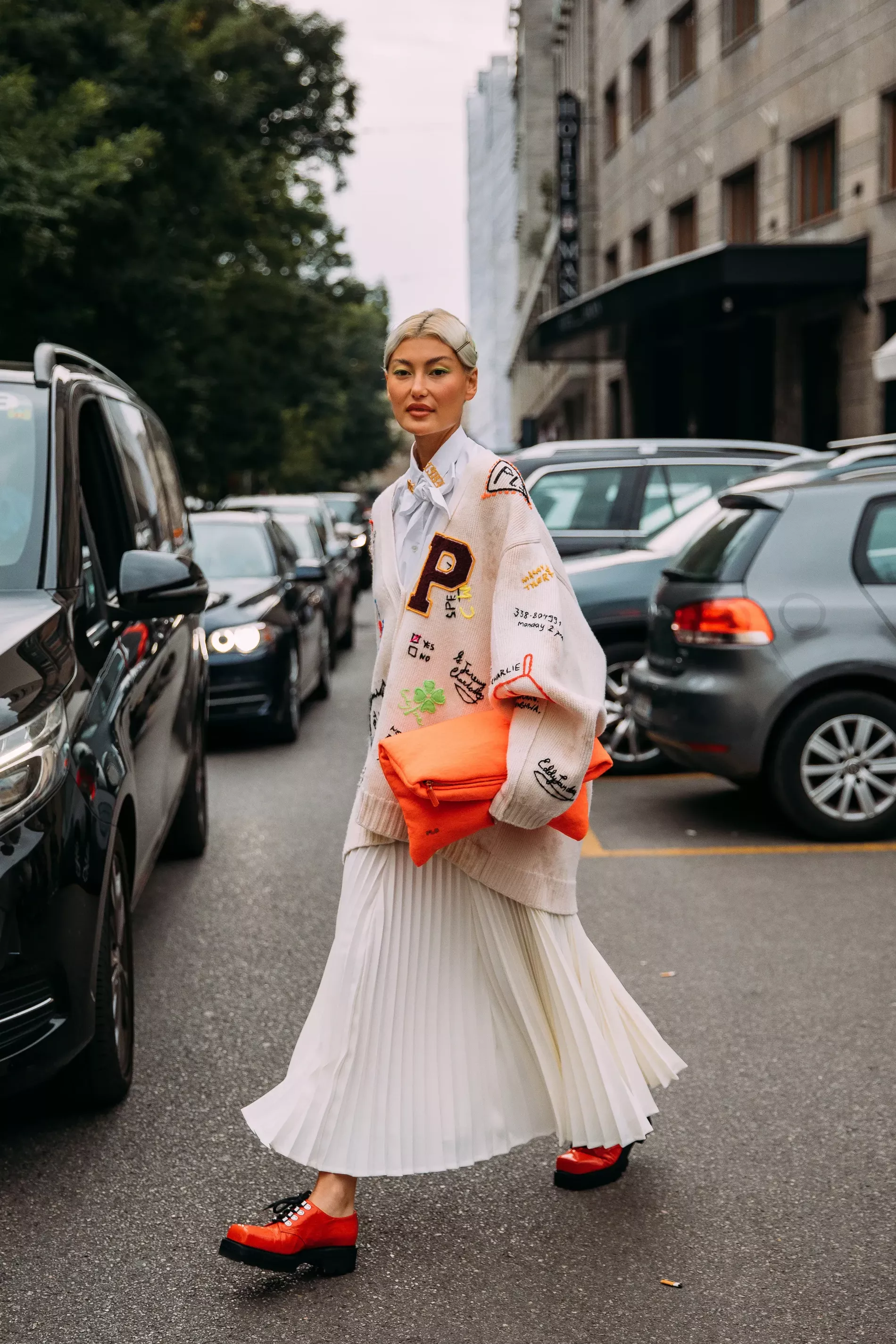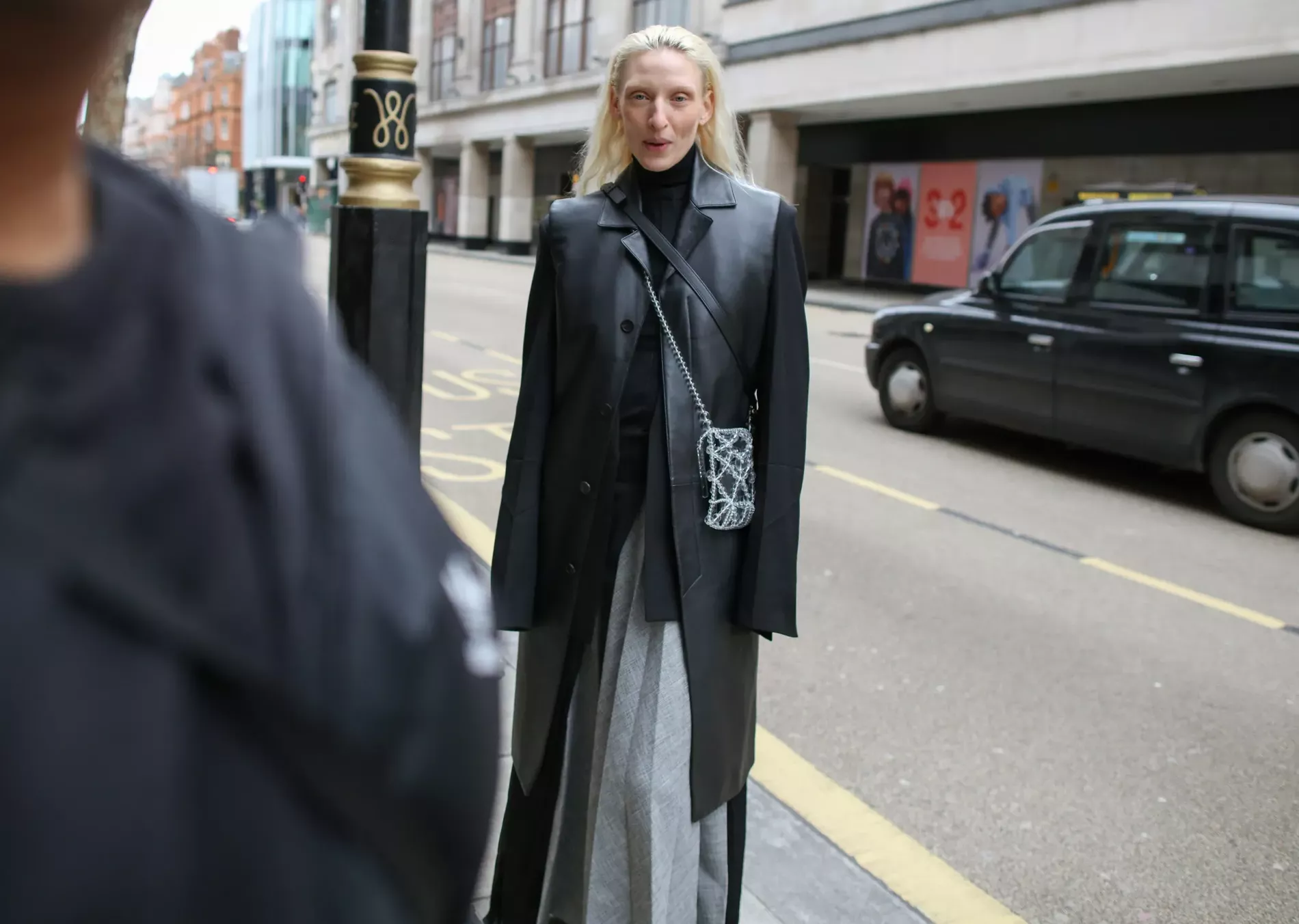 Street style at the Milan spring/summer 2022 shows . Photo: Acielle / Style Du Monde