From bulbous sunglasses to fabric flowers, these are the street style trends we're nabbing from this season's CPHFW attendees
Runways are always clairvoyant of what's to come. Foreshadowing next year's fashion, the industry gathers with single-minded focus on the future. With one key exception: street stylers. The nature of this sartorial subcategory is, after all, based on what is trending now.
Taking to the cobbled streets of Copenhagen our favourite tastemakers sported enviable ensembles en masse. From niche accessories to key colour ways, there was an onslaught of outfits and details we want to emulate this season.
Below, find five trends we plan to incorporate in our daily wardrobe rotation right now:
Now we want to put our best foot forward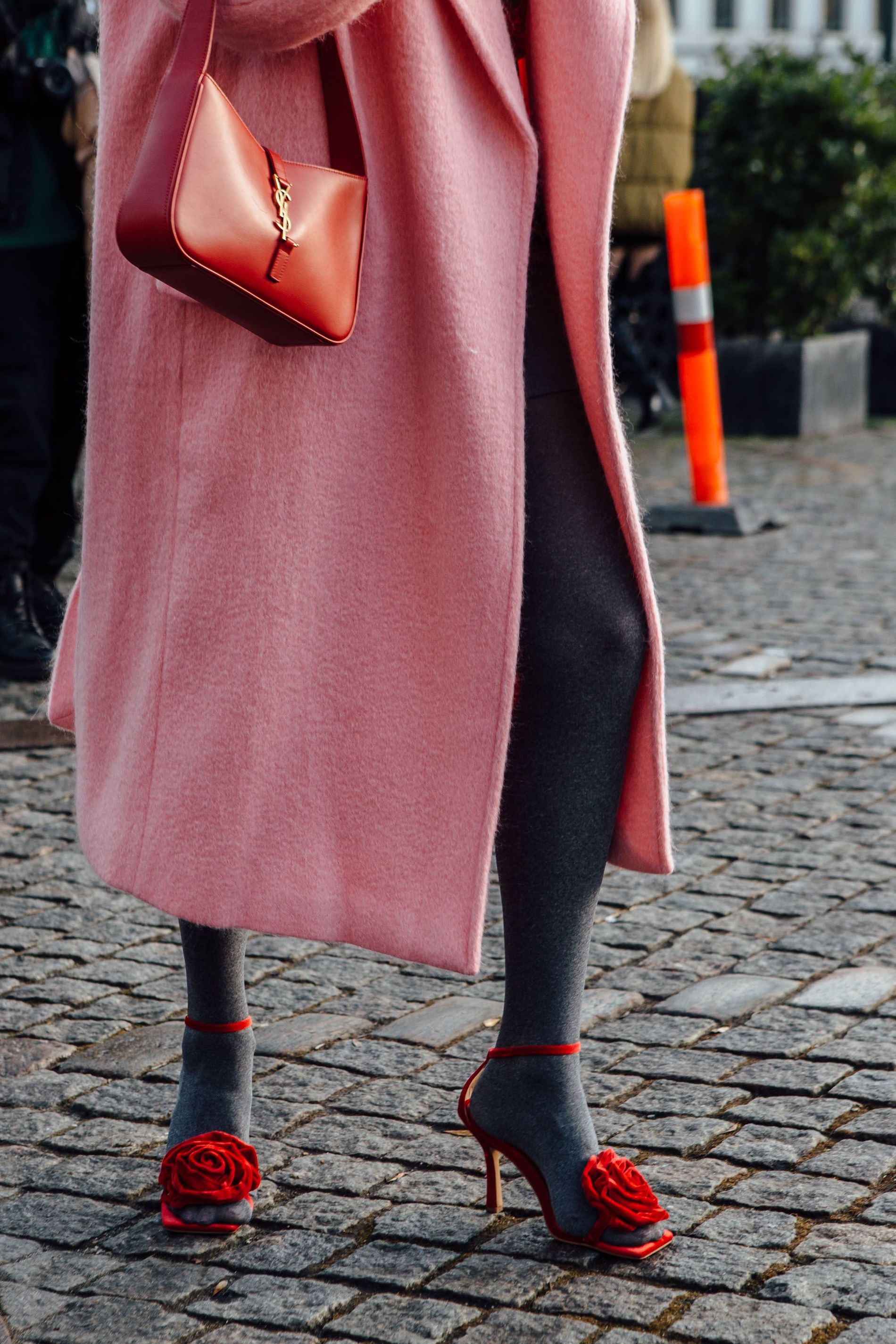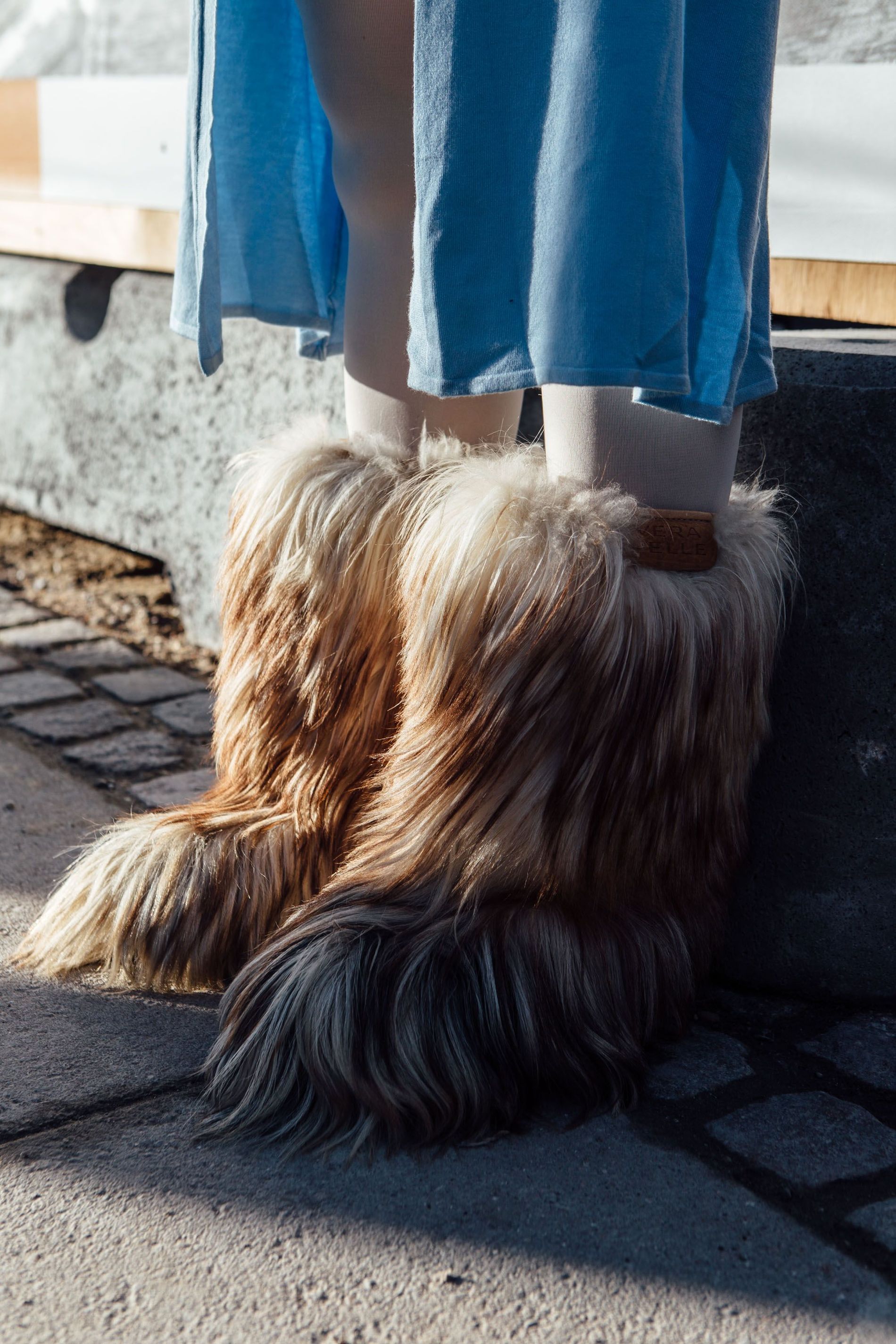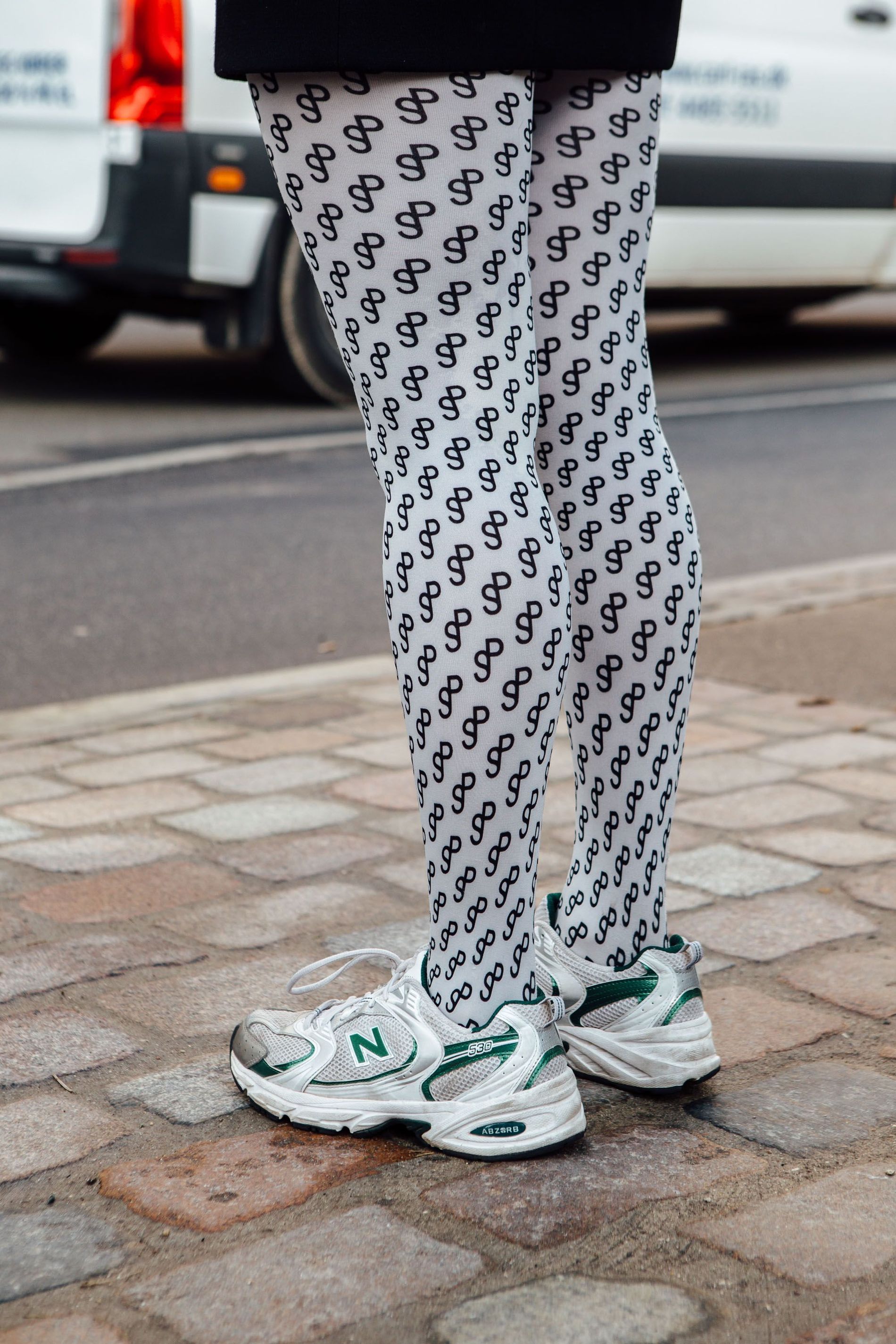 At first glance, the disparity between these shoes are arguably glaring – but really this trend is more about an overall attitude than a specific footwear style. What seemed to permeate every street style look we saw in Copenhagen was the idea that the right pair of kicks can help elevate any ensemble. Be it a pair of fuzzy knee high boots, a pair of blooming heels, or the Scandinavian street style classic: the sneaker.
---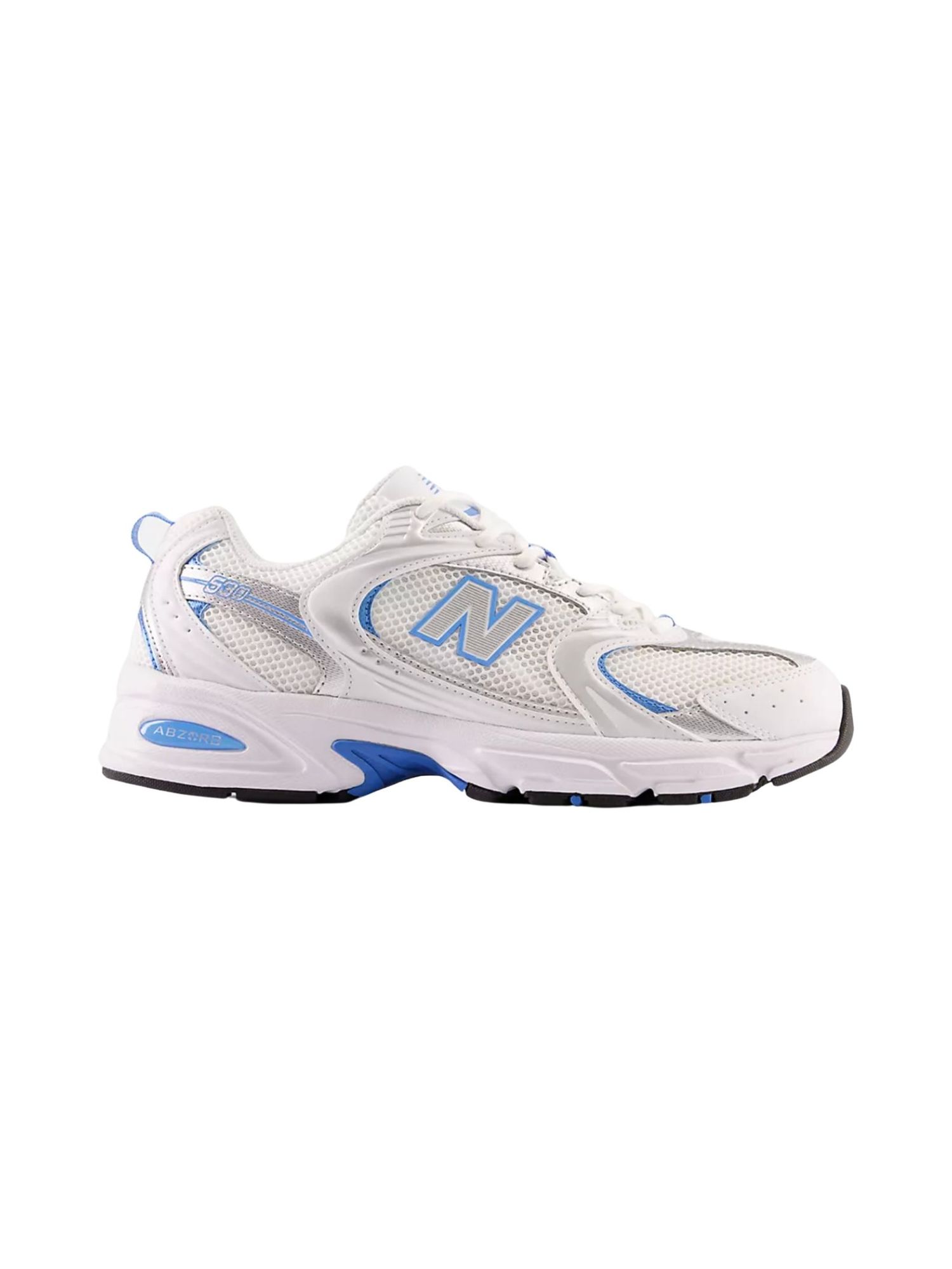 MR530 in blue
New Balance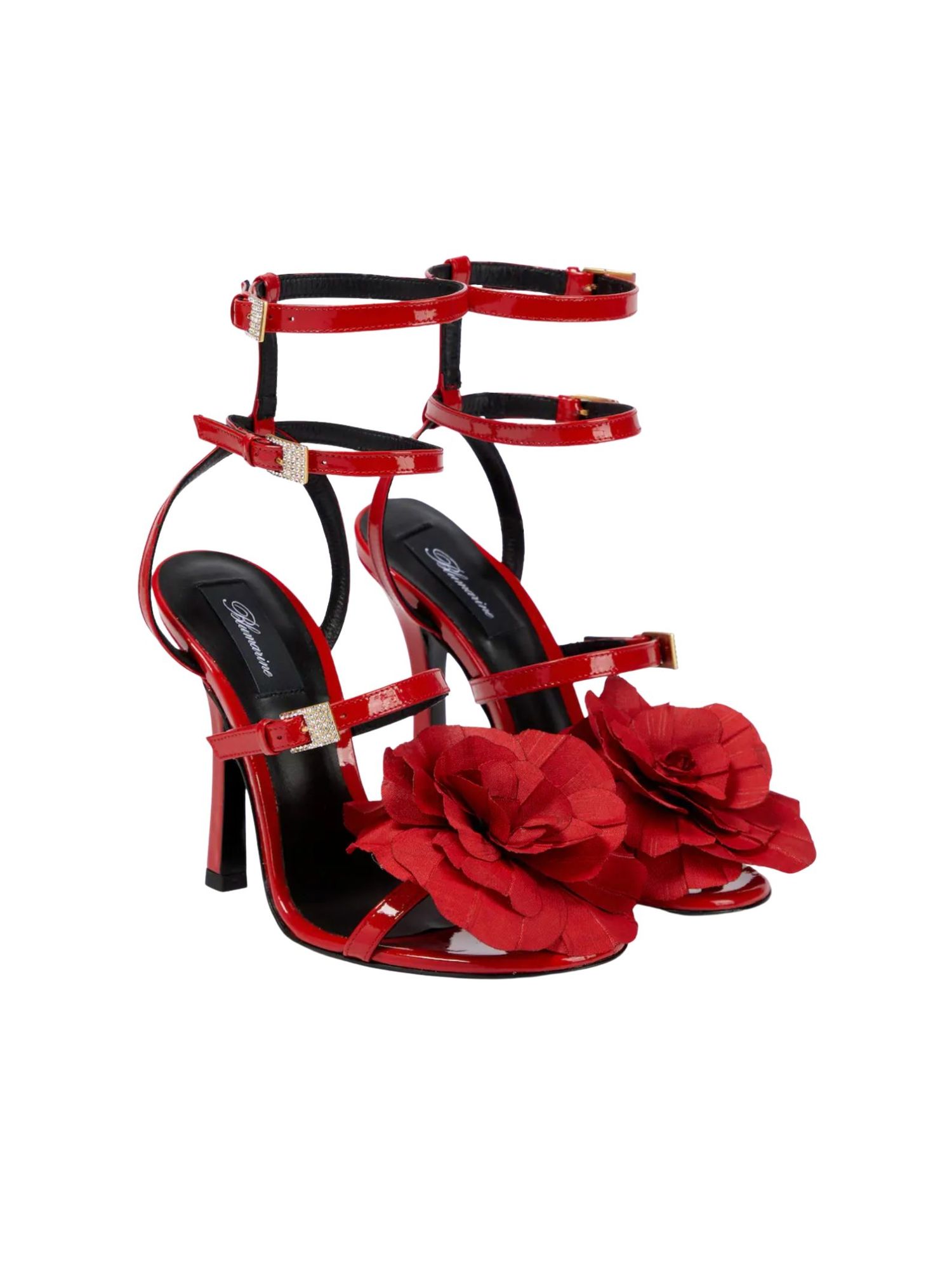 Rose-detail patent leather sandals
Blumarine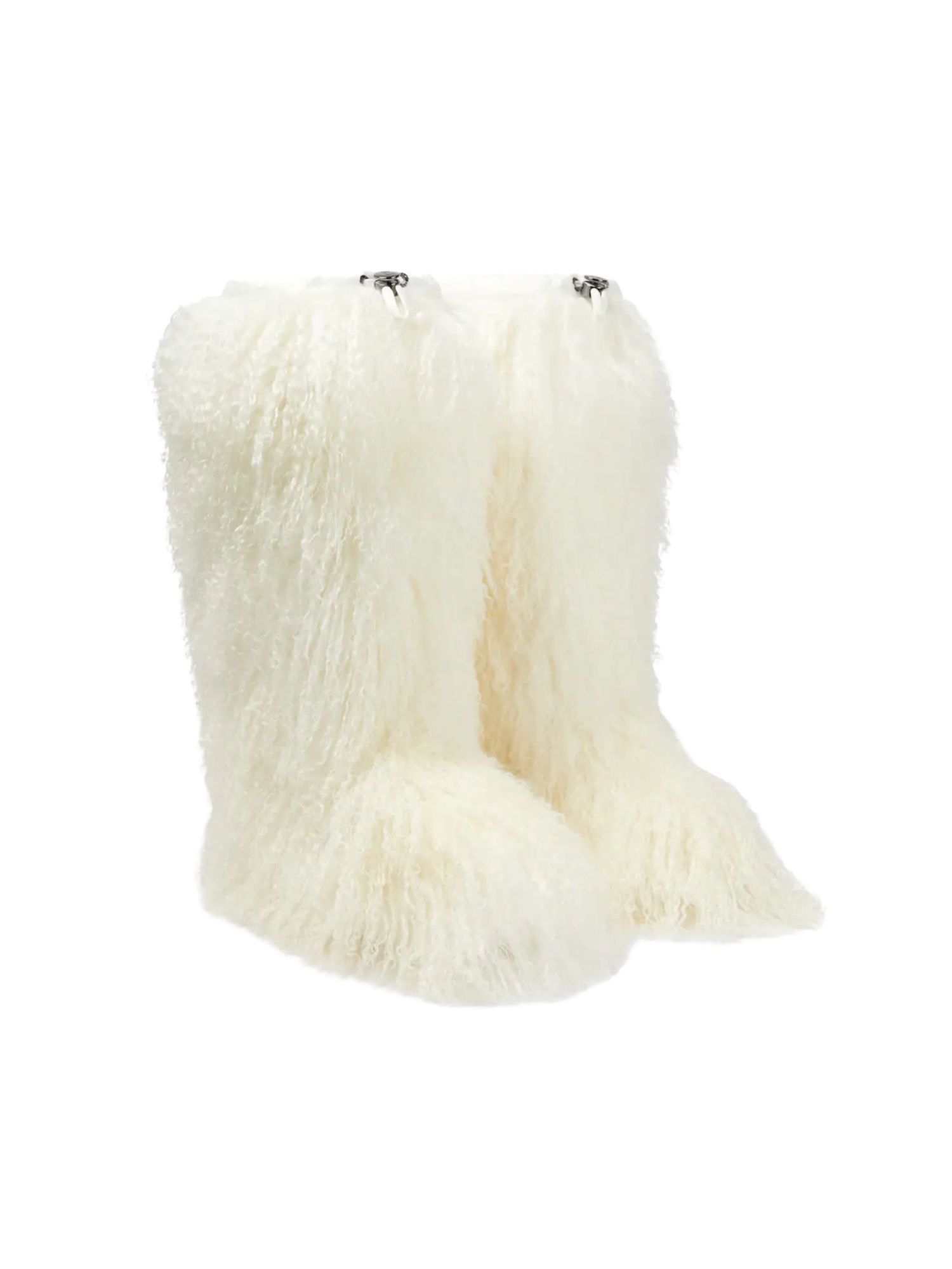 Lake Louise shearling boots
Bogner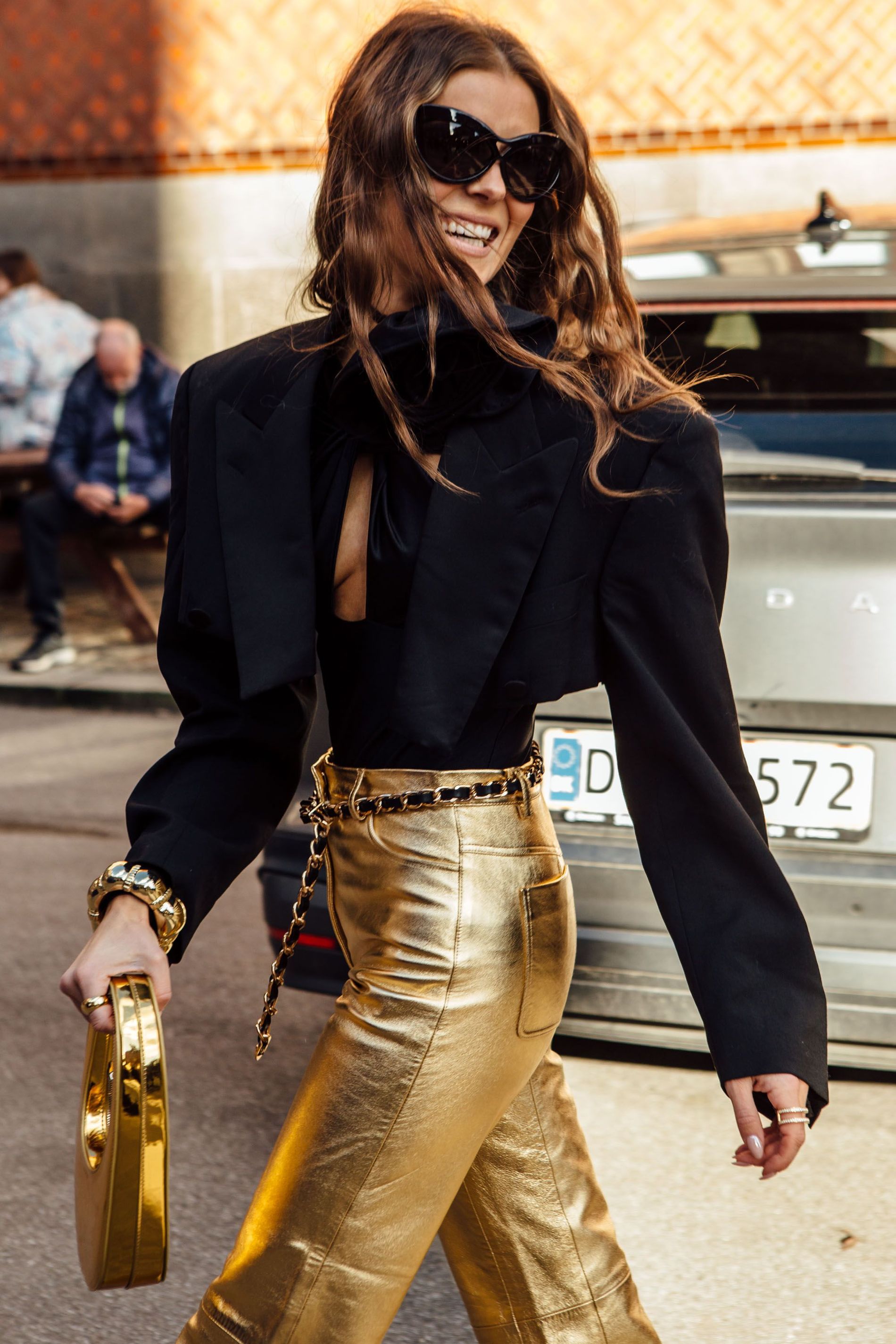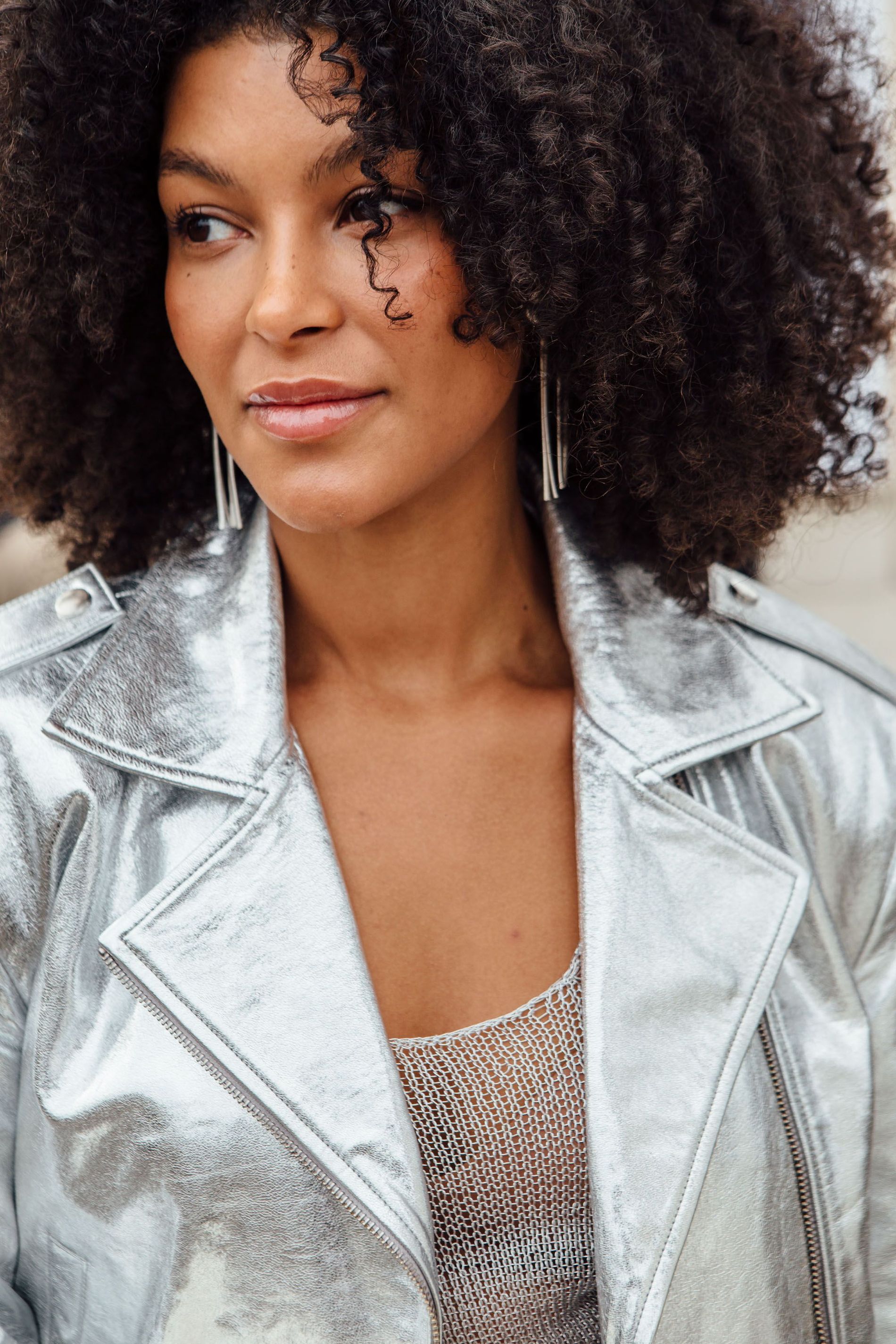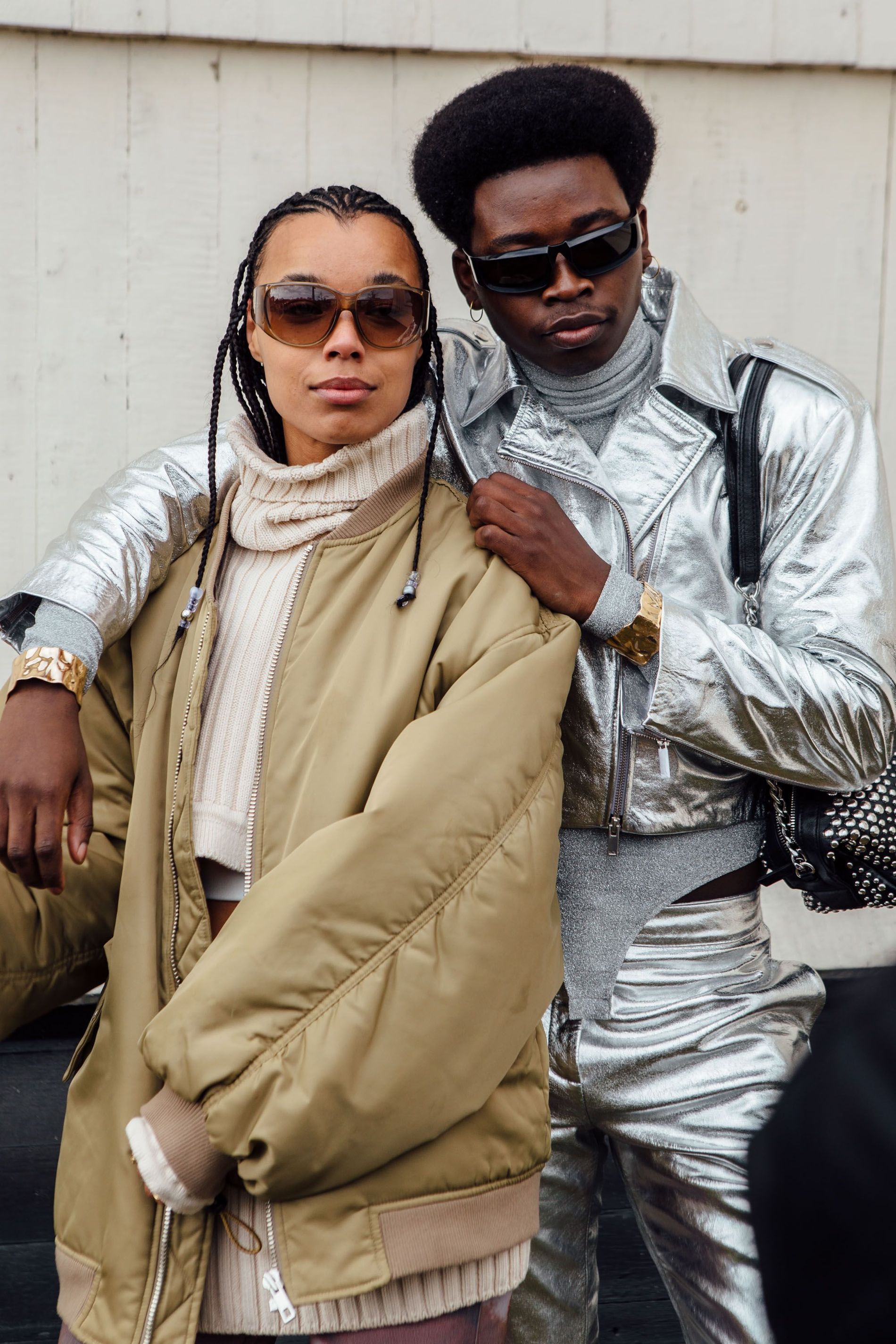 They made us mad about metallics
We saw a tidal wave of metallic looks on the spring/summer runways, and as a result this shining finish is now bubbling in street style as well. Picking up on questions from Saks Potts and Acne Studios, just to name a few, Scandinavian tastemakers opted for gilded trousers. But some street stylers went for sartorial gold by sporting silver moto jackets (very Tin Man chic) with a sexy sterling silver sheen.
---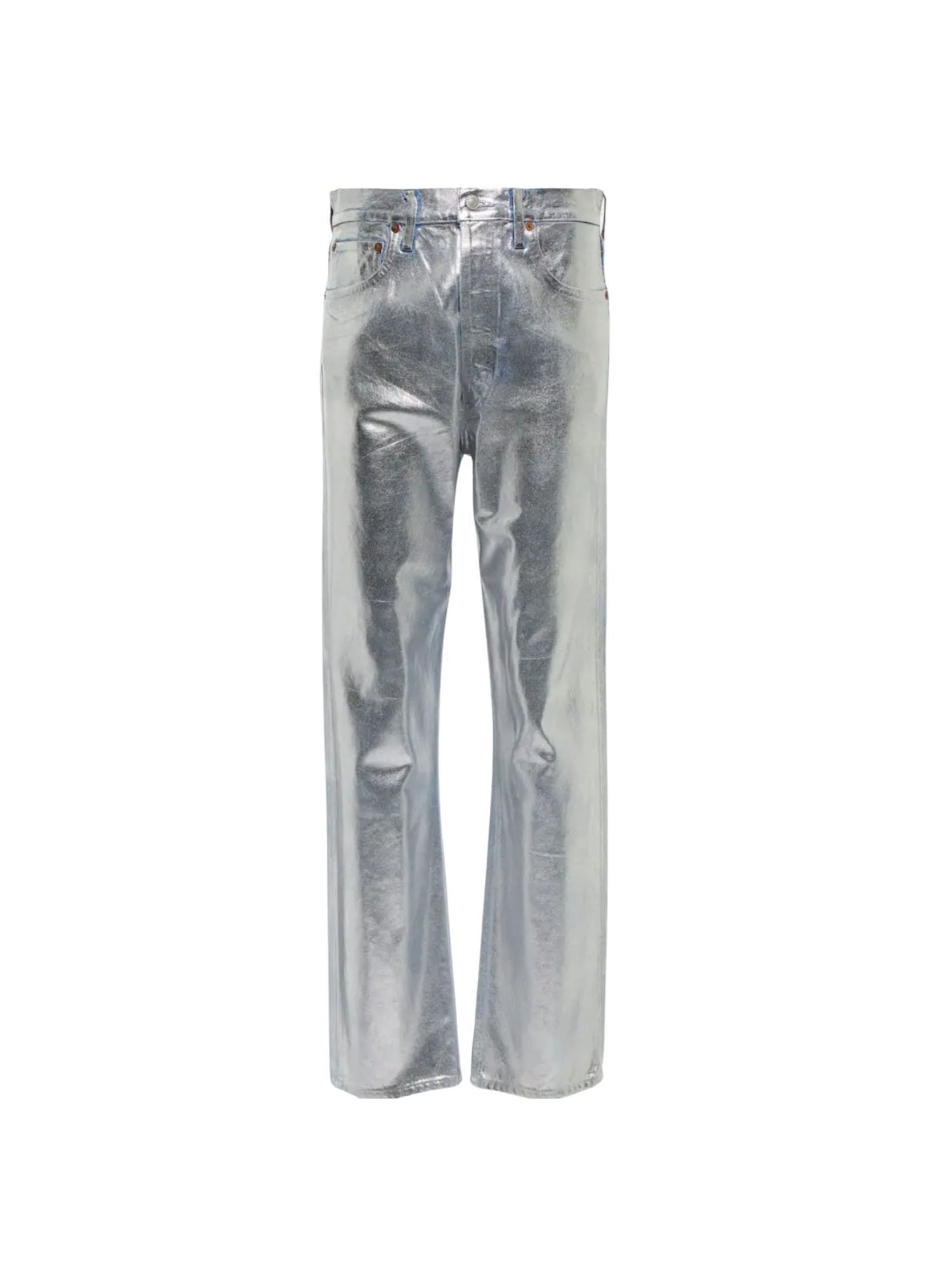 Metallic high-rise straight jeans
Agolde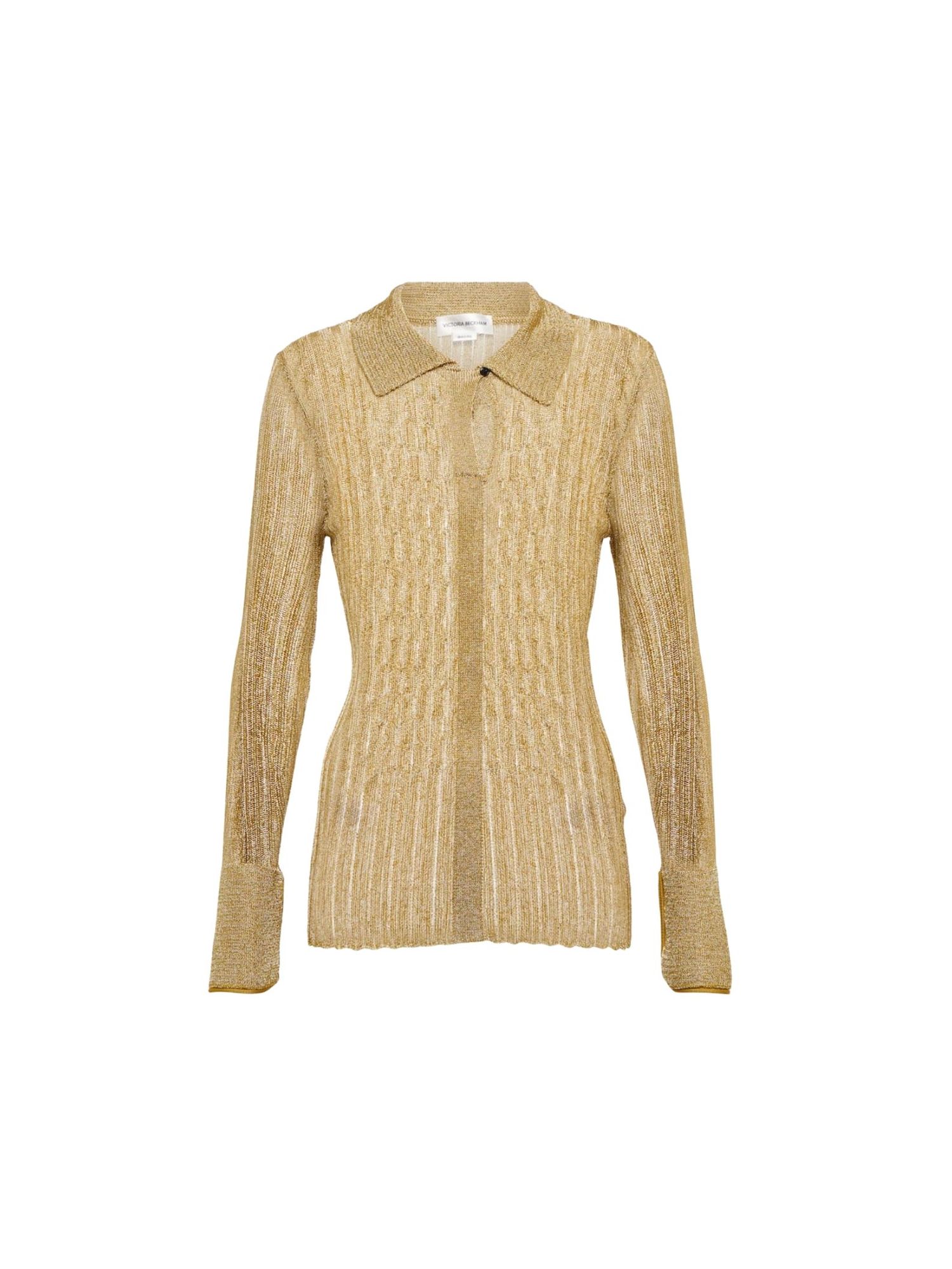 Metallic ribbed-knit top
Victoria Beckham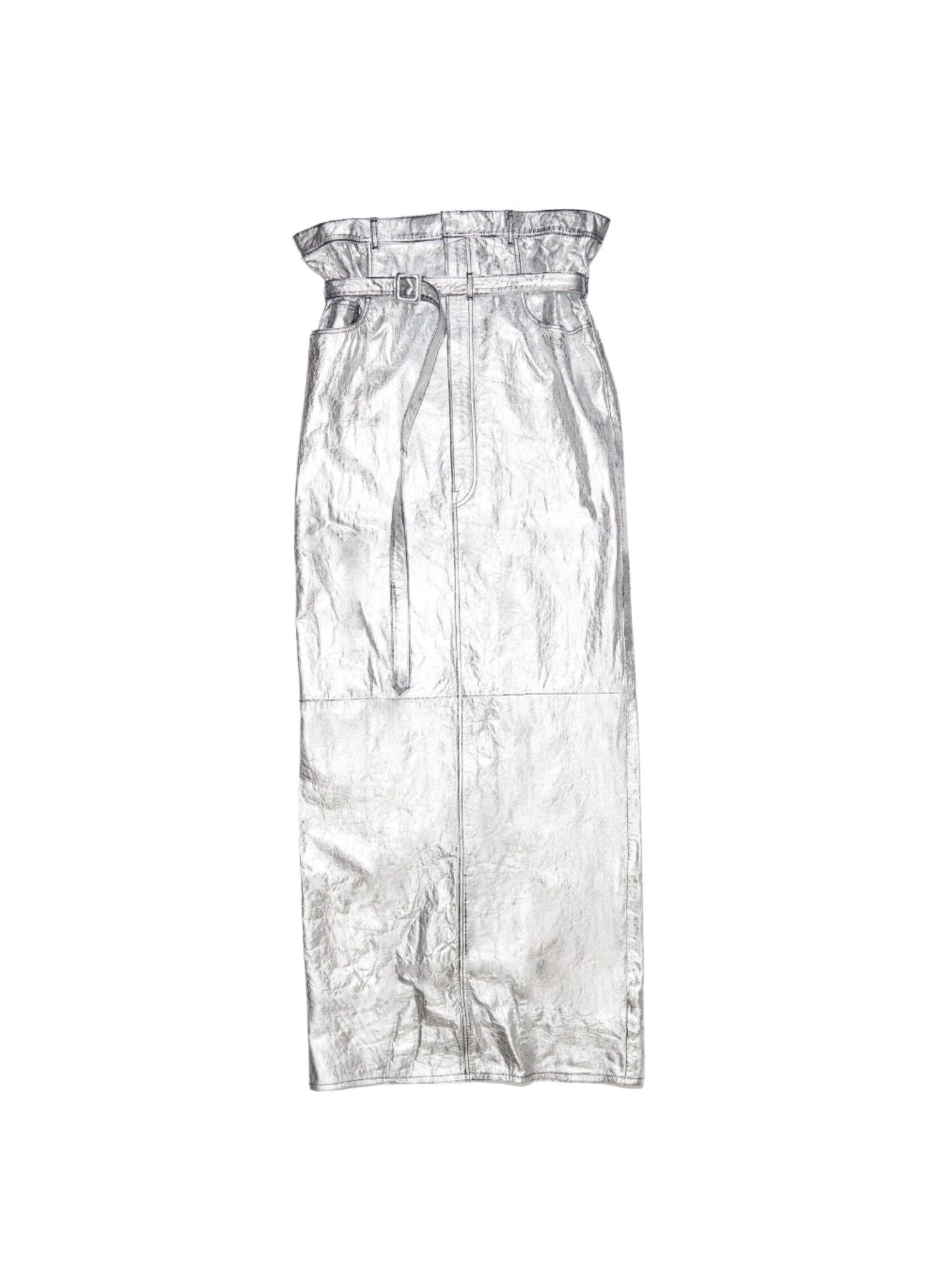 High Waisted Leather Maxi Skirt
Acne Studios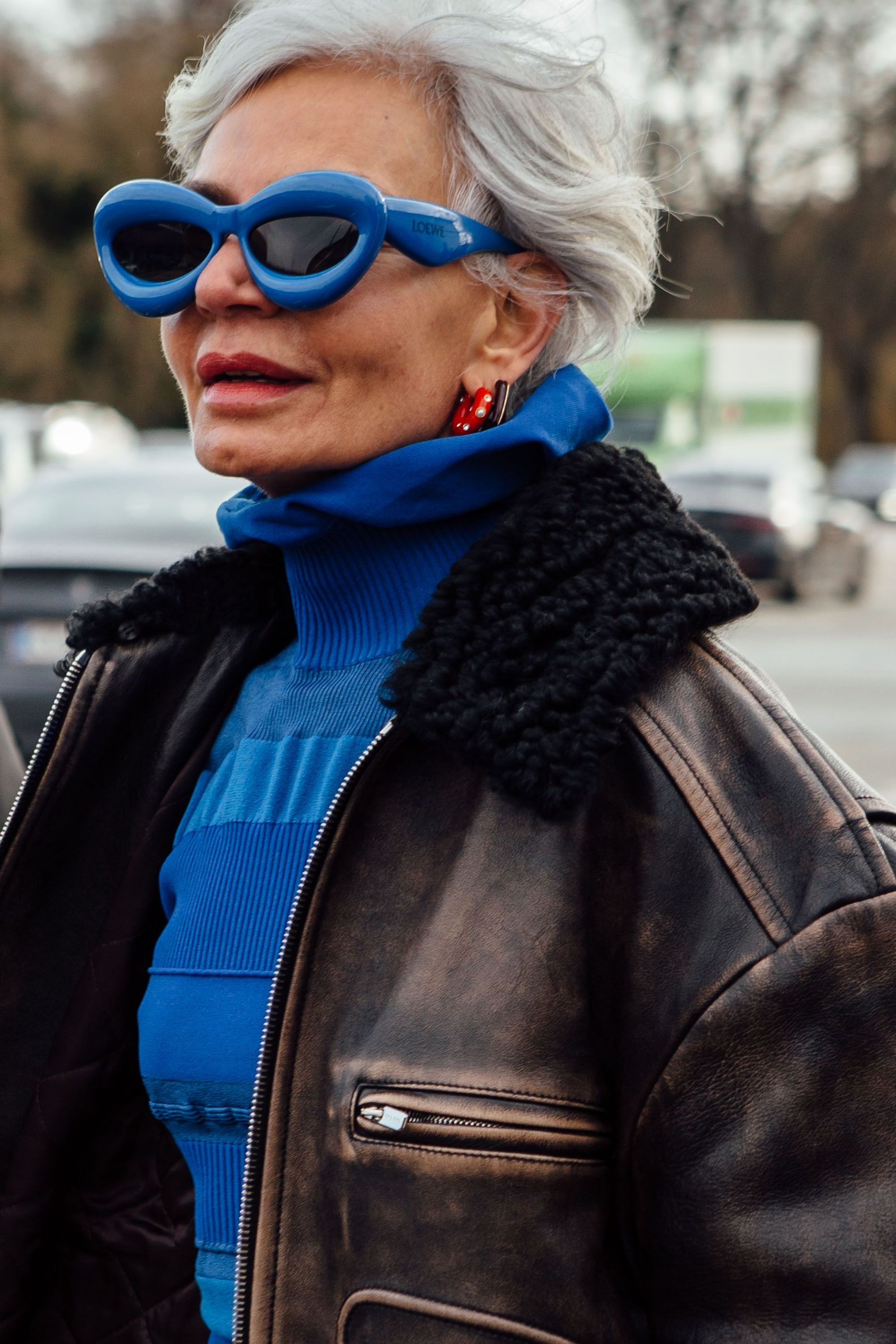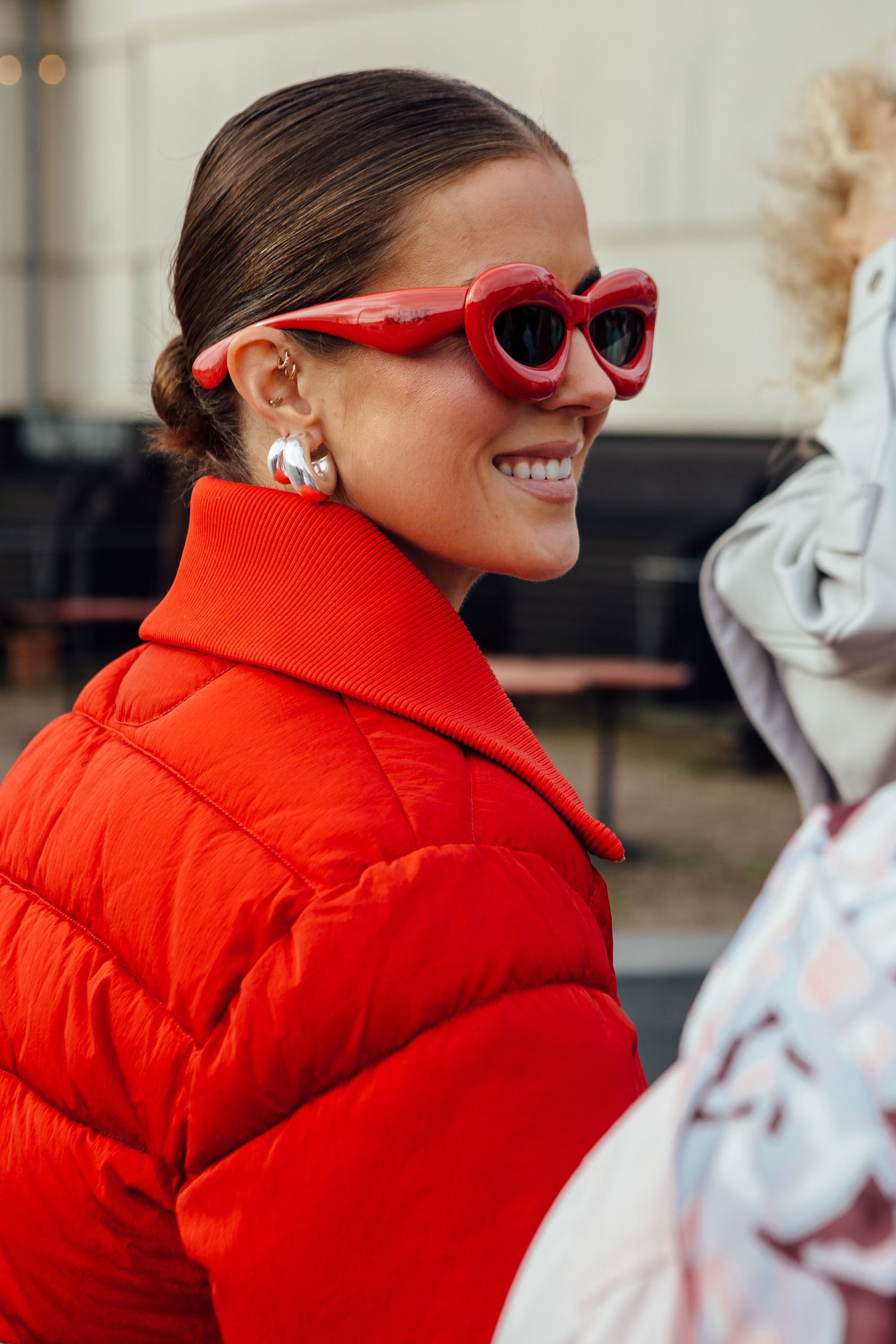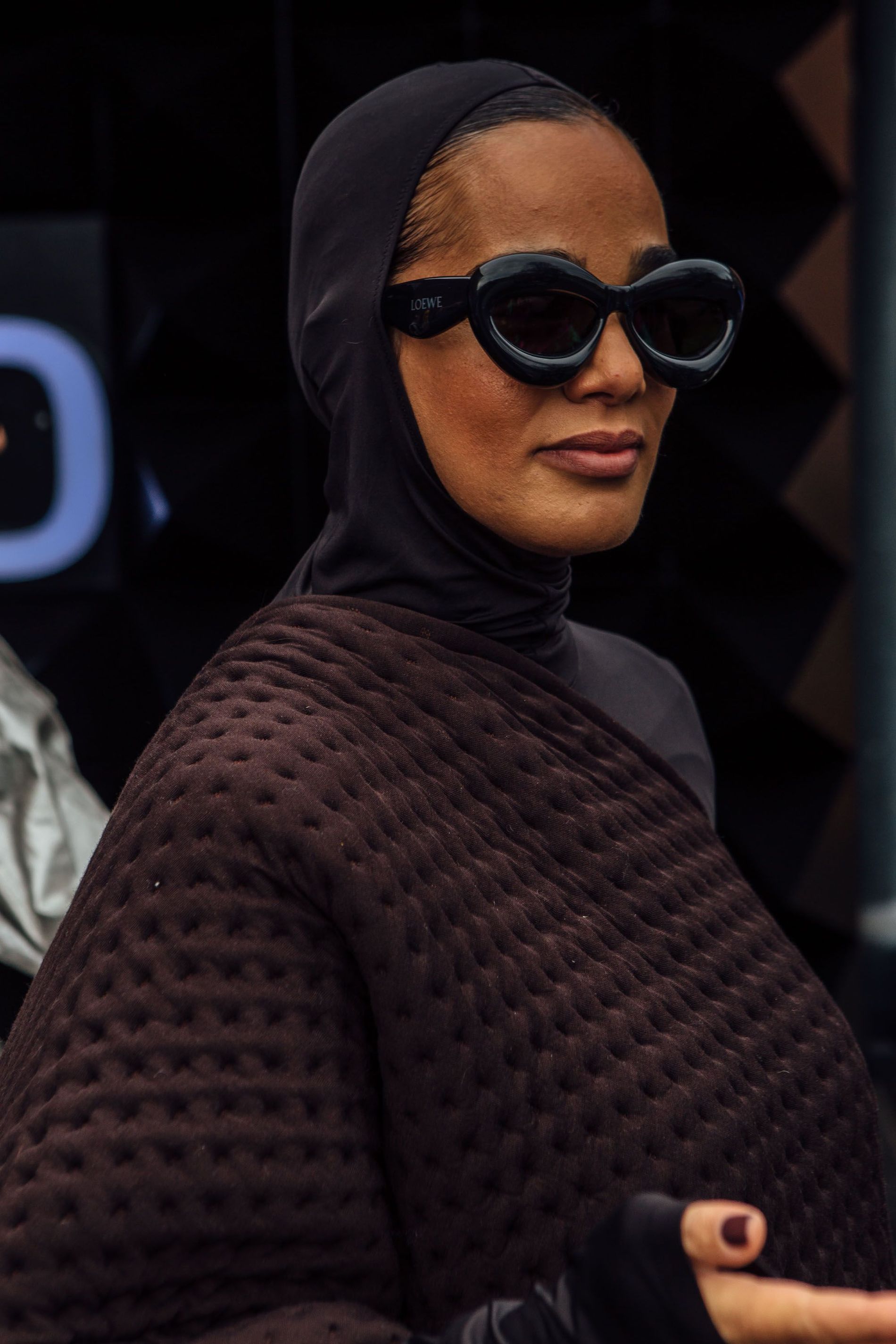 We're craving 'those' Loewe sunglasses
Loewe's bulbous inflated cat-eye sunnies were practically everywhere in Copenhagen. One of Jonathan Anderson's more wearable surrealistic accessories, they still manage to make a sartorial statement. Often worn with matchy-matchy garments, be it with a Klein blue knitted top or fire engine red puffer (and the brand's viral Balloon heels, in the case of Nina Sandbech), these sunglasses had us trawling online stores to score our own pair.
---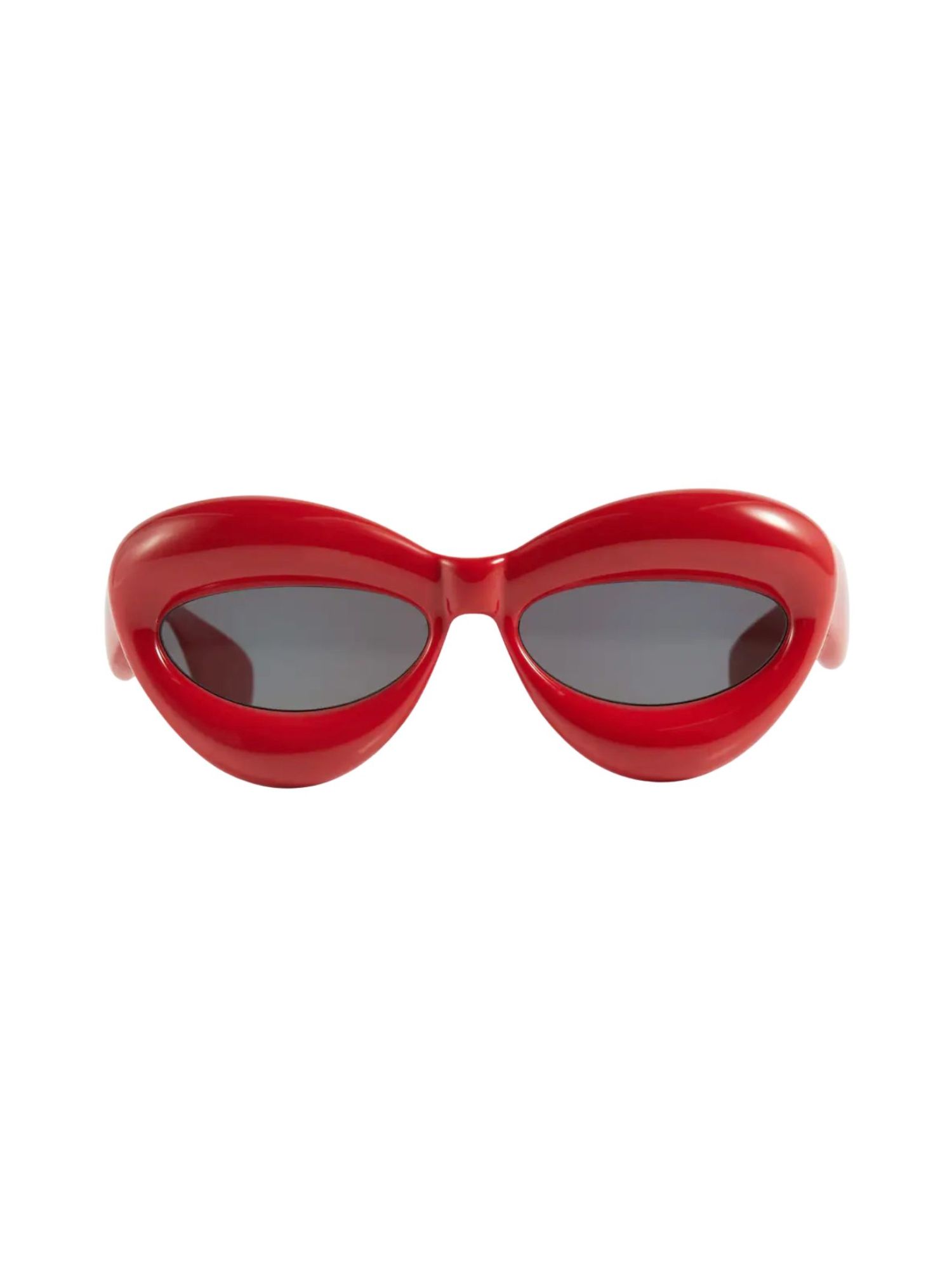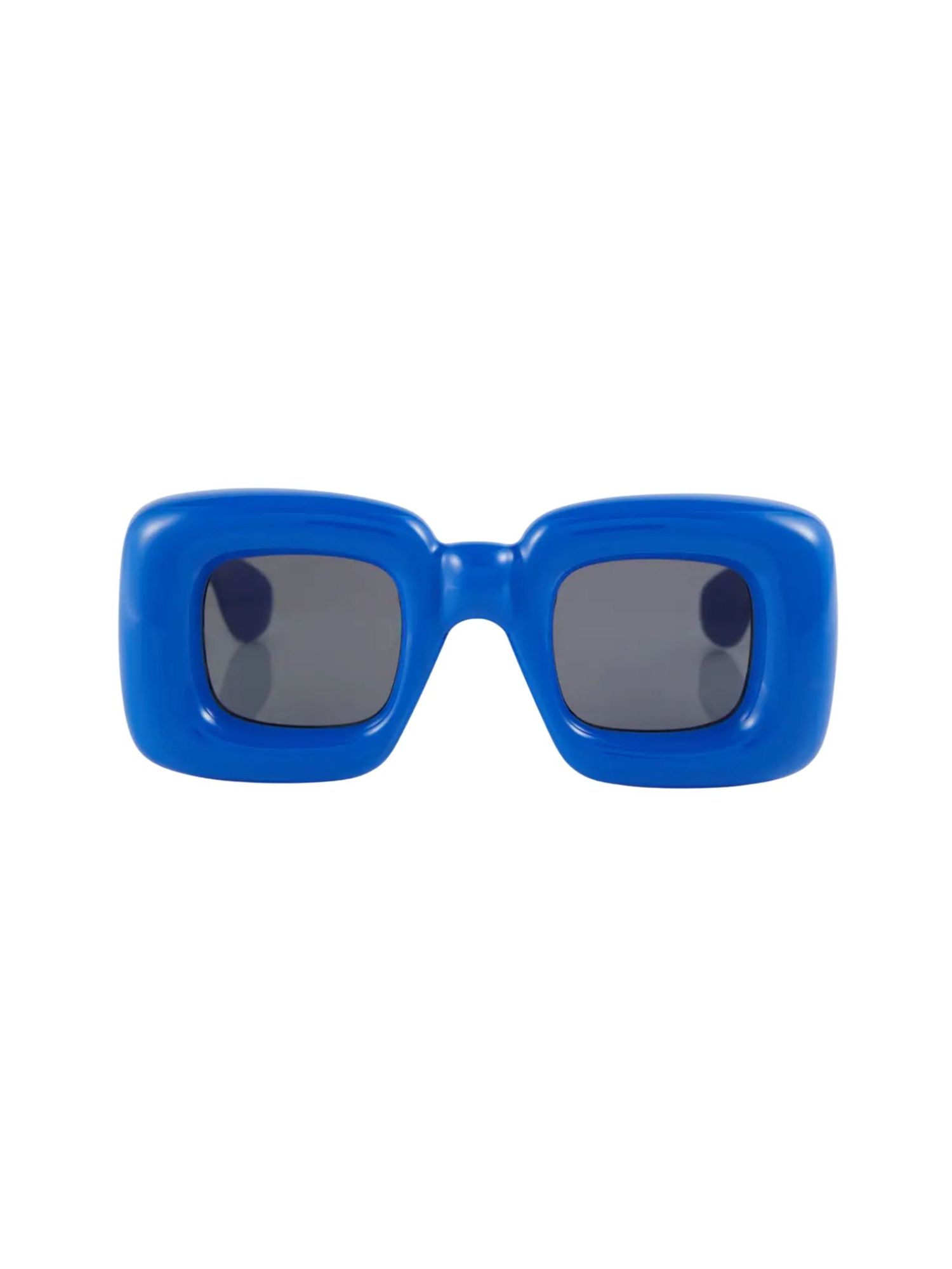 Inflated square sunglasses
Loewe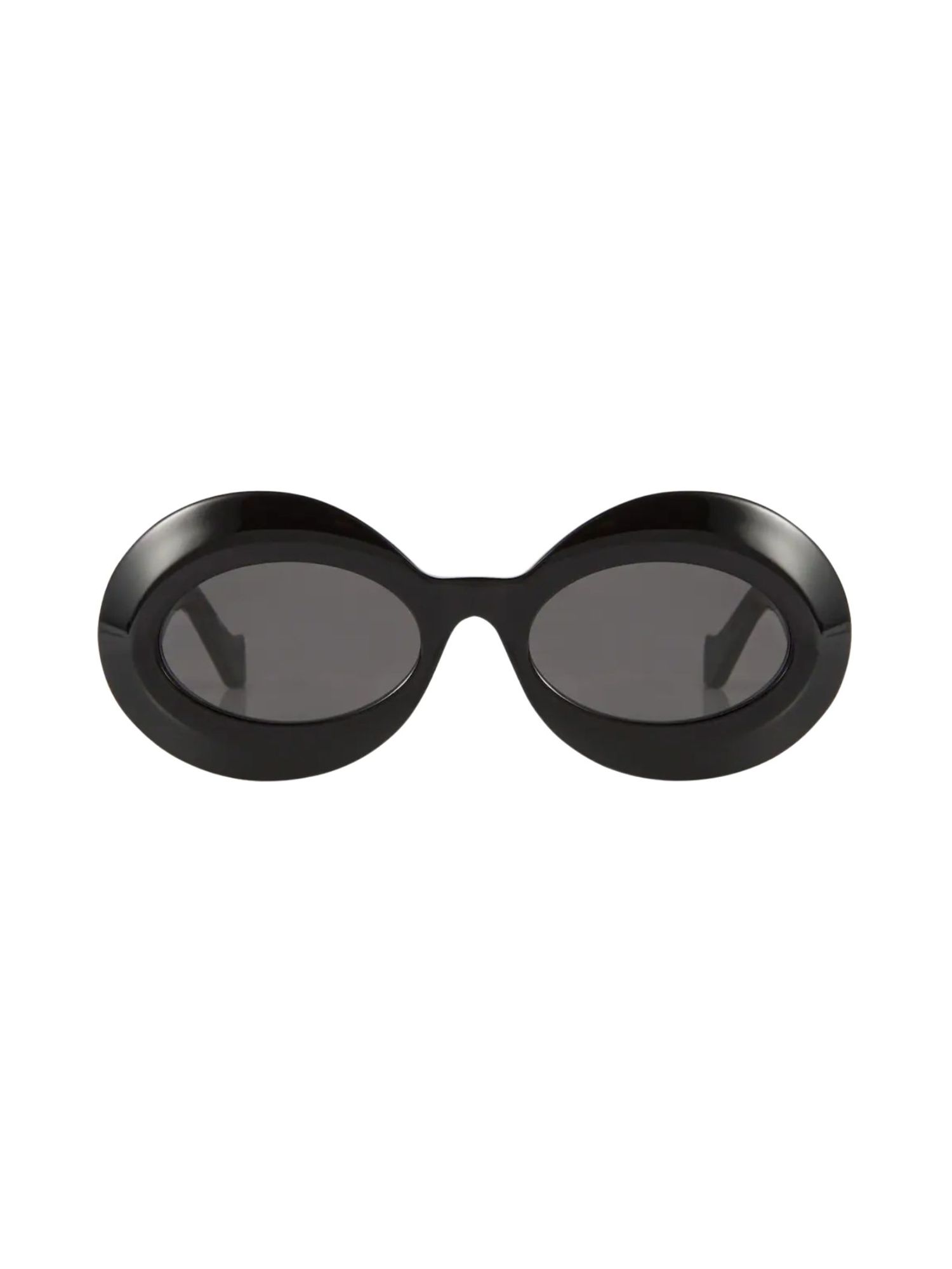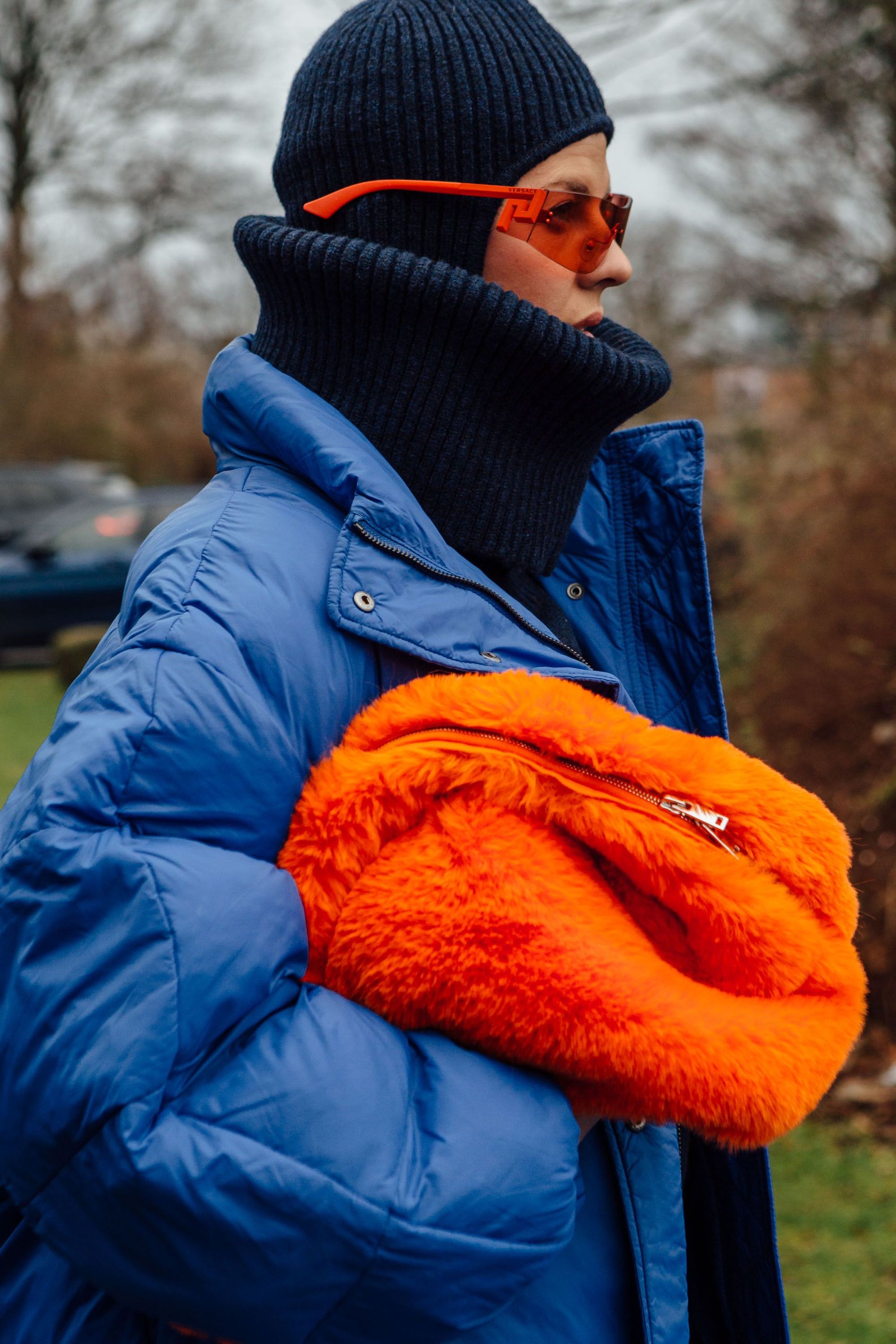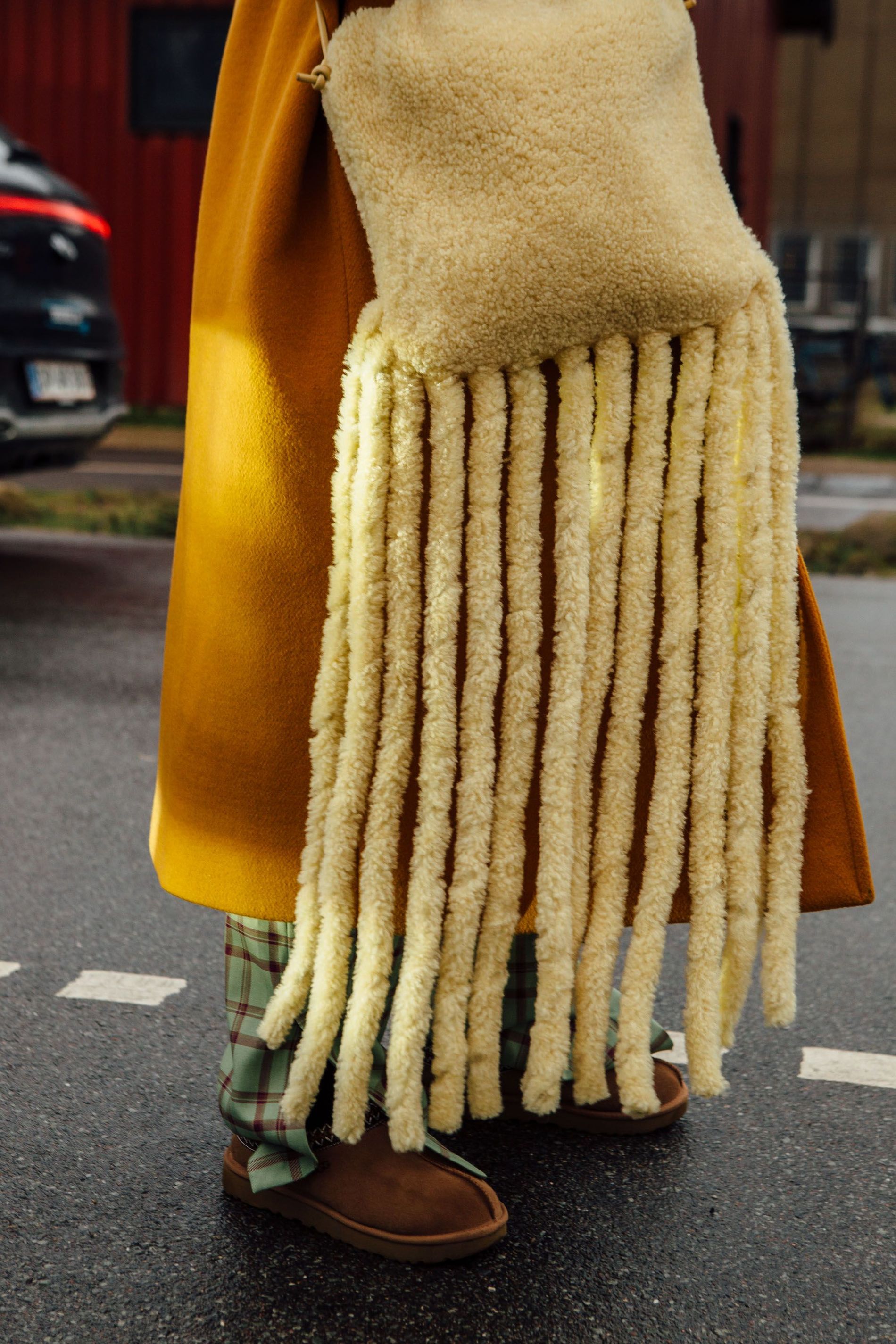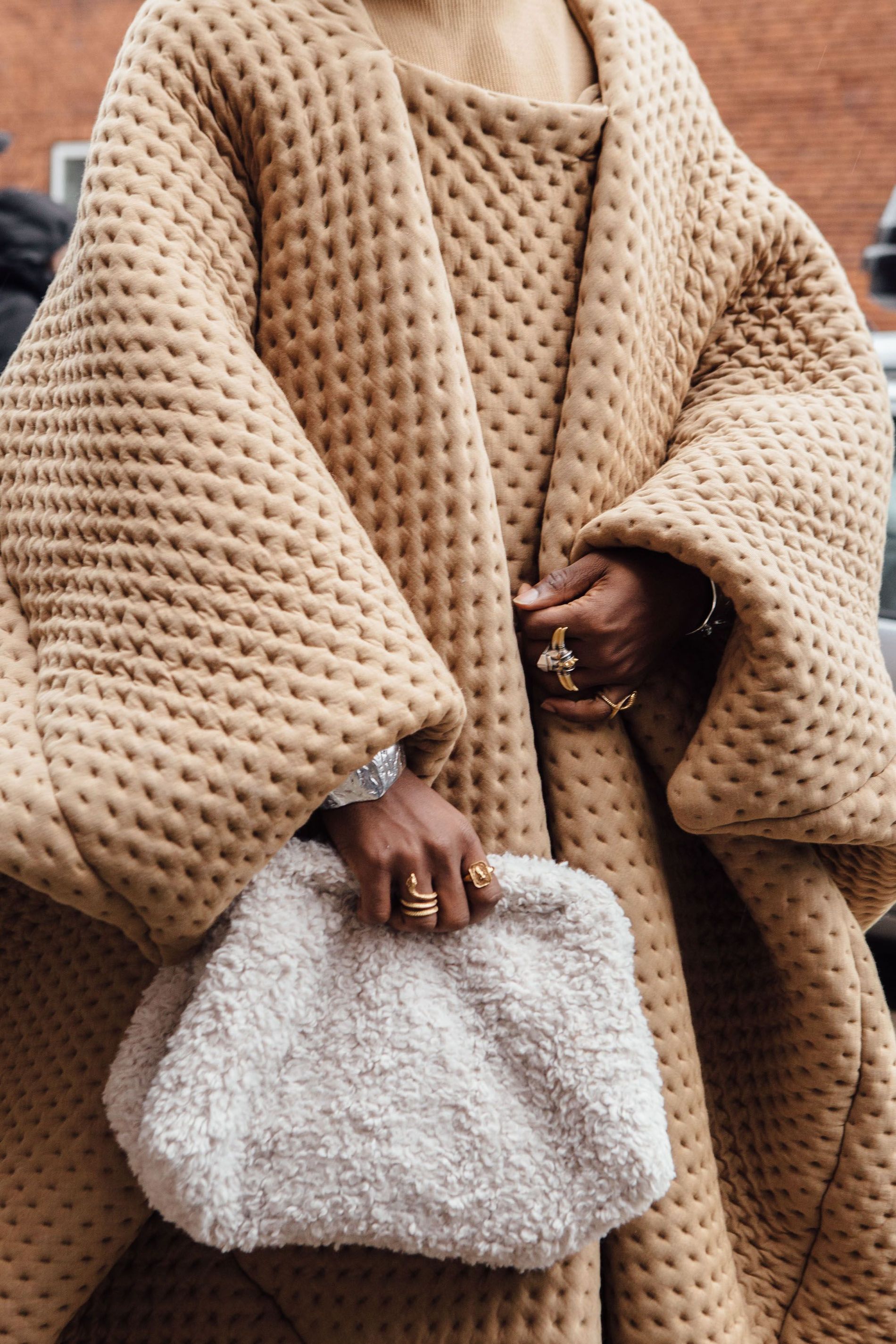 They argued the case for the fuzzy bag
The furry bag trend is far from new, however, this season we were struck by these shaggy bags making a statement on the streets of the Danish capital. Although temperatures may be thawing, we are still accumulating our autumnal wardrobes and what we sport as our elbow accoutrement is no longer up for debate. Whether curly shearling or faux fur, hold-it-all or miniature, these bags are the (still) reigning style of the season.
---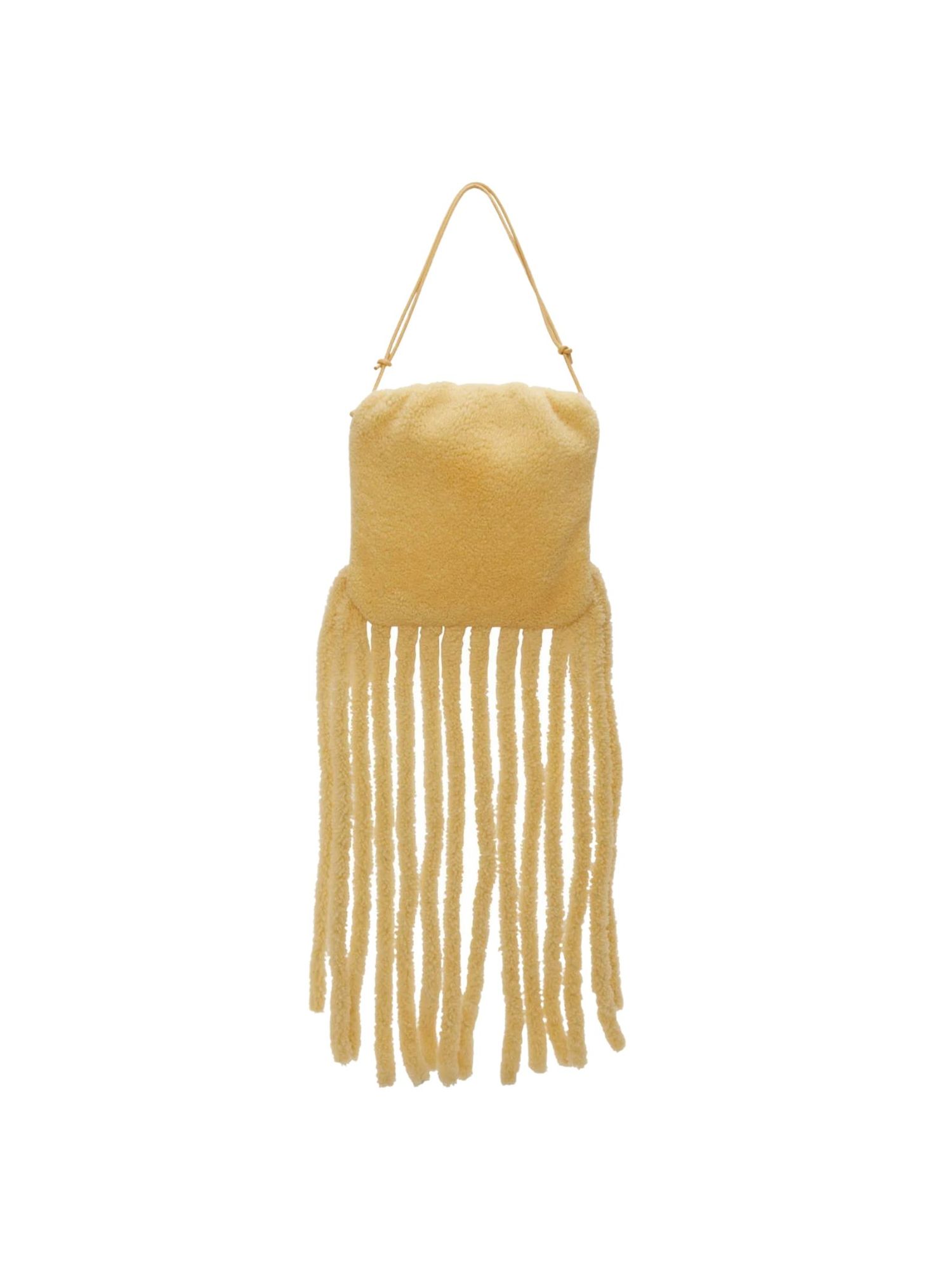 Beige Shearling 'The Fringe' Shoulder Bag
Bottega Veneta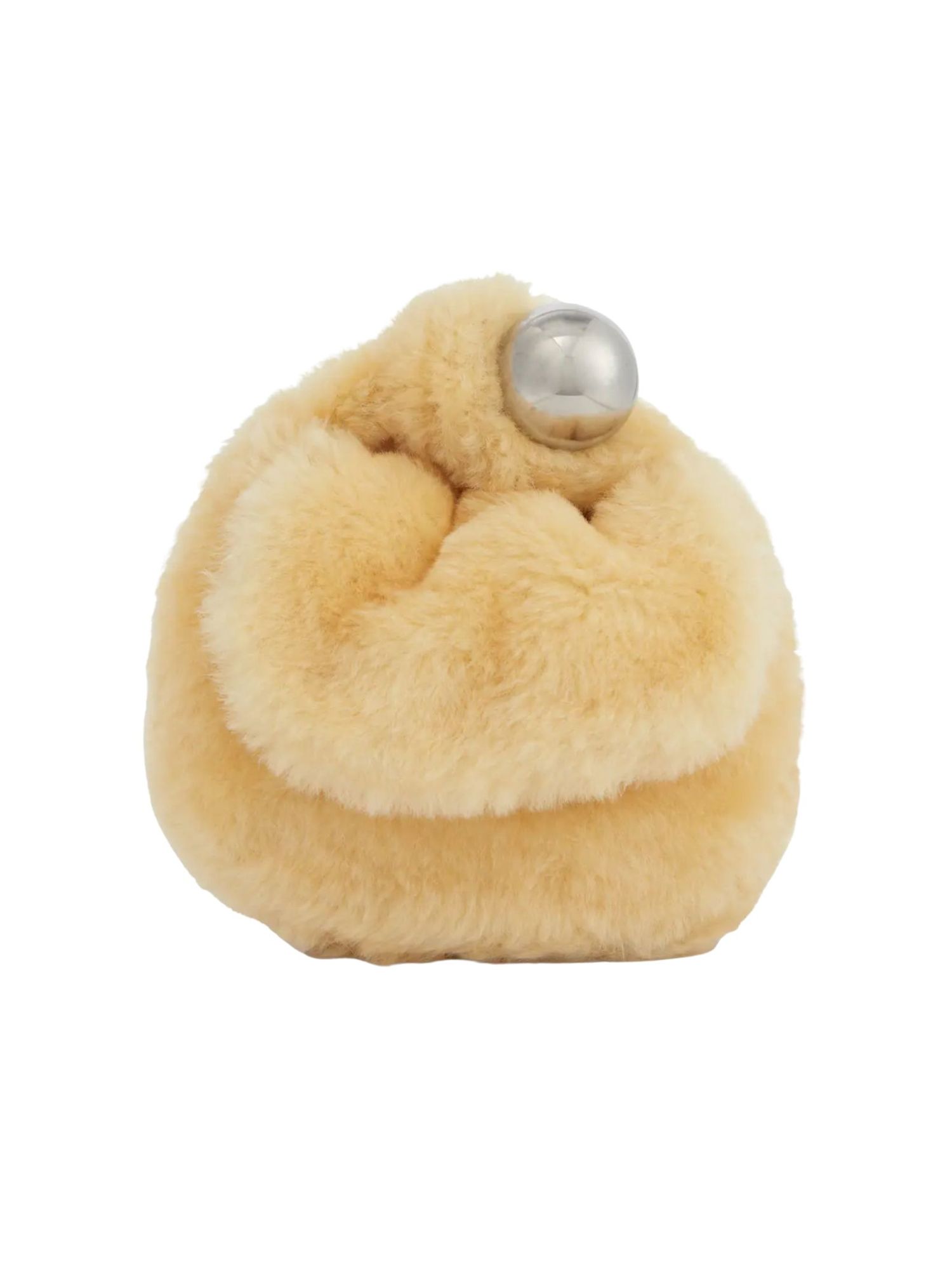 Small shearling pouch
Jil Sander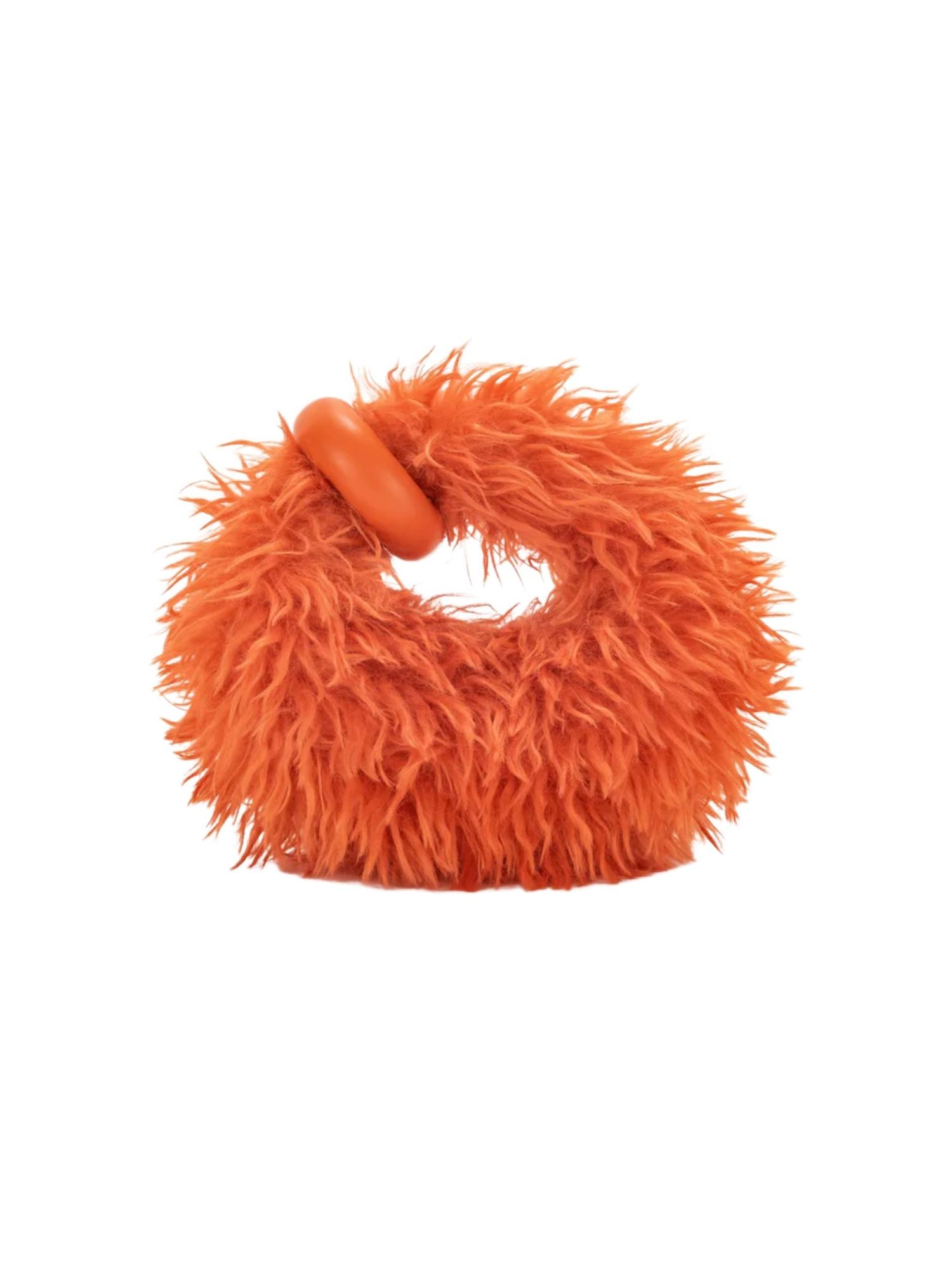 Abacus Faux Fur Mini Top Handle Bag - Orange
JW Pei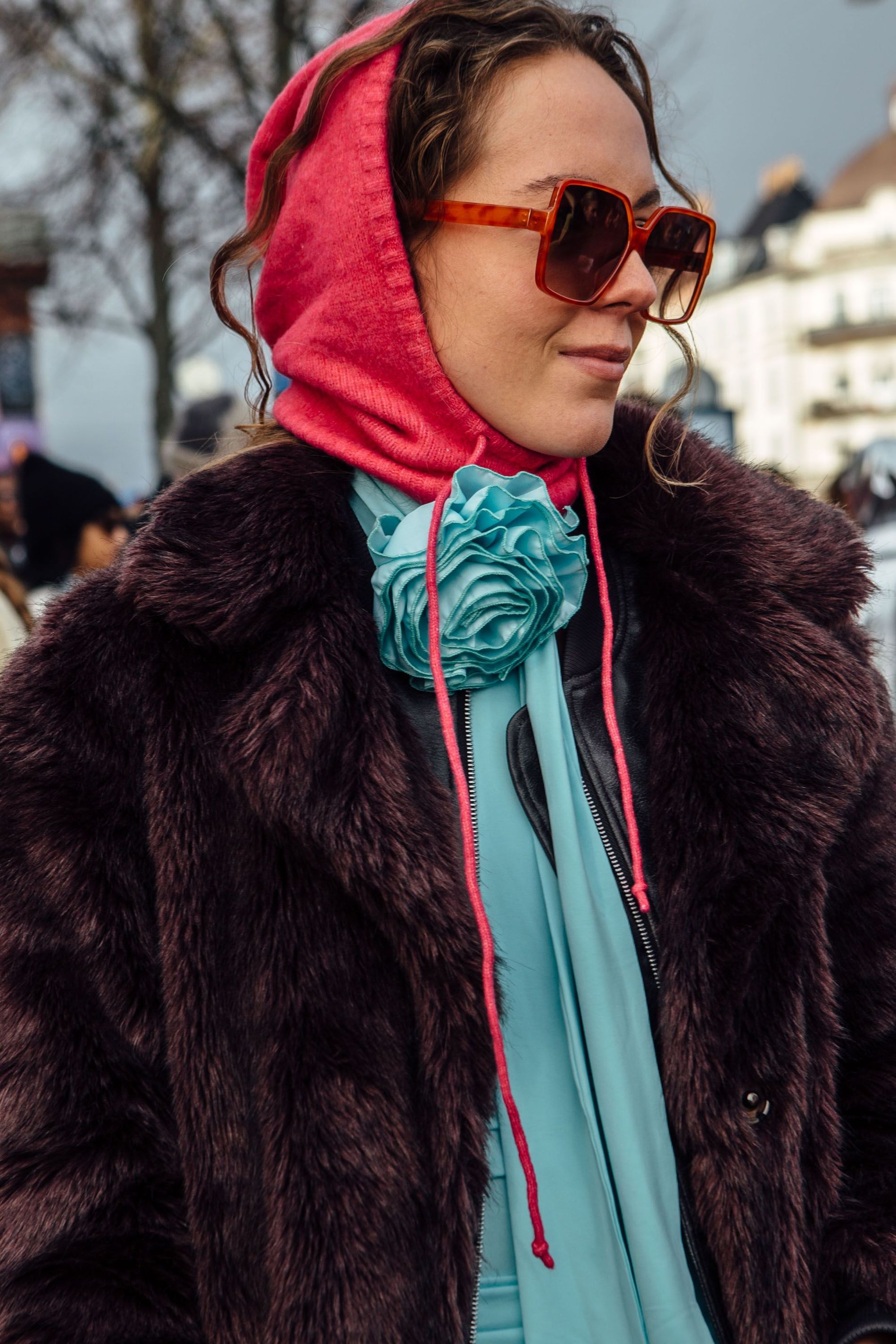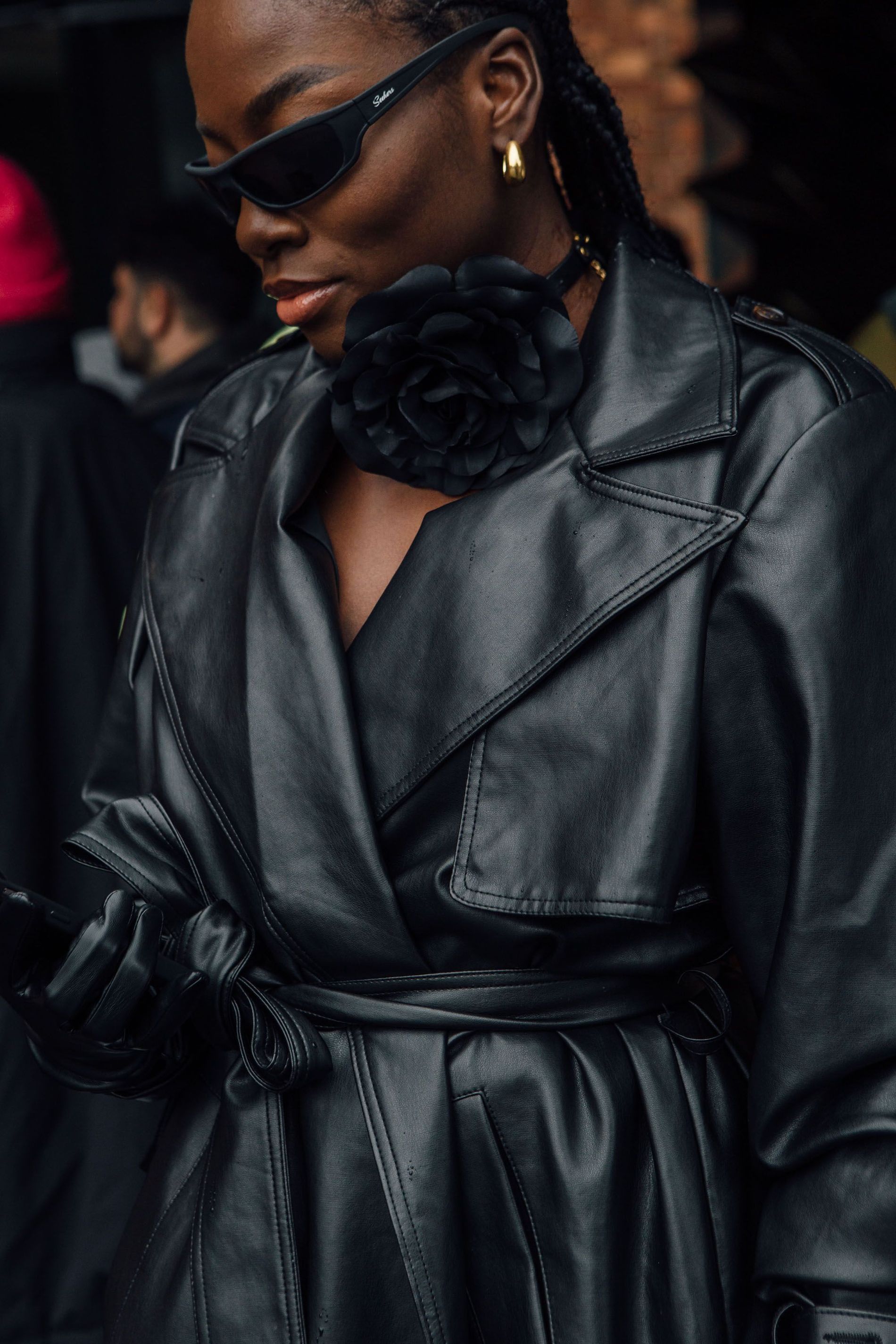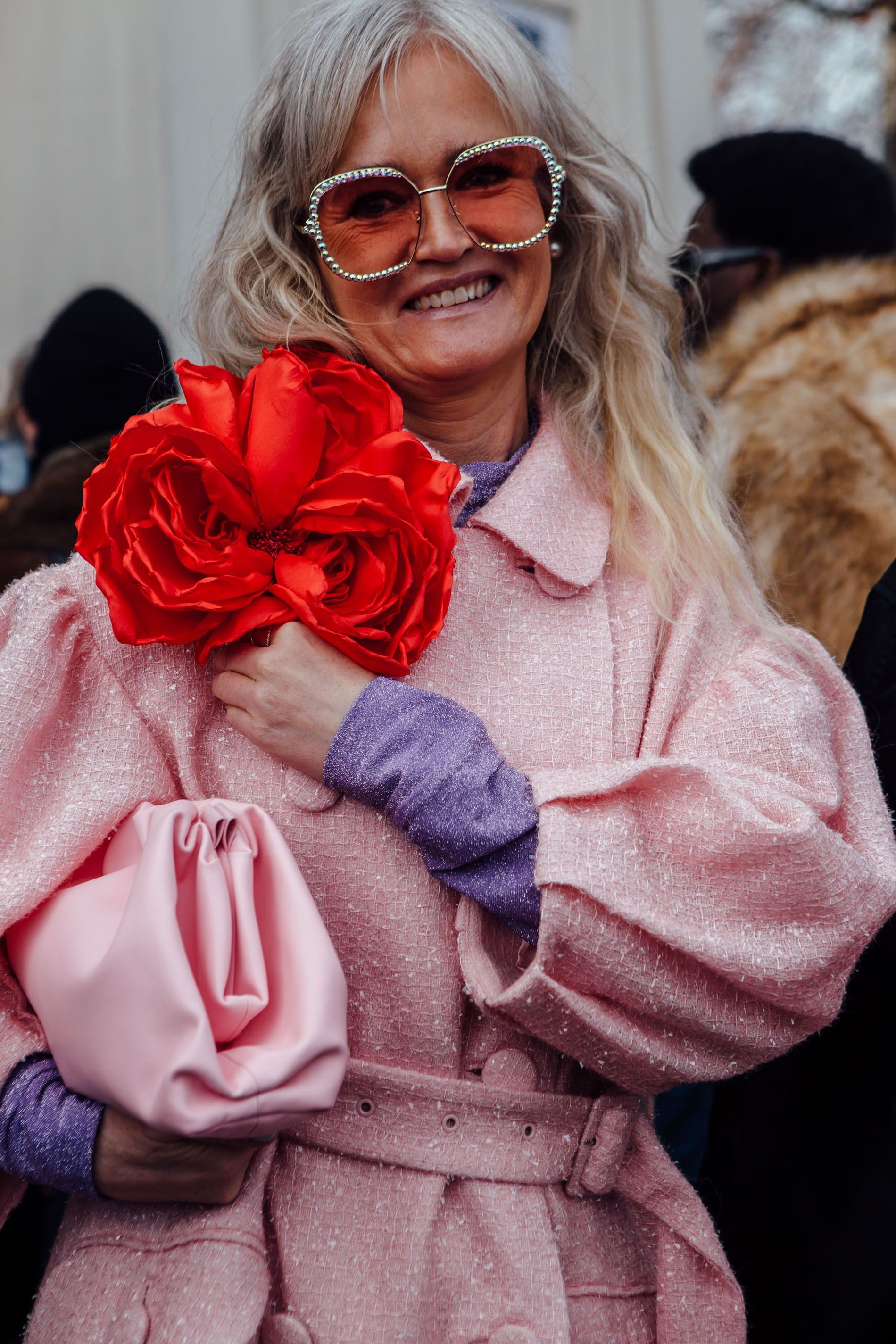 We're putting a pin in fabric flowers
We've already concluded that the brooch is the best addition to our accessory repertoire for 2023. But more specifically, fabric flowers pinned to a variety of lapels and chokers caught our eye in Copenhagen. As if plucked straight from the spring/summer runways of Gestuz and The Garment, these accessories had us reminiscing some of Carrie Bradshaw's most iconic looks in Sex And The City. After all, who wouldn't want to emulate her enviable wardrobe?
---
Florals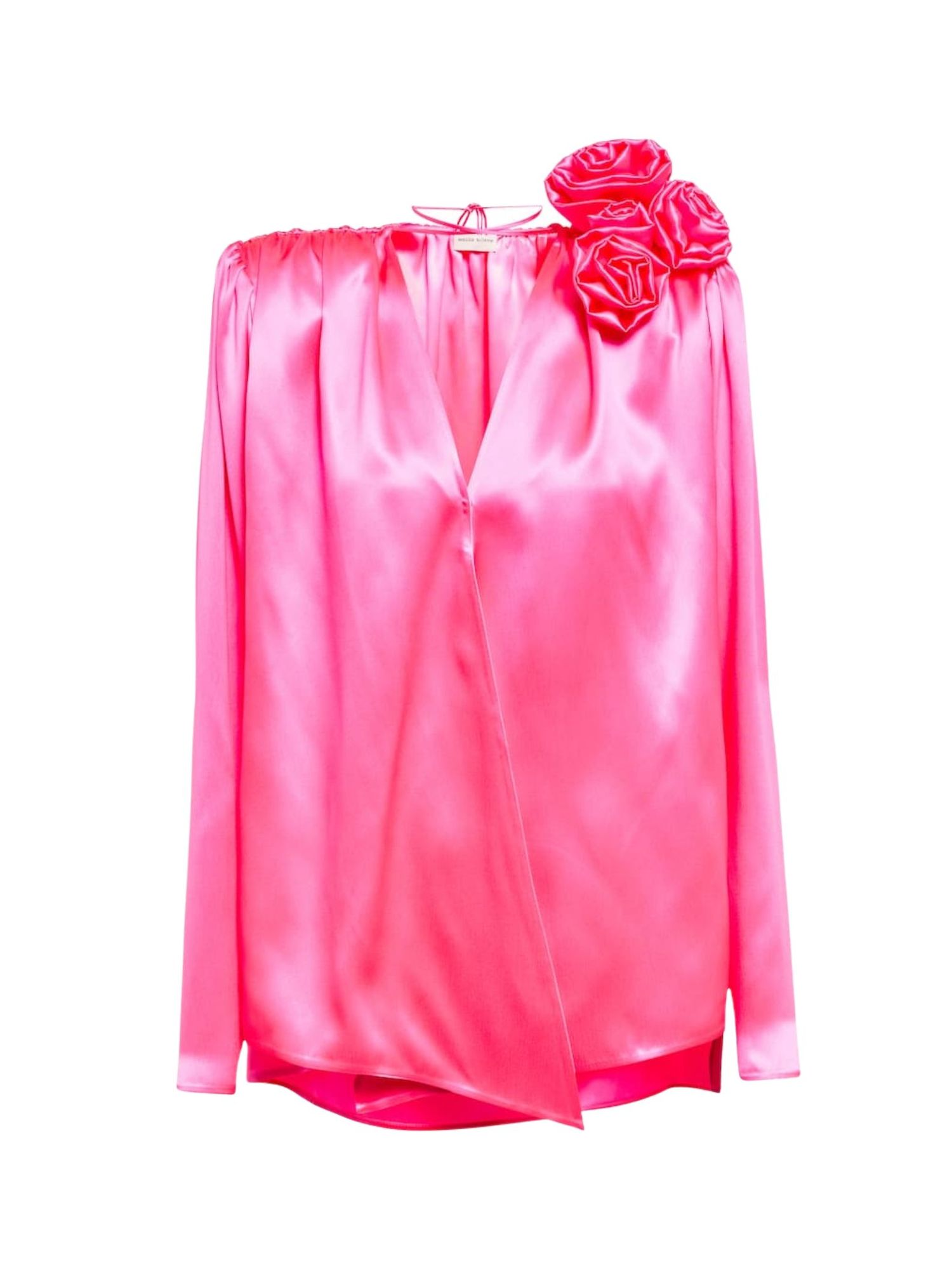 Embellished silk blouse
Magda Butrym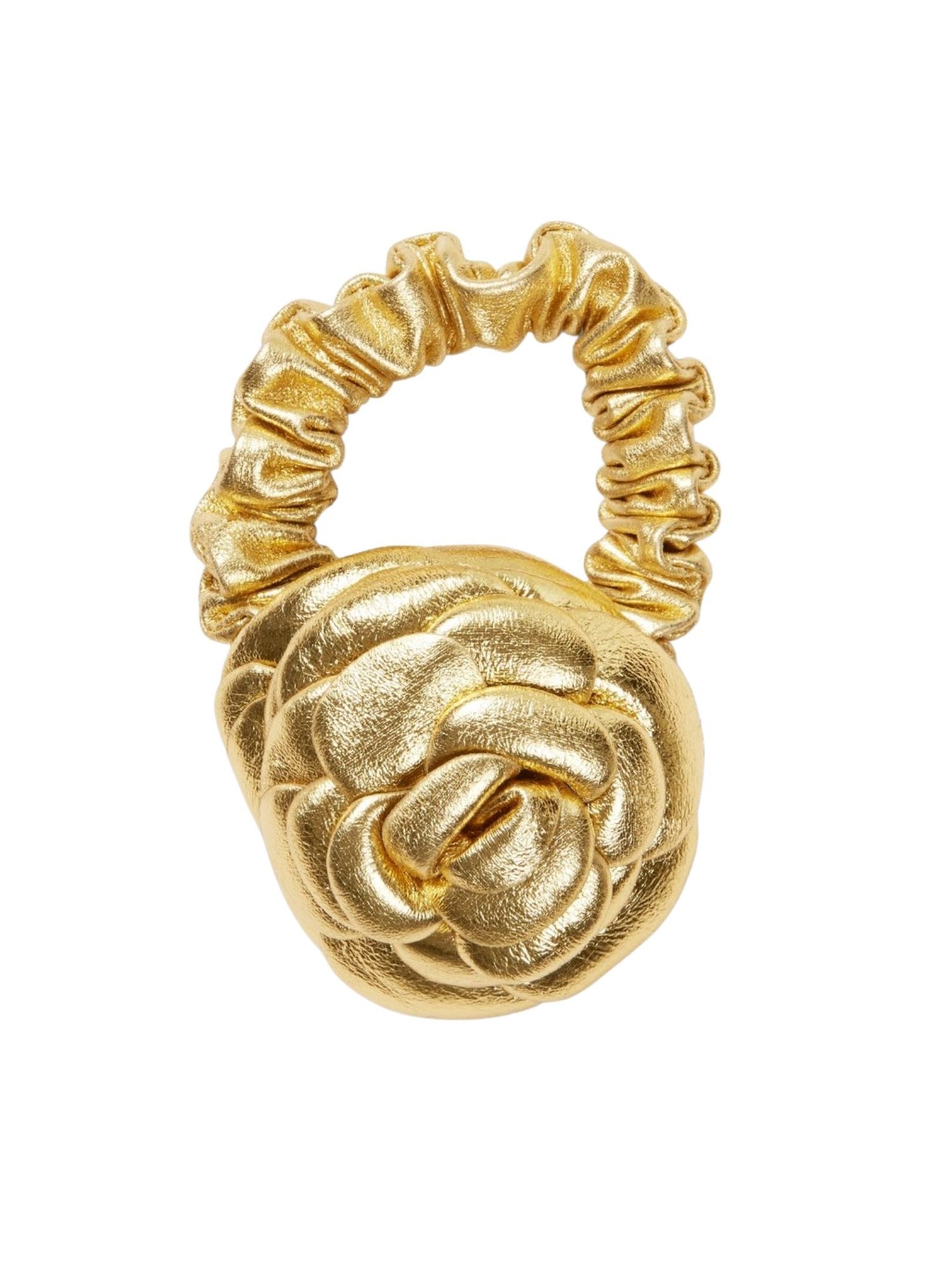 Hope hair tie gold
Saks Potts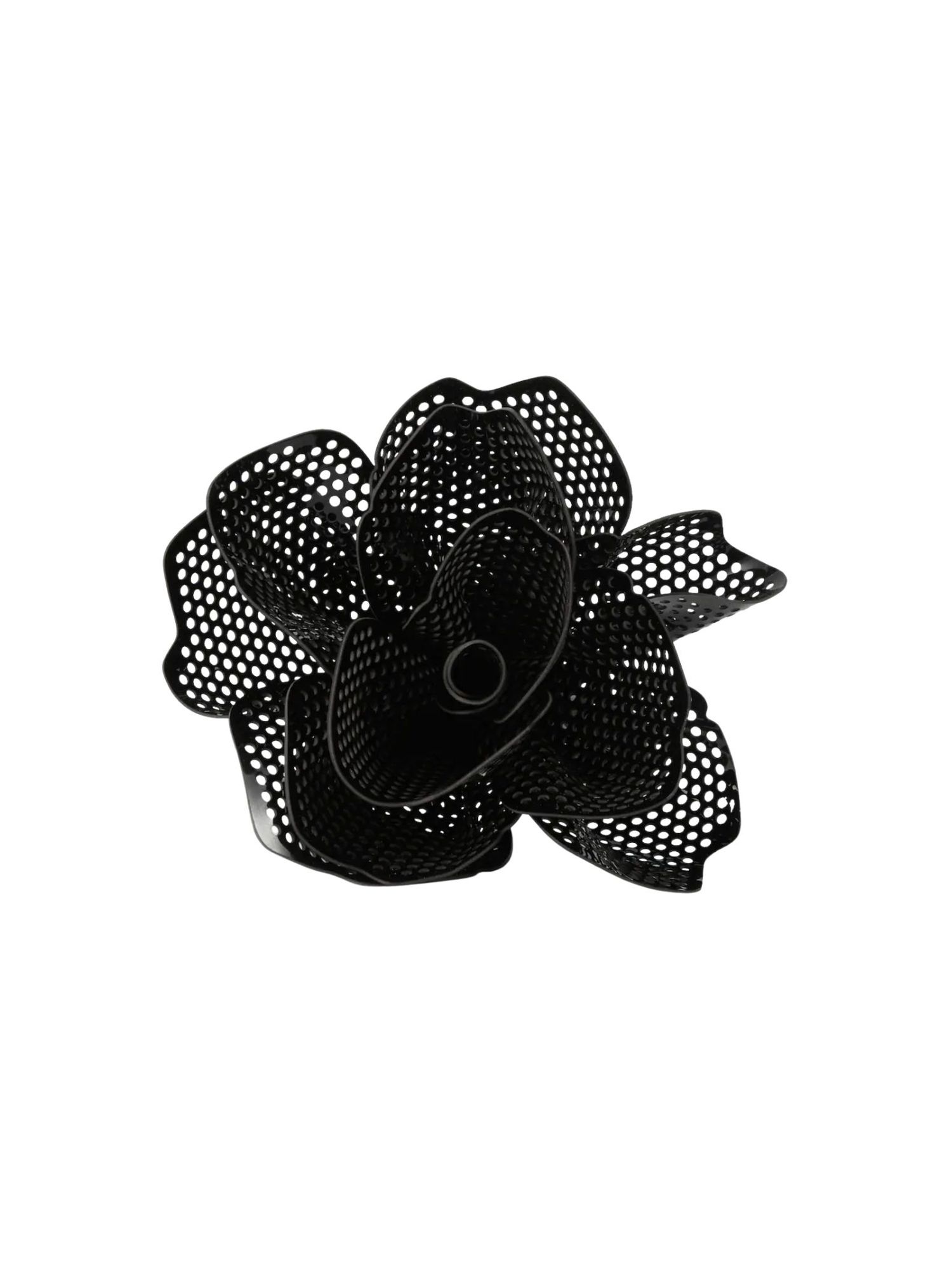 Floral corsage bracelet
Alaia