Join Vogue Scandinavia for a full day of French flair in the heart of Stockholm, as we spend 24 hours at The Sparrow Hotel
Wondering where to find that je ne sais quoi in Stockholm? Look no further than The Sparrow Hotel. Located in the heart of Stockholm's luxury fashion district, just minutes away from Stureplan, this personal boutique hotel boasting 87 rooms offer French flair in the Swedish capital.
The rooms offer individualism, with each space designed to be unique – but all with an abundance of personality. While the hotel offers the height of luxury – spanning expansive suites to more traditional 'Classique' rooms – our favourite stay is the most affordable one: the maximalist 'Unique' rooms situated on the top floor.
Tag along as Vogue Scandinavia takes you for an indulgent day at Stockholm's faux-Française hotspot.
09:00 – French breakfast favourites
Waking up enveloped by The Sparrow's crisp hotel bedsheets could easily be the highlight of your stay, if it wasn't for the French-themed breakfast awaiting. Curated by renowned chef Mathias Dahlgren, the hotel provides an extensive buffet that savour the continental breakfast but with a twist – from freshly baked baguettes and croissants from the Green Rabbit bakery to homemade macarons and Madeleine cookies. All presented alongside seasonal fruits and greens, French-Swedish charcuterie and brunch classics like eggs royale. Round off your meal with yogurt, granola, berries topped with raspberry coulis, fresh juice from Råsaft, exquisite coffee from Lykke Kaffegårdar.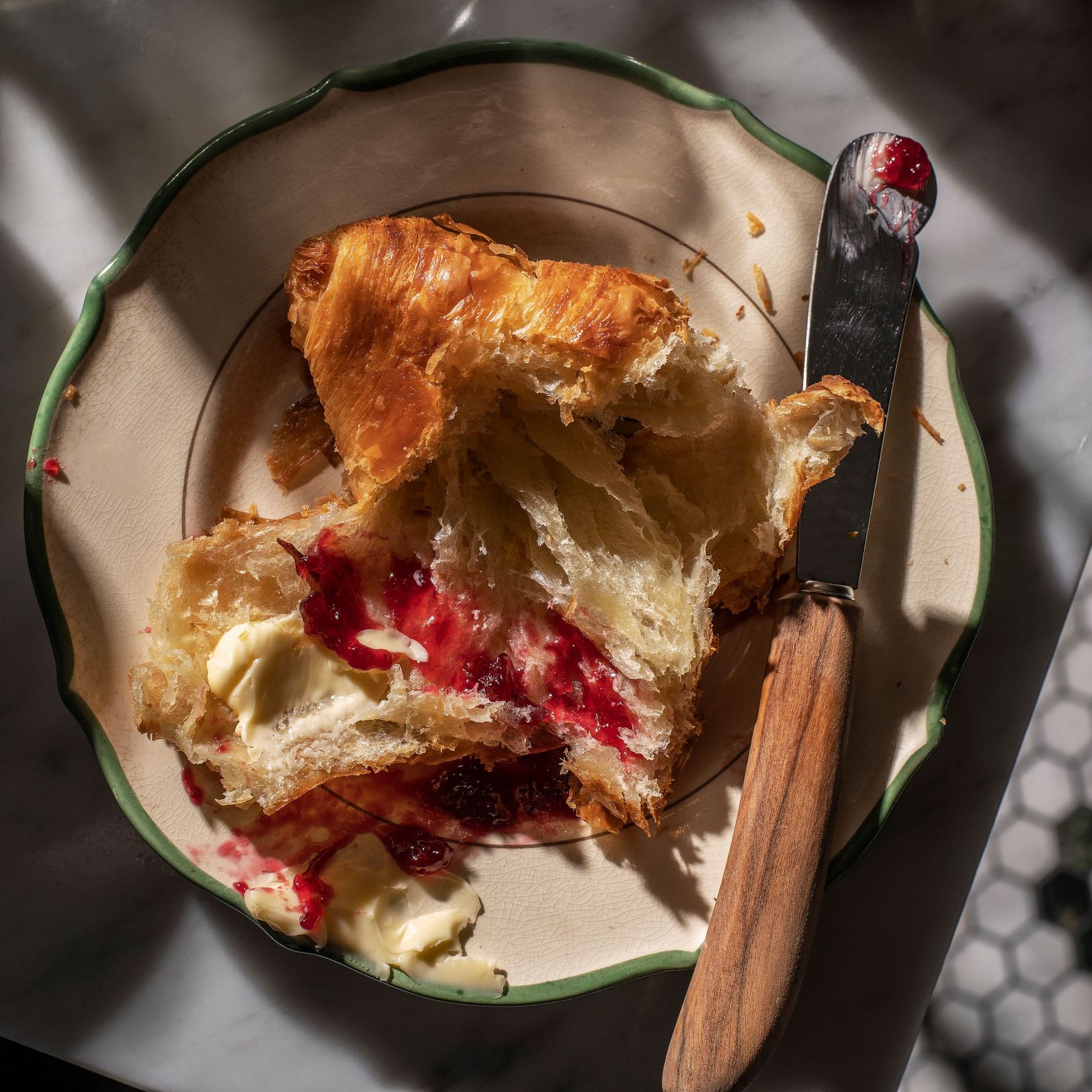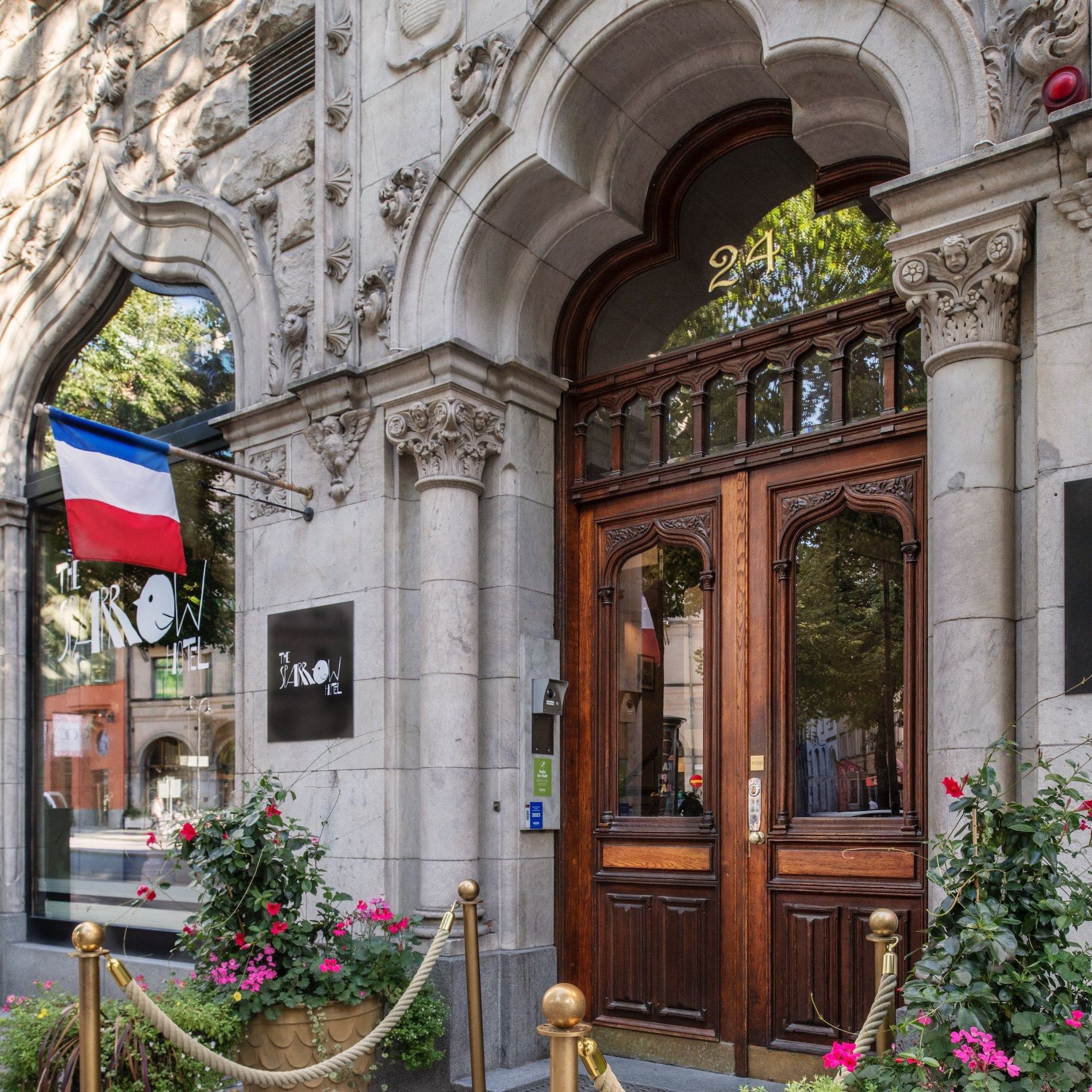 12:00 – Midday meetings in living room lounges
For those who are planning a "work-cation", few spots in Stockholm are as enticing as The Sparrow Hotel. There's something about the 'fin de siècle' venues and the Parisian ambience that just keeps us focused. Better yet, while the hotel offers ample options for when you want to delve deep into your inbox on your own, there are also a multitude of meeting spaces available for larger groups – equipped with all the technical necessities in cosy lounge settings.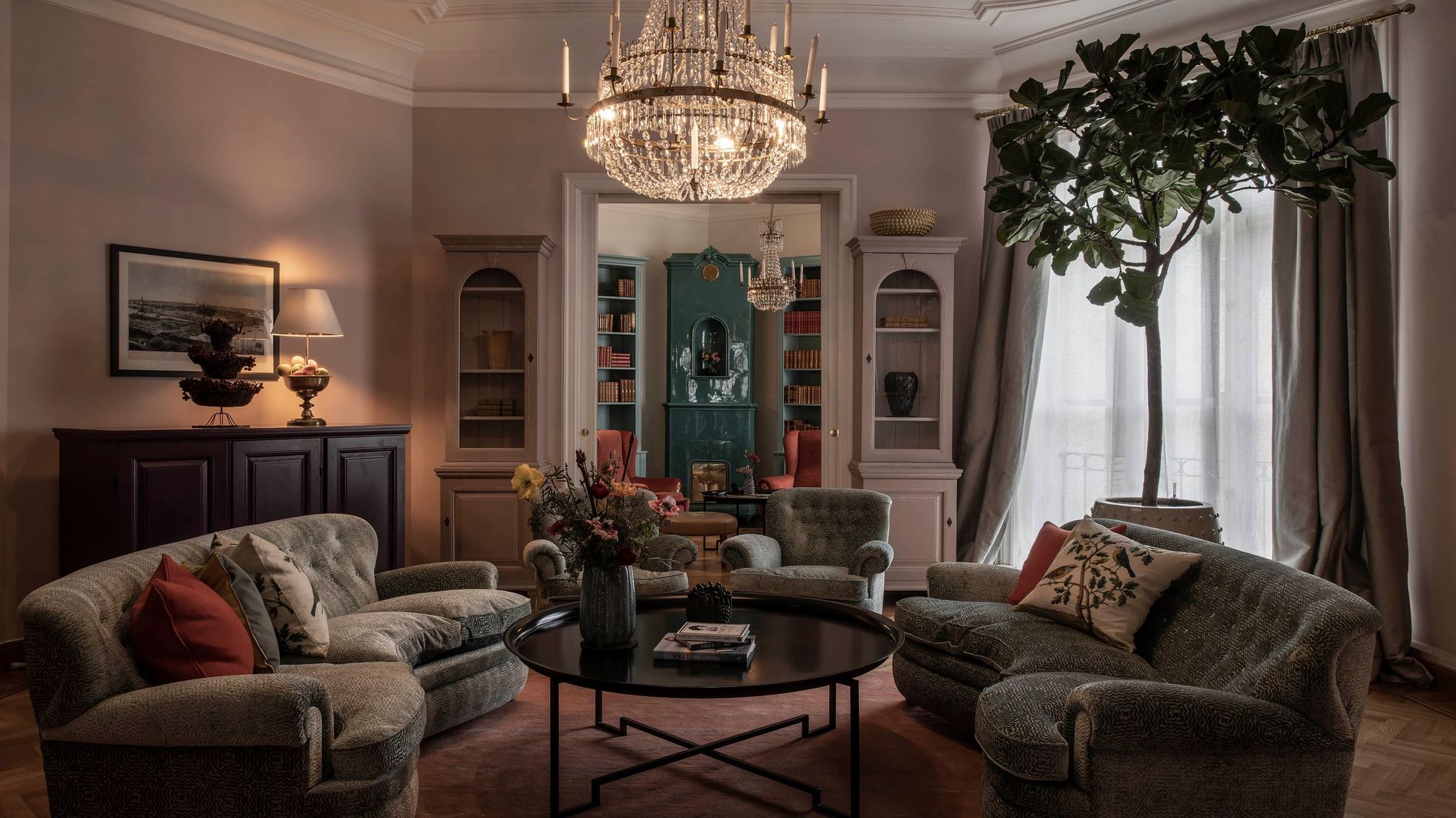 17.00 – Kick start your evening in the wine bar
Calling all wine connoisseur! There's no better place to say 'Santé' in Stockholm than at The Sparrow Hotel, which in true French form hosts one of Stockholms best wine bars. The list of French wines, carefully curated by the hotels sommelier, can be indulged from 5pm on Birger Jarlsgatan 26 – with the experts in situ to answer any grape-tastic questions that may crop up during the evening. In addition to the hotel's excellent wine list, enjoy any number of charcuterie, cheeses, croquettes and oysters.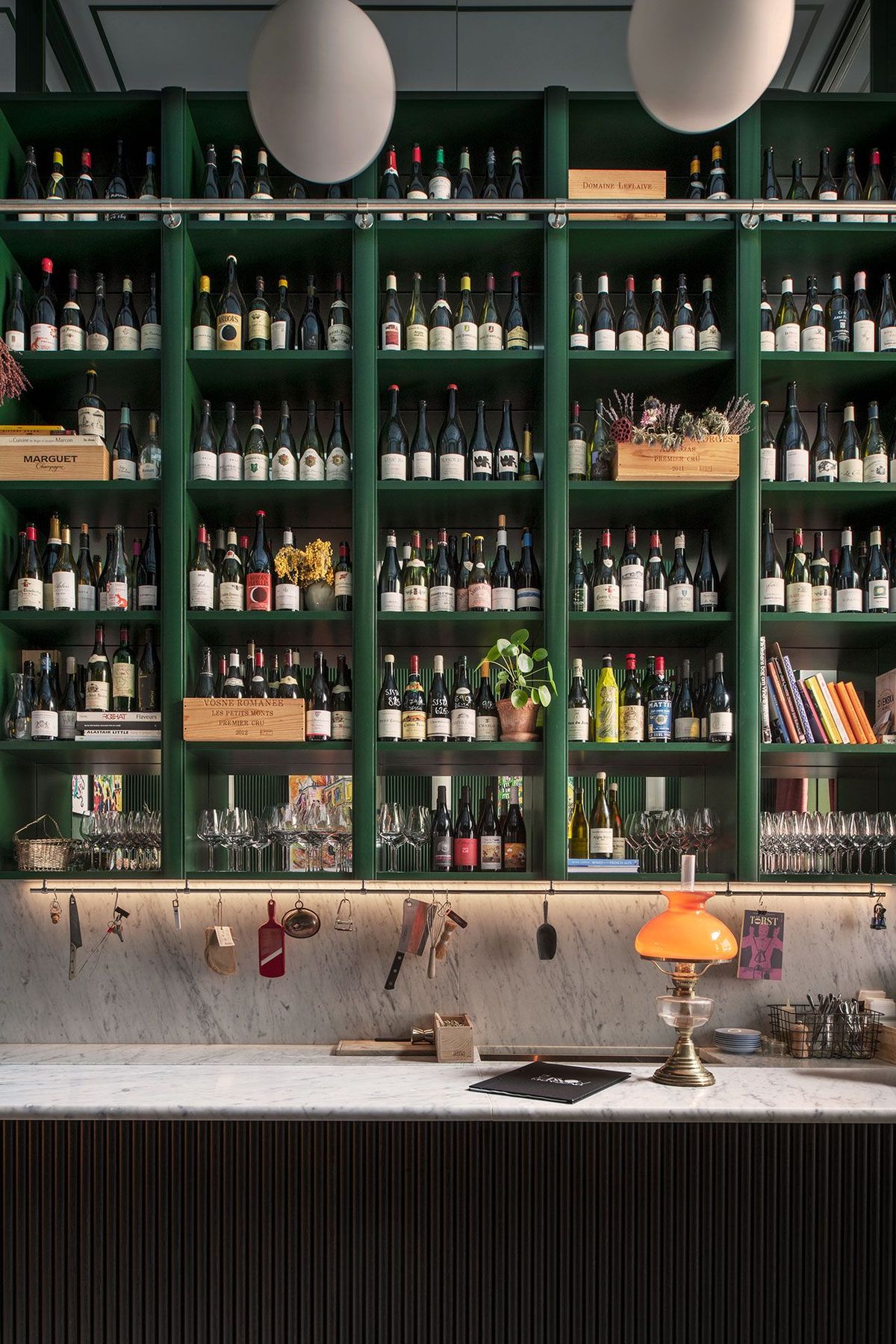 The Parisian-style wine bar at The Sparrow Hotel. Photo: The Sparrow Hotel
20:00 – Late night dining in the bistro
To finish off the evening, we suggest you step into The Sparrow Bistro where you'll feel like you've just landed in Paris. It's the ultimate French culinary escape, right in the heart of Stockholm. Working with the talented Dahlgren, this place is all about bringing genuine French flavours to your table – be it through the taste of Steak au Poivre, Tartare de Veau, or Moules Frites. Our culinary escape is usually finished off with the hotel's scrumptious crème brûlée and a selection of cheeses.
At last, the highlight of the day arrives: sinking back into those luxurious, dreamy hotel sheets for a blissful night's sleep...