Once a means of using up left-over fabric scraps, today patchwork is a favourite of the fashion world. Here, we explore the origins of the perennial trend and how to wear it now
All products featured on Vogue are independently selected by our editors. However, when you buy something through our retail links, we may earn an affiliate commission.
Returning to our roots, fashion took a turn for the folksy this season. Odes to craftmanship were seen on the runways from New York to Copenhagen. Among the many artful techniques, patchwork was a clear favourite for the fashion set. As shown in our December - January issue the patchwork trend is certainly one to embrace now.
Vogue Scandinavia
Malaika Holmén - Dec-Jan Issue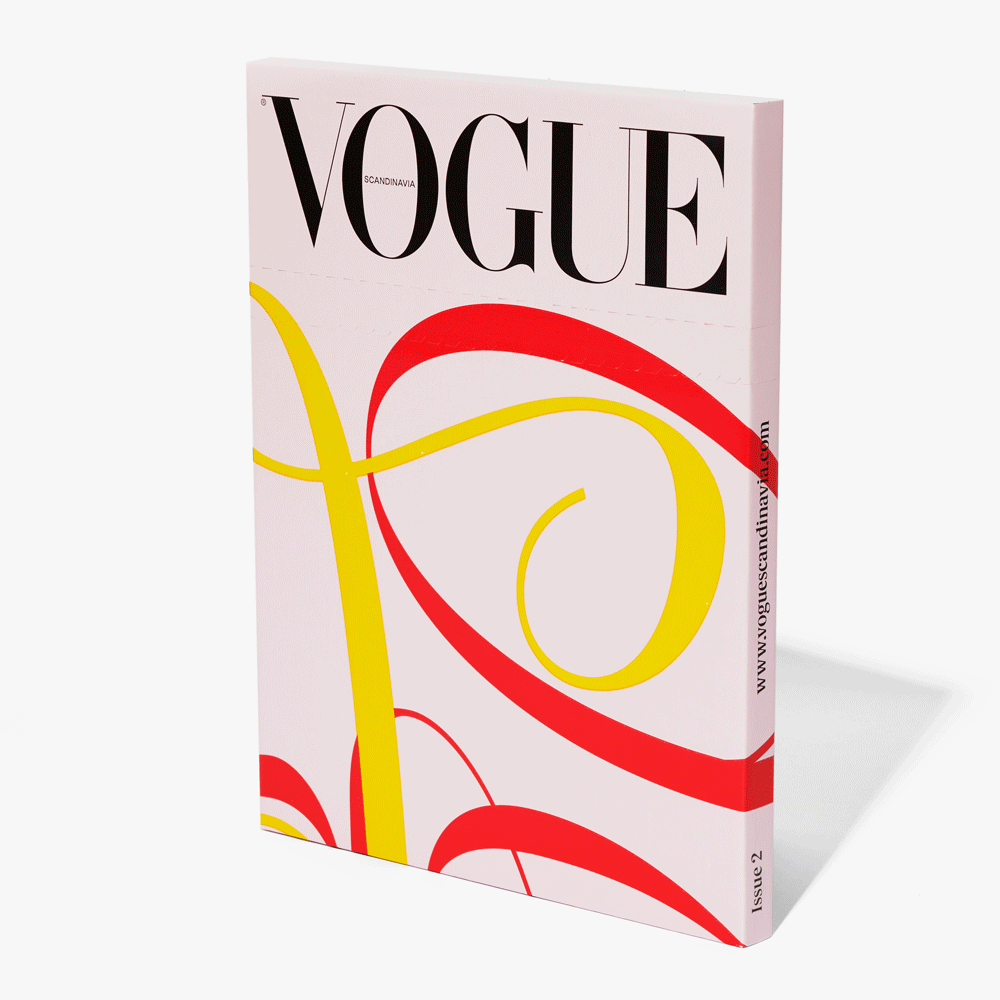 Patchwork was initially a technique of economy. The use of patches harbours a rich fashion history, from the historical art of Japanese 'Boro' – where poor farmers and fishermen in northern Japan would lovingly mend and patch worn cloth out of necessity – to modern interpretations such as Swedish designers Rave Review reusing fabric. The technique has become part of a distinct fashion fabric.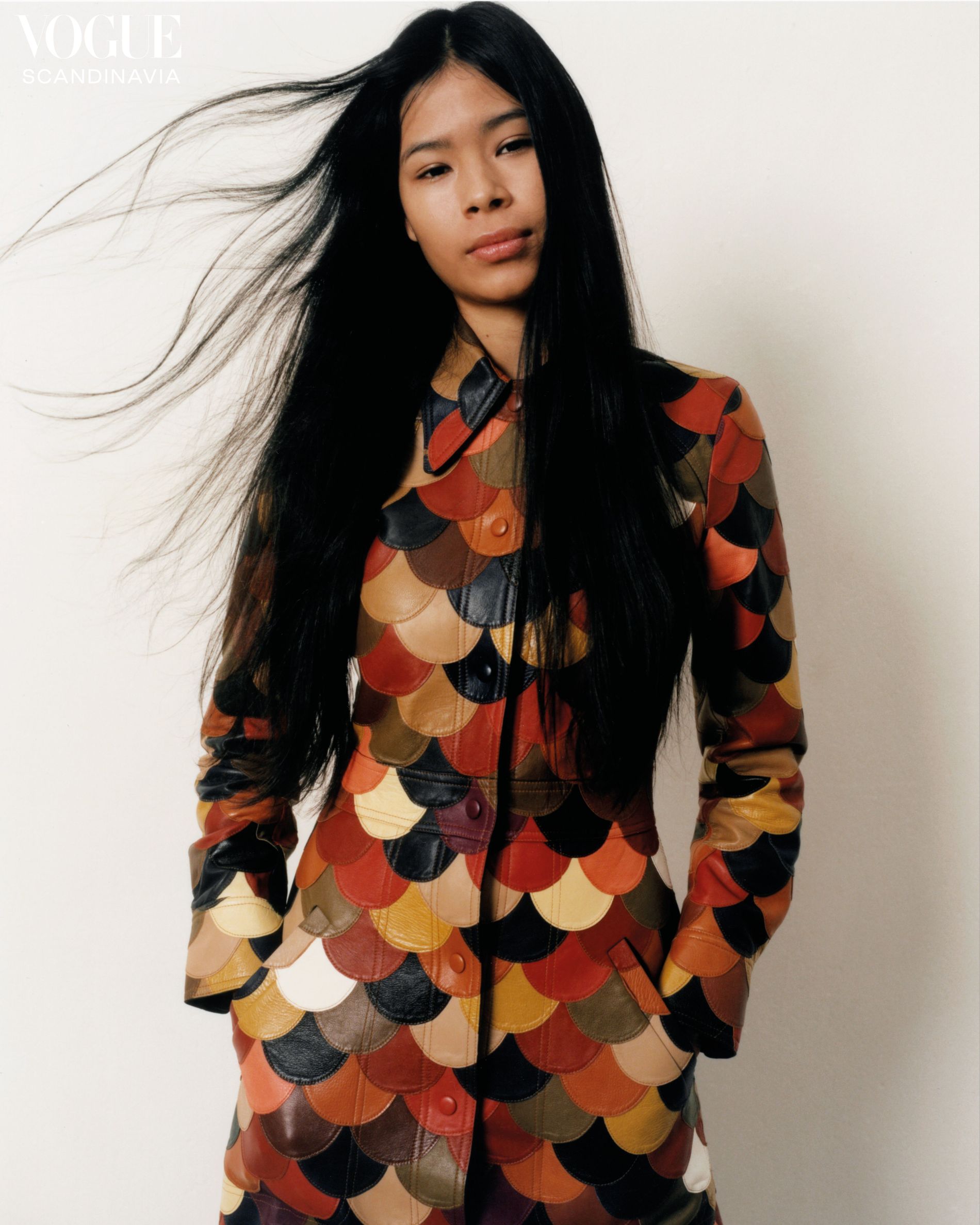 Leather coat, €9,500. Chloé. Photo: Noel Quintela
Try 30 days unlimited access for FREE
Become an exclusive member of Vogue Scandinavia and enjoy the best of Scandinavian fashion, design, culture, beauty and nature.
Input the promotion code MEMBERS30 when entering your payment details for a FREE 30 days trial of the Members Exclusive Unlimited Access.
---
Select Plan
Already an exclusive member?
Log in
---