Watching the agile, dramatic dance movements of Norwegian dance crew Quick Style is nothing short of mesmerising, as our latest digital cover story and exclusive accompanying video attest. But watching the 10 dancers spin and dip, there's something equally captivating in frame. Looming chiselled white figures, twisting bodies, haunting expressions. We're in Vigeland Museum and these are the works of Norway's most famous sculptor of all time: Gustav Vigeland.
Those considering a cultural outing in the Norwegian capital are likely to default to The National Museum, the Opera House, or Munchmuseet. But just outside the city centre lies Vigeland Museum, a one-of-a-kind space that has frozen in time the masterpieces, life story and soul of Vigeland.
"The Vigeland Museum is Oslo's only sculpture museum, and the only exhibition space working exclusively with three-dimensional art," Jarle Strømodden, Museum Director at Vigeland Museum says. "Our location just outside the city centre, in a beautiful historical building, also makes us different. The Vigeland Museum is a place where people can retreat from their busy life and enjoy both the art of Gustav Vigeland and our contemporary exhibitions in peace and quiet."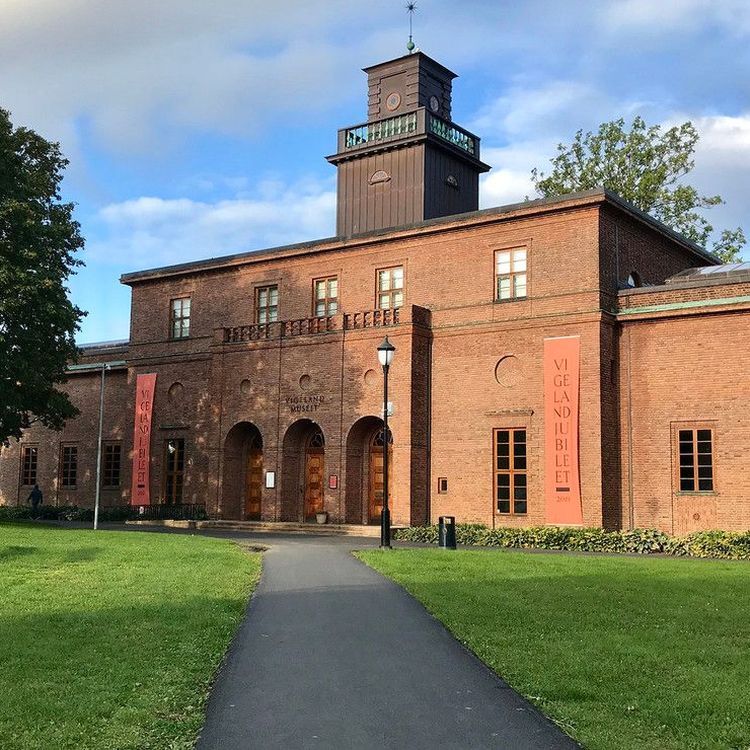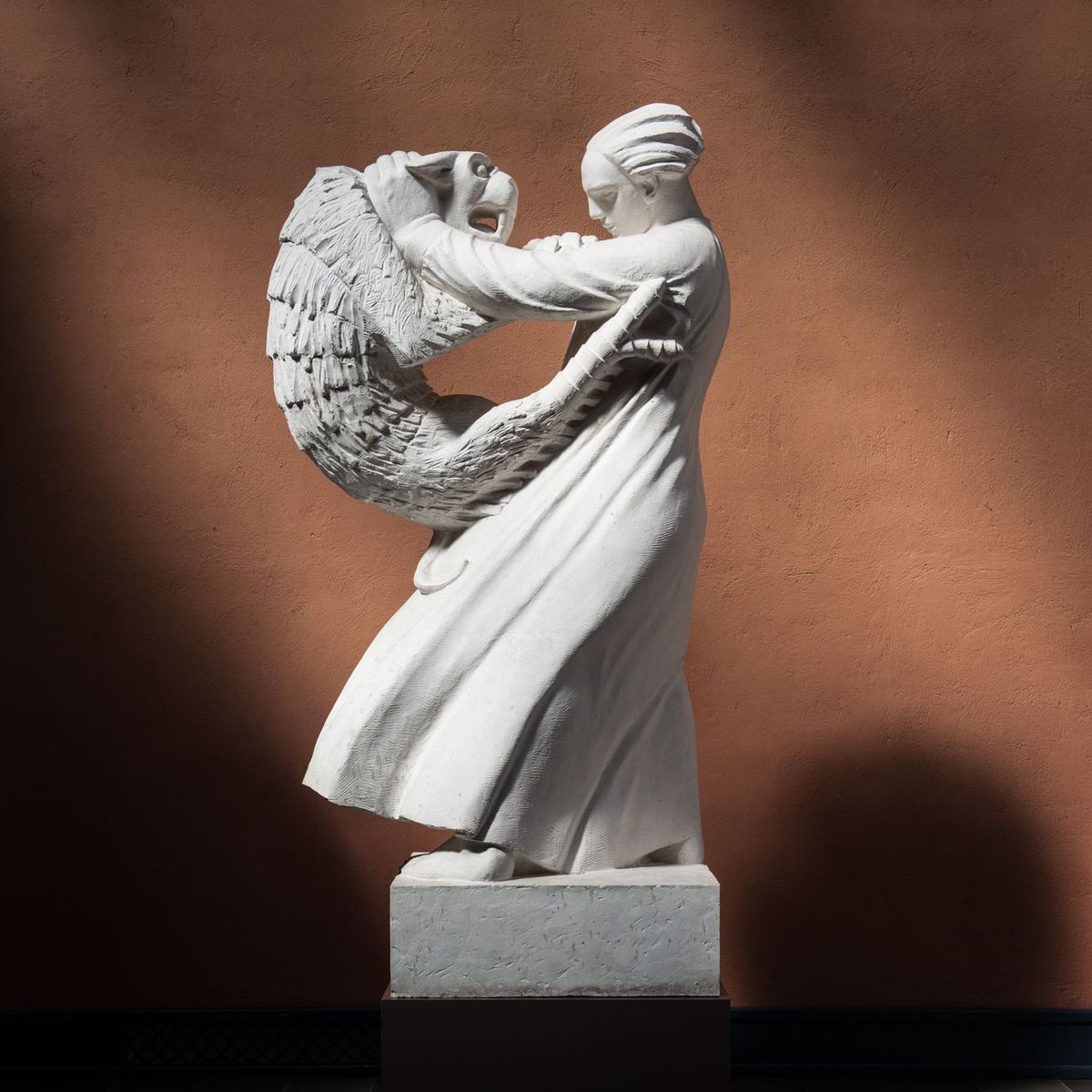 The handsome red-brick building, a prime example of neoclassical architecture designed by legendary Norwegian architect Lorentz Ree, comprises Vigeland's extensive oeuvre: 1,600 sculptures, 12,000 drawings and 300 woodcuts, not to mention pastels, wood carvings and wrought iron works. It's the result of an agreement made in 1919, when the artist was 50 years old. In exchange for the studio and residence to be built for him by the City of Oslo, Vigeland agreed to donate all his art to the municipality.
Today, the museum shows a permanent exhibition of Vigeland's art, complemented by a rotation of temporary exhibitions (all featuring three-dimensional works). Like so many Scandinavian greats, his works draw heavily on nature for inspiration. "There is a lot of untouched nature in Norway, and we are proud of our fjords and mountains. It is an important part of our identity," Strømodden comments. "In Vigeland's art, nature plays a part, but it is the human body and human emotions that is the most important," he states. Throughout his life, the artist went to great lengths to distinctly depict human feelings and relations. Greatly influenced by Auguste Rodin, Vigeland's masterful hands conveyed the intense emotional spectrum of the human condition, from lightness and love through to loneliness, anxiety, eroticism and melancholic expressions.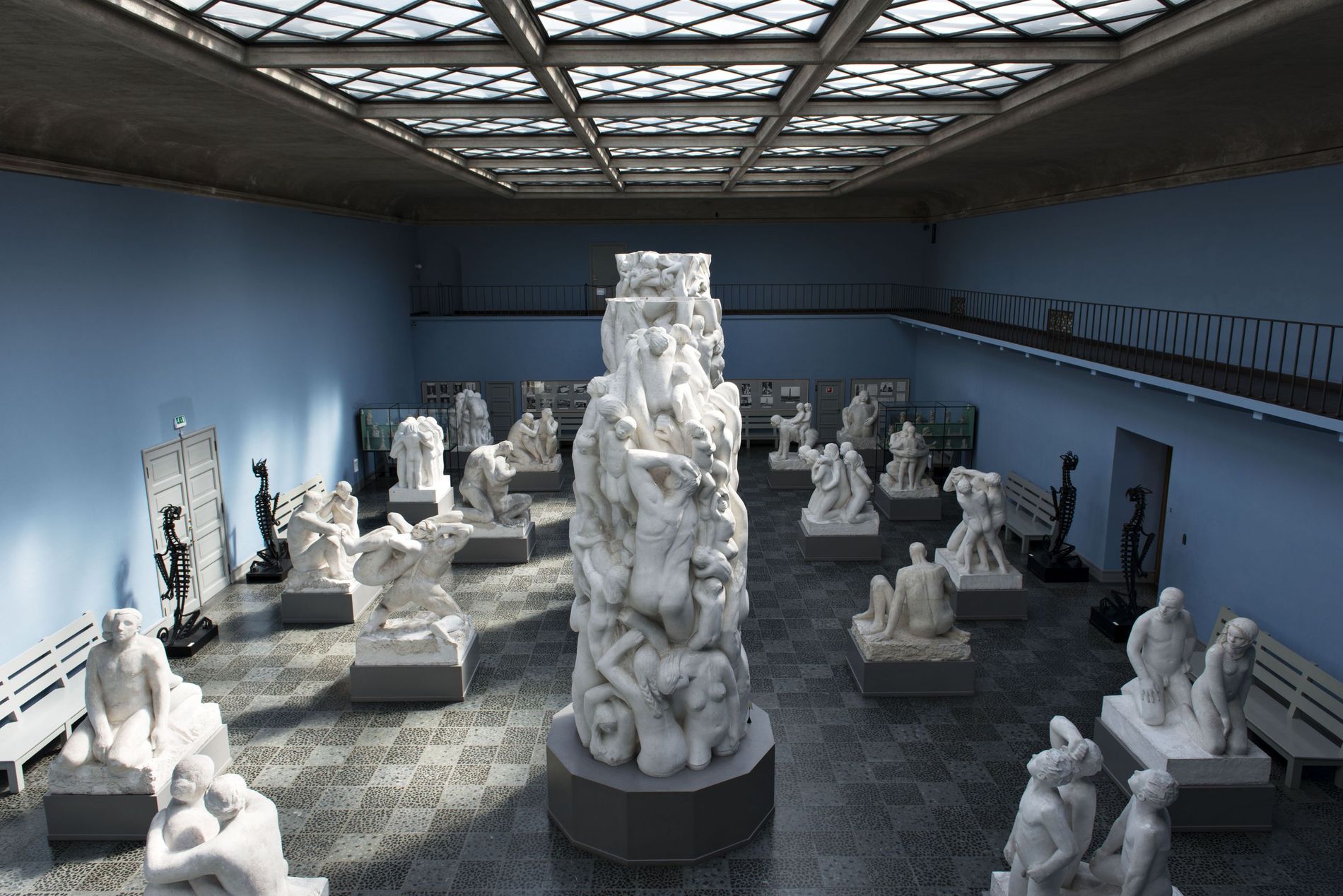 The captivating array of thousands of works aren't limited to the Vigeland Museum, though. The curation of his life's work extend to the neighbouring Vigeland Park, which is dotted with 200 of his sculptures in granite, bronze and wrought iron. "The small sculpture on the bridge, known as The Angry Boy, could be described, based on its popularity, as the Mona Lisa of the park," Strømodden says. Unbeknownst to many, Vigeland's works also decorate many parts of Oslo, including the monument to Camilla Collet in the Royal Palace Park.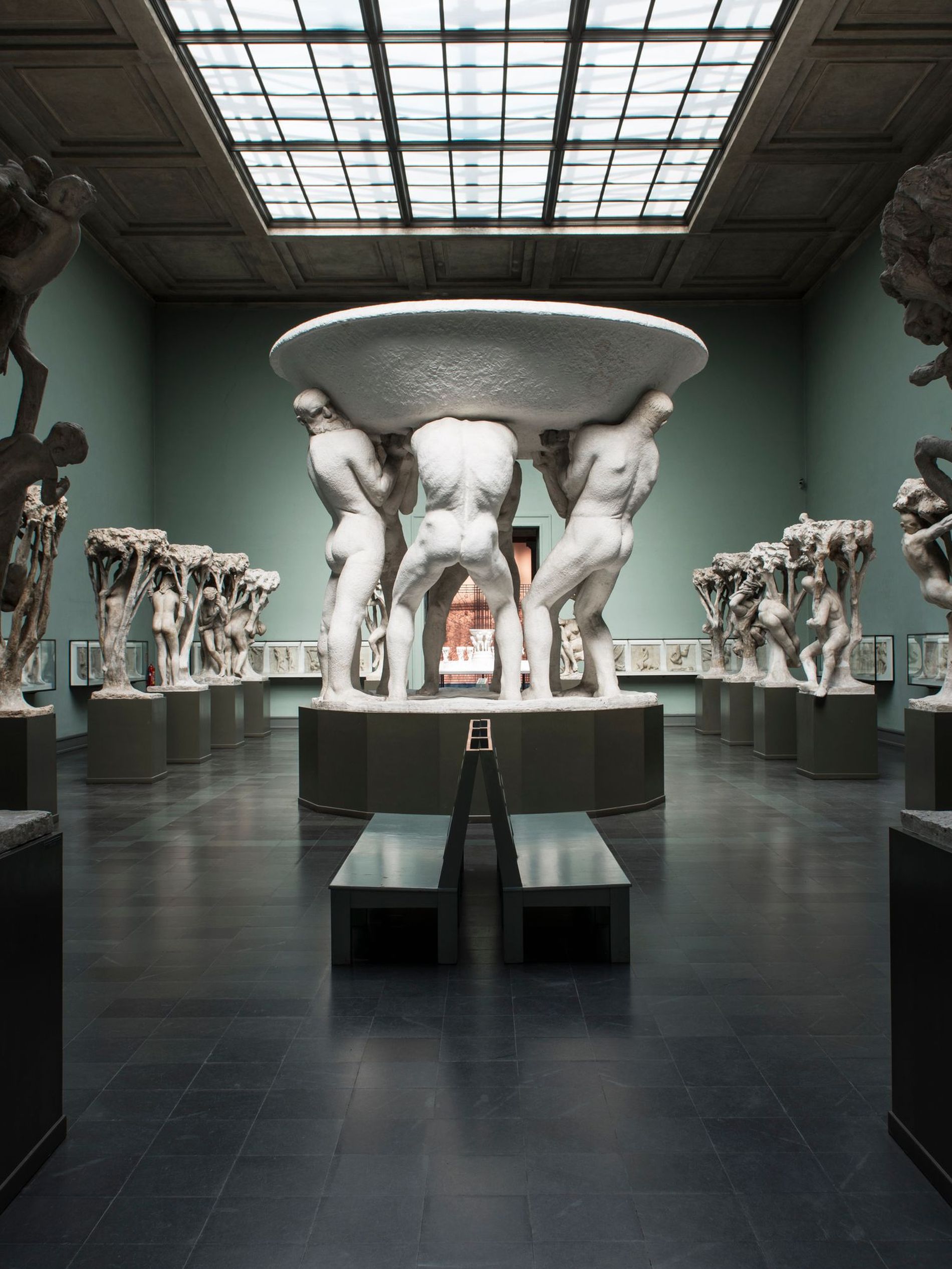 Photo: Courtesy of Ivar Kvaal / Vigelandmuseet
While preserving the capsule of works that are so pivotal to Norwegian culture, Vigeland Museum also actively nurtures young artists. This year's initiative stemmed from Eckbos Legat, a non-profit foundation working within the field of art and culture, Strømodden tells me. "The foundation celebrates its 100th anniversary in 2023, and the exhibition in the Vigeland Museum is one of their projects for this celebration. With the exhibition, they wish to give a contribution to the young art scene in Norway," he goes on.
Coming to life this summer, Eckbos Legat's anniversary exhibition will showcase young talents Andrea Scholze, Einar Grinde, the duo Ellinor Aurora Aasgaard and Zayne Armstrong, and Lin Wang. In the course of the exhibition period, the jury will select one of the artists who will receive a grant of NOK 200,000.
Find our more about Vigeland Museum or plan your visit here: https://vigeland.museum.no/