You've seen them on the world's stages and in that viral wedding video, but for Vogue Scandinavia's latest digital cover story, The Quick Style bring their mesmerising movement to the lofty and majestic rooms of Oslo's Vigelandmuseet
Just outside Oslo's Froger Park lies the former home and studio of the prolific Norwegian sculptor Gustav Vigeland. A neoclassical architectural gem designed by architect Lorentz Ree, the building evolved into a museum dedicated to the artist's work after he passed away in the 1940s.
Within the museum's walls, Vigeland's monolithic monuments, sculptures of tangled bodies, and portraits busts stand frozen in time. The atmosphere surrounding the artwork, perpetually peaceful and still. That is, until Vogue Scandinavia's digital cover stars Nasir Sirikhan and twin brothers Bilal and Suleman Malik – the founders of Norwegian viral sensation The Quick Style - are joined by the rest of their globally-renowned crew to make the museum space their very own dancefloor.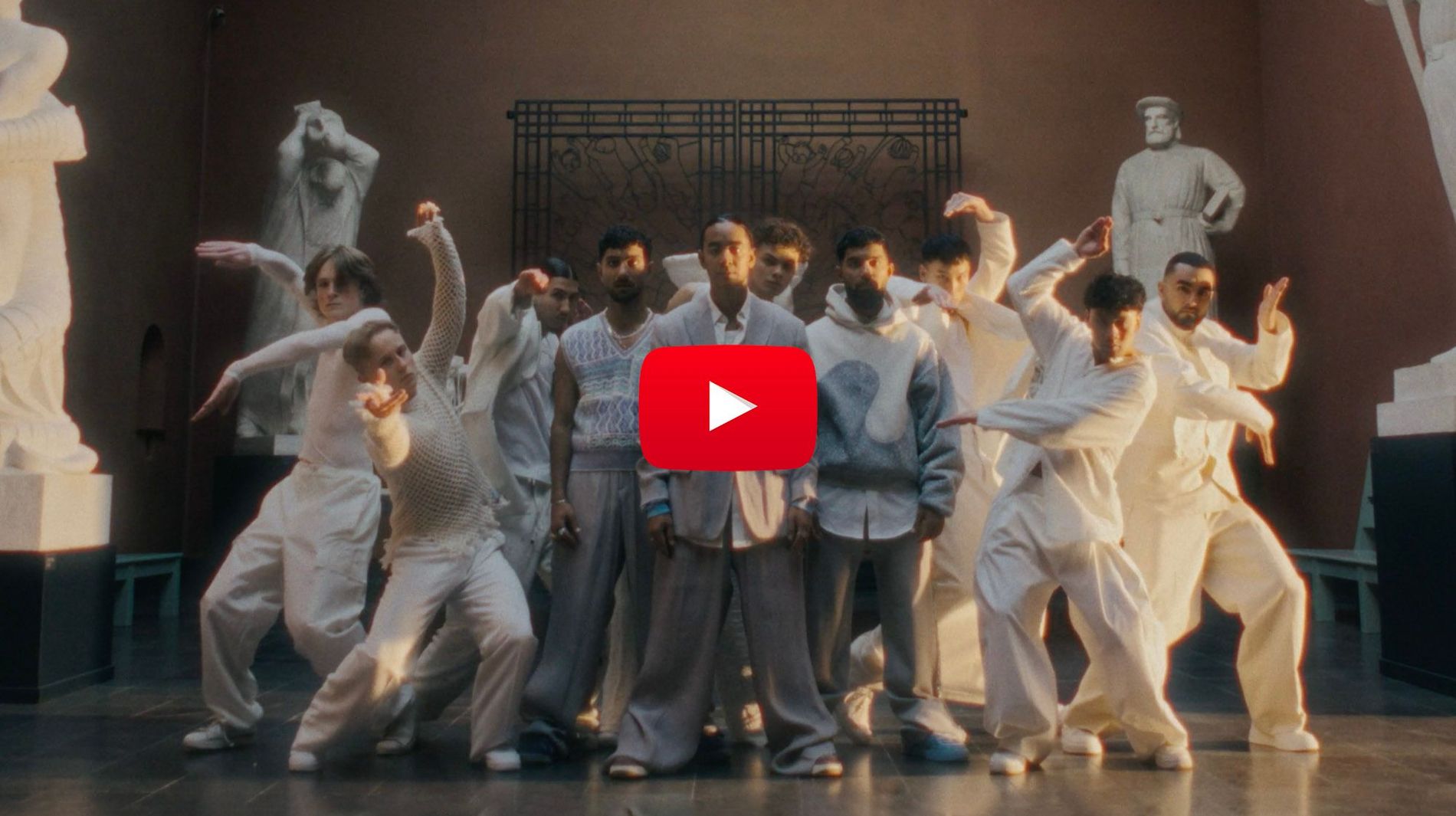 Photographer and Director: Ole Martin Halvorsen
DOP: Jarl Robert Kristiansen
Stylist: Meja Taserud
Talents: Quick Style: David Vu, Kunal Bhart, Nasir Sirikhan, Egil Alnæs, Yasin Tatby, William Gamborg, Rafael Guzman, Bilal Malik, Suleman Malik, Oskar Vigren
Groomer: Linda Wickmann @ LW Agency
Hair Stylist for Nasir: Charlotte Matsurika Schreck
Photographer Assistants: Sture Nordhagen, Didrik Fagerås, Espen Heimdal
Stylist Assistant: Akira Bentley
Groomer Assistant: Maria Hjelmeland @ LW Agency
Digital Tech and Retouch: Kiffa
Production: Tarek Hamidi
Location: Vigeland Museum