With the club scene very much back and running, Vogue Scandinavia spoke with music composer and producer Remee Jackman on his latest venture
Dreams do become reality. Remee Jackman lives to prove it, as he settles in his day job as creative director of Museo, Copenhagen's new beating heart of club excellence. A place where art imitates life, or is it an actual matter of life imitating art? In search of an answer, Vogue Scandinavia spoke with the visionary composer and producer.
"It's about the concentration of the moment," Jackman reveals. "It can be achieved through culture, fashion, music and through a nightclub. A club represents an opportunity to blend all of those elements, but you need to set the bar high to provide amazing experiences."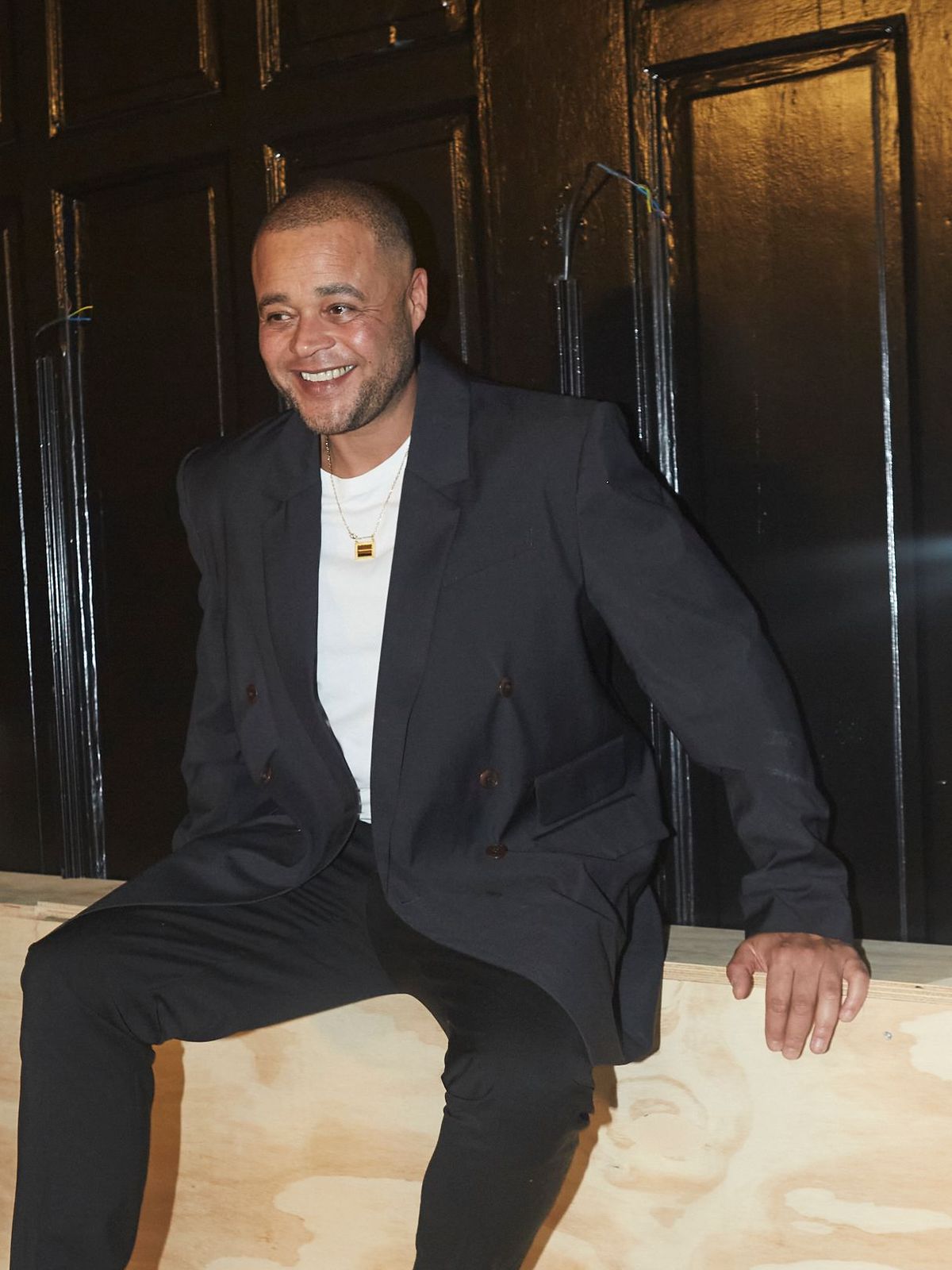 Photo: Dennis Frandsen and Elisabeth Eibye
Museo is the answer. The definition as "a place to display art of historic and scientific significance" resonates with Jackman, and for as long as he can recall, the word has figured in his imagination. But it took a holiday around Italy to realise this, and act upon it, as he just kept seeing the word on road signs, buildings, and in guide books.