Packing for an autumn in the archipelago just got that little bit easier
All products featured on Vogue are independently selected by our editors. However, when you buy something through our retail links, we may earn an affiliate commission.
There's something slightly poetic about the end of August. The slow shift as temperatures drop and lush green leaves give way to crisp autumnal auburns. And as nature dons its new warm-toned vestment, we find ourselves scrambling for our softest sweaters to wrap up in on chilly evenings and to pack for autumnal archipelago jaunts.
Whether tucked away in wooden cabins or settled on bobbing boats, flanked by an array of islands, we all know the necessity of knitwear. And luckily enough, Soft Goat just launched its new autumn/winter '23 collection with a covetable lineup of sweaters. "This collection offers a curated selection where the details of our hero products has been an essential part of the design process," says Stephanie Bergström, the brand's owner. "We have also included seasonal key pieces in new textures that feel just right for us, completed with outerwear to offer a full look in the softest cashmere."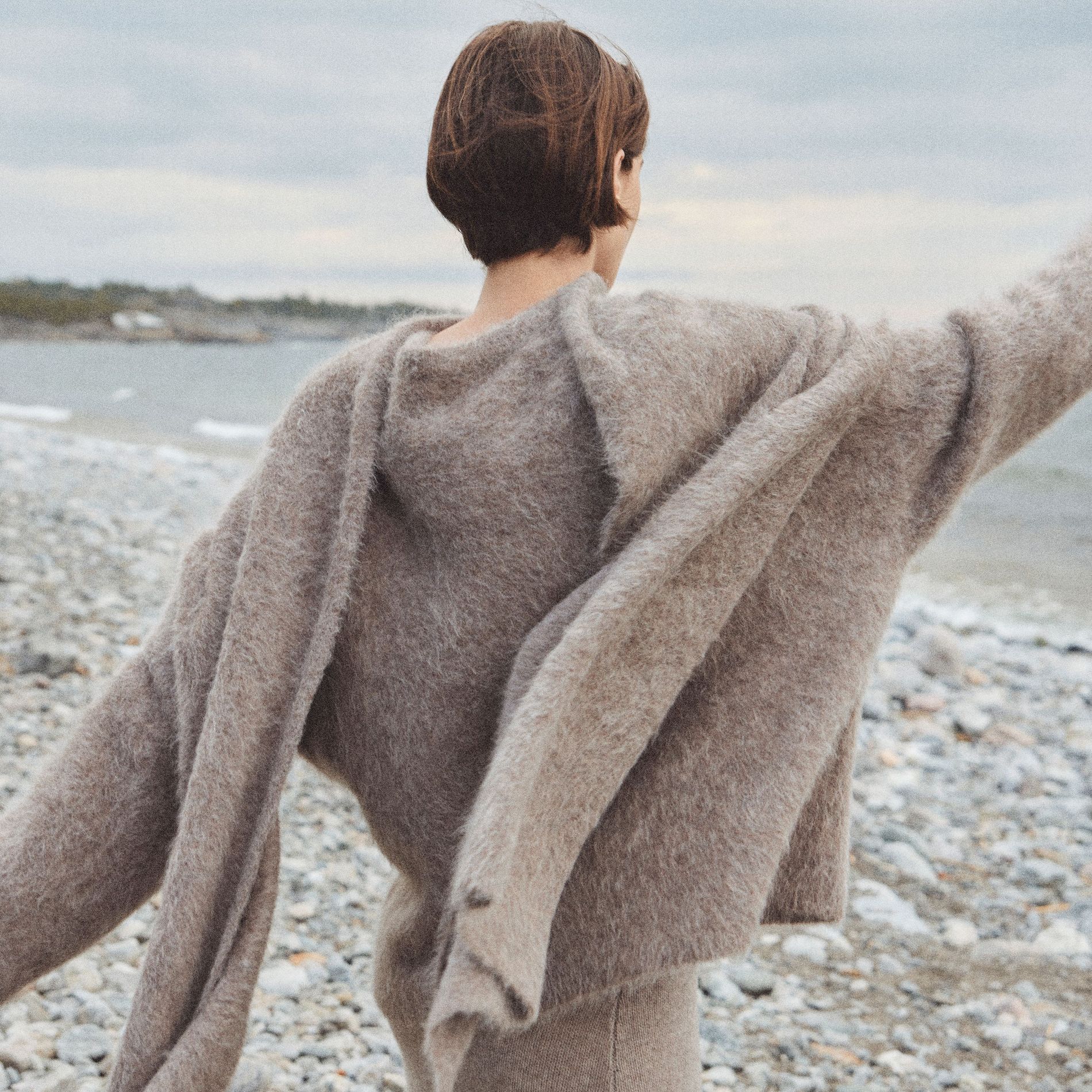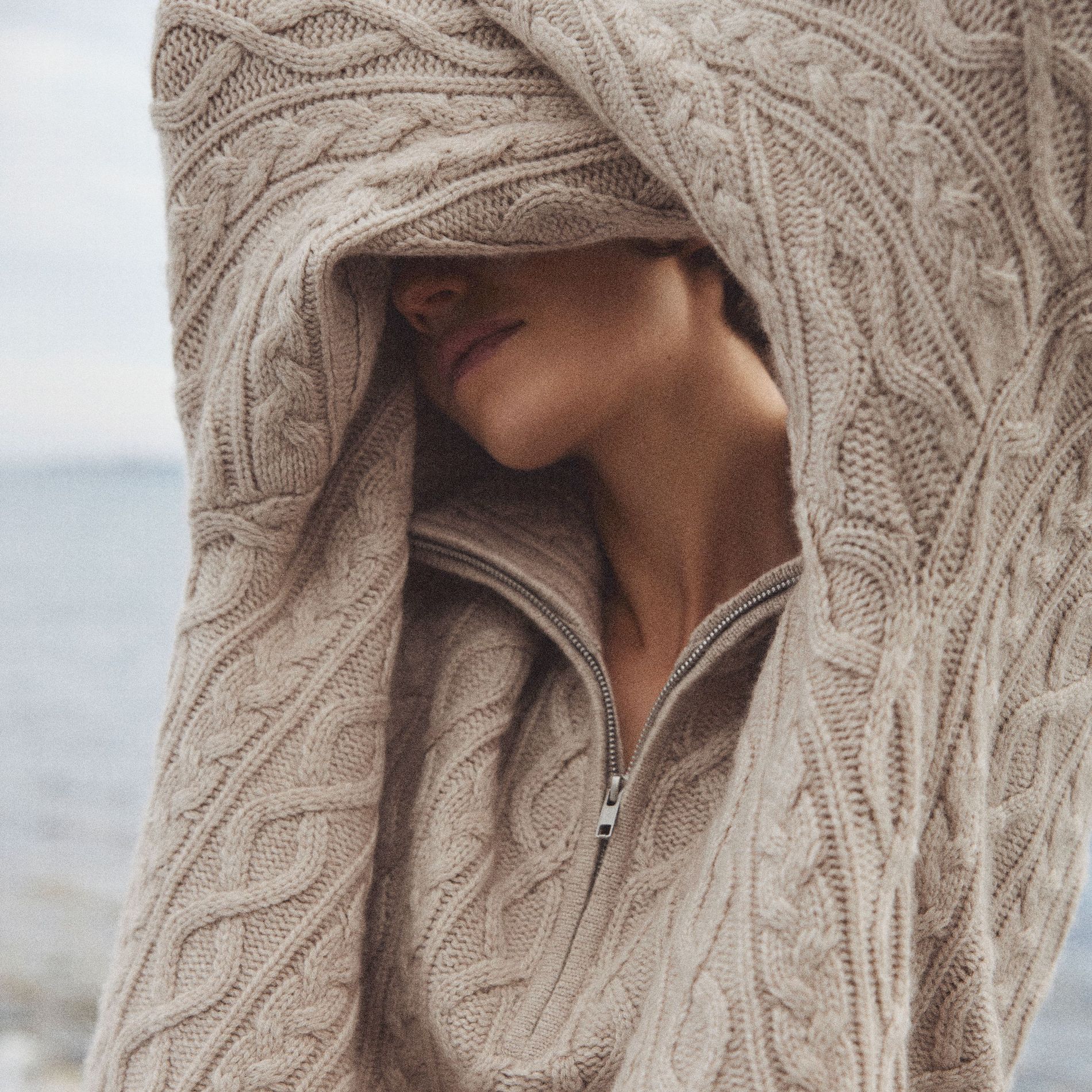 In a muted dreamscape palette of greige, beige and creamy whites, this season has a variety of sweater styles, from cable knits to ribbed patterns, on offer. To further widen the assortment, Soft Goat introduces an alpaca blend for the first time, lending some fuzzy tactility to the collection. "To invest in a classic knitted cashmere sweater is to strengthen your wardrobe," notes Bergström. "It can be worn with anything and at any time."
So, if you find yourself packing for an escape to the archipelago or simply preparing for the seasonal transition, make sure to leave room for a knitted sweater. When you invest in the right, timeless knit it is guaranteed last, serving its sartorial duty from season to season, year to year.
Below, discover our editors' favourite pieces from Soft Goat's autumn/winter '23 collection: