As the Y2K craze continues to rage, the celebrity perfume is officially back
Billie Eilish announced the launch of her first signature perfume, 'Eilish.' The bottle, in a true homage to greek sculptures of the past, is shaped like a naked woman's bust — in gold. This is the bonafide return of the iconic 'pop star perfume.'
Billie Eilish is a cool kid. She took the world by storm in 2019 with her debut record When We All Fall Asleep, Where Do We Go?, sweeping up as many Grammys as she was nominated for, having now won a total of seven. She turns 20 in December.
Starting out as an anti celebrity, Eilish was the new girl on the block who went against society's norms by making dark, minimalist pop records. Her cover for the May issue of British Vogue this year, however, stirred a reaction. Known for wearing cooler than cool baggy T-shirts and basketball shorts, Billie Eilish debuted in Vogue in a beautiful corset and stockings, paying homage to the ever-influential Marilyn Monroe. The aesthetic has clearly stuck, as her critically acclaimed Met Gala look was an Oscar de la Renta custom gown, which echoed the spirit of Monroe down the red carpet. This was a transformative moment for Eilish, not only has entered adulthood, but also the more traditional notion of who a pop star is.
On the eve of her perfume launch, Eilish told Vogue, "Perfumes have been one of my greatest joys in life, and I've always wanted to make one, and not as Billie Eilish, not as an artist, not as a singer; I wanted to make a perfume to have a perfume. It has nothing to do with me, I'm just branding it so that people see it." With opening notes of vanilla, a scent dear to her heart, and a base of amber and musk, this scent is Billie Eilish.
Now that the early 2000s are coming back in every way, with icons like the Fendi baguette, cargo pants, the low-rise jeans, the celebrity perfume oozes Y2K. Perfumes such as 'Curious' by Britney Spears and Paris Hilton's 'Sheer', or the equally famous 'Heiress,' come first to mind. The 2000s were also pop star central, a defining time in the zeitgeist that solidified the societal identity of the female artist. Even children's shows focused on the transformative aspect of being a pop star, from Hannah Montana, the Cheetah Girls, to Lizzie McGuire. It was and still is, considered the height of success, and with it came a signature perfume. Britney Spears' 'Curious' made 100 million dollars in its first year. In the early 2010s, every single star had a fragrance, from Katy Perry's 'Meow' to Nicki Minaj's 'Pink Friday', to Ariana Grande's 'Sweet like Candy' (a personal favourite).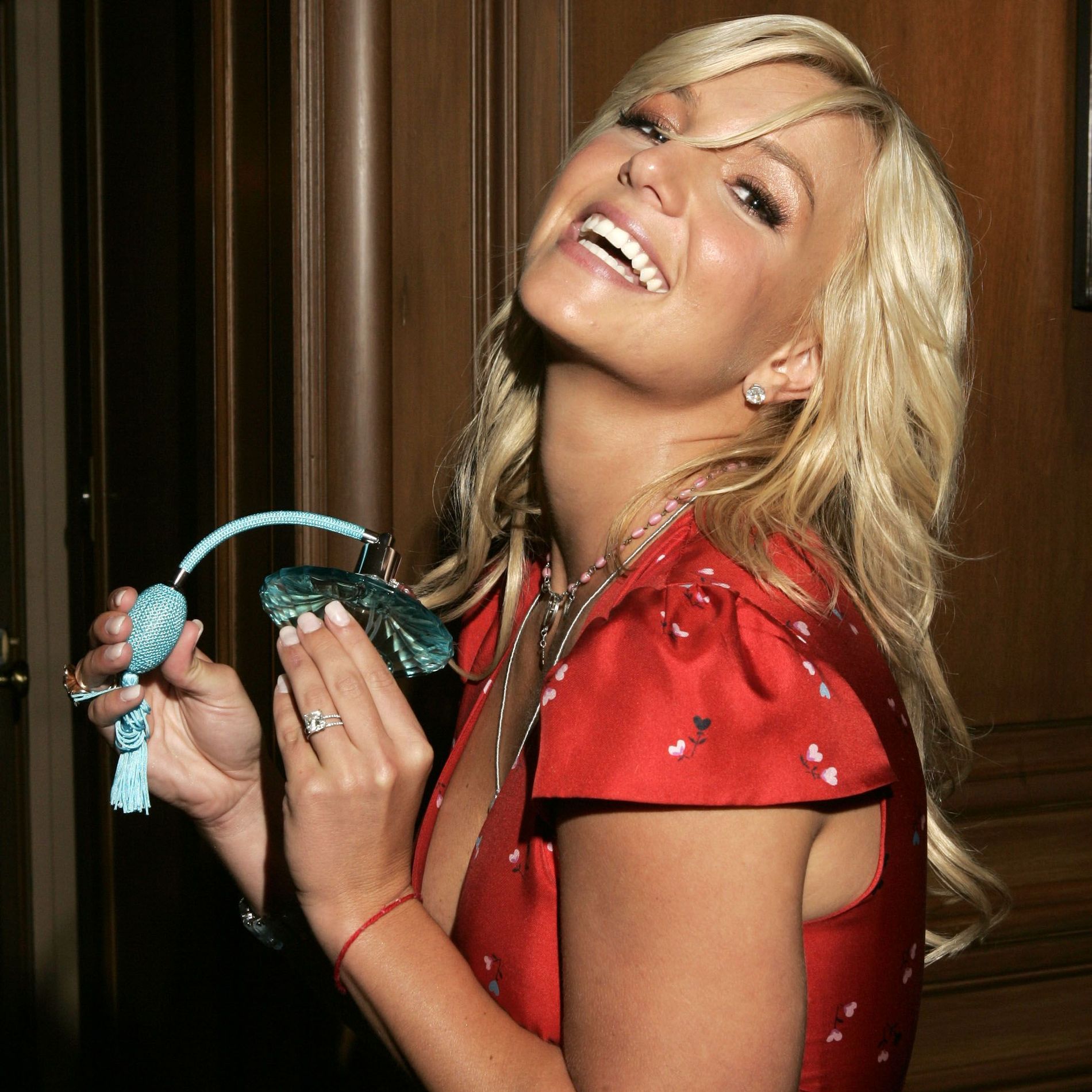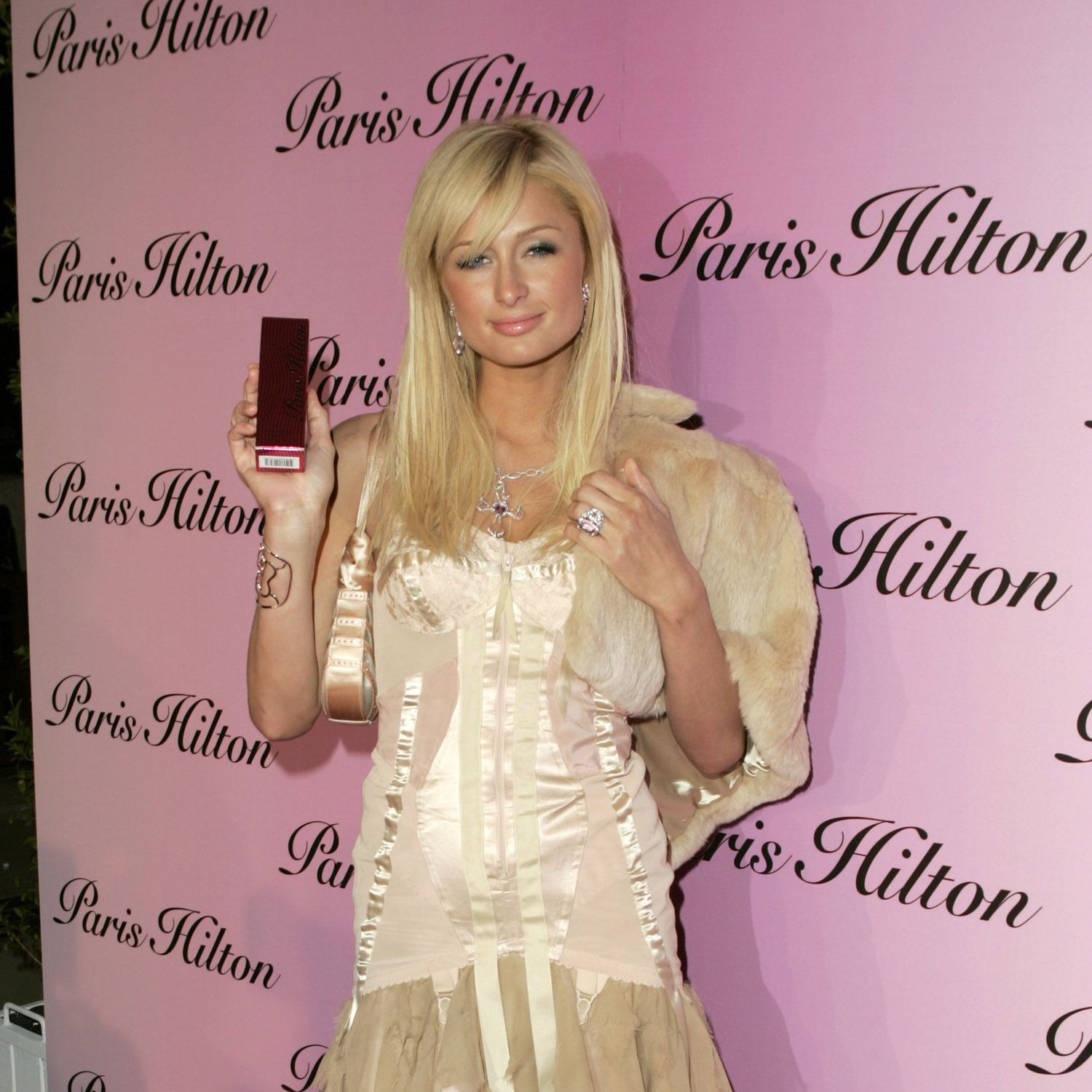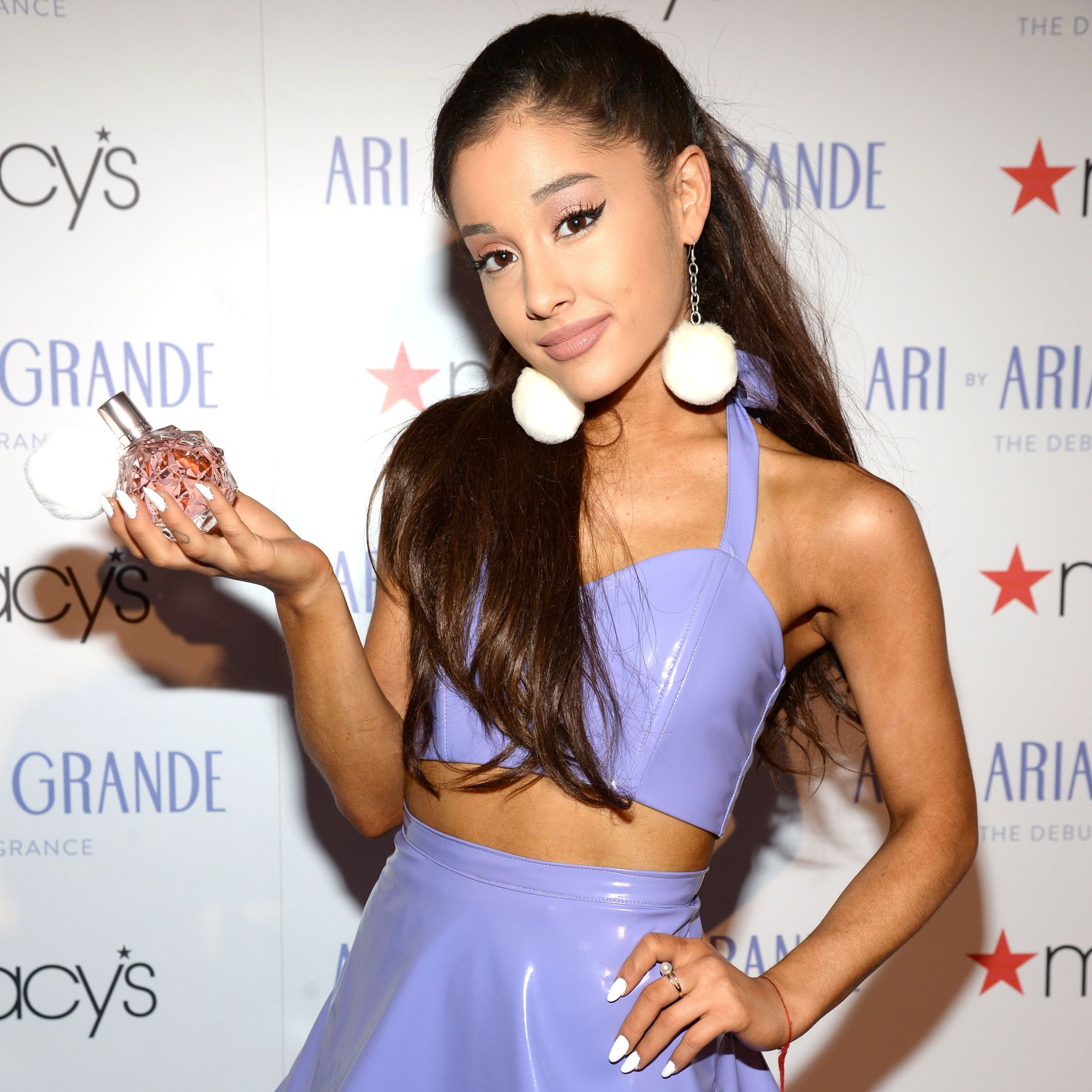 This year alone, some of the worlds brightest and best artists have launched aromas. Ariana Grande, who now has nine perfumes to her name, launched her most recent one, 'God is a Woman,' this year. The name is a homage to her hit song of the same name from her album Sweetener in 2018. Rihanna released her first fragrance 'Nude' in 2012. In August, Rihanna debuted her 11th Eau de Parfum, 'Fenty' for her Fenty Beauty line. The scent is rooted in tones of Magnolia and musk.
Billie Eilish, the dark horse of pop music, has joined them in the fleeting permanence of being encapsulated in a golden, glass bottle. The trio, arguably the most influential women in music, are bringing back the height, and excitement, of the celebrity perfume.