From the search for the perfect festive scent to a mist that will keep skin happy in sub-zero temperatures, this is what you should add to your beauty shelf this week
All products featured on Vogue are independently selected by our editors. However, when you buy something through our retail links, we may earn an affiliate commission.
In between meetings, events and countless hours of TikTok scrolling, Vogue Scandinavia's beauty editor, Esteban G Villanueva, (Vogue's first and only male beauty editor worldwide) lets us in on the current products he's obsessed with. Whether they're new trendy launches or all-time beauty favourites, these offerings have caught his eye and they should catch yours too, making them a must have in your ever-expanding beauty cupboard.
Here's what he's loving this week:
2022 is finally here. I feel as though this new year has brought a duality of emotions. For one, I've seen a lot of people excited and positive about what a new blank canvas may bring and for the later camp, I've noticed people saying this is going to be the trilogy of the past two years — slightly unsettling if you ask me. Nonetheless, I choose to be a part of the first group.
I love the concept of changing years. While rationally it doesn't really mean anything, emotionally it gives us the chance to feel like a new start — and that's something we should cherish. Even when it comes to our resolutions it's a chance to take on a project or goal we have and for some reason have been putting off, and I'll live by that. That's why, one of my resolutions for the new year (and quoting one of my all time favourite phrases coined by our print editor Allyson Shiffman), is to constantly serve extreme hydration.
For me, hydration is key and pillar to a good skin, makeup and even mental health. It's the foundation for everything and nothing will work if you don't have a properly hydrated canvas — so here are some of my favourites that I've been using to kick start this journey.
Peter Thomas Roth
Potent-C Power Brightening Hydra-Gel Eye Patches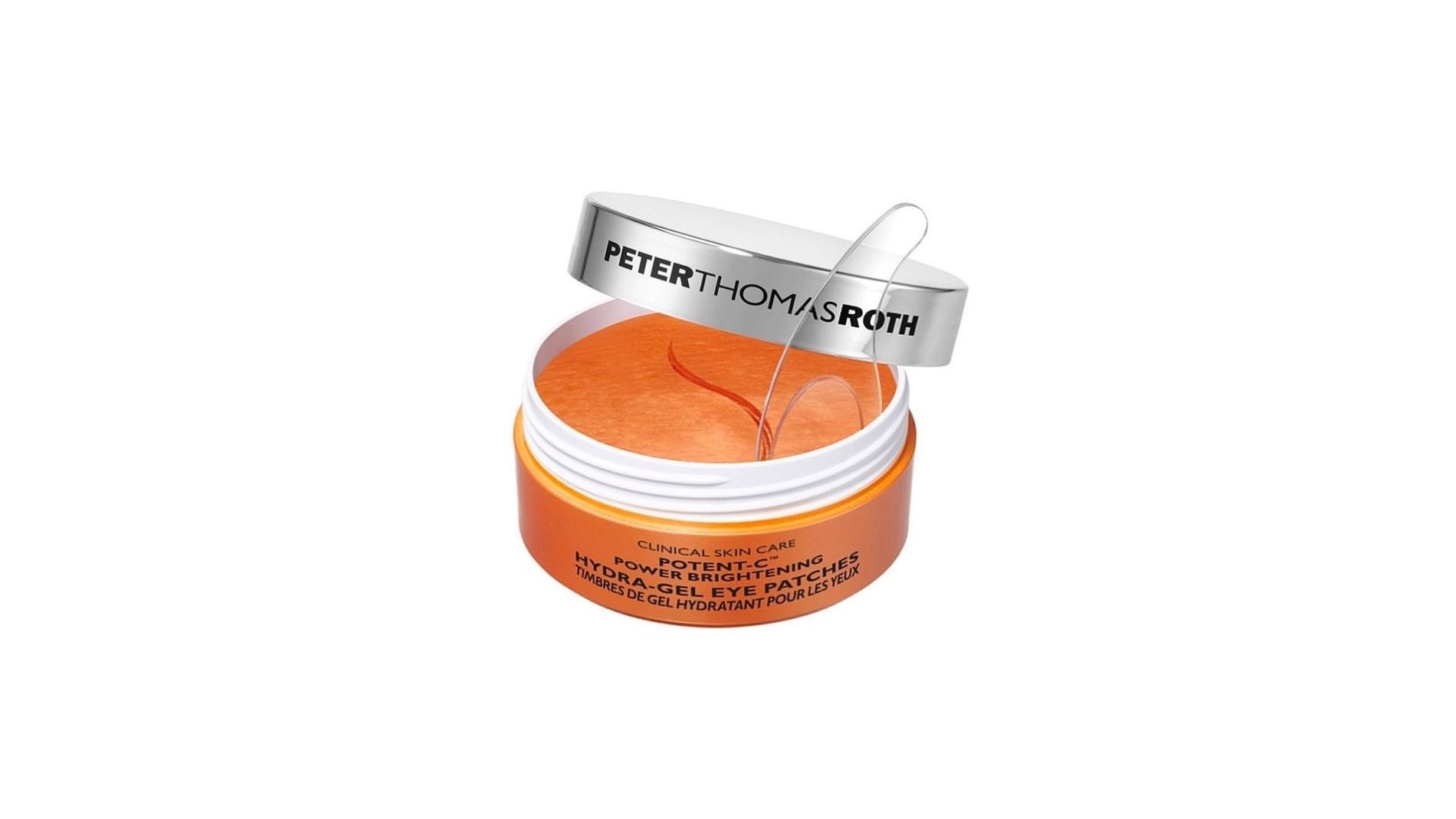 While there is some debate whether eye patches really are as effective as they claim to be, to me they're a staple not only in my skincare routine but also in my wellness rituals. There is just something about taking the time to place a slimy little gel patch in my under eye that brings me life and truth be told, I carry these Potent C Power Brightening Hydra Patches with me like a clutch. These patches not only instantly moisture the skin under the eyes but also harness the power of vitamin C to brighten over time and reduce signs of tiredness and puffiness. You can find me wearing them at home, at the office (like in the middle of a work day), boarding a plane, riding a taxi, everywhere. My only complaint is the fact they're not eternal, as I pain everytime I see the container getting emptier.
Henua Organics
Miracle Vitamin Oil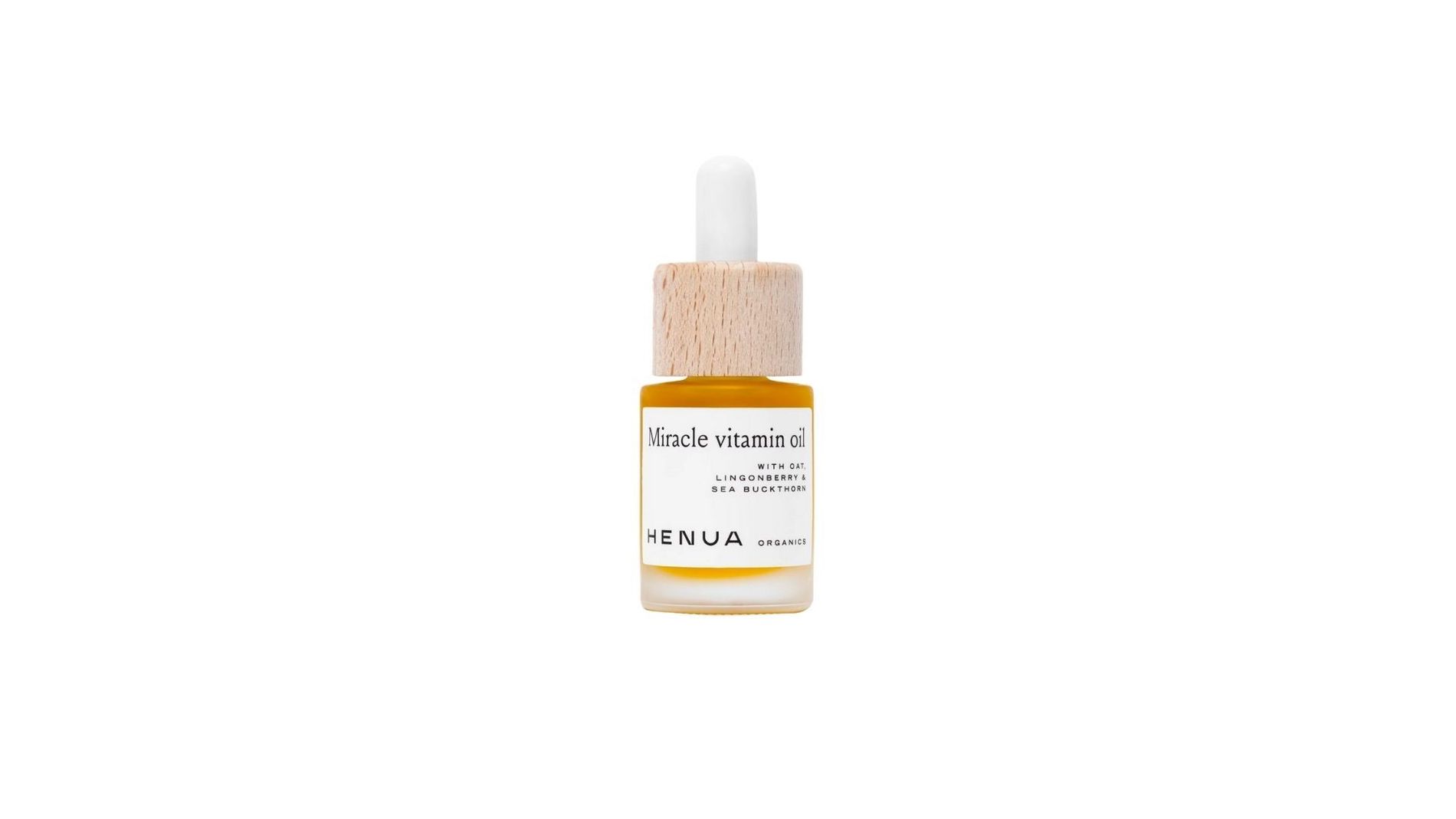 With oat, lingonberry and sea buckthorn, Henua's Miracle Vitamin Oil has become the one I reach for when wanting to give my skin that extra boost of hydration and moisture at night. As you know, I'm not an oil person — especially because I have very oily skin, however, this blend is not only nourishing and revitalising but also lightweight and almost blendable. There's no true way of describing it rather than a nice final coat of protection that allows me to way up with baby-smooth, glowing skin.
Bagliora
Clarifying Leave On Exfoliator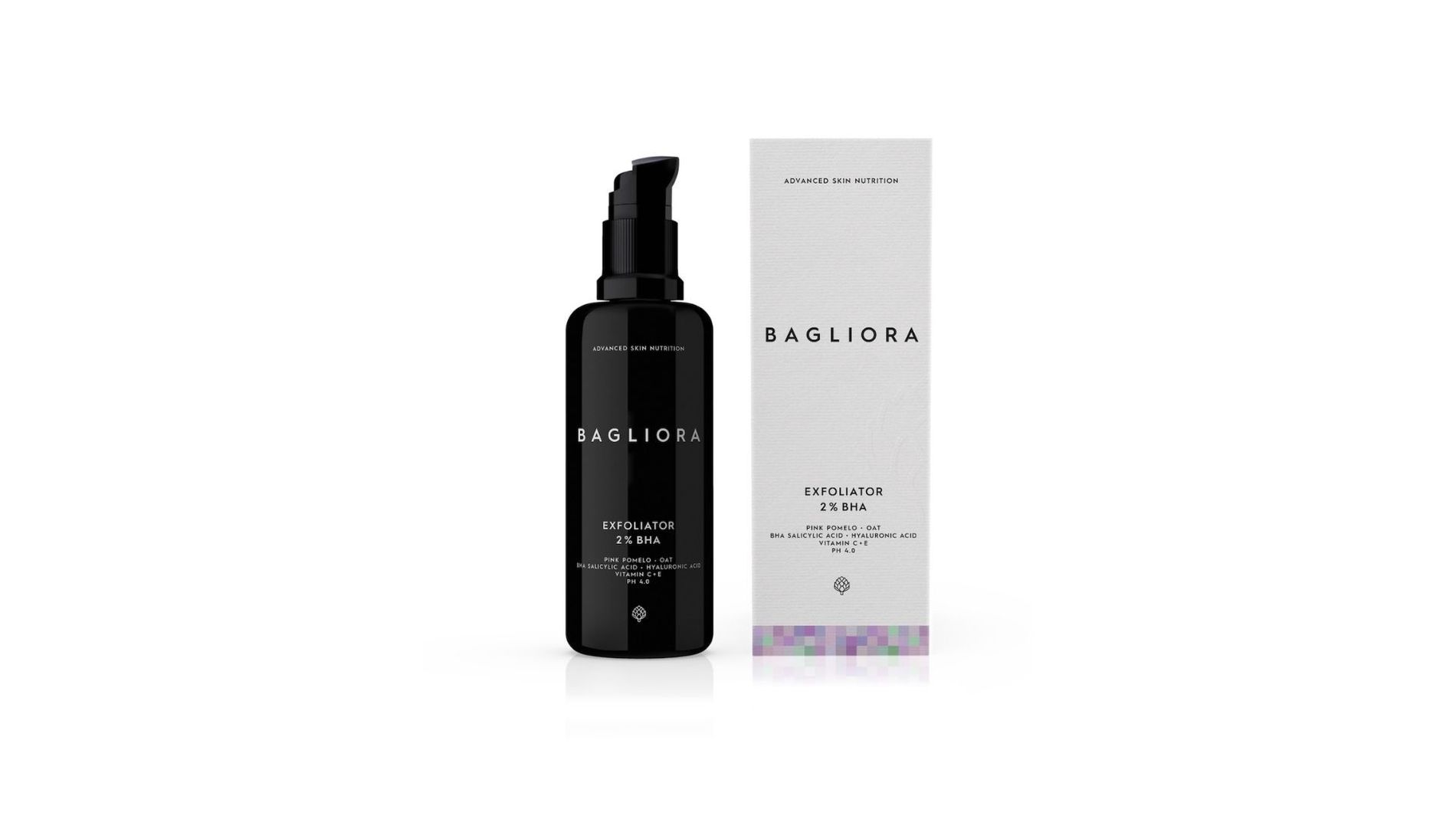 The final skincare recommendation of the week consists not of a hydrant or moisturiser but an exfoliator, and the reason behind that is that in order to properly achieve a good moisturised skin, one must make sure the canvas you're working with is free of dead skin cells and is slowly, but surely, regenerating new, vitalised skin — and the only way (or best way) of doing that is exfoliating. While of course retinols and other derivatives of vitamin A are great when it comes to cell turnover, AHA's and BHA's are the MVPs when it comes to topical exfoliating, and this Bagliora exfoliator is a great leave on treatment that combines the exfoliating powers of salicylic acid with the hydrating and caring abilities of hyaluronic acid, creating a cocktail that removes dead cells without being too harsh on the skin.
Milk Makeup
Melatonin Overnight Lip Mask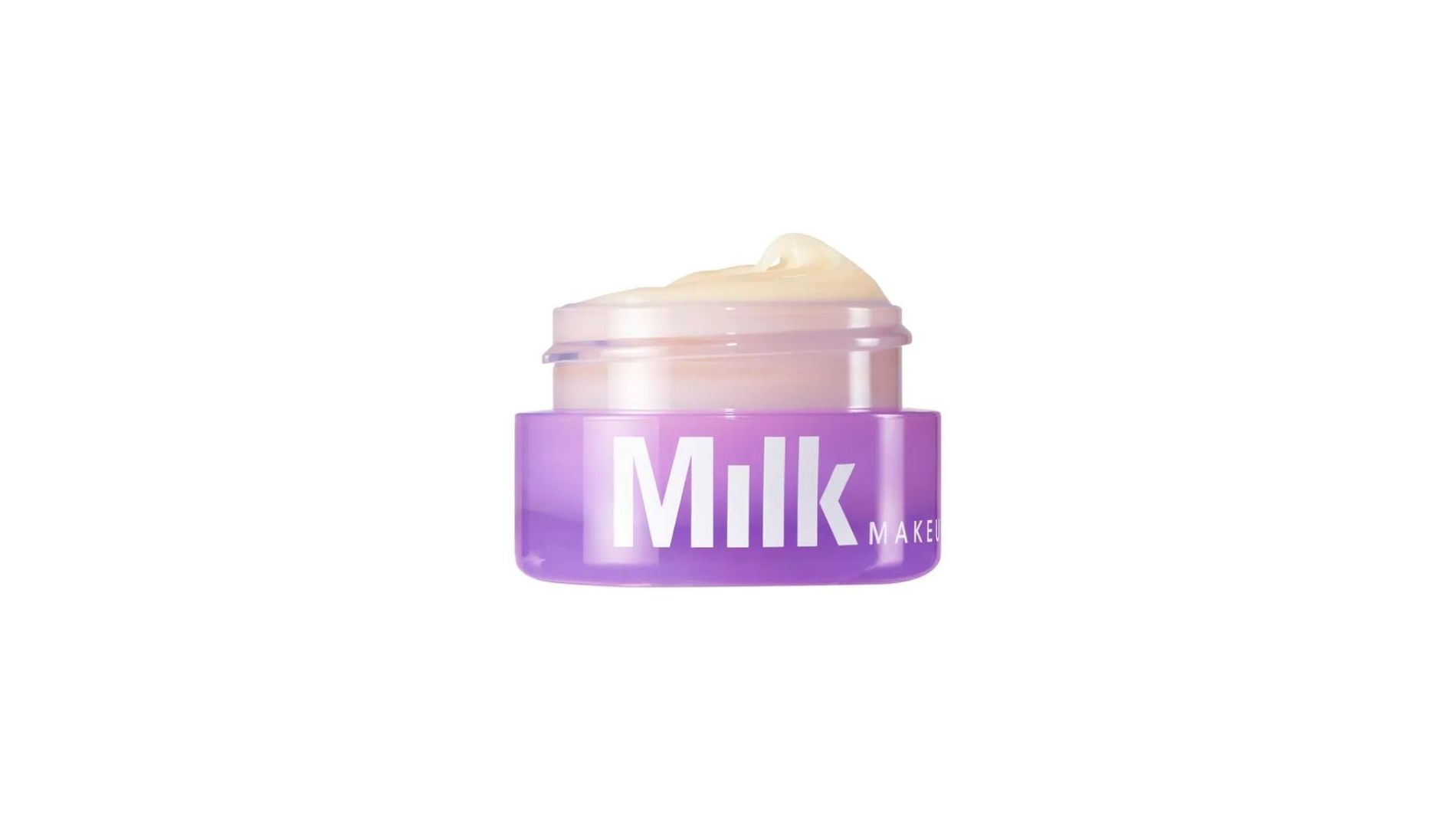 I saw a TikTok the other day that said, "Gorgeous, gorgeous wear lip masks everyday" and I can't stress how real this is — especially when you live in the lovely Nordic region. While Milk's Melatonin Overnight Lip Mask differs a bit from other traditional masks in the sense that it's thicker and a bit more gooey, this is one of the things that makes me go back to it almost every night. I can get very dry lips and even bathing in lip balm throughout the day won't help if I didn't properly hydrate the night before and Milk's is one the best to do so. You wake up with your lips feeling plumped, smooth and next level hydrated.
RMS Beauty
Luminizer X Quad Mini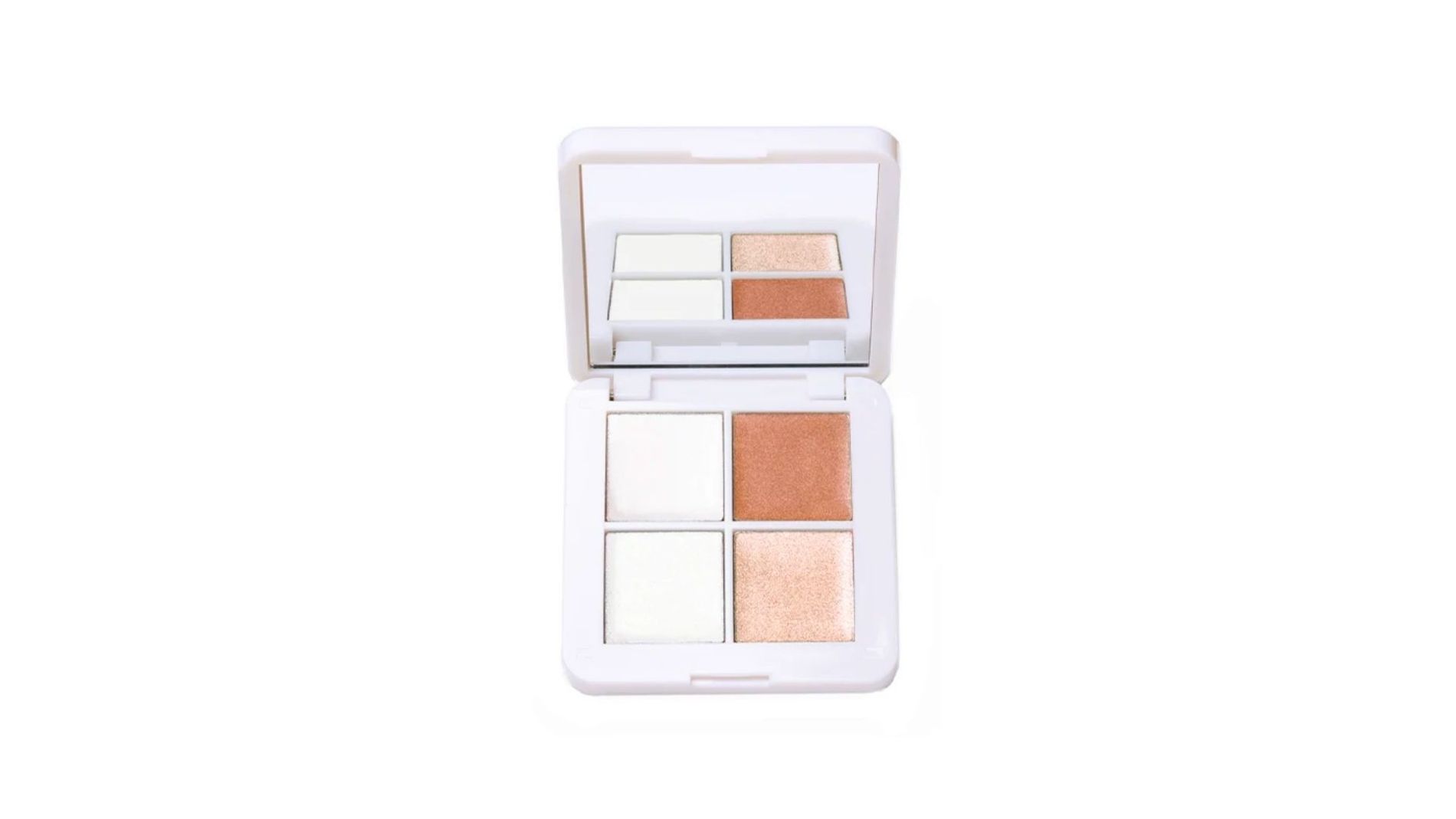 This is the year of hydration, remember? Therefore, we try to keep hydrated throughout our routine, even makeup — which is why I can't stress enough how obsessed I am with RMS' Luminizer X Quad. I'd been seeing RMS popping all around my TikTok for quite a while when I finally got my hands on some of their products. This was right before traveling, so I couldn't really try most of them but I snagged the Luminizer X Quad and hopped on the plane with it. Let me tell you that the way the pigment and the gloss melts onto your skin is superb. I was slightly skeptical thanks to the coconut-castor oil base, but my concerts were quite literally glown away. Now I'm wishing to get back home and try the rest of their products.
Glossier
Ultralip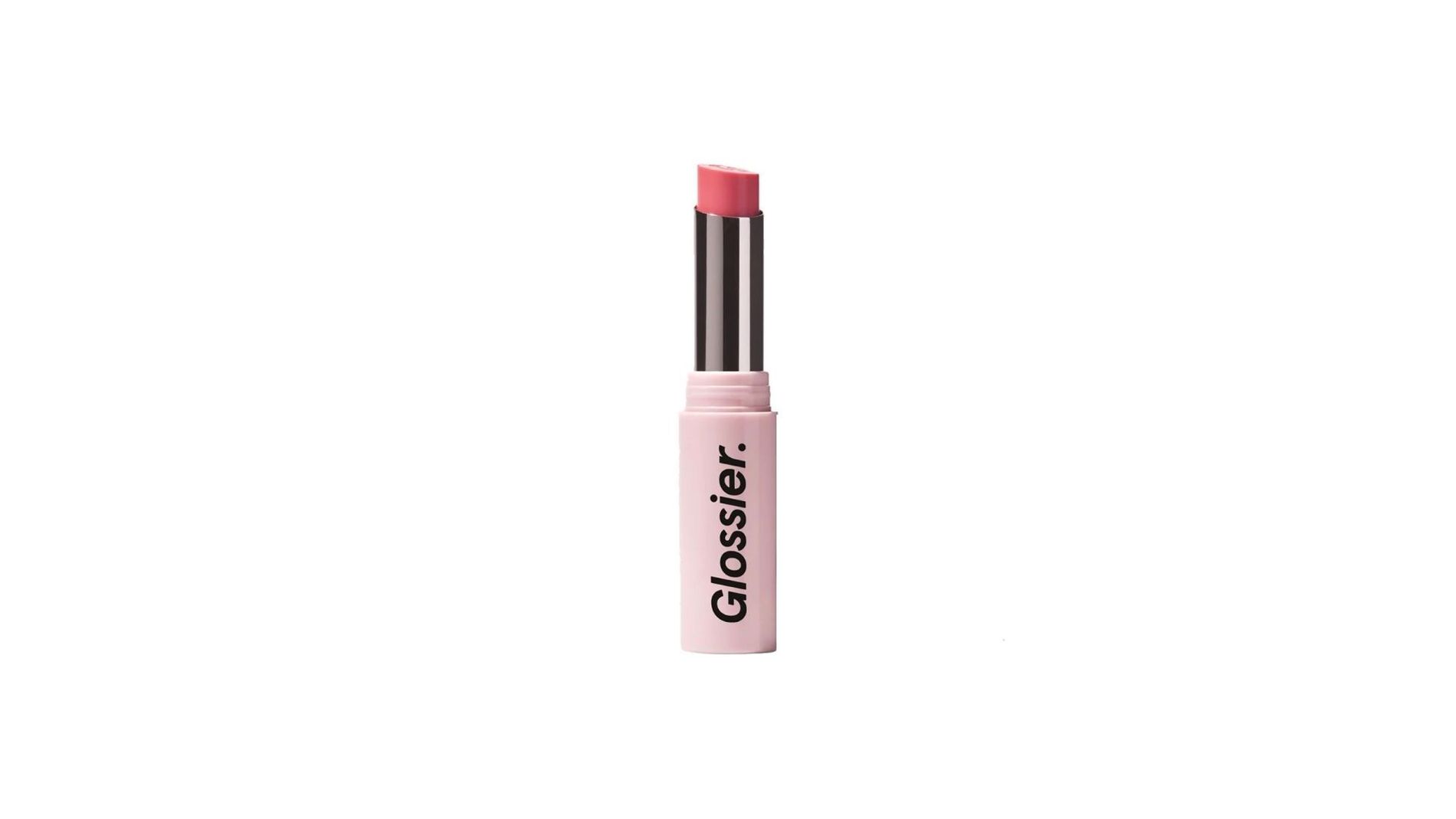 Glossier describes their Ultralip as "the perfect lip product for when you can't pick a lip product, with the shine of a gloss, moisture of a balm, buildable color of a tint, all in one" and let me tell you dear friends and family, that is exactly what it is. I love it and truth be told, I just realised the shade that I've been slathering on my lips for the past three weeks (Cranberry) is a seasonal drop and who knows if I'm gonna be able to get it again — cue devastation. Nonetheless, the Ultralip by itself still ranks high when it comes to hydrating everyday makeup products, now it's a matter of finding my new favourite to go colour.
Tan Luxe
The Body Drops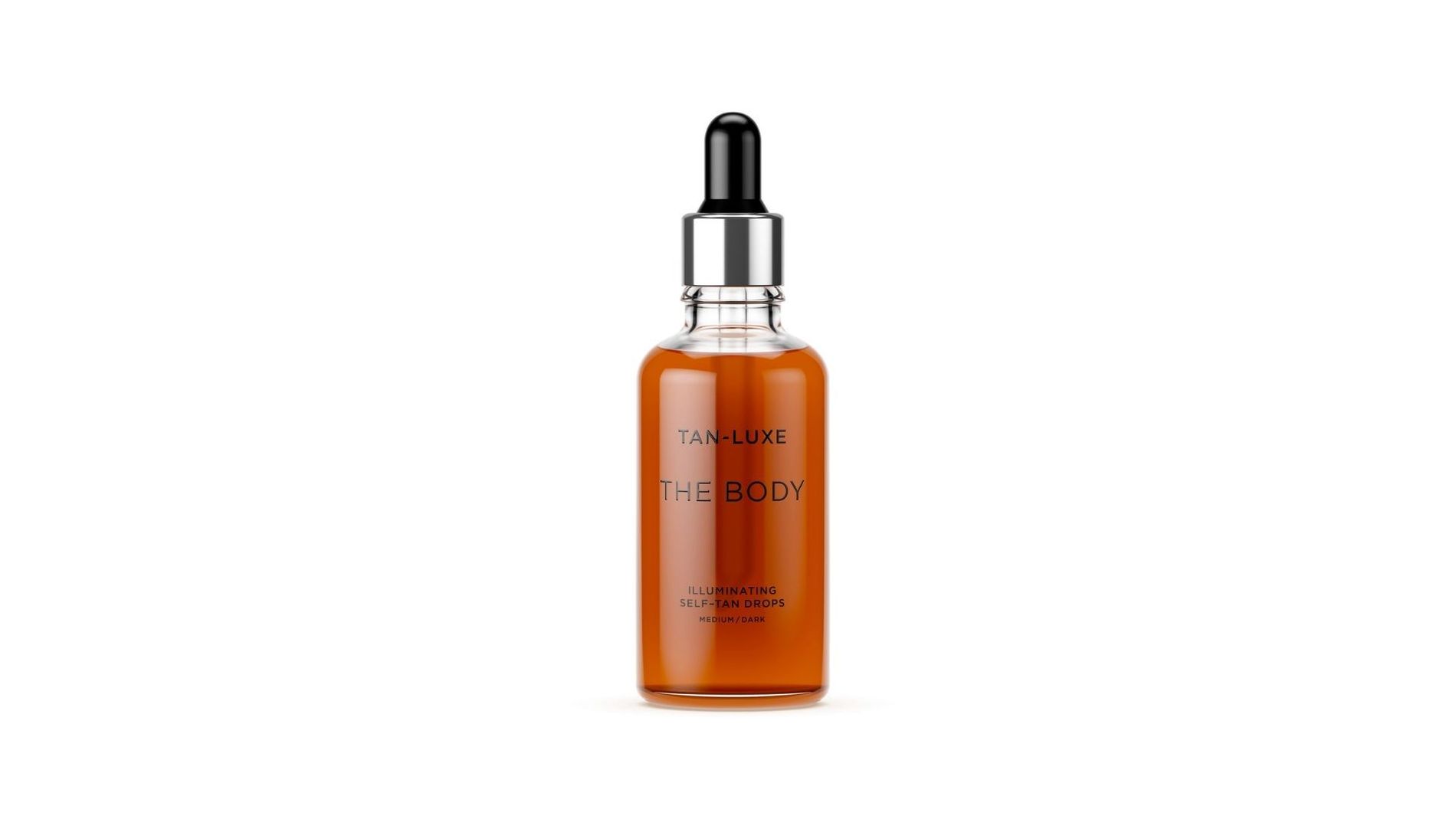 Some might say that I get too comfortable when writing these articles, but I try to keep it real and honest, so here goes my secret. While you might see me on socials or back at the office rocking a golden hue, don't be fooled, it wasn't the sun — it was Tan Luxe's The Body drops. I literally grabbed this while walking out the door when leaving for the airport and let me tell you, I'm glowing. I've tried multiple self-tanning methods and most I love, but I like the practicality and easiness of this one. Just add a couple of drops to your nighttime moisturiser and you're good to go. Just be careful, a couple days ago I went slightly overboard (full user error) and I was looking ready for Willy Wonka to hire me as his newest Oompa Loompa.