From the search for the perfect Christmas Tree scent to a mist that will keep skin happy in sub zero temperatures, this is what you should add to your beauty shelf this week
All products featured on Vogue are independently selected by our editors. However, when you buy something through our retail links, we may earn an affiliate commission.
In between meetings, events and countless hours of TikTok scrolling, Vogue Scandinavia's beauty editor, Esteban G Villanueva, (Vogue's first and only male beauty editor worldwide) lets us in on the current products he's obsessed with. Whether they're new trendy launches or all-time beauty favourites, these offerings have caught his eye and should therefore catch yours too. Here's the must-haves to add to your ever-expanding beauty cupboard this week:
Raaw
Blue Beauty Drops Balancing Facial Oil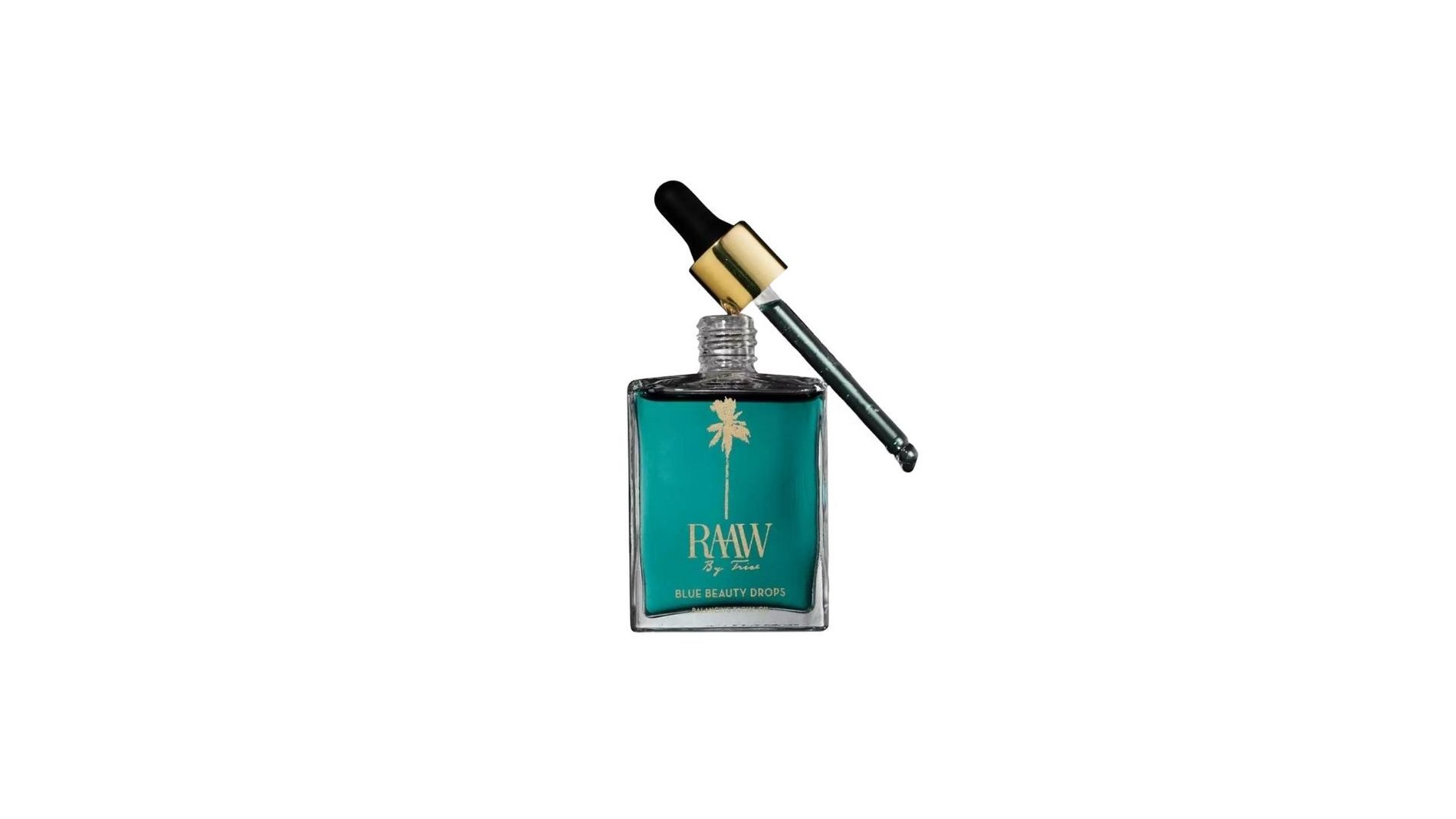 I first discovered this oil when our amazing beauty contributor Fiona kept mentioning it in her articles. Besides being a brand I wasn't really familiar with (and the fact that it was a striking blue colour), I decided to look into the concoction to find out what the hype was about. I was not really an oil person, a combination of the hot weather with my oily skin didn't really sit well with me — but this oil in this current weather truly have been a blessing. Called a mixture between an oil and a serum, it's a very lightweight formula that revitalises the skin, locks in moisture, and works wonders on appearance and texture.
Mantle
The Chill Cream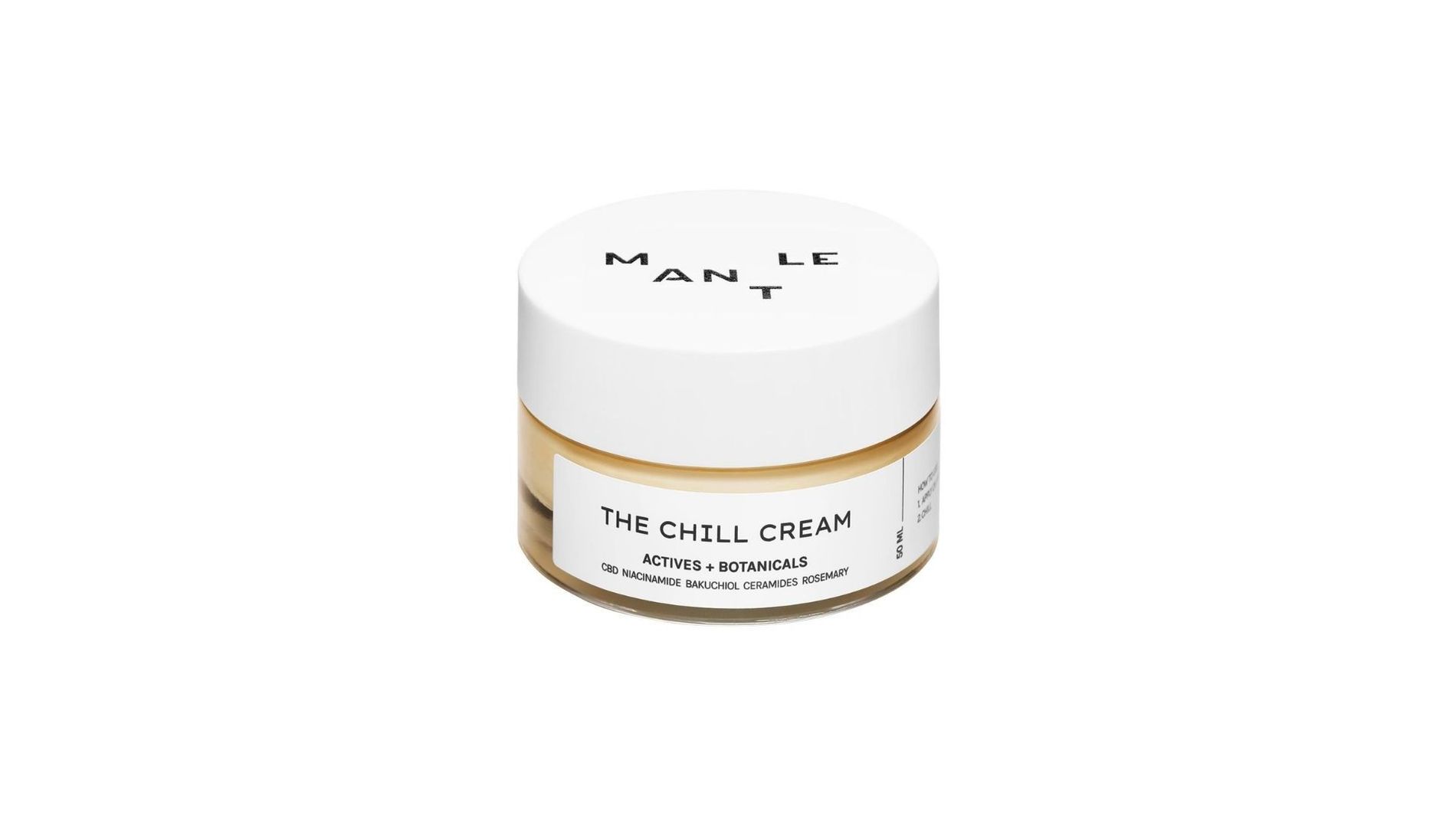 I've been holding out on adding Mantle to my weekly favourites merely because I wanted our CBD skincare article to go live first. Why? Because I really need you all to know the wonders of this somewhat polemical ingredient in skincare. Besides the benefits that we now know, Mantle is easily my favourite brand working with this active ingredient right now. The whole line is great (the Calm Balm and The Ex are amazing performing products), but the instructions on the Chill Cream won me over. It literally says, "Apply and chill," that's what I want and need from a cream.
Milk Makeup
Lip & Cheek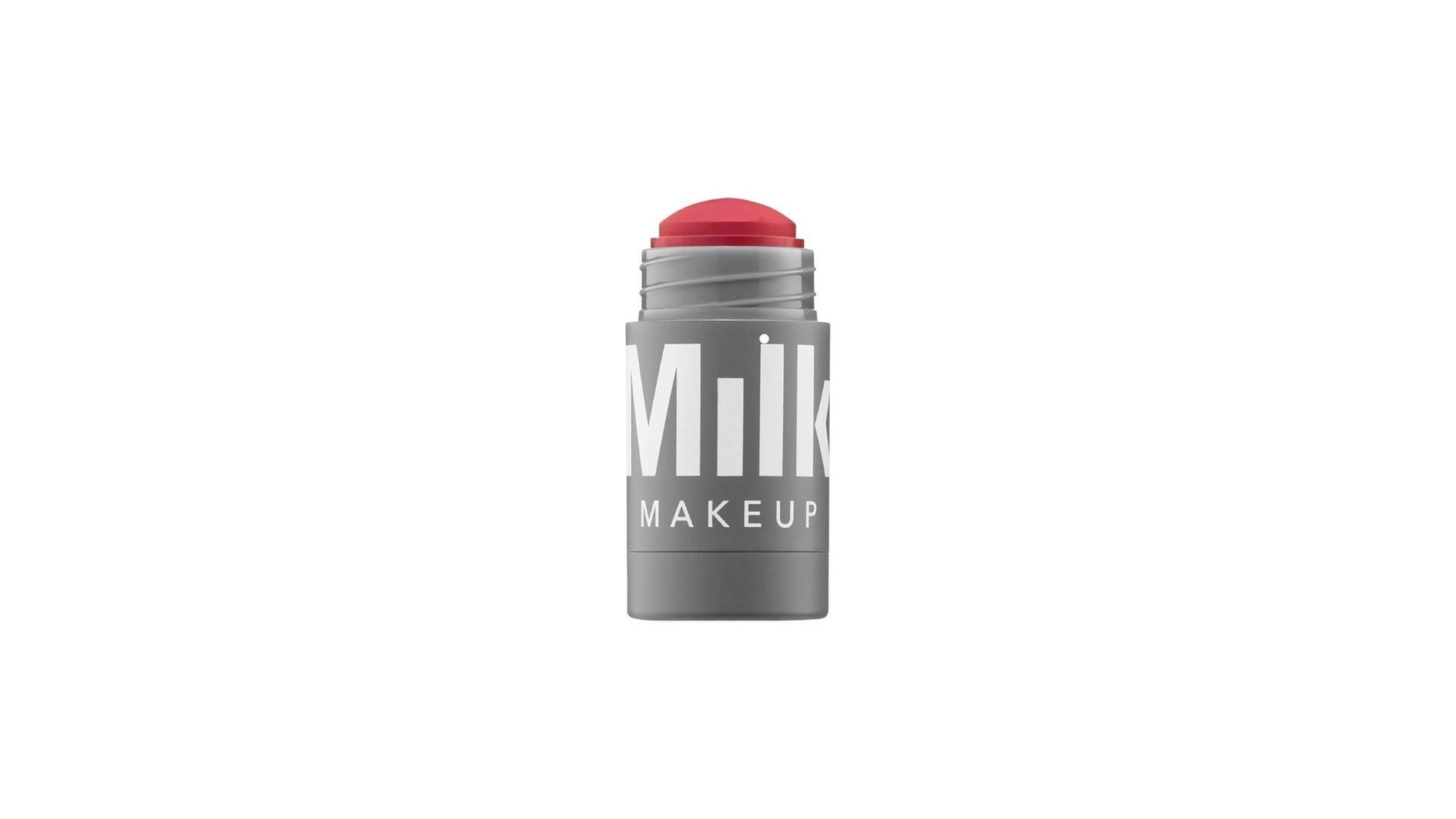 You know I love Milk products — they've been with me for years and I truly appreciate their formulas and performance. Nonetheless, I used to stick more with complexion products like the Skin Tint or the Water Stick. Recently, I've been giving lip products (as in lipsticks and coloured balms and glosses) a chance and the Lip & Cheek has gained a new place in my routine. I love colour coordinating. I'm all about an eyeshadow that matches the details of my look, a liner that offers a subtle reference to my shirt or jacket, and now, my blush can pair perfectly with my lip. I've always done blush, but now having my blush and my lips in the same colour spectrum gives a cohesive look that I adore.
Rudolph Care
Mist Delight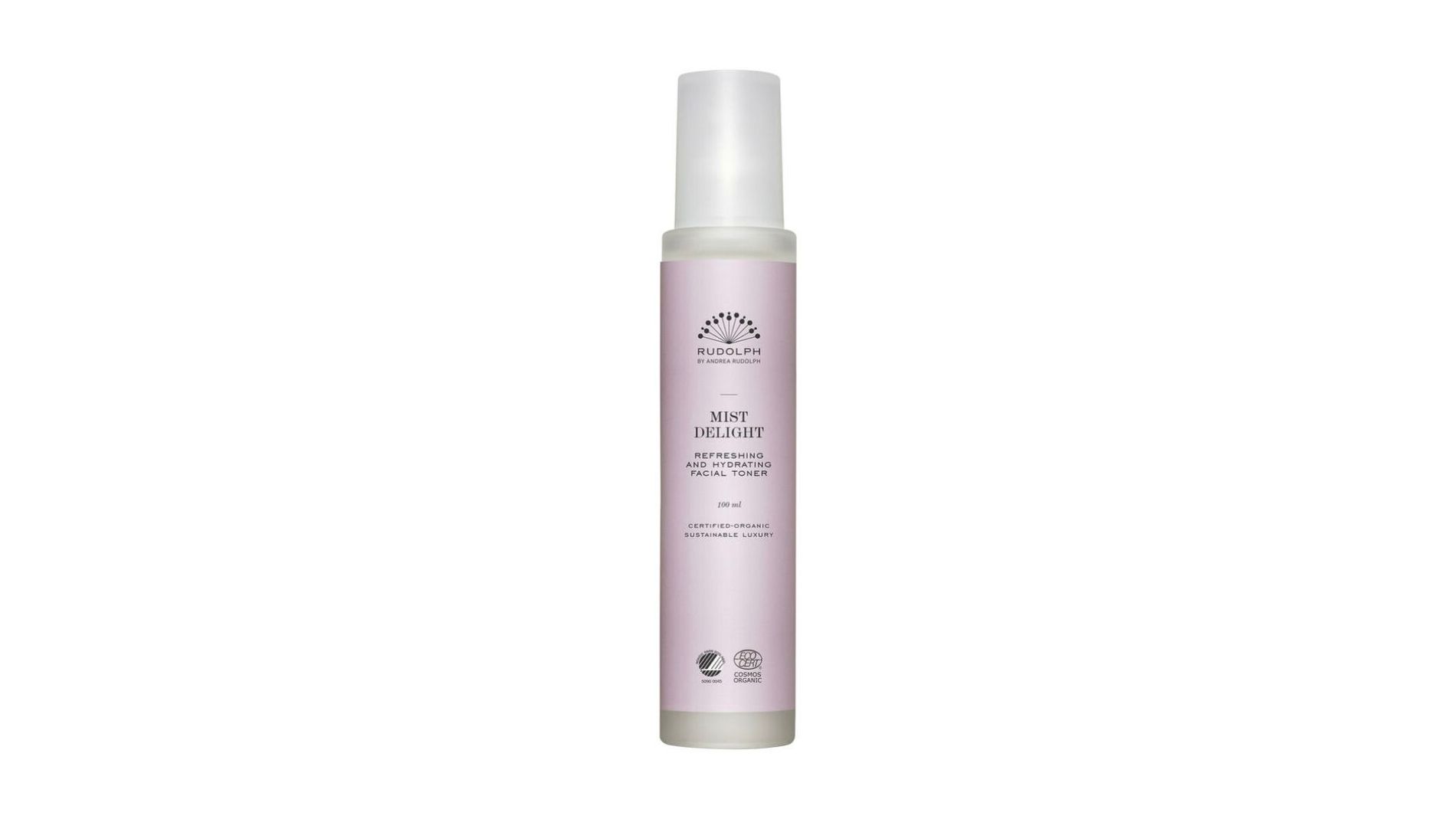 At some point this past week we were at -17 degrees. Let me tell you something, that's cold. While I still haven't gotten myself a balaclava, I found myself constantly worrying about the impact such cold temperatures have on my skin. Using thick moisturisers and physically covering your face is the best first line of defense, but also adding in a moisturising face mist is a great way to amp up the hydration levels on the topical layer of the skin. It's not about carrying the spray around with you — to be honest not really sure what would happen if you spray something outside at -17 degrees… Maybe snow? —but it's about having it at home or at the office (preferred case scenario) meaning that every couple of hours you can boost the moisture levels in your skin preparing it for when it has to face the frozen antics of the Nordics.
Sprekenhus
Amber Infatuatino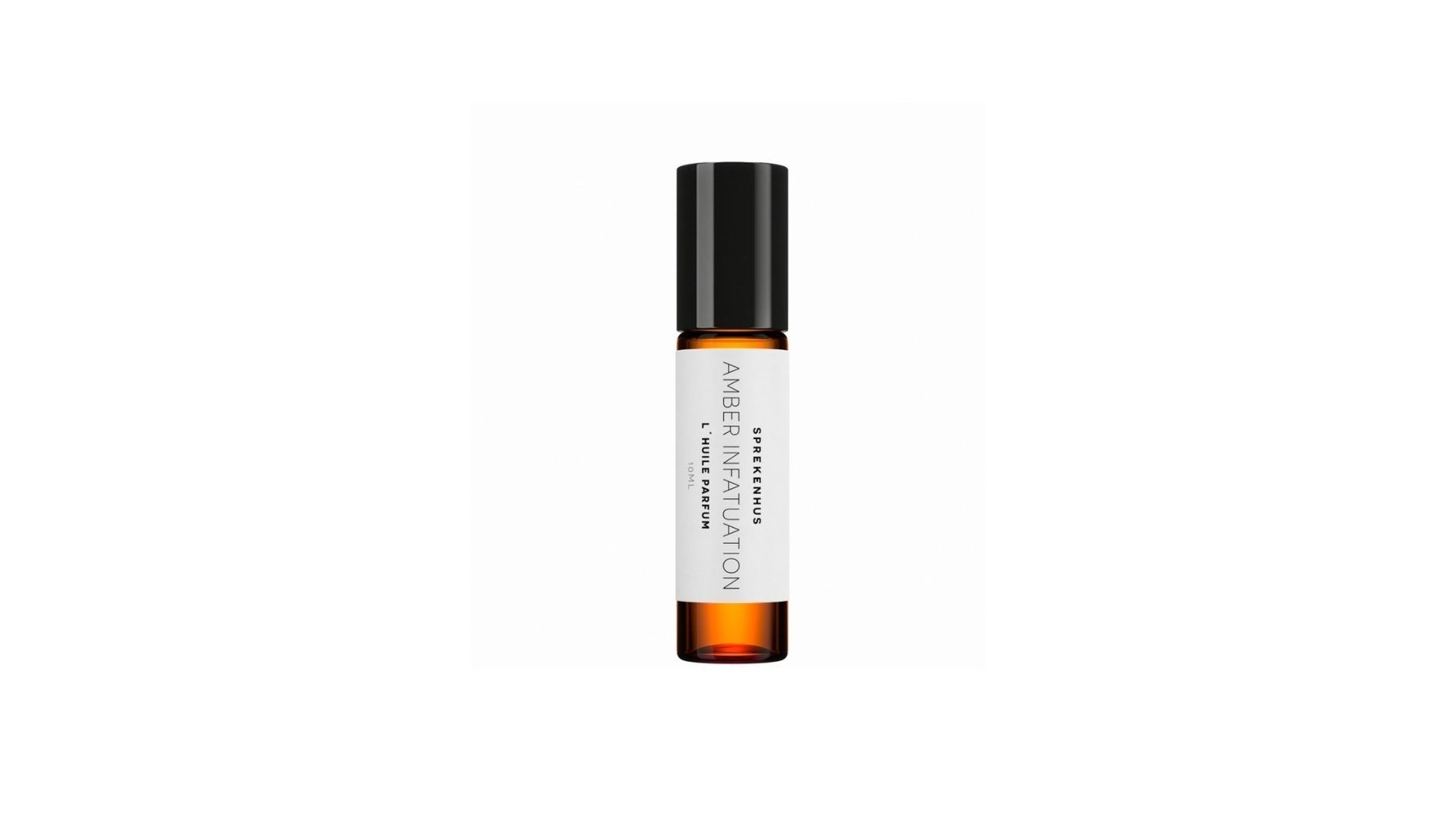 Sprekenhus is best known for serums, haircare and amazing body care products (trust me, they're a must in my bathroom). But also, they're amazing at creating scents — particularly a fragrance oil. This oil combines the spice of black pepper and the freshness of Sicilian bergamot and wild coriander with middle notes of lavender, tobacco and hedione, for a long-lasting creamy musky scent. It's then finished off with base tones of golden patchouli and tonga vanilla beans. A fragrance ideal for bringing warmth into the colder winter months.
Living Proof
Advanced Clean Dry Shampoo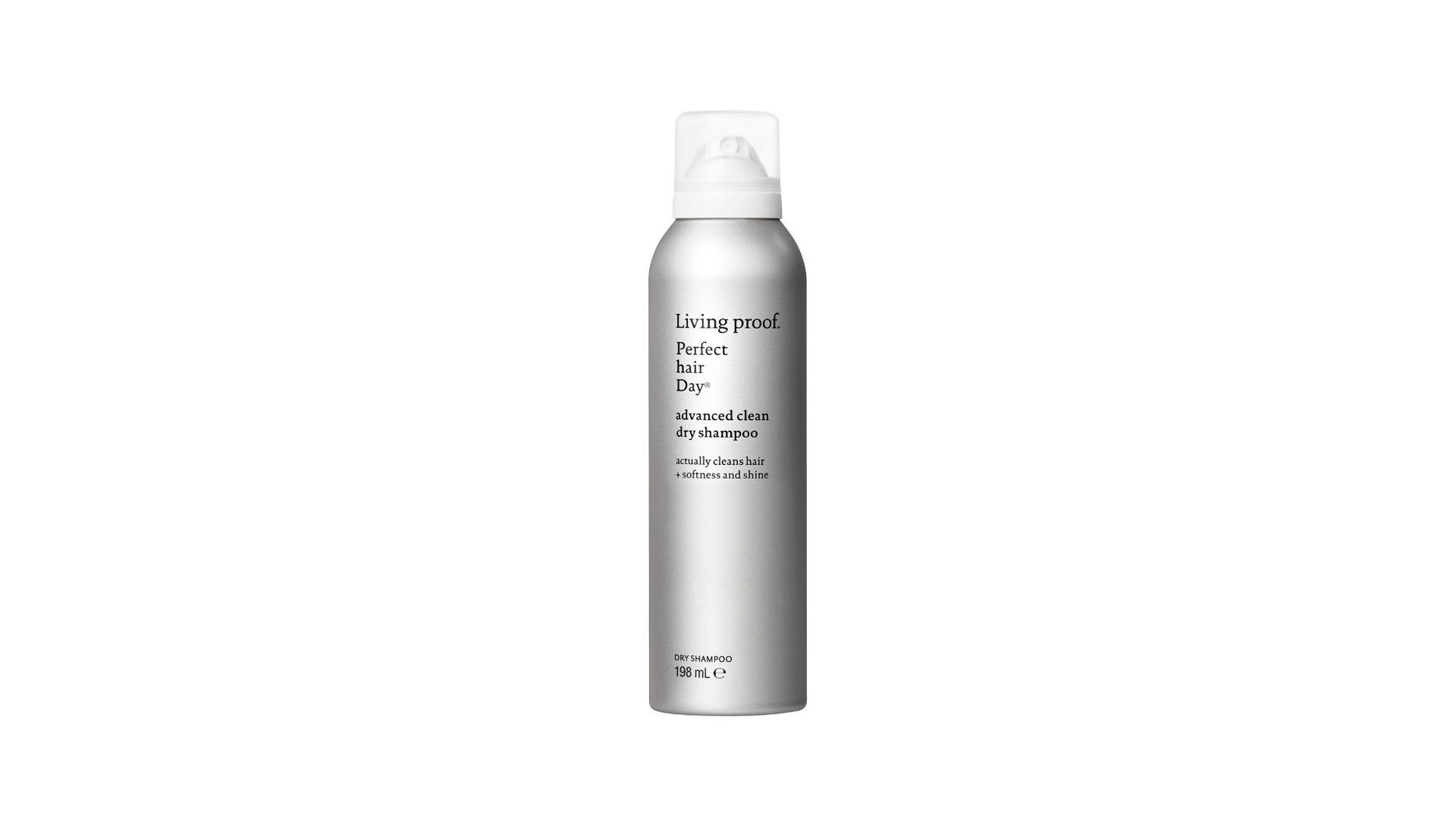 I love dry shampoo and I love Living Proof's original dry shampoo, so when I found out that they were coming out with a new "advanced clean" formula for one, I had to try it, and second, decide whether I would be sticking with the tried-and-tested formula or switch to its younger, flashier brother. After trying the new one on fourth-day hair (I really put my dry shampoos to a test) I must say that once again Living Proof came through for me. The scent is slightly milder than the original and it doesn't leave as much of a white cast. I also felt my hair was a bit softer than with the traditional one, which is sometimes something I would have to work on with the original formula. Bottom line, they're both great — no shocker there — but if I were you, I would give the new one a try, it's definitely worth your time.
Jo Loves
Christmas Trees Scented Candles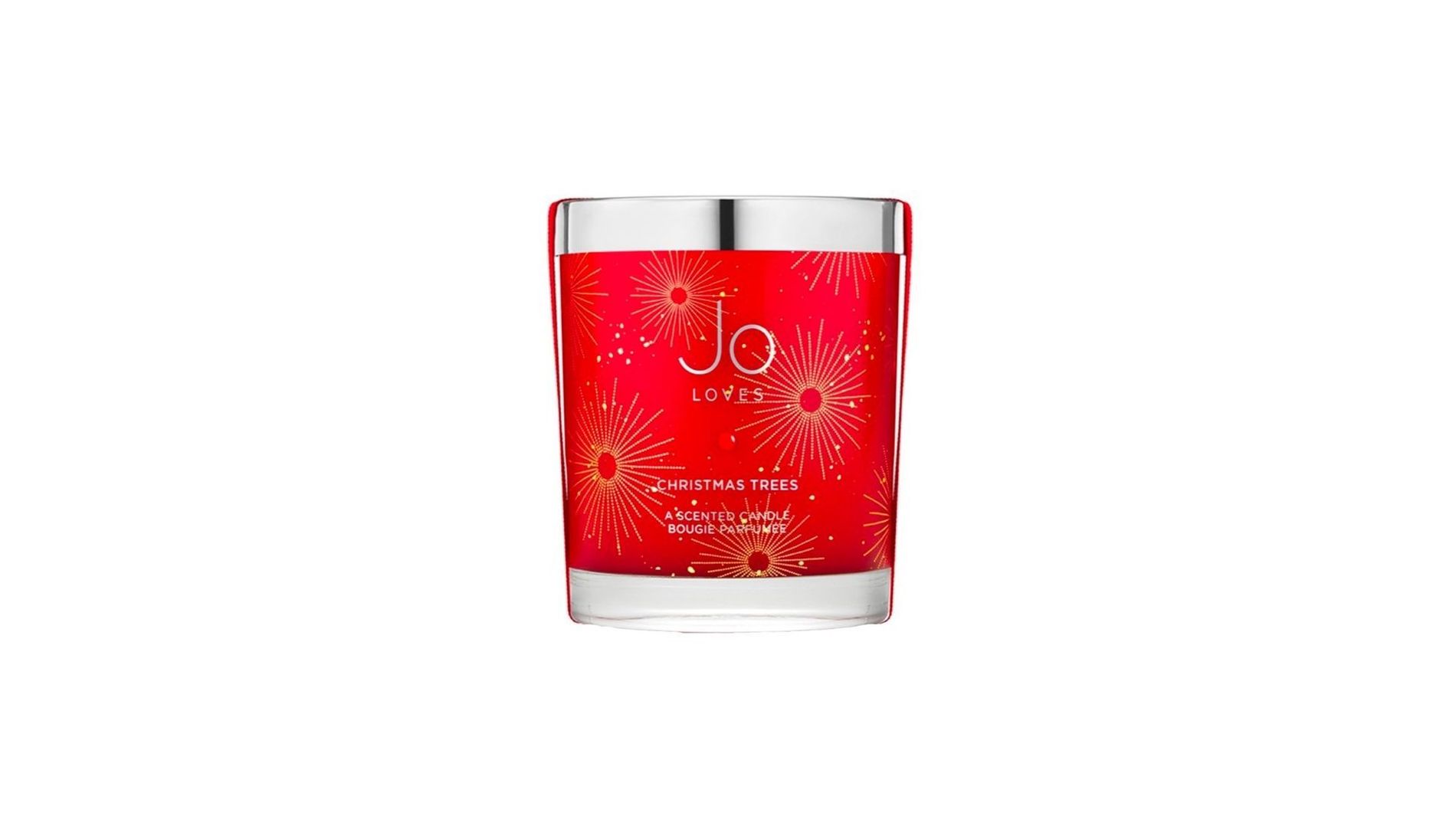 I live in a studio apartment, which means that having a full-size Christmas tree is not an option — only if I rescind my dining table for a few weeks. Also, I'm visiting family and friends over the holidays, which also means that it's not fair to get a real mini Christmas tree as I wouldn't be able to properly take care of it while I'm away. All of that in consideration, for this year, I got myself a very small (not sad but definitely not lush) artificial Christmas tree from Ikea — which is lovely and bless his heart, but it certainly doesn't compare (I sometimes even forget it's there). Besides the presence of nature in my home, the one thing I was truly missing was the scent of the pine tree. As you know, I love fragrances, they're my life, and not having a real Christmas tree was giving me a bit of an empty feeling. Cue in Jo Loves' Christmas Trees scented candle. When I tell you it's like transporting yourself into the lushest of tree farms it barely begins to describe it. I've smelt hundreds of Christmas candles throughout my life and they always have an almost there but not really accurate scent. The closest I've gotten is the car scent things that are shaped like pine trees and not even they really get it. Jo does. It's almost indescribable, but they accurately manage to encapsulate the freshness of the tree farm. It floods the room but it's not overwhelming, it feels close but it doesn't suffocate, it's just perfect.