With so many exceptional beauty products launching each week, here we separate the good from the great, the better from the best
All products featured on Vogue are independently selected by our editors. However, when you buy something through our retail links, we may earn an affiliate commission.
In between meetings, events and countless hours of TikTok scrolling, Vogue Scandinavia's beauty editor, Esteban G Villanueva, (Vogue's first and only male beauty editor worldwide) lets us in on the current products he's obsessed with. Whether they're new trendy launches or all-time beauty favourites, these offerings have caught his eye, and they should catch yours, too, making them a must-have in your ever-expanding beauty cupboard.
Here's what he's loving this week:
A re-issue of an iconic scent, a carry-all bag and a life-proof eyeliner are part of the selections for this week. Read ahead and make sure to 'add to cart' this week's must-haves from our beauty cupboard.
MAC Cosmetics
Colour Excess Gel Pencil Eye Liner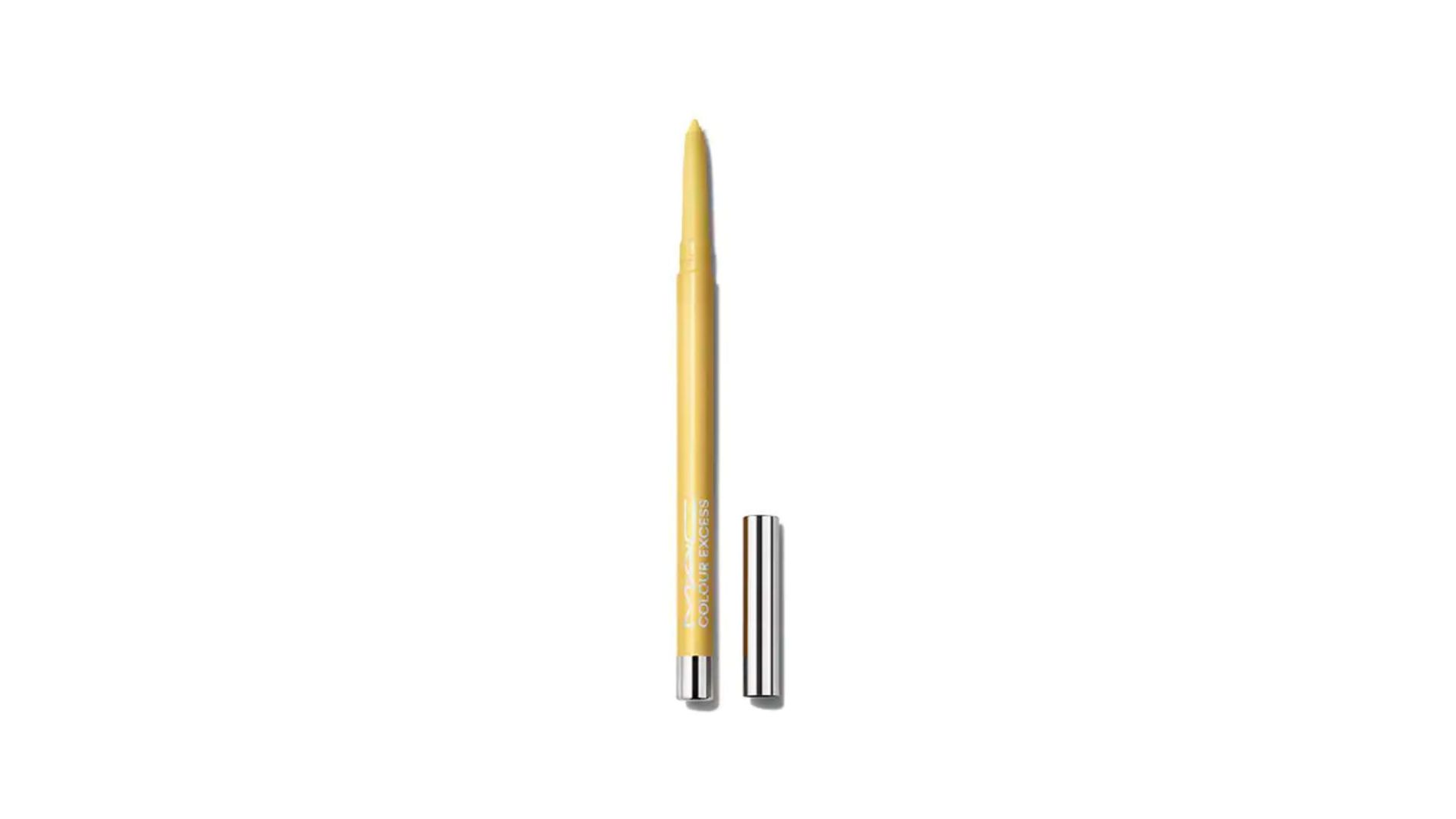 The best thing an eyeliner can do is stay in one's waterline without smudging, bleeding or washing away. While this is a feat a lot of liners have mastered, the reality is that most of their colour options are limited to traditional blacks, browns and sometimes nudes. Cue M.A.C's new Colour Excess Gel Pencil Eye Liner. From a Y2k pastel green to a midday baby blue, an egg yolk yellow, a lavender lilac, and a blush salmon pink, the collection offers both traditional colours and a spectrum of fun alternatives that will last on your eye for hours to come.
Gosh Copenhagen
Lip Oil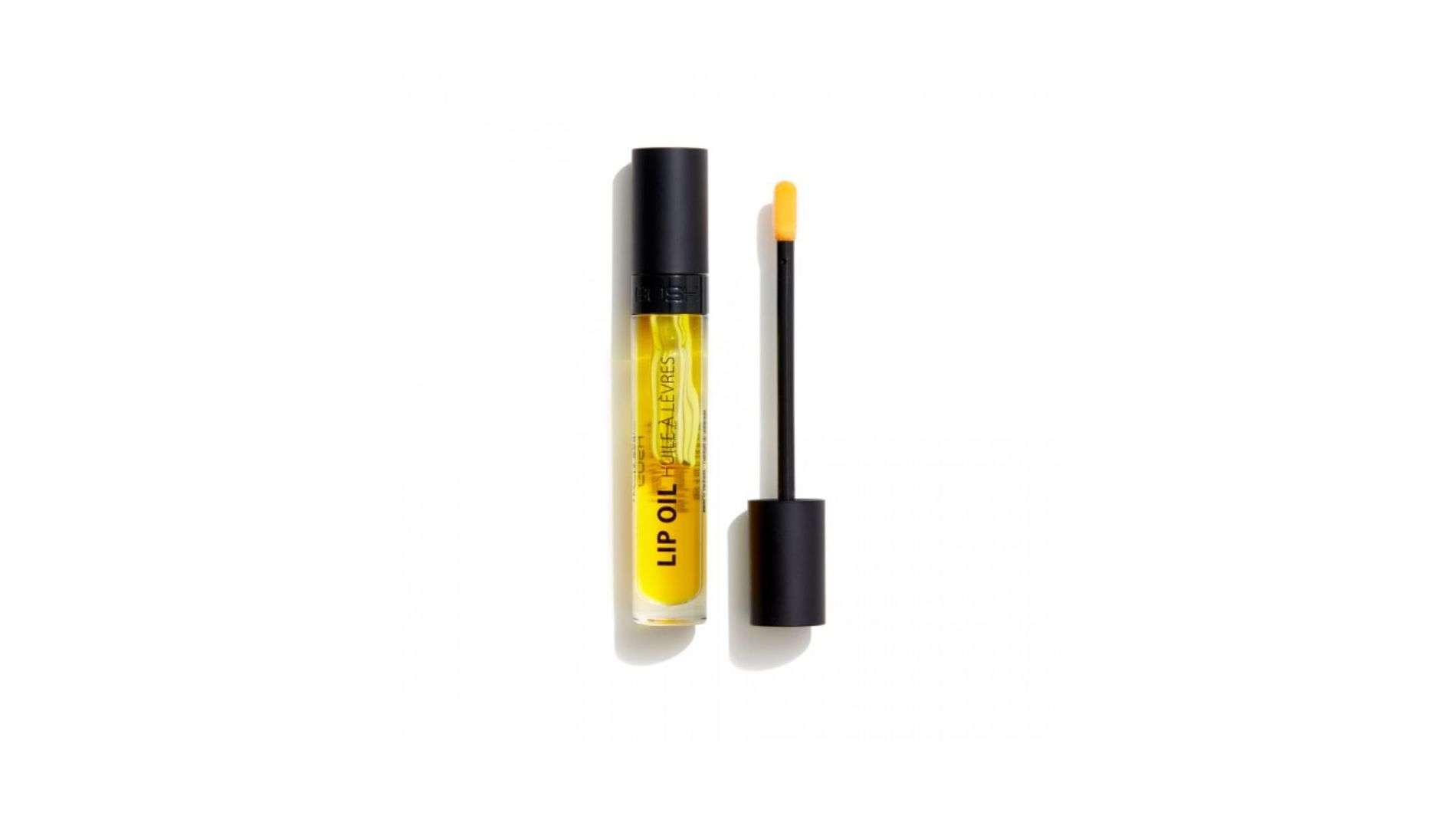 Serena van der Woodsen wisely once said, "lipstick lasts longer, but gloss is more fun" and no truer words have ever been spoken. While fun and on-trend for the season, there is an overwhelming range of gloss types and benefits, and finding one that combines shine, texture and feel can be a challenge. Gosh Copenhagen's Lip Oil perfects the balance — combining just the right amount of shine, plumping factor, viscosity, and nourishment. It stays on for hours, hydrates the lip and allows for movement and glide, while side-stepping the unwanted sticky texture that many cheap glosses have.
Eleni and Chris
Boostamin Instant Hair Mask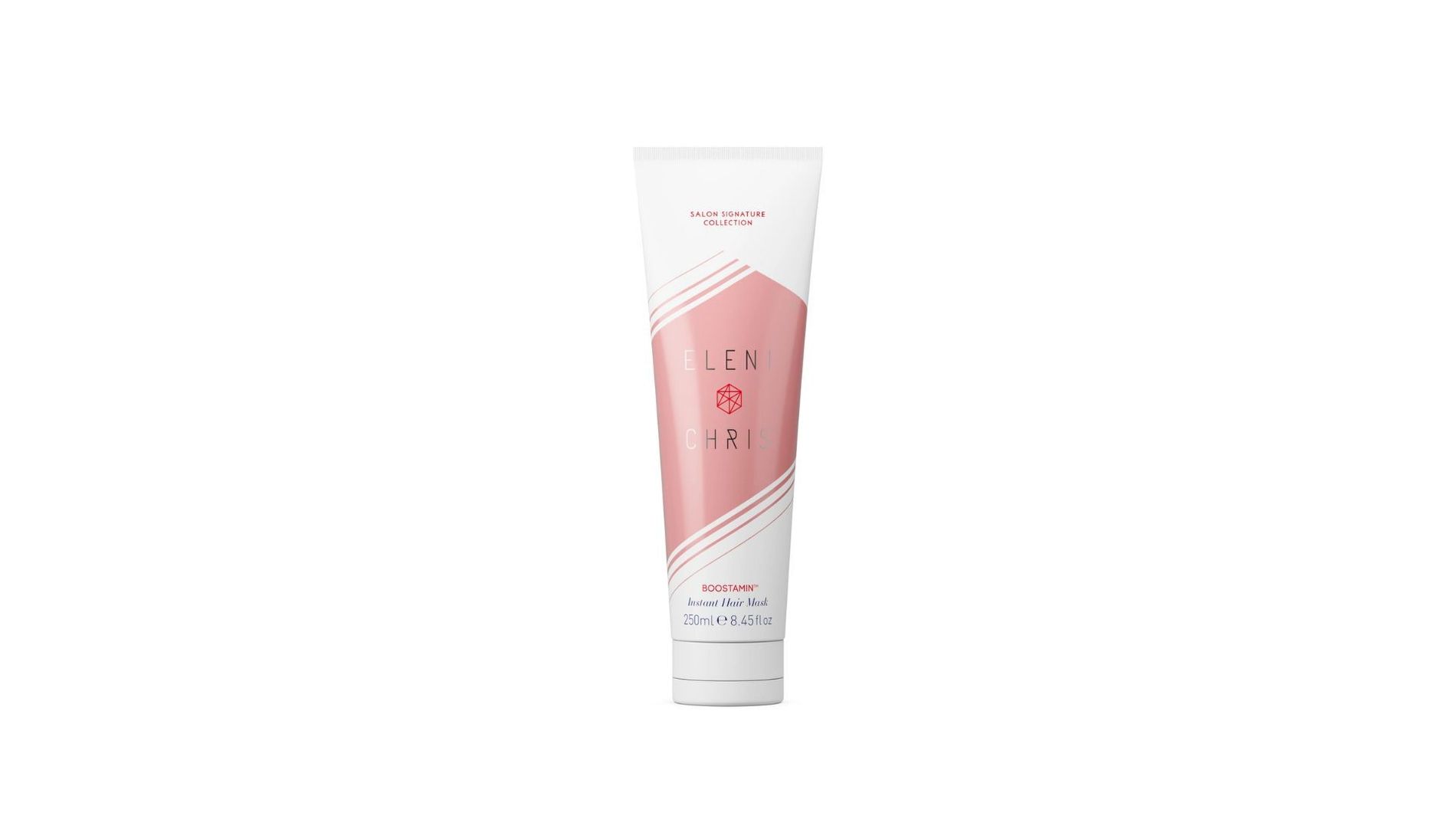 Newly launched, Eleni and Chris' hair masks are one of the best additions to their hair-care product line. The masks boast multiple benefits depending on your need, but our top pick is their BoostaMin Insta Hair Mask. It combines classics like shea butter with sought-after ingredients such as hyaluronic acid, creating a formula that power-boosts the hair in one use. Used in place of a traditional conditioner, it will visibly improve the shine, texture and malleability of the hair after washes.
Woods Copenhagen
Woods Facial SPF50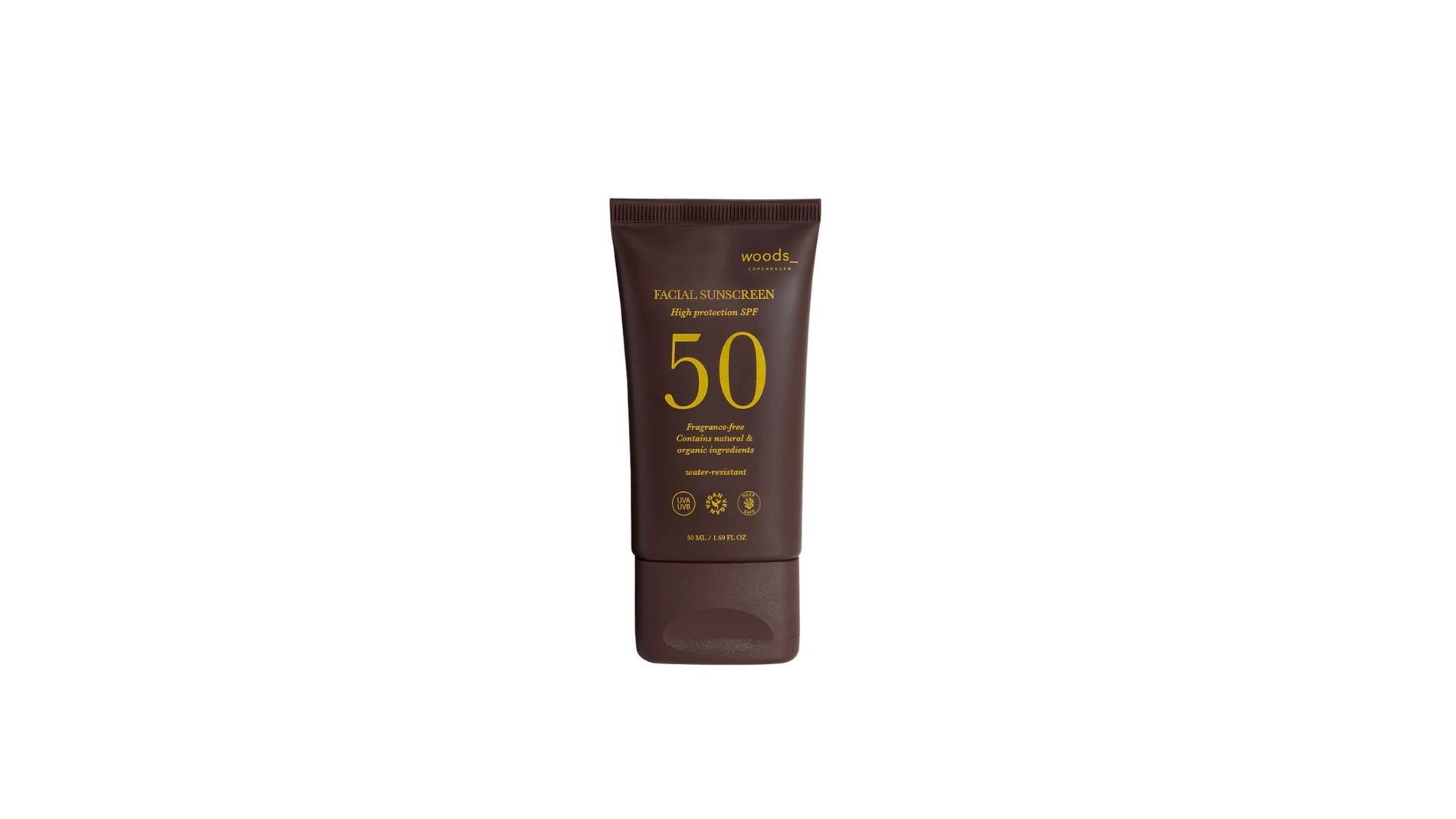 Scandi-favourite Woods Copenhagen is known for its top-of-the-line skincare and minimal packaging. This summer, the brand has ventured into the most important of skincare categories - sun protection - resulting in a broad body and face care range. Its hero product, the SPF50 Facial Sunscreen, offers a fragrance-free, water-resistant formula with a silky, non-sticky finish and ultimate protection. A must-have in every beauty kit this season.
Byredo
Mister Marvelous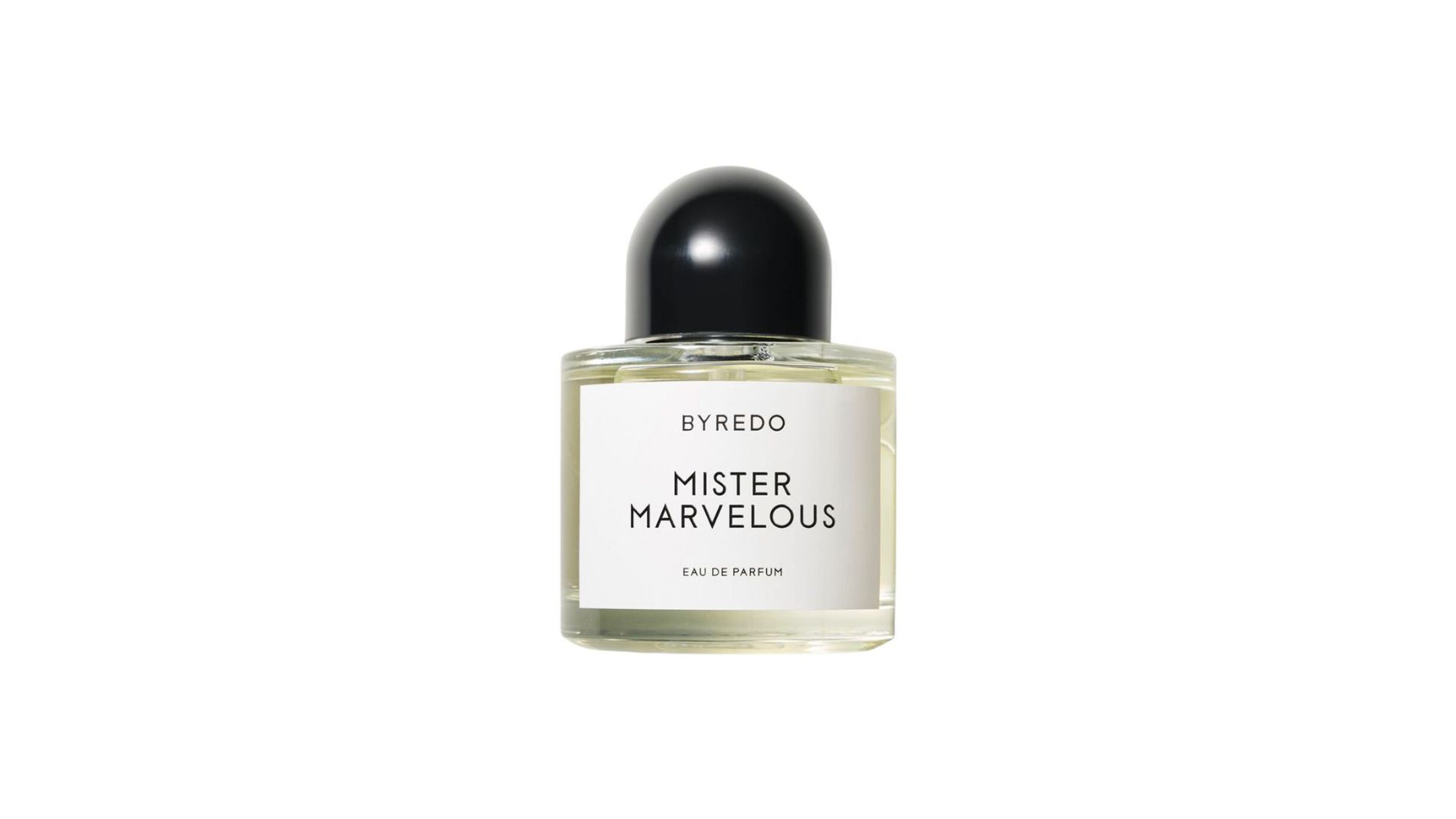 Originally launched in 2011, the iconic Mister Marvelous scent by Swedish fragrance house Byredo has been re-issued in a new limited edition version. Conceived as an homage to the contemporary man - he who is clean-cut, self-assured and exquisite - the scent seeks to rewrite the conception of modern masculinity. With an opening of mandarin leaves and neroli flower, a fresh heart of bamboo and green lavender and an amber cedarwood base, the fragrance gives a bouquet of citrus and greens for a fresh, clean, bright yet spicy end.
Giorgio Armani
My Way Floral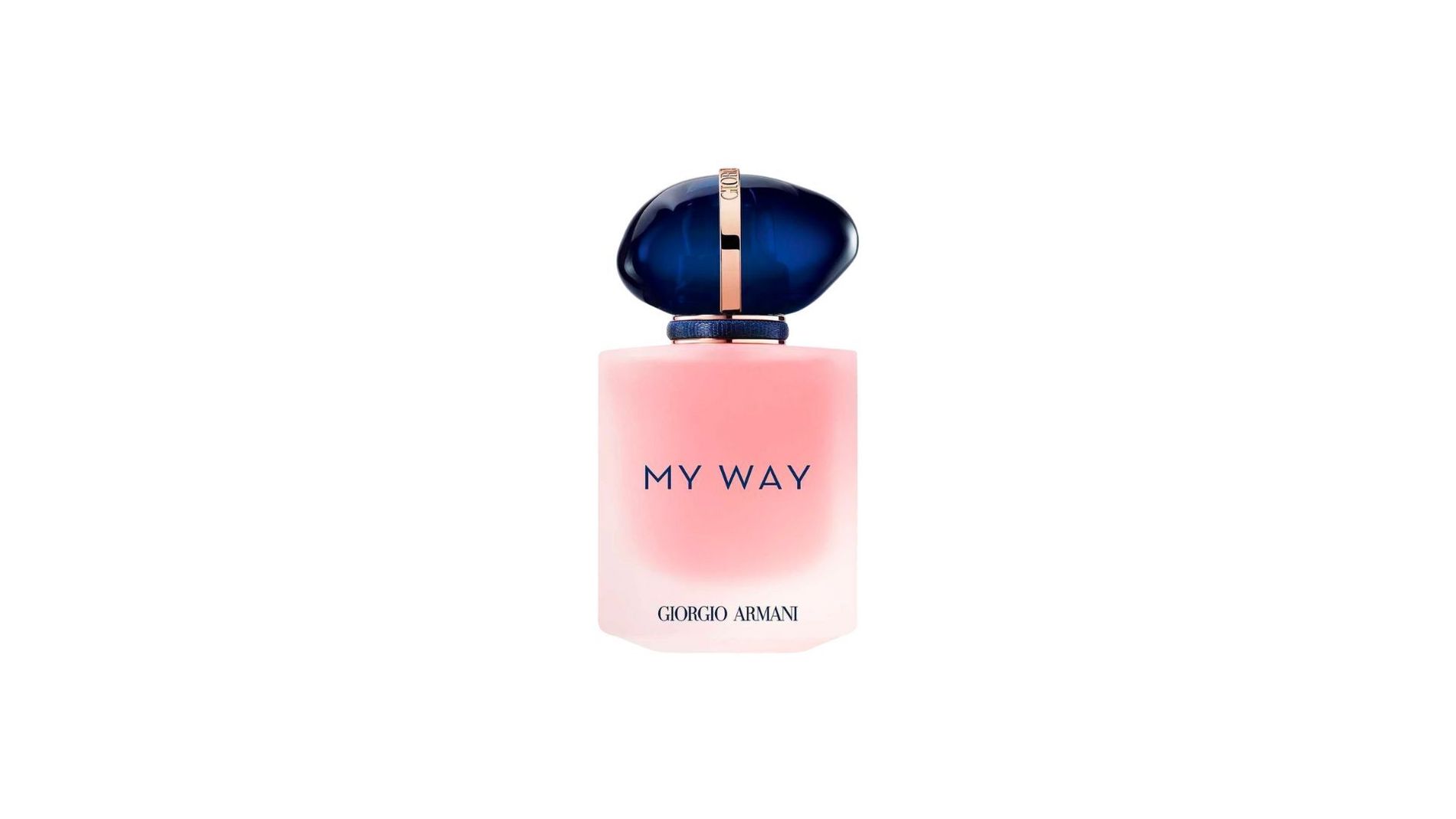 Staying within the fresh and citrus scent family, but on the sweeter side of the spectrum, we find Armani's My Way Floral. The latest iteration of the classic My Way family takes the well-known and much-loved white floral and pairs it with what appears to be the go-to note of summer: citrus. With top notes of orange blossom, bitter orange and green mandarin, it opens with a sweet Mediterranean whiff and progresses into an indian tuberose and tunisian neroli heart before setting into the sweet bourbon vanilla and white musk base.
ATP Atelier
Capanne Beauty Bag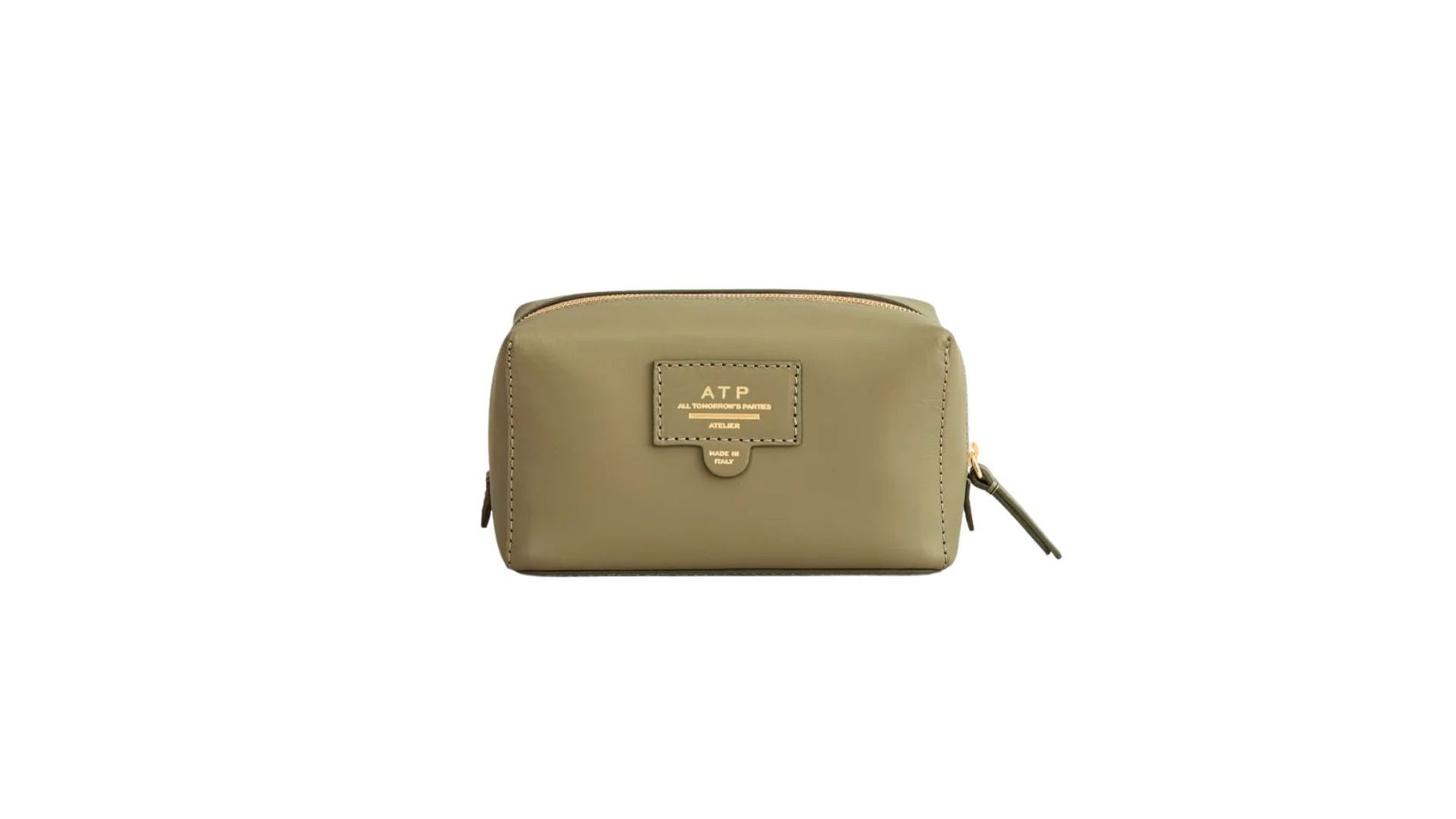 Often overlooked in the beauty world, bags and neceseres are not only one of our most-used items but also the one that is most exposed to the world and outsiders. This should be enough justification alone to invest in good bags, but on top of that, these nifty little creations carry our everyday necessities — even more reason to give them their deserved importance. For this week, we cast spotlight on our latest acquisition, ATP's Beauty Bag. Known for their iconic handbags and go-to shoes, the brand expanded into beauty last year with a trio of beauty bags in differing sizes. Choose from a miniature essential pouch, a mid-size bag and an overnight carry-all confection. Our favourite? The Capanne. Big enough to carry our touch-up essentials while compact enough to fit in every work bag.